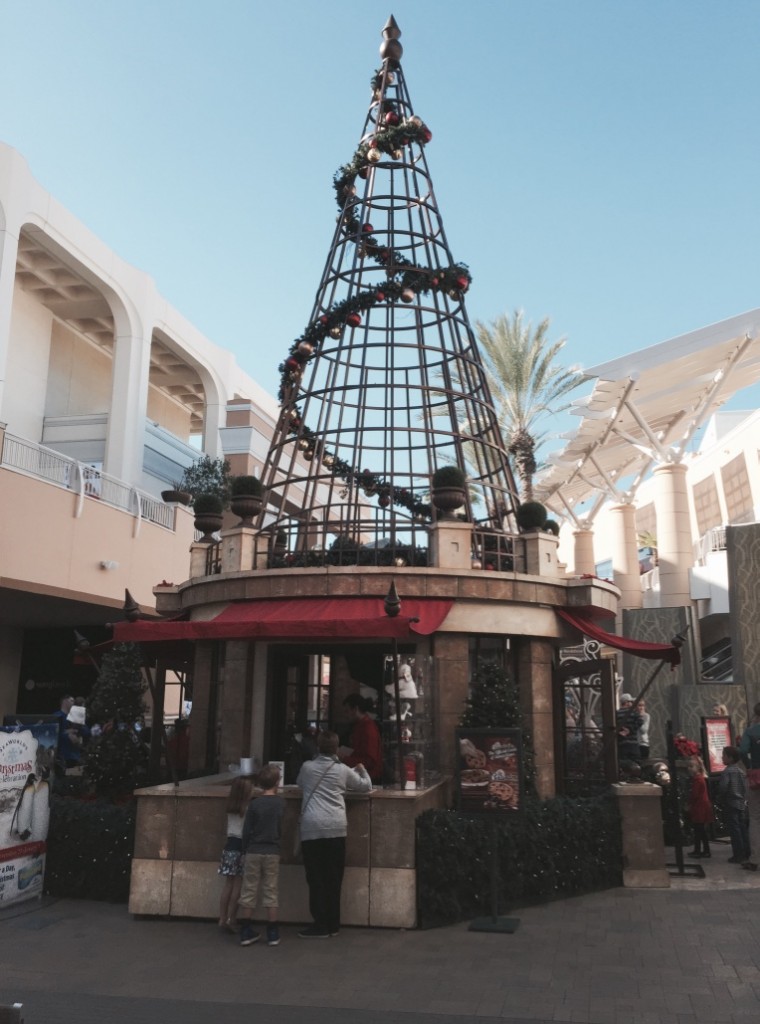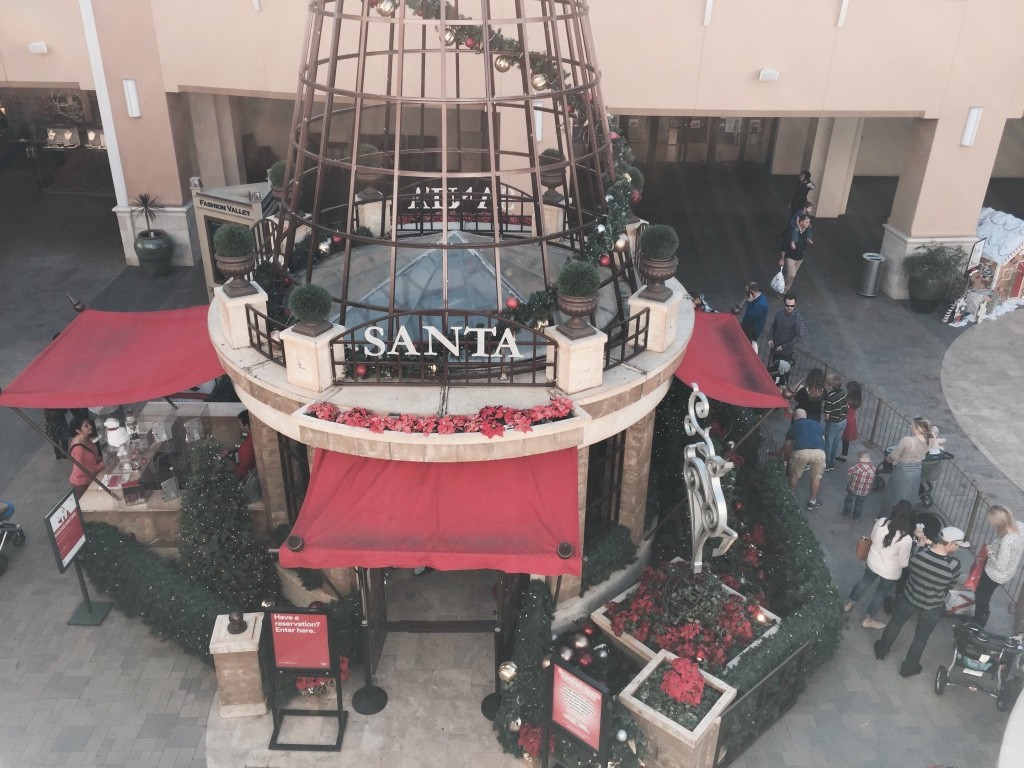 This Saturday marked our third year taking pictures with Santa at Fashion Valley's Santa Photo Experience.  This was by far the easiest year yet because we got his photos completed in the first week of December (rather than the third), and we did it by appointment straightaway, not having to brave the line at all!  I'm so glad we did because even with our appointment, we still were able to sneak in a bit early because we had the very first appointment at 10:35 am.  We finished with his photo within about 10 minutes, and were able to get in an early day of shopping, eating and enjoying the holiday sights at Fashion Valley.  I ended up choosing the "Photo Package Plus Accessory" plan, which really provided the best choice for the price (which included the multi-image CD).  To help save time when you visit the Santa Photo Experience, click the following link to make your reservation!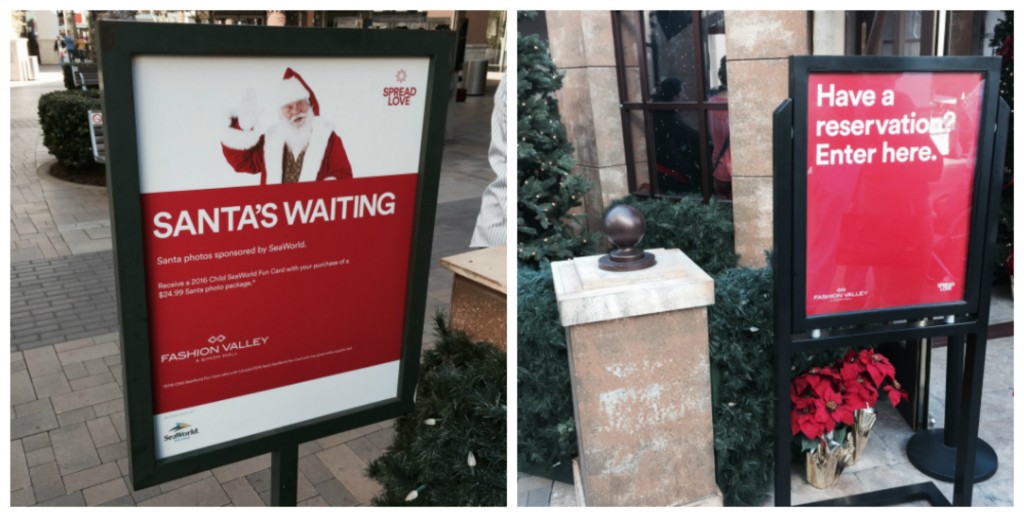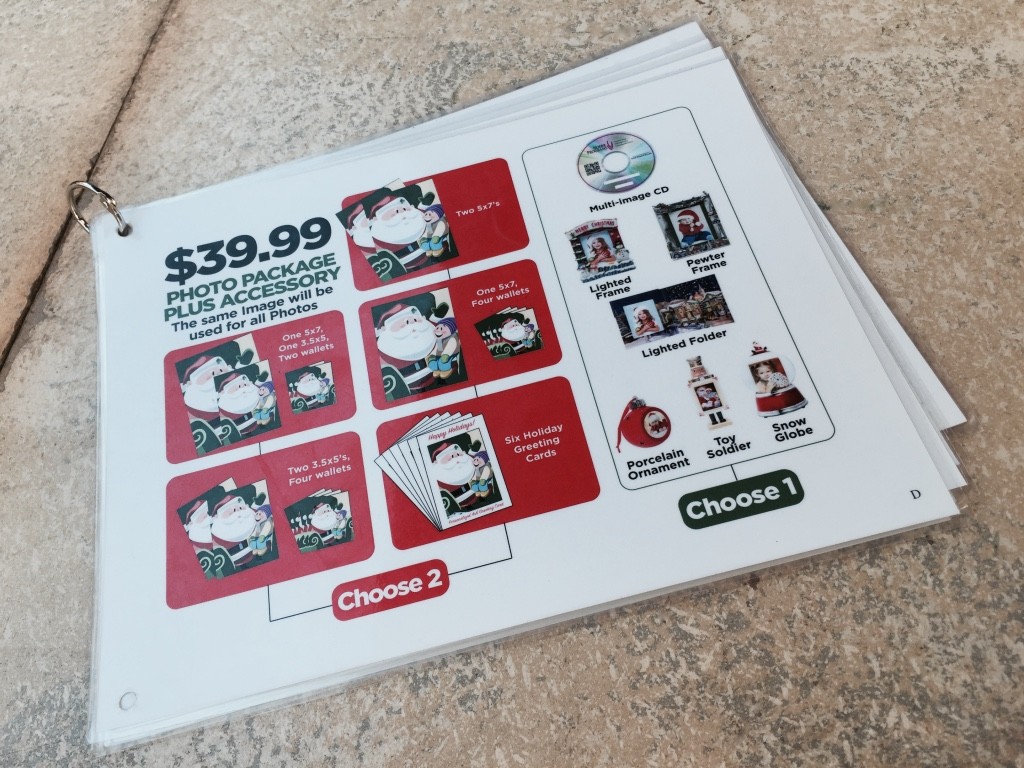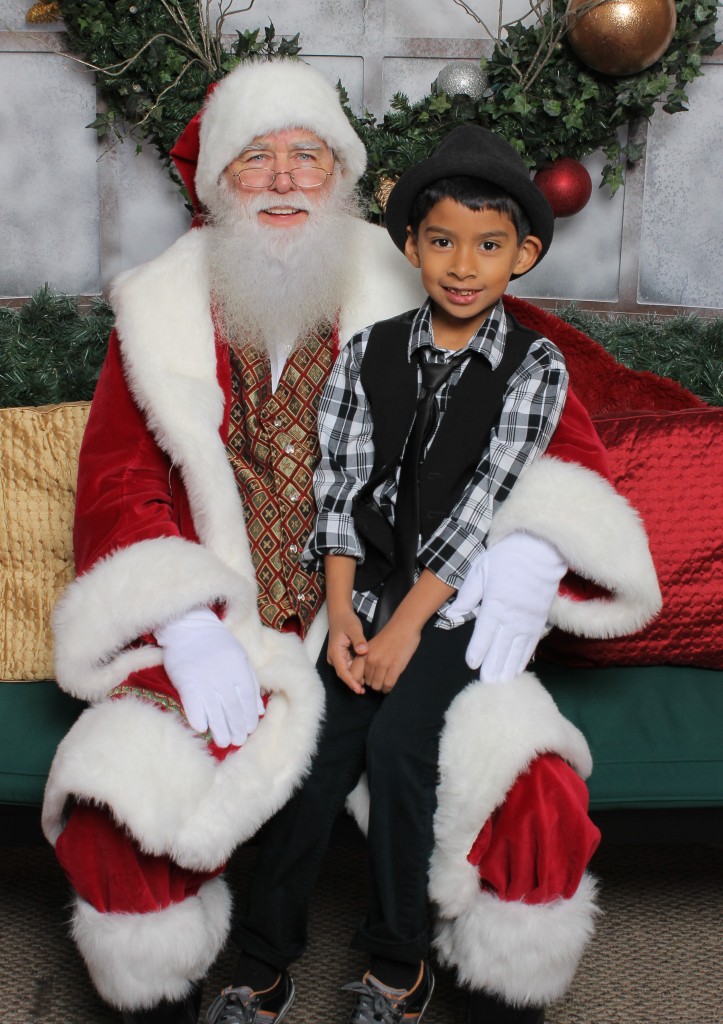 It's amazing how much he grows each year!  I hope he can still sit on Santa's lap next year!
---
Also new at Fashion Valley (and Carlsbad Premium Outlets) is Simon Magazine.  It's available at both locations in limited quantities, but if you already subscribe to a Condé Nast publication, you will get a copy of your own.
The first issue looks amazing!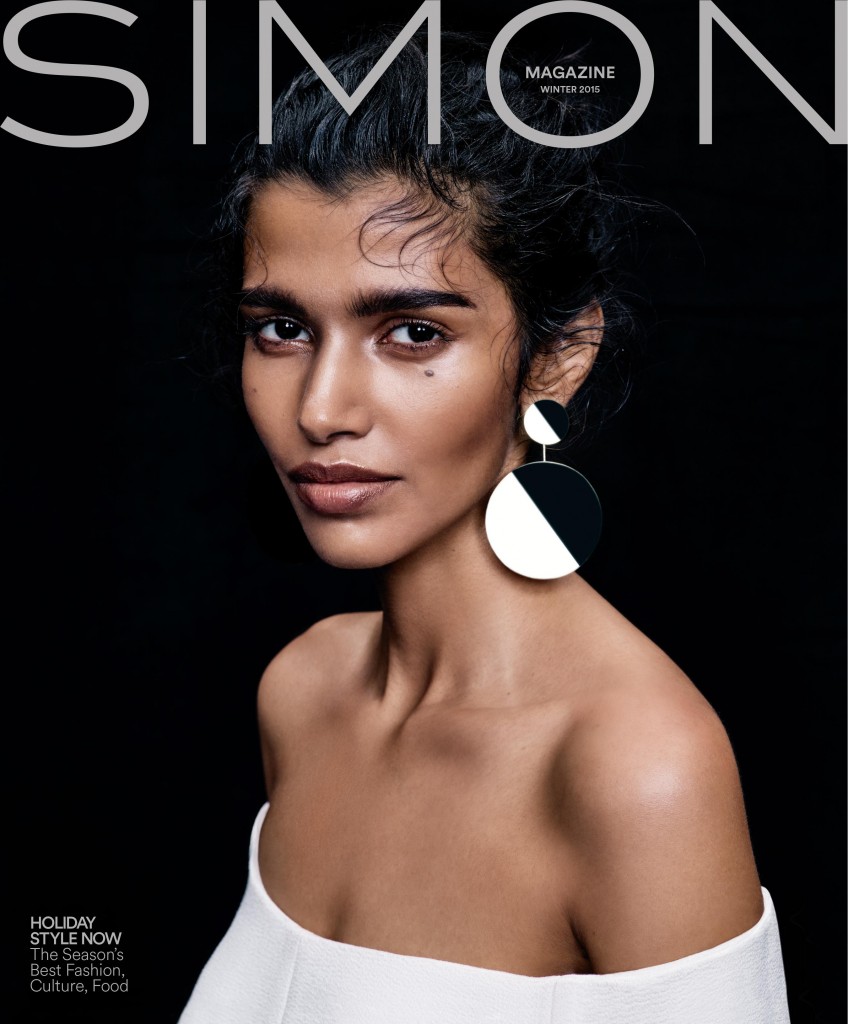 "SIMON AND CONDÉ NAST LAUNCH LUXE LIFESTYLE PUBLICATION SIMON MAGAZINE AVAILABLE NOW AT FASHION VALLEY AND CARLSBAD PREMIUM OUTLETS

Luxury focused fashion, beauty, travel and culture glossy available this holiday season

Fashion Valley and Carlsbad Premium Outlets are pleased to offer shoppers Simon Magazine, a 98-page, high-end lifestyle publication designed to provide readers with the latest must-haves and must-dos, from fashion and beauty, to dining and travel. A limited supply is available to shoppers at Fashion Valley's Guest Services, located on the lower level underneath AMC Theatres, near Banana Republic. Copies are also available at Carlsbad Premium Outlets' Information Center, located behind Gap.

The premiere edition of Simon Magazine, produced in collaboration with Condé Nast, features diverse content including covetable gift ideas, an A to Z listing of cultural event happenings around the world, rising technology stars and the gadgets of the future that are here today. The magazine will reach select Simon locations just before the holiday season."

---
 FTC Disclosure:  I received a gift card as a courtesy to enjoy the Simon® Santa Photo Experience, but not as compensation for this post.  Although I did receive a gift card, the opinions in this post are strictly my own.