Holidays are a wonderful time to not only spend with family, but also to remember to be kind to others and give back to your community.  Giving back can take on many forms, big or small, and Wayfair, one of the largest online destinations for the home, is challenging bloggers to #BlogItForward and inspire each other to spread the word to do something positive this holiday season.  For every blogger that places the #BlogItFoward badge on their blog, Wayfair will donate $50 to Habitat For Humanity, helping to build homes for families in need.
Not only am I participating in Wayfair's #BlogItForward for Habitat For Humanity, but I'll also be participating in two other campaigns.  Check them out below, and I'd like to inspire my fellow bloggers and the San Diego Style Bloggers network to do the same!
---
Help support TaSanni to create jobs that empower artisans in Africa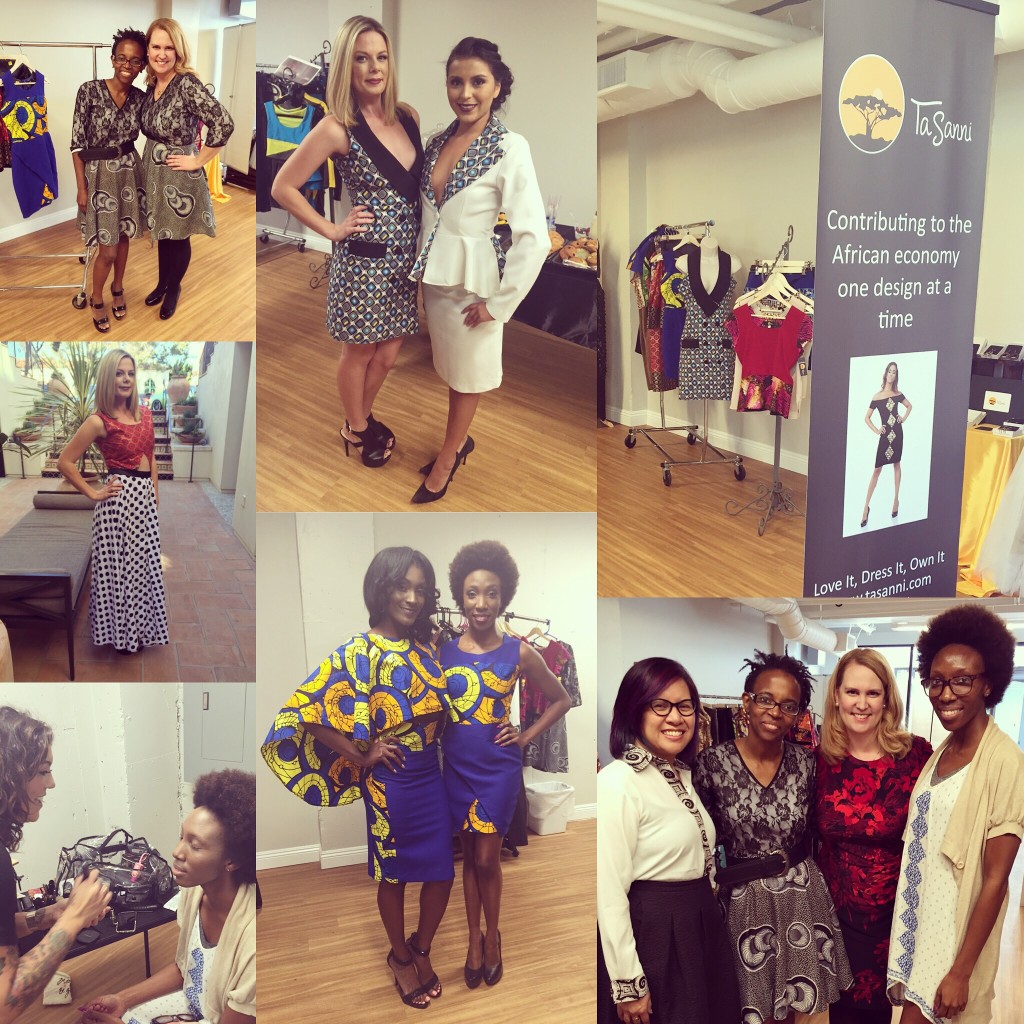 As I posted recently, TaSanni was one of the top three designers at Fashion Week San Diego 2015 (original post here).  With the success of their participation in FWSD 2015, there is much interest in their 2016 Spring Collection (I'm wearing one of their blouses in the picture above).
As you know, our mission is to contribute to the African economy through fashion, we believe that Africa can become a fashion manufacturing hub and this is just the beginning.
In order to employ more tailors we need to raise more capital. – TaSanni
I will be donating to TaSanni's Kickstarter campaign.  If you would like to do the same, you would not only help these talented emerging designers, but you will also help develop the communities of these African tailors and small businesses TaSanni will be working with.
---
Shop For a Cause Sample Sale on Sunday January 10, 2016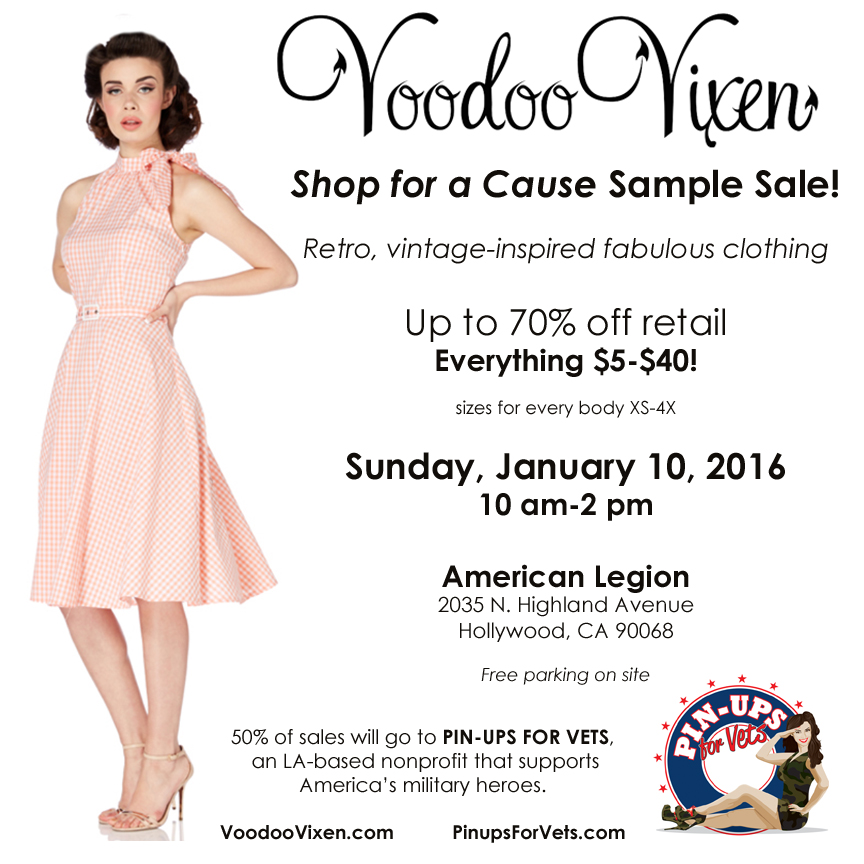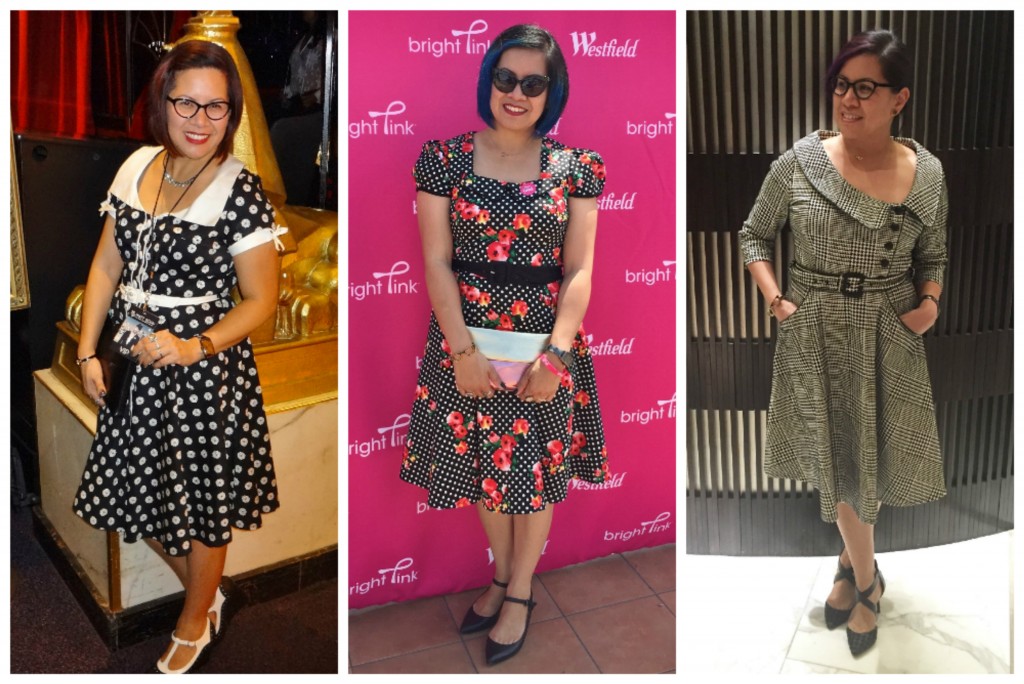 I love wearing clothing by Voodoo Vixen, a UK based vintage inspired label, which "infuses retro, pin-up and rockabilly styles with classic silhouettes to flatter the modern woman" (all the dresses I'm wearing in the collage above are from Voodoo Vixen).  They will be having a sample sale in the Hollywood area, where 50% of their sales will benefit Pin-Ups For Vets.  I'll be there to help support their cause, and to shop because you can save up to 70% of their retail prices!