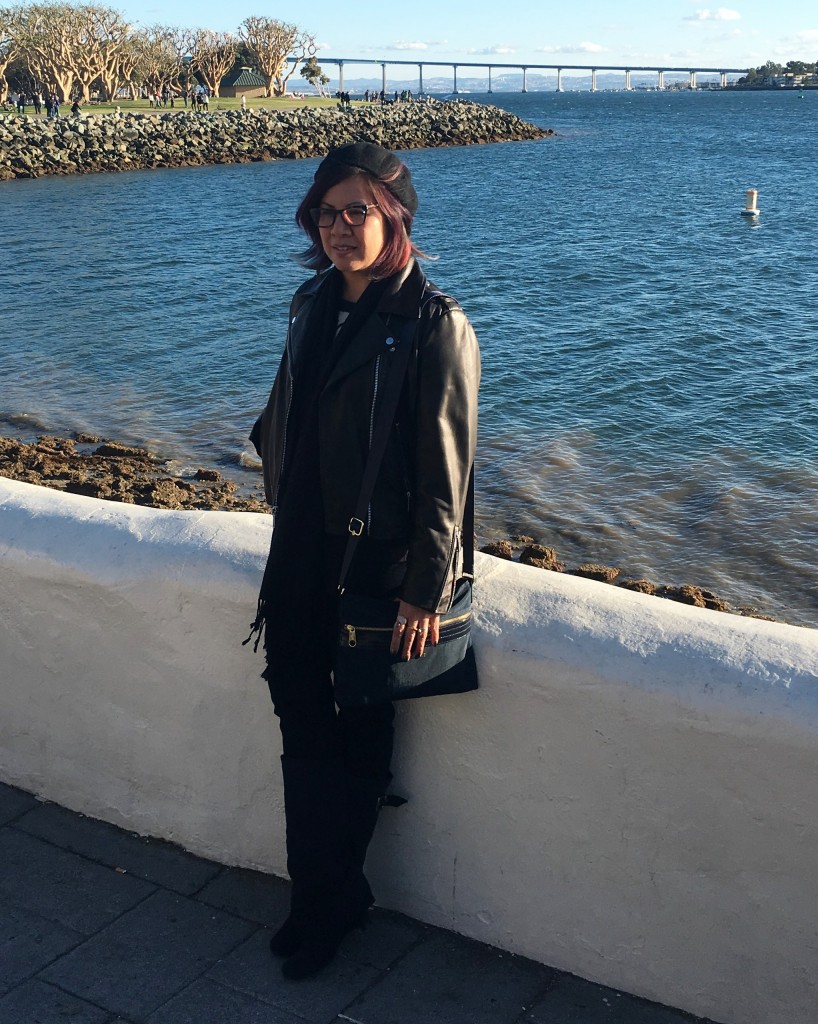 I have been on the hunt for a classic moto jacket for the better part of a year now.  I didn't want anything fancy, just a simple moto jacket like the ones Depeche Mode used to wear (check out Alan Wilder's in the picture below).  I had a great faux leather one (post here and here), but my search began after it started to wear in the shoulder area.  I was deciding between a more affordable faux leather one and a real leather one, but I didn't want to keep replacing the faux one due to possible wear.  Imagine my delight when my husband surprised me at Christmas with this wonderful, absolutely classic real leather moto jacket by BCBGeneration.  I searched for months to find what he found in one evening, simply by chance.  But it's definitely no accident that my husband's years in retail have helped in finding exactly what I wanted!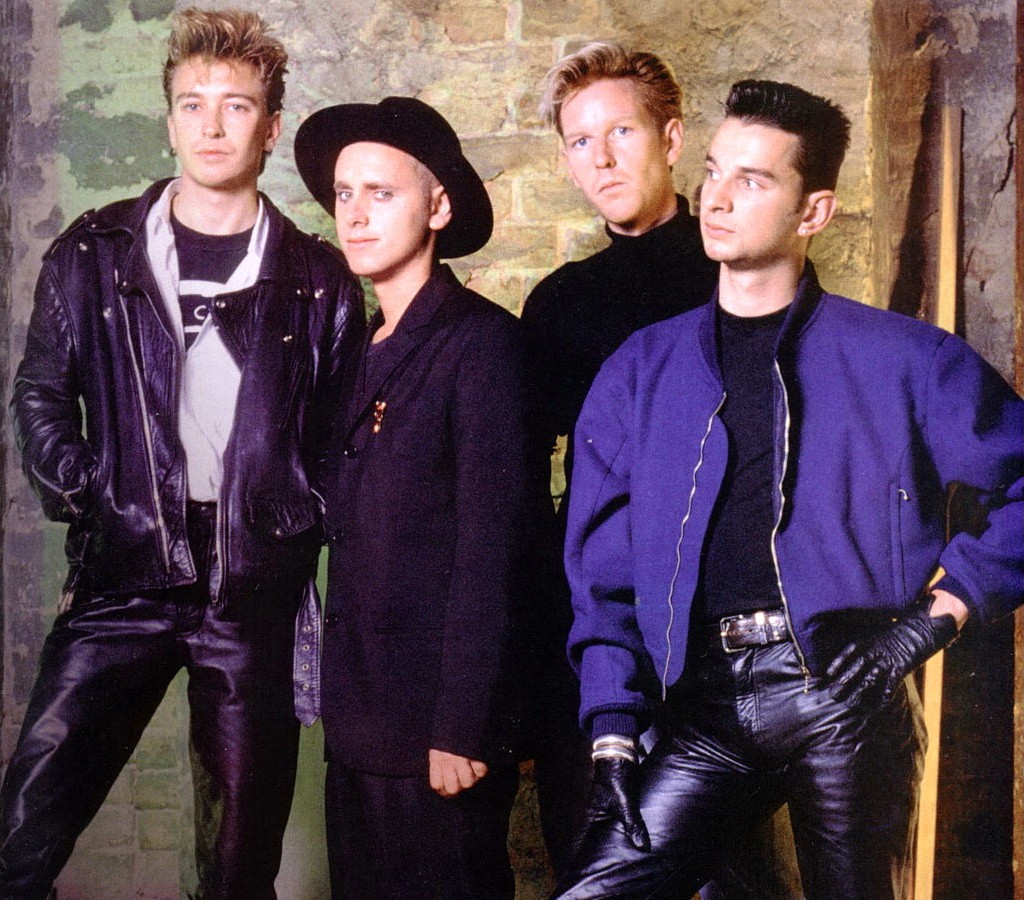 Check out Alan Wilder's jacket; classic, no? (Photo courtesy of The Place)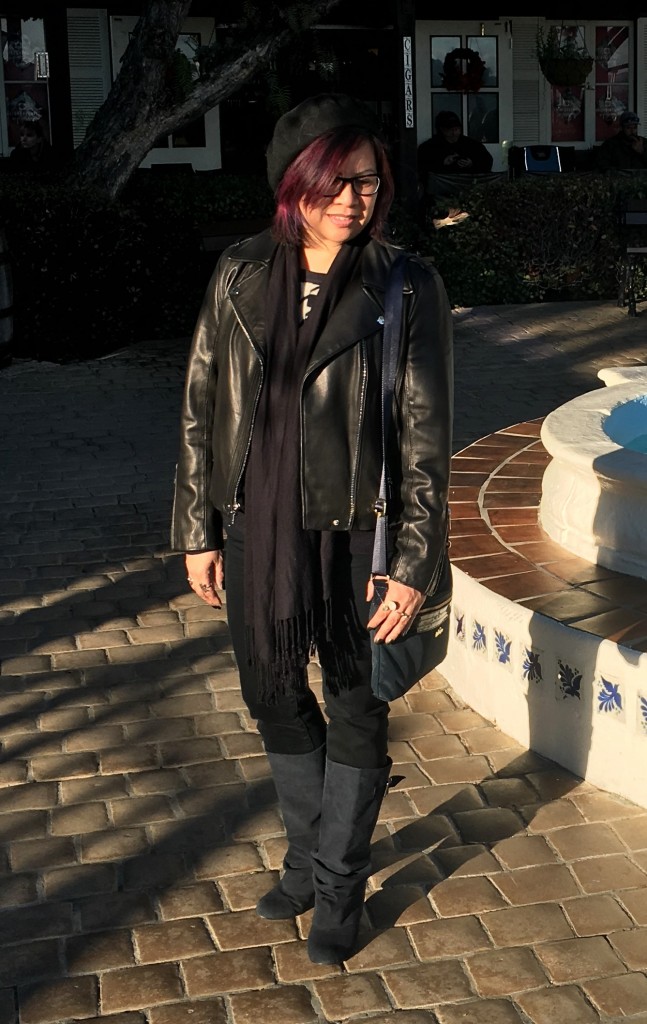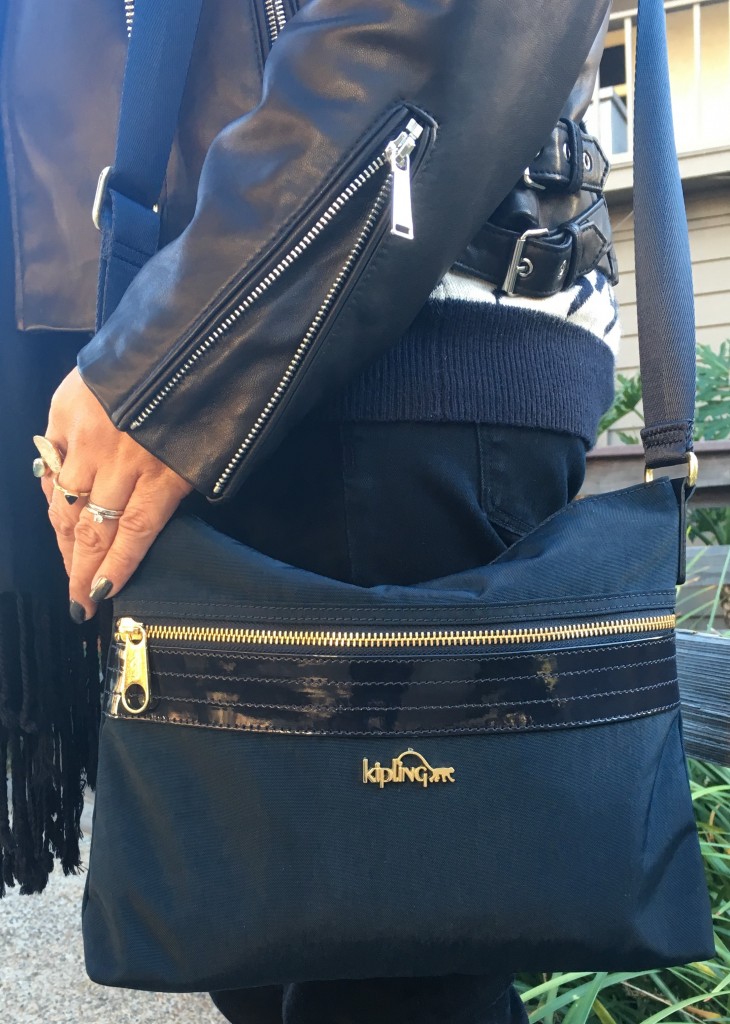 I've always loved black paired with navy blue.  It's almost monochromatic, but with just a slight bit of contrast.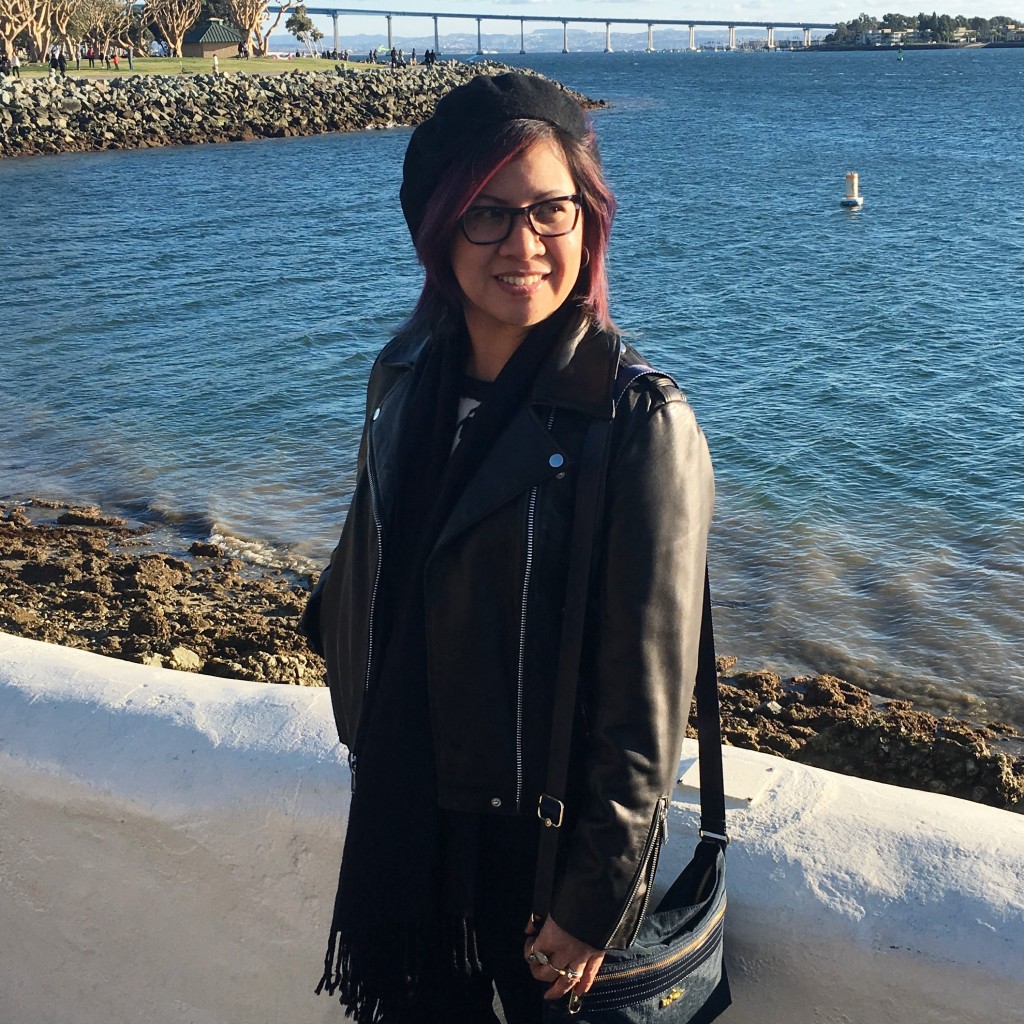 Outfit: BCBGenerations Moto Jacket (no longer available); Forever 21 houndstooth sweater; Madewell jeans; Naughty Monkey suede boots; Warby Parker "Simone" glasses in Blue Coral; Tahari scarf; Beret from Paris; Love Tatum Rings; "Adelaide" crossbody purse c/o Kipling (Fashion Valley)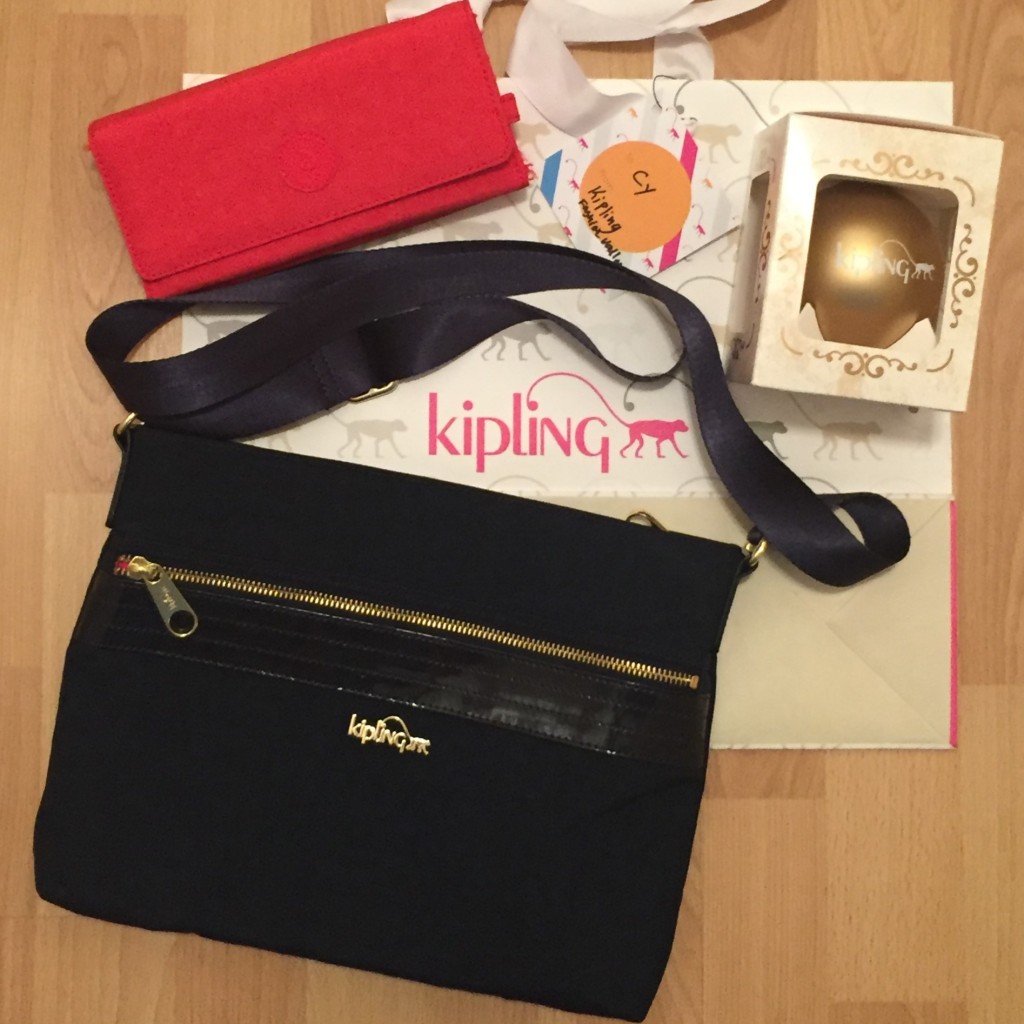 Thank you SO much to Kayde and the fantastic folks at Kipling in Fashion Valley for my lovely Christmas present!
(Outfit photos by Deon Chen)