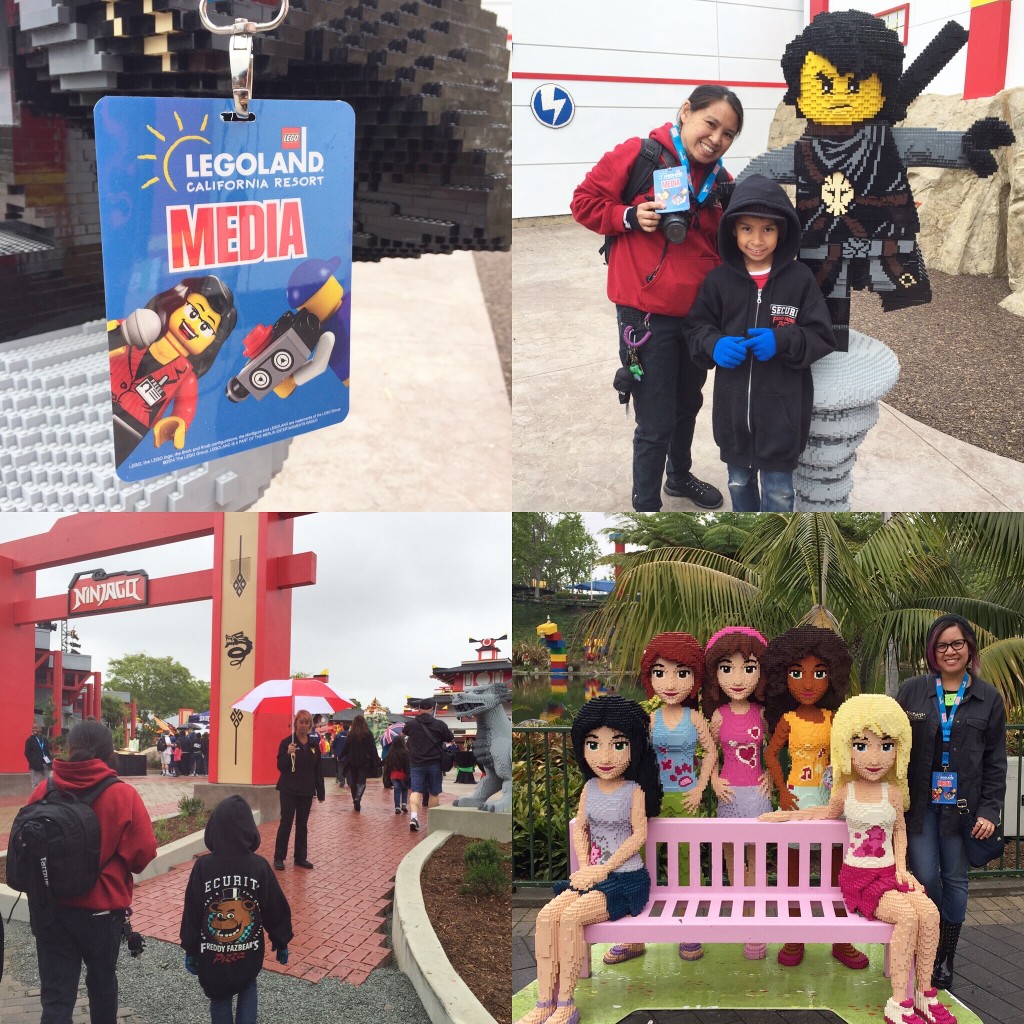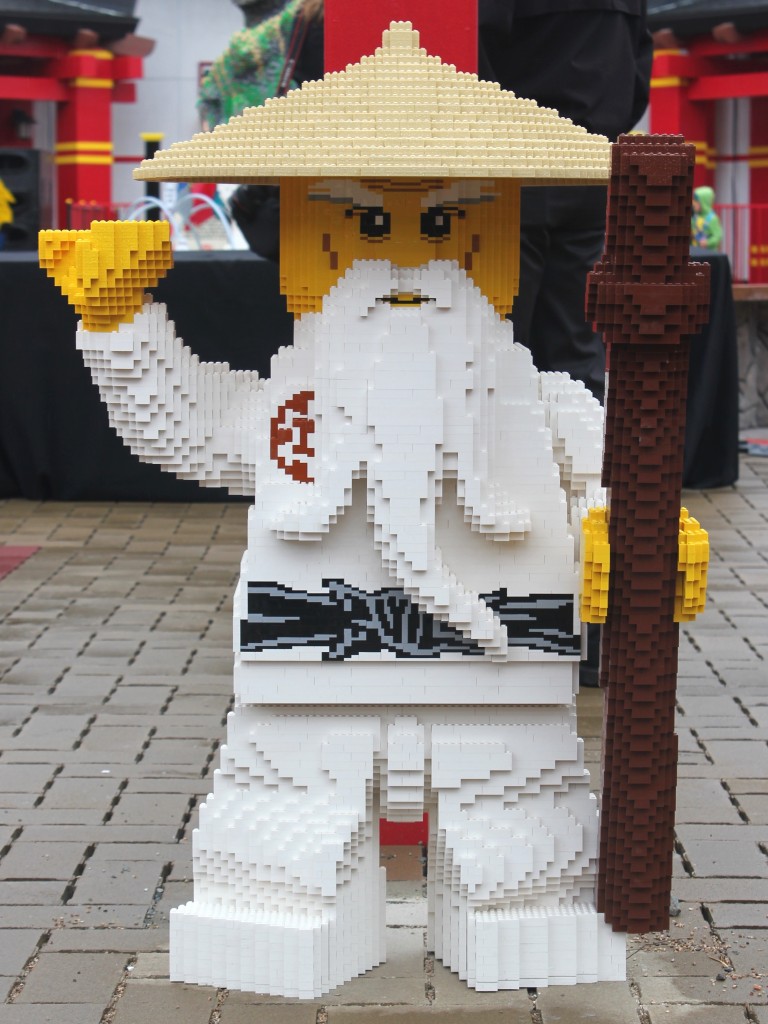 Today, NINJAGO World and NINJAGO The Ride are open at LEGOLAND®!  As a LEGOLAND® blogger, I've got some exclusive pictures of when Dominic, my sister and I attended the media preview last week, including the press preview video (you may see some familiar faces).  Before you become a master of Spinjitzu, you can hone your skills at Zane's Temple Build, Kai's Spinners, Cole's Rock Climb, Jay's Lightning Drill and present all of what you learned on NINJAGO The Ride!  NINJAGO The Ride is a 4D experience, allowing you to take direct action in the ride to determine the outcome.  Please enjoy the pictures and I hope you get out to LEGOLAND® to visit NINJAGO World and try out NINJAGO The Ride!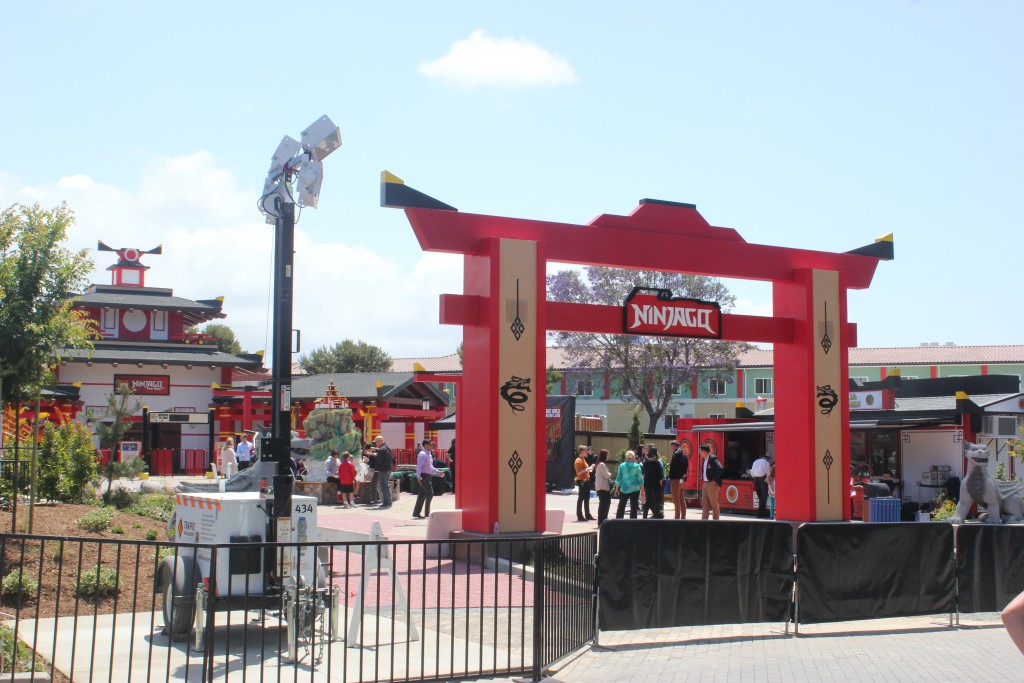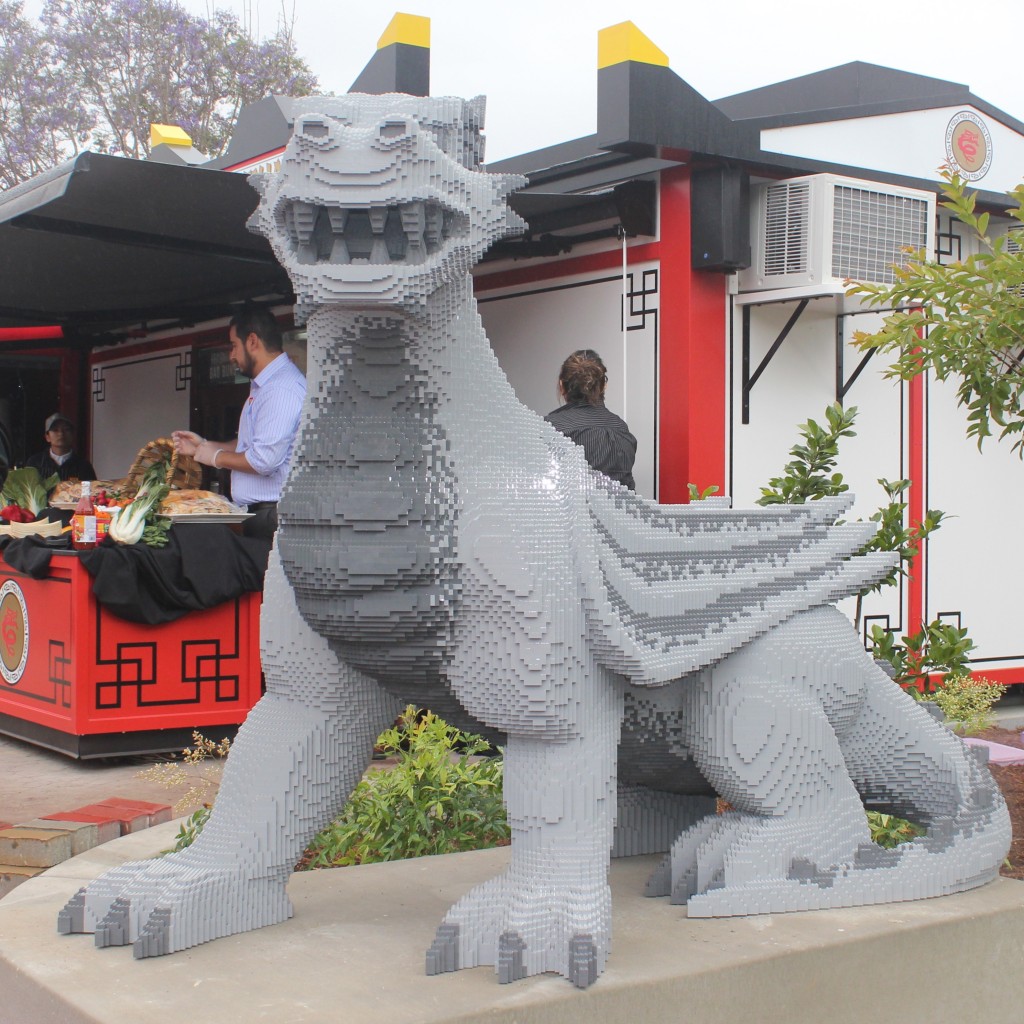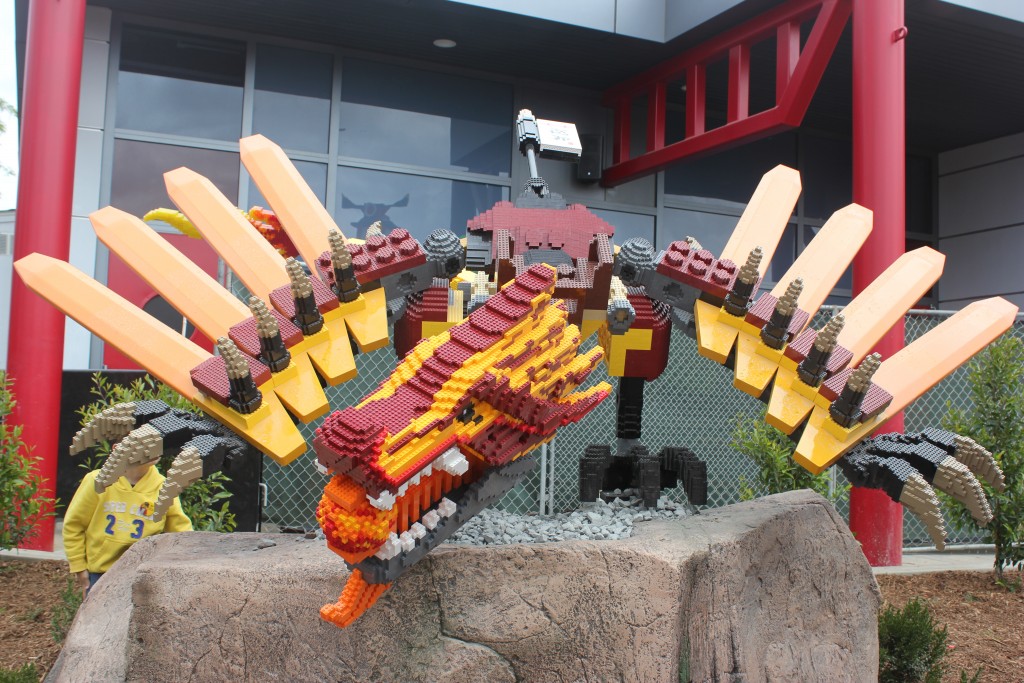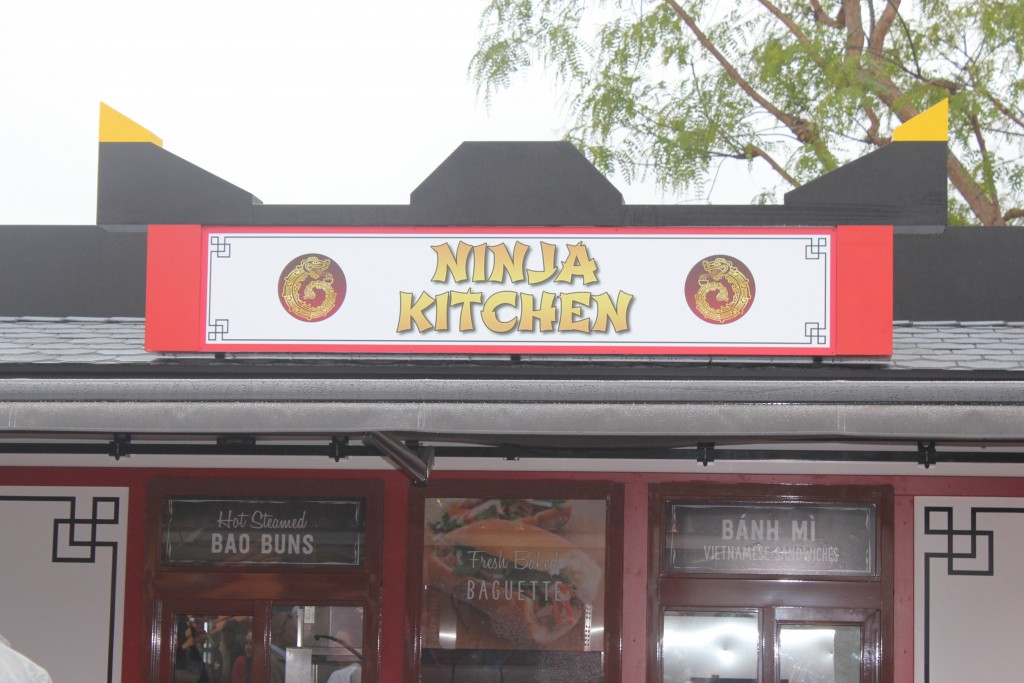 The food at the new Ninja Kitchen was fantastic.  I highly recommend the Bao Buns (pictured on the left)!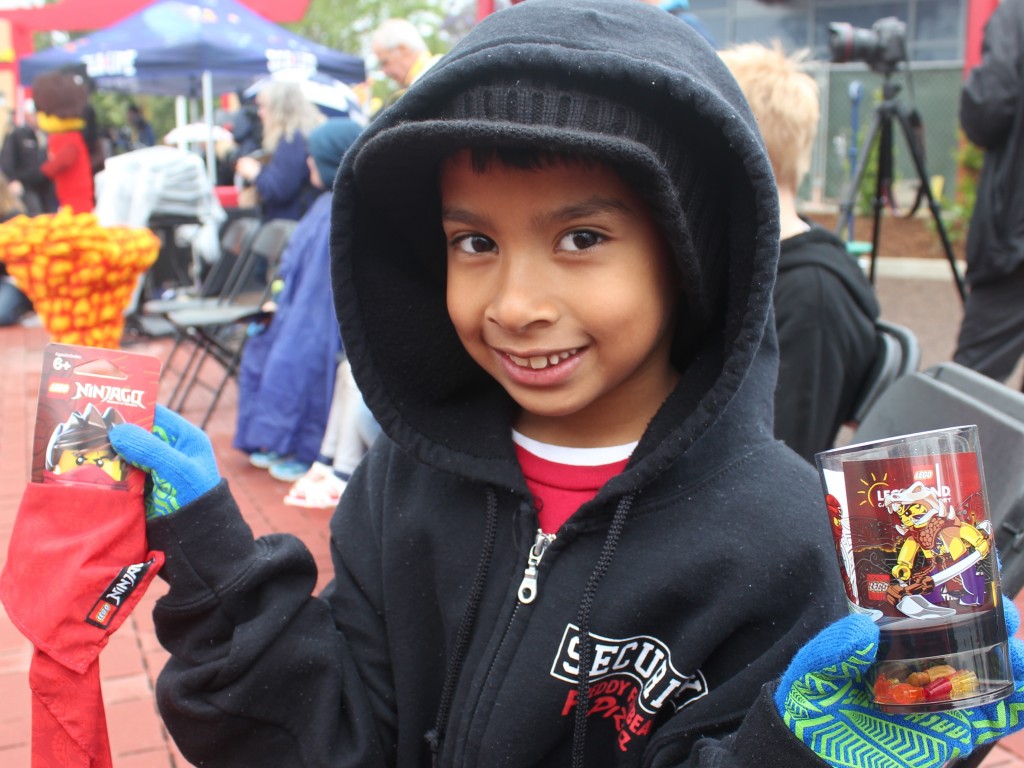 Dominic is ready for the festivities!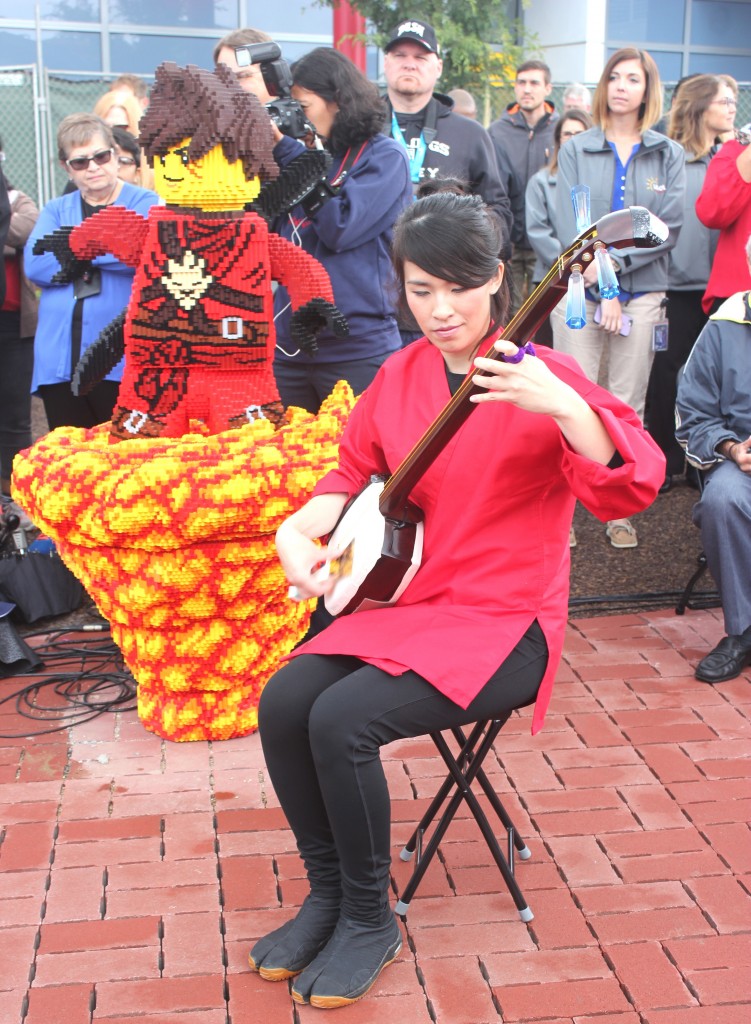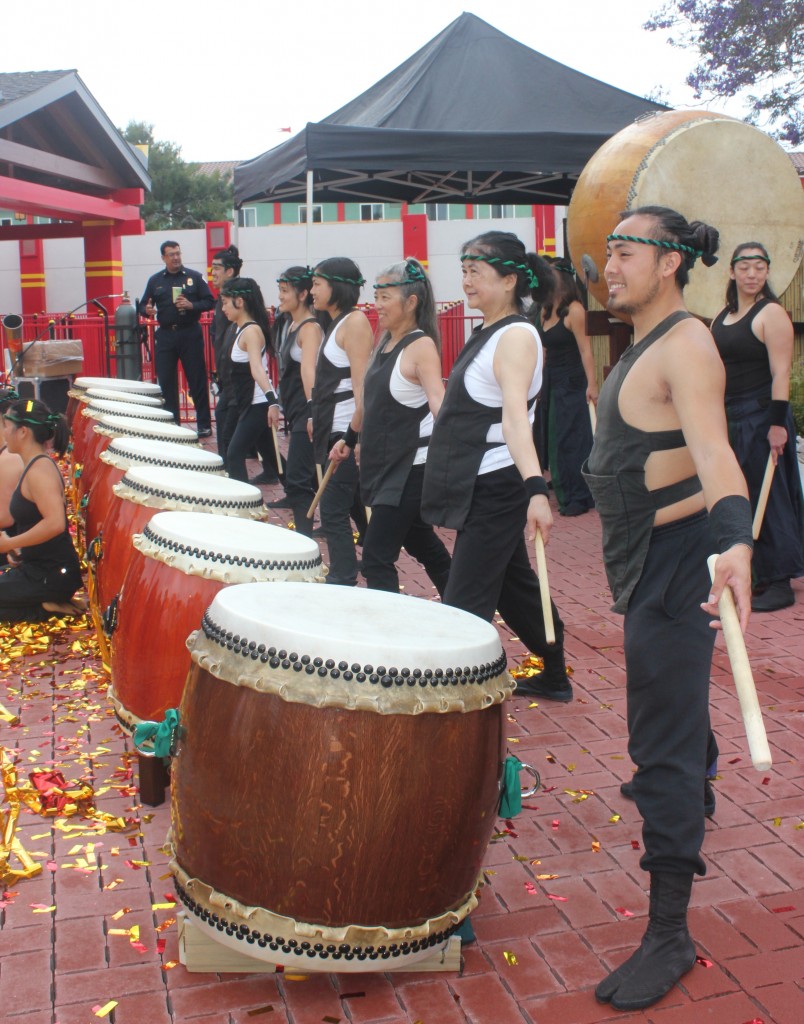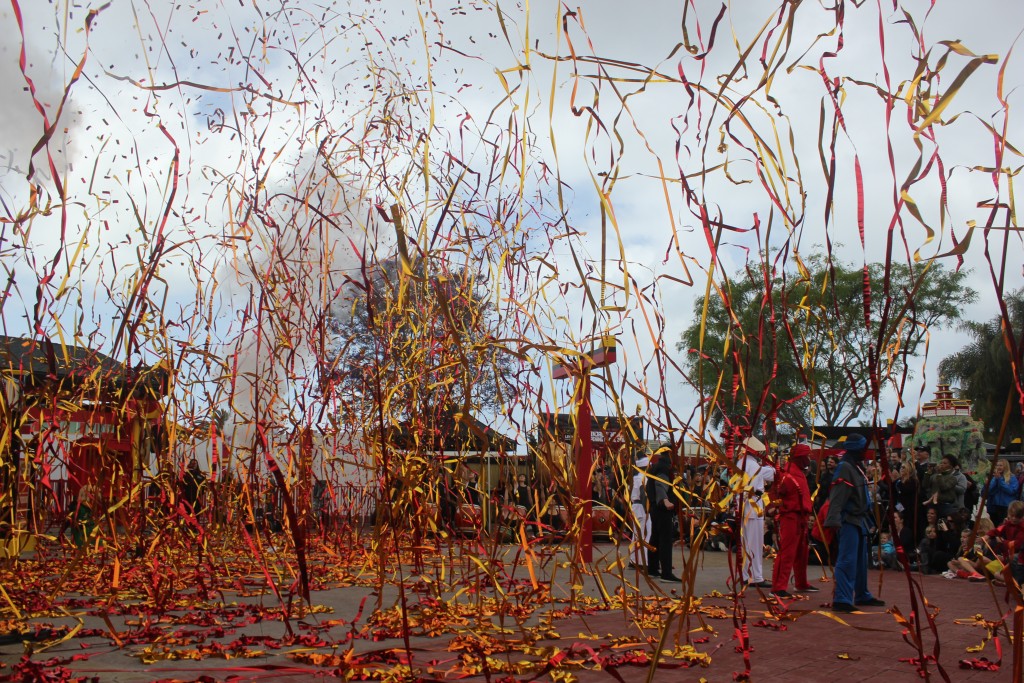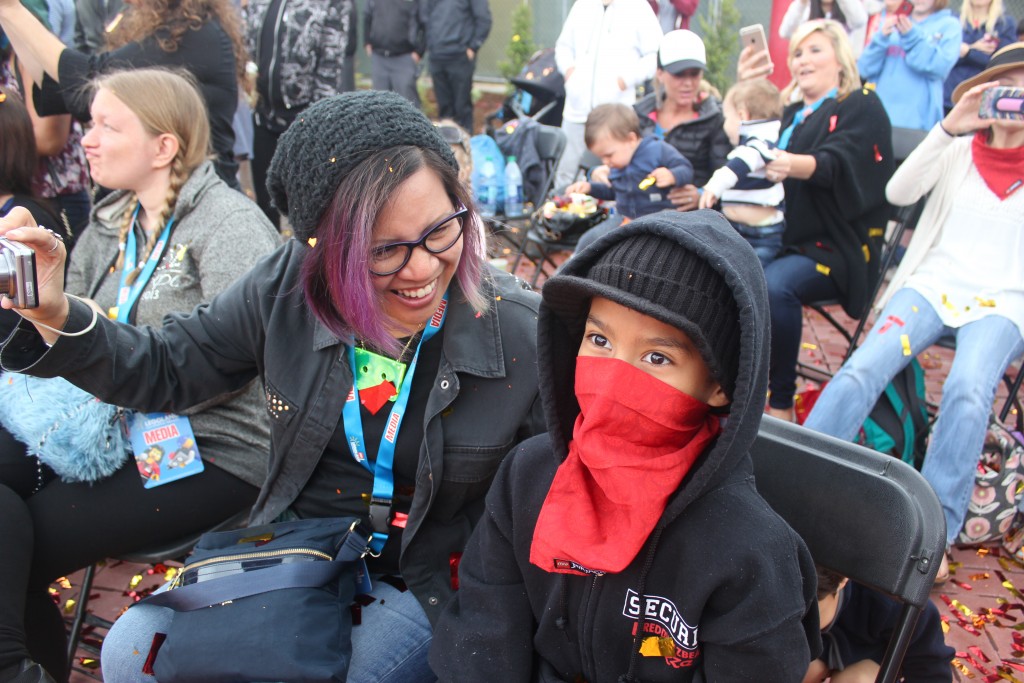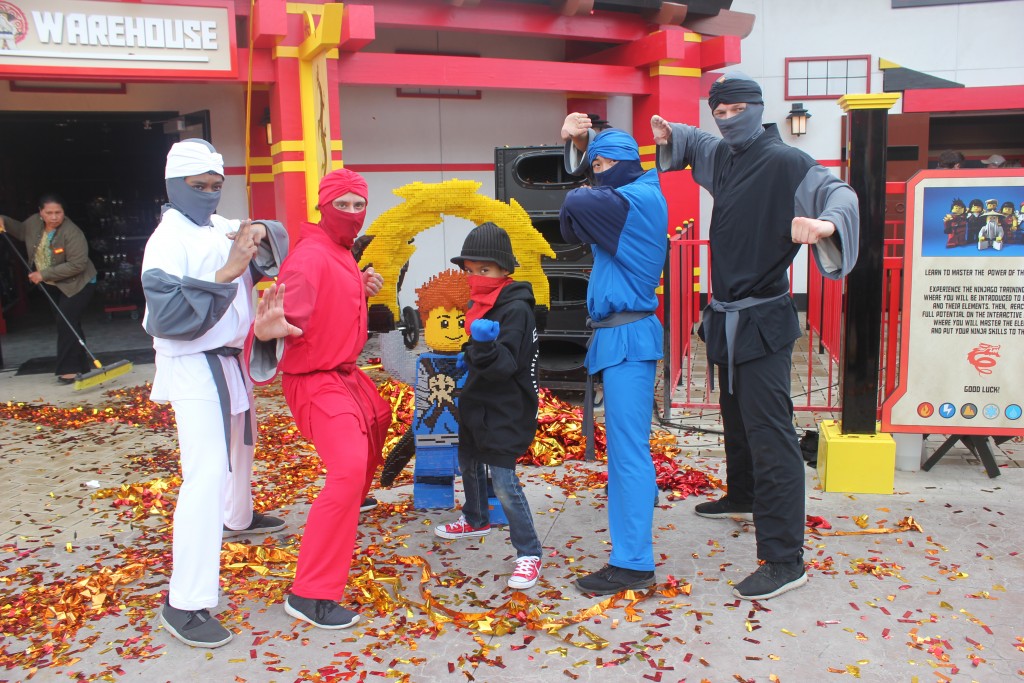 Such an action packed opening ceremony.  I think the Ninjago ninjas have found a new recruit, Dominic is a natural!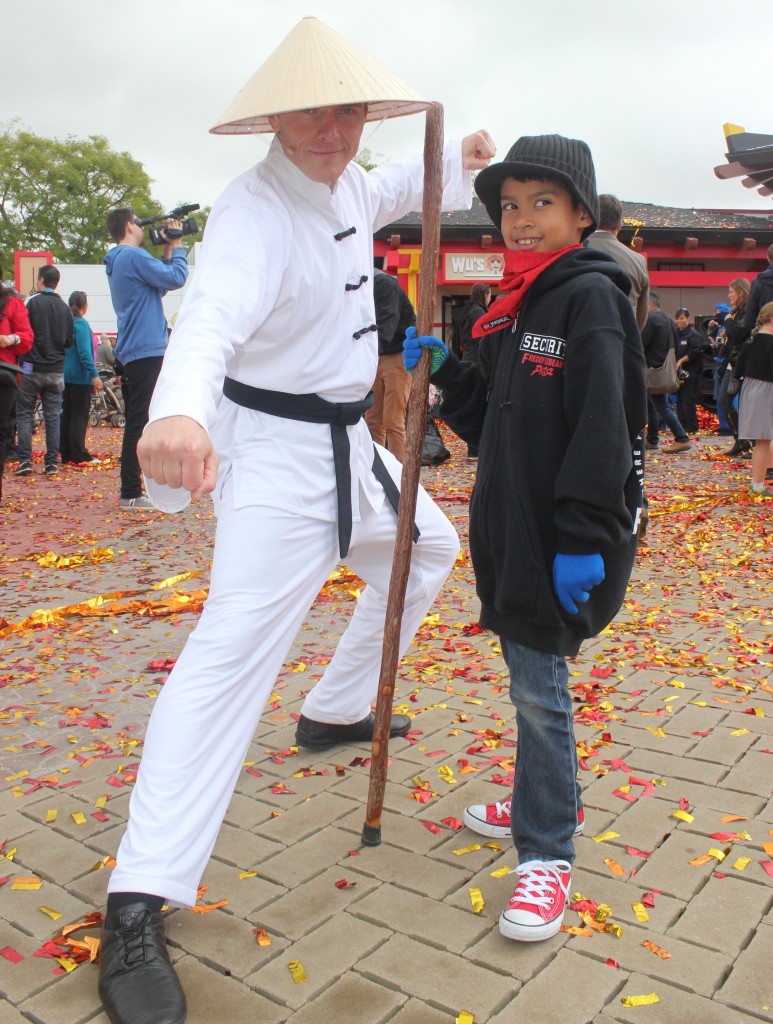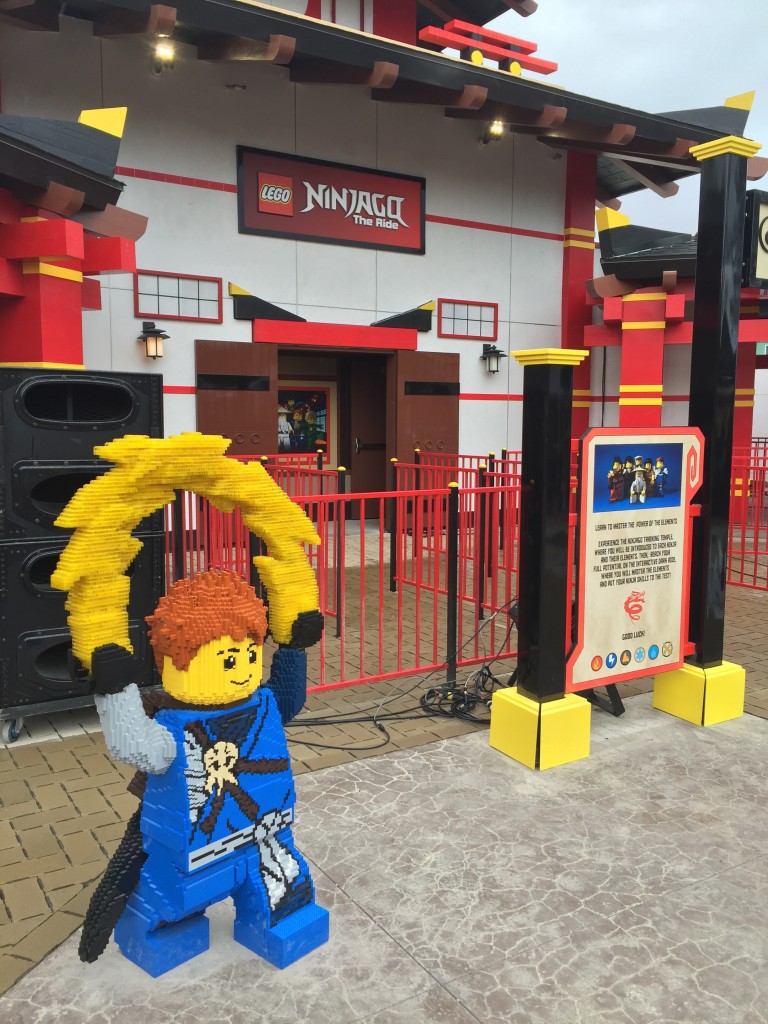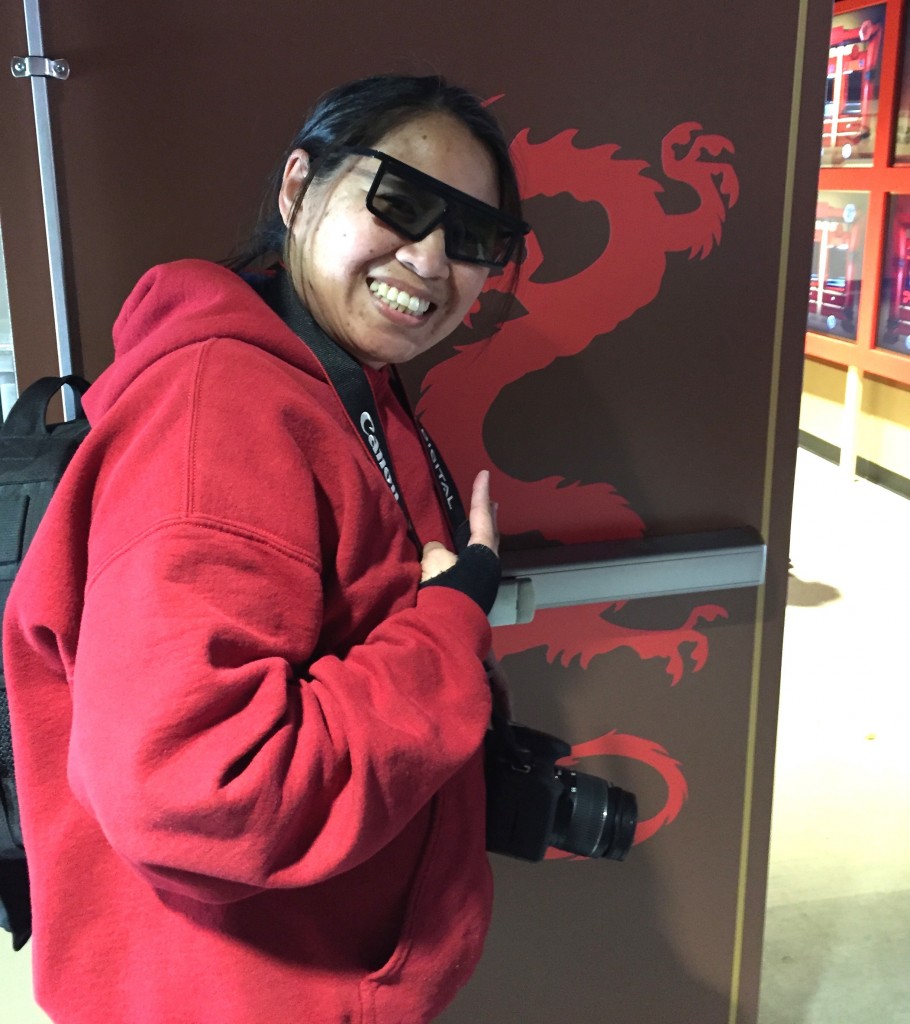 Like my sister, Rholnna, you have to wear 3D classes to enjoy the full effect!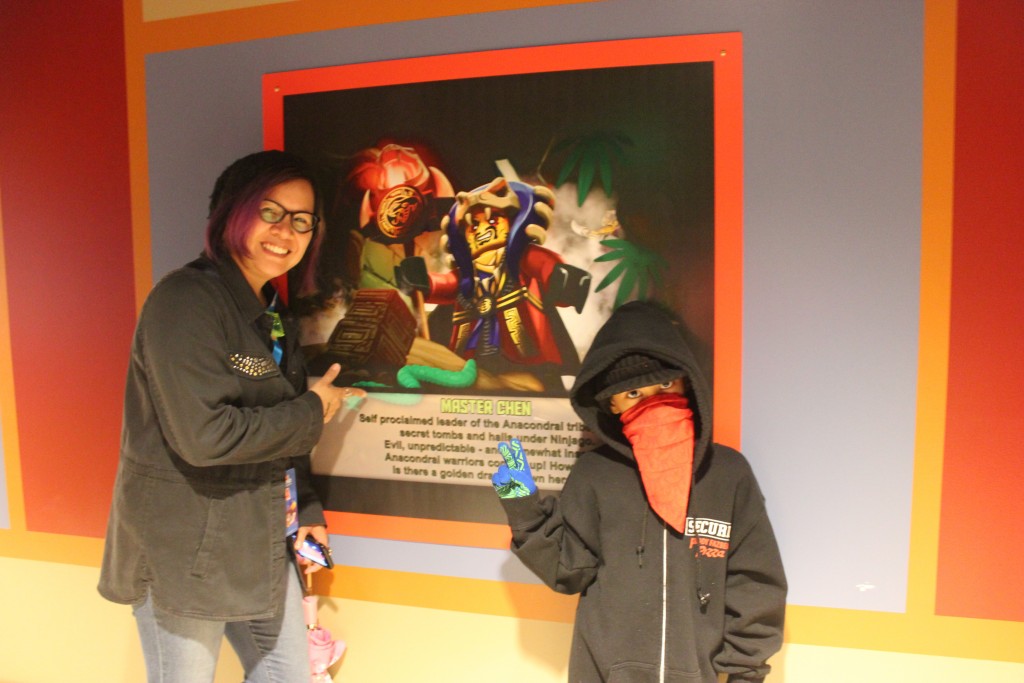 Oh NO, Master Chen is a bad guy?!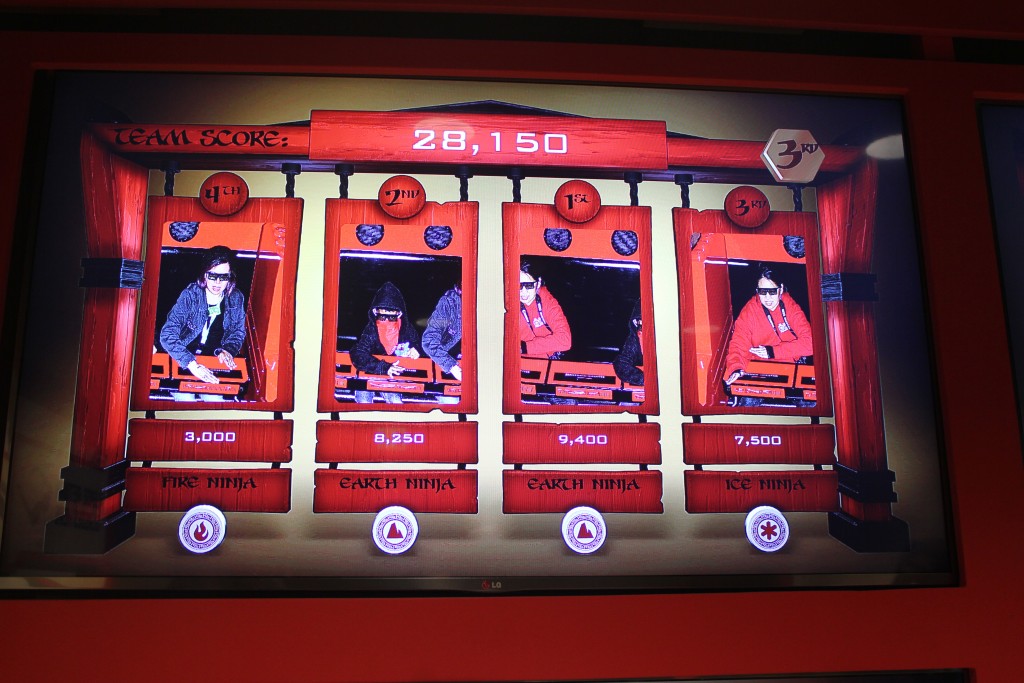 We definitely had a lot of fun on NINJAGO The Ride, but we didn't quite grasp the concept (it was quite overwhelming to experience the whole 4D thing).  We figured it out in the end, and we vow to return and better our scores!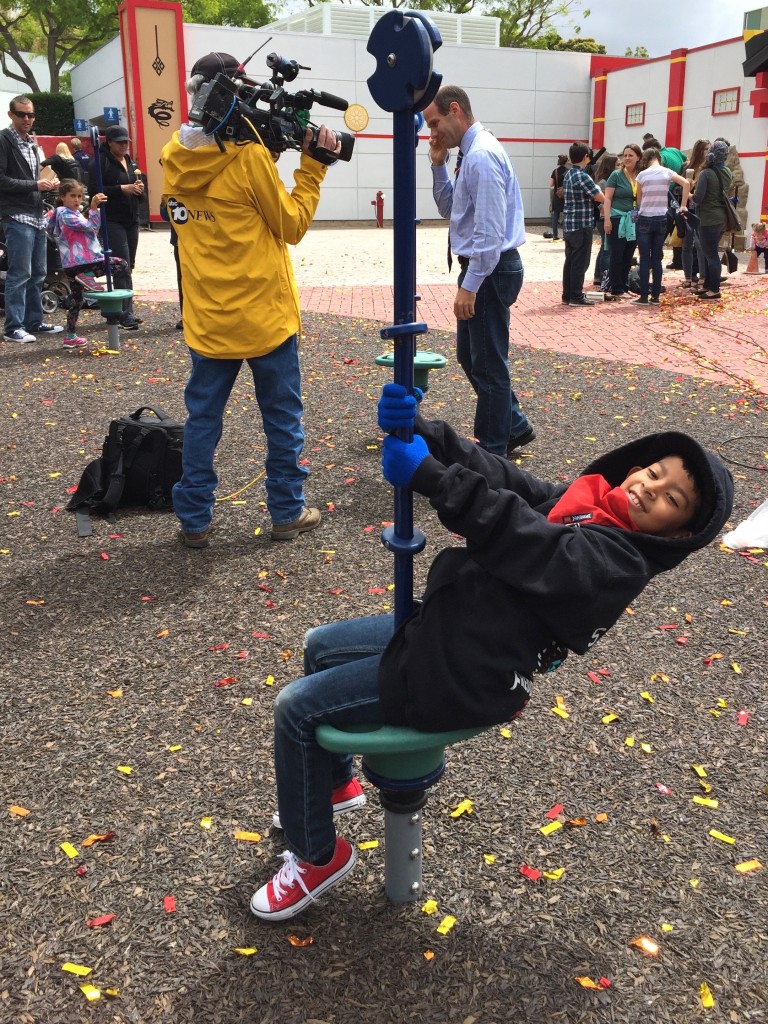 Trying to master Kai's Spinners, with 10 News in the background…no pressure!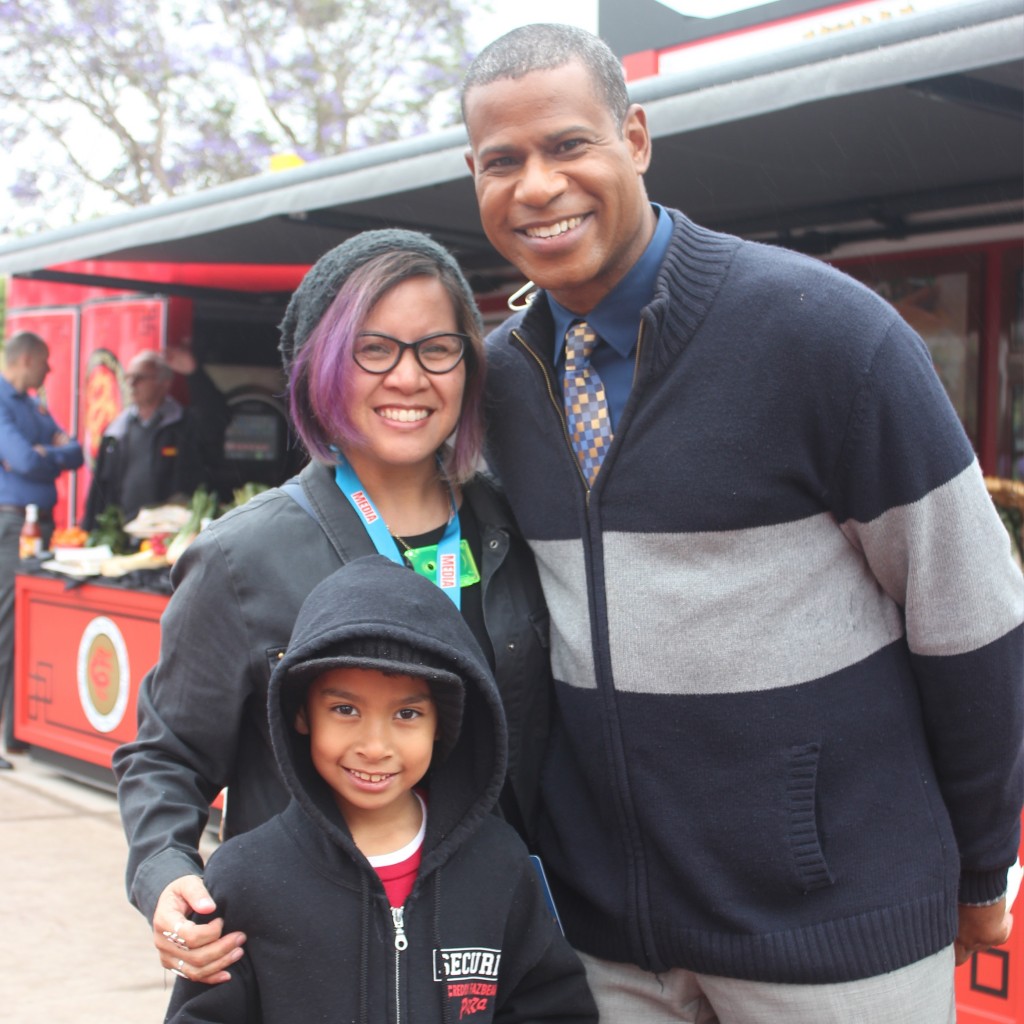 Look who else we got to see from the local news world:  Brad Perry from KUSI's Good Morning San Diego!  We watch him and the whole crew every morning!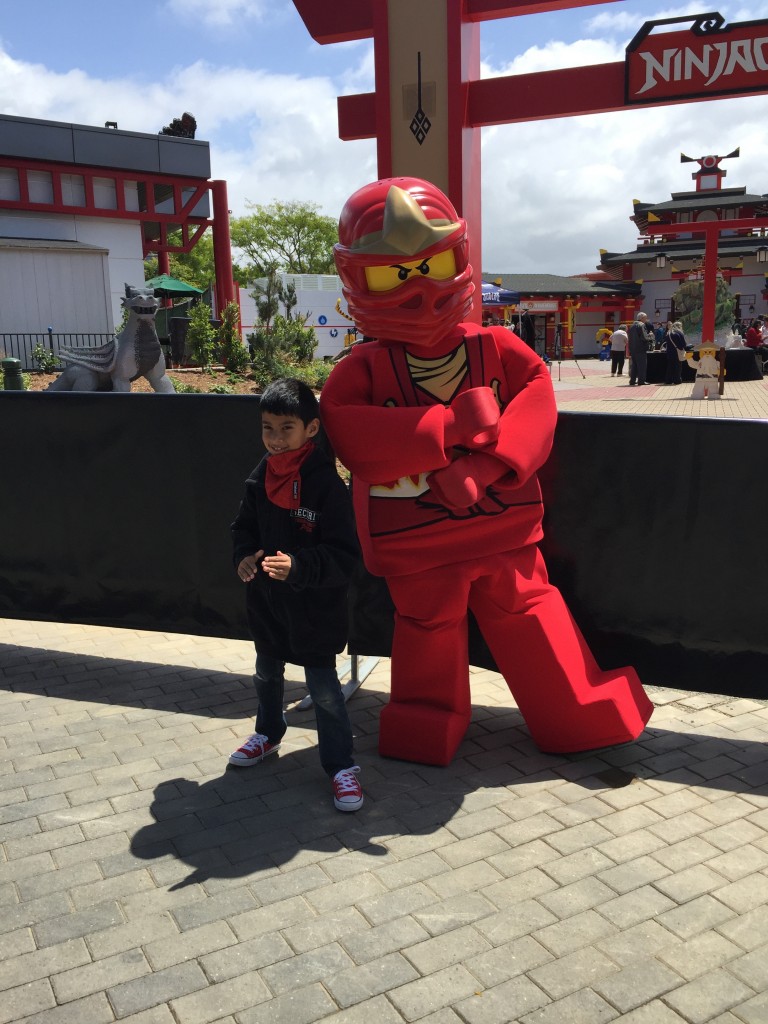 Dominic with Kai at the end of our day.  Although it started off a bit wet, the sun eventually came out and we had a great time!
(Most pictures taken by Rholnna Jiao, with some iPhone pictures by yours truly. Press video courtesy of Legoland California.)