Brick-or-Treat Party Nights at LEGOLAND® California Resort!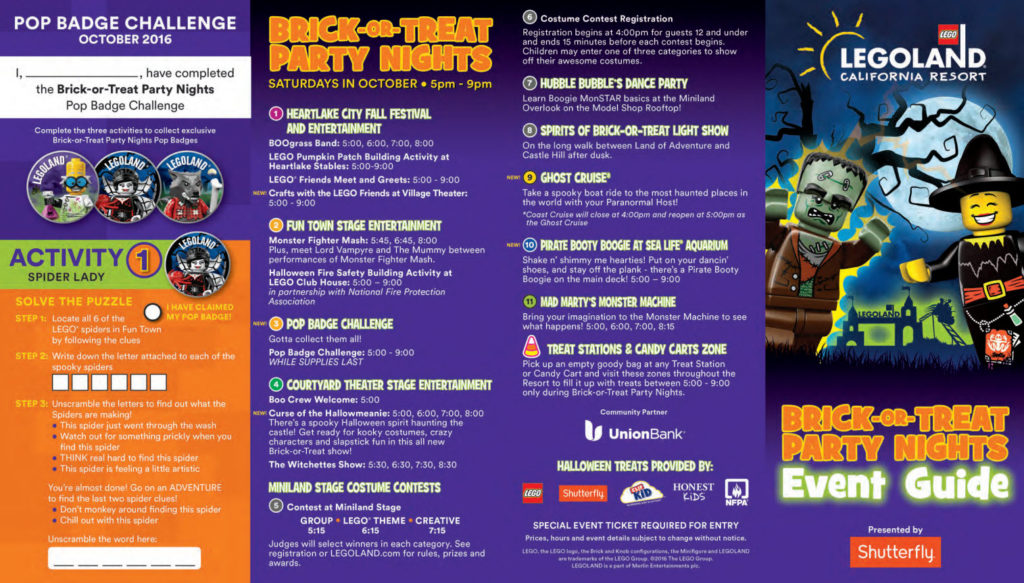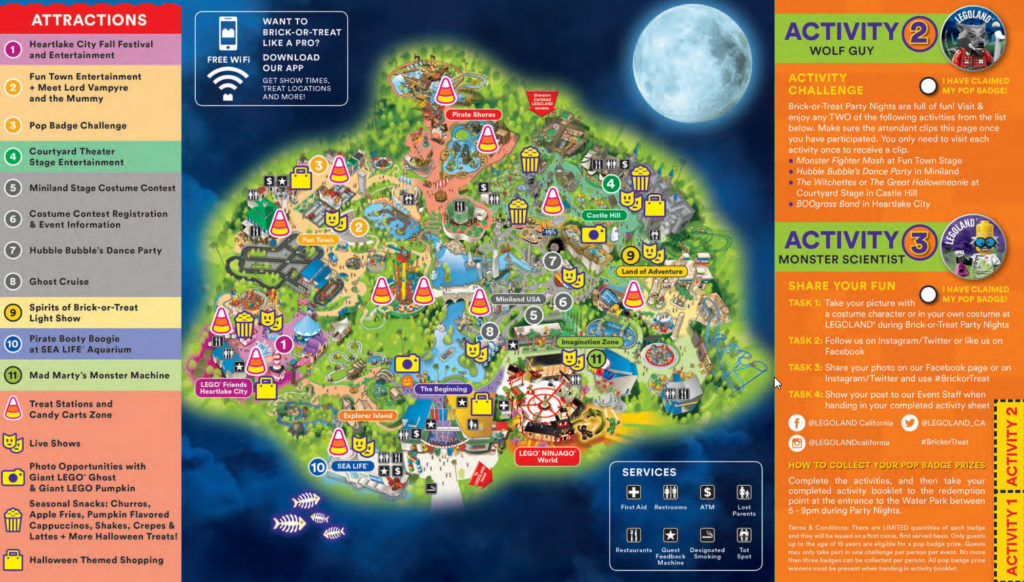 It's that time of year when ghosts and gobblins of all ages come out to play:  Halloween!  LEGOLAND® California will be presenting their "Brick-or-Treat Party Nights" and festivities start this week and run every Saturday until October 29th 2016.  They will have extended hours from 5pm until 9pm, because we all know Halloween is so much better after dark!
My family will be heading out to enjoy all of the excitement on October 22nd, and I'll be sure to post pictures of our ghoulish fun!  If you haven't purchased your tickets, get them at the link below:
https://www.legoland.com/california/legoland-california/entertainment/events/brick-or-treat-party-nights/
---
What's Next at LEGOLAND® California in 2017!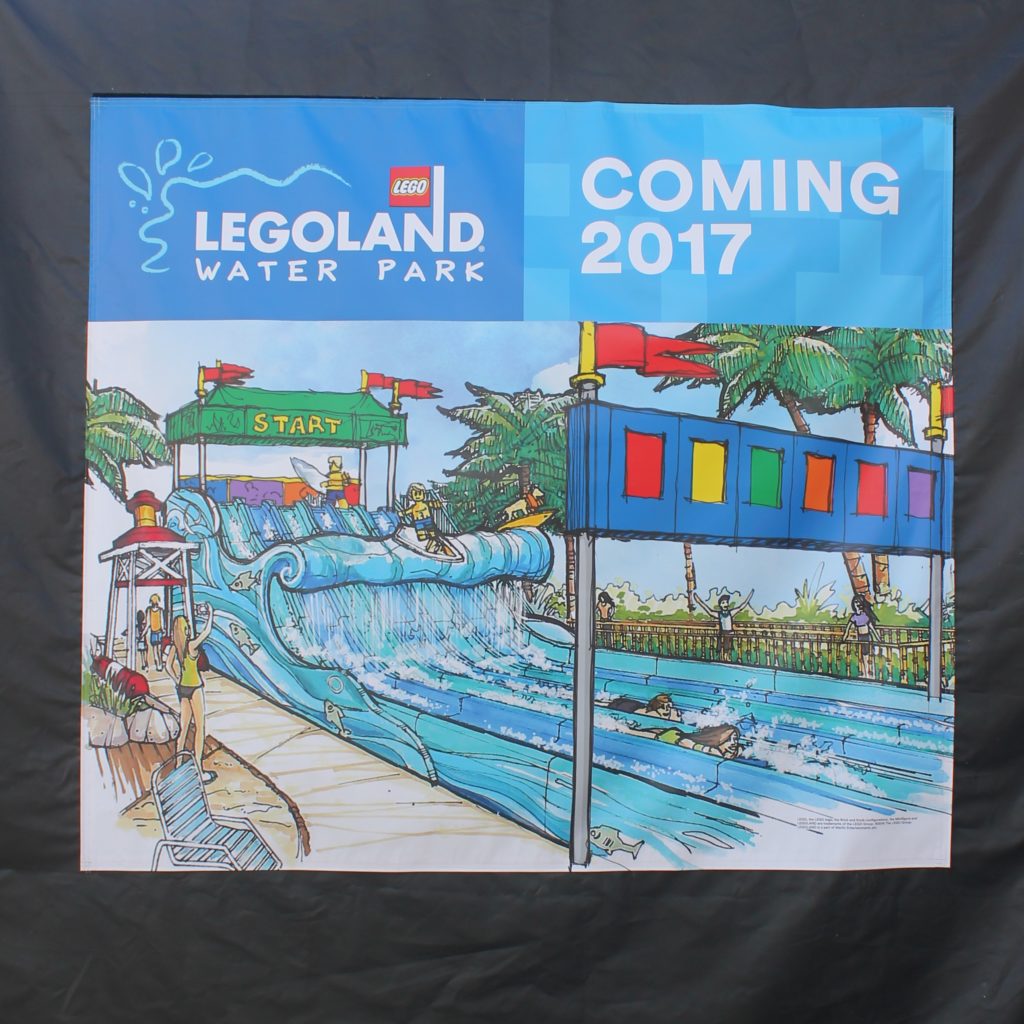 Being a LEGOLAND® blogger affords me some cool perks, like being one of the first to find out the latest and greatest on what's up next at LEGOLAND® California!  I attended a press conference last month along with my sister, Rholnna, as my photographer.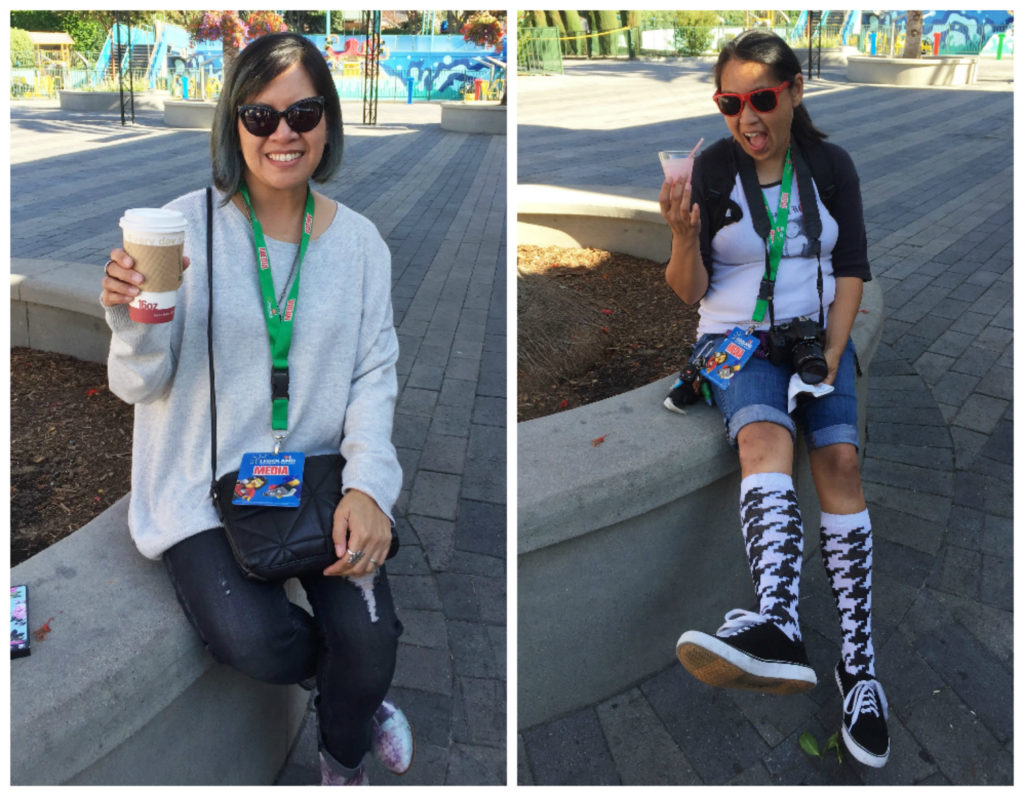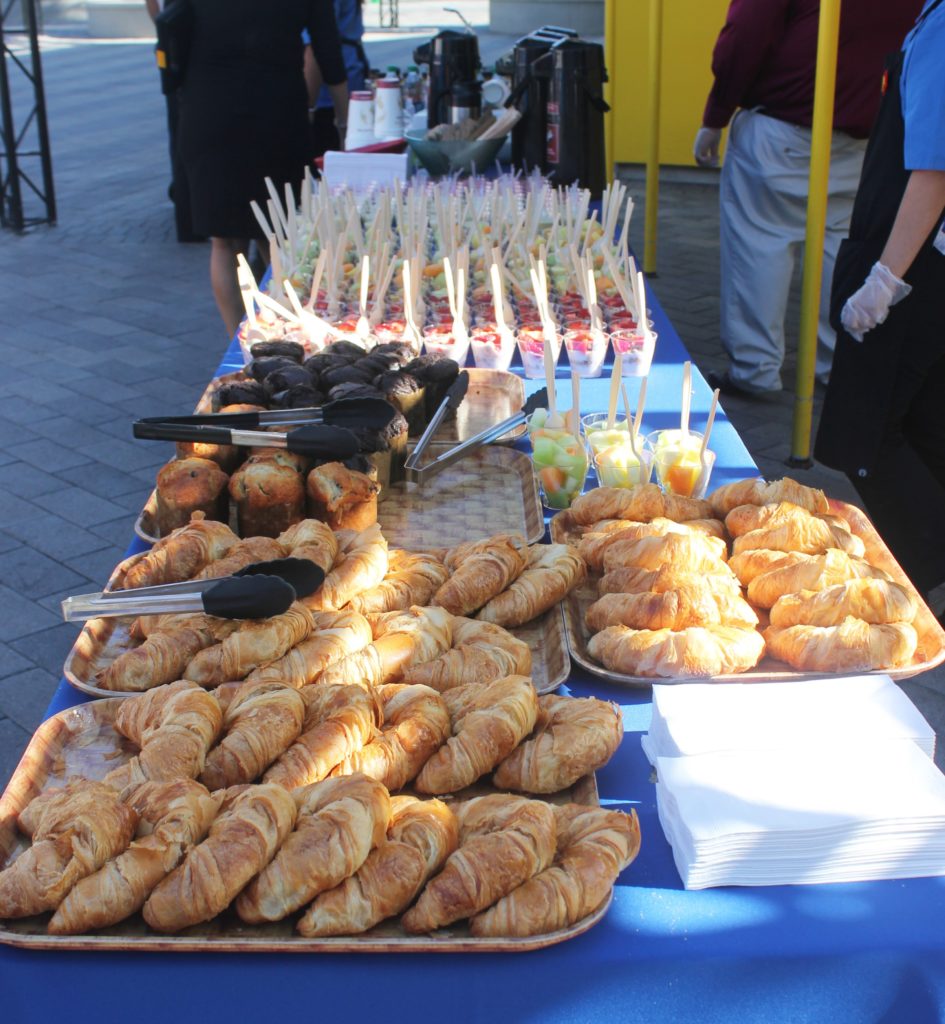 Thank you to LEGOLAND® California for always providing the perfect provisions, especially at 9am!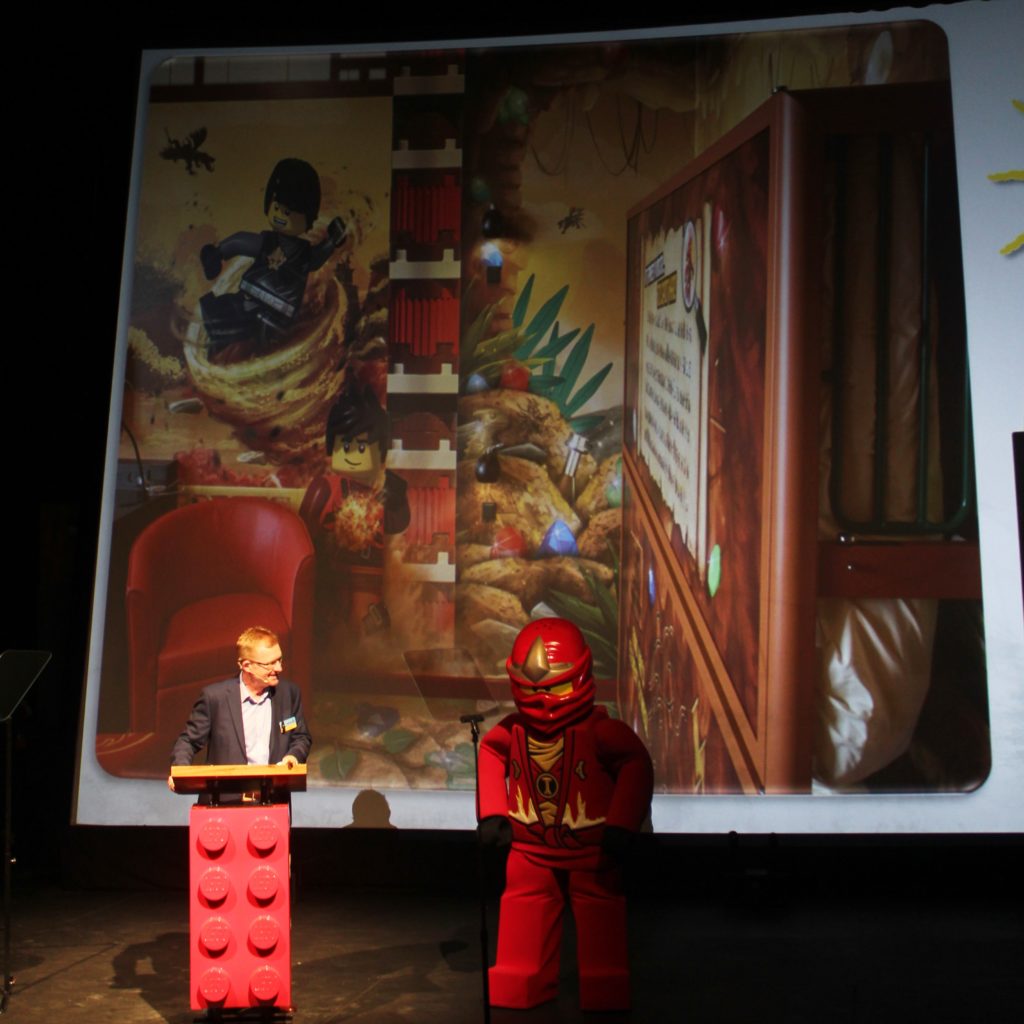 General Manager of LEGOLAND® California, Peter Ronchetti, spoke to us about lots of exciting things for 2017!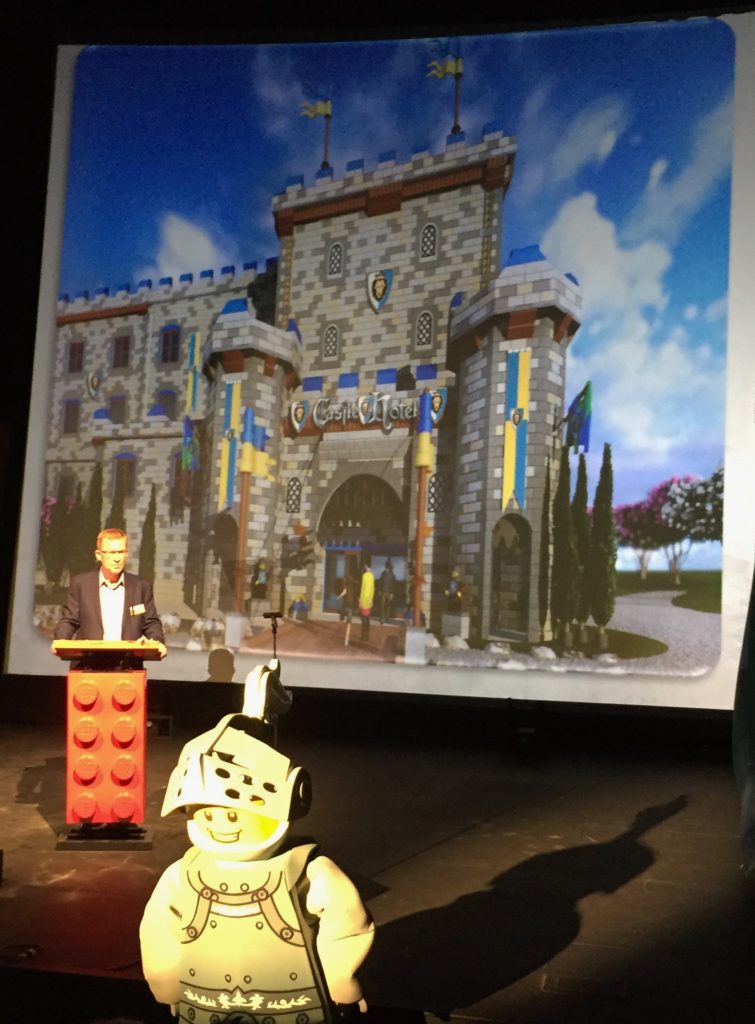 The LEGOLAND® Hotel will be expanded to include new LEGO® NINJAGO™ rooms that will replace the Kingdom rooms because they are preparing to open a new 250-room themed LEGO® Castle Hotel.  Ground breaking will begin in 2017!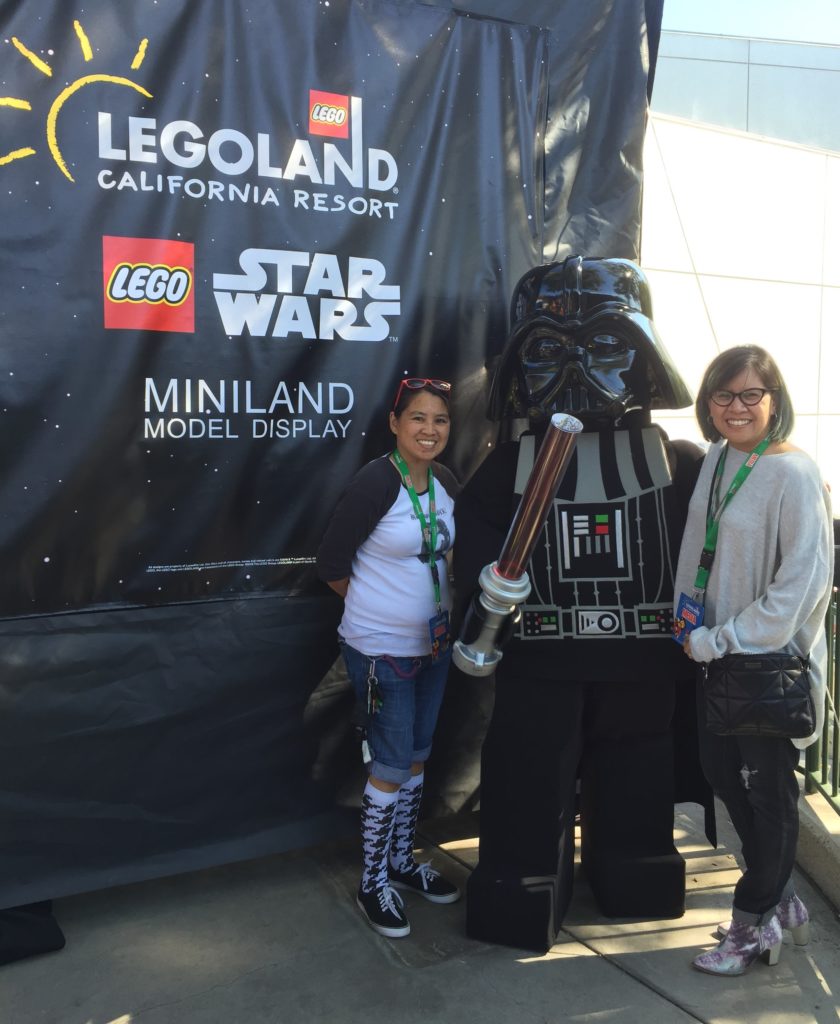 LEGO® Star Wars Miniland will be expanded to include LEGO® Star Wars™: The Force Awakens Miniland Model Displays, which will include six scenes featured in the first 30 minutes of Star Wars™: The Force Awakens!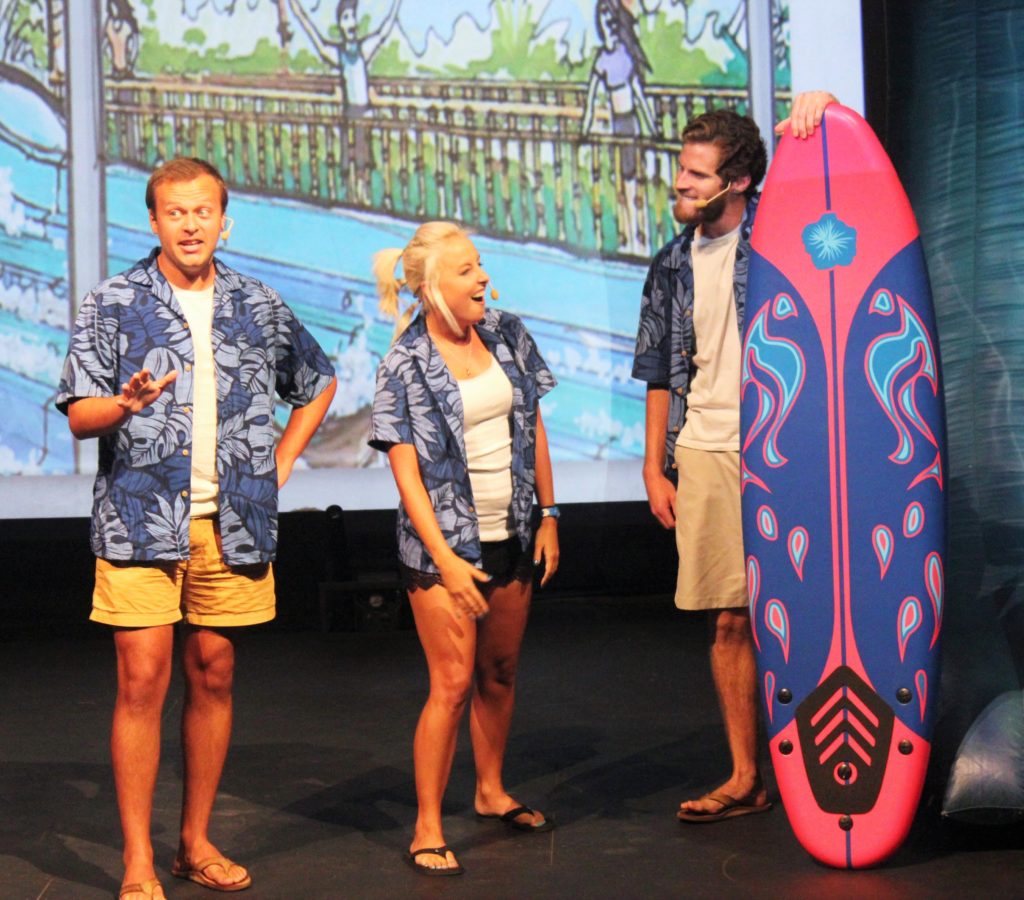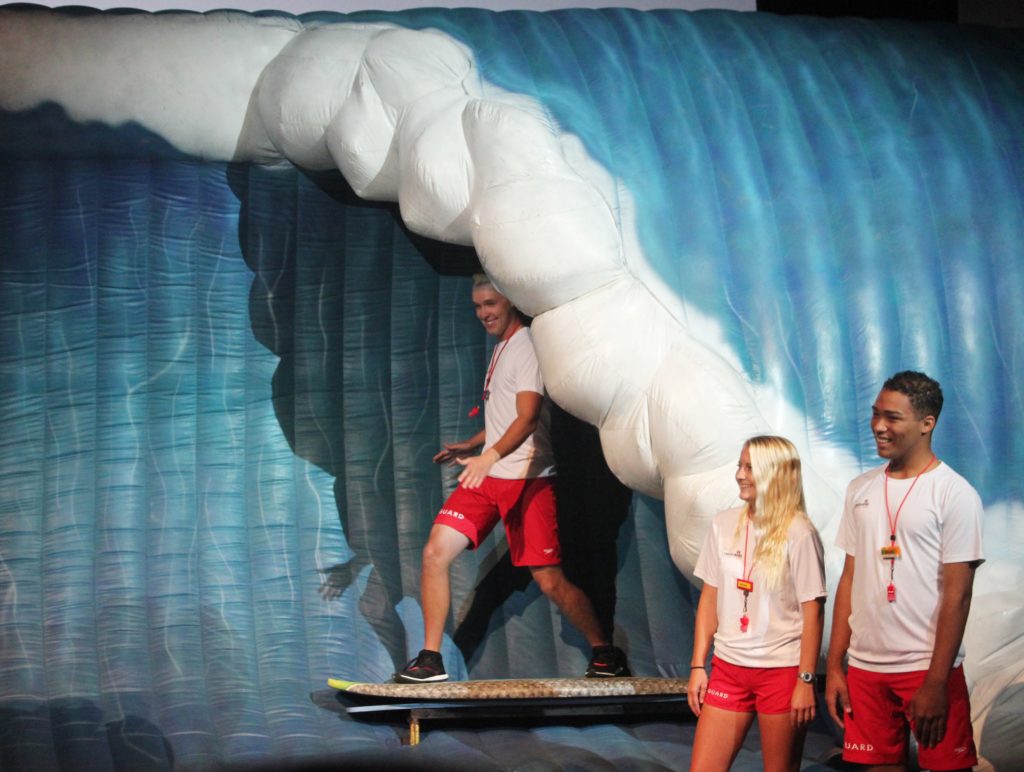 Surfer's Bay will open at LEGOLAND® Water Park, giving guests an opportunity to ride a wave!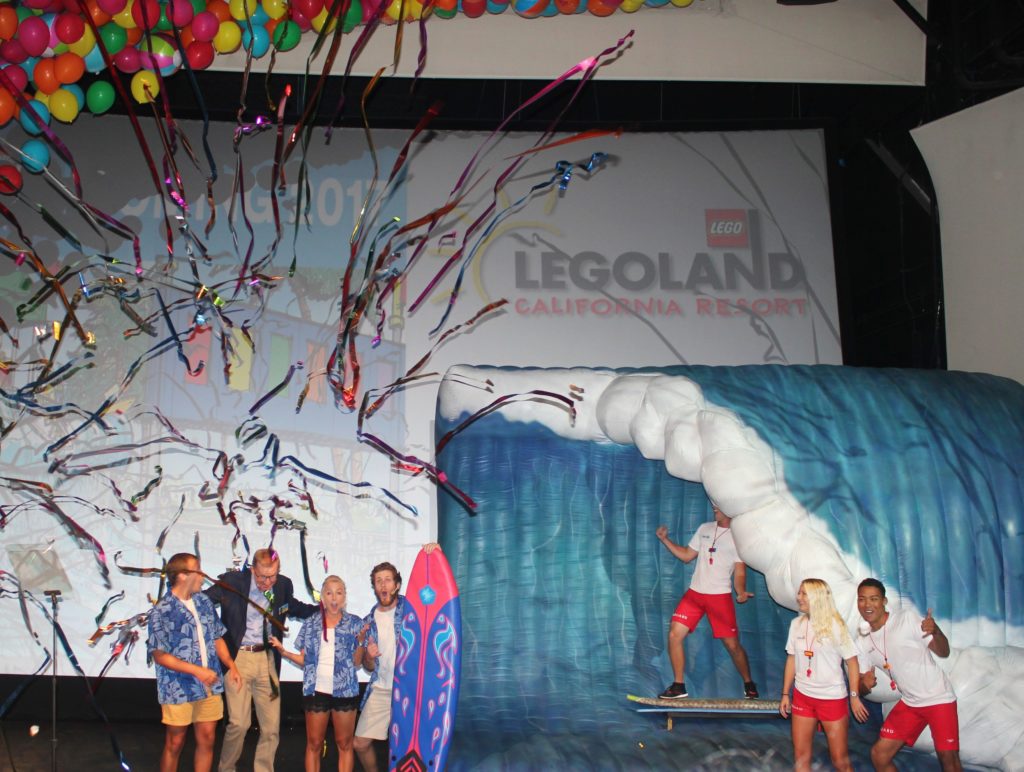 Here's to an exciting 2017 at LEGOLAND® California Resort!