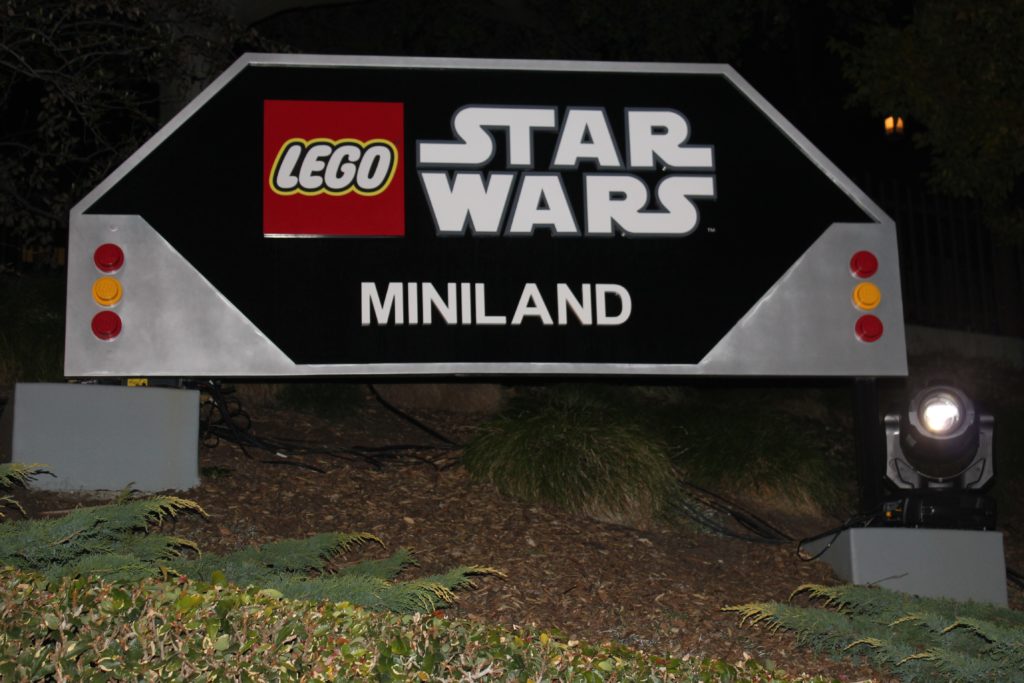 I'm sure you've heard by now that the longest LEGO® STAR WARS™ Miniland model ever built was just unveiled last week at LEGOLAND® California.   LEGOLAND® bloggers got a sneak peek at the media preview a couple of weeks ago.  My sister and I brought the kids to partake in the fun!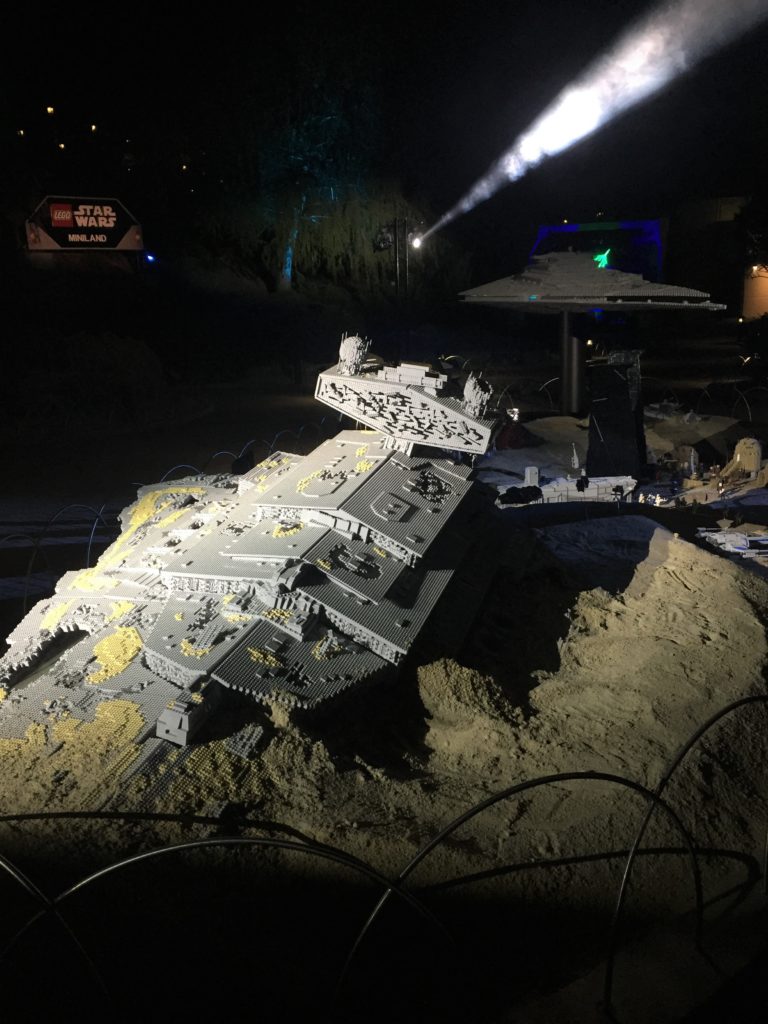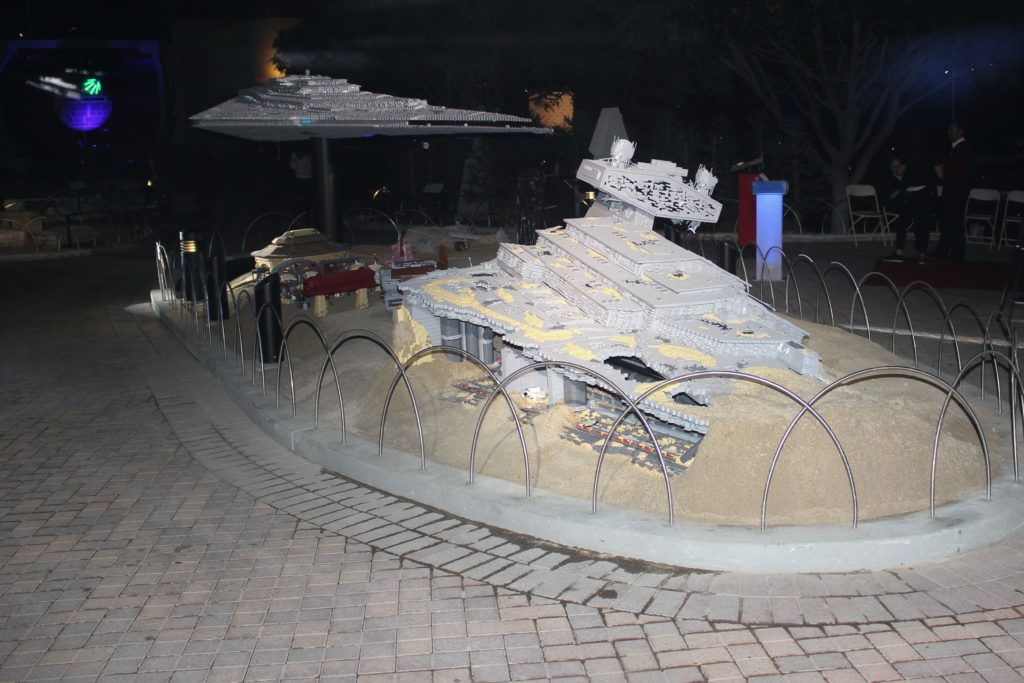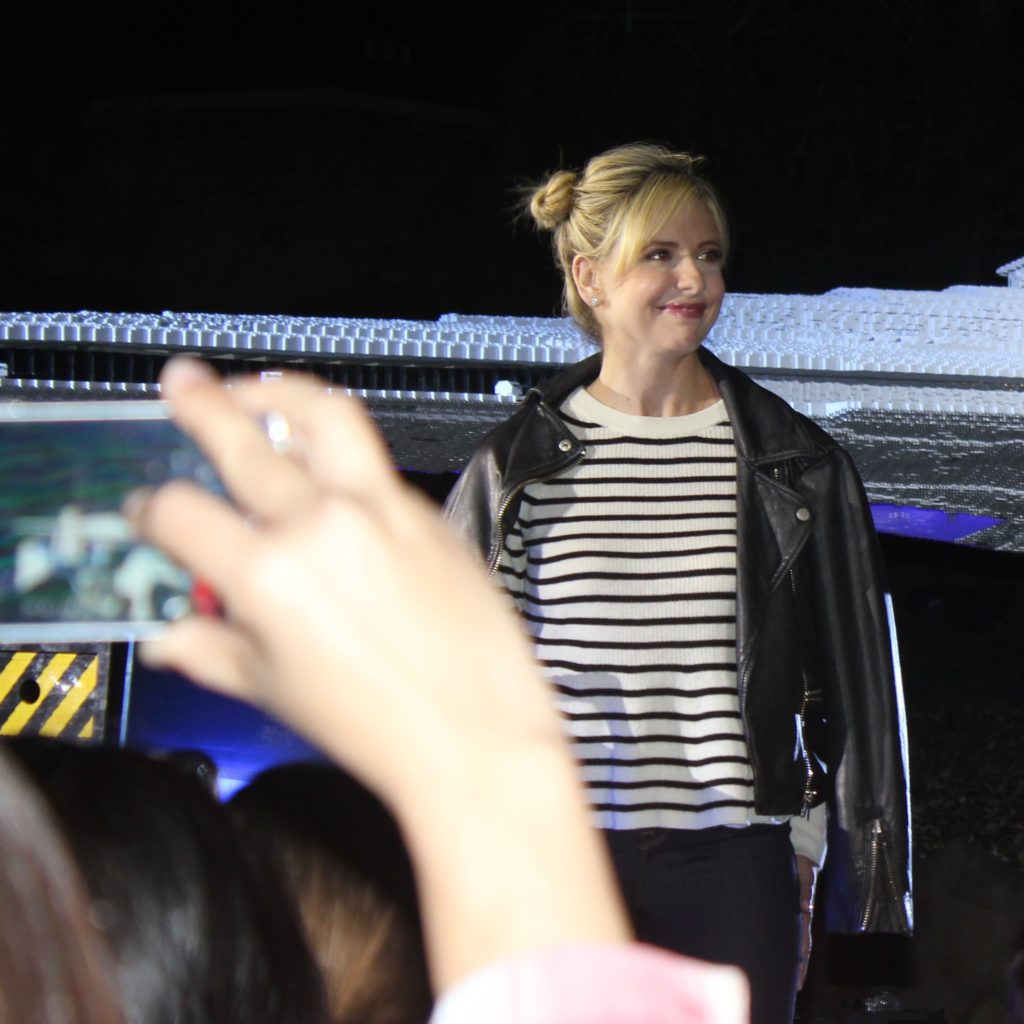 Sarah Michelle-Gellar, best known for Buffy the Vampire Slayer but is currently the voice of Seventh Sister in Star Wars Rebels, was on hand to help the young guests "power up" the display with their light sabers!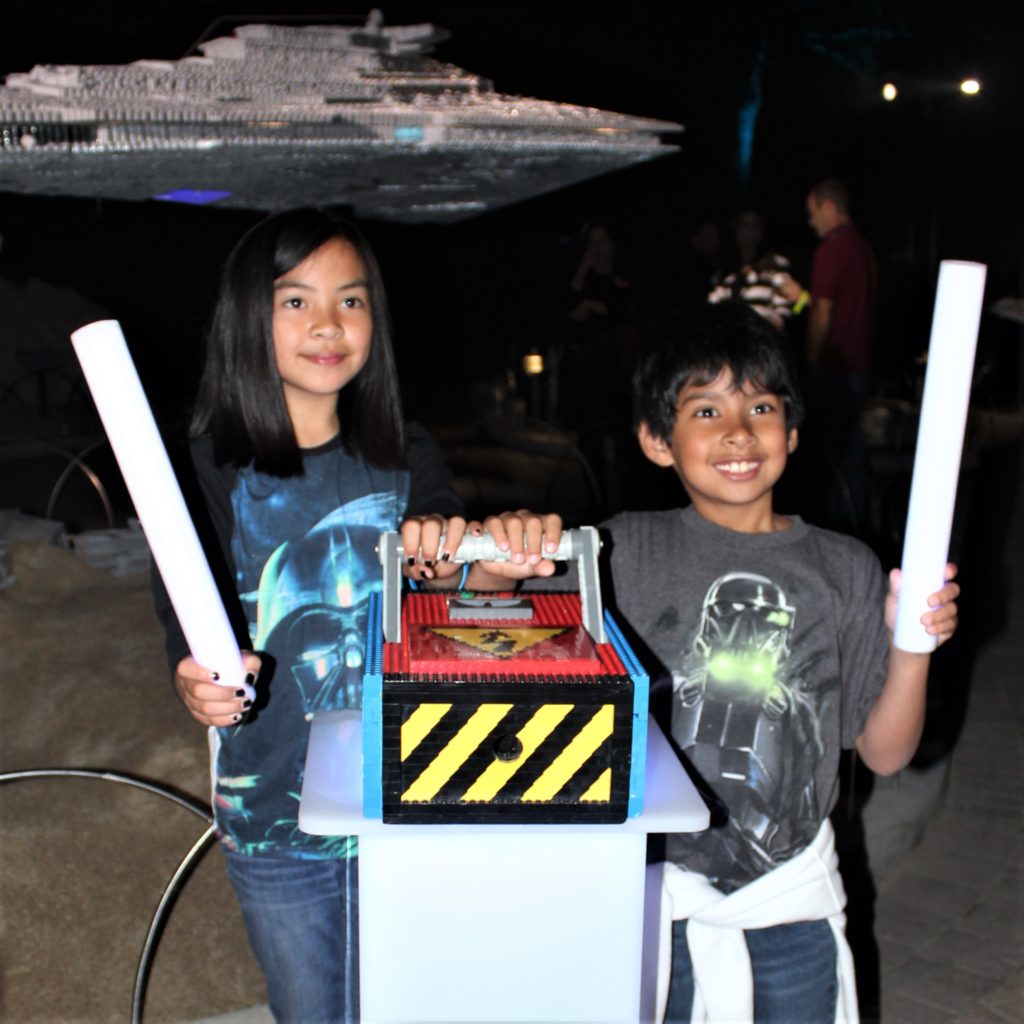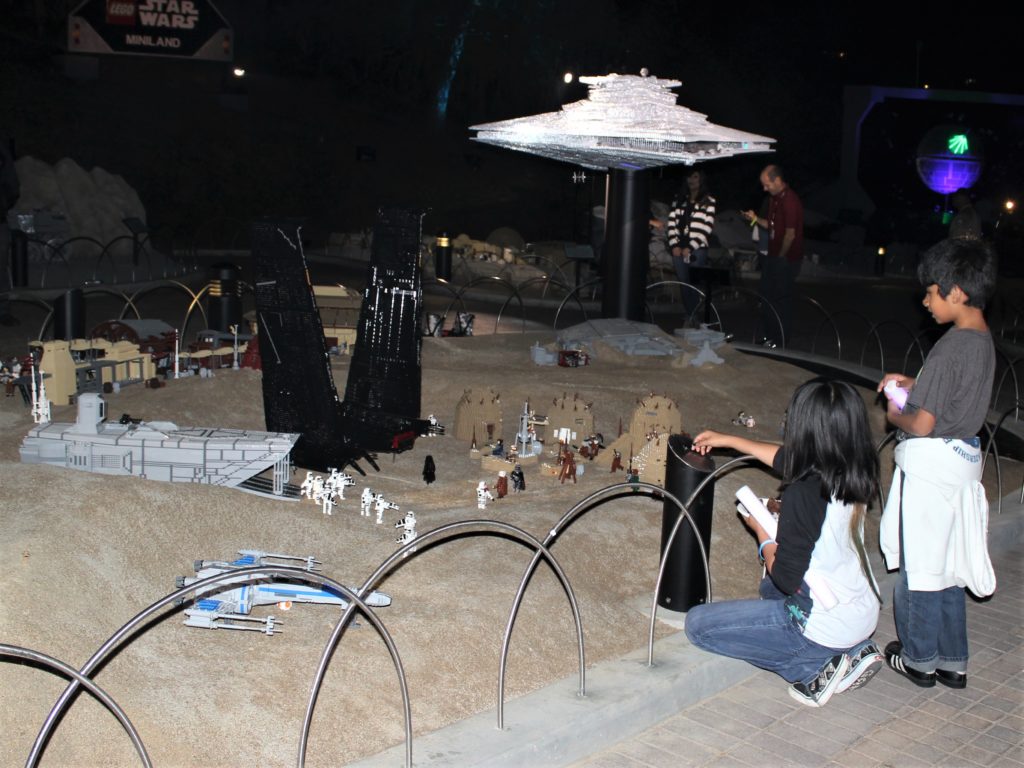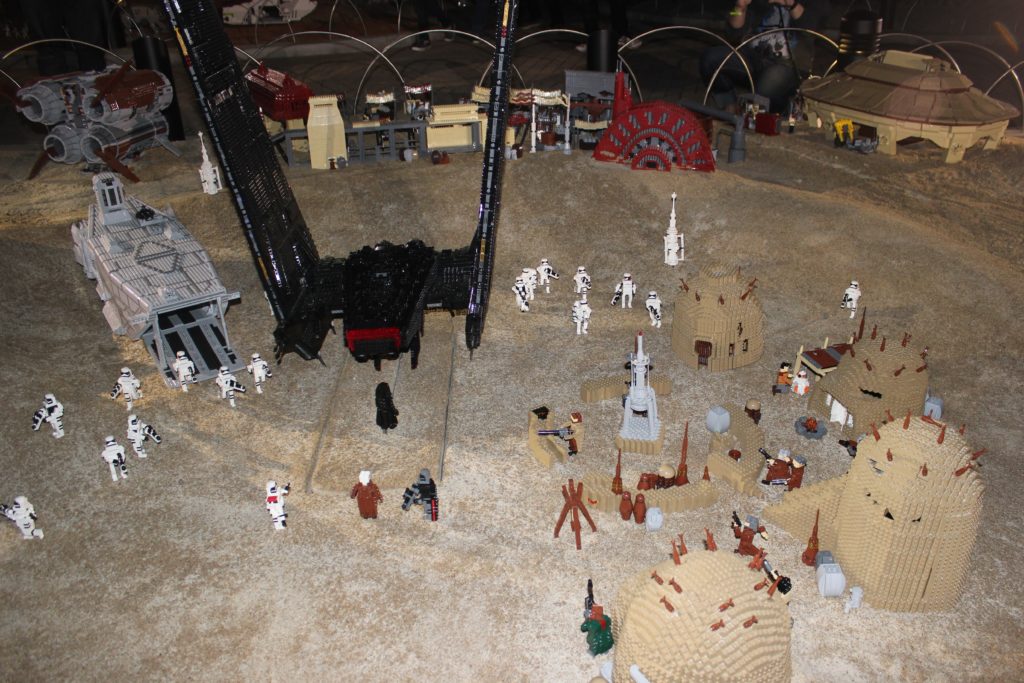 The detail was simply amazing!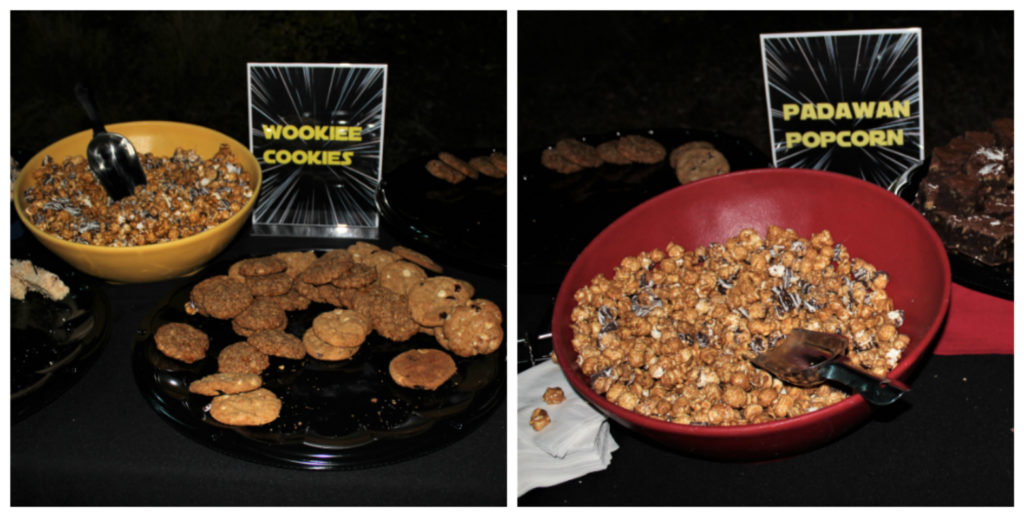 Have I mentioned my love for themed food?  There was plenty of snacks on hand to feed the young Padawans!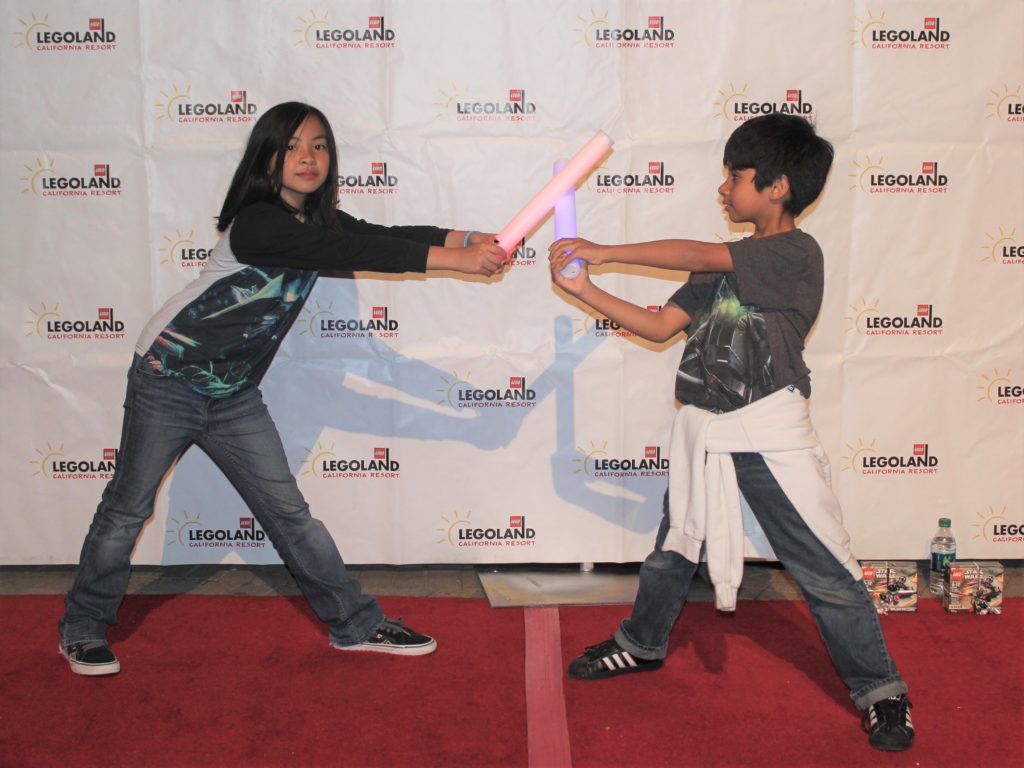 I think Mei-Lin and Dominic had fun, don't you?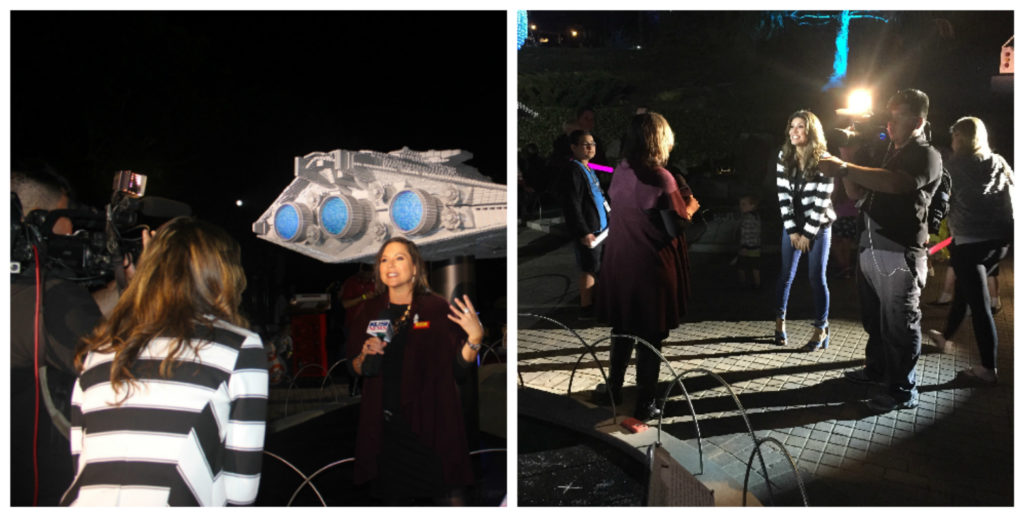 KUSI's Brandi Williams was on hand to interview Julie Estrada, Media Contact at LEGOLAND®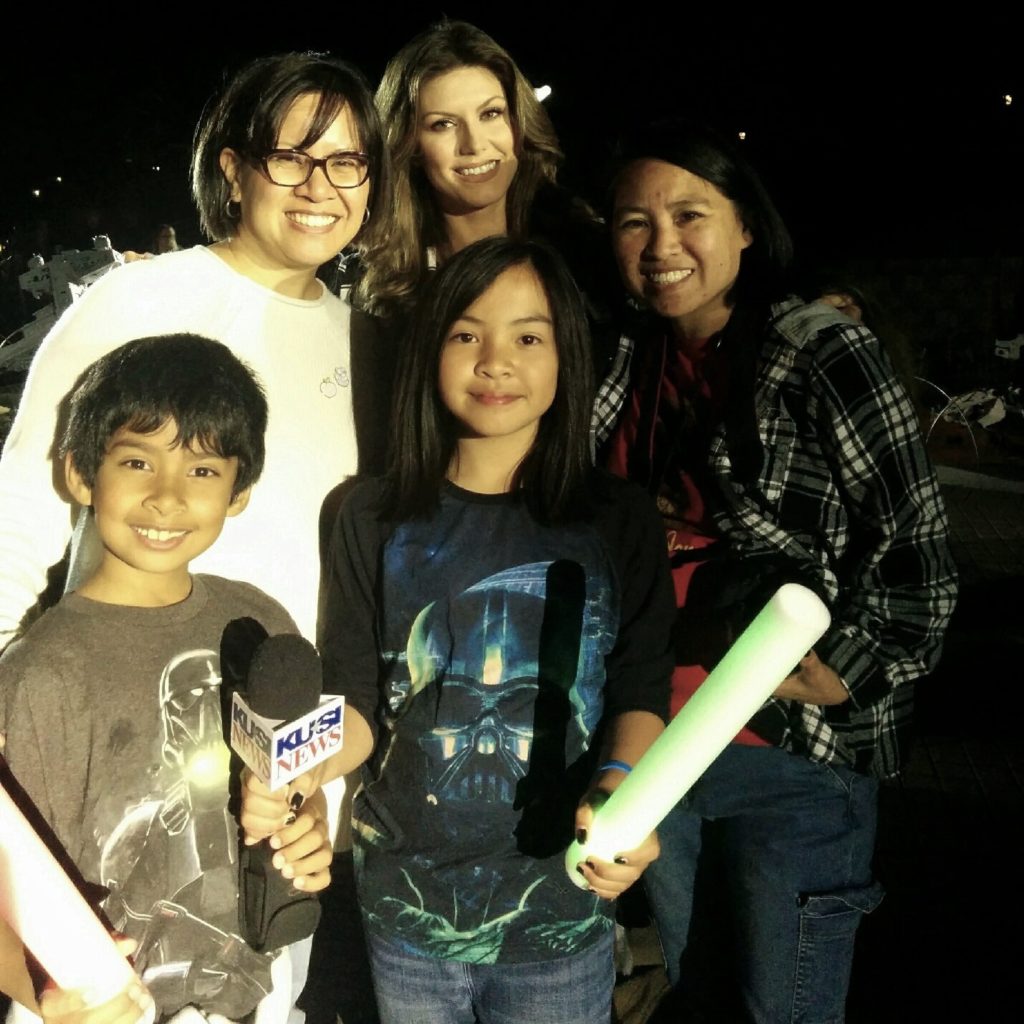 We then got to meet Brandi and she was so sweet!  She took pictures with us and let the kids hold her KUSI microphone!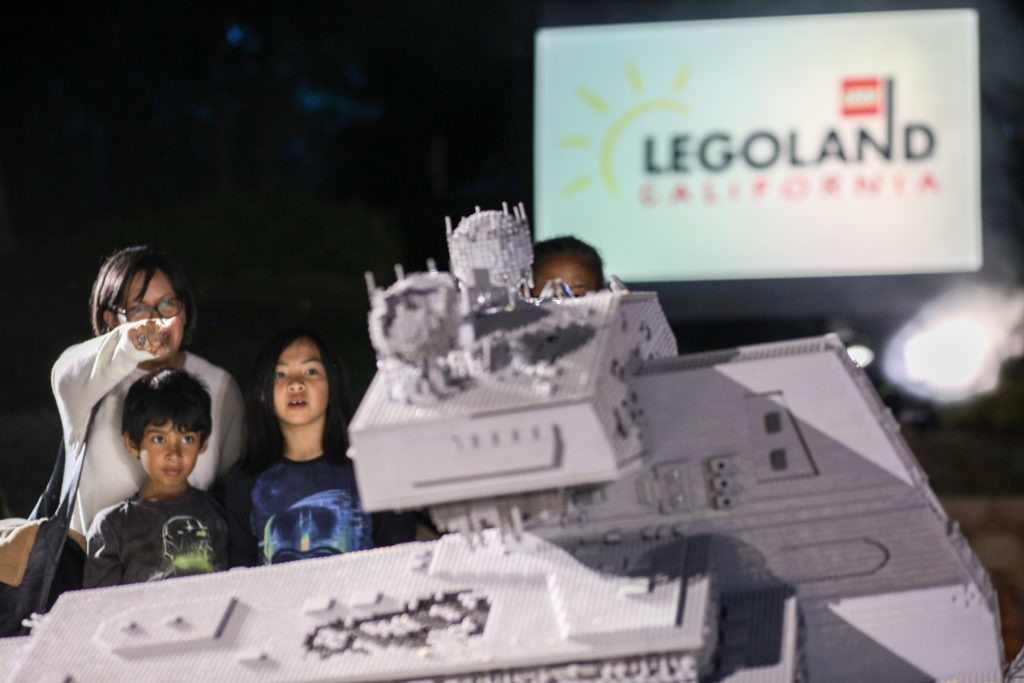 Imagine my surprise to see myself and the kids as part of the media kit that went out to everyone after the preview night!
(This image courtesy of LEGOLAND®)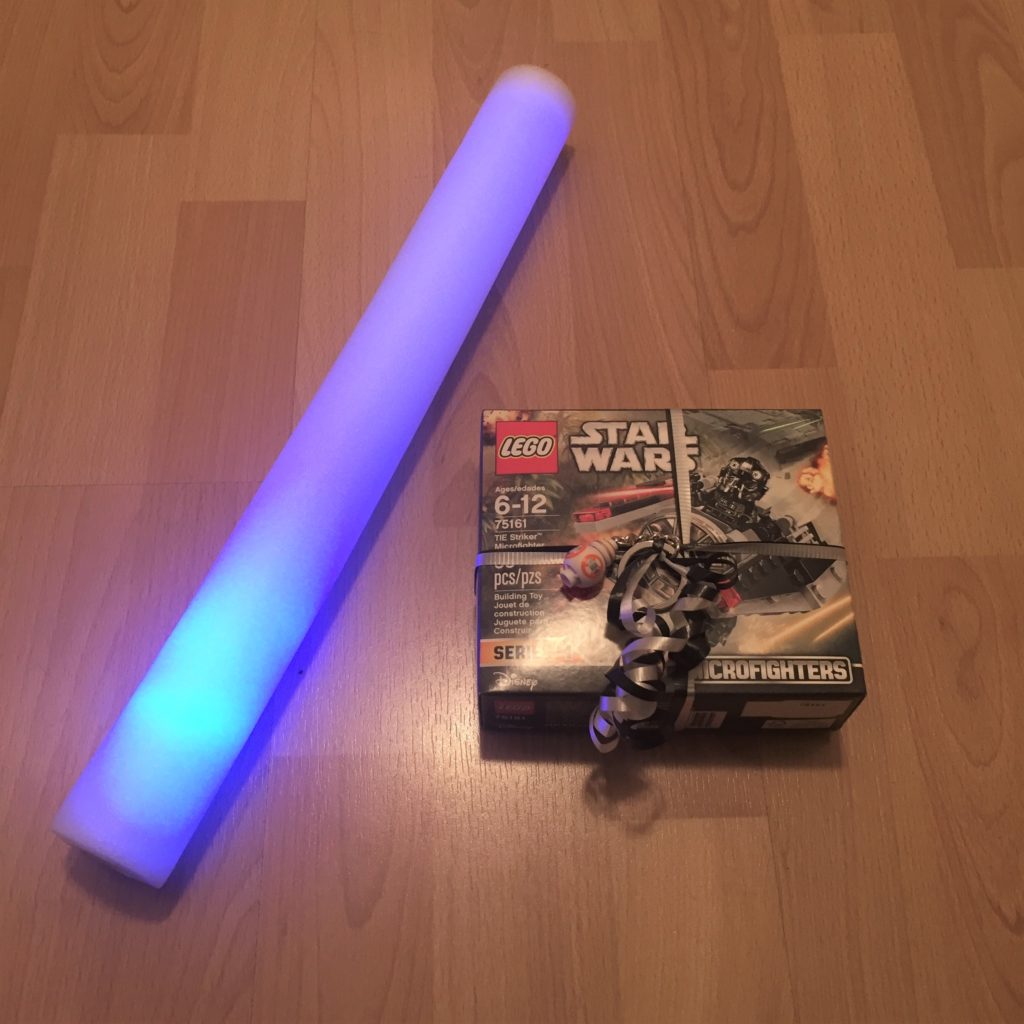 Thank you LEGOLAND® for a wonderful night and for the gifts for the kids.  Congratulations on your new LEGO®Star Wars™: The Force Awakens Miniland Model Display!
(Most pictures taken by Rholnna Jiao, unless otherwise noted)