It's getting hot here in San Diego, and what better way than to cool off at LEGOLAND'S® Water Park in Carlsbad!  A couple of months ago, my sister and I got to spend the day there with the kids to kick off their "Splash Out To Summer".  In addition to the festivities, we also got to see behind the scenes during the construction of their newest attraction, Surfers' Cove.  We captured all of the fun we had that day, and I'll be sure to post when Surfers' Cove officially opens!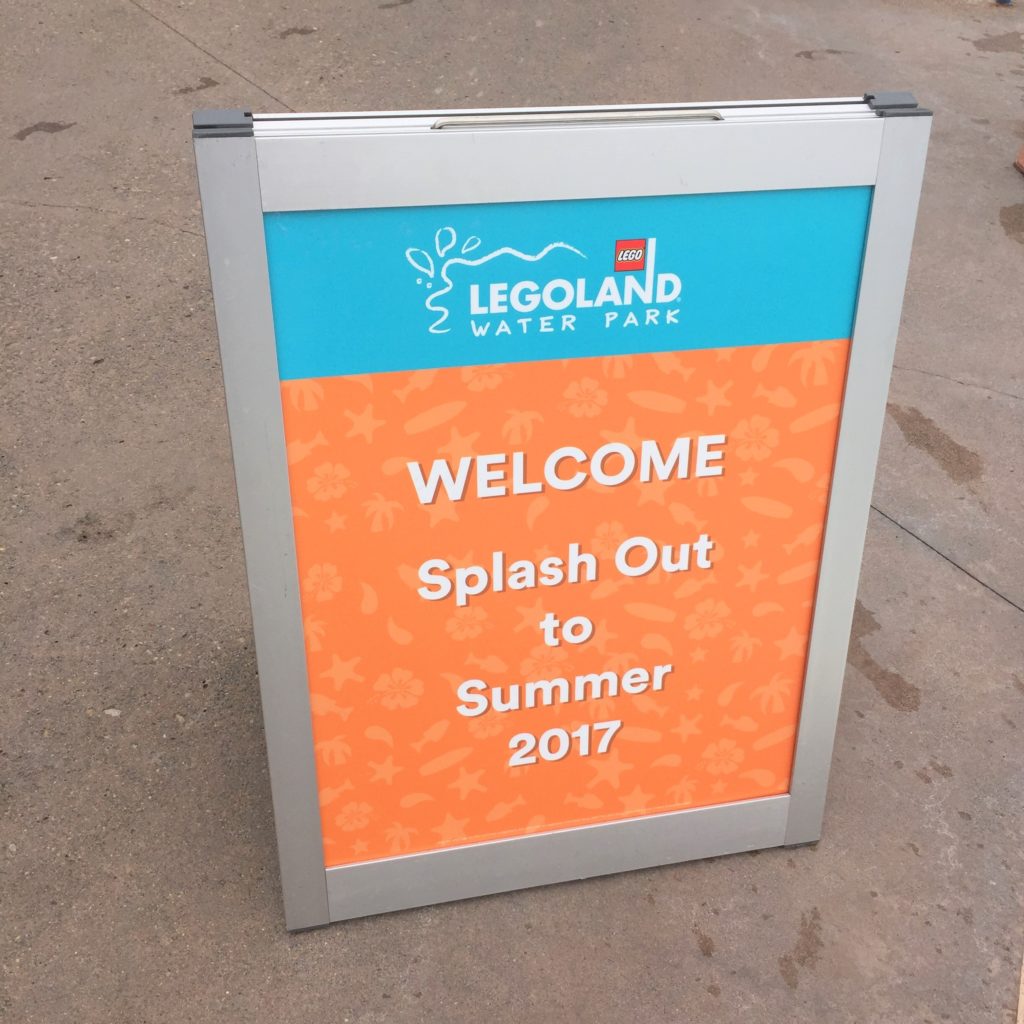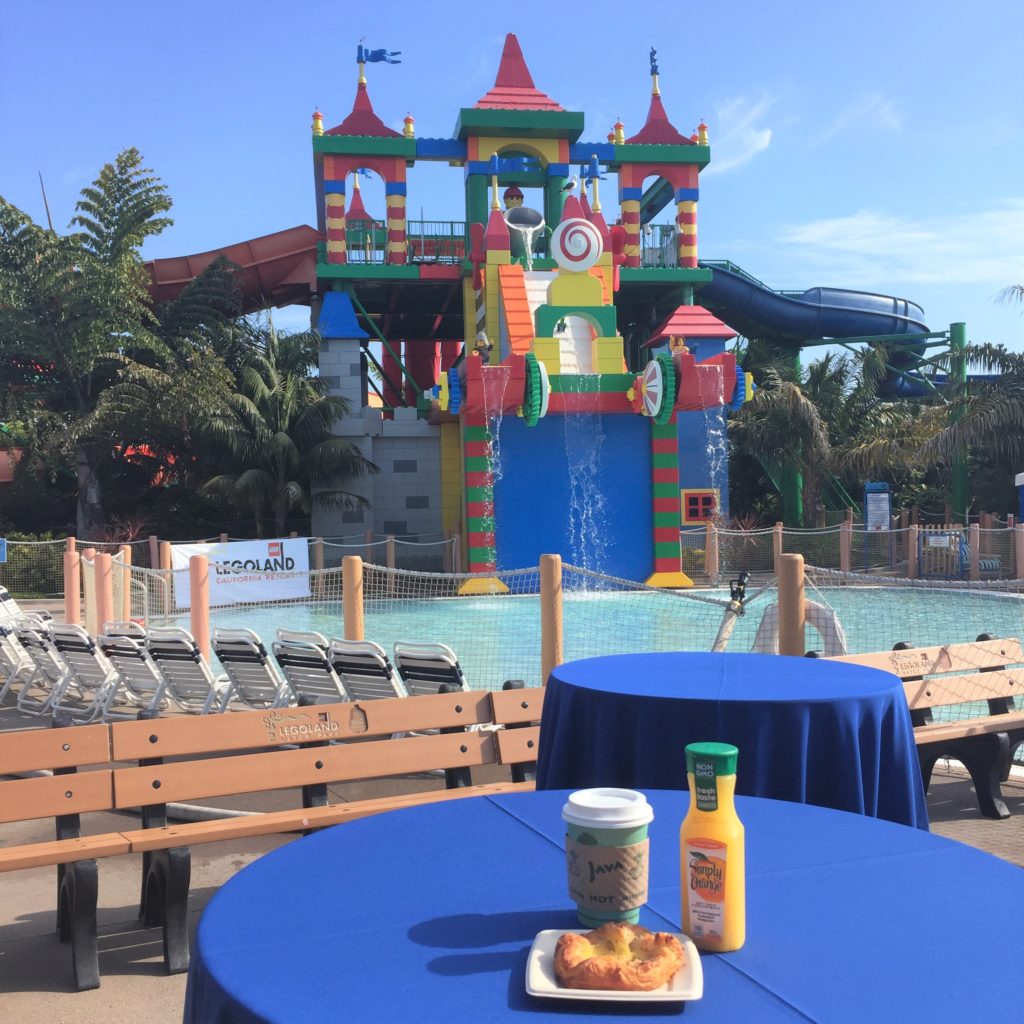 A very early morning at LEGOLAND®!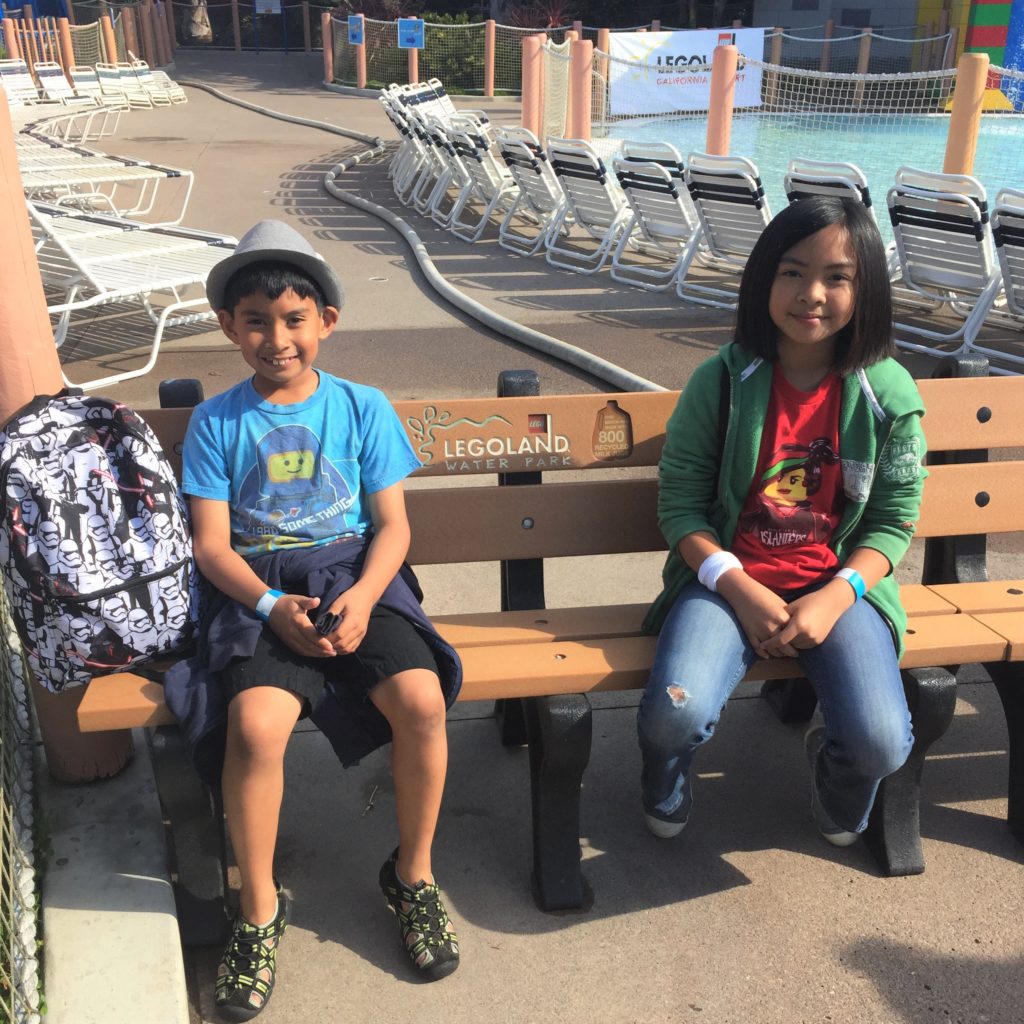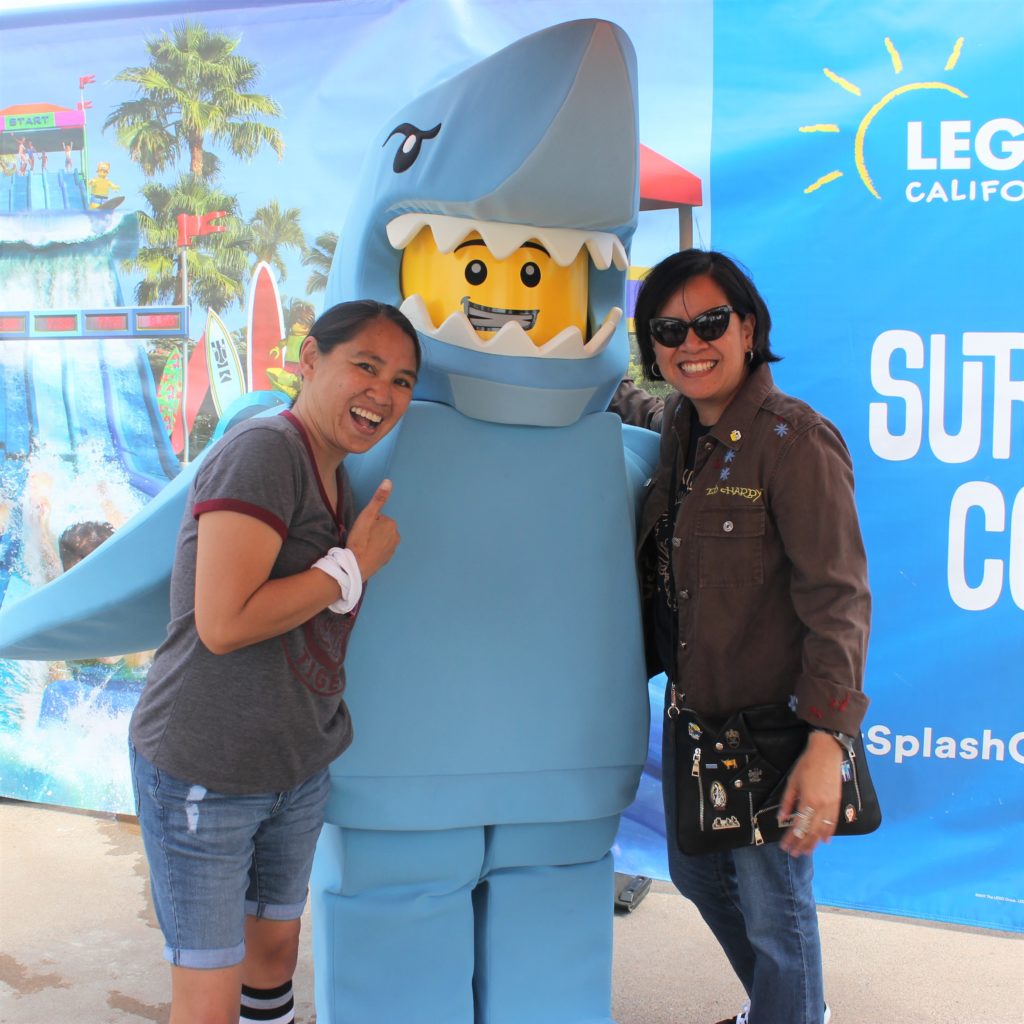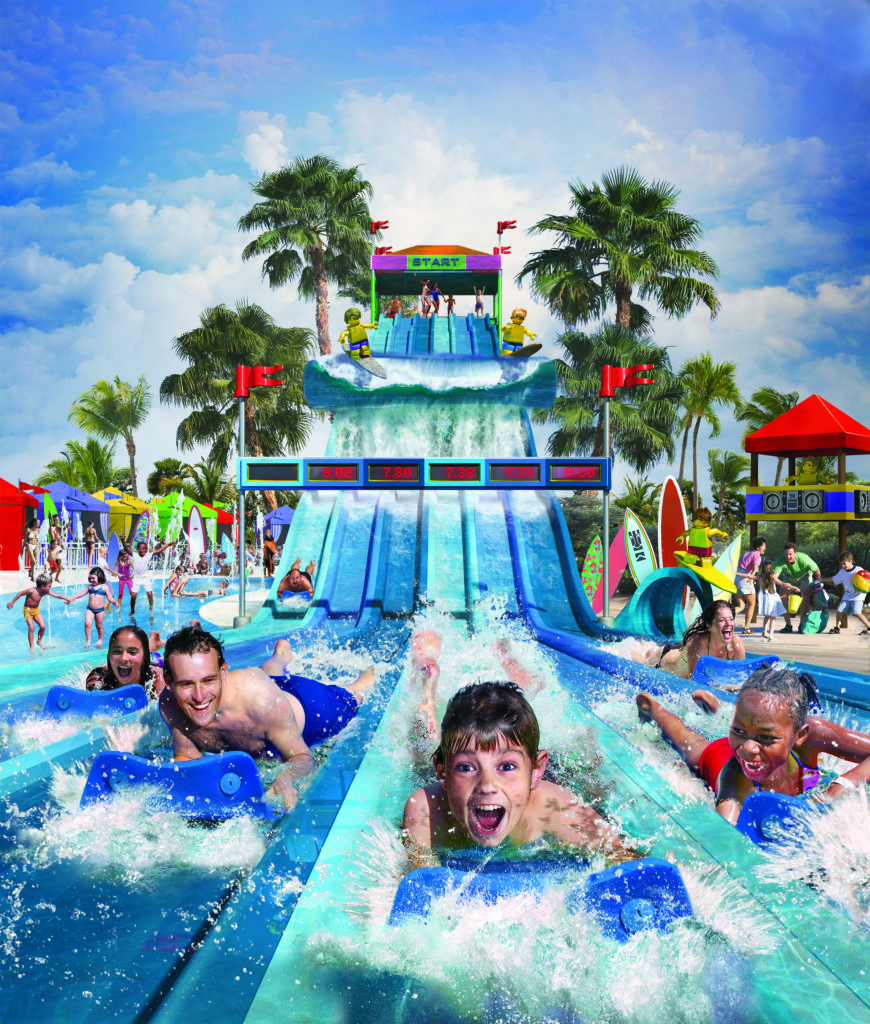 (This image courtesy of LEGOLAND®)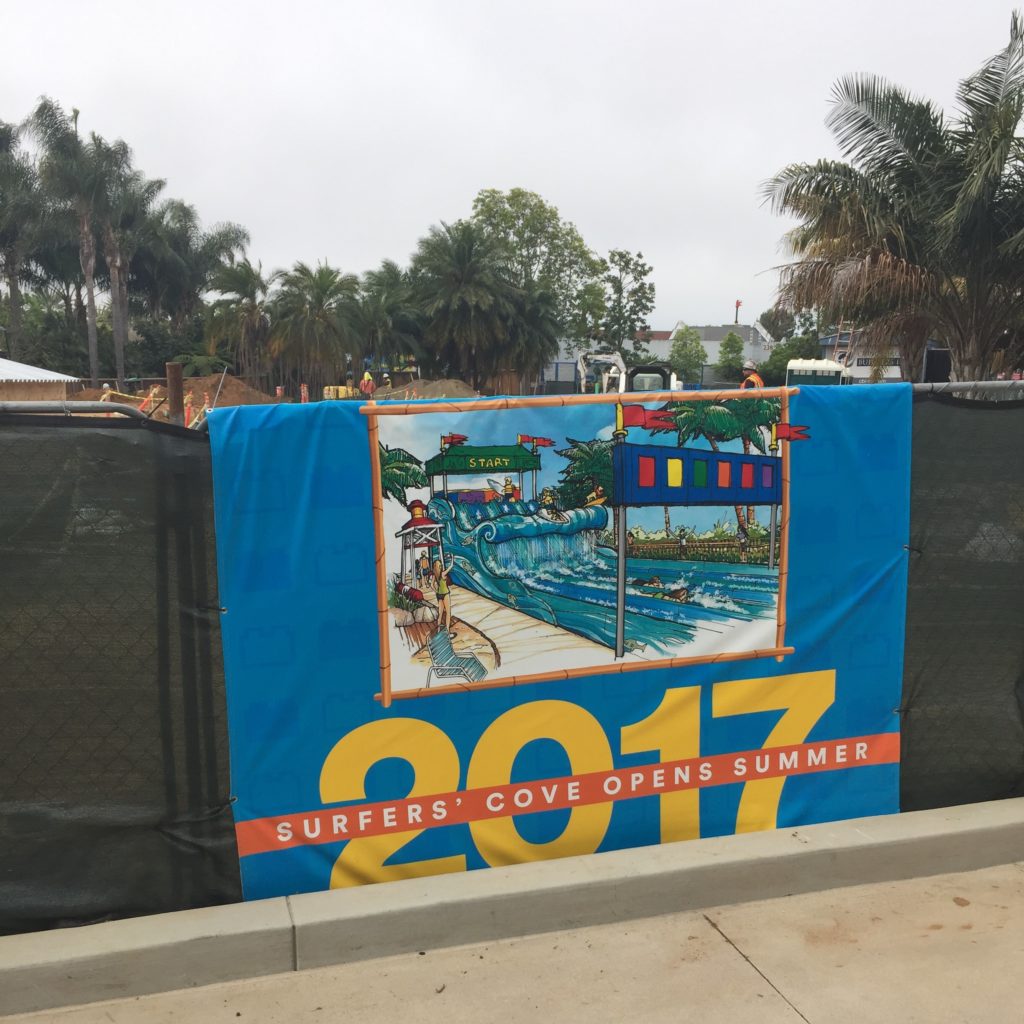 While I stayed with the kids at the Water Park, my sister got to tour the area where Surfers' Cove was being built.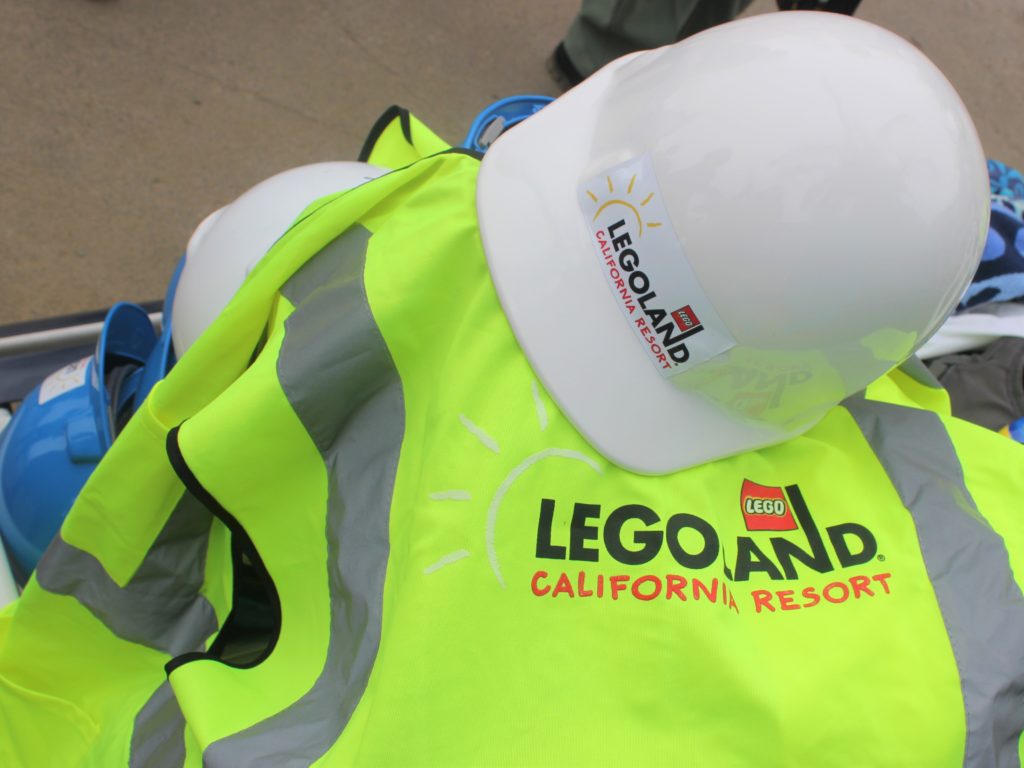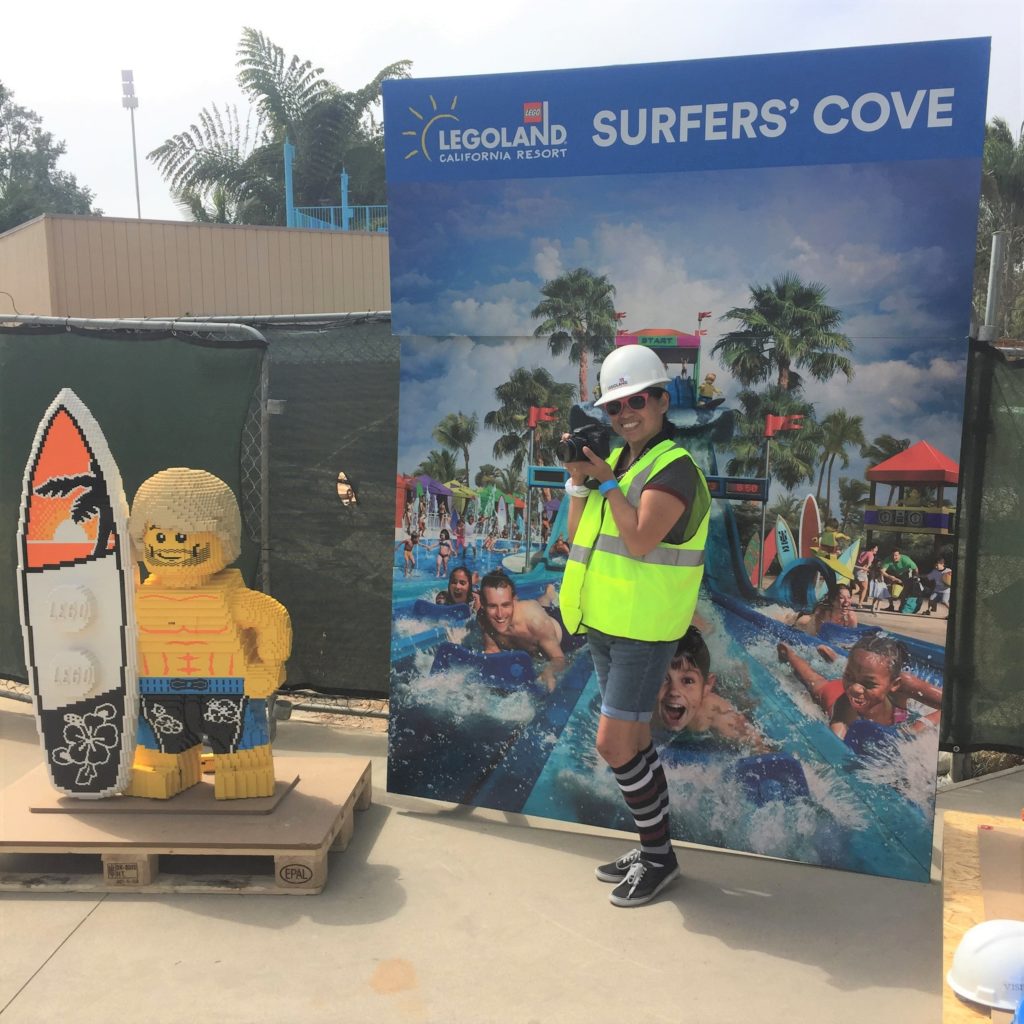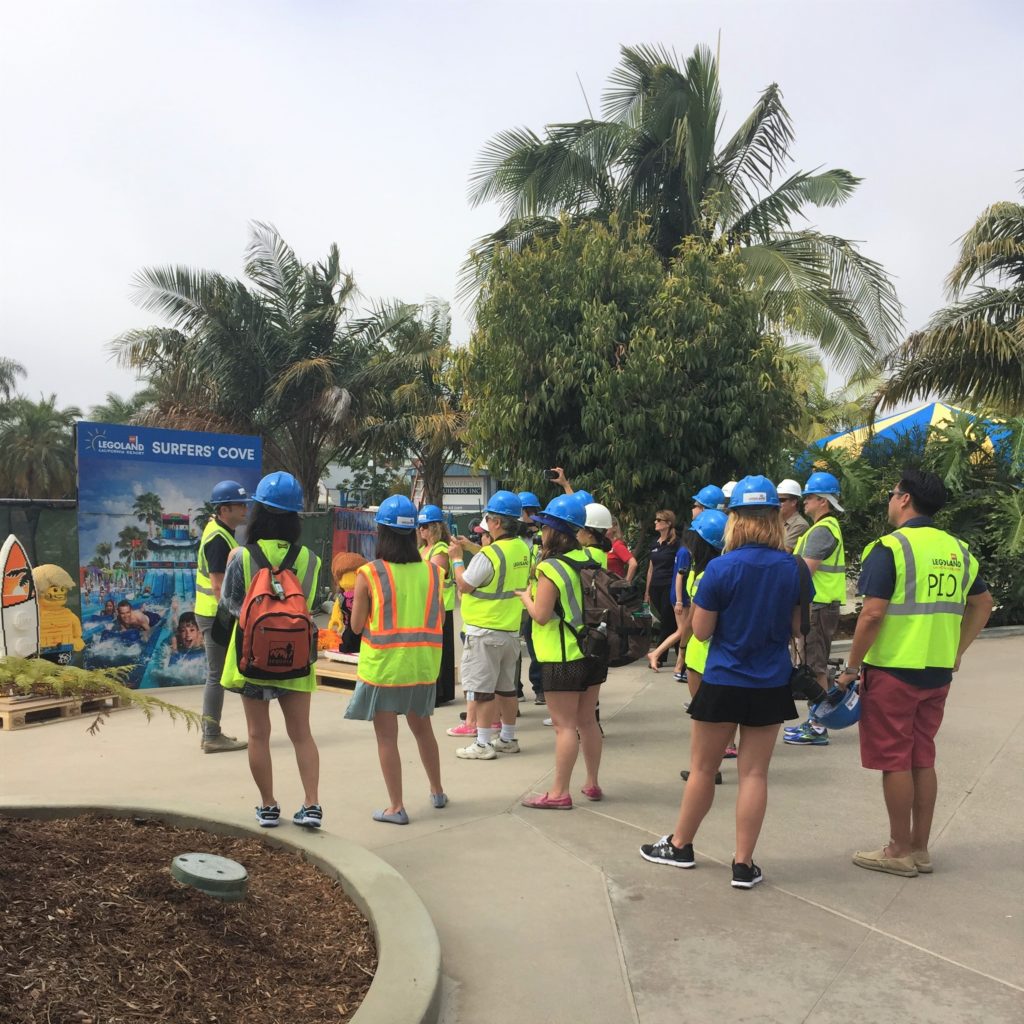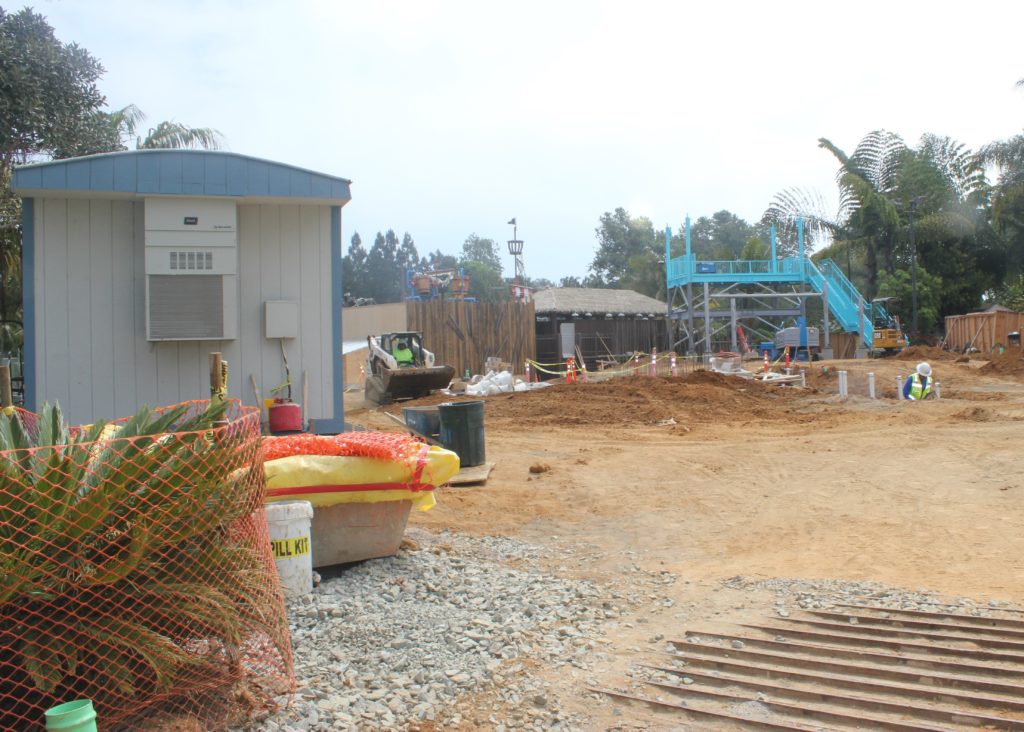 This area is near where the entrance would be to Surfers' Cove and the blue platform area will become the Surfers' Ride.  There will also be a Beach Street Taco stand, and we got the chance to sample what will be offered.  Pictured below is a delicious fish taco!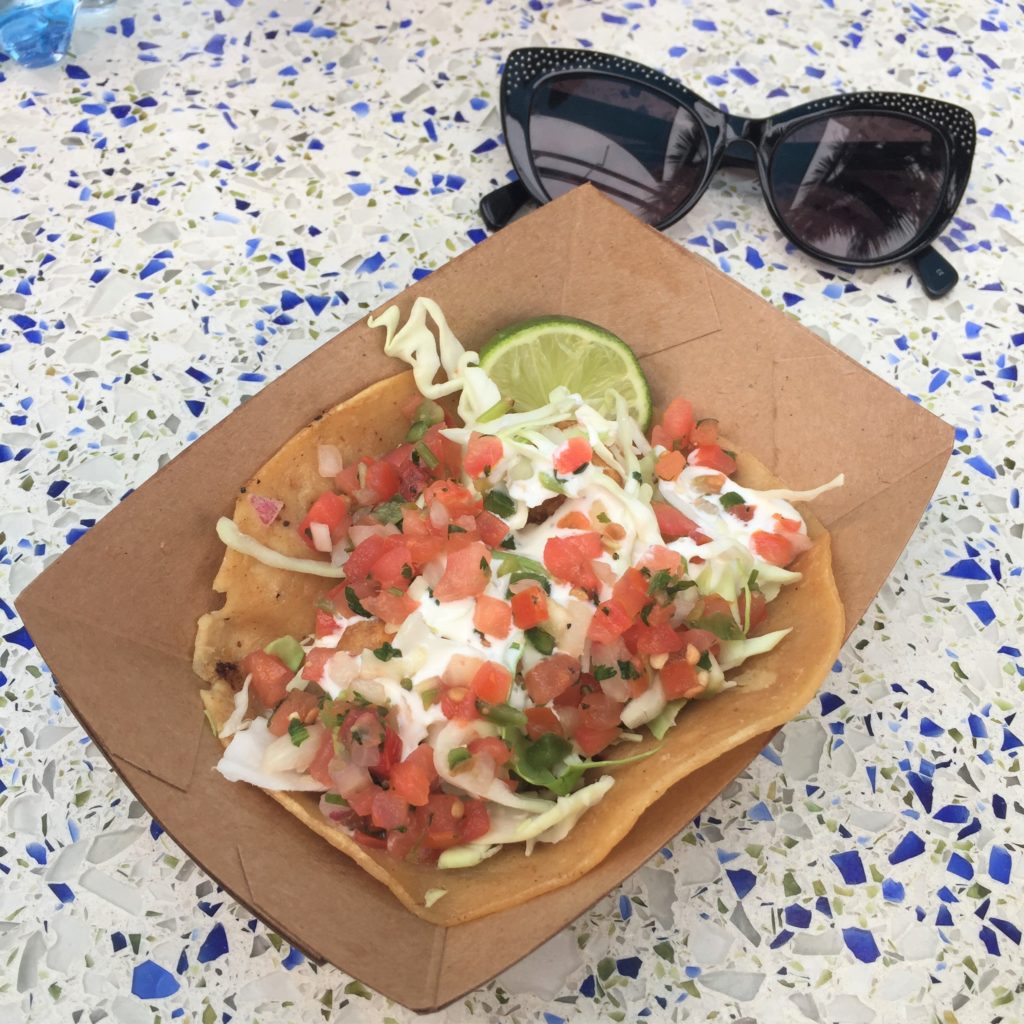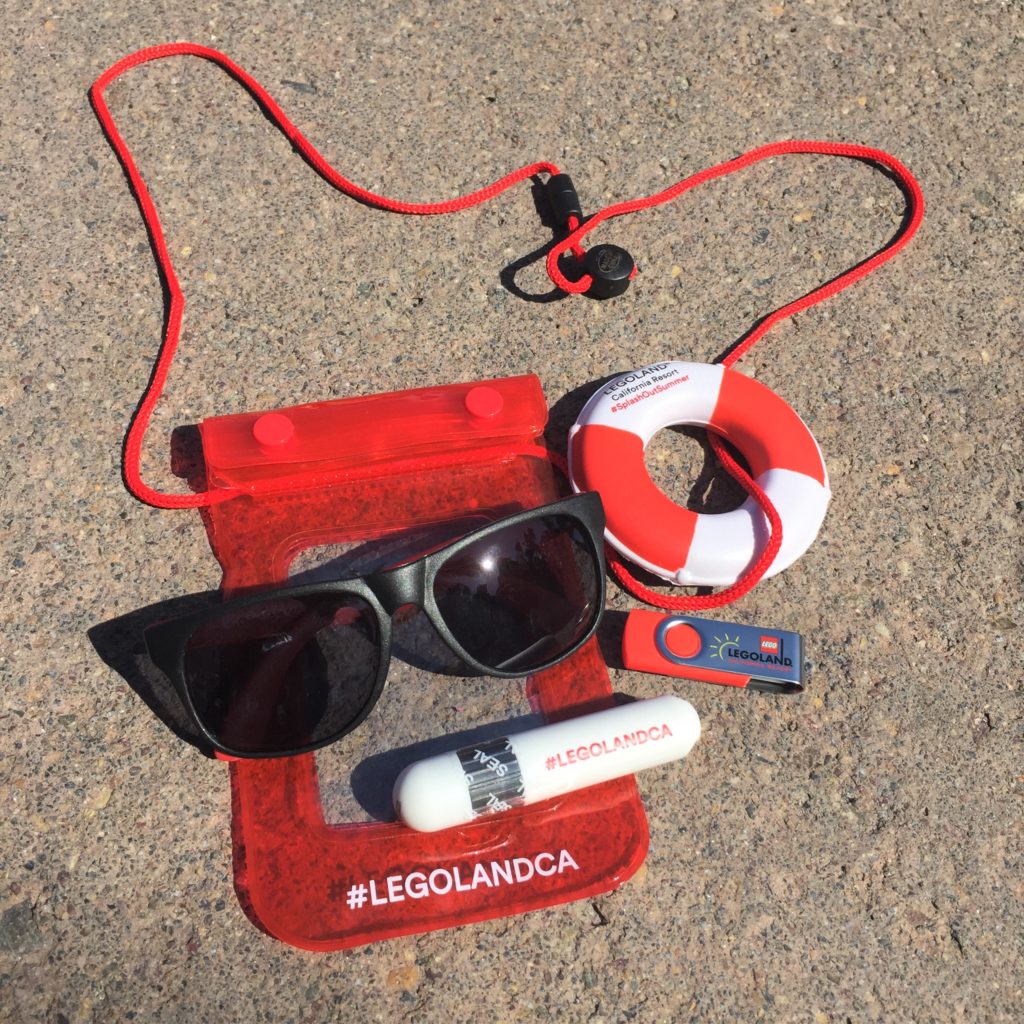 A fun little gift pack; I'm excited to finally have a waterproof carrier for my phone!
(Most pictures taken by Rholnna Jiao & Cy Chen, unless otherwise noted)