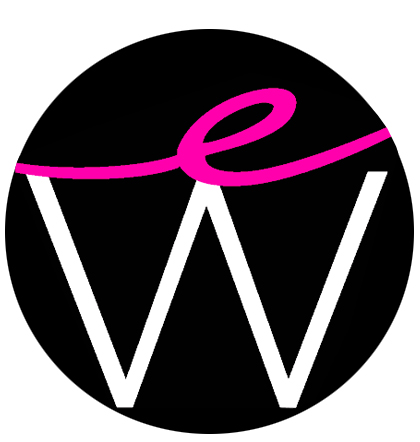 Fashion powerhouse Balenciaga introduced the "Cosmetic Pantashoes" taking the thigh-high boot to a new level by creating a legging/boot hybrid.  I love the look, and it can be worn so many ways, as in the images below from The Daily Mail (article here).  While the look is sleek and very fashion forward, the price tag of $2,850 may be a little more than most of us can afford.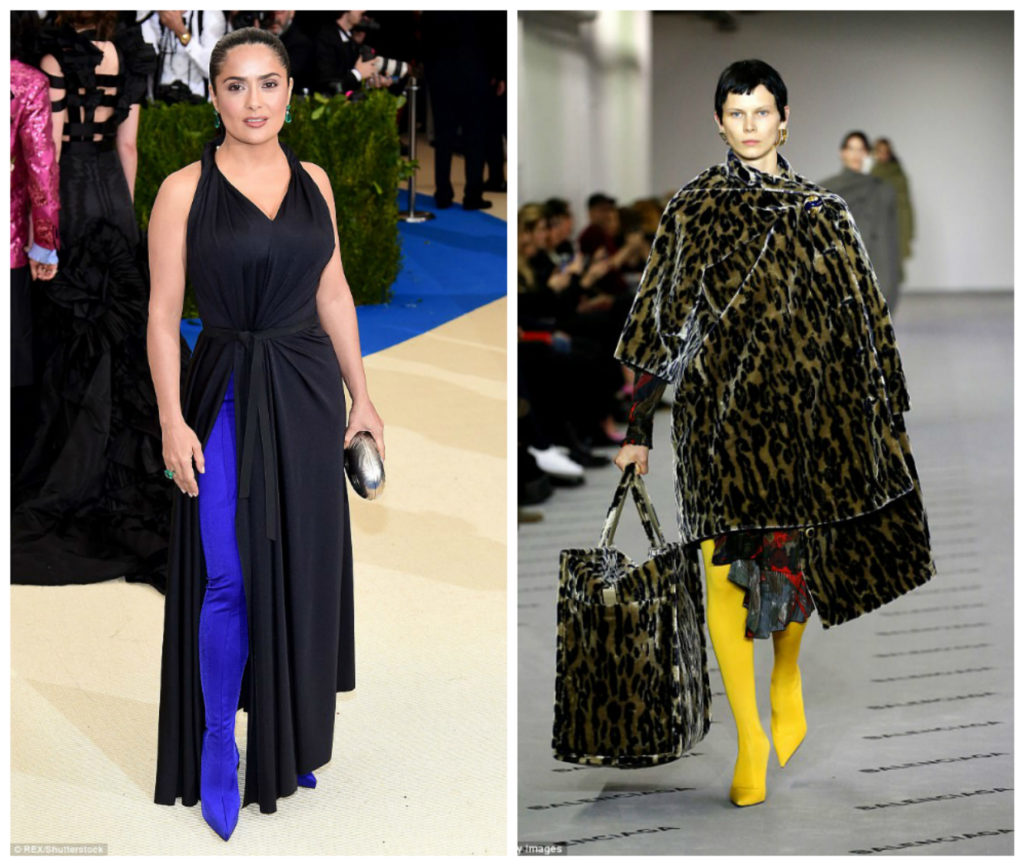 Balenciaga's Pantashoes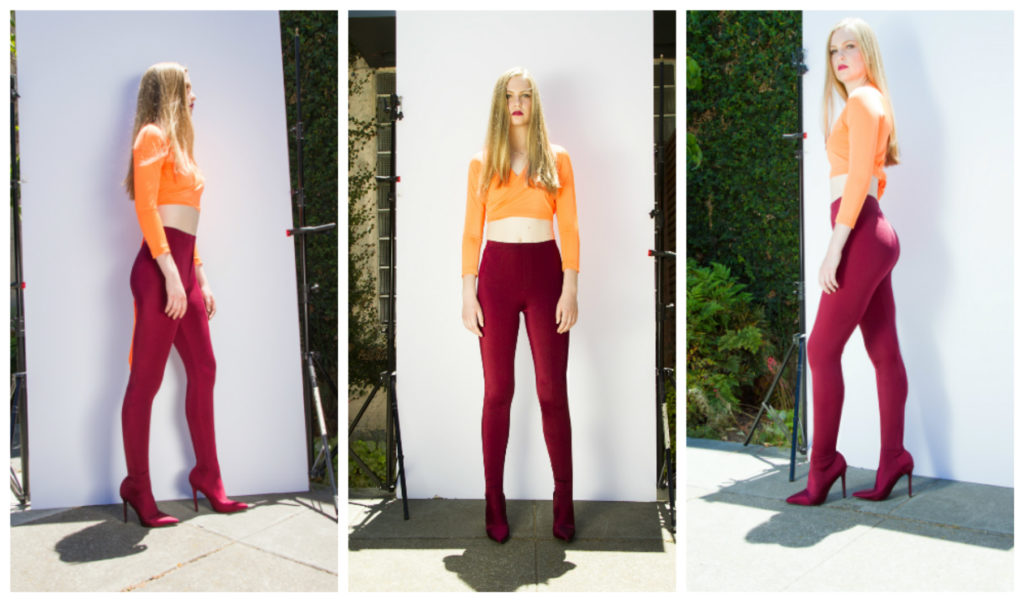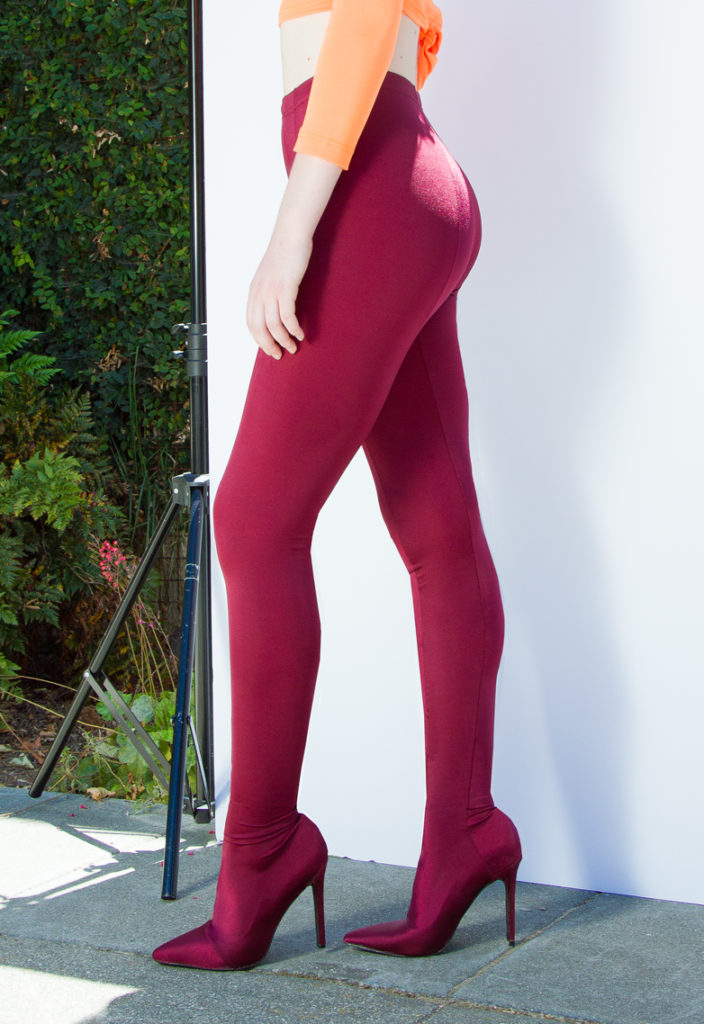 Elastic Wonder's LeggingShoes™
One of my favorite designers, Idil Vice (see posts here, here and here of her rock inspired designs), has a second company called Elastic Wonder, showcasing her amazing spandex clothing line.  To expand her current line, Idil has a Kickstarter project that will offer a more affordable version of the Pantashoe called the LeggingShoes™.
In addition to the fabulous LeggingShoes™, her new Kickstarter project also features 80 fabulous solid colors of her spandex leggings and tights, as seen in the images below.  With fall just around the corner, these leggings, tights and LeggingShoes™ will brighten up any wardrobe!
There are 15 different ways to back this fantastic project, and you know I'll also be supporting it as well.  Click the link below for the Kickstarter campaign, and check out samples of the the colors Idil will offer of the leggings and tights, including a color card of all of the colors that will be available at Elastic Wonder once we help her hit her goal!
https://www.kickstarter.com/projects/1726153398/the-80-solid-colors-spandex-leggings-and-pantashoe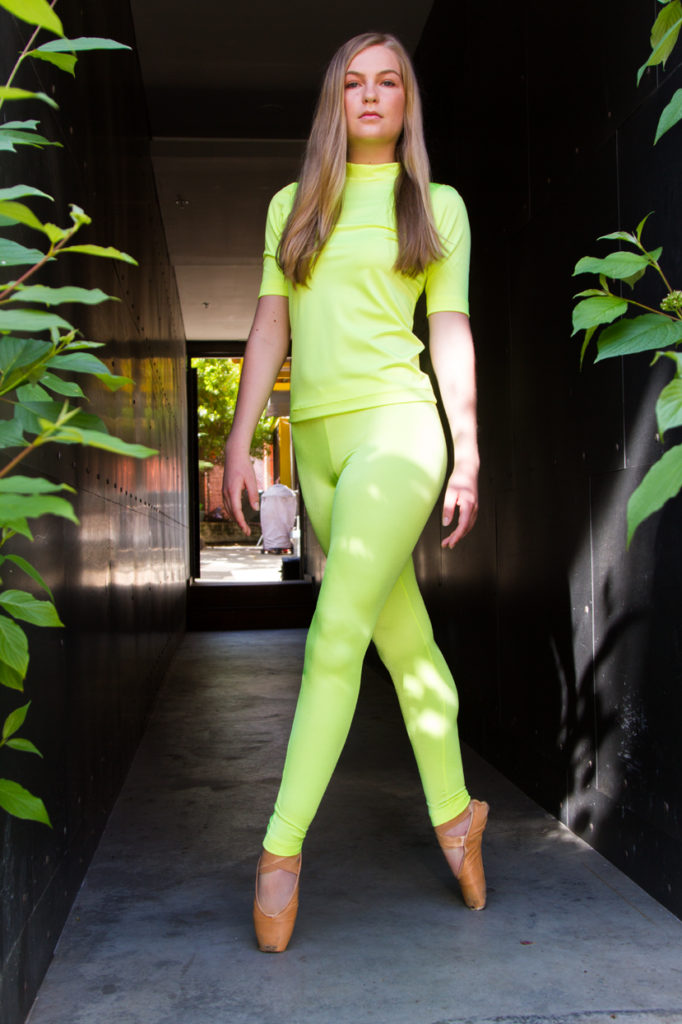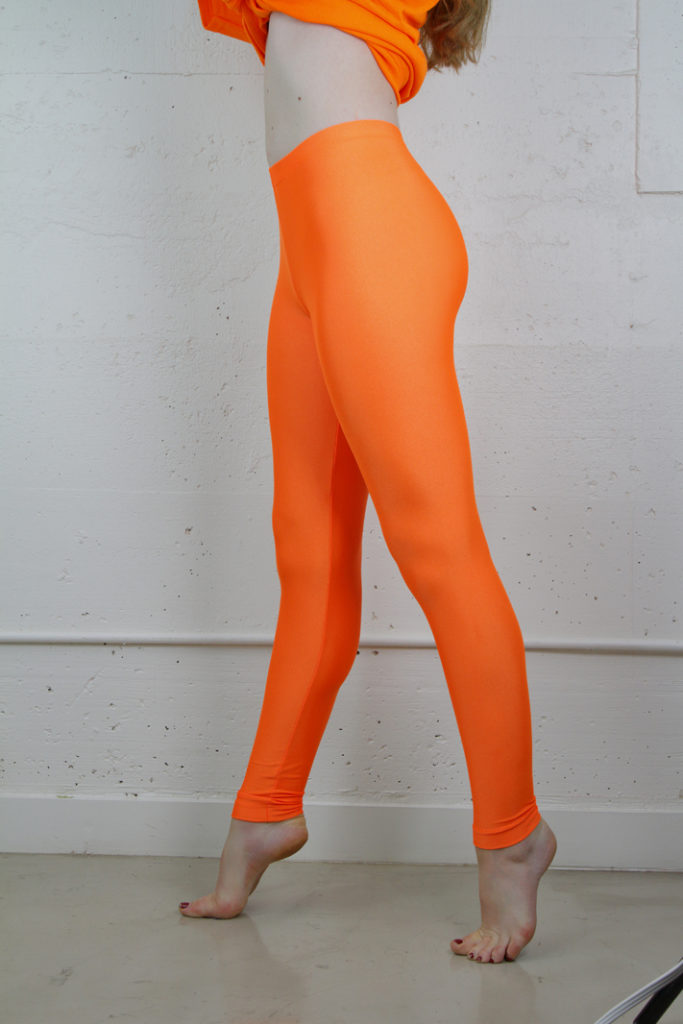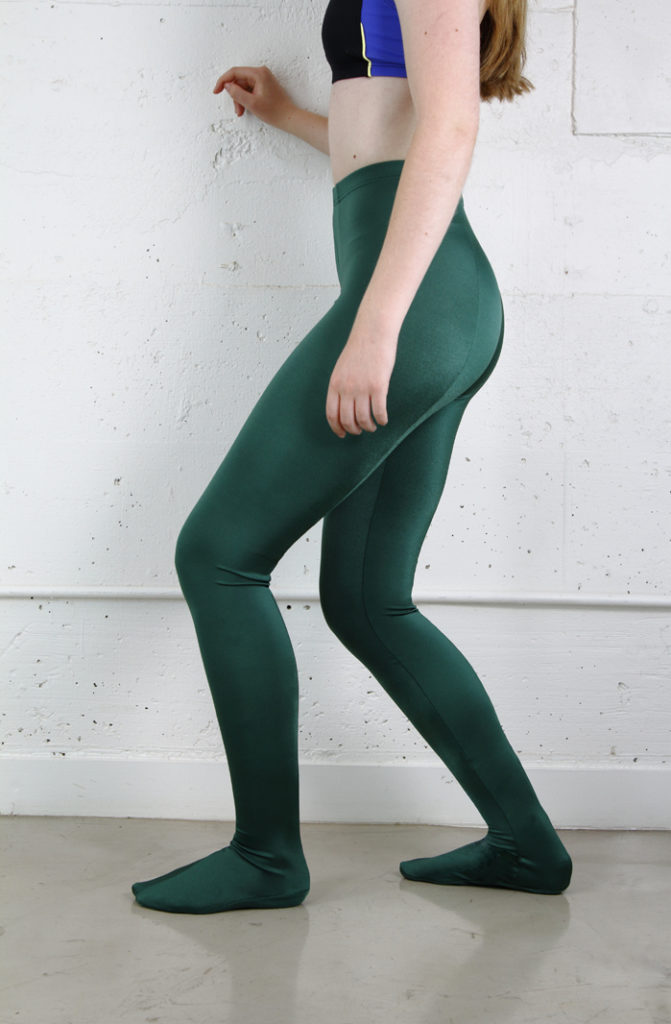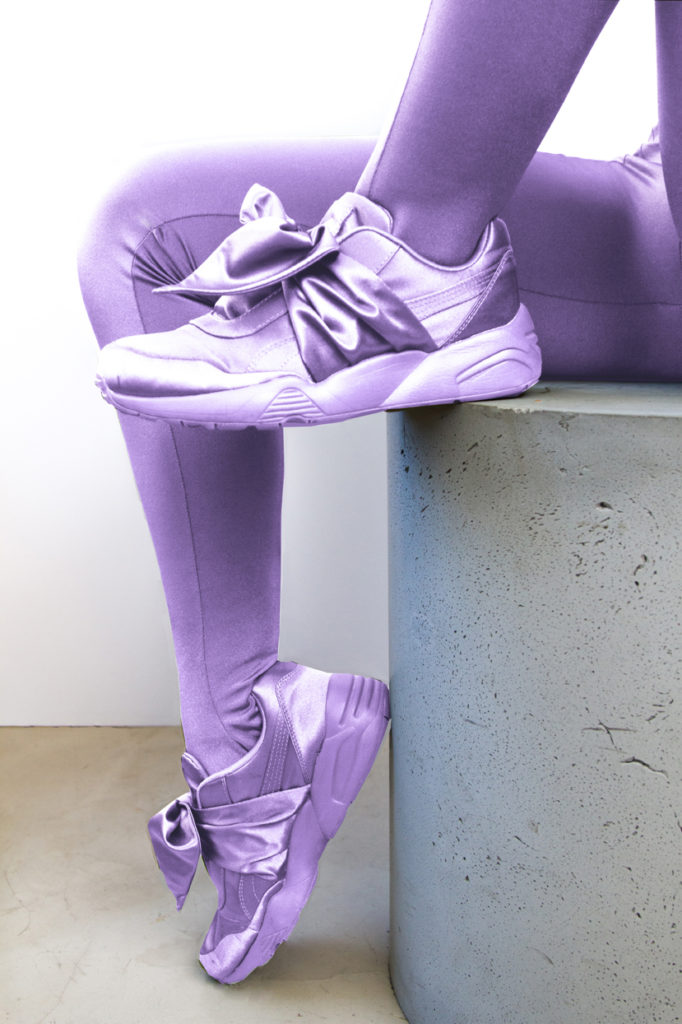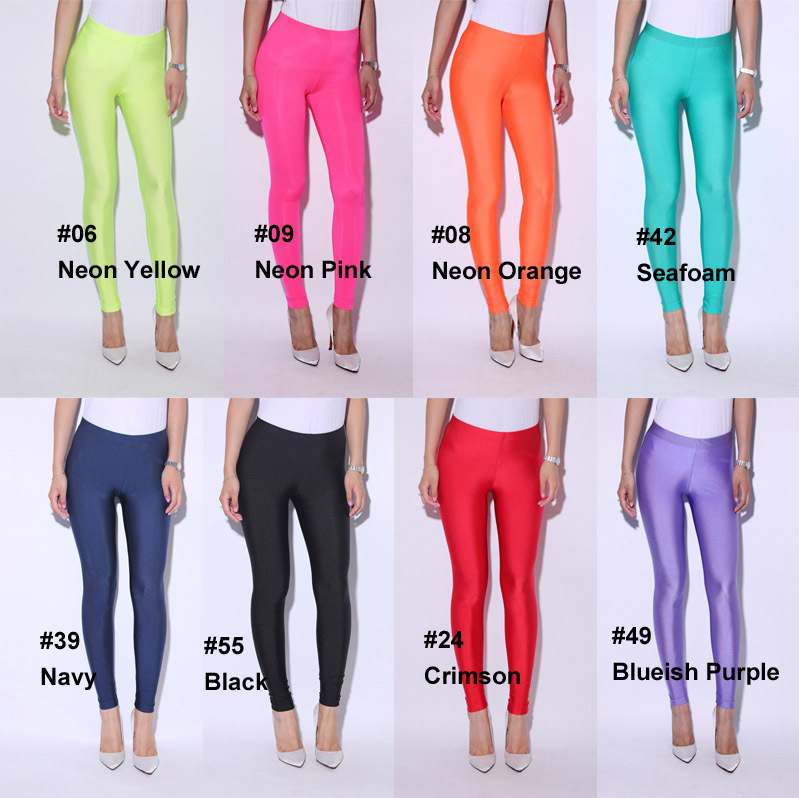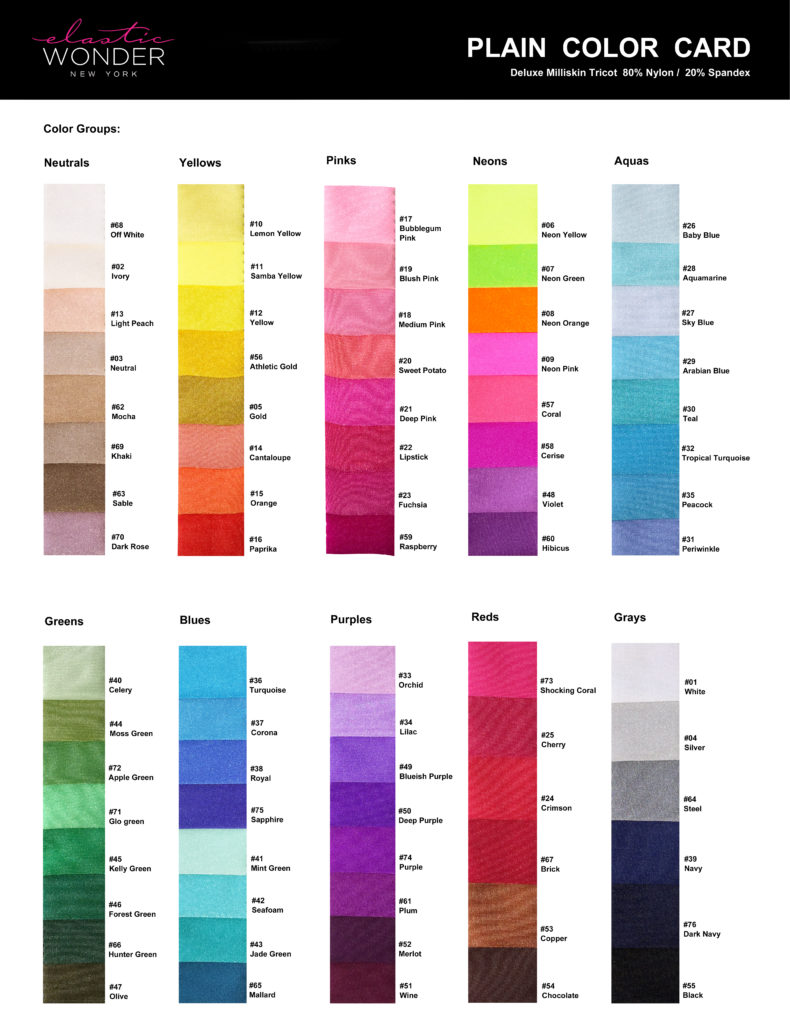 (All images, unless otherwise noted, are courtesy of Elastic Wonder)