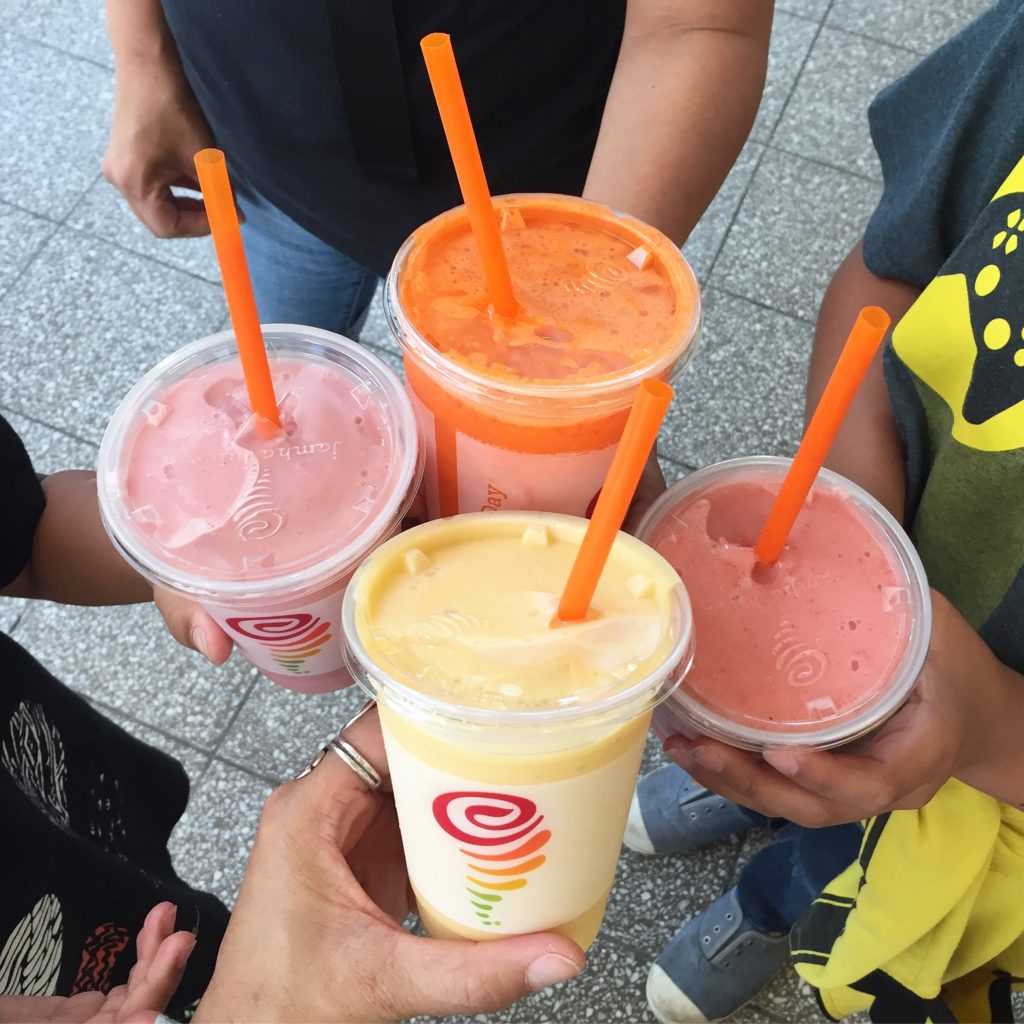 I drink a healthy shake every morning, and we make fruit smoothies and shakes at home all the time.  So it should be no surprise that one of my family favorite places for blended goodness is Jamba Juice (the picture above is from my Instagram feed)!
From September 12th to 22nd, Jamba Juice will be celebrating their ENERGY BOWLS™ Happy Hour from 3pm to 6pm, and those of us in San Diego can grab one for just $4 with the coupon in the link below!
http://www.jambajuice.com/limited-time-offer/san-diego?alias=sandiego
As an added bonus: If you post a picture of one of your favorite  ENERGY BOWLS™ on social media with the hashtag #BowlGoals, you can win a chance to get a free bowl on your next visit!  Their social media platforms are listed below:
I can't wait to try these: The Chunky Strawberry Bowl and the Fruit and Greek Yogurt Bowl.  Look out for my #BowlGoals posts in the upcoming weeks on my Instagram feed!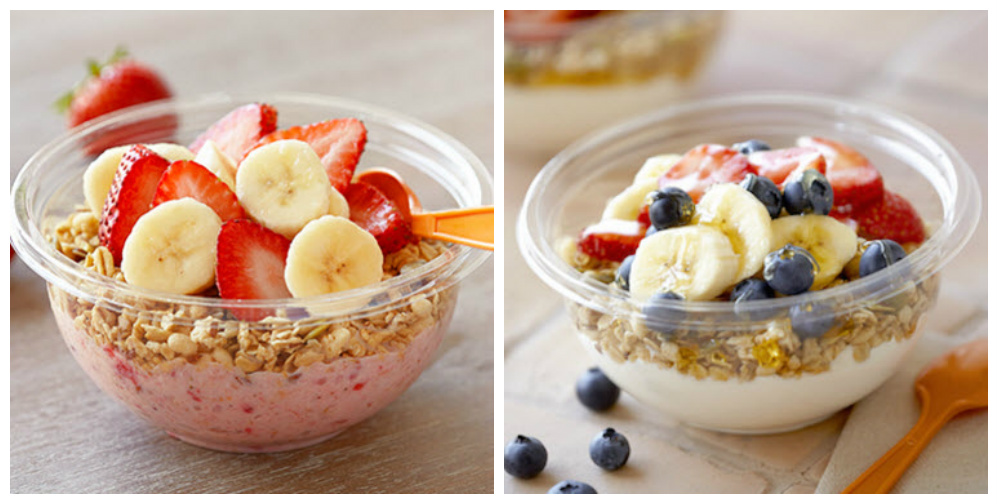 FTC Disclosure:  I received a gift card to celebrate this campaign.  Although I did receive a gift card, the opinions in this post are strictly my own.