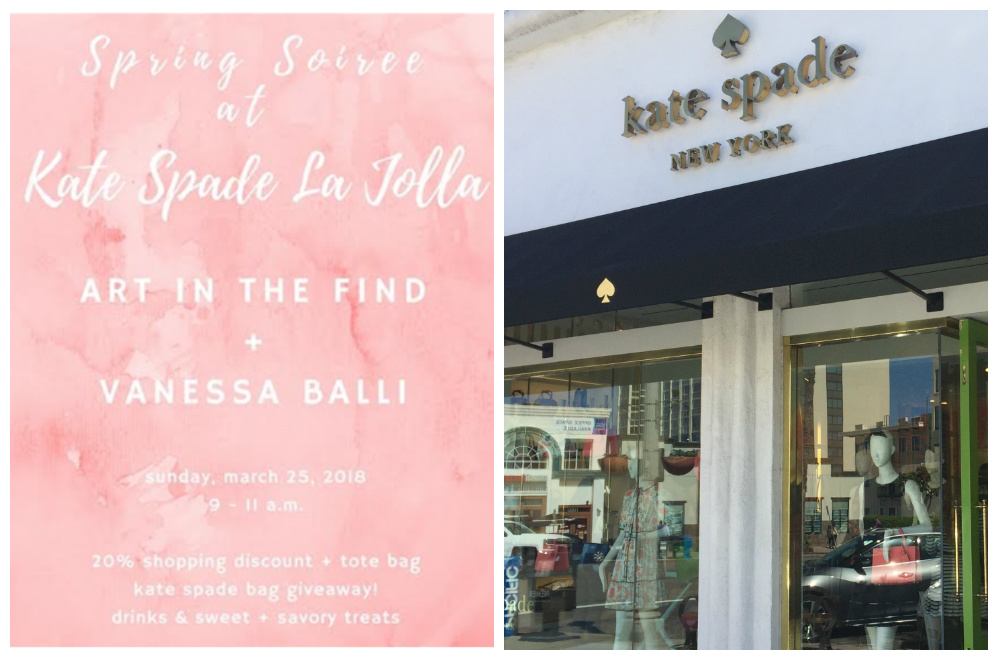 The day after the Kia Classic, I attended a Spring Soirée event at Kate Spade La Jolla, hosted by Conni of Art In The Find and Vanessa of Vanessa Balli.  It was a lovely day for shopping, along with savoring yummy sips and treats.  I've always adored Kate Spade because of the brand's quirky, one-of-a-kind accessories and handbags, along with their the gorgeous classically retro clothing line.  I own quite a few Kate Spade pieces (here and here), one of my favorites being the Goreski "Look Out" Glasses Bracelet (here).  If you get the chance, get to a Kate Spade store to check out their latest collection, including the classic Sam collection of handbags.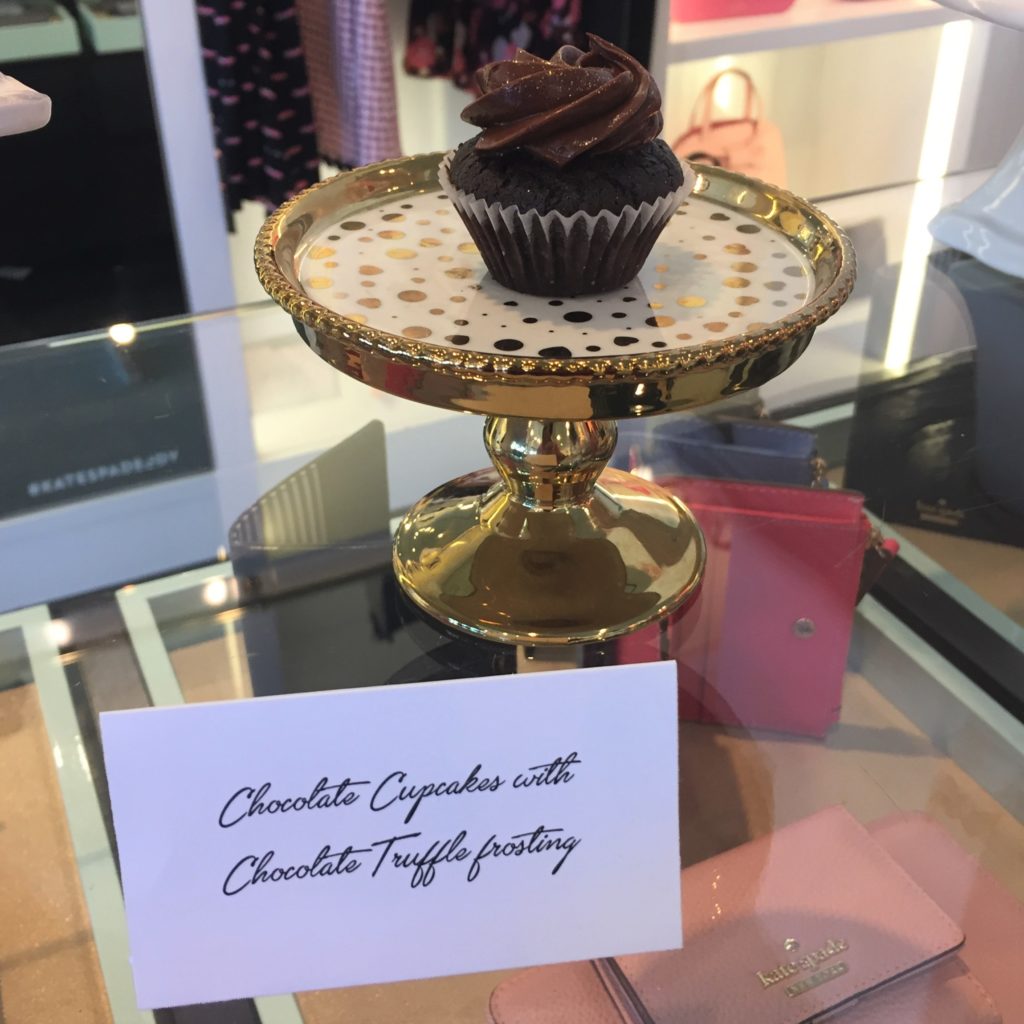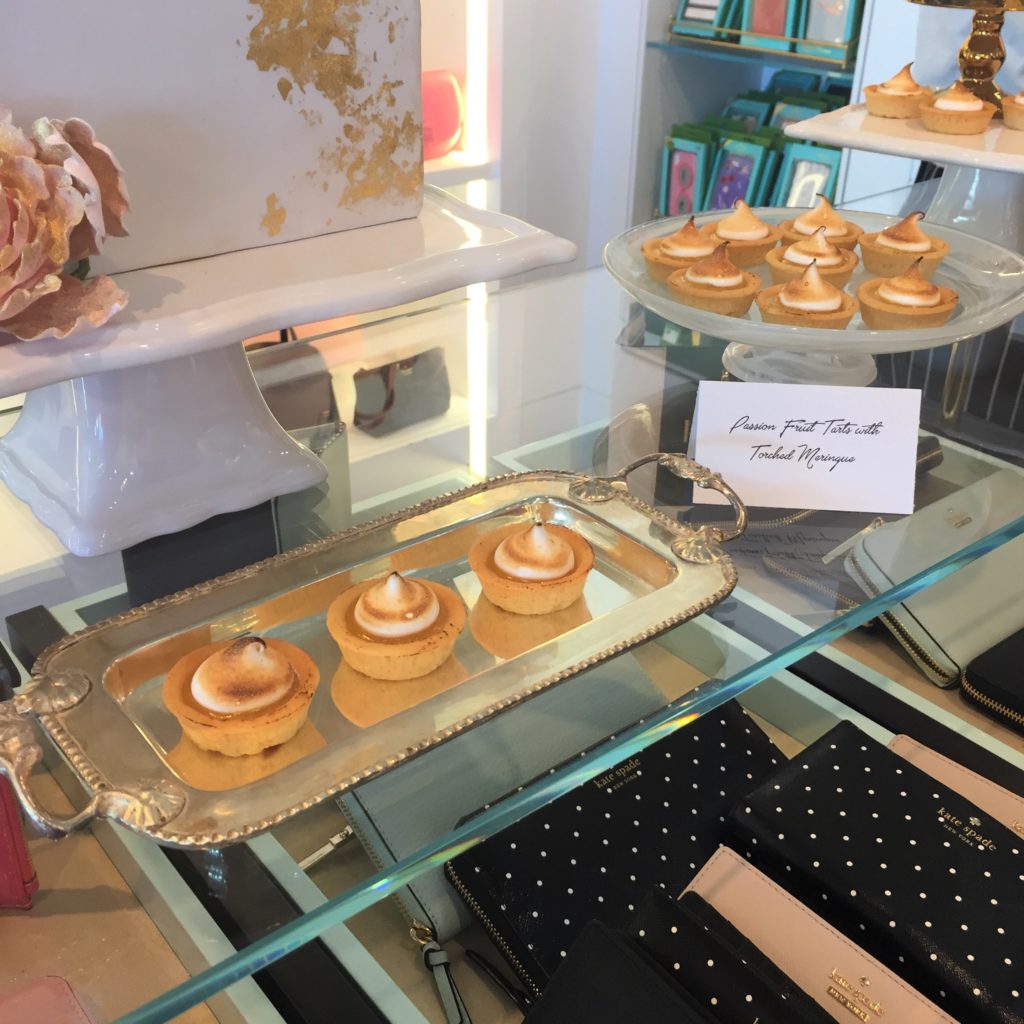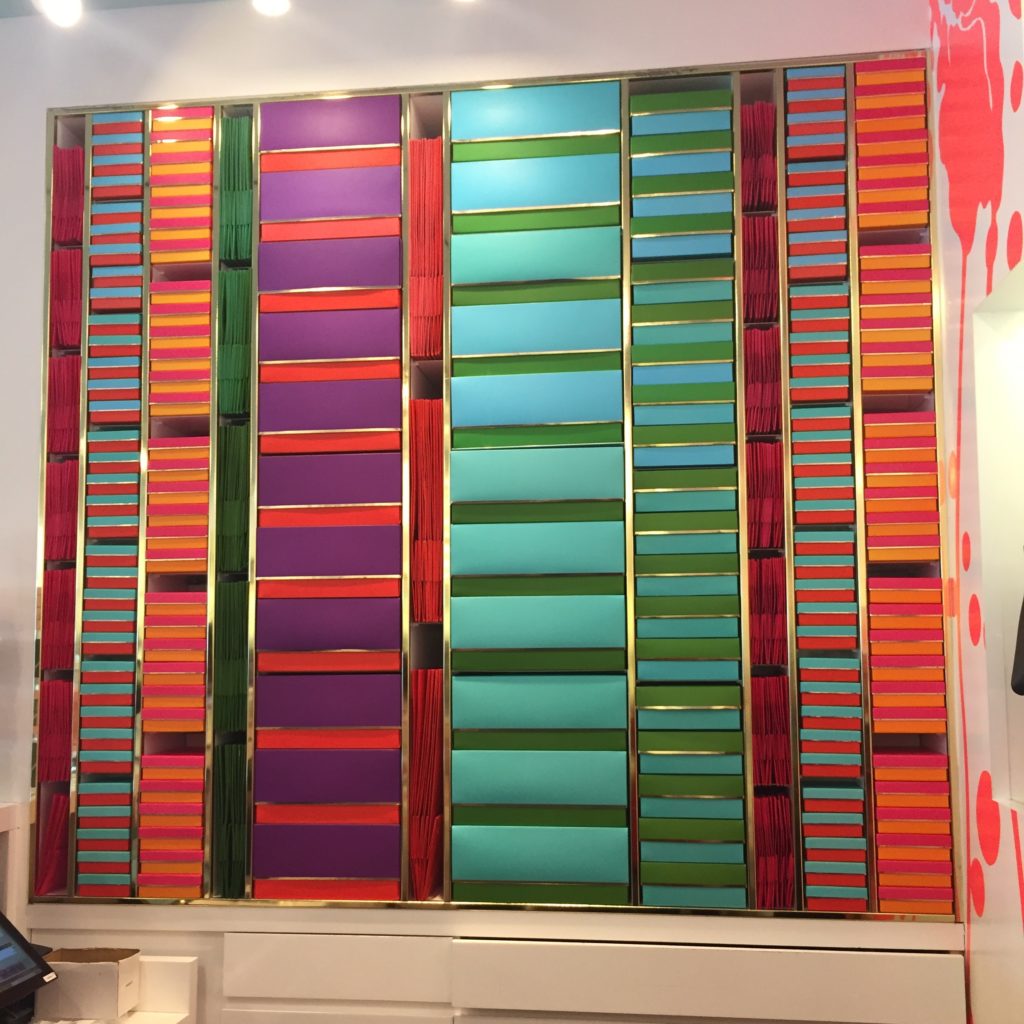 Isn't this AMAZING? These are gift boxes and bags!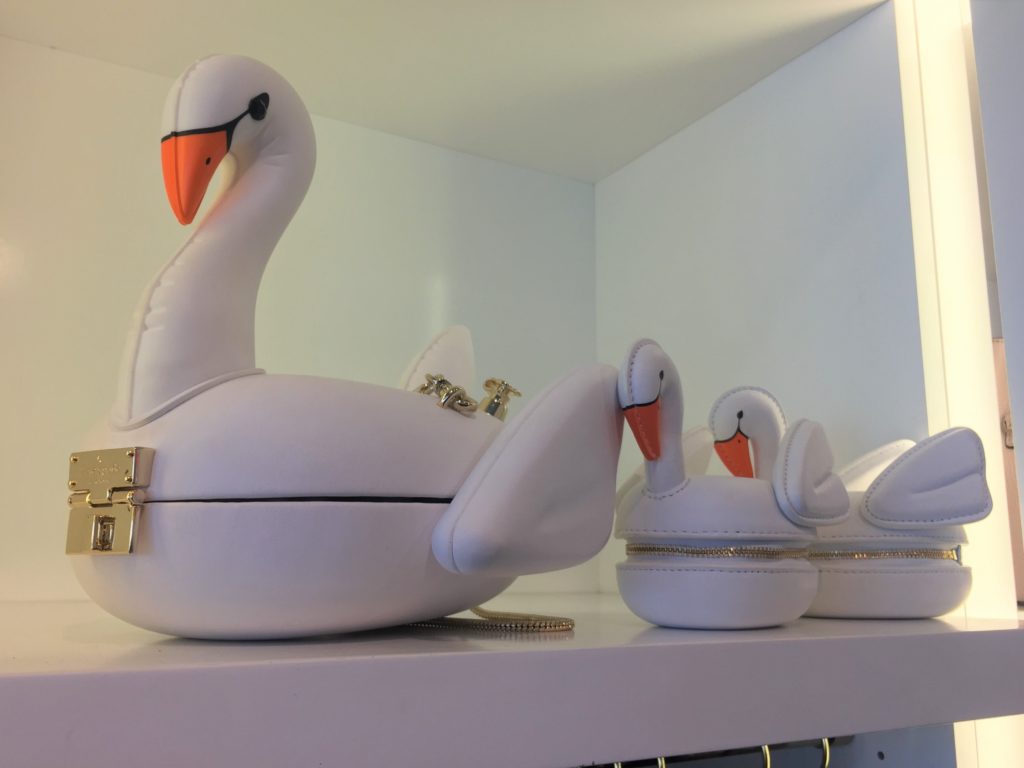 I think Bjork would love these…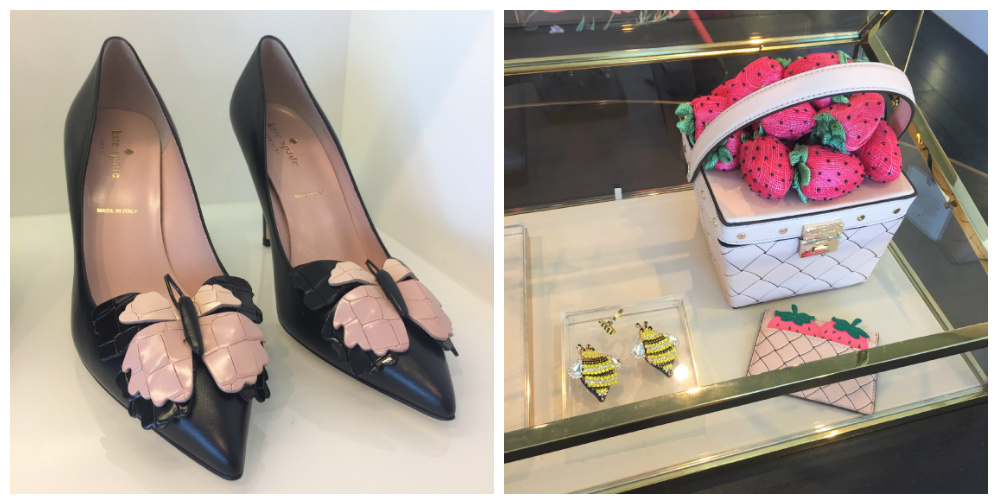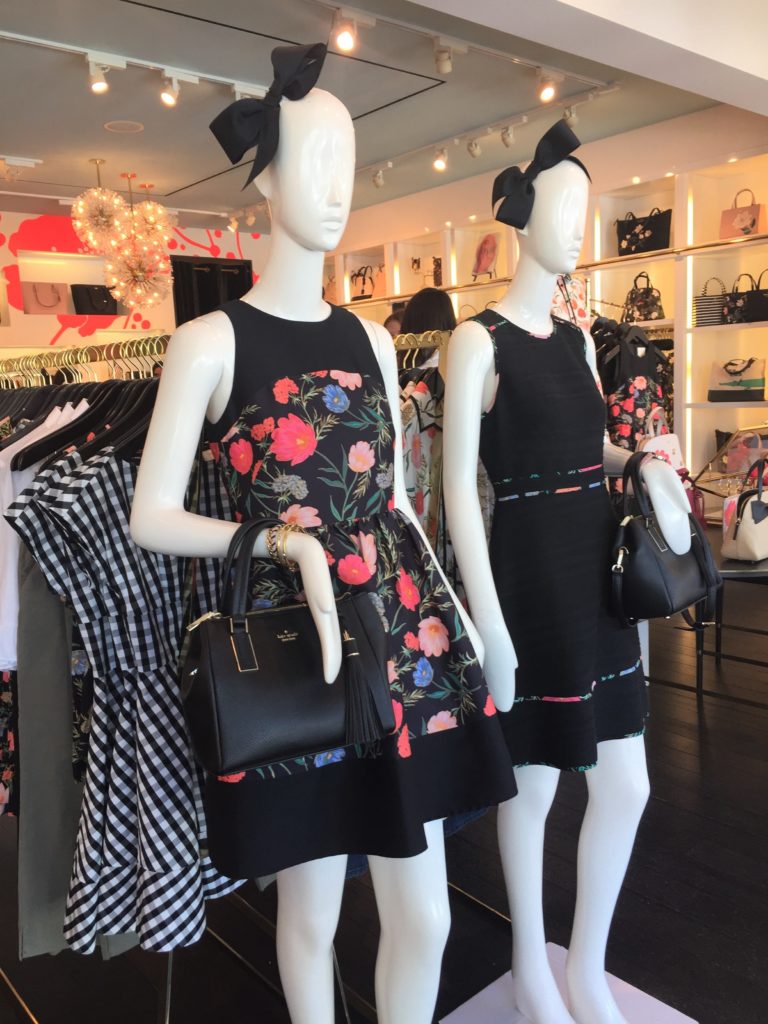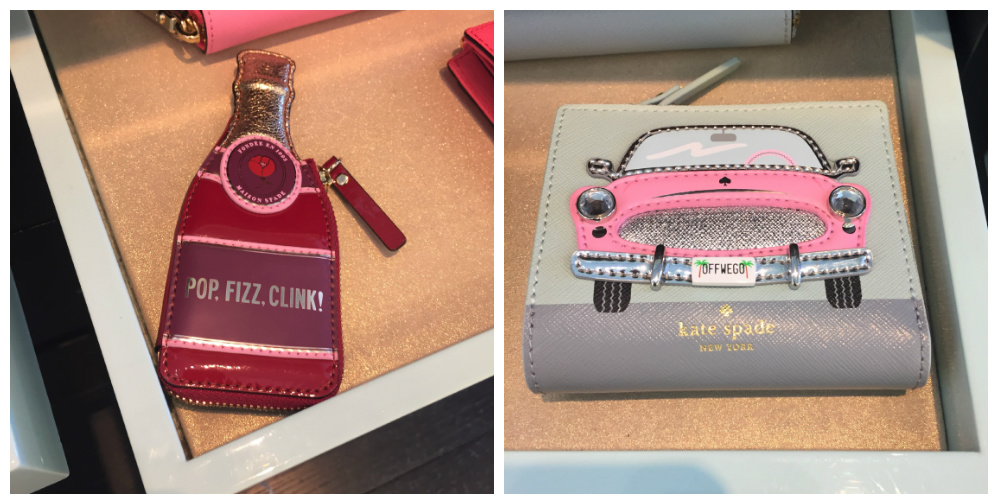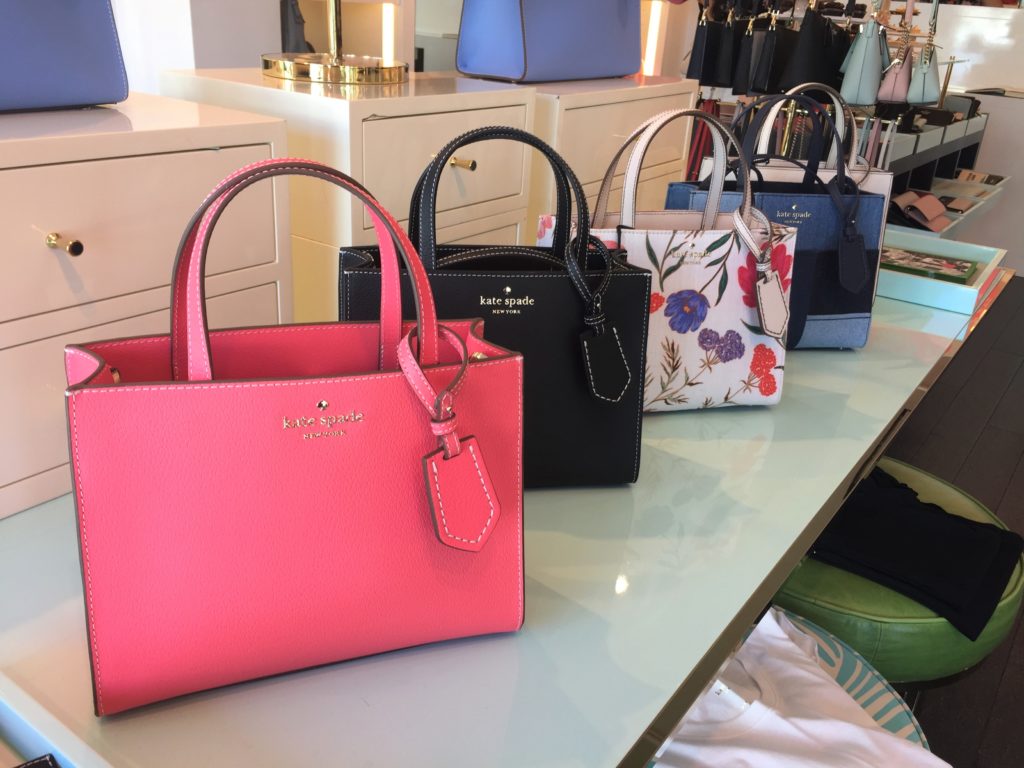 I need a Sam handbag in my life!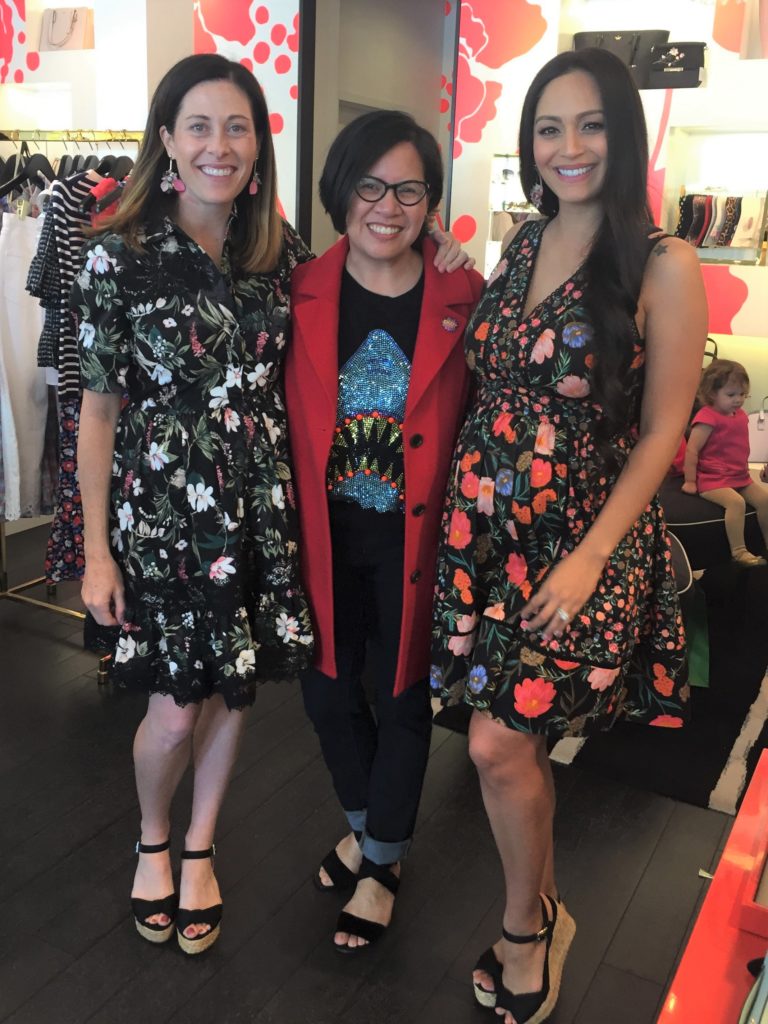 With beautiful soon-to-be-mommies, Conni and Vanessa (photo taken by @inkysnapper)