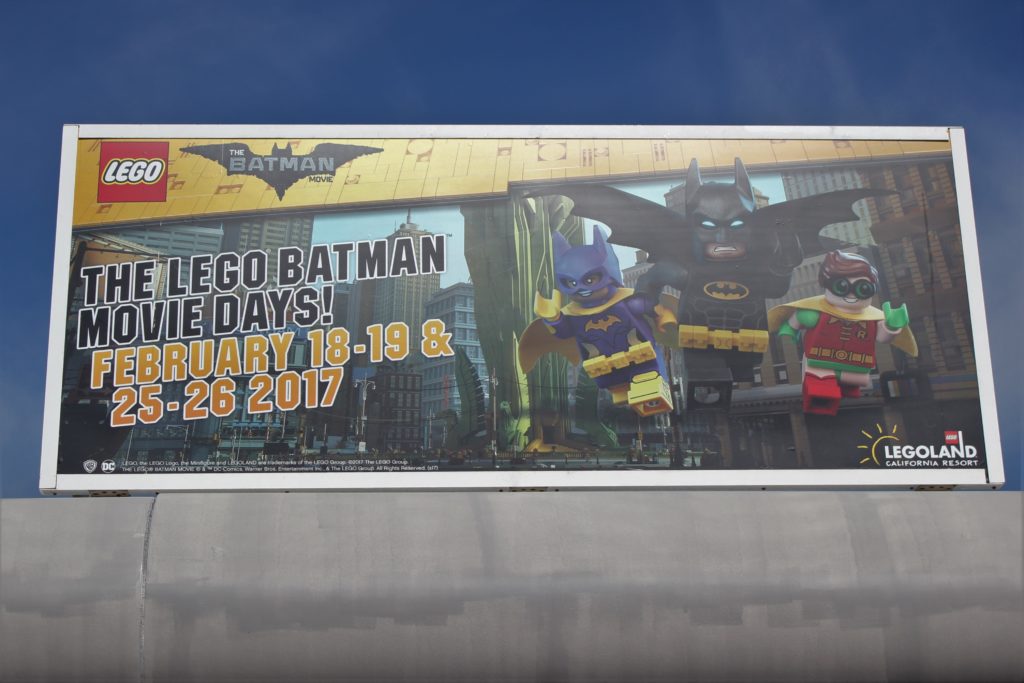 As you know, The LEGO® Batman™ Movie did extremely well at the theaters this year.  In conjunction with its release, LEGOLAND® California celebrated with The LEGO® Batman™ Movie Days during the last two weeks in February.  LEGOLAND® bloggers were invited to attend one of the weekends, so we decided to turn it into a birthday celebration for Dominic, who turned 8 on February 27th!  Being the amazing photographer that she is, my sister skillfully captured all of the festivities at LEGOLAND®.  The next day, we took Dominic out for breakfast at his favorite place, followed by The LEGO® Batman™ Movie.
---
The LEGO® Batman™ Movie Days at LEGOLAND® California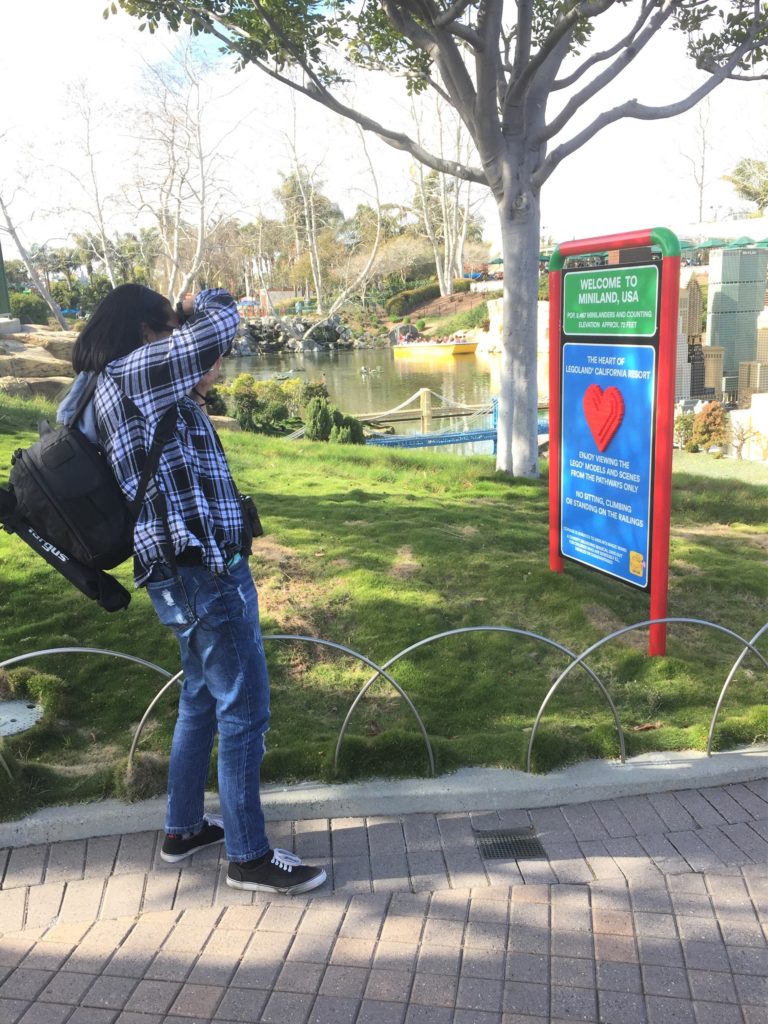 My sister, Rholnna, in action!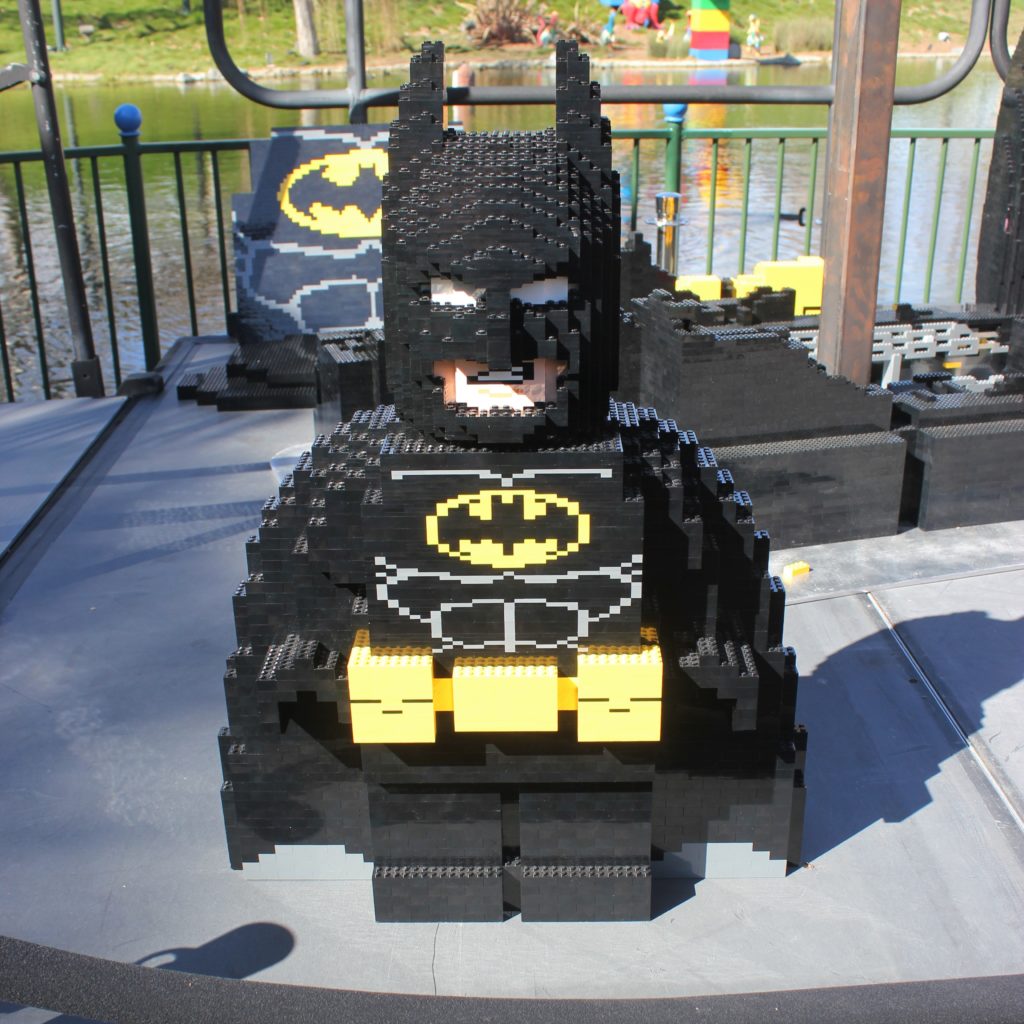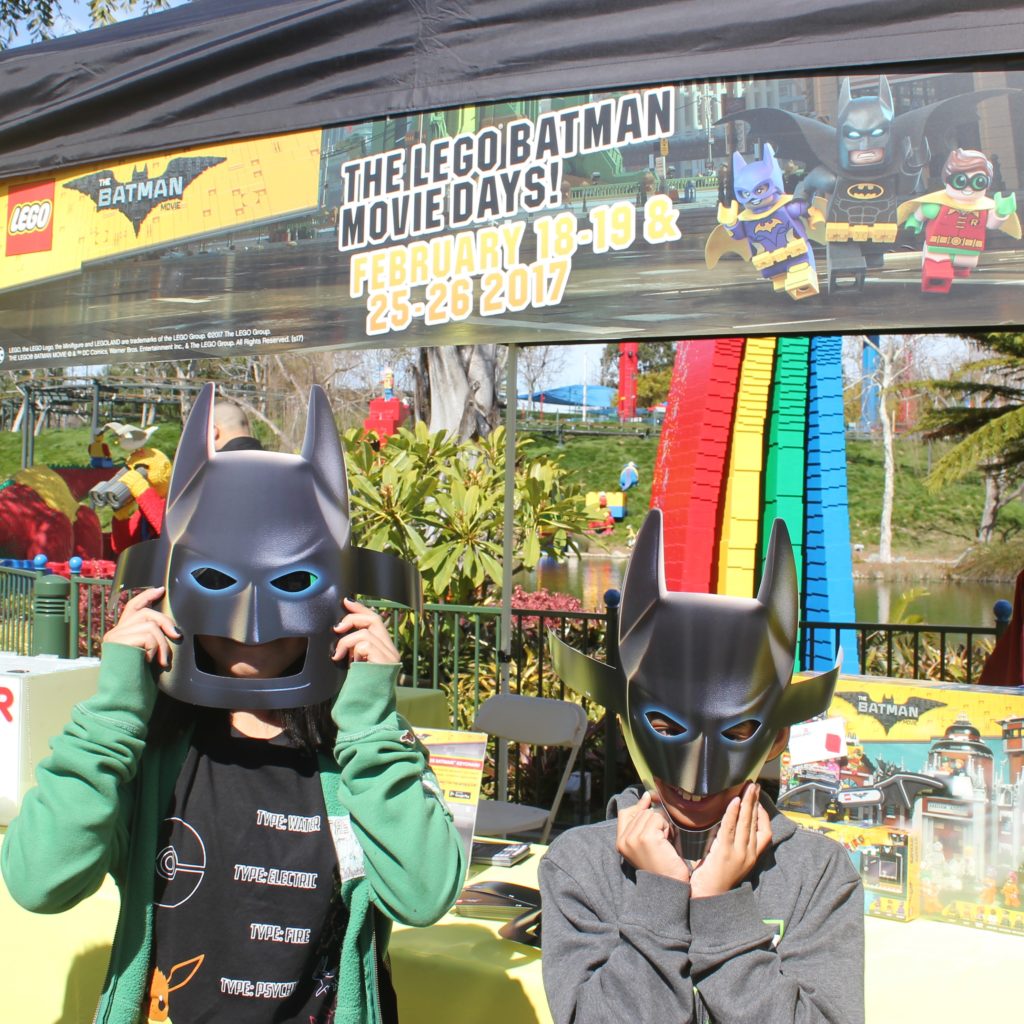 Mei-Lin & Dominic were ready to take on the Miniland Scavenger Hunt!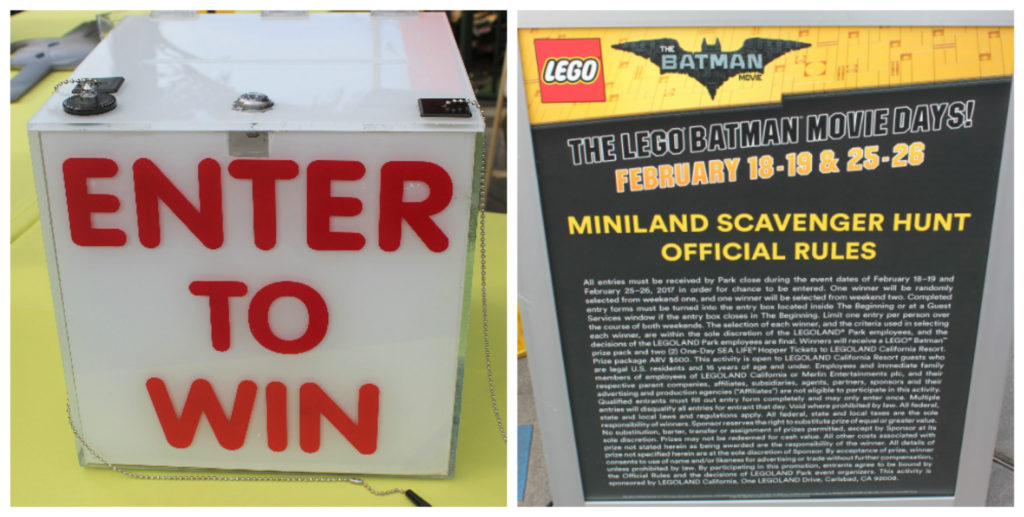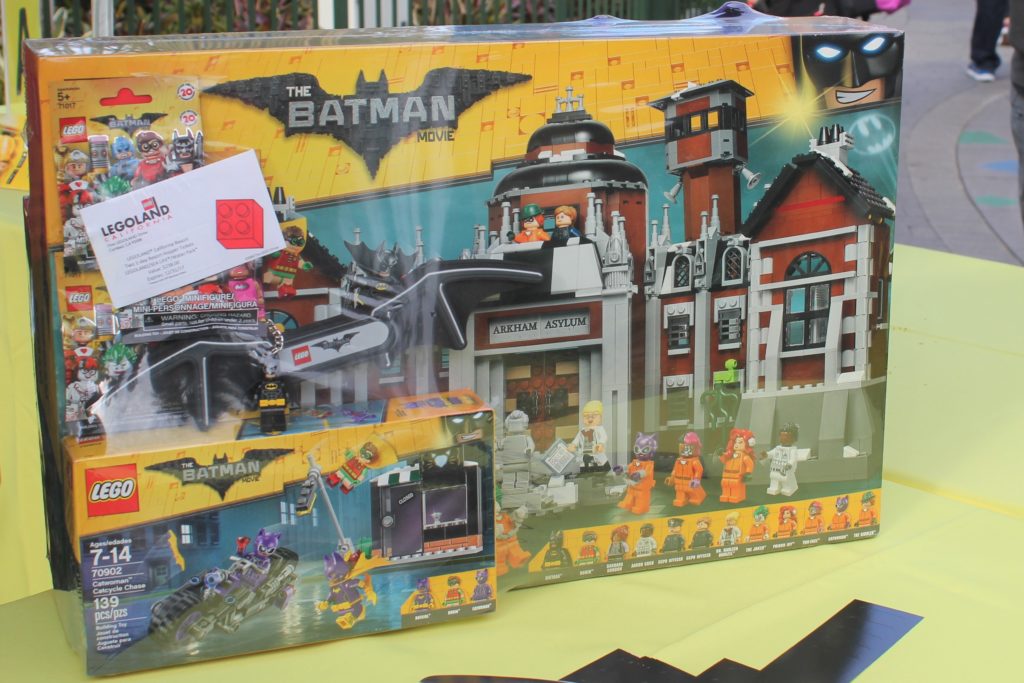 Batman™ Mini-figures were hidden with letters throughout Miniland, which spelled out a word.  Once the word was unscrambled, participants could enter to win one of two LEGO® prize packs!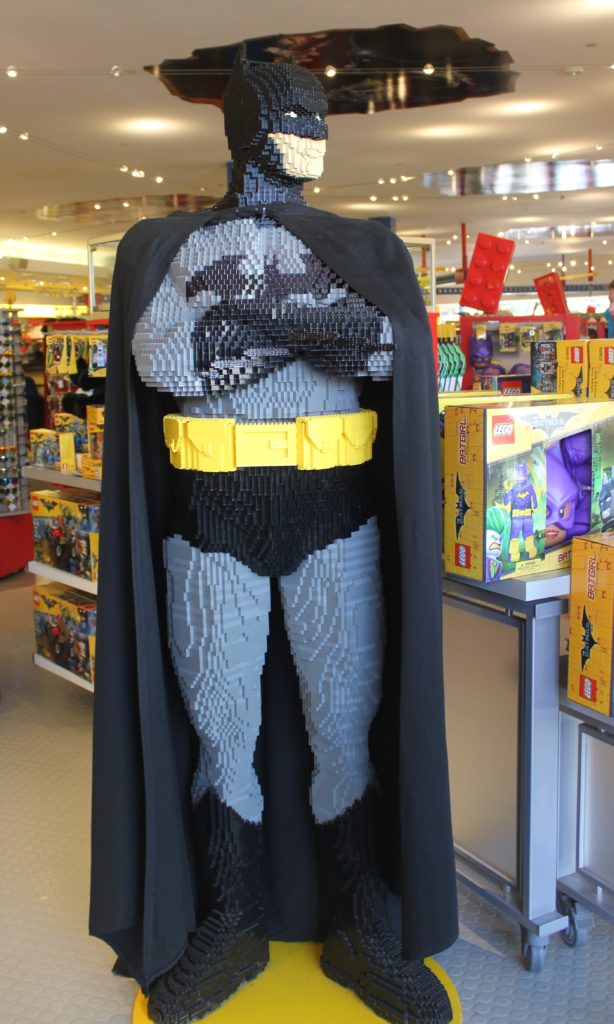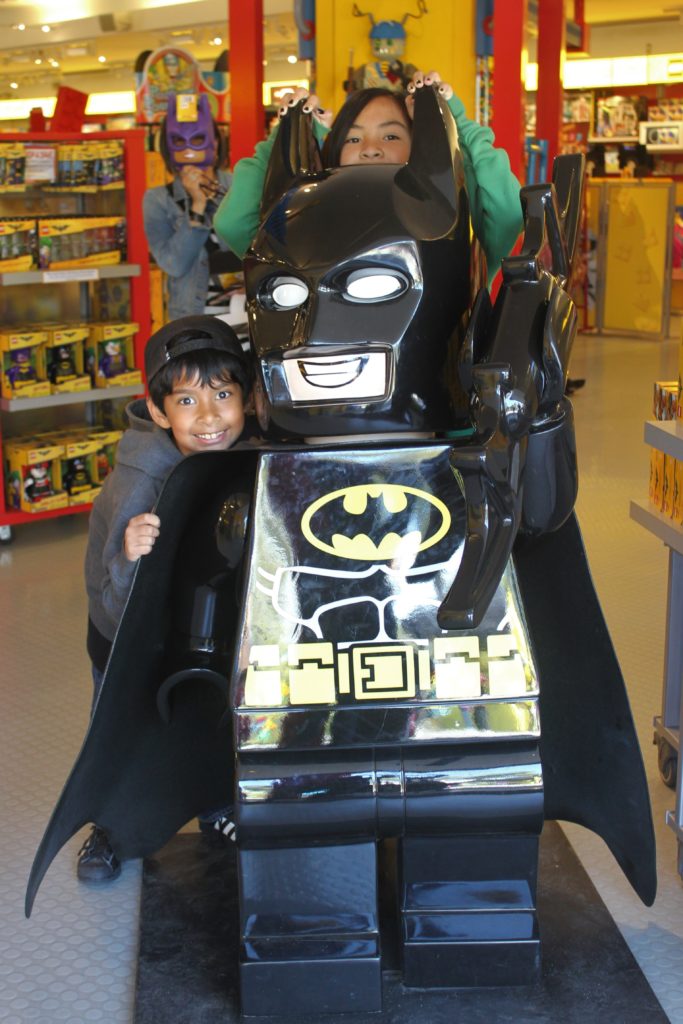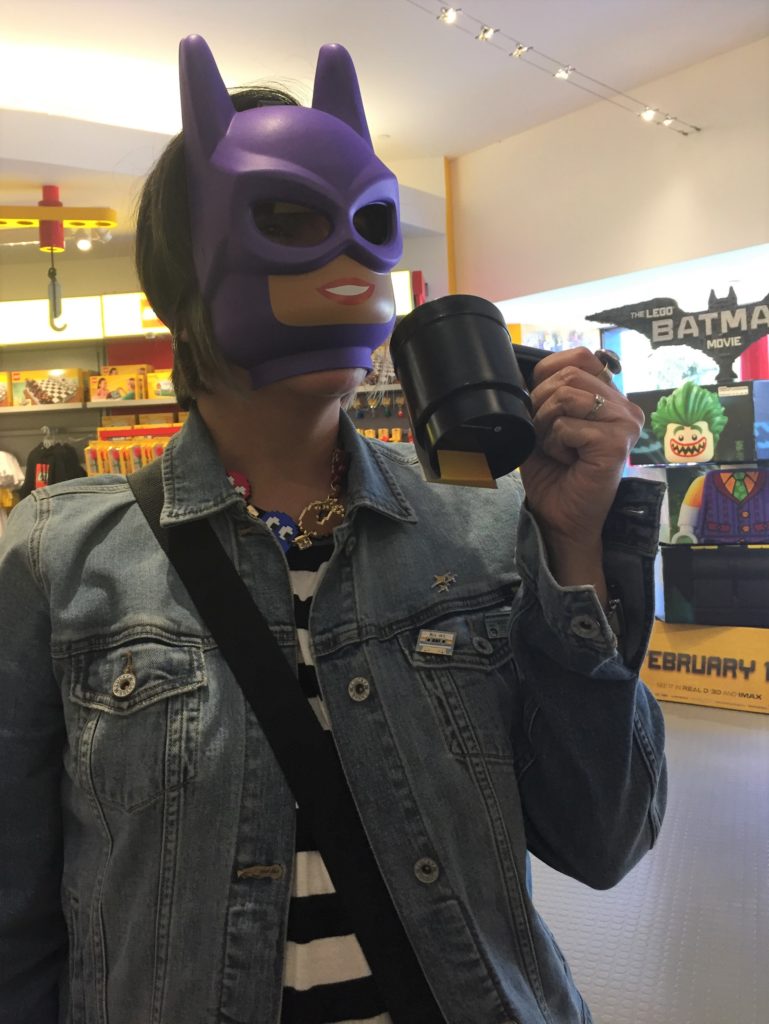 Batman™ was present EVERYWHERE in places like The Big Shop.  Even yours truly got in on the fun!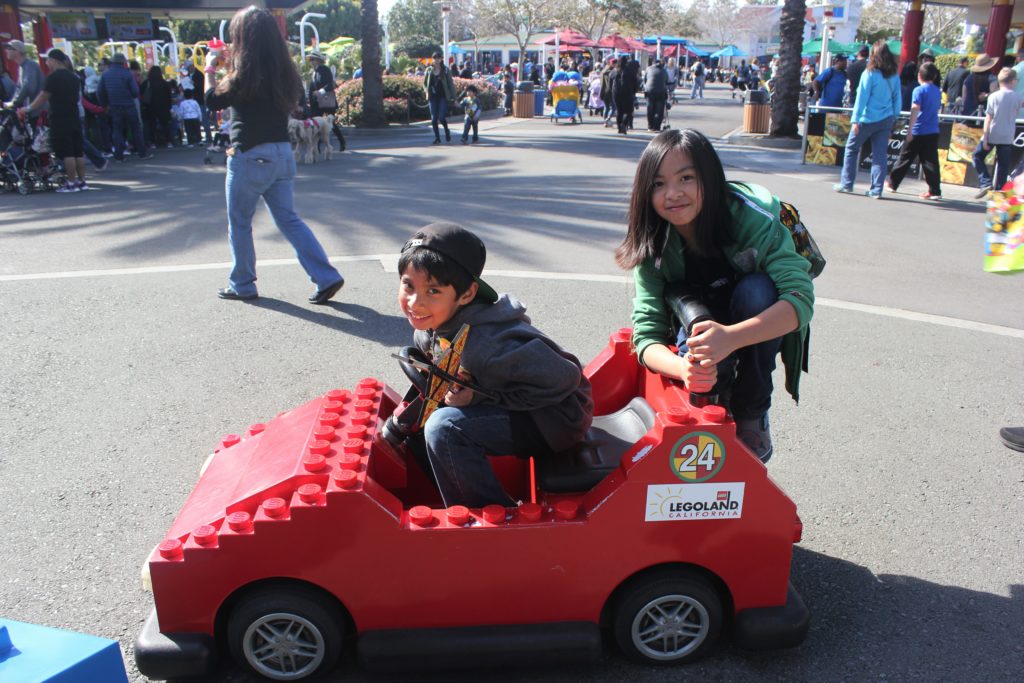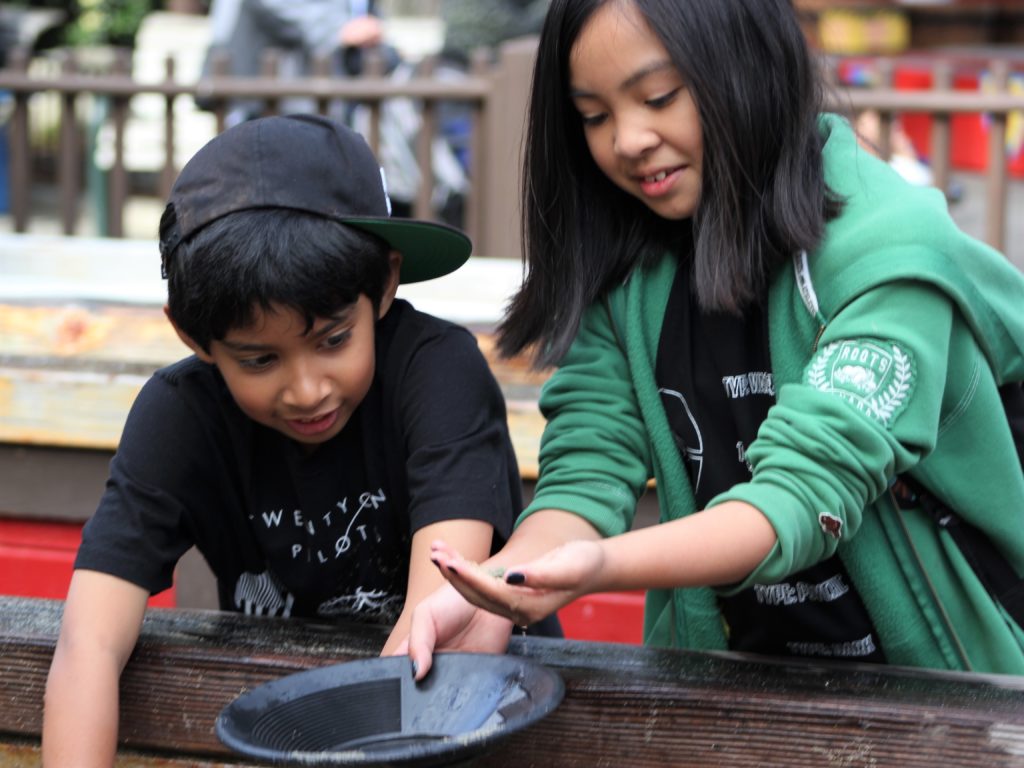 Mei-Lin & Dominic always have fun, and can find new things to do each time we go to LEGOLAND®.  This time, they tried their hands at panning for gold!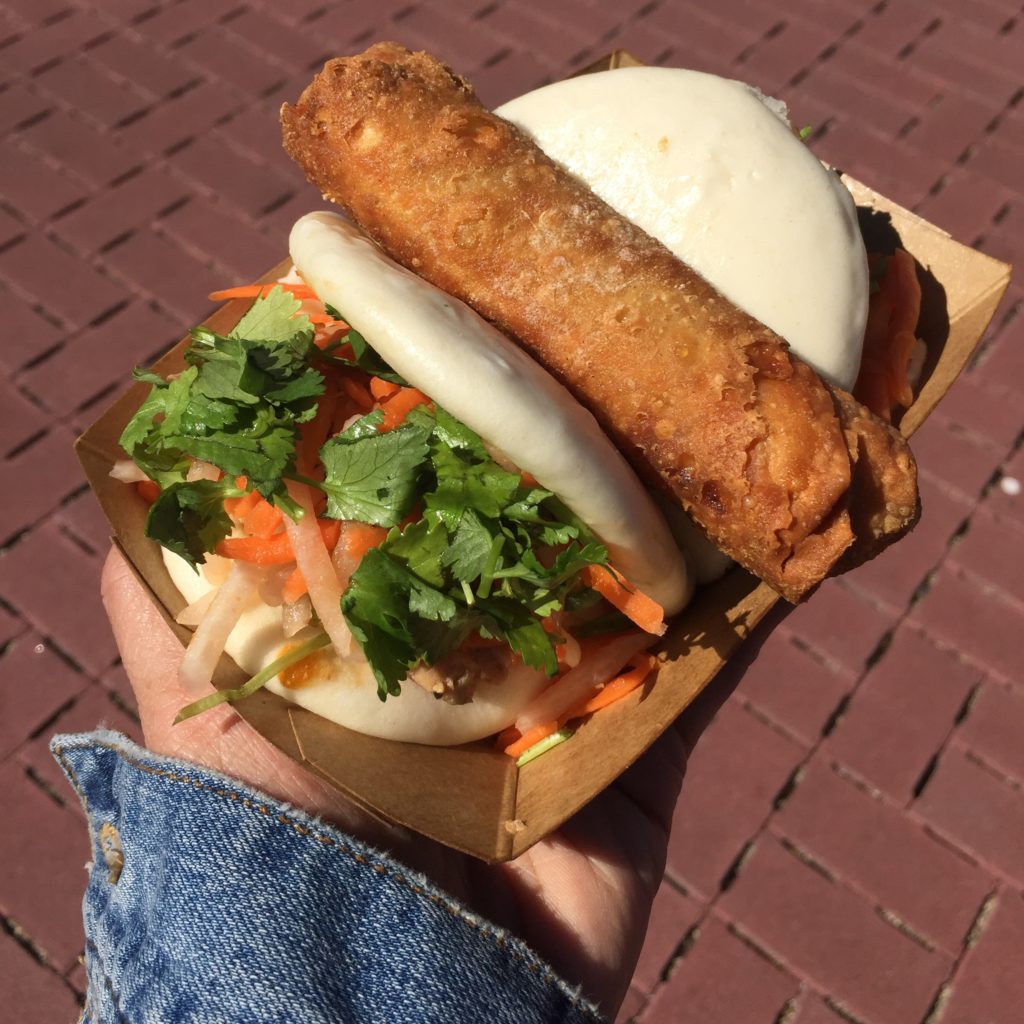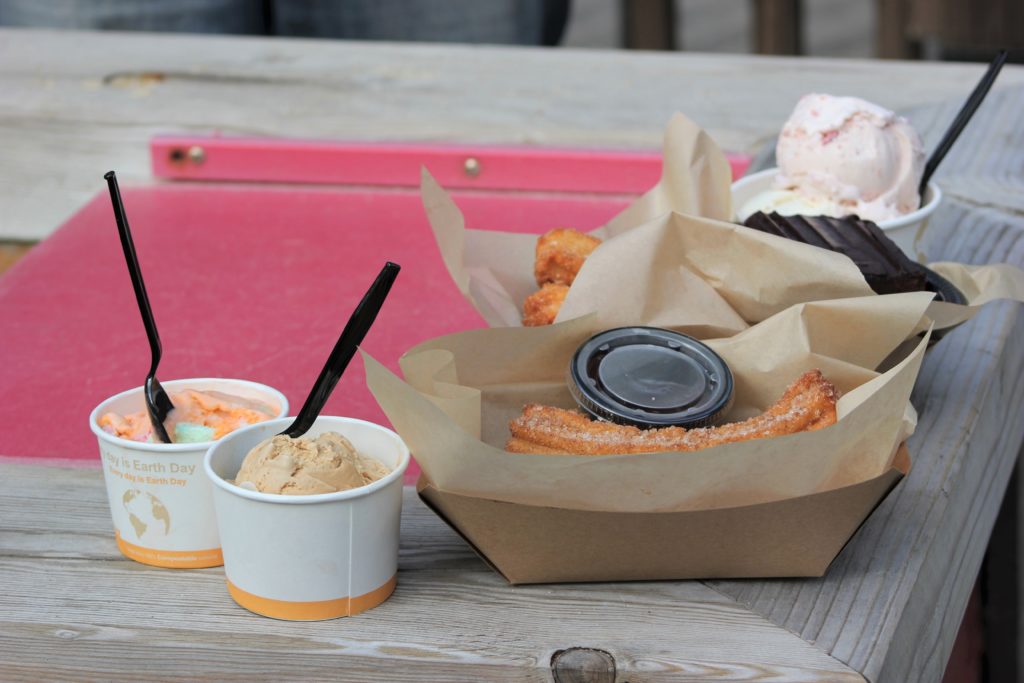 Another big part of why we love LEGOLAND® is the amazing food.  I always go for the Bao Bun at the Ninja Kitchen in Ninjago® World.  The rest of the family feasted on desserts, like goodies from Castle Ice Cream and the Churro Stand at Castle Hill.  Here's a tip: Get the churros with chocolate sauce, you won't regret it!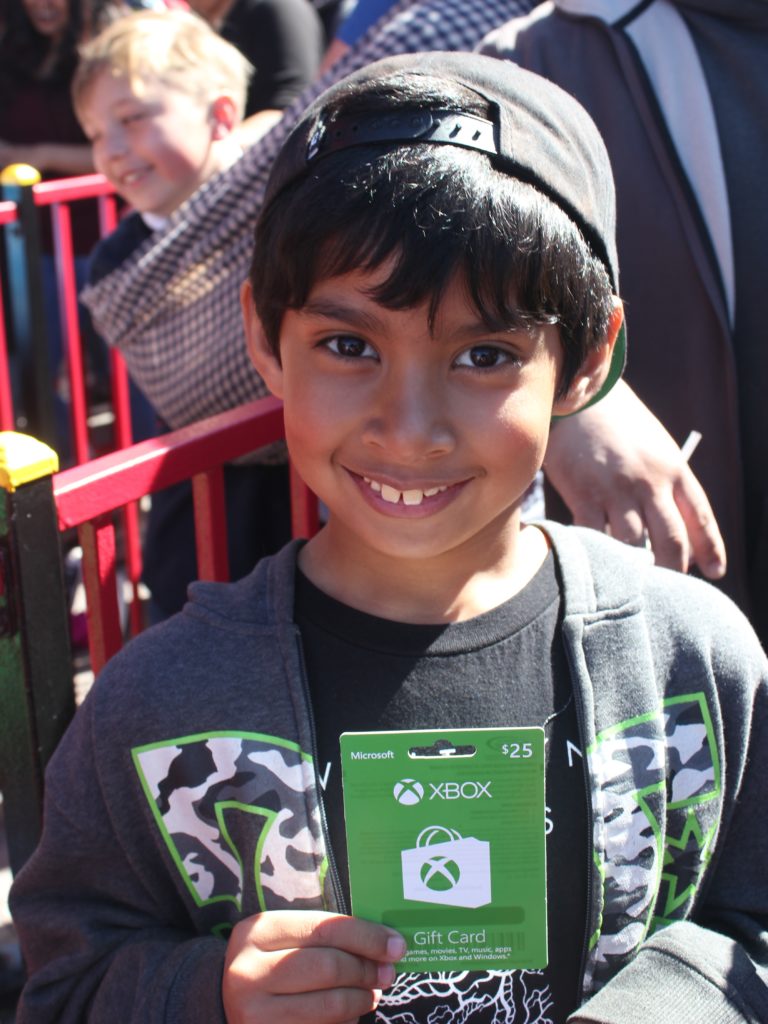 Dominic got an awesome XBOX gift card from Auntie Rholnna, Uncle Jeremy and Mei-Lin!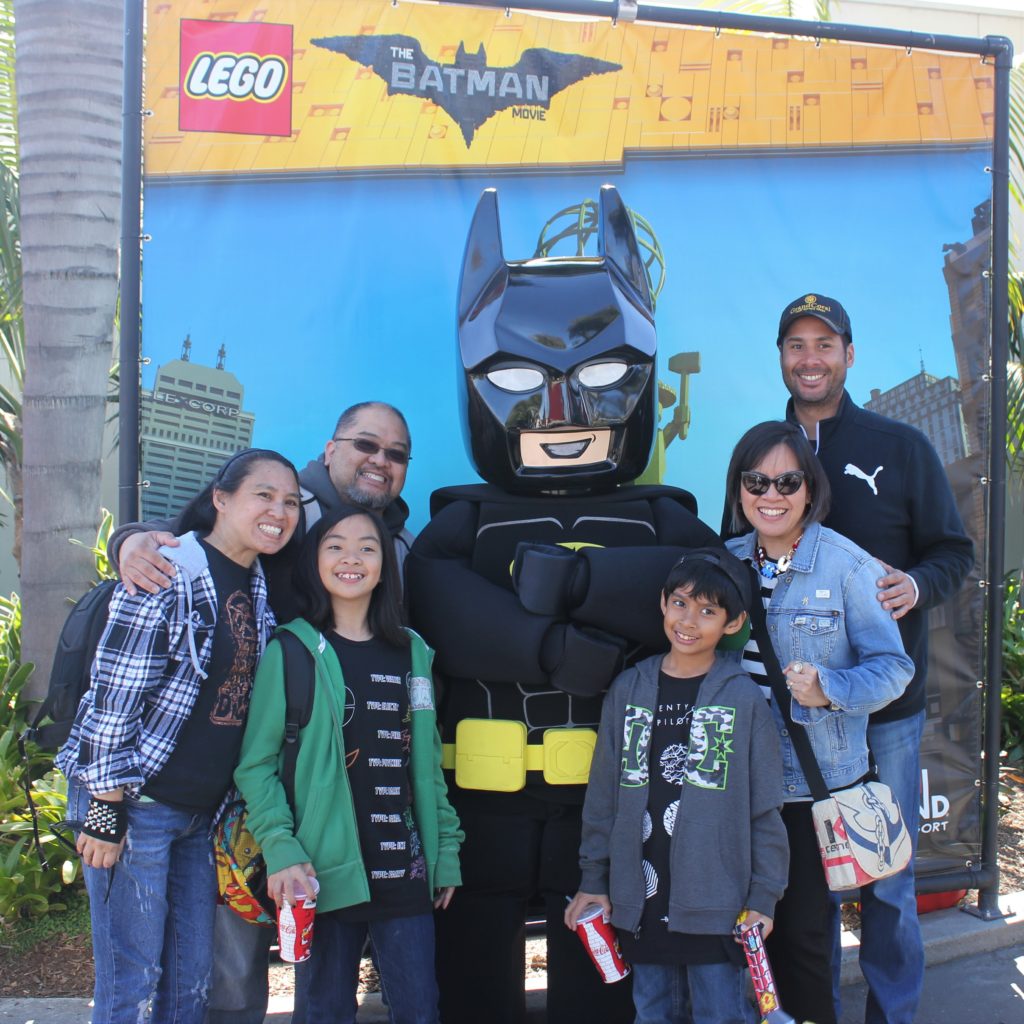 Thanks again LEGOLAND®, Dominic said he had an awesome time!
---
Dominic's Birthday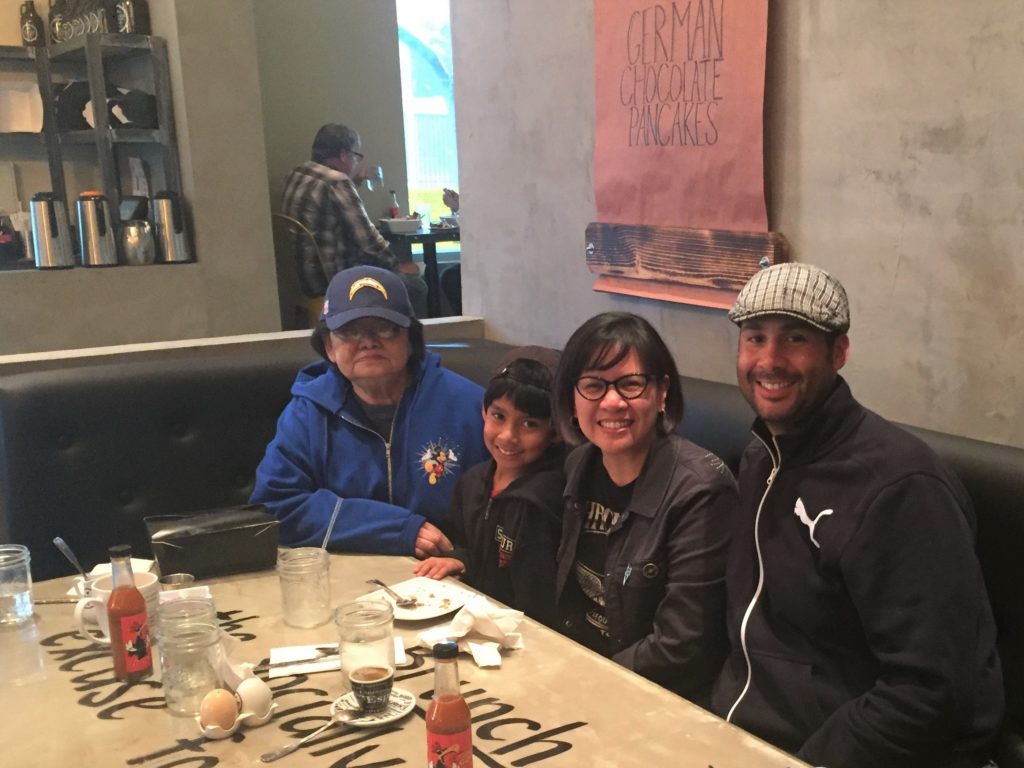 My mom couldn't make it to LEGOLAND®, so she opted to have breakfast with us at Breakfast Republic Dominic's actual birthday.  I've been to the North Park location, and Dominic and I have eaten at the Liberty Station location.  Since we live near Downtown, we all ate at the East Village location for his birthday.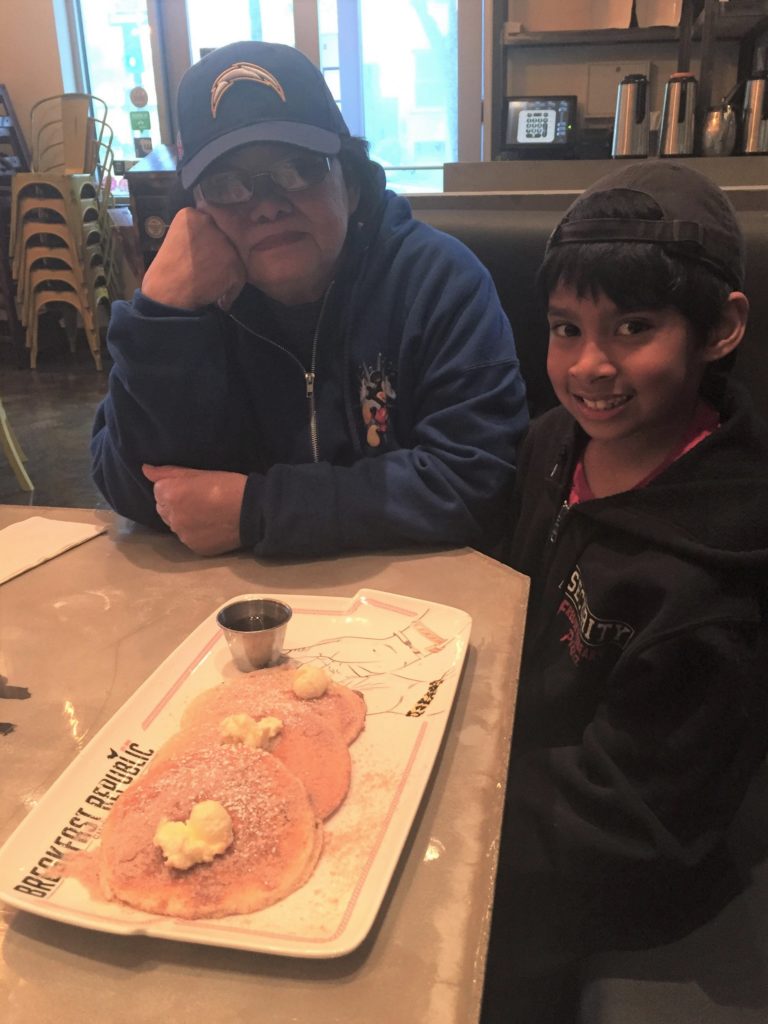 Dominic's favorite meal at Breakfast Republic are the Churro Pancakes!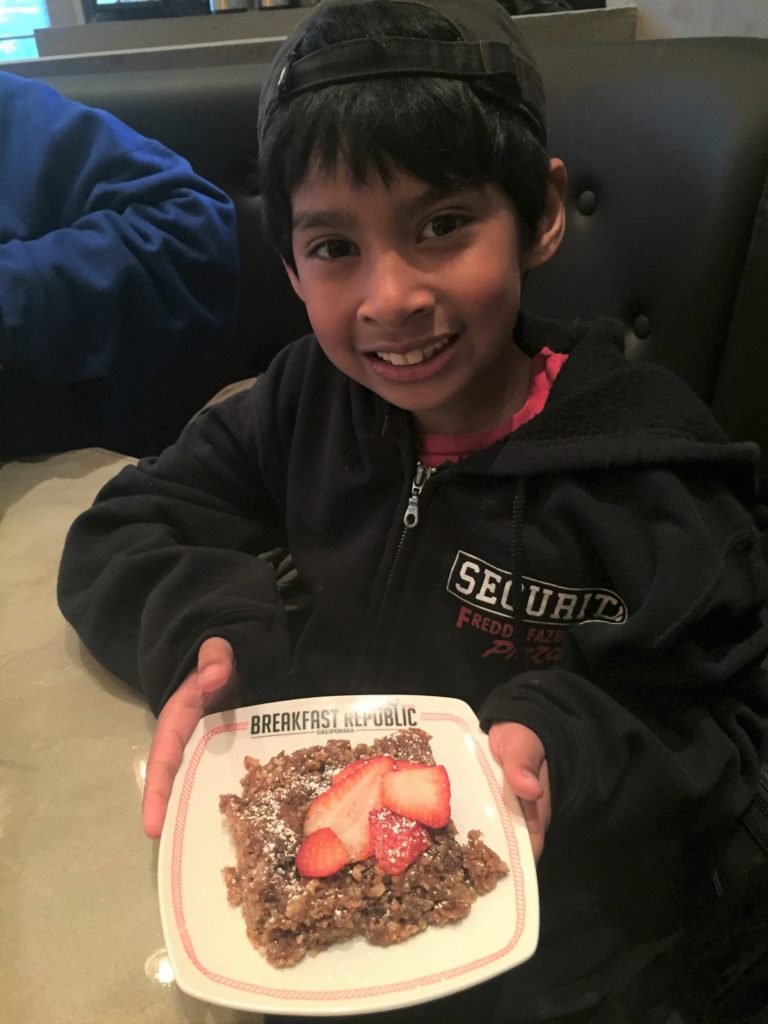 For his birthday, Dominic was also treated to coffee cake with his favorite fruit: strawberries!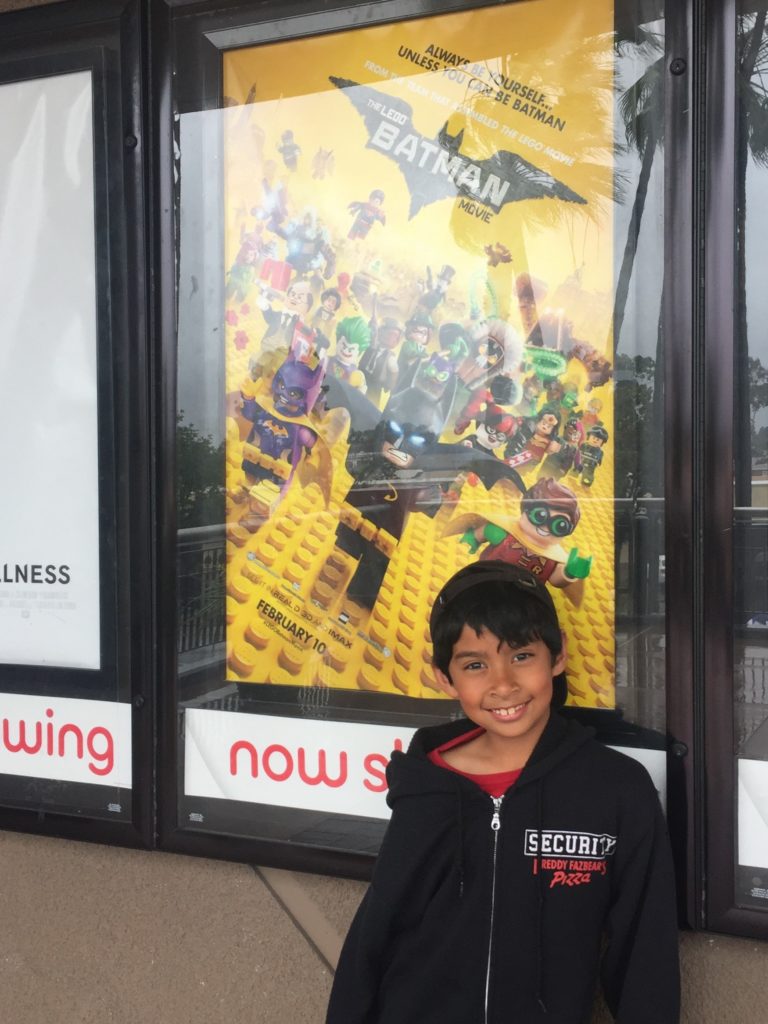 Dominic loved The LEGO® Batman™ Movie so much, this was actually round two for him!