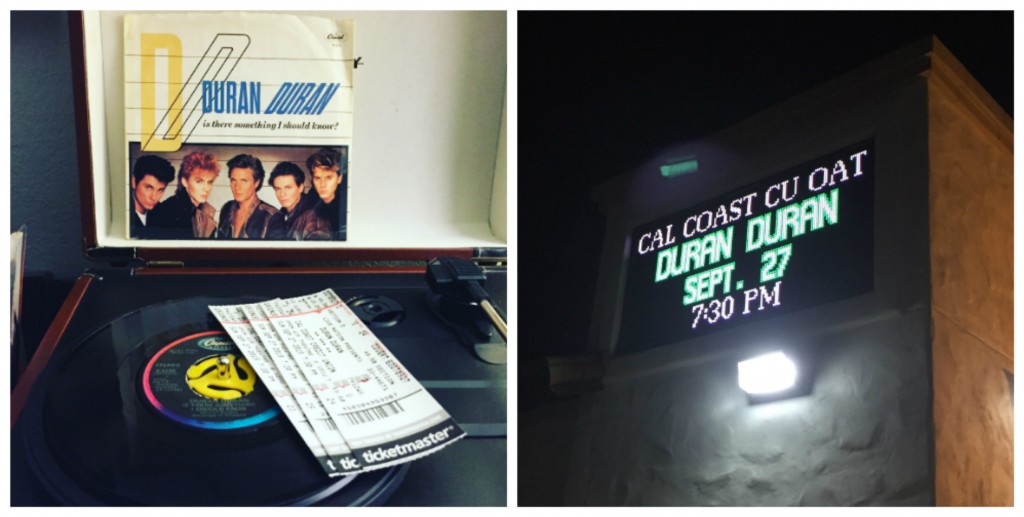 Don't we all have that group of friends we can do anything with?  For me, it's my sister, my cousin Regi and best friend Janice.  They were all in my wedding, and we have gone to many nights out together, and most of them have been concerts.  Imagine my delight to be able to surprise my girls with a limousine ride to see Duran Duran in concert, courtesy of Aall In Limo & Party Bus!  Originally, there was to be six of us going, but sadly my friends Kim & Ian were not able to come, due to a mix up with their tickets.  So they left the bottles of champagne for us enjoy, which we did.  The limo was fully stocked with glasses and cold water for the ride there and back.  Our driver, Mike, was so awesome, ensuring he had a designated place for us to meet up at the end of the show.  Already excited for the concert, my girls and I agree that going to a show like this is definitely our favorite way to travel.  Thank you again Aall In Limo & Party Bus for a memorable night!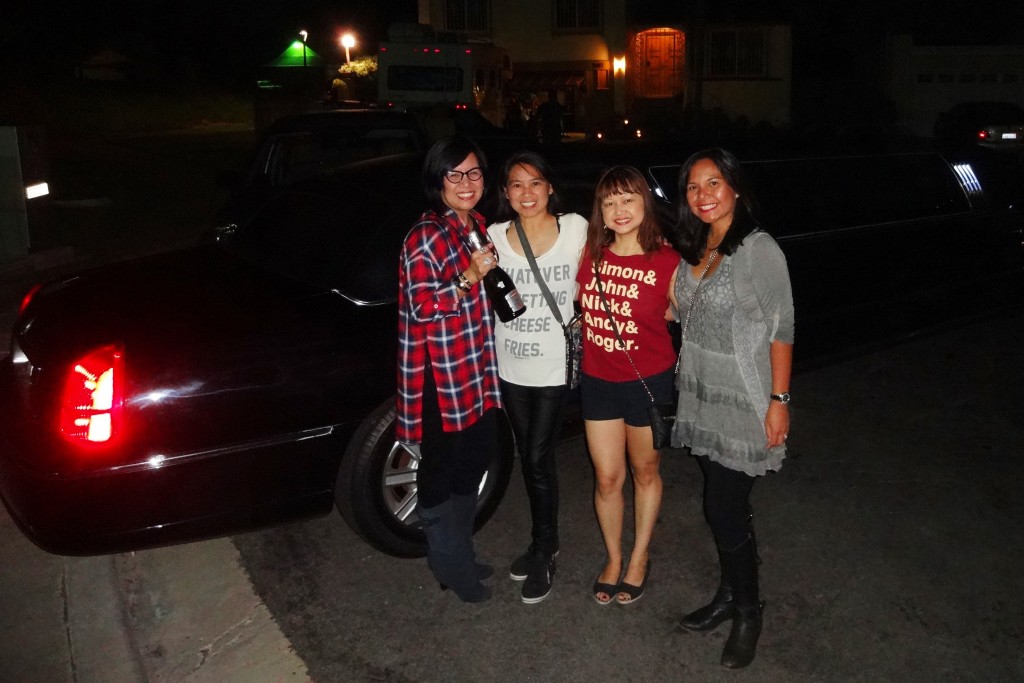 Ready for our girls night out!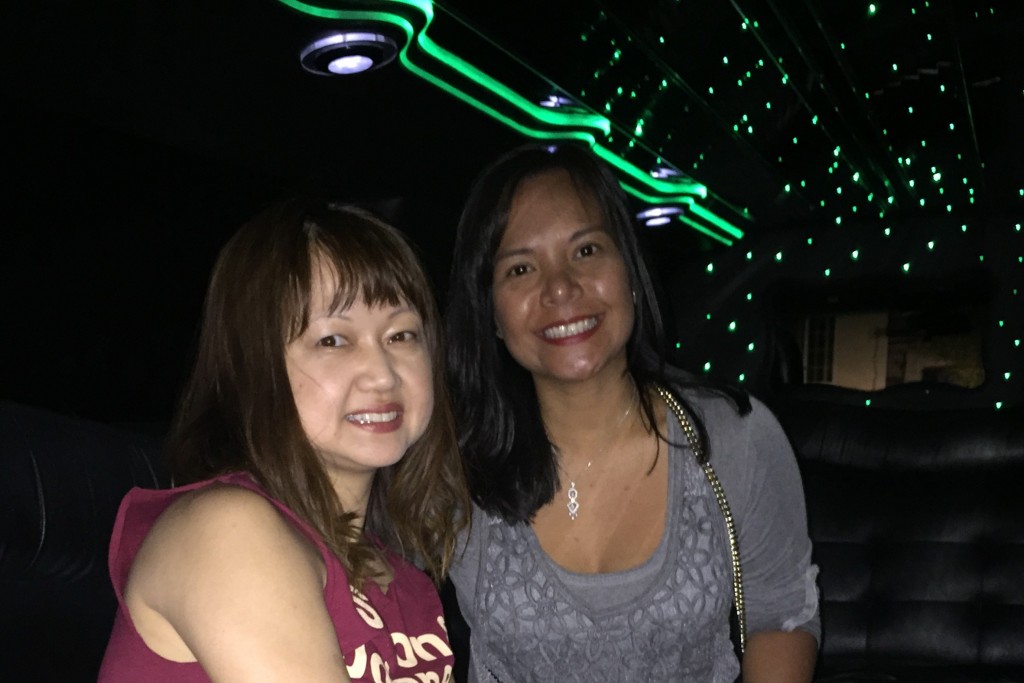 Janice and Regi had no idea we would travel to see our favorite band in such style!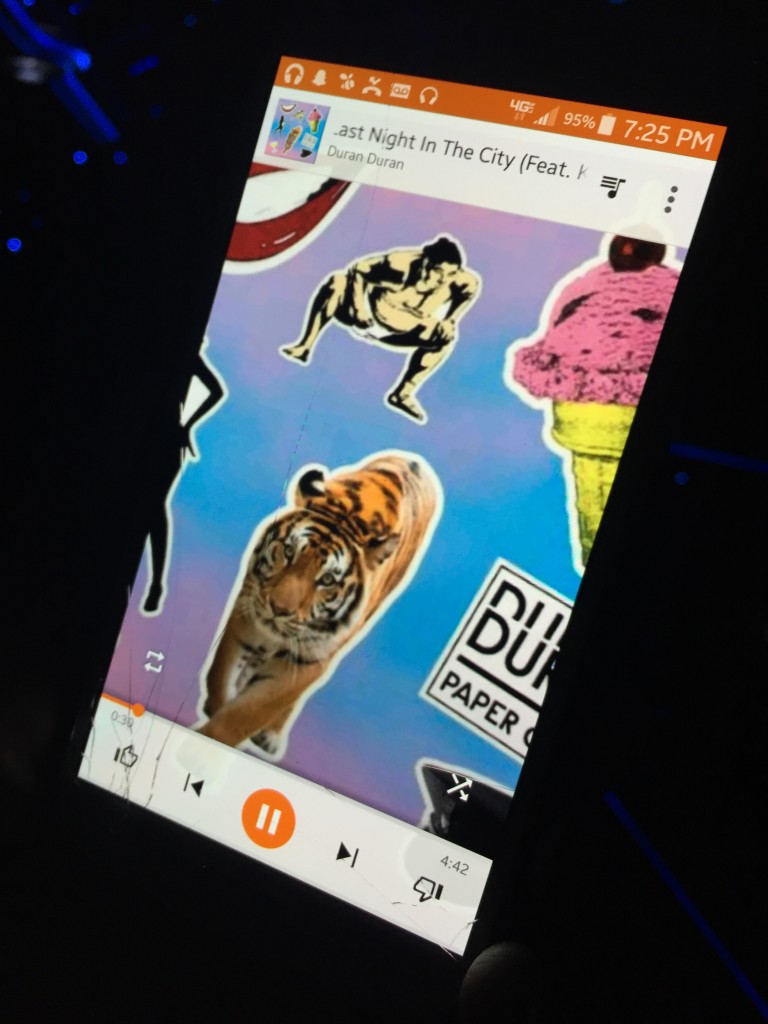 A little pre-concert music in the limo because we were able to plug in our cell phones directly to their stereo system!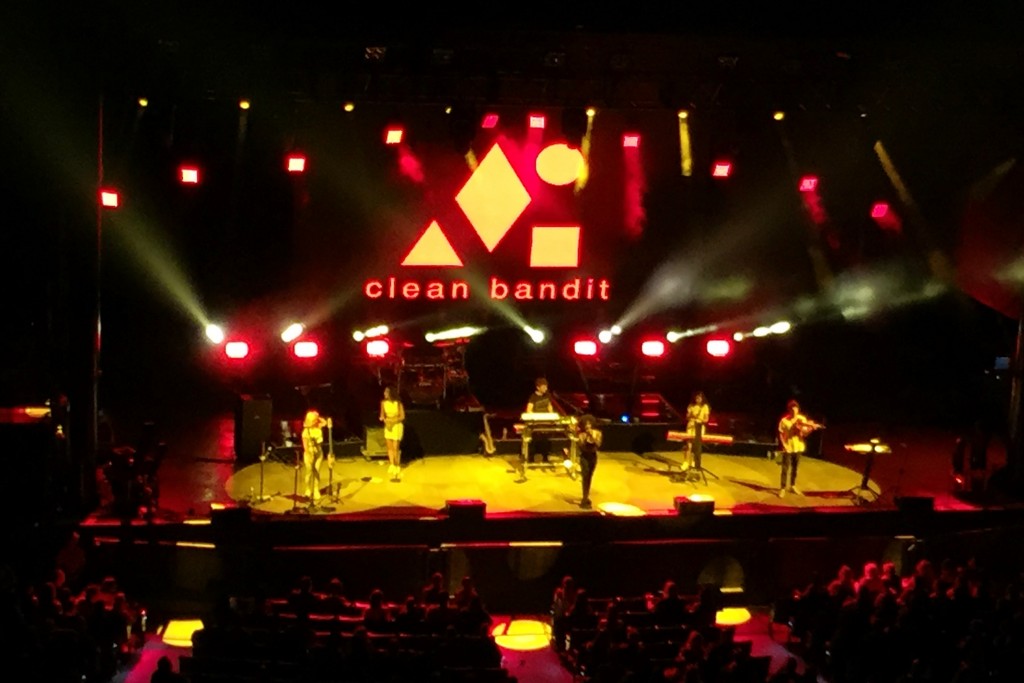 Clean Bandit opened for Duran Duran, and they were great!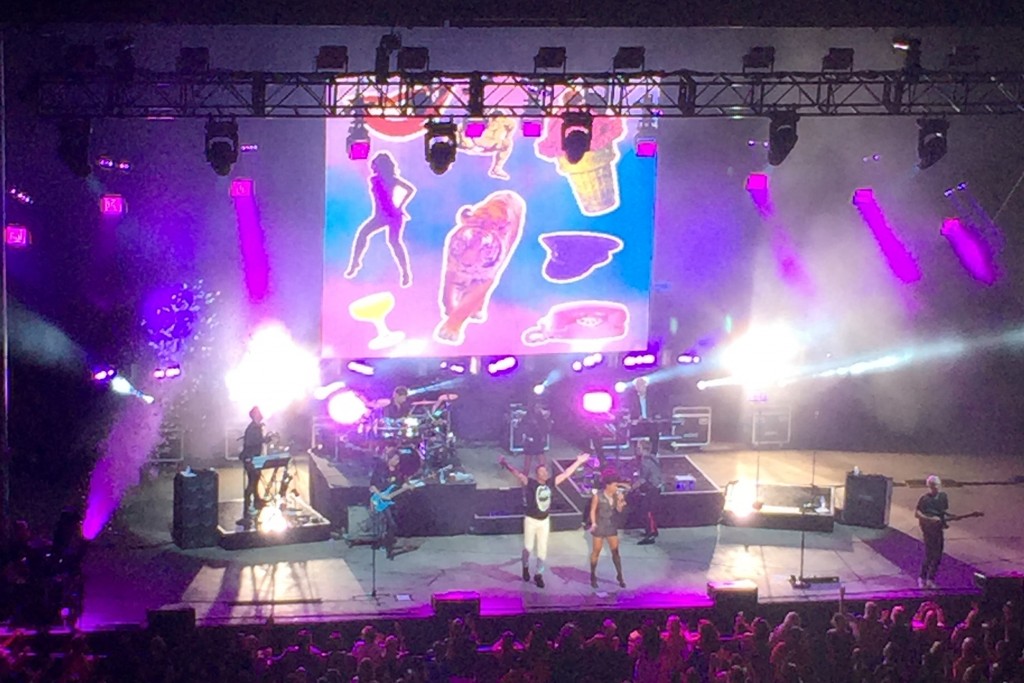 A shot during "Pressure Off"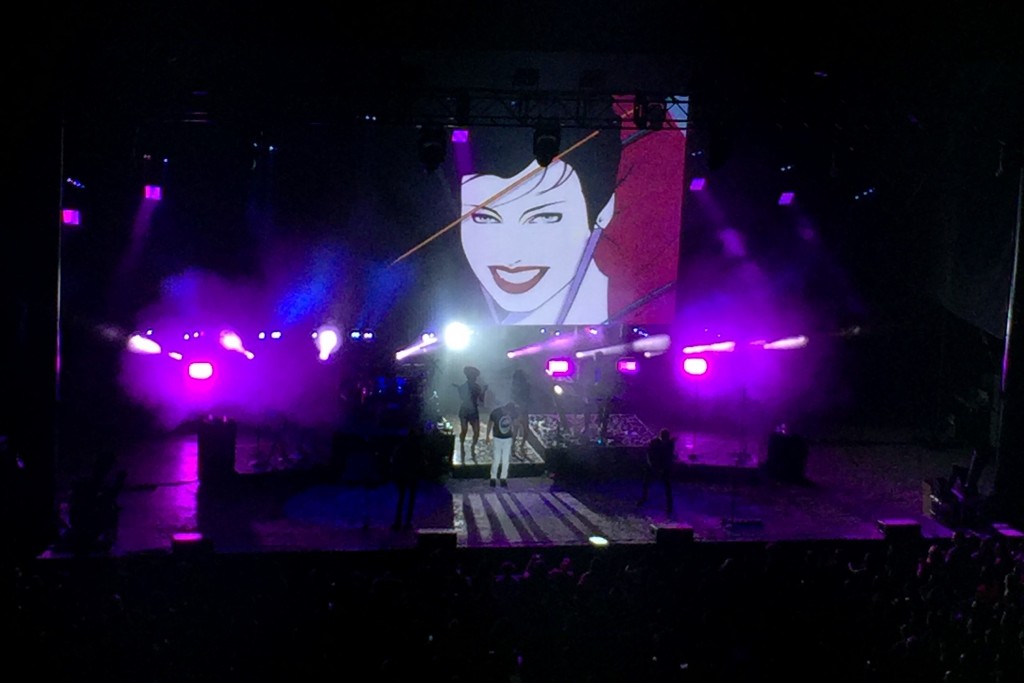 "Rio" anyone?!  It goes without saying, Duran Duran sounded absolutely amazing in concert!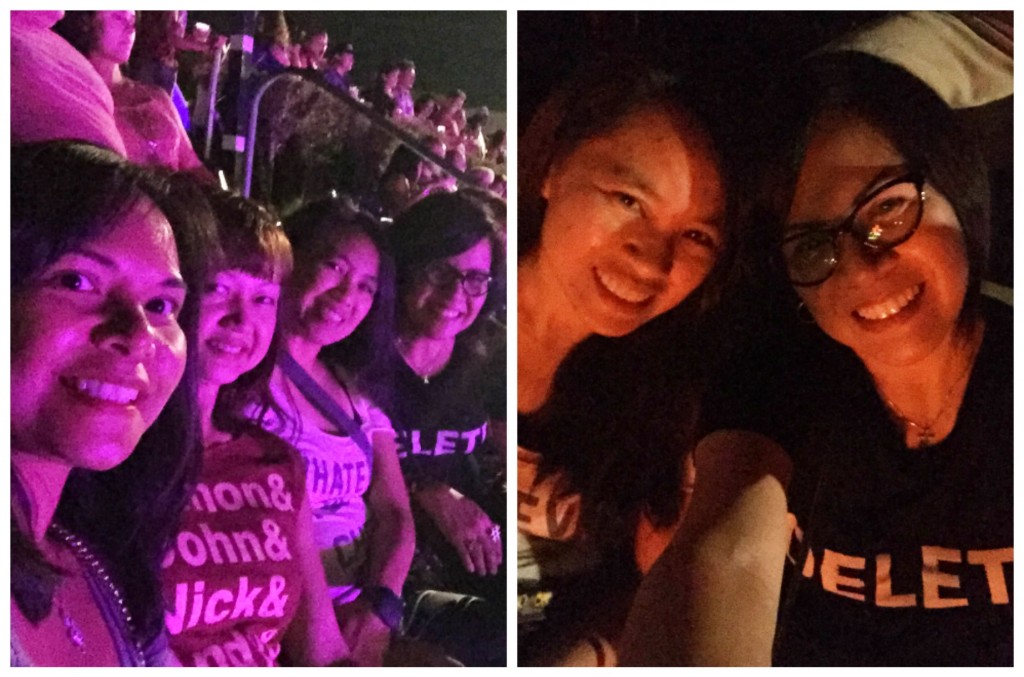 The obligatory "concert selfie"!  I'm wearing the "DELETE" shirt by Patty Palazzo and her brand, Punk Masters (check out the many shots of Duran Duran in her shirts here).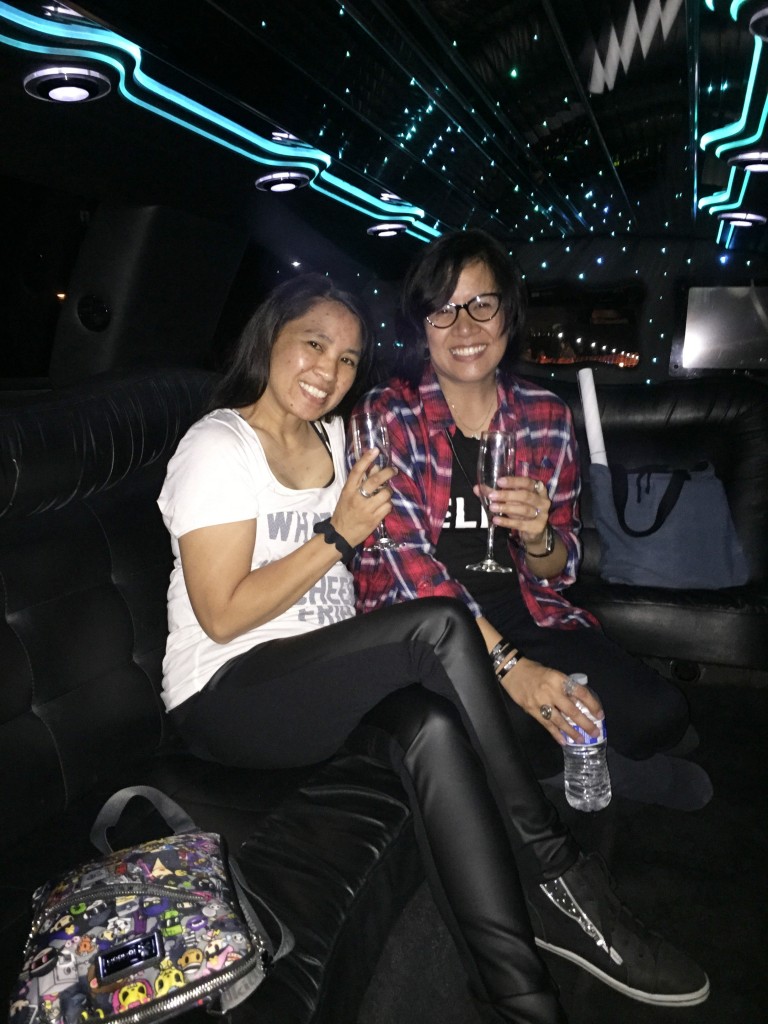 With my sister, Rholnna, in post concert bliss.  We finished off the champagne (and chased it with water).  I recorded "Hungry Like The Wolf" live and included the set list below.
FTC Disclosure:  I received a service and was asked to review the service in return.  Although I did receive the service as a courtesy, the opinions in this post are strictly my own.