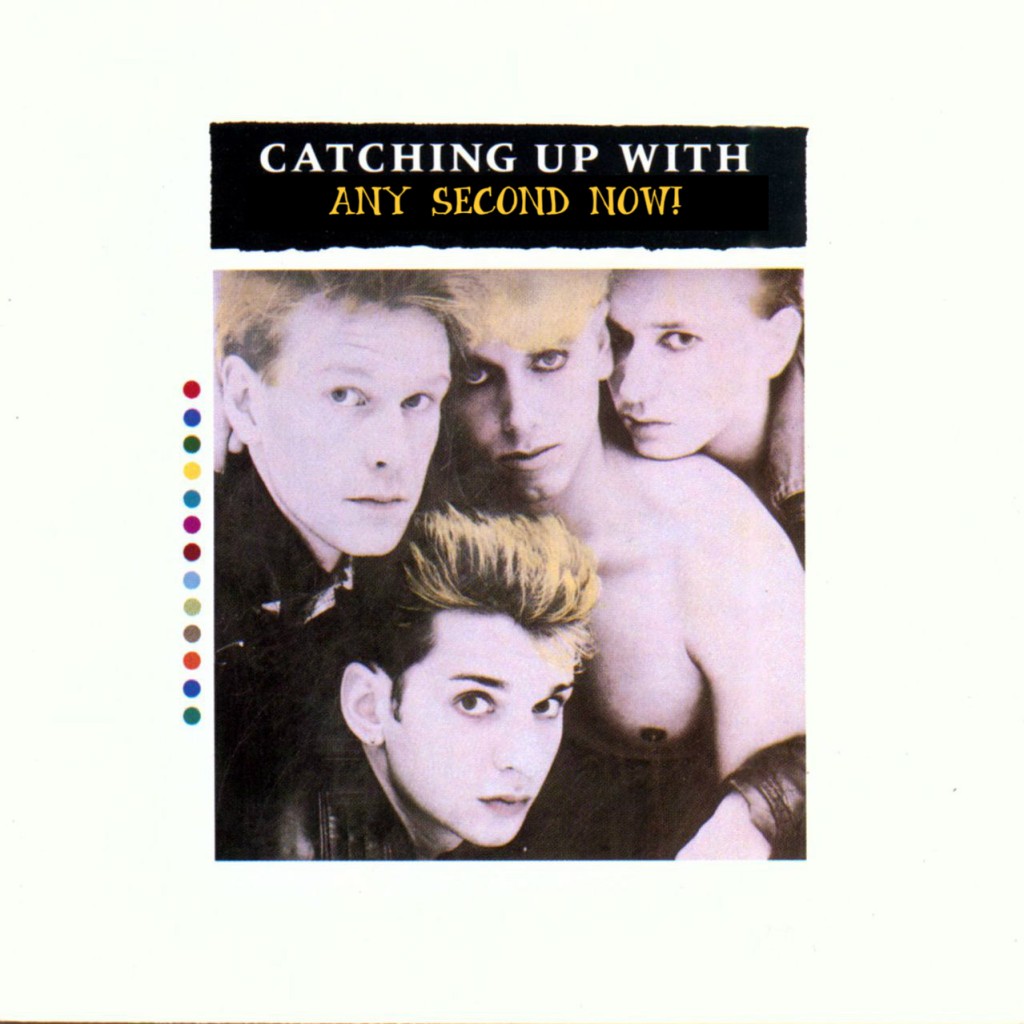 I cannot believe yet another month has come and gone!  Dominic is now back in school and we're settling in for our Fall/Winter schedule.  This year, it means fitting in lots of school events, as well as accommodating my work/blogging/concert-going schedule with my husband's busy business travel/golf schedule.  Speaking of concerts, I'll do a recap soon, and will call out special concerts like the Rick Astley concert at the famous Troubador at the beginning of August.  Yes, you read that right:  Rick Astley, famous for the hit "Never Gonna Give You Up", played only two sold-out shows in the US this year, one in New York and one in LA.  My best friend, Janice and I not only got to witness Rick all live and up close, but we also got to meet him afterwards!
So here is the mini-catch up, followed by separate posts for Elite Netoworking Group's "A Night of Fashion & Fun" & the ZIUR Designs Fall 2016 Fashion Show.
Cheers and here's to another great month!
---
Golf Channel AM Tour 2016 Wrap-Up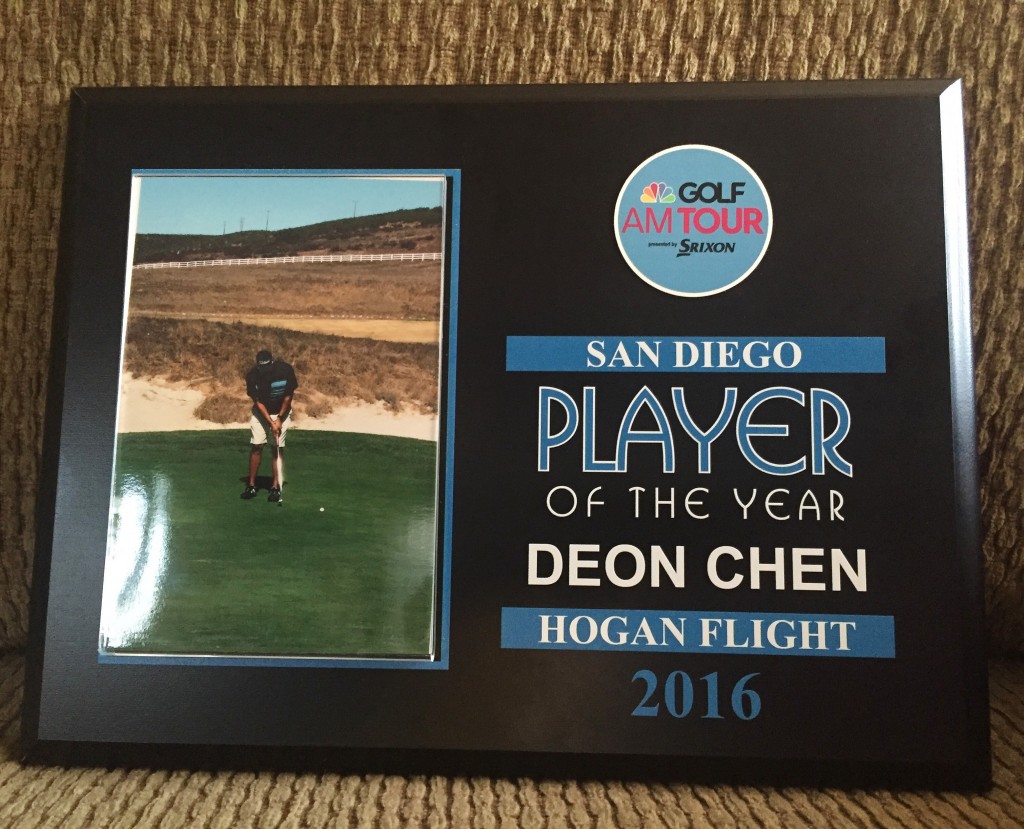 I am very proud to say that my husband closed out the 2016 Golf Channel Amateur Tour by not only promoting from the Hogan flight to the Palmer flight in their "Journey to Better", but he was also named "Player of the Year" in his previous flight!  Congratulations honey!
---
Love Tatum Sample Sale – 8/6/16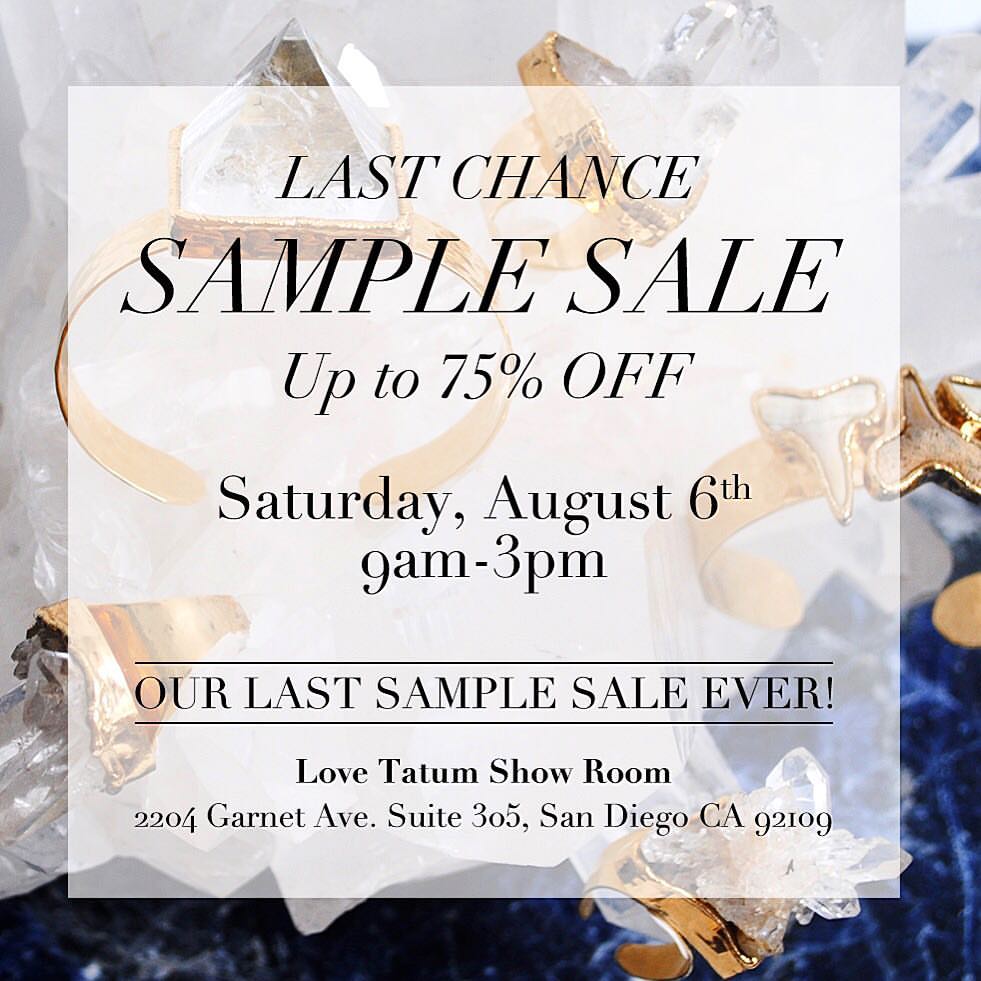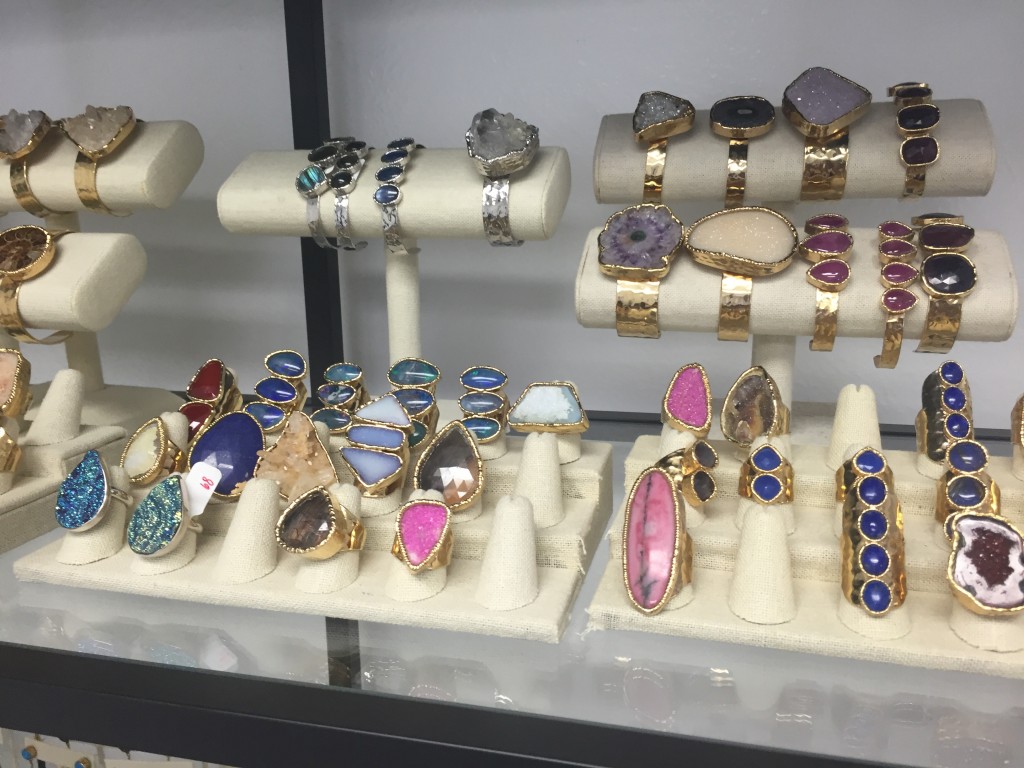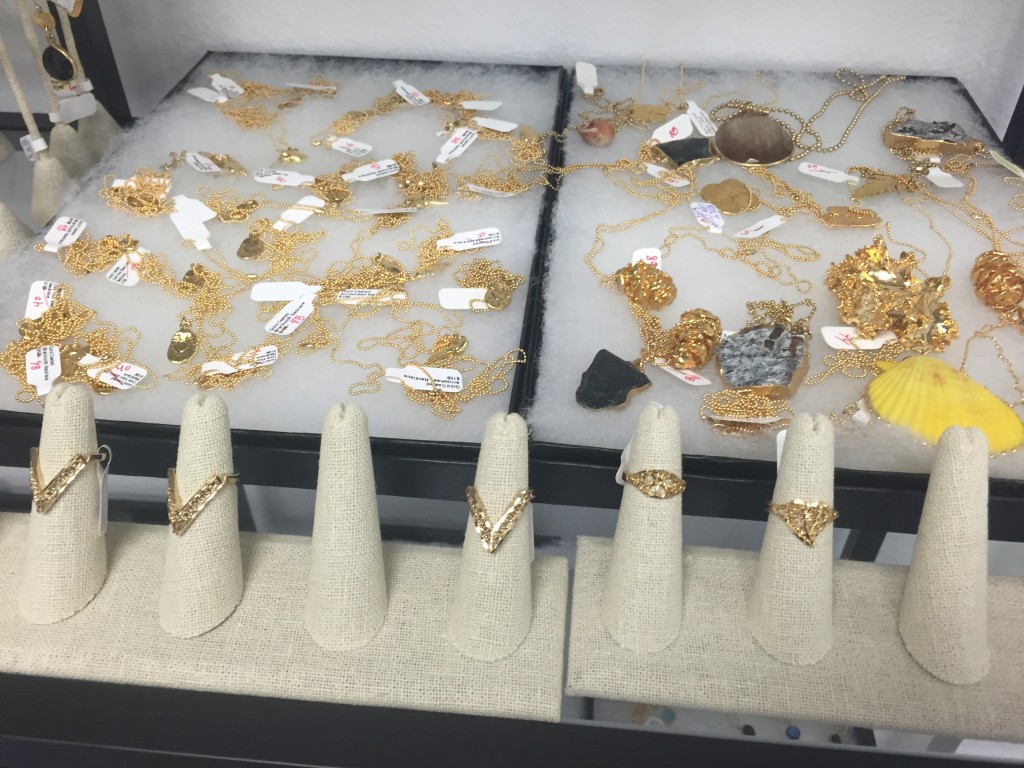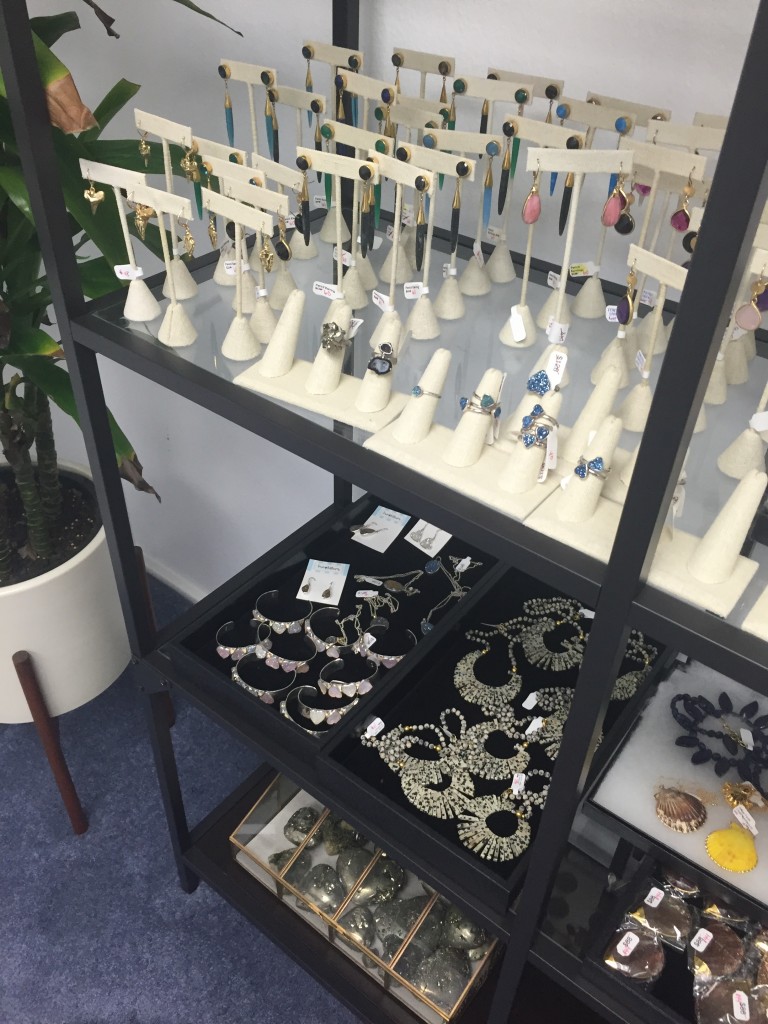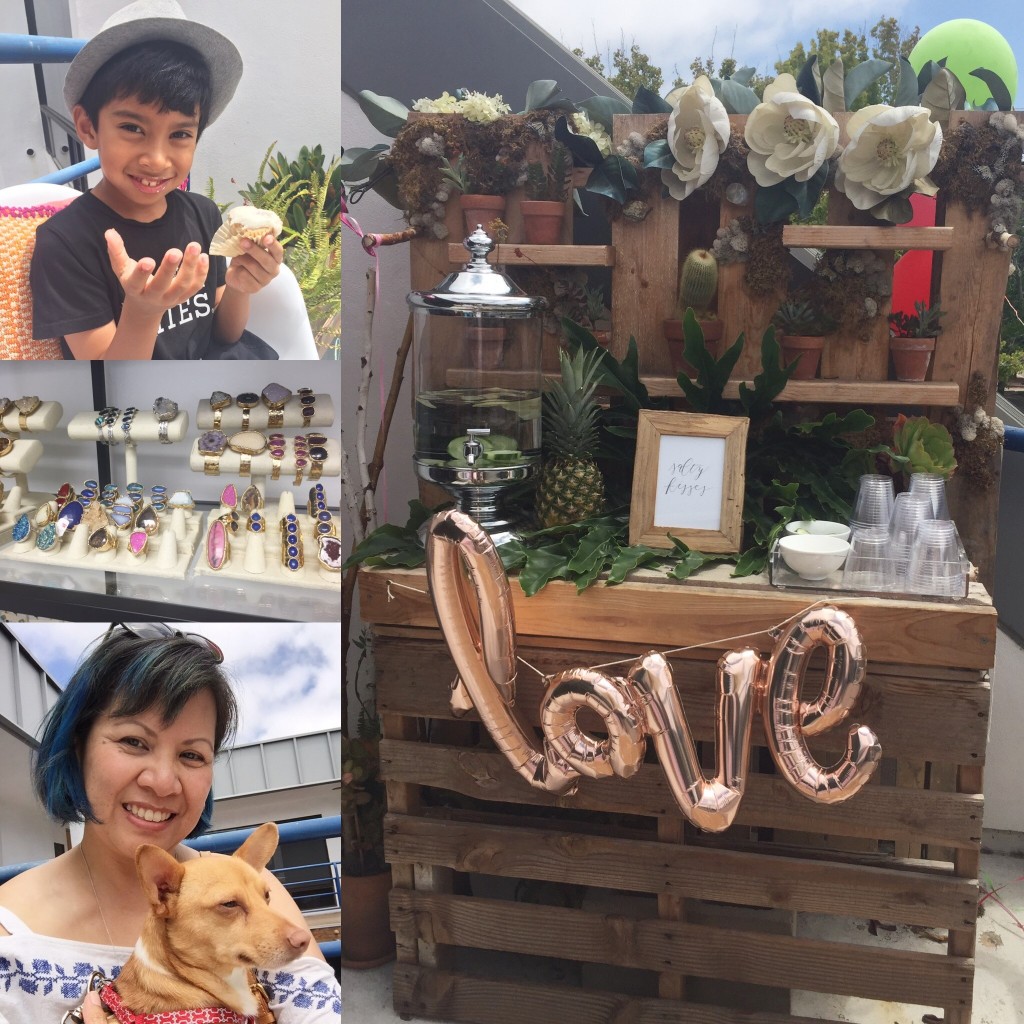 At the beginning of August, I took Dominic and Joey for the last sample sale at Love Tatum.  It was my first time visiting Tatum's studio, and since she has an adorable little French Bulldog, I knew it would be okay to bring Joey along for the outing.  I bought a new little silver ring and Dominic enjoyed the refreshments.
Also, congratulations to Tatum for being selected as a finalist for the "Woman of the Year 2016" through San Diego Magazine!
---
National Accessory Month at Bubbles Boutique – 8/13/16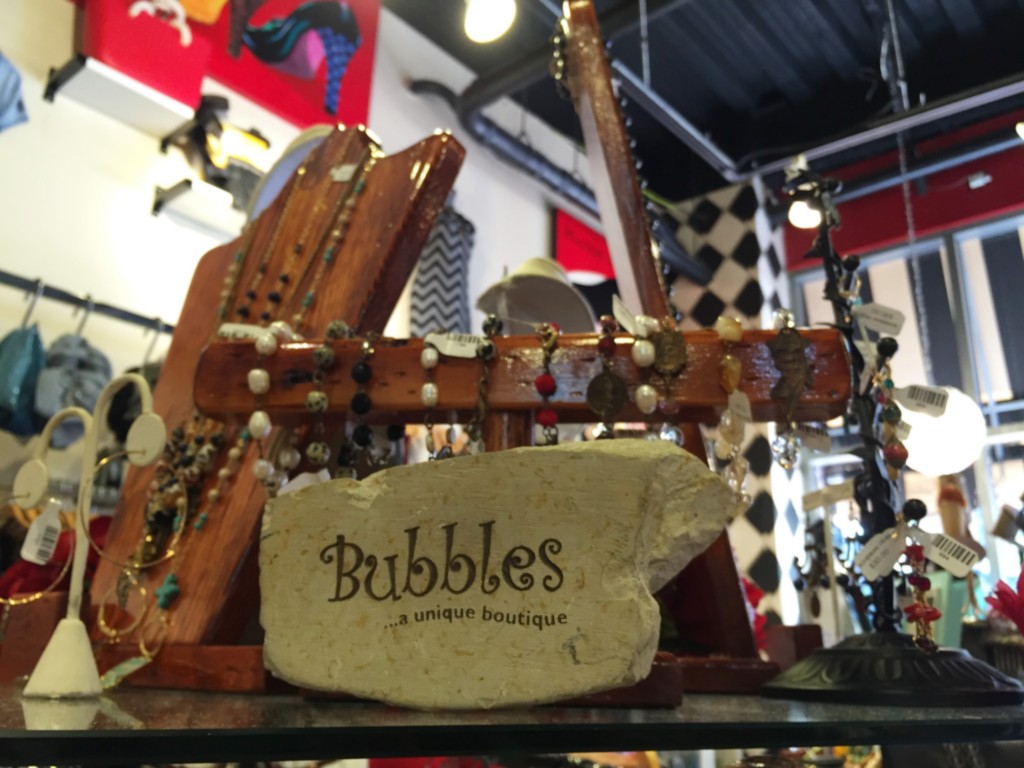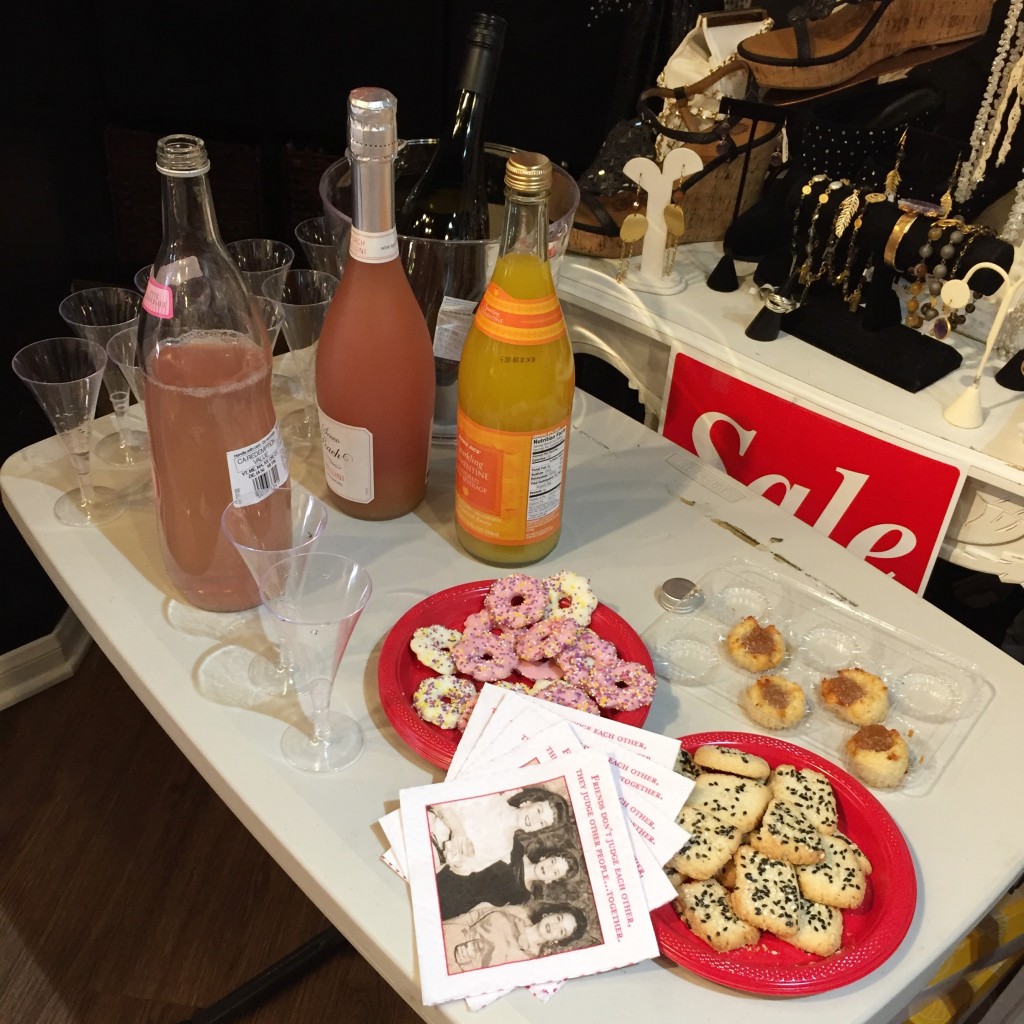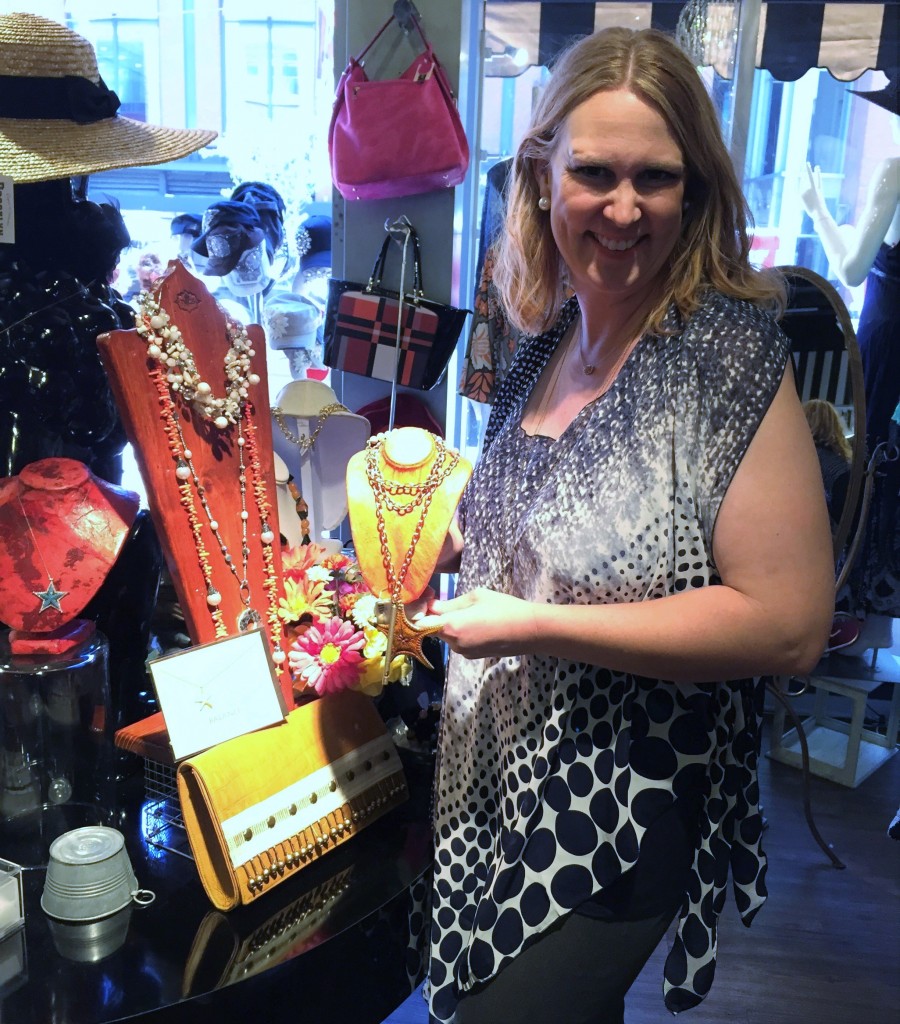 Lindsay of Affordably Accessorized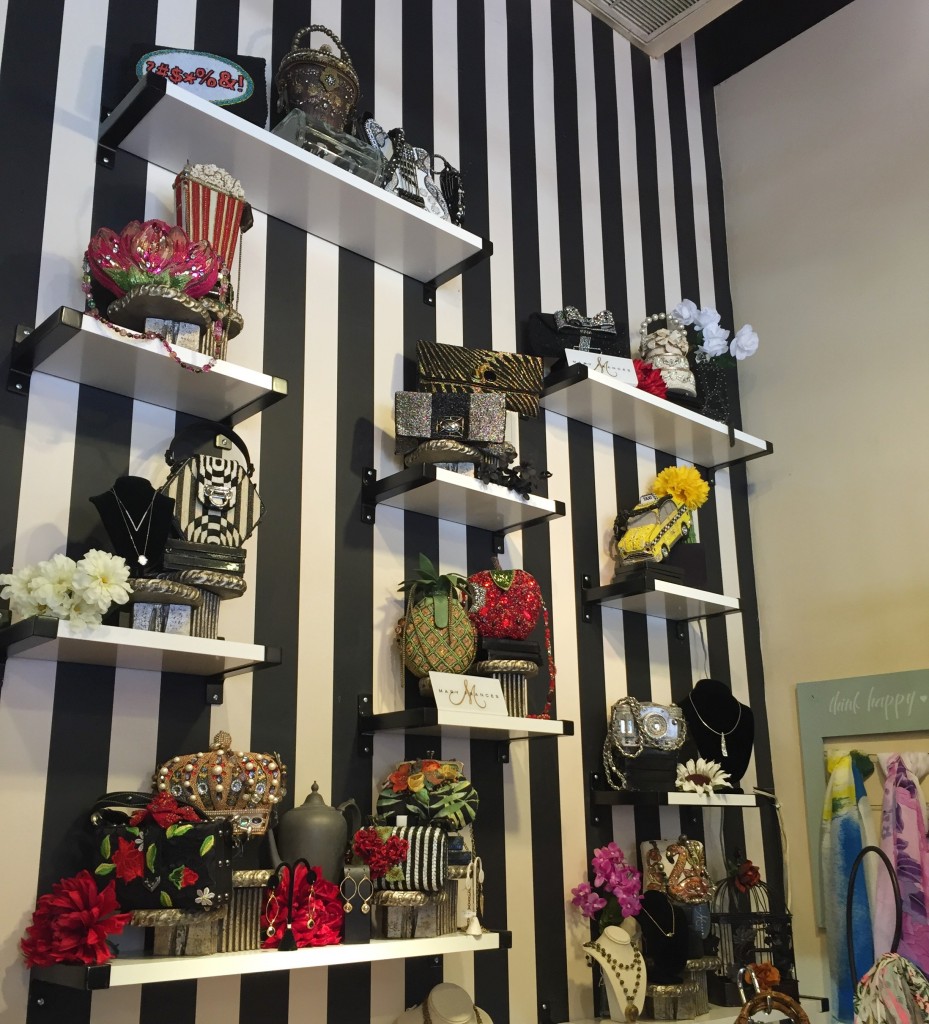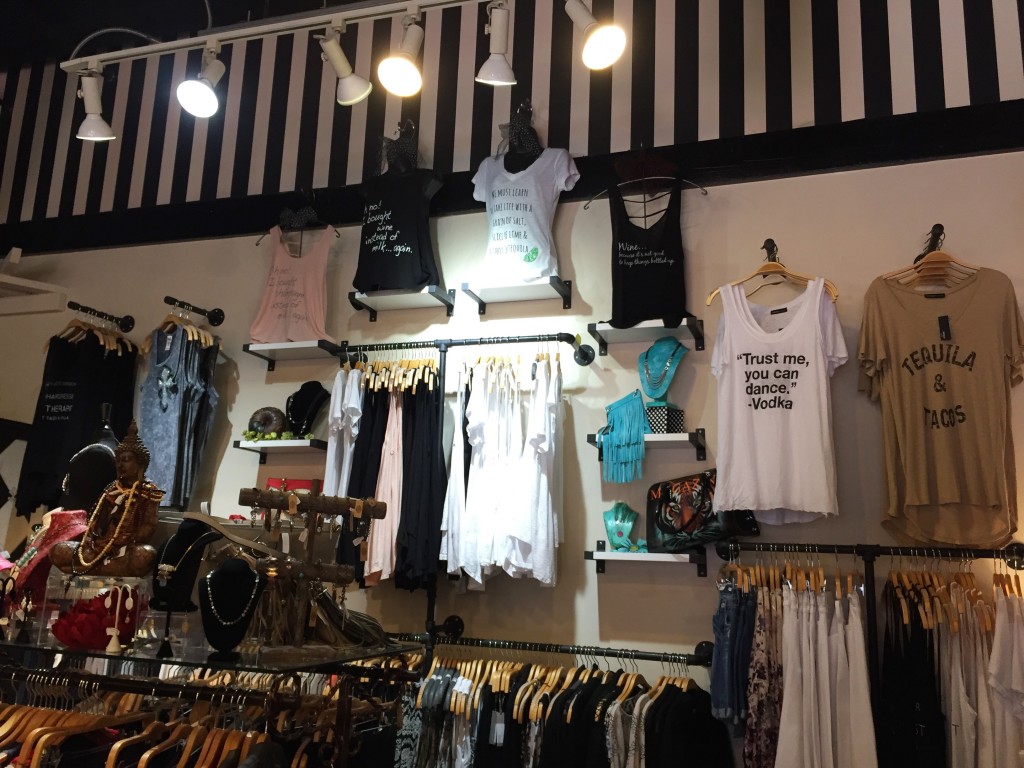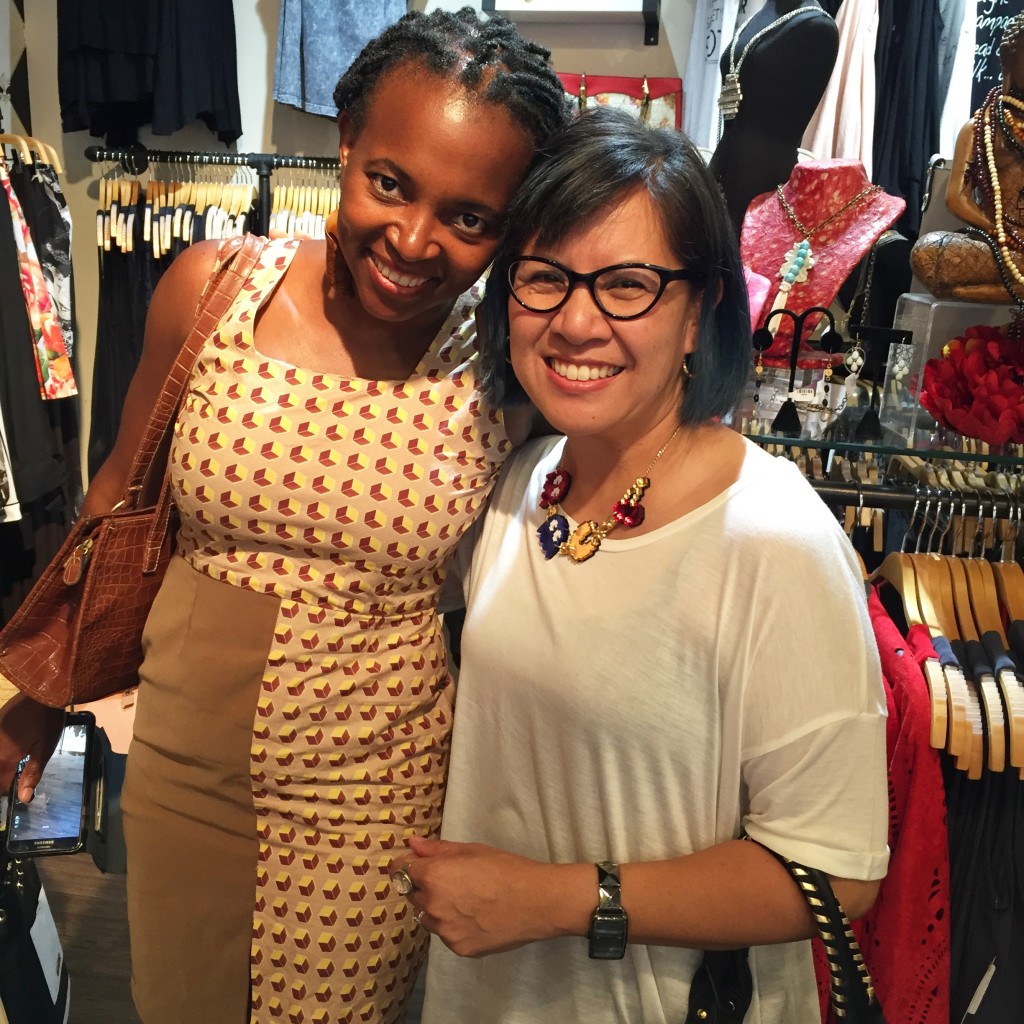 With Fatsani, one of the talented co-founders of TaSanni Designs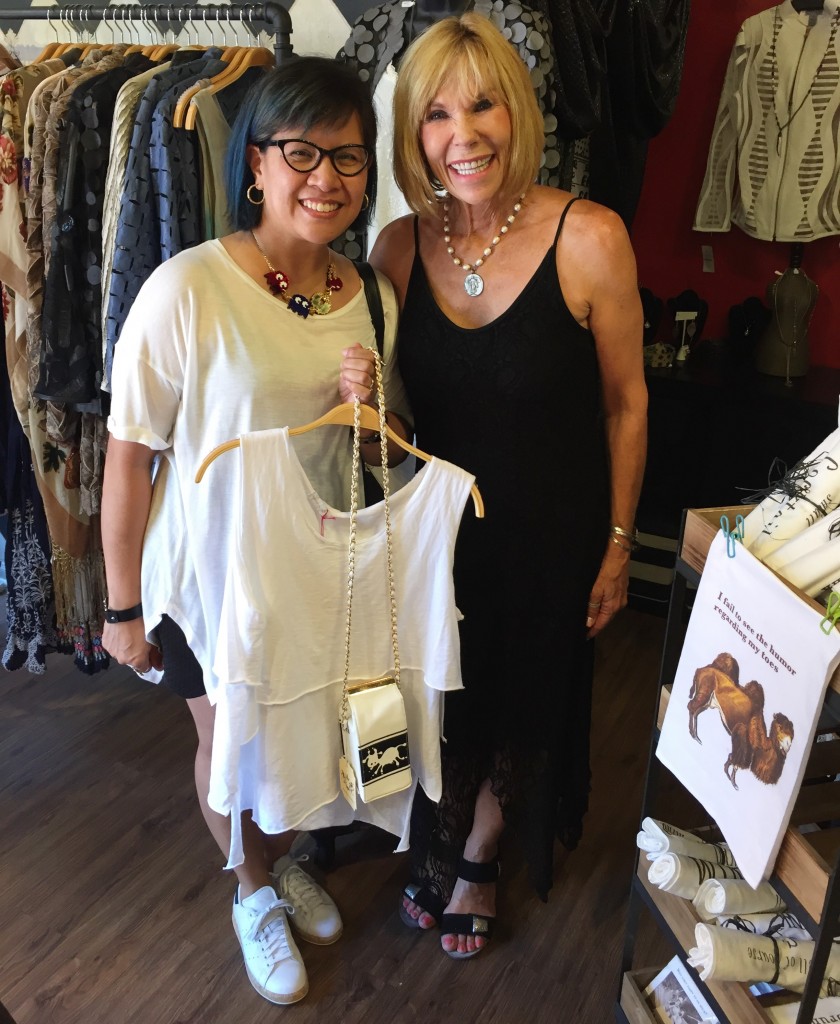 With Gayleen, owner of Bubbles Boutique (I bought that cute little top and purse)
Lindsay Ryan of Affordably Accessorized is a blogger friend and fellow San Diego Style Blogger.  She announced the debut of August as "National Accessory Month" and asked bloggers and influencers to celebrate accessorizing and accessories all through the month.  I participated in one of her events at Bubbles Boutique mid-month, and not only did I get to spend some time with Lindsay herself, but I got to see Fatsani of TaSanni Designs and chatted with Bubbles Boutique owner Gayleen.  I also participated myself with showcasing some of my favorite accessories on Instagram and here on my blog.  Looking forward to what next year has in store!
---
Pre-KAABOO Party at Mercedes-Benz El Cajon – 8/13/16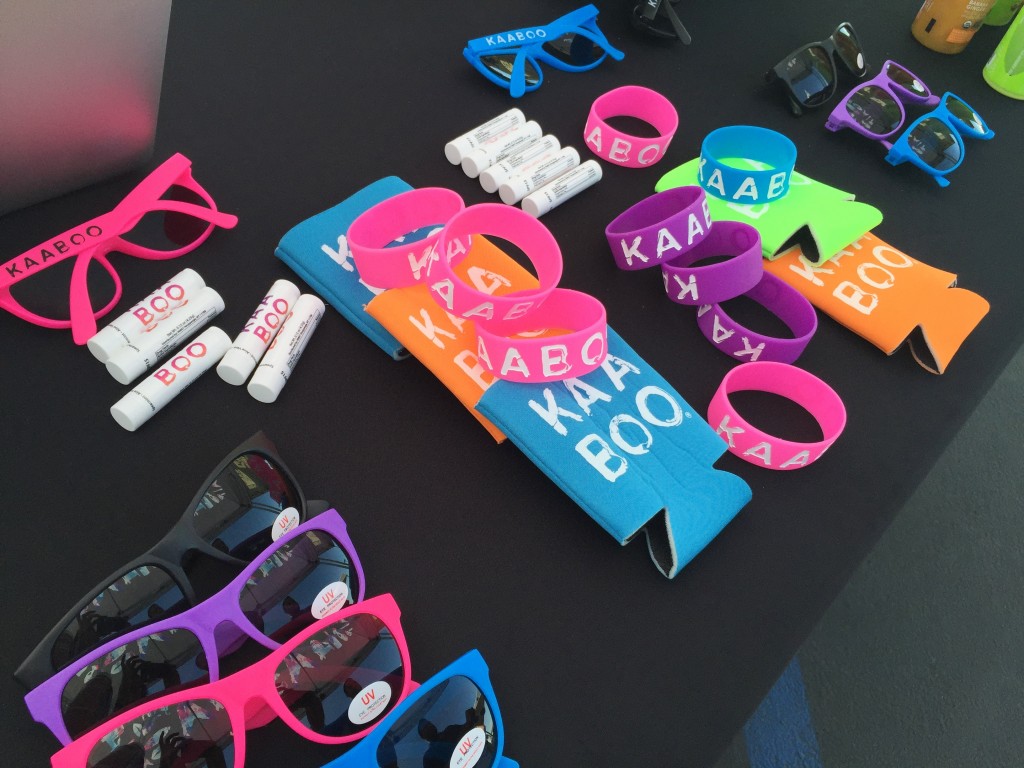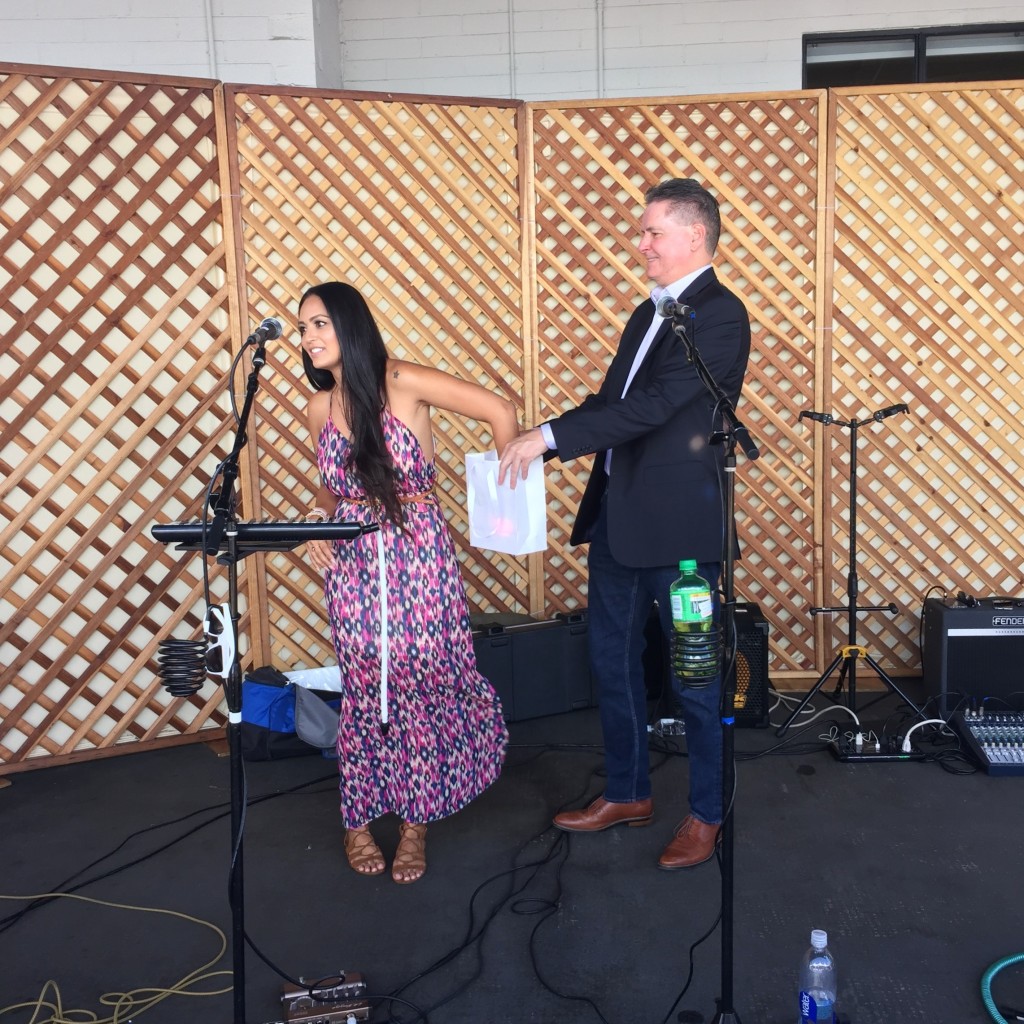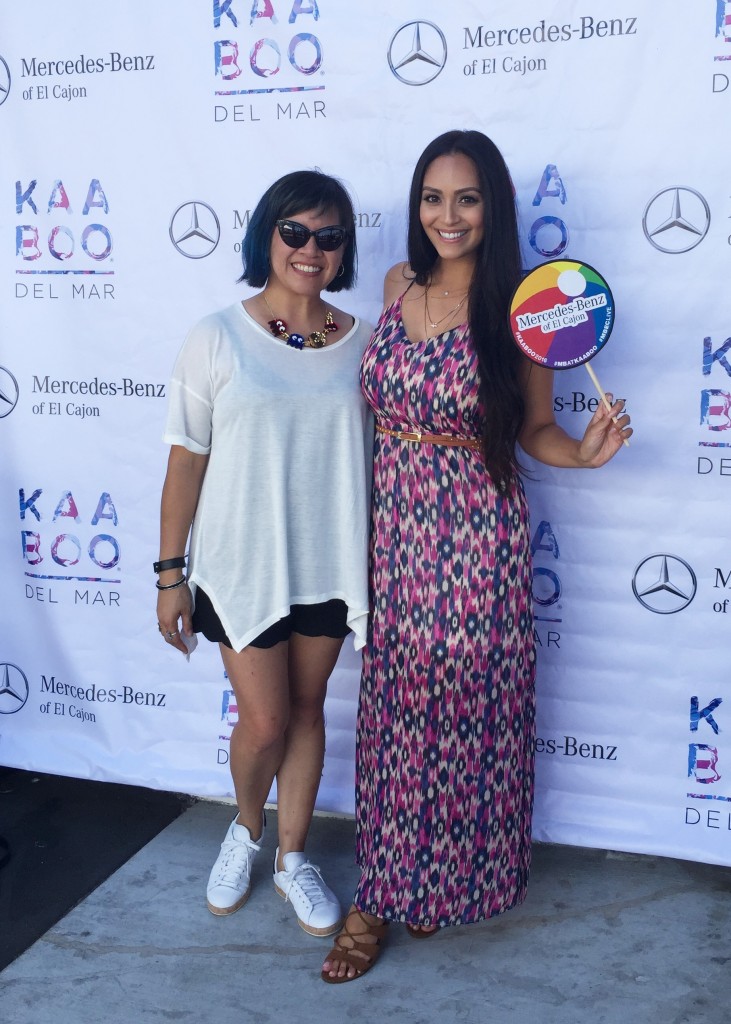 With Vanessa of Vanessa Balli, host of the Pre-KAABOO Party at Mercedes-Benz of El Cajon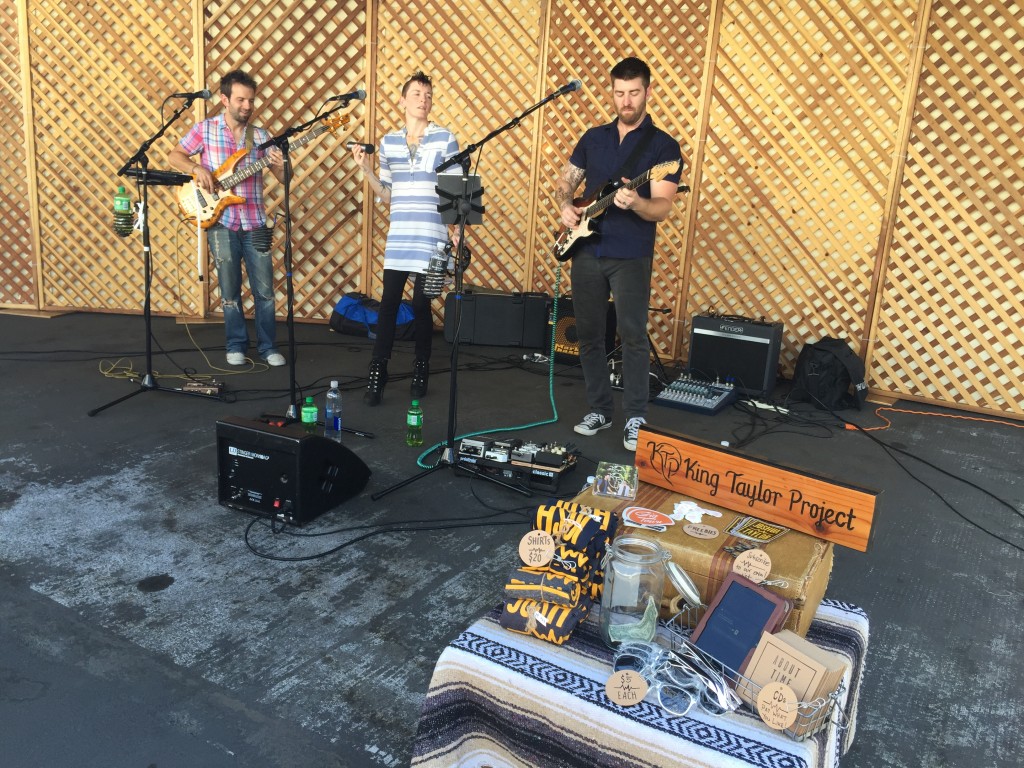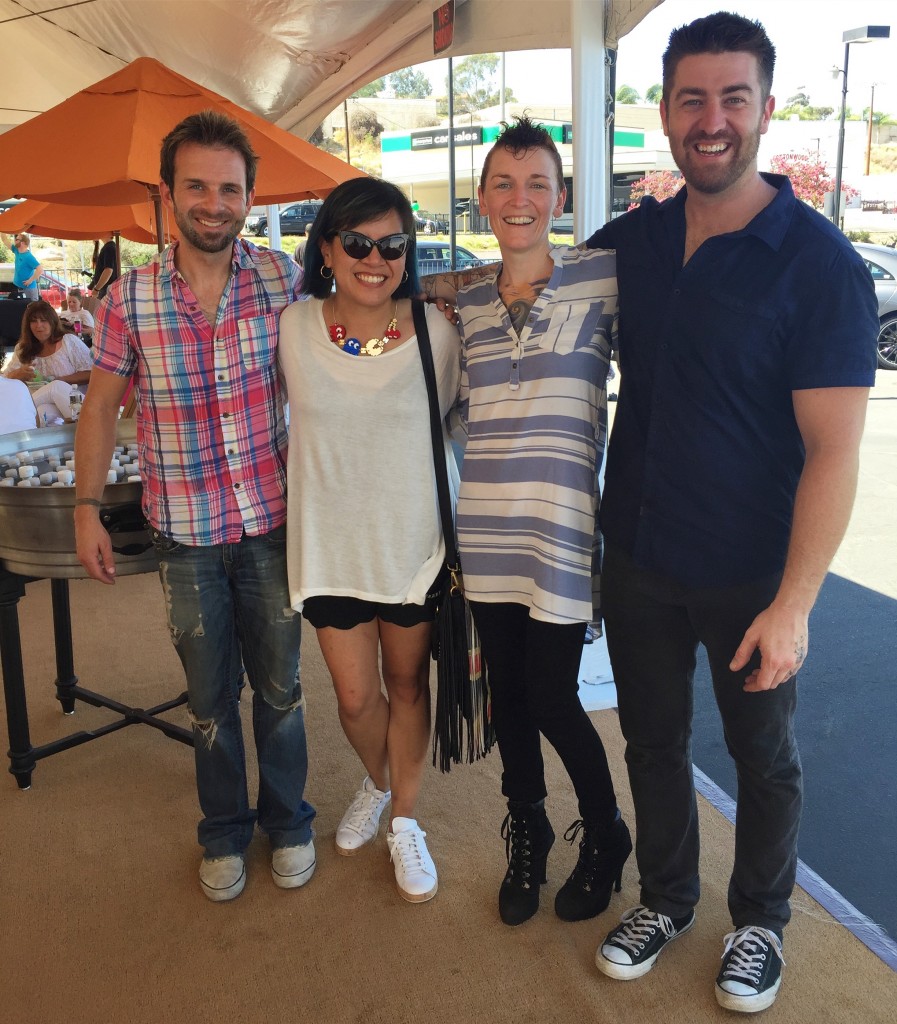 With davyrockett, Sandi King and Joshua Taylor of King Taylor Project.  They are so awesome live, check out their show listing here!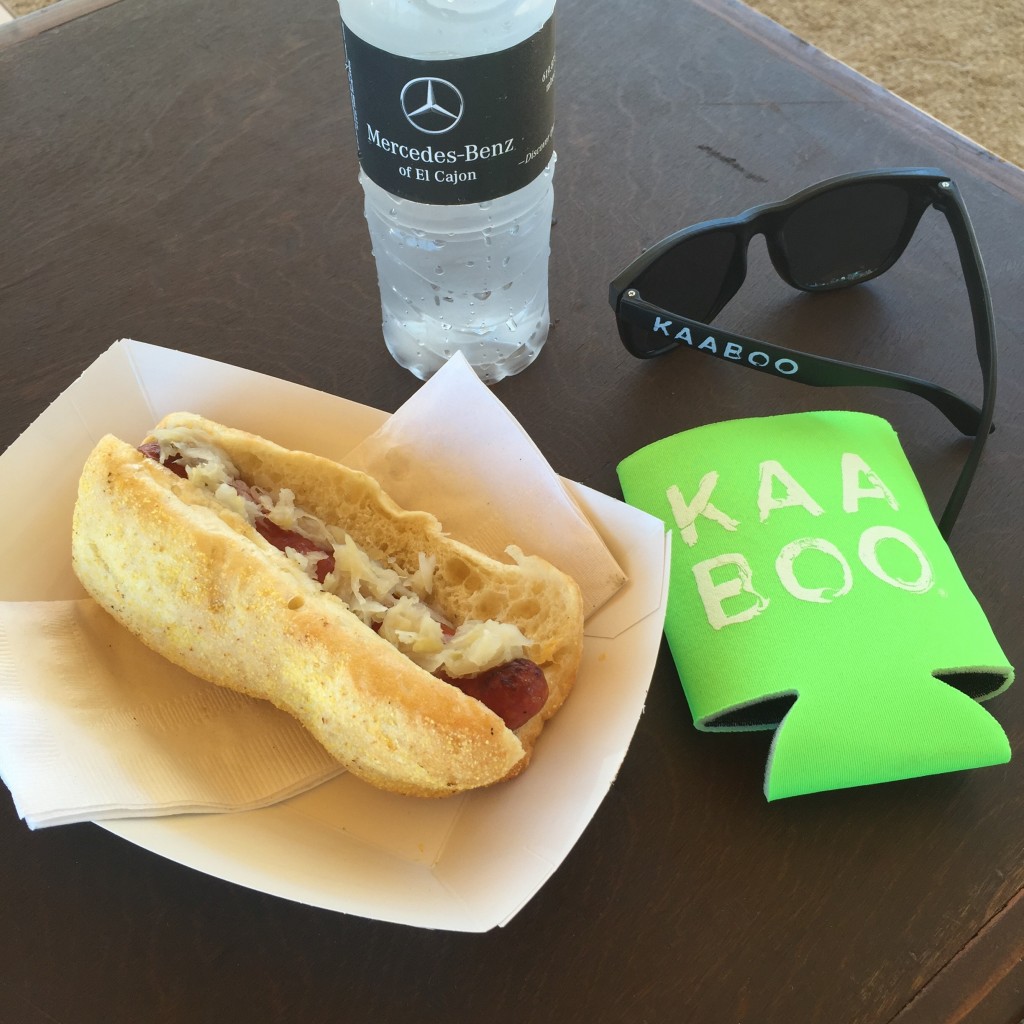 Right after I left Bubbles Boutique, I headed over to Mercedes-Benz of El Cajon to check out the festivities as fellow blogger Vanessa Balli hosted the Pre-KAABOO Party!  Food was provided by Sausage & Meat, raffle prizes were given away every hour, pampering was done inside the showroom, and live music was provided by King Taylor Project and their friend davyrockett.
It definitely was a nice day to get out and enjoy a taste of what it will be like at KAABOO.  Are you going?  I'm going on Saturday September 17, courtesy of the tickets my friend Angi won at the Foodie Fest Encinitas Media Party back in May (post here)!