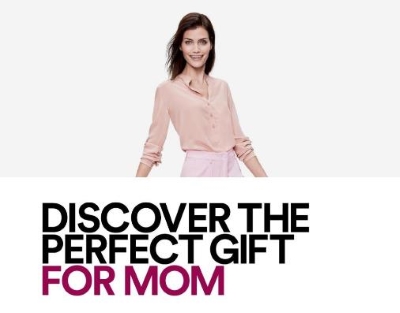 If you still haven't solidified your plans for Mother's Day, there are some fun things happening at two of my favorite outlets: Las Americas and Carlsbad Premium Outlets!  Both locations will have a "We Love Mom" photo booth and Brand Ambassadors to help you find the perfect gift for mom:
Brand Ambassadors available noon to 4pm

The ambassadors will be interacting with shoppers and handing out Mother's Day promotional rack cards, which contain additional deals for those in search of special Mother's Day gifts. Shoppers can also search #foundatsimon on social media for deals and Mother's Day gift ideas from bloggers in their local community.
Check out additional details below!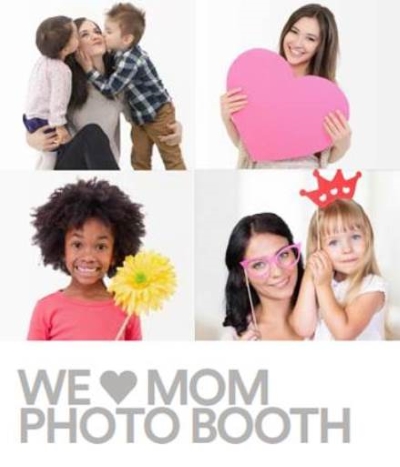 ---
Las Americas Premium Outlets
May 6 to May 8, 2016
Moms and shoppers who spend $250 or more, or purchase a Simon gift card for $250 or more will receive a complimentary Mother's Day Gift!
---
Carlsbad Premium Outlets
May 6 to May 8, 2016
On Saturday, May 7, from 11 a.m. to 2 p.m. guests can treat mom to a fun, fashion-focused experience where shoppers can enjoy makeup application tutorials, and retailer product displays showcasing gift ideas for the extra special woman of the hour. The soiree will include informal modeling hosted by Under Armour, bra fitting sessions by Jockey, a cooking demo from Le Creuset, jewelry cleaning and inspection from Zales, Wetzel's Pretzels samples, and a display from Clarks.