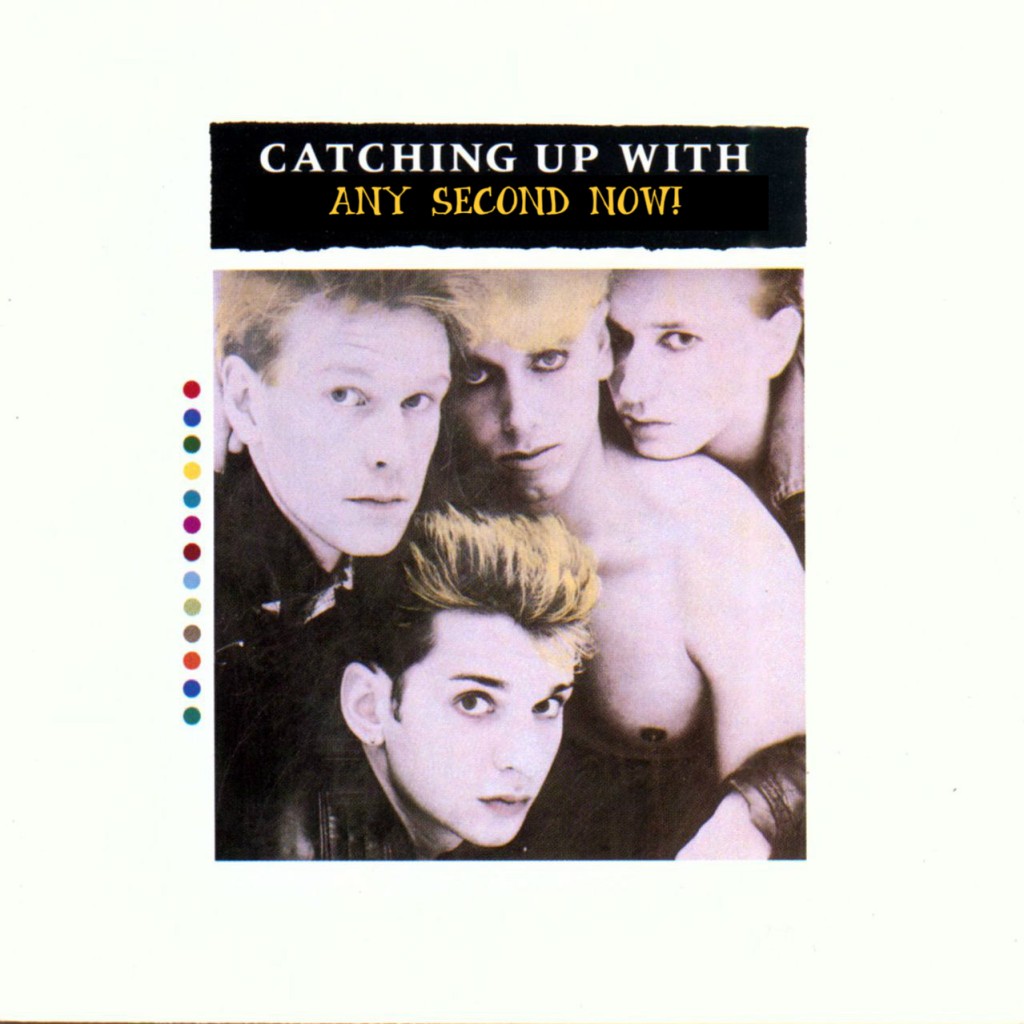 Is it June already?  Time is flying, and I know my posts have been trimmed down to once a week, but I promise it's with good reason!  Trying to balance my personal life and work life has been a bit challenging lately, only because I'm still getting used to this new higher profile job that I started last October.  It's wonderful knowing that working all of these years in Customer Service has led up to this point, but I didn't realize how all consuming it would be.  I'm now a Senior Manager of Customer Service at a different lab, and I work hours I never thought I would.  Luckily, I love my new job and it actually allows me more freedom to work from home to accommodate appointments and activities I can do with my son, husband and mom.  But it does mean sometimes working late into the night, after everyone in my household has gone to sleep.  Those nights where I used to work on my blog have become nights where I'm ready for bed!
So I'm playing catch up right now (hence the Depeche Mode photo edit), finding time to put together posts of past fashion related events, product reviews and all of the wonderful concerts I've been to in the past year.  Just to give you an idea of what I haven't posted about yet, here's all of the concerts I've been to since my last couple of concert posts (which was Martin Gore and Duran Duran), including upcoming concerts until September of this year.
(Edited 12/2/16 to add all the shows I attended in 2016!)
July 2015:  Imagine Dragons, Spandau Ballet
August 2015:  Echo & The Bunnymen
October 2015:  ABC/Wang Chung
March 2016:  She Wants Revenge
April 2016:  Peter Murphy
May 2016:  Modern English, The Cure
July 2016:  Sting & Peter Gabriel, Barenaked Ladies with OMD & Howard Jones
August 2016:  Duran Duran with Chic, Rick Astley
September 2016:  Chromeo, Blonde, Kraftwerk, KAABOO
October 2016: Tears for Fears, Prophets of Rage, KONGOS with The Joy Formidable
November 2016: Peter Hook & The Light
I'm putting together a blog schedule to map out and plan my posts accordingly.  In the meantime, I'm still here and blogging, so hopefully you're still out there and reading!  Cheers and have a great weekend!