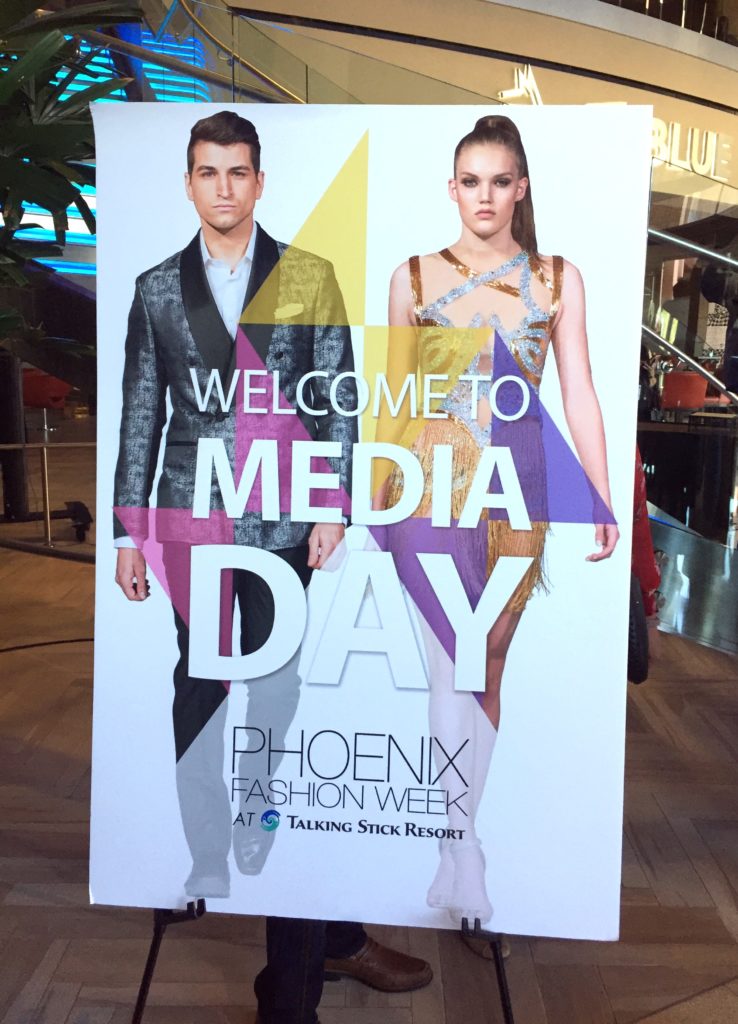 I'm finally ready to share my pictures from this year's Phoenix Fashion Week!  It was definitely a whirlwind of fashion and fun, which all began with Media Day at Talking Stick Resort.  I got the chance to meet some of the designers, models and people who have put together PHXFW in a relaxed atmosphere.  Next week, I'll break down each day, including what I wore!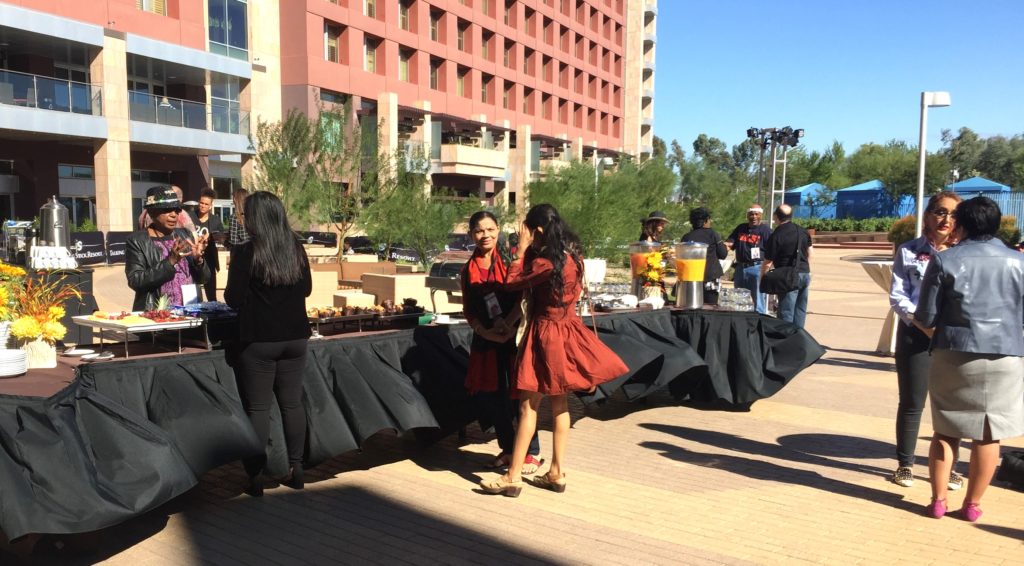 Breakfast outdoors at Talking Stick Resort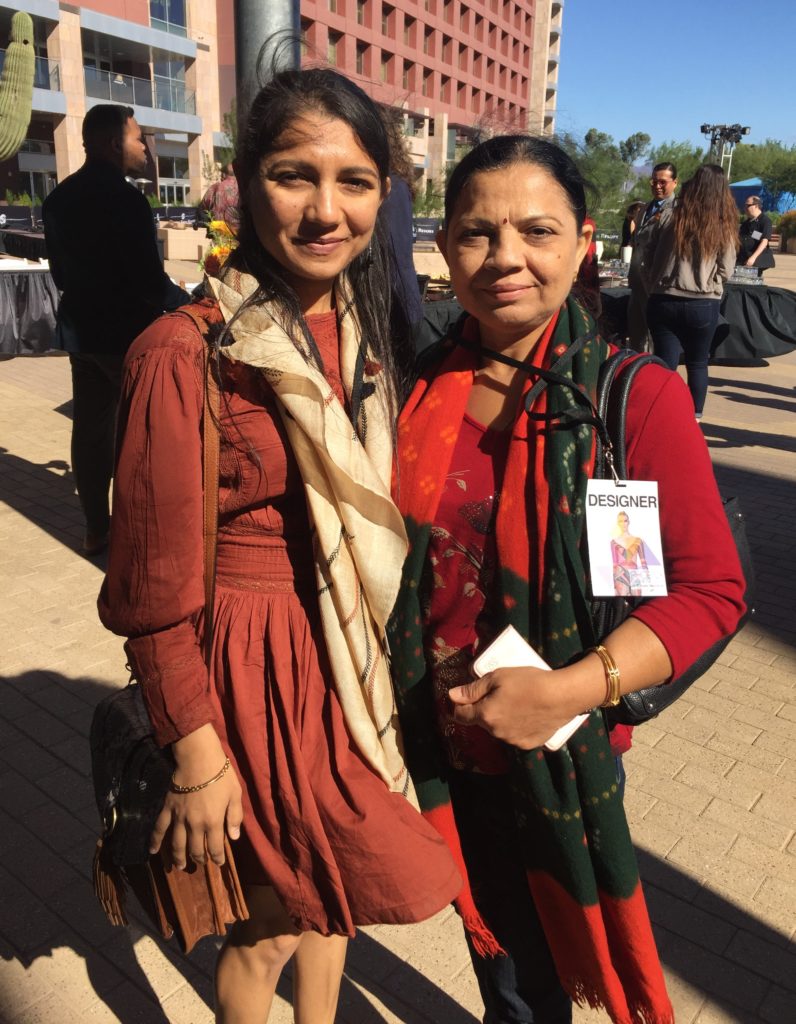 Sivyati (designer Leena Shah on the right), who were featured as Community Designers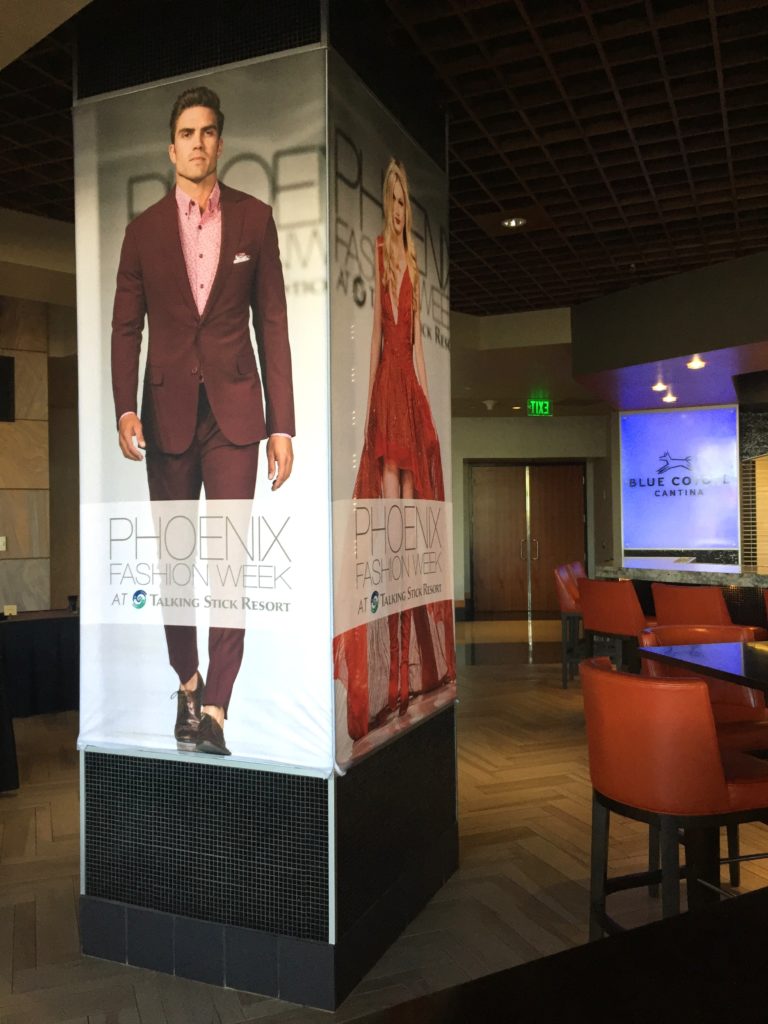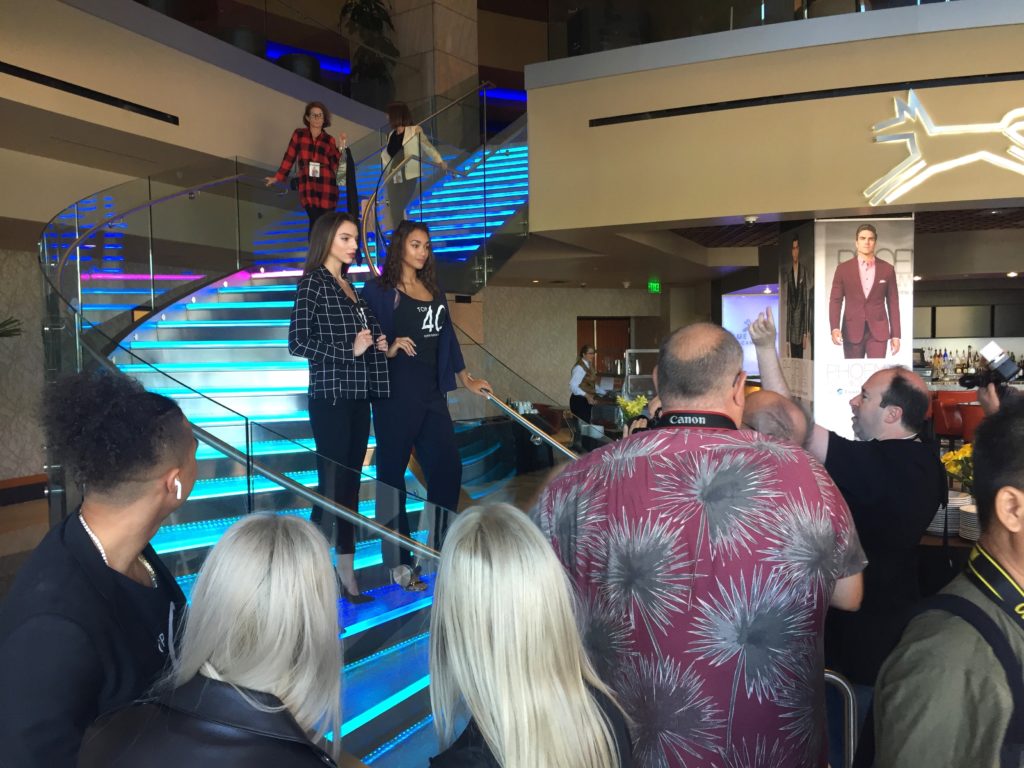 Two of the runway models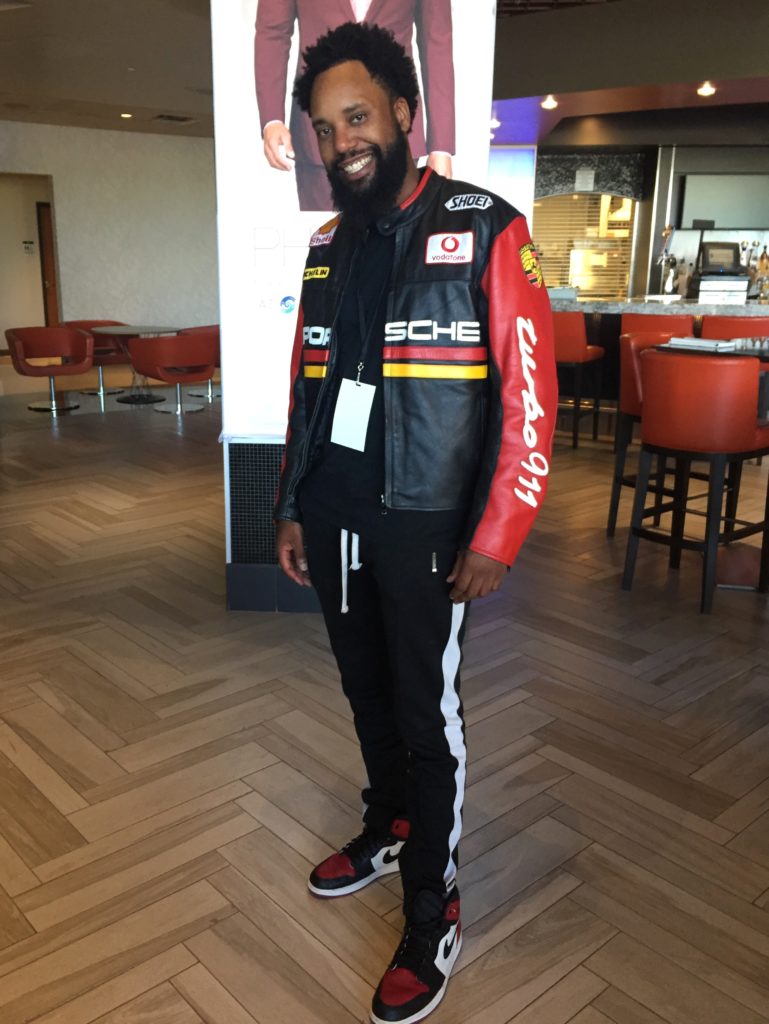 Koran Fields-Cameron, designer of WVSH (Win Victories. Stay Humble)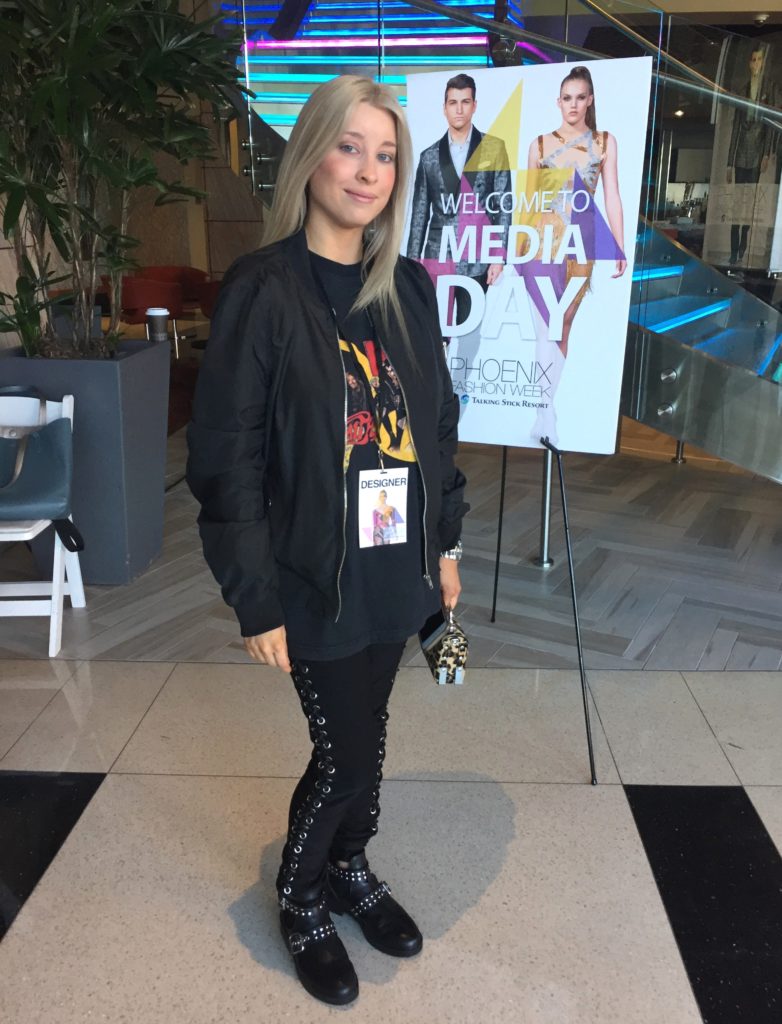 MaryElizabeth Stewart, designer of Rockin' Streetwear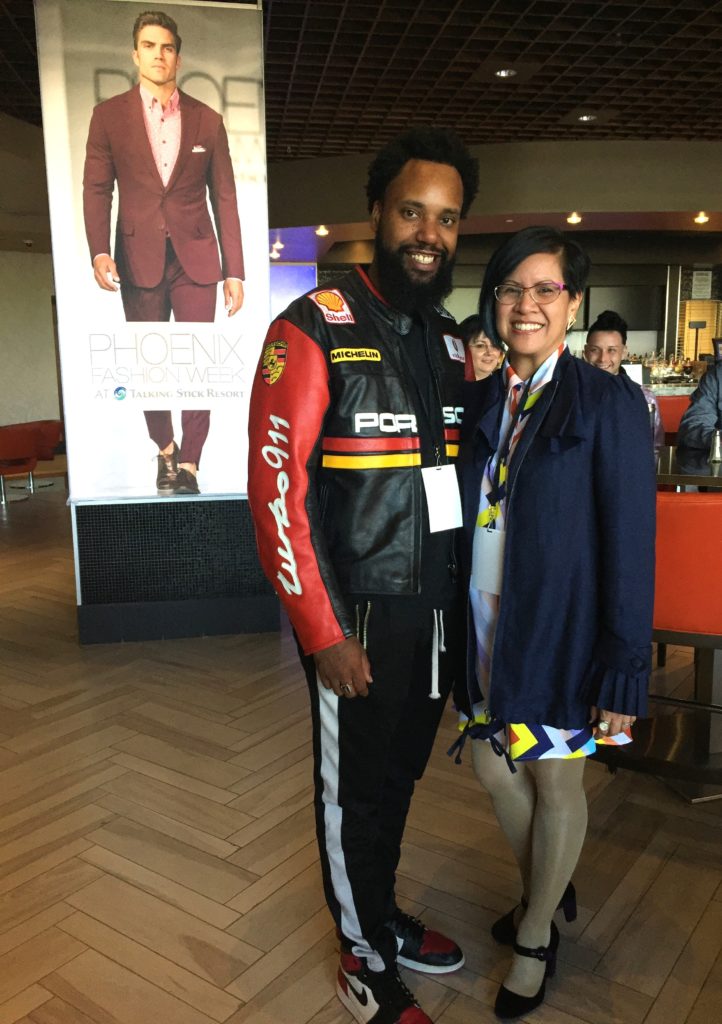 Did you know Koran is from Carlsbad?  It was great to see a fellow San Diegan in Arizona!
A quick video capture of Media Day inside Talking Stick Resort