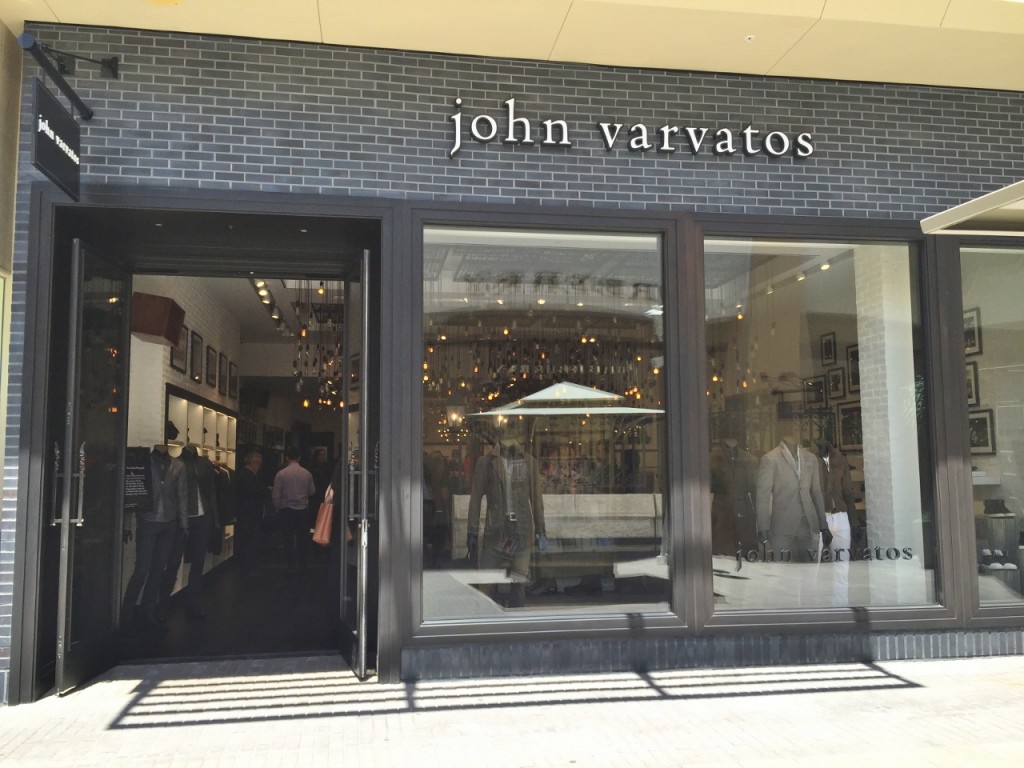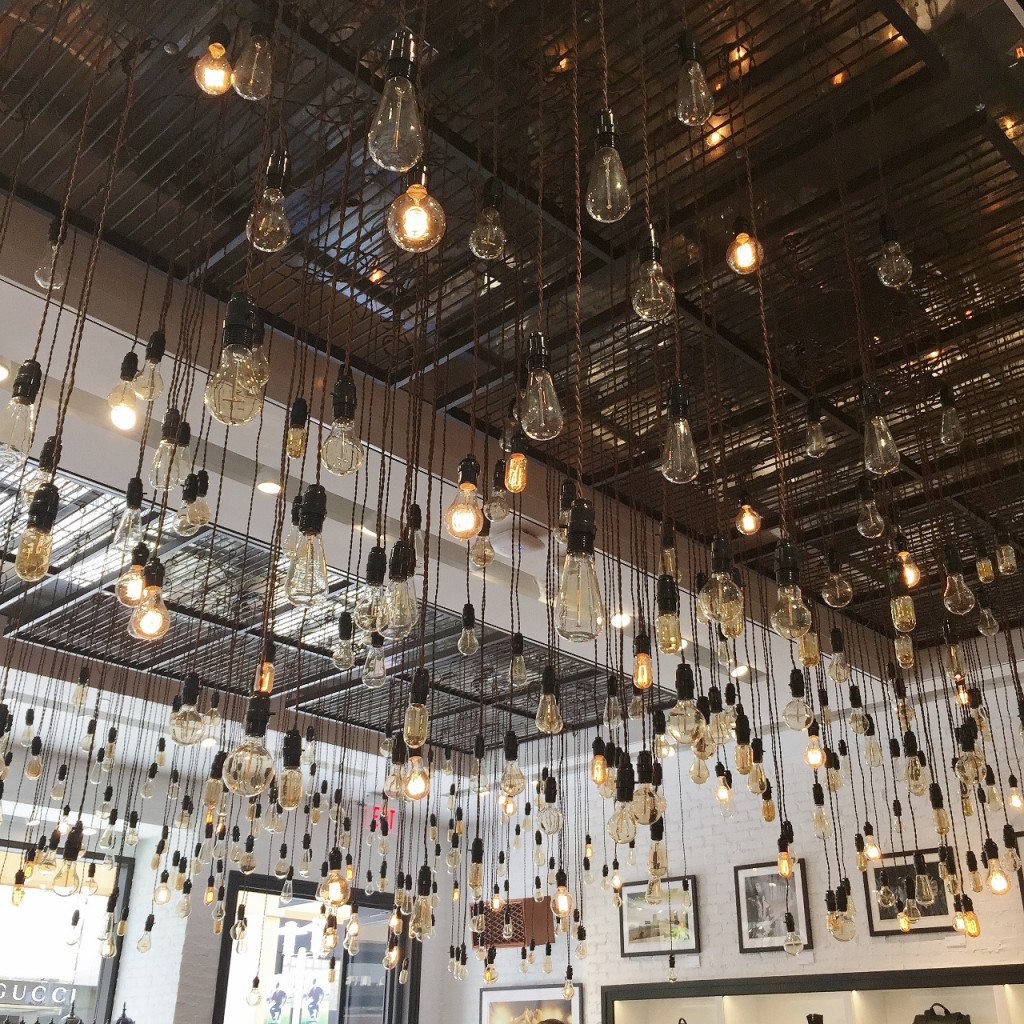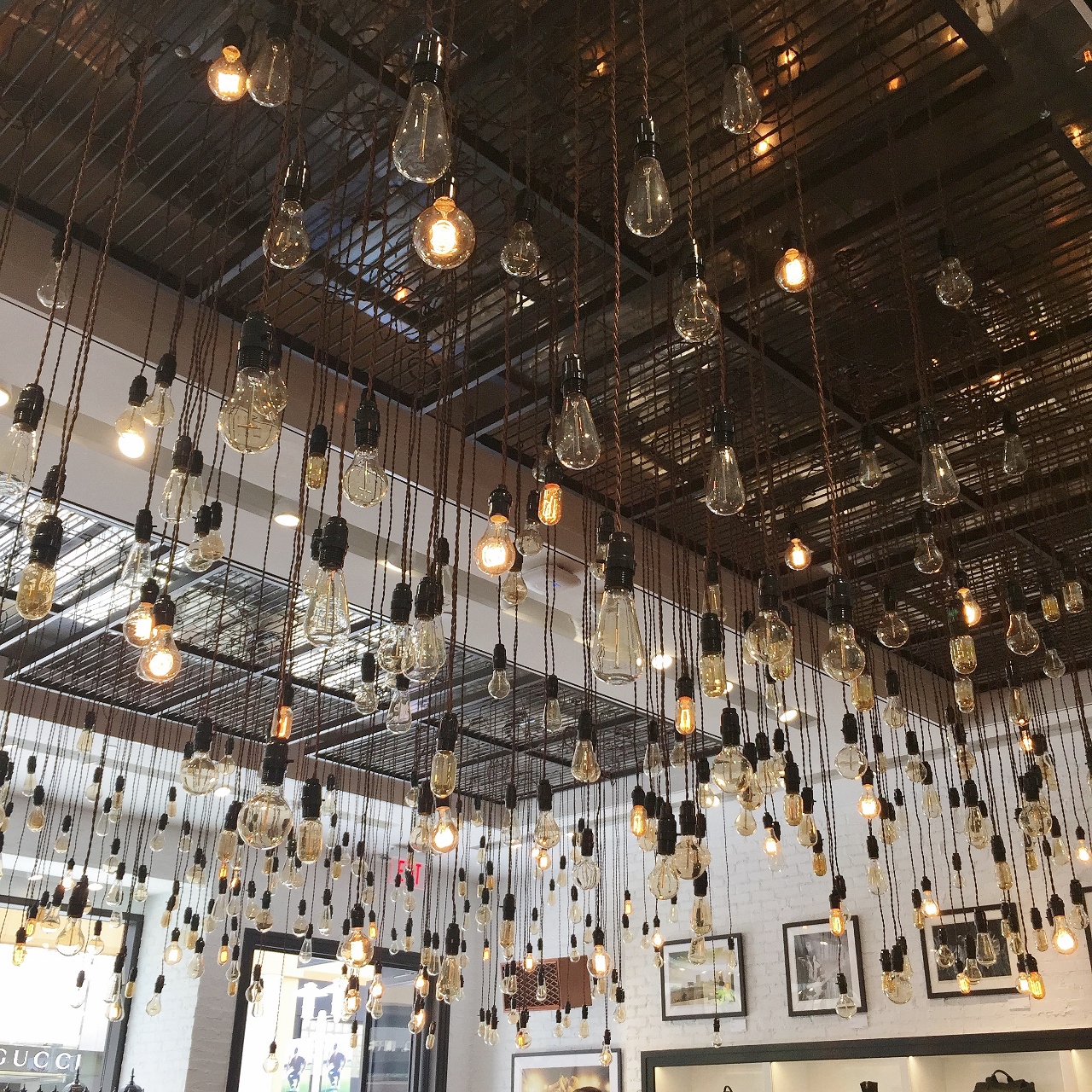 I was invited last month to preview the new John Varvatos store at Fashion Valley prior to their public grand opening.  I became familiar with the brand because it's one of Matt Goss' favorite stores in The Forum Shops at Caesars Palace in Las Vegas (though this blog post), and the management at John Varvatos love him as well (they spoke very highly of him when I was asked about how I knew about their brand).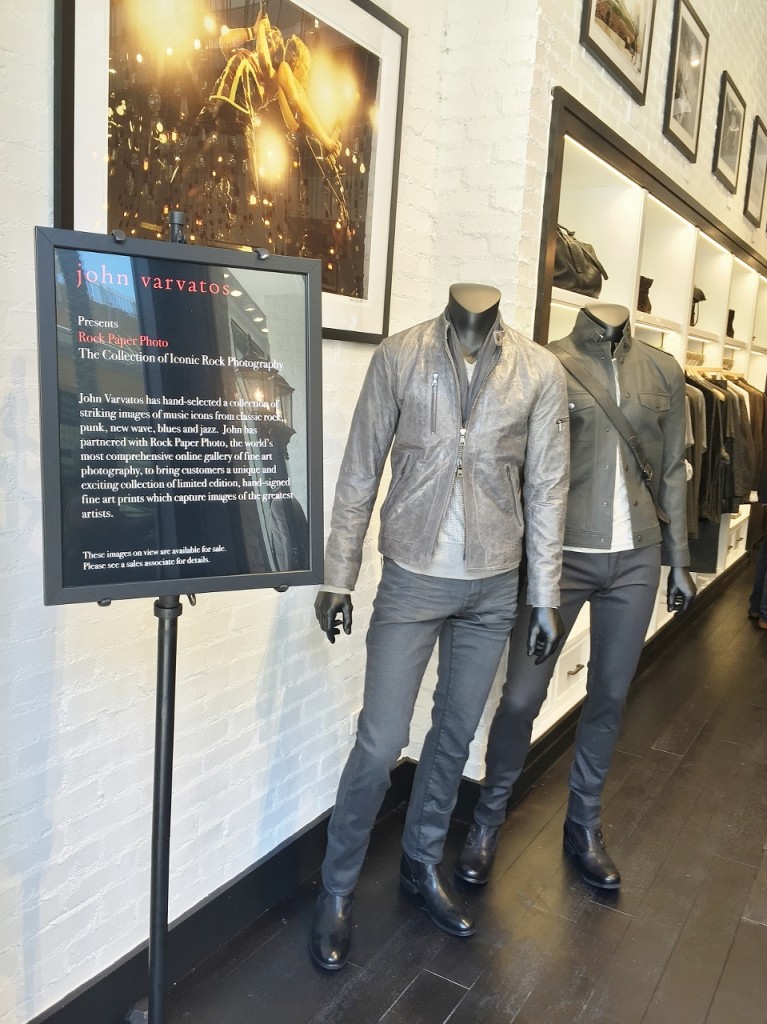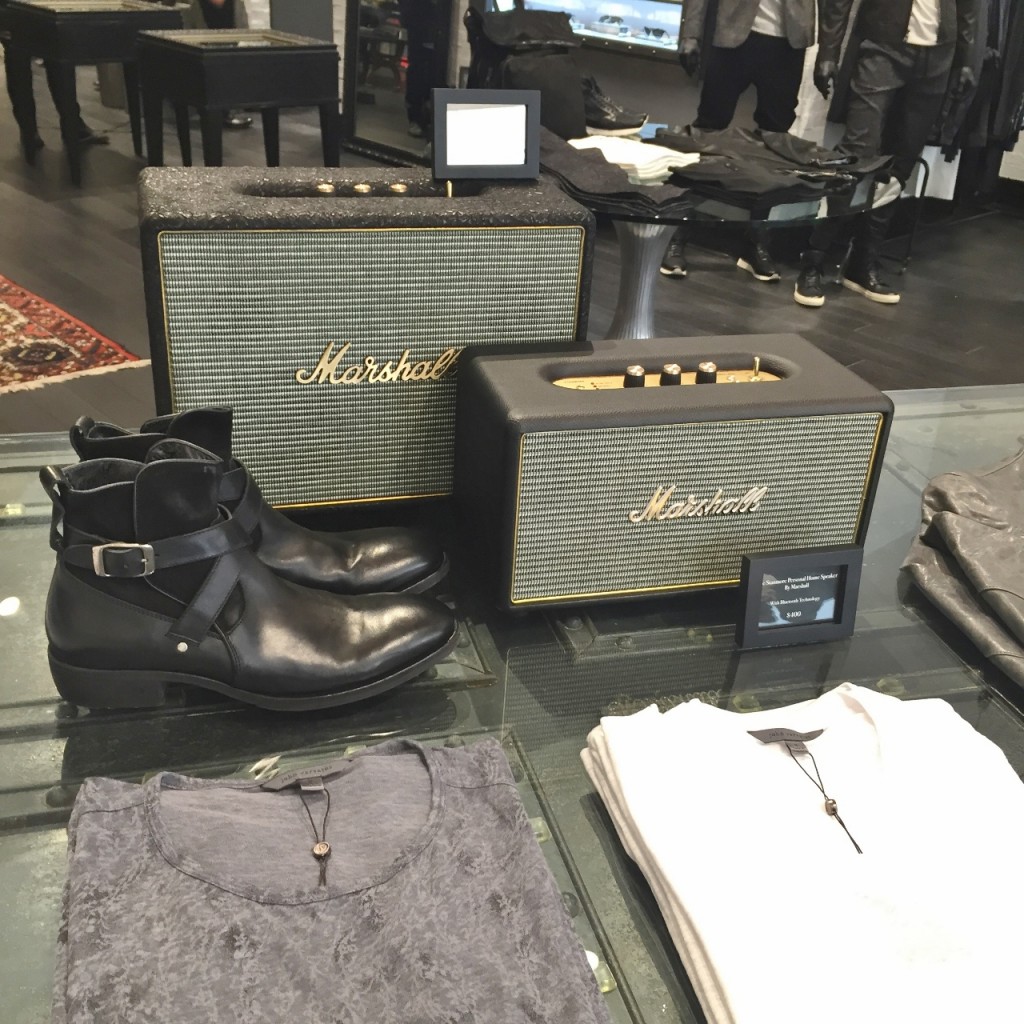 I noticed immediately the edgy, rock infused style.  The store is rugged and music permeates everything, from the pictures on the walls to the clothing displayed on the tables.  The light fixture upon entering is impressive, and I like the hidden cash registers.  It has a different effect on the whole store, allowing every bit of space for the clothing and shoes.  I know the store is menswear, but that didn't stop me from buying something from the John Varvatos USA line, which was the Bowery Graphic T-Shirt.  It's way soft and has a very cool and simple design.  I also purchased a book by John Varvatos called Rock in Fashion, which is what this store embodies.  Congratulations to John, his crew and Fashion Valley on this fantastic new location!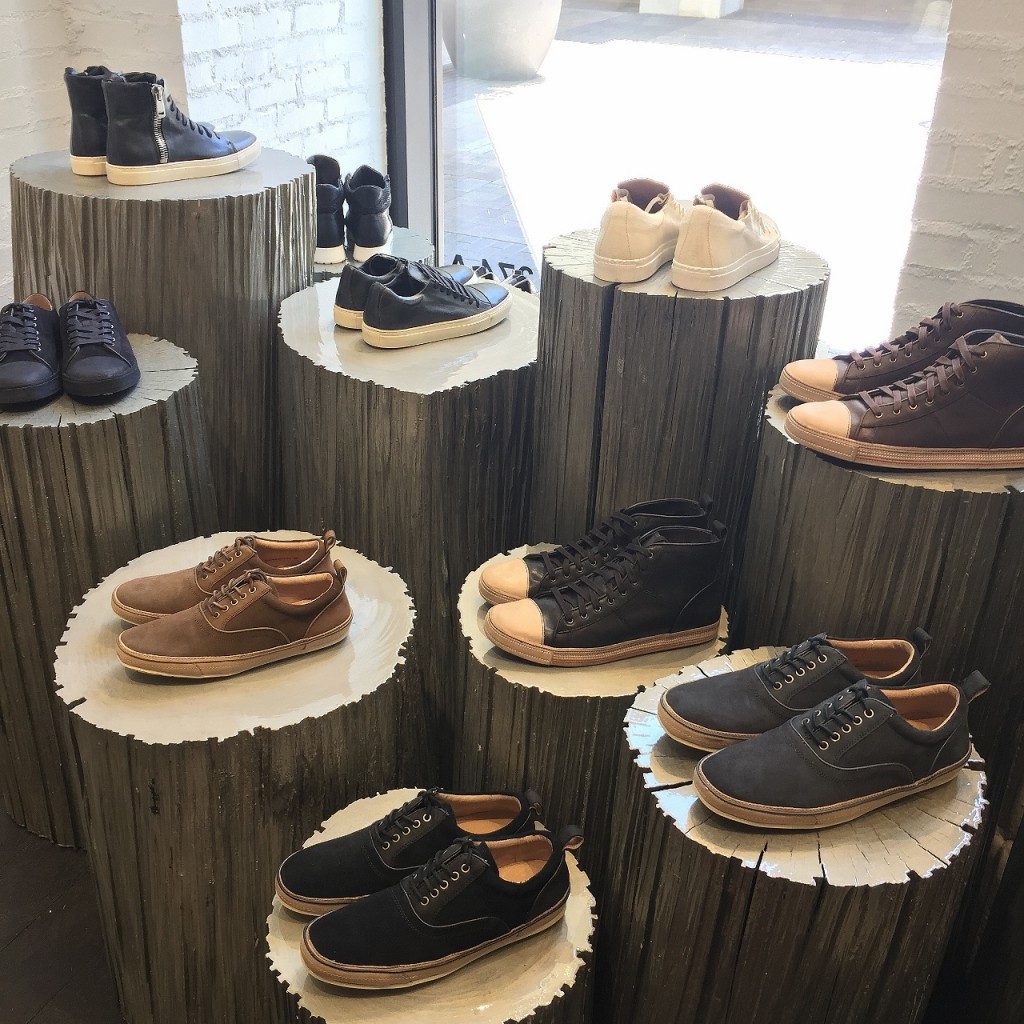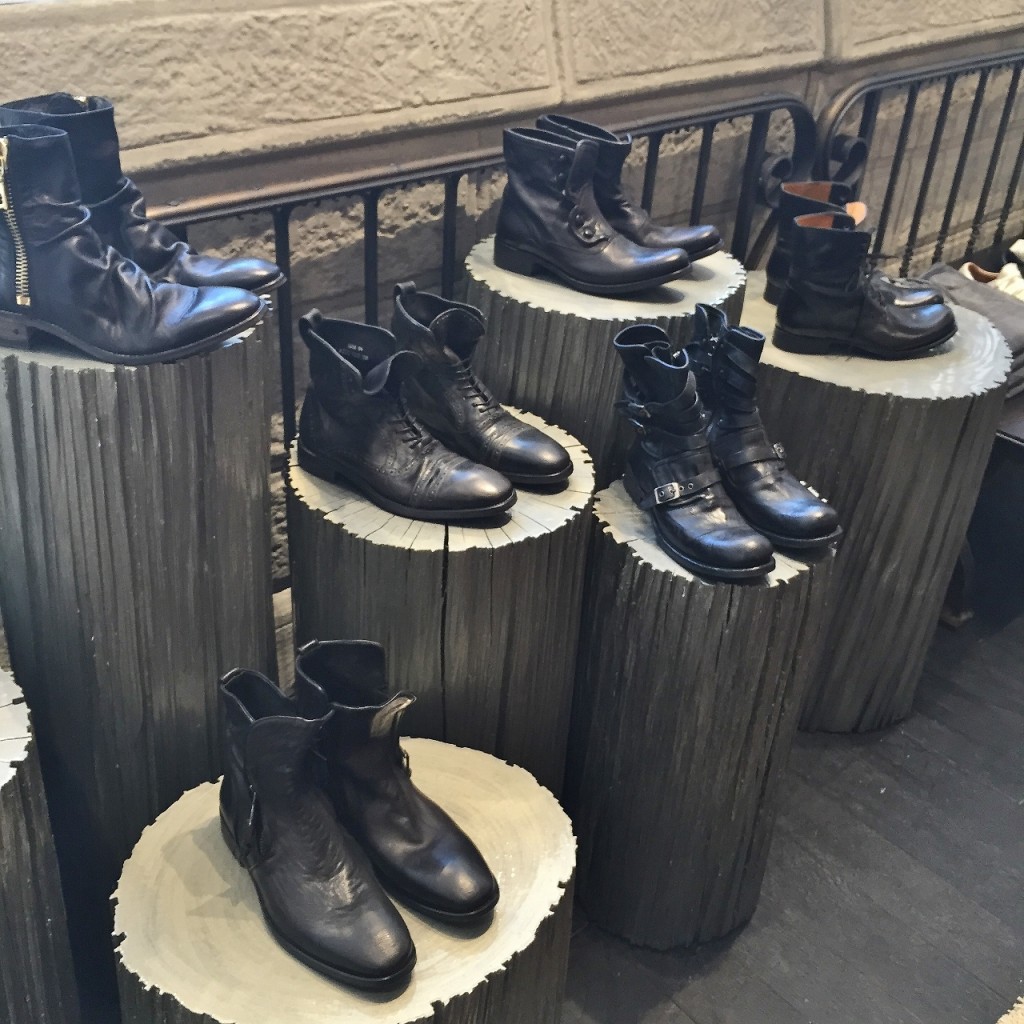 If shoes could grow on trees…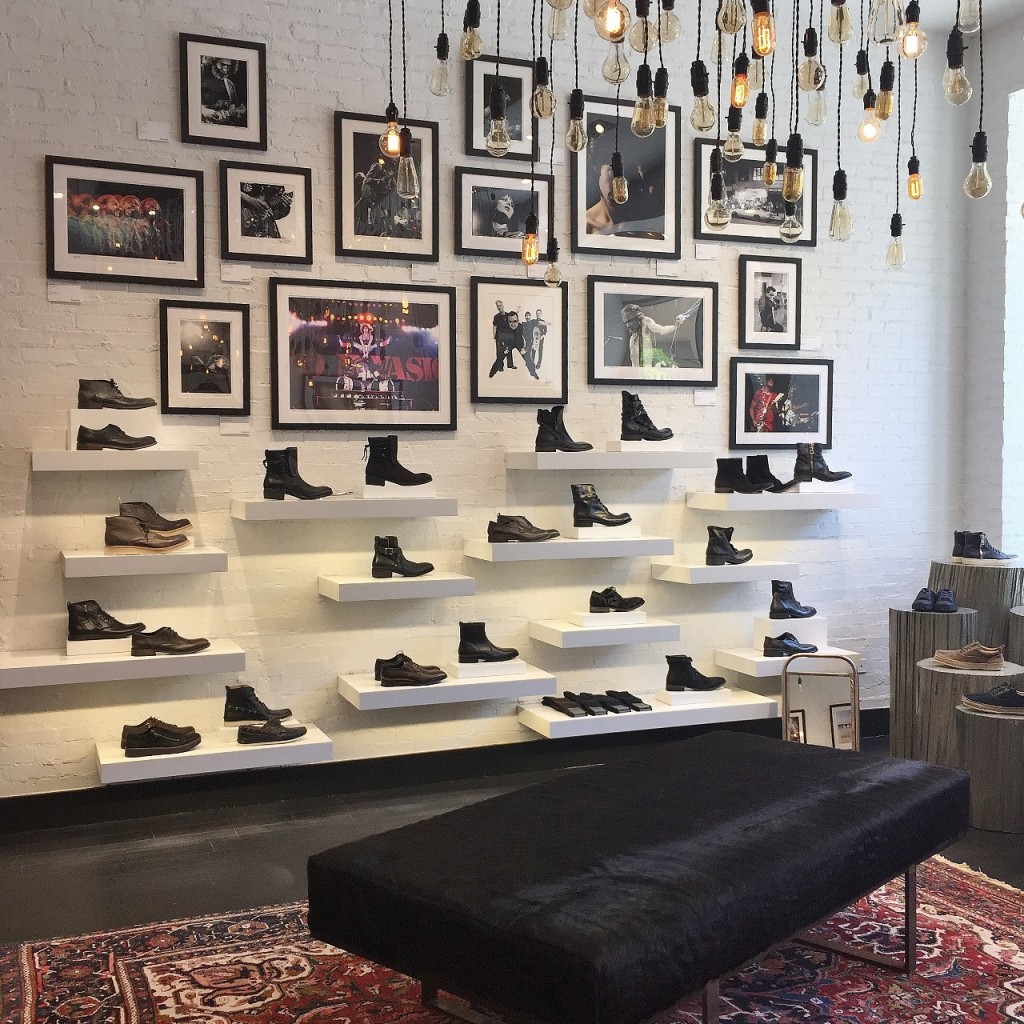 Who doesn't love a wall of shoes?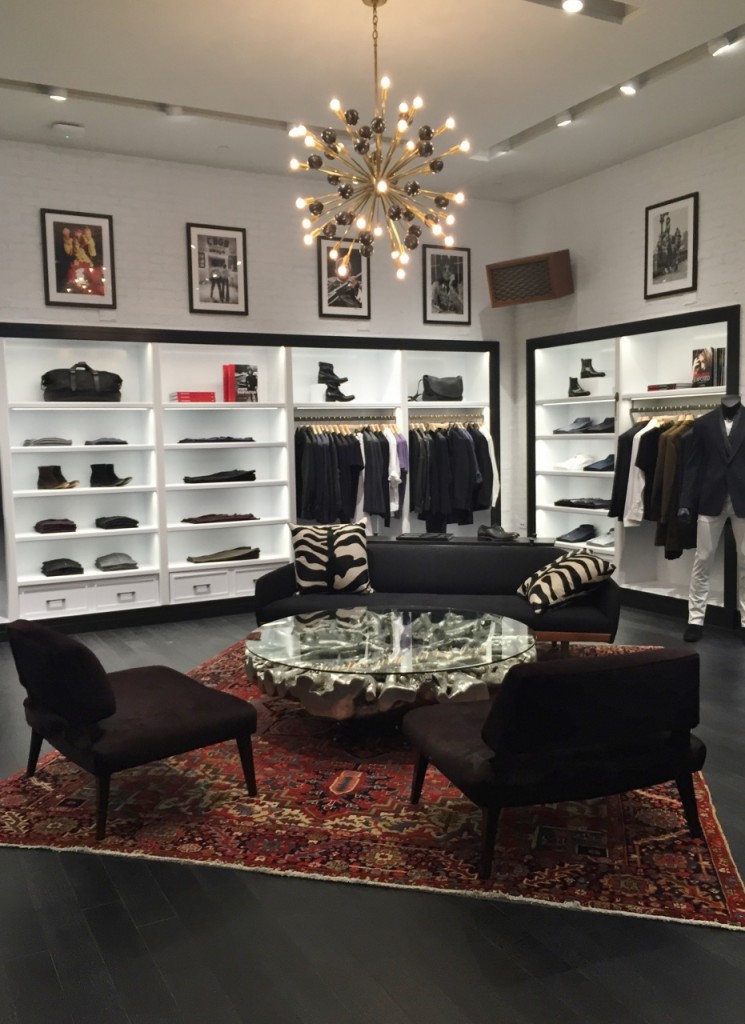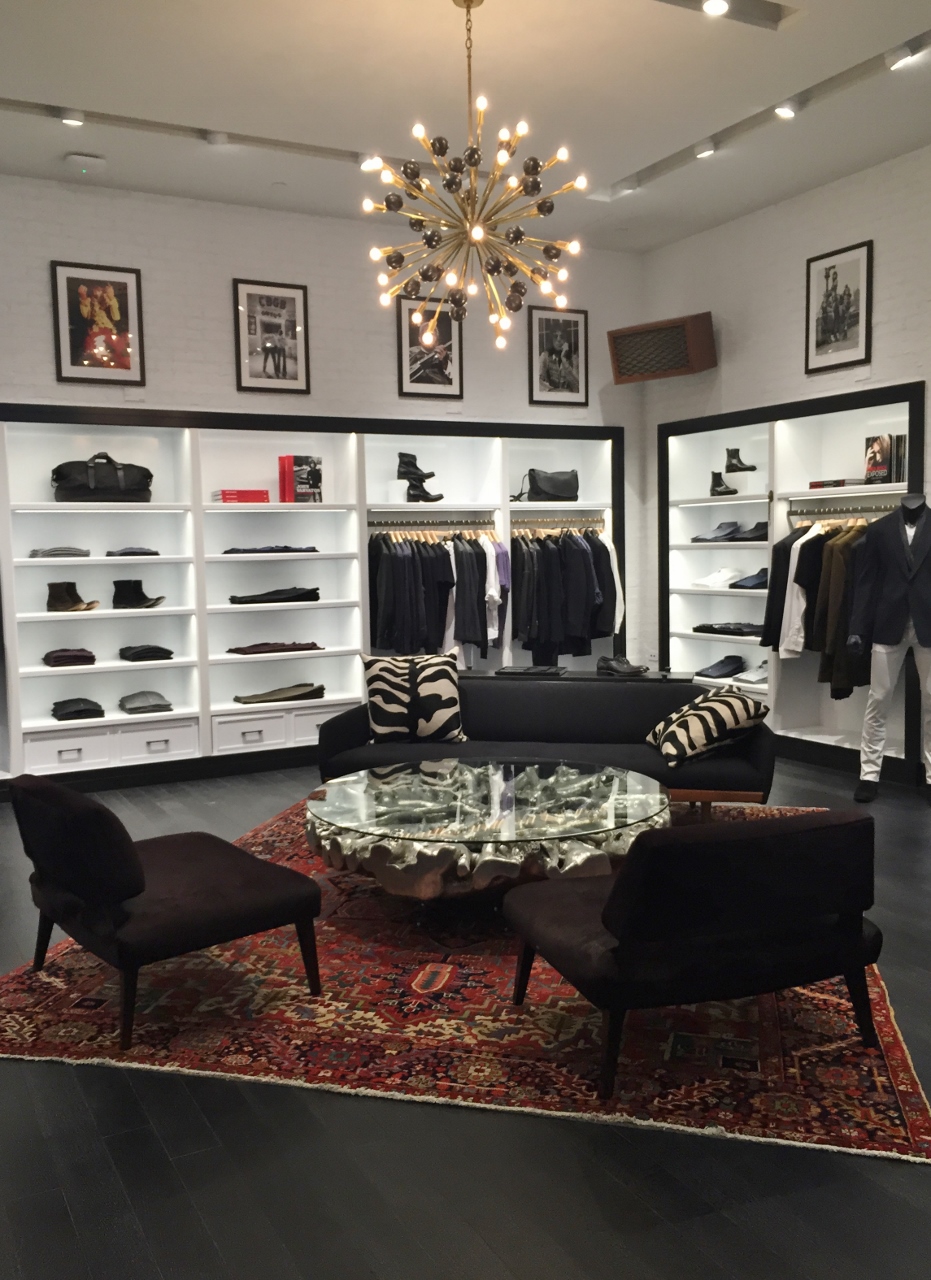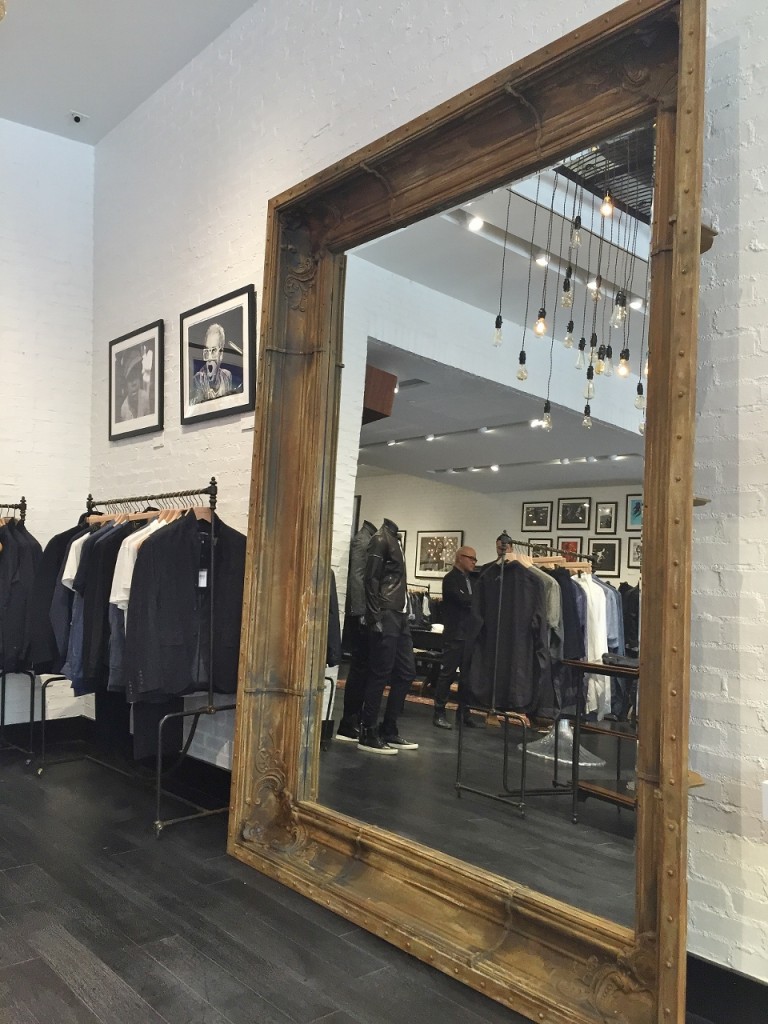 Great decor throughout!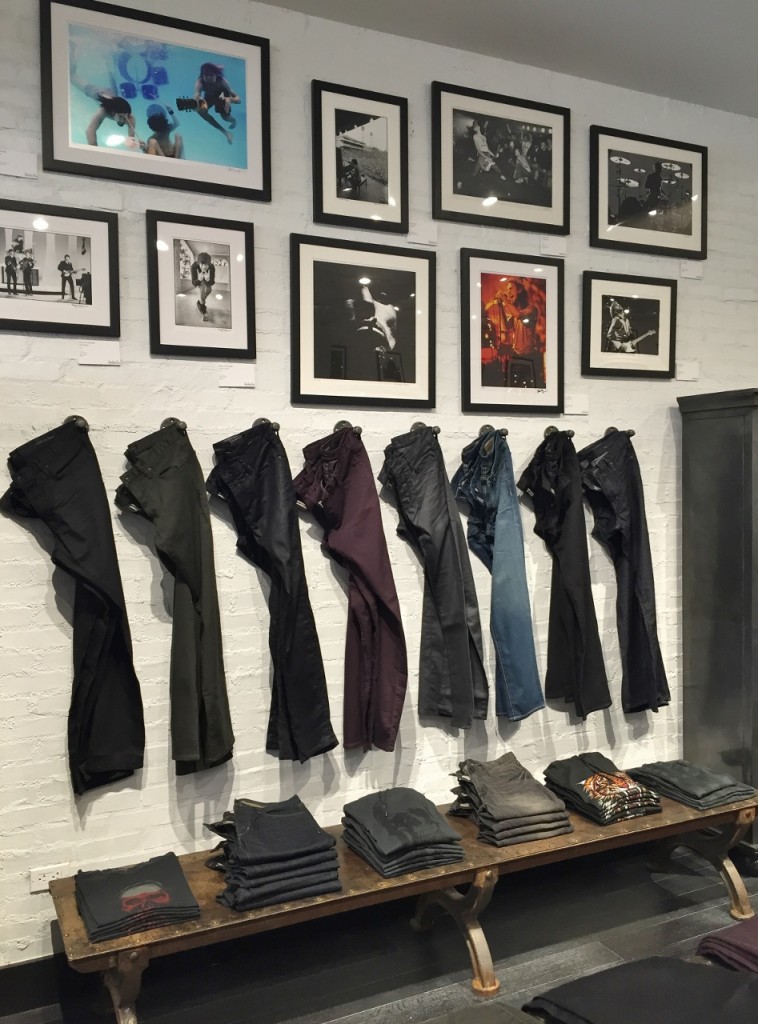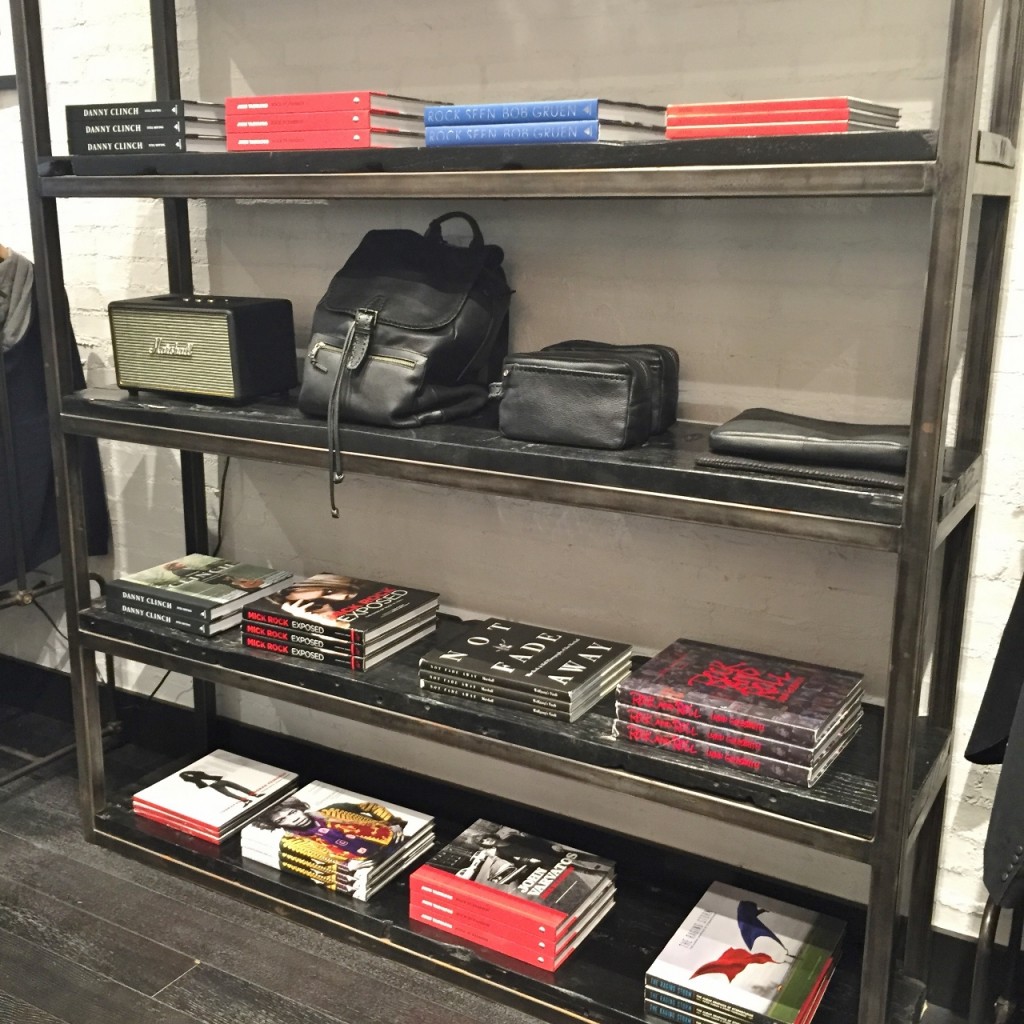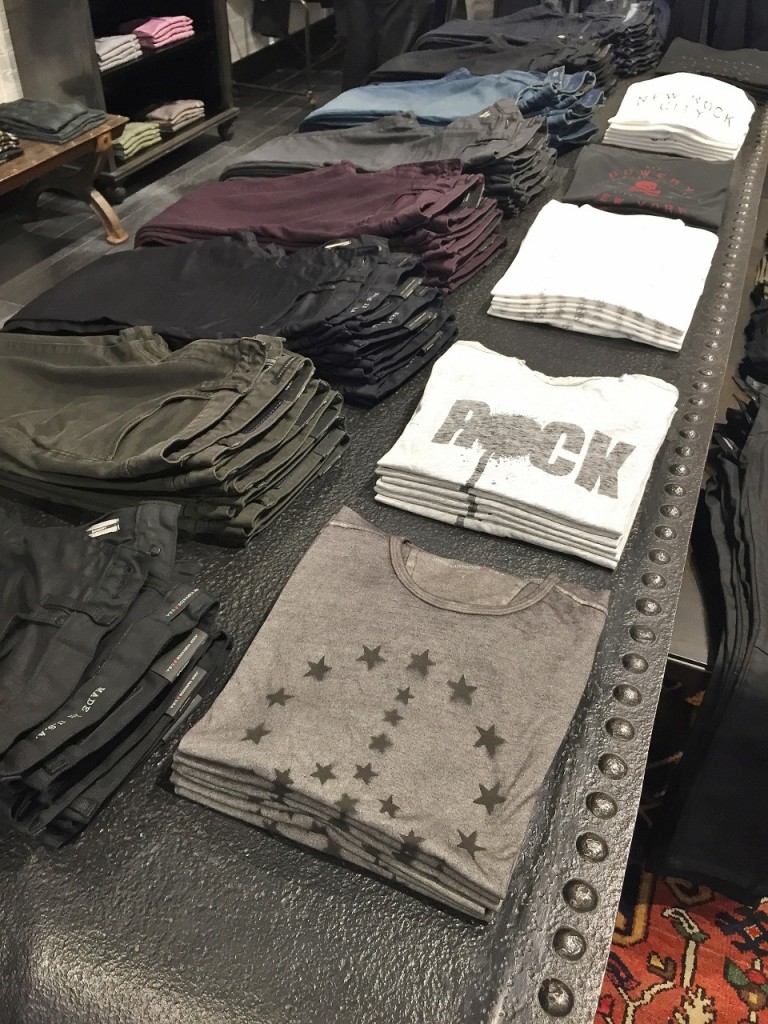 The "Bowery Graphic T-Shirt" I purchased is located under the "New York" white shirt above.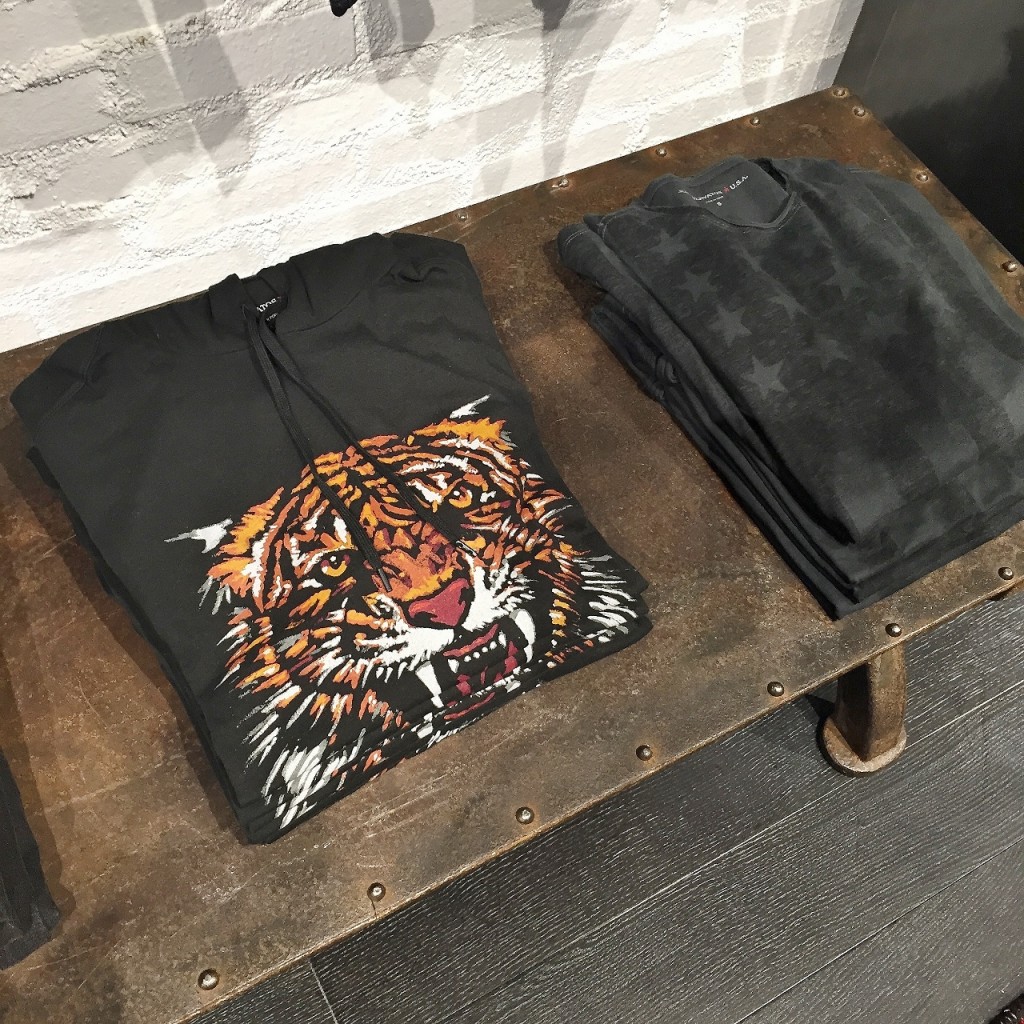 I want that Tiger hoodie next!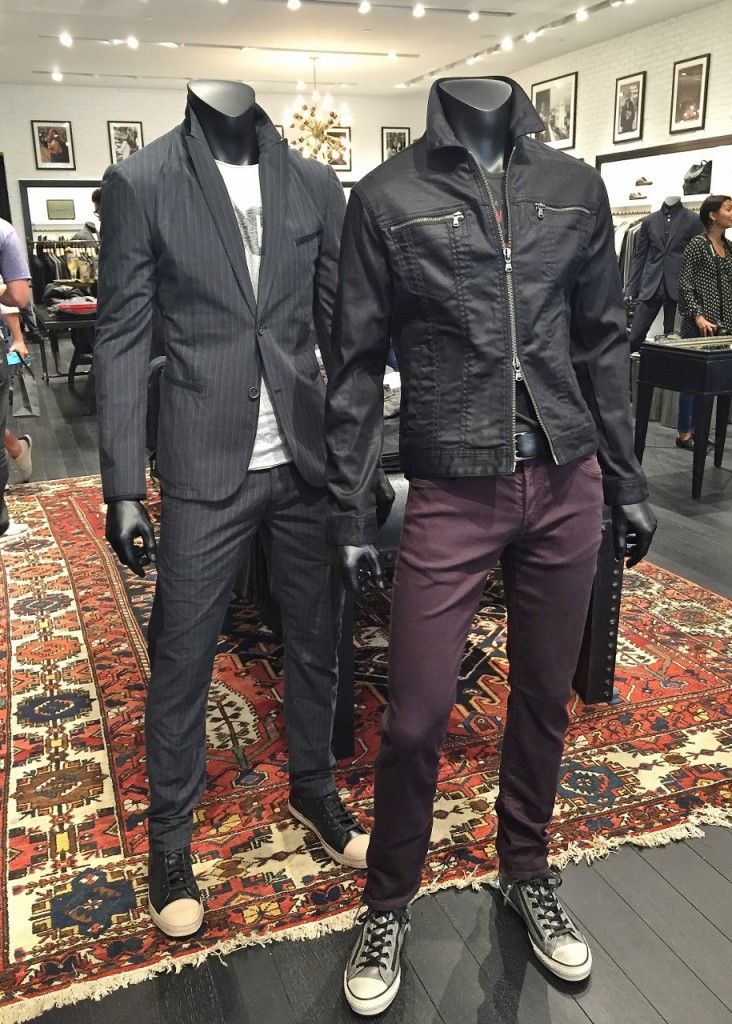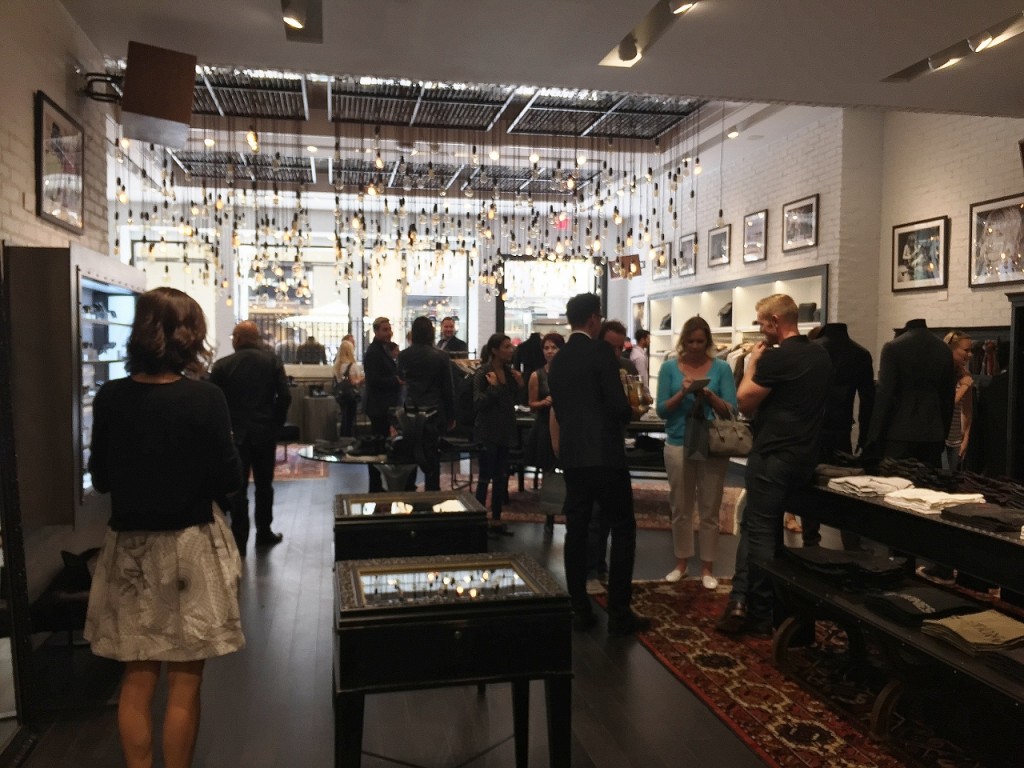 Guests of the preview enjoying the new space!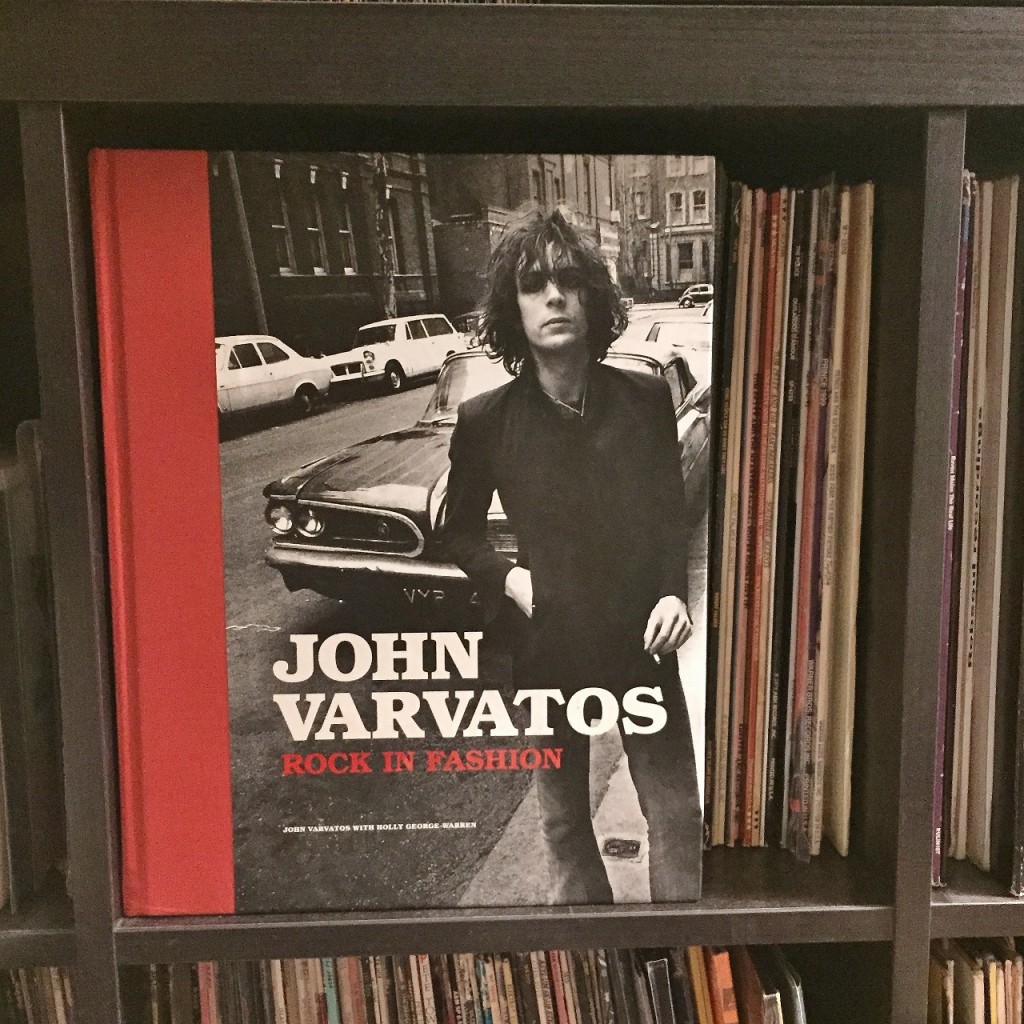 Doesn't this book look right at home with all of our records?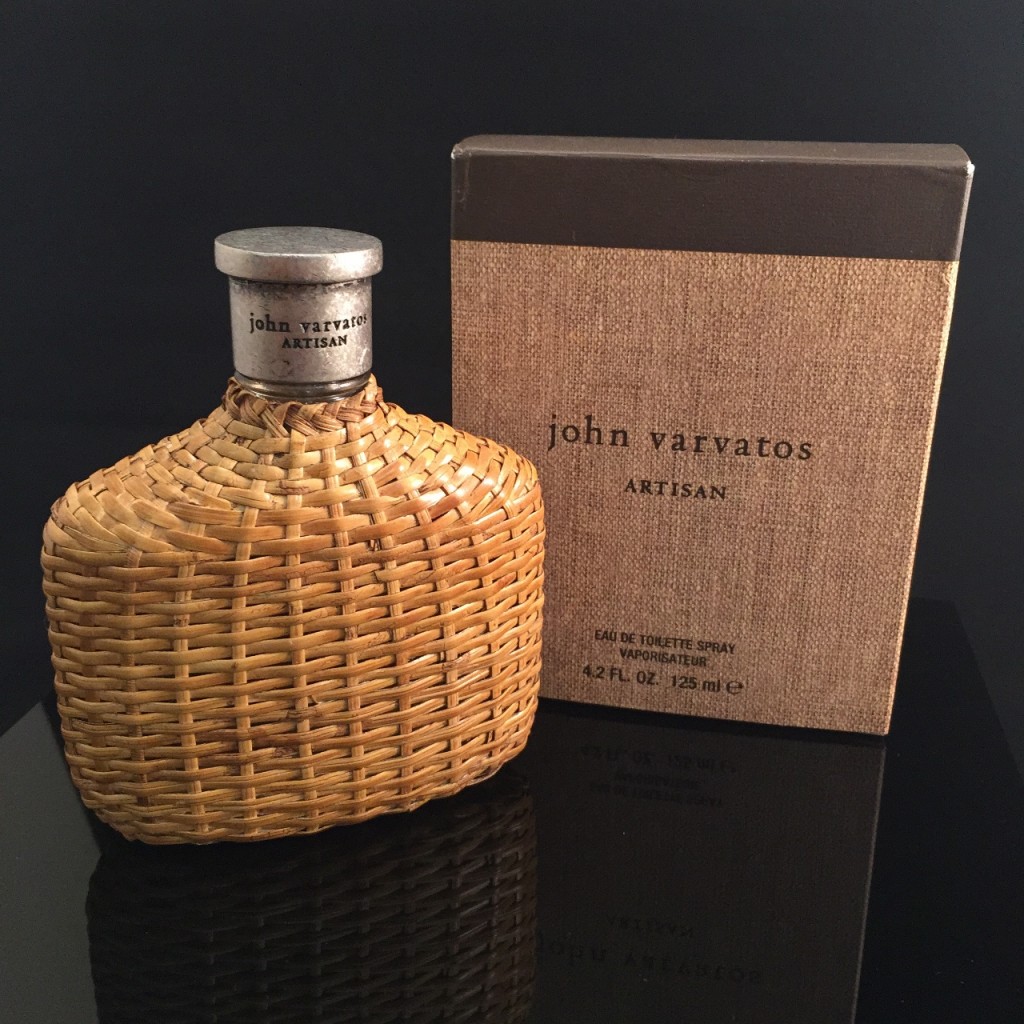 Our gift, c/o the staff at John Varvatos, which I promptly gave to my husband, of course!