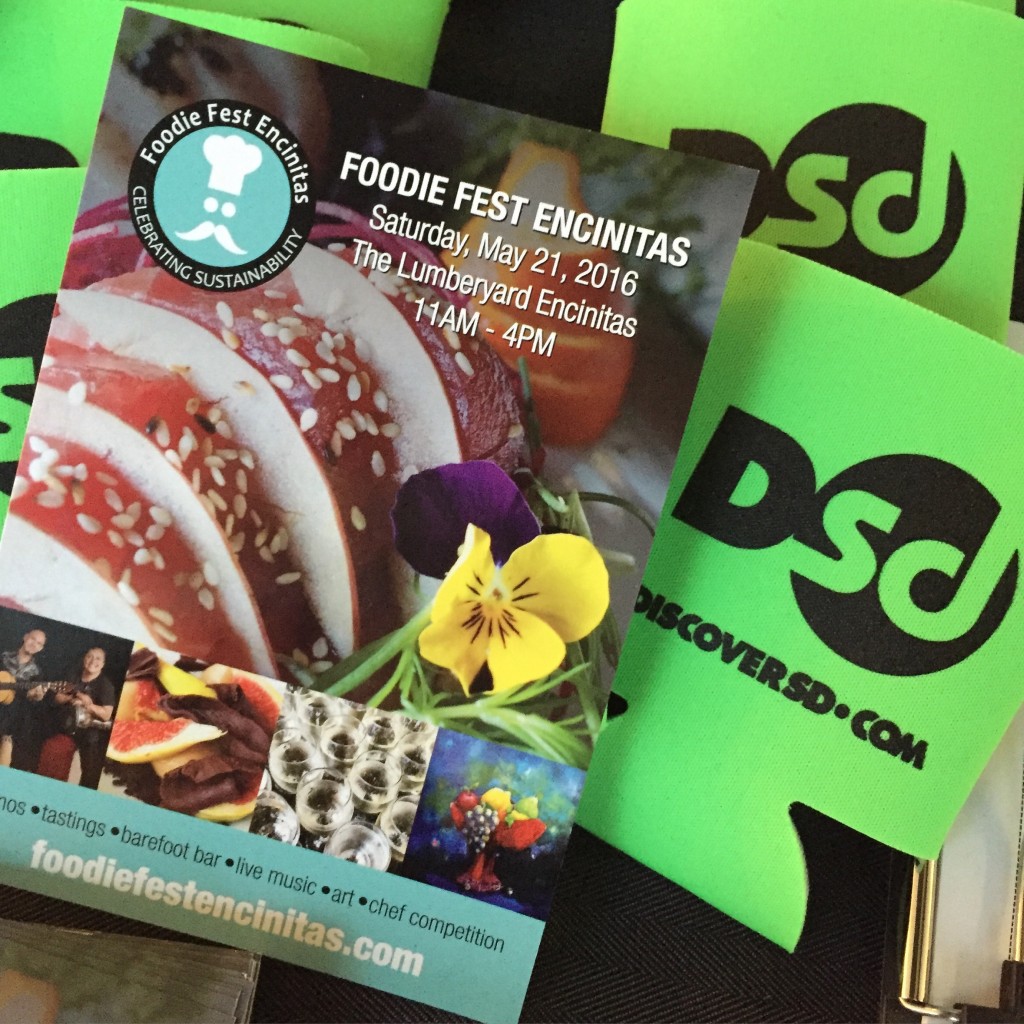 Sorry for the lack of posts lately!  I've been quite busy trying to fit everything in and I'm finally getting around to doing some product reviews and concert posts (in fact, I'm going to see The Cure tonight).  Before I do, I wanted to share pictures from a wonderful event I attended with my good friend Angi last week, which was the Discover SD Foodie Fest Media Party.  It was a preview of Foodie Fest Encinitas, happening tomorrow.  At the preview, we got to sample a nice little selection of the vendors that will be there, and the event included tunes by The Fab Lushes and a fun little photo booth.  Thank you to Tiffany of Delicious Buzz for the invite, and you can find information about the event below.  Did I mention Angi won us tickets to KAABOO?!
Cheers and have a great weekend!
---
When: Saturday May 21, 2016
Time:  11am to 4pm
Where:  The Lumberyard Encinitas
---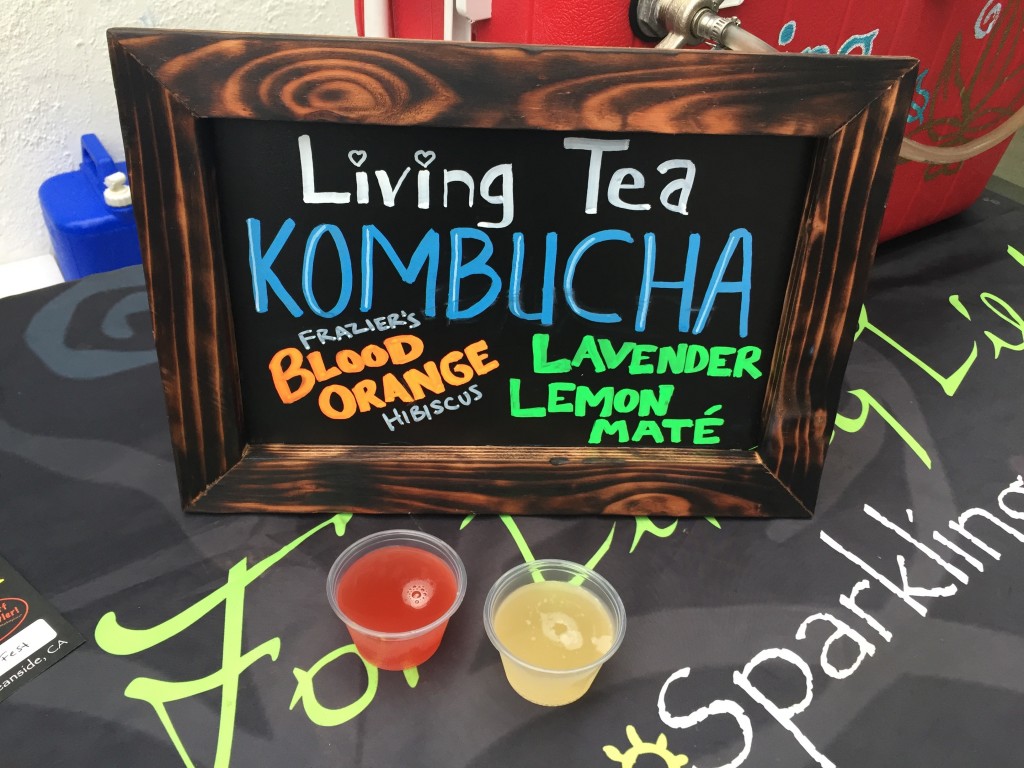 Delicious Kombucha by Living Tea Brewing Co.  Loved the blood orange tea. Refreshing!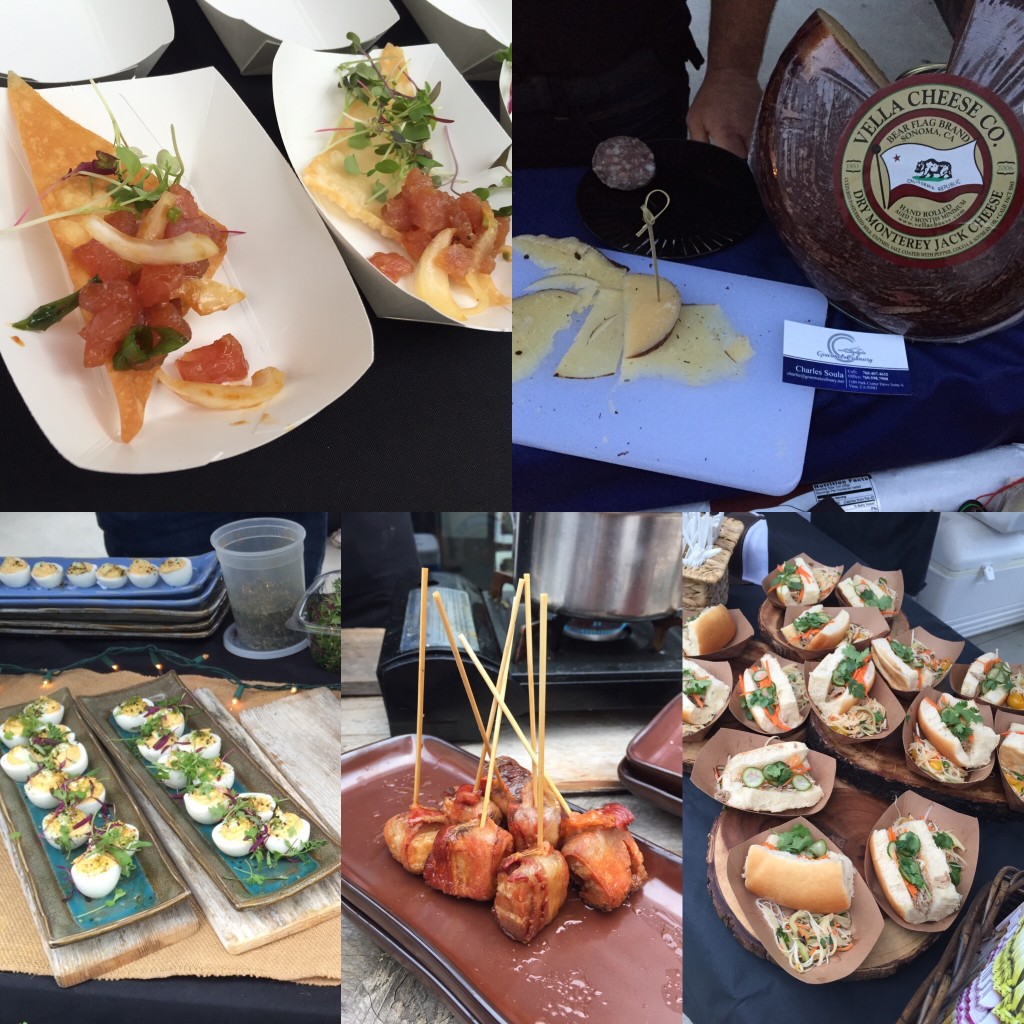 Favorite main dishes & appetizers of the night: Poke by Mission Avenue Bar and Grill; Vella Cheese Company Dry Monterey Jack Cheese from Gourmet Culinary; Deviled eggs by Local Tap House; Bacon wrapped pork belly drizzled in honey by Barrel Republic; Pork bahn mi by Frazier Farms Market. Yum!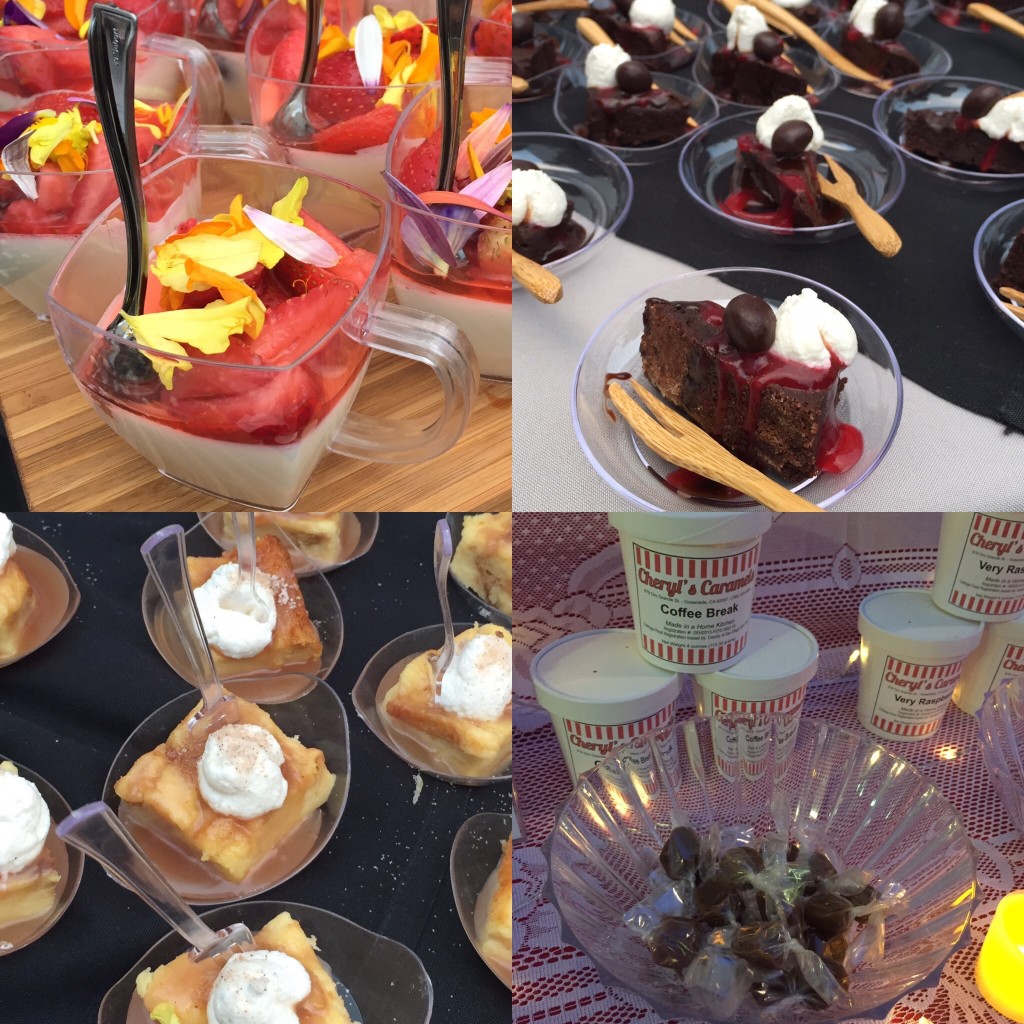 Ah-mazing dessert dishes by Bistro West & delicious caramel by Cheryl's Caramels!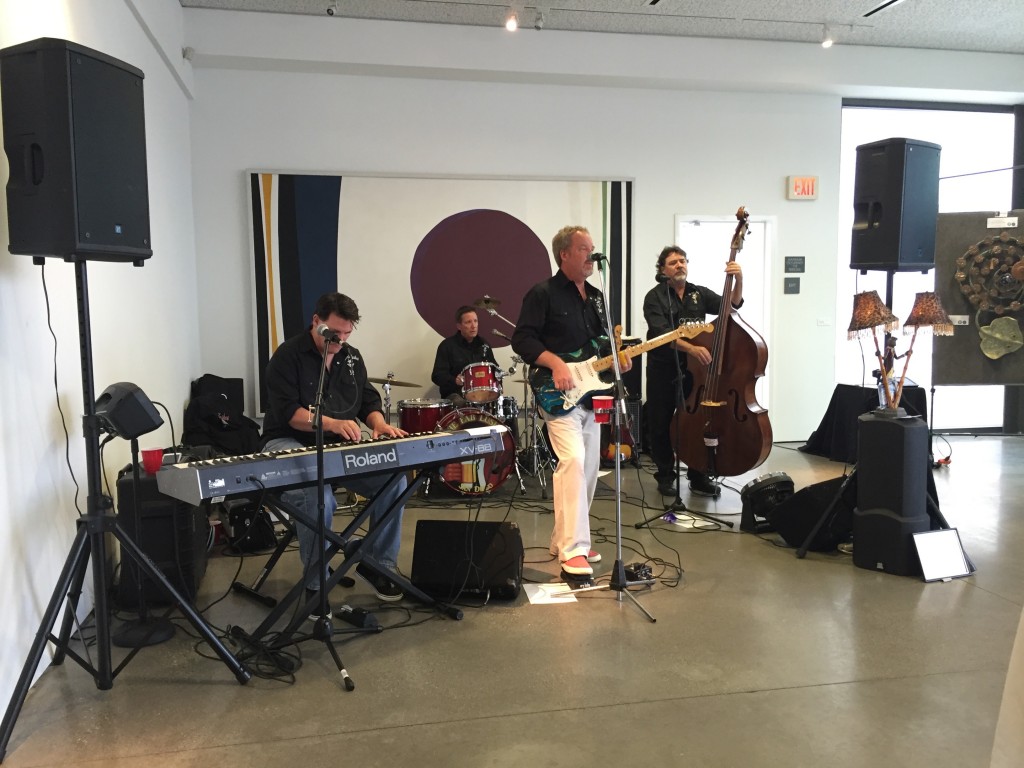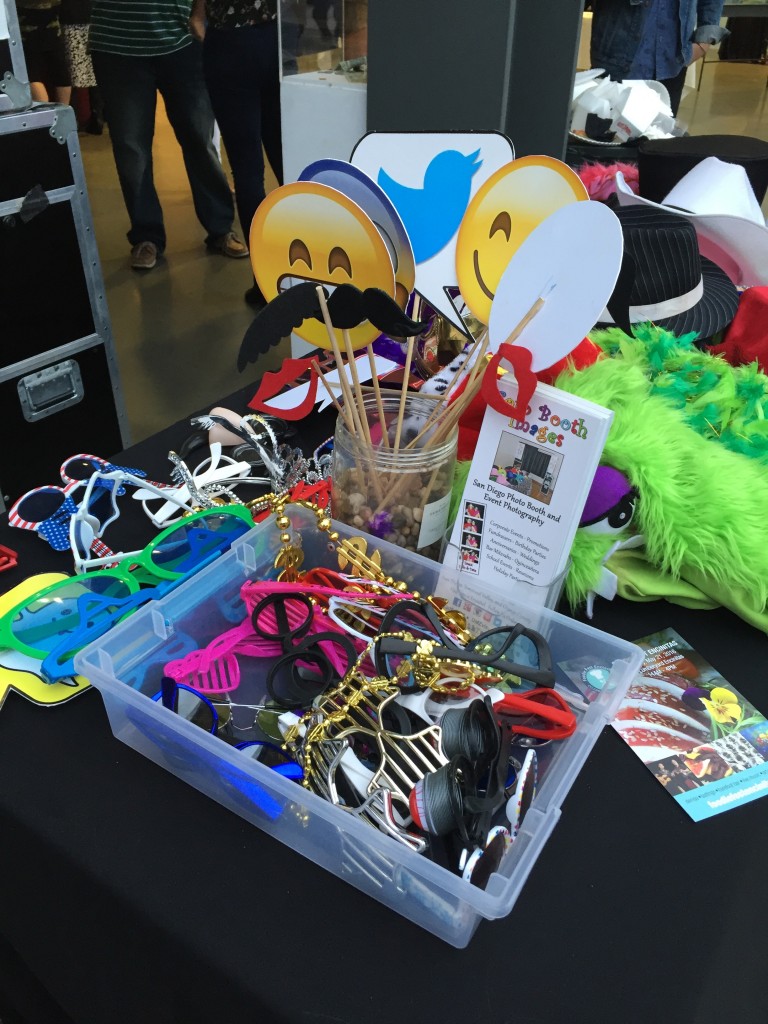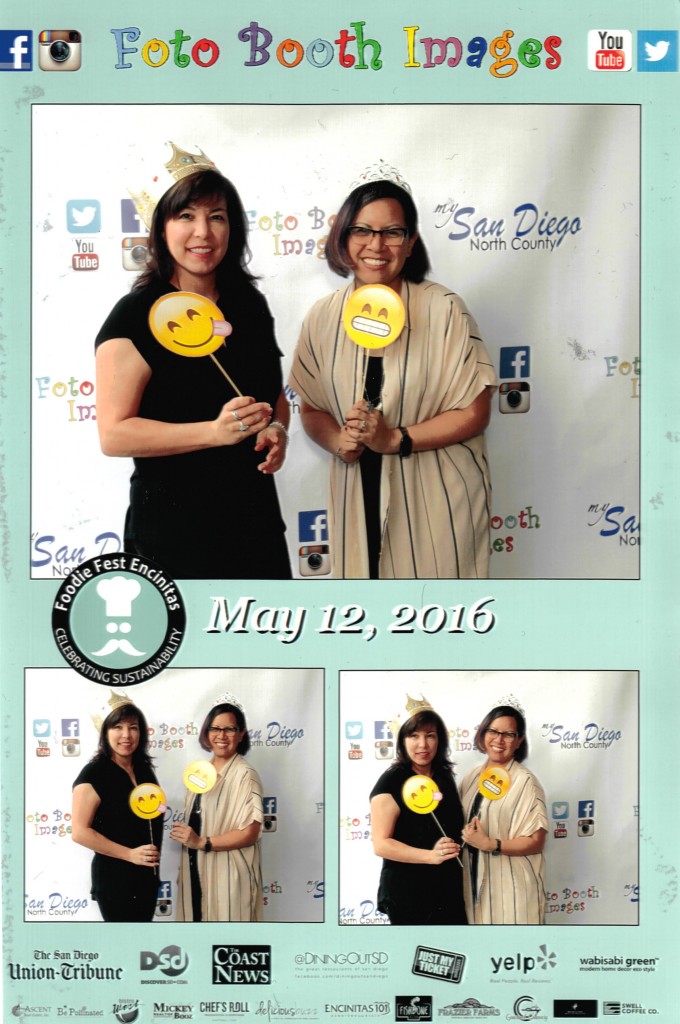 Fun at the photo booth!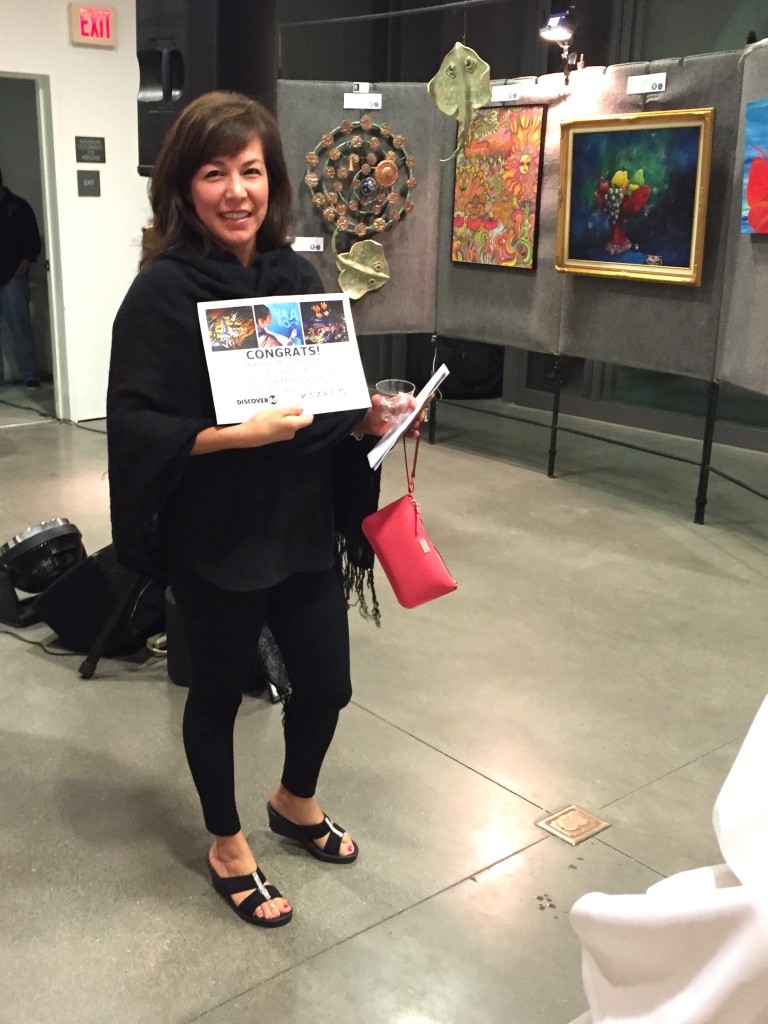 Angi had the winning raffle ticket for 2 passes to KAABOO!  We're going on Saturday September 17!