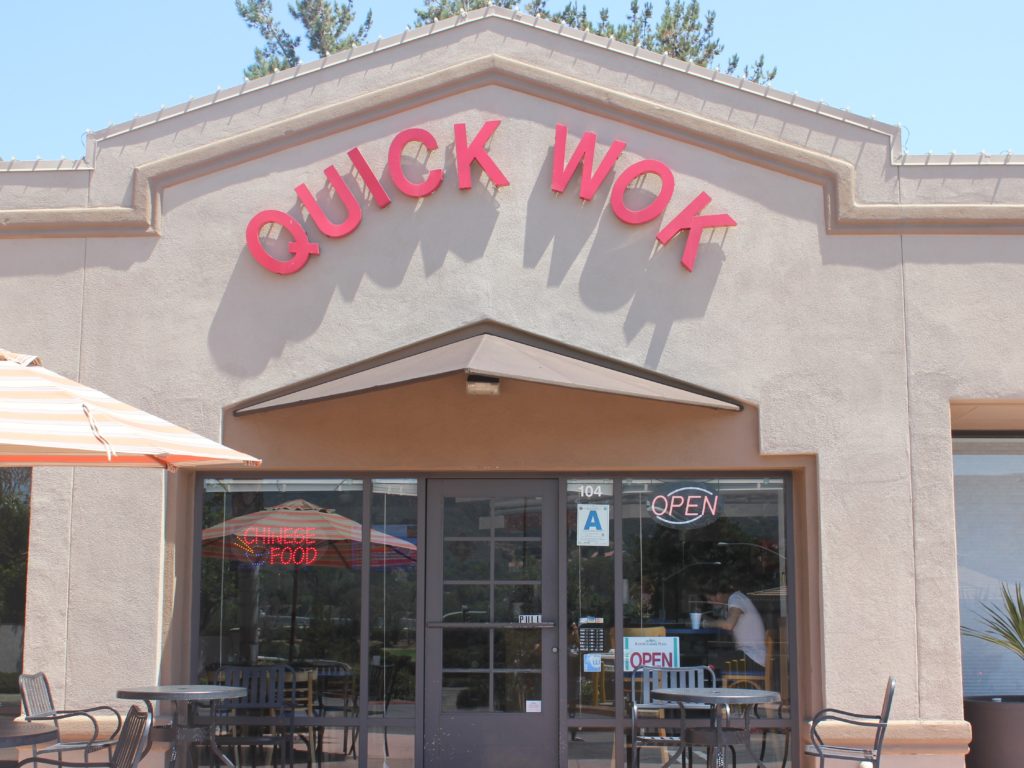 During the summer, it's always great when my sister and I can get together and take the kids out, especially since we have similar days off.  Earlier this month, we took the kids out for a fantastic lunch at Quick Wok, located in the Carmel Mountain area at Rancho Carmel Plaza.  The food was fast, delicious and the prices averaged at $10 or below, which made our lunch with drinks $35 for four people!
If you're craving tasty Chinese cuisine at an affordable price, Quick Wok is located at 10175 Rancho Carmel Drive, San Diego, CA 92128 and they can be reached at (858) 592-7770.  If you're in the area, you can also use Door Dash to have their full menu delivered to your door!
Cheers!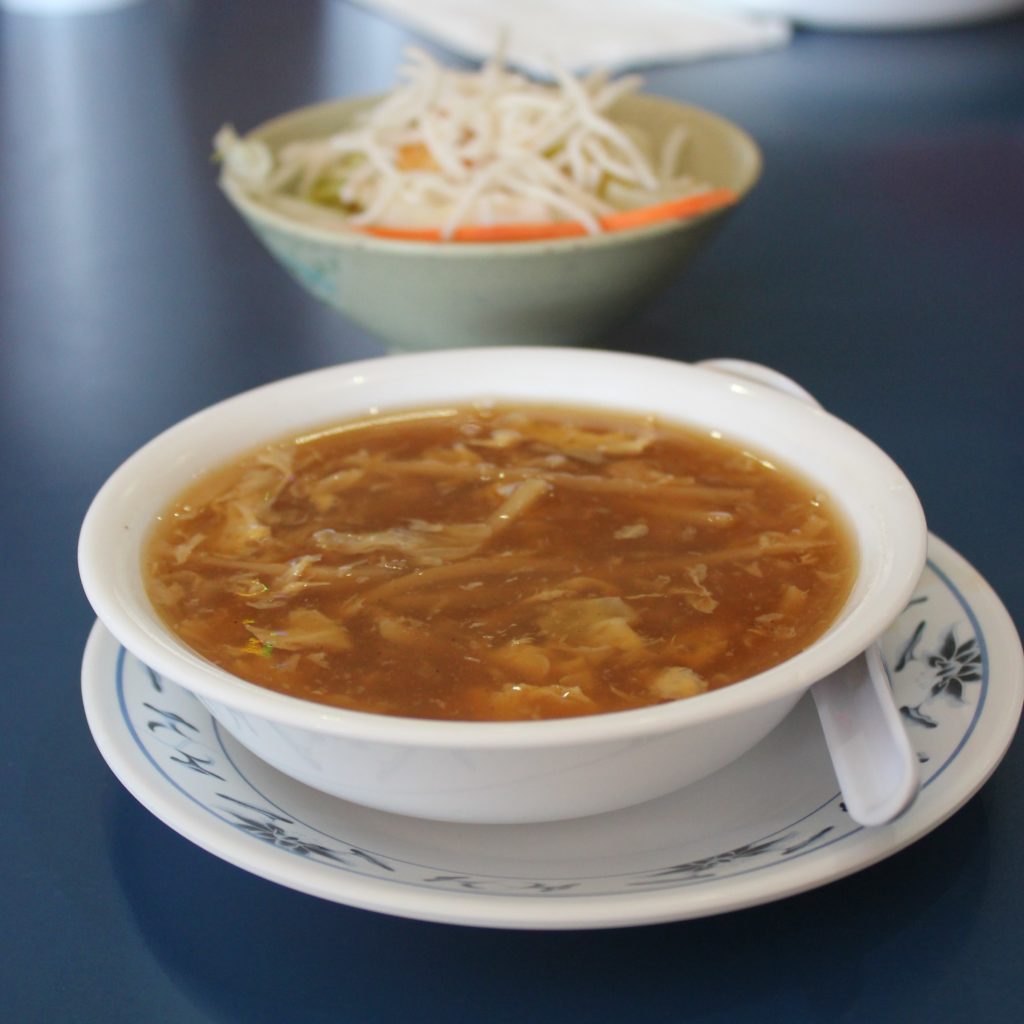 Hot & Sour Soup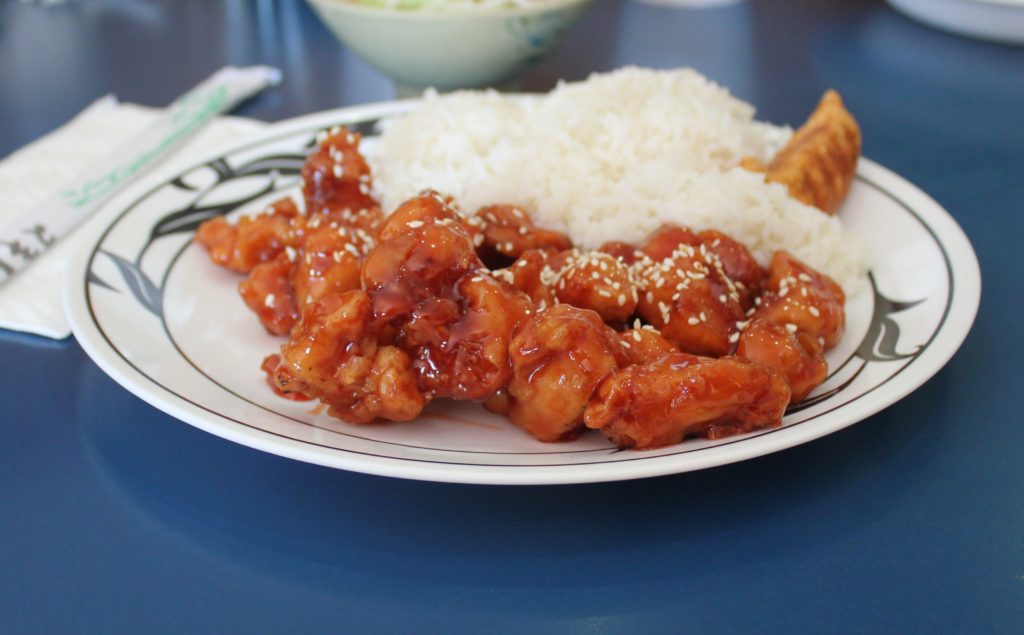 The Sesame Chicken was amazing!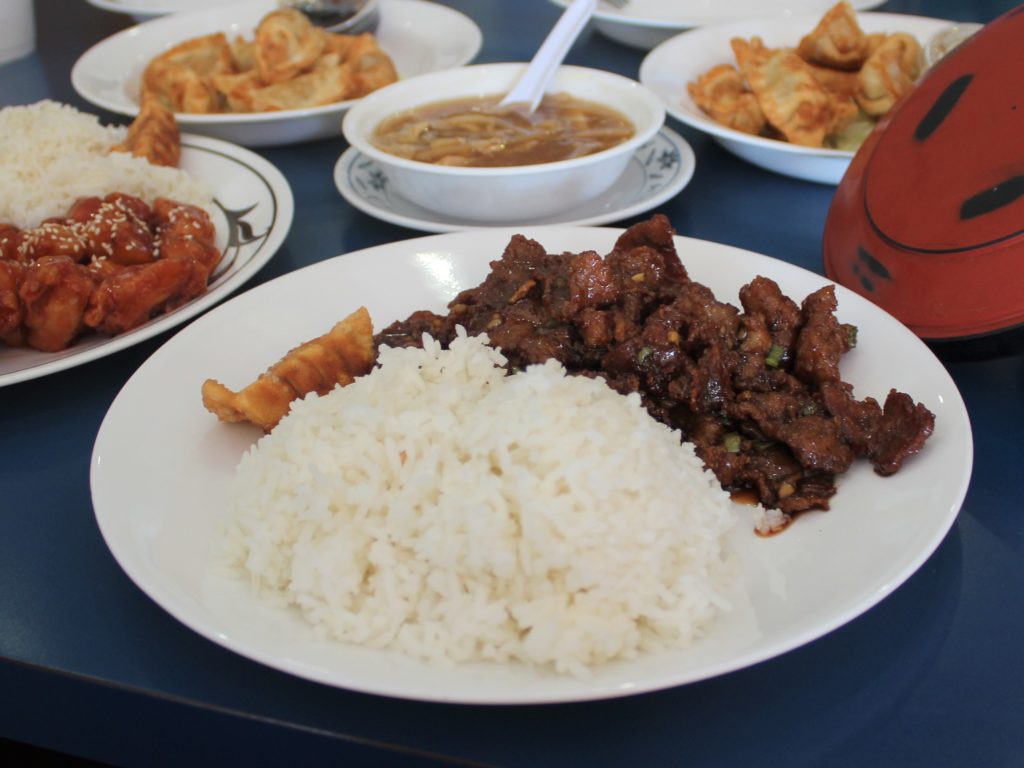 My sister had the House Special Beef and she loved it!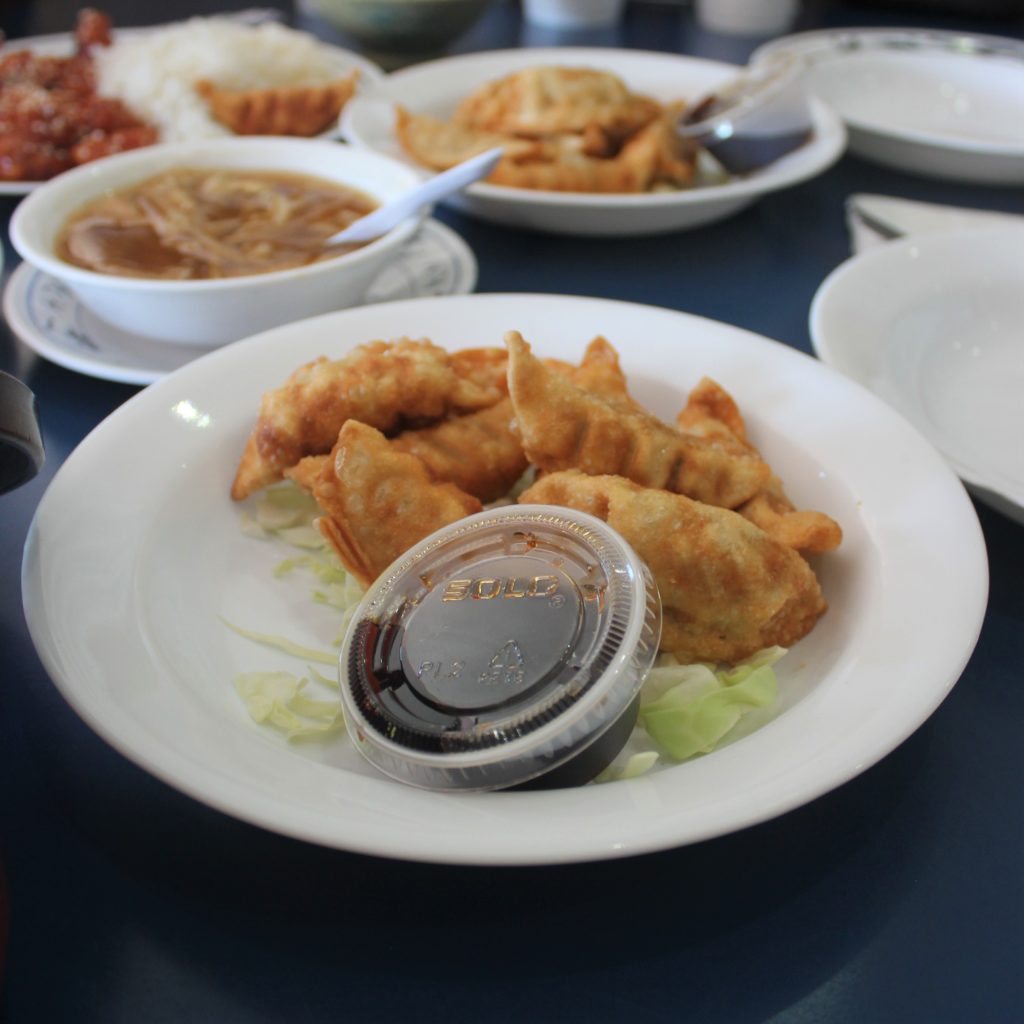 The kids love dumplings, so each ordered the Fried Pot Stickers.  With a side of rice, it was a perfectly sized meal for each of them!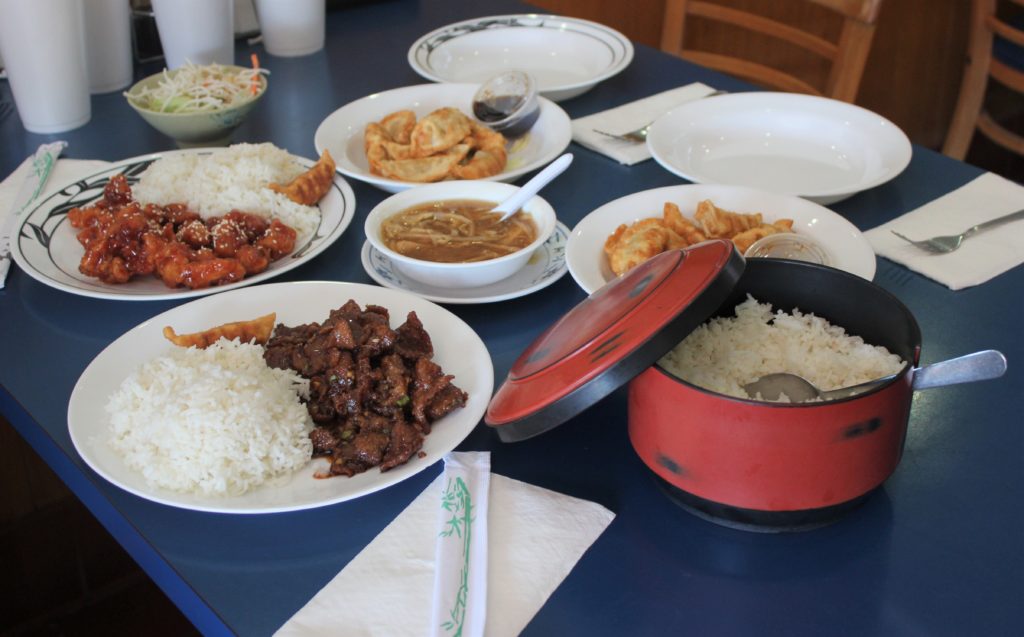 Our entire meal as pictured, with four drinks came to $35!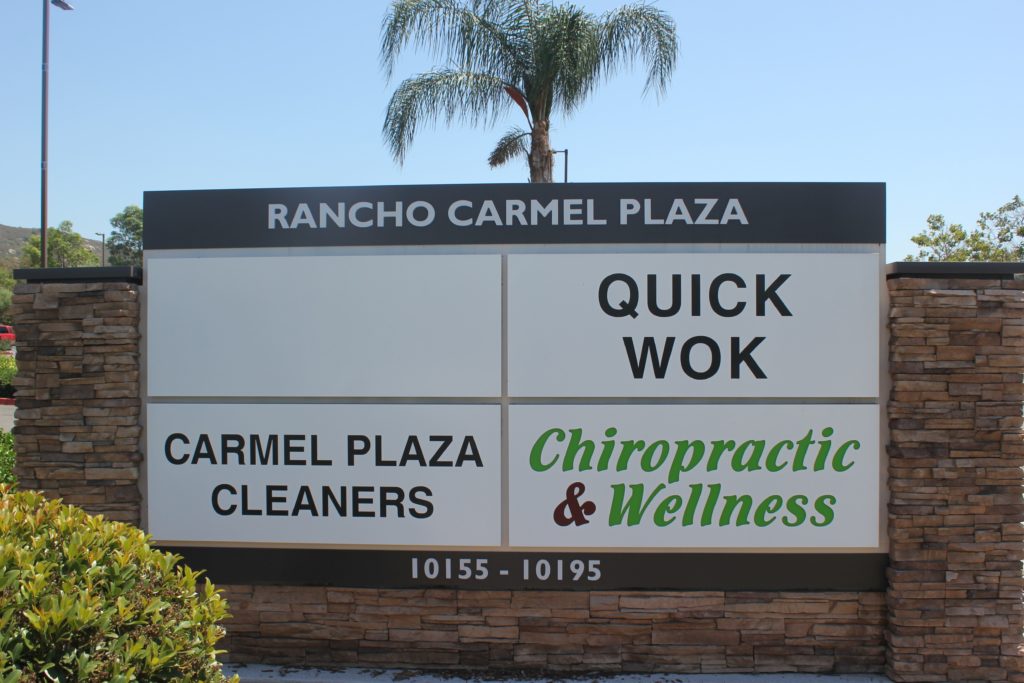 FTC Disclosure:  I received compensation to patronize a business at Rancho Carmel Plaza.  Although I did receive compensation, the opinions in this post are strictly my own.
(All photos taken by Rholnna Jiao)