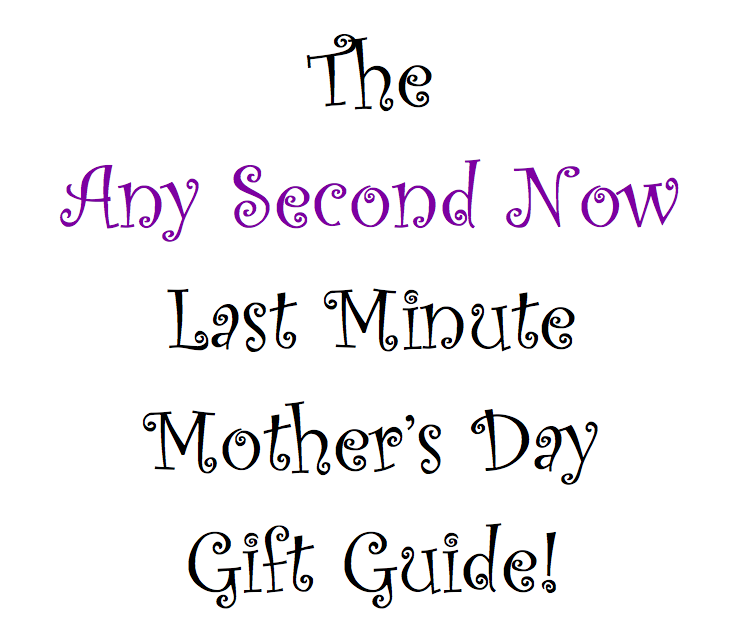 In the past couple of years, I've posted a "Last Minute Holiday Gift Guide" to help those of you who are procrastinators (like me) get through the Christmas holiday.  Although I missed Valentine's Day, I'm going to start putting together some "Last Minute Gift Guides" for other special occasions.  Not only will it help me get creative with my own gift giving, but I hope it will help you as well!  For this Mother's Day version, I've gathered ideas from stores at Fashion Valley Mall to help with giving your mom (and mine) something unique on her special day!
---
The "Go-To" Gift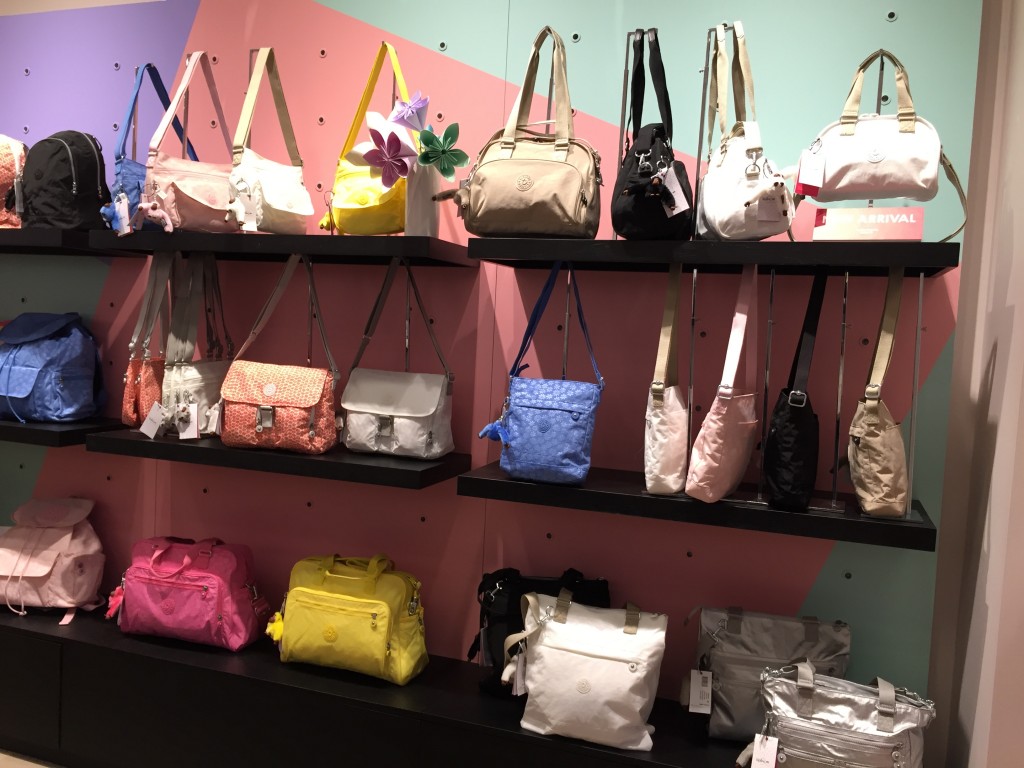 A New Purse – This is a great "go-to" gift because it's easy and if your mom is like mine, anything practical will do just fine.  As I've mentioned before, my mom is a big fan of Kipling (2nd floor), so getting her something she will like immediately is a snap.  My mom loves backpacks or cross-body purses, and there are so many fun styles and colors to choose from.
Jewelry – This is always a great "go-to" because if you get something your mom loves, you have the pleasure of seeing it on her all the time.  I think charm bracelets are wonderful because you can pick out charms that are meaningful to the both of you.  If you are not worried about a budget, Tiffany & Co (2nd floor) has gorgeous bracelets and charms in sterling silver, rose gold and gold.  If you are looking for more wallet friendly bracelets and charms, Swarovski (2nd floor) has a lovely little selection that will be easier on on your pocketbook.
---
Quality Time
Day Spa – There are two day spas at Fashion Valley:  Carlton Hair (1st floor) and Happy Nails (1st floor).  Gift cards are available at both locations to give any mom a wonderful full day of pampering from head to toe!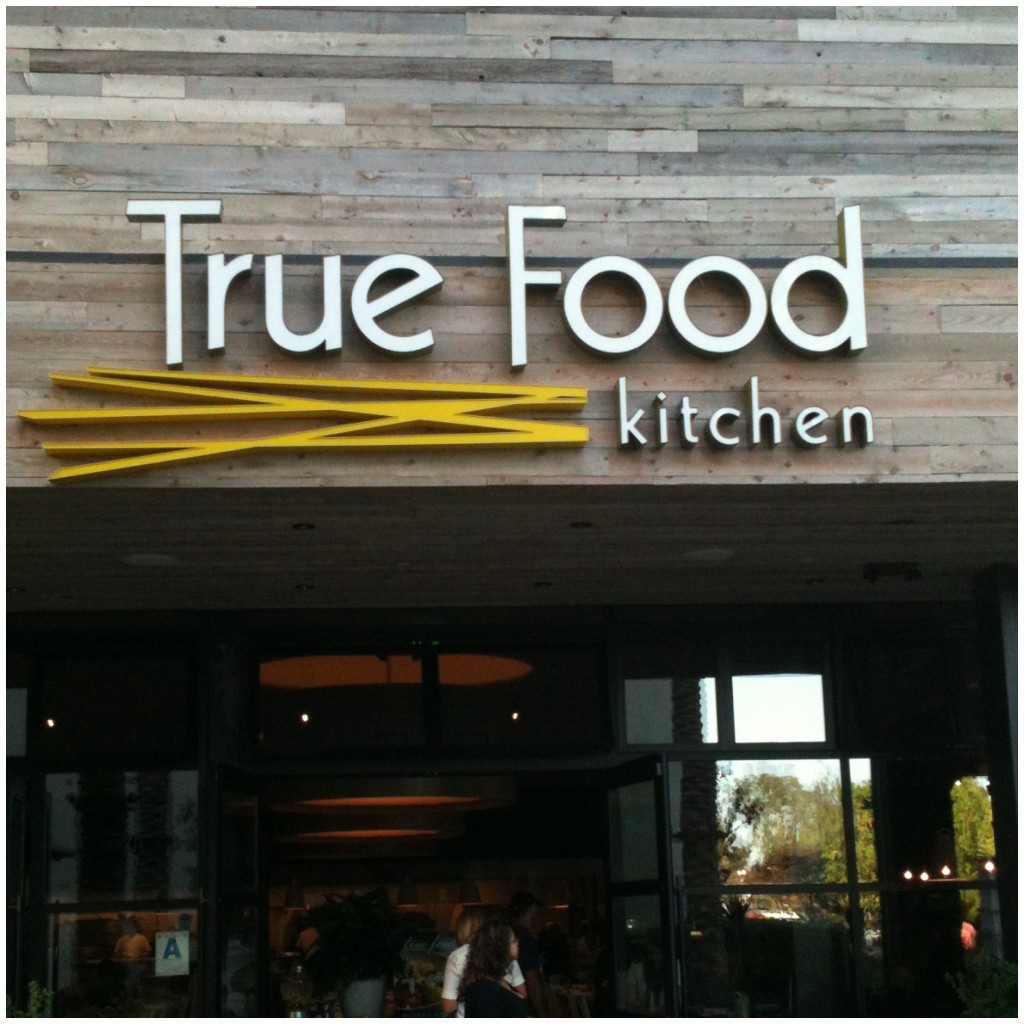 Brunch and a Movie – Treat your mom to a mid-morning meal and movie, all at Fashion Valley!  True Food Kitchen (1st floor) is one of my favorite restaurants there, and they have a healthy and oh-so-delicious brunch menu.  Then take her to see a new flick at AMC Fashion Valley 18 (2nd floor), maybe the upcoming Captain America: Civil War?
---
Bring it on Home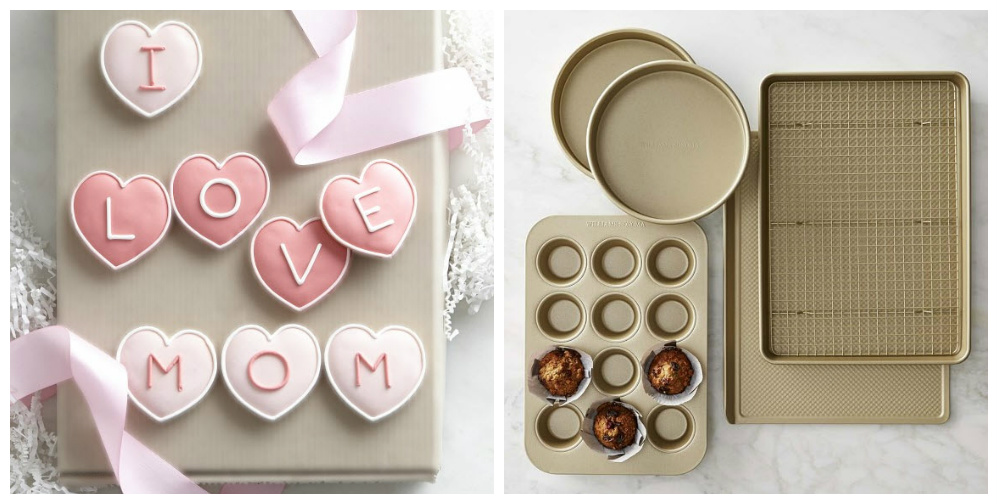 Home Cooked Meal – How about some pampering at home? Either cook something special for mom or get her some new gadgets if she's the culinary wizard at Williams-Sonoma (2nd floor).  I'm a baker myself and there are just so many cool things to find there for anyone who wants to dabble in cookery.
(Pictured: Mother's Day Cookie Gift Box & Williams-Sonoma Goldtouch Nonstick 6-Piece Essentials Bakeware Set from their official website)
---
New Parking Guidance System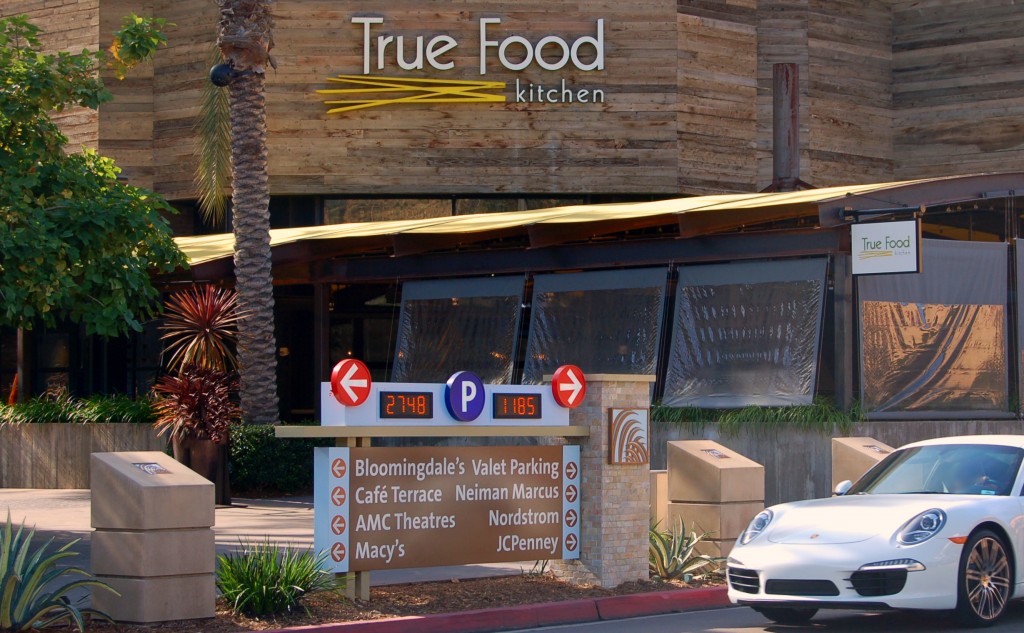 If you're a regular shopper at Fashion Valley (like me), then I'm sure you're already aware of this awesome bit of news:   The guess work has now been taken out of the parking situation with their new "parking guidance system" that helps inform you of how many spaces are available!  This new system is available at all eight of their parking garages (structures A through H).
FTC Disclosure:  This post was sponsored by Fashion Valley