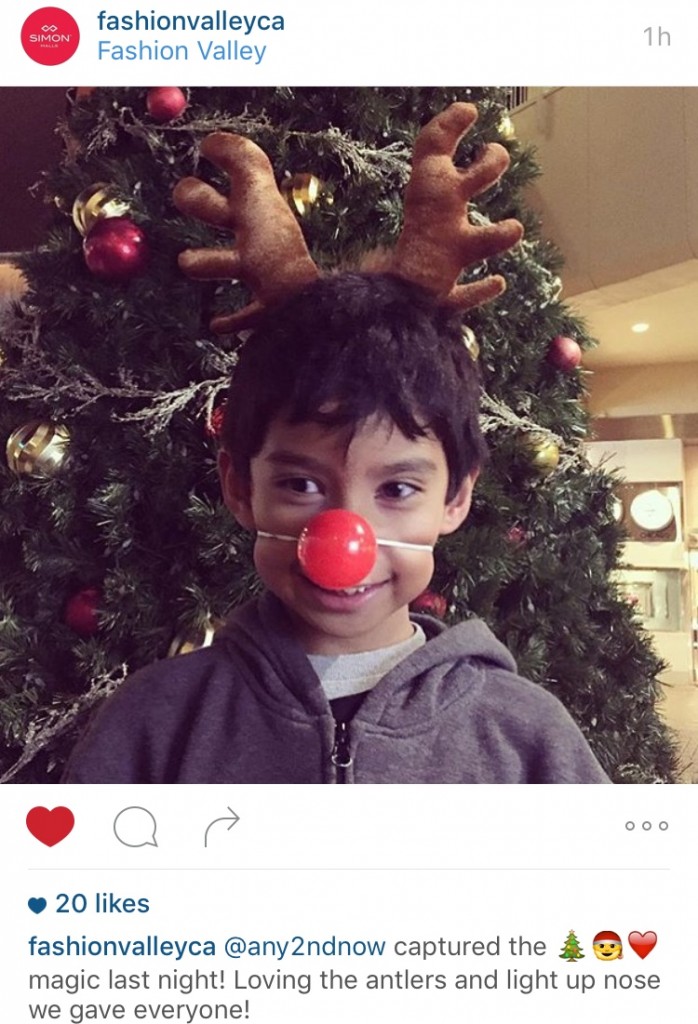 Well, happy Black Friday everyone!  If you're like me, you're already out there, ready to take on the ultimate in holiday shopping after spending time with loved ones on Thanksgiving.  While out shopping, don't forget to stop by Fashion Valley Mall because not only can you get in some major holiday shopping with over 200 stores, but you can also get that special photo for your little one at the Santa Photo Experience, and celebrate in style with seasonal events, like the annual Tree Lighting Ceremony we attended last week.  I've included some of the pictures I took at the Tree Lighting Ceremony, as well as some information on Santa's schedule and other special holiday events taking place at Fashion Valley.  If you plan on getting pictures with Santa, be sure to schedule your visit ahead by visiting http://noerrsanta.com/simon/, like I did for Dominic.  Have a great weekend!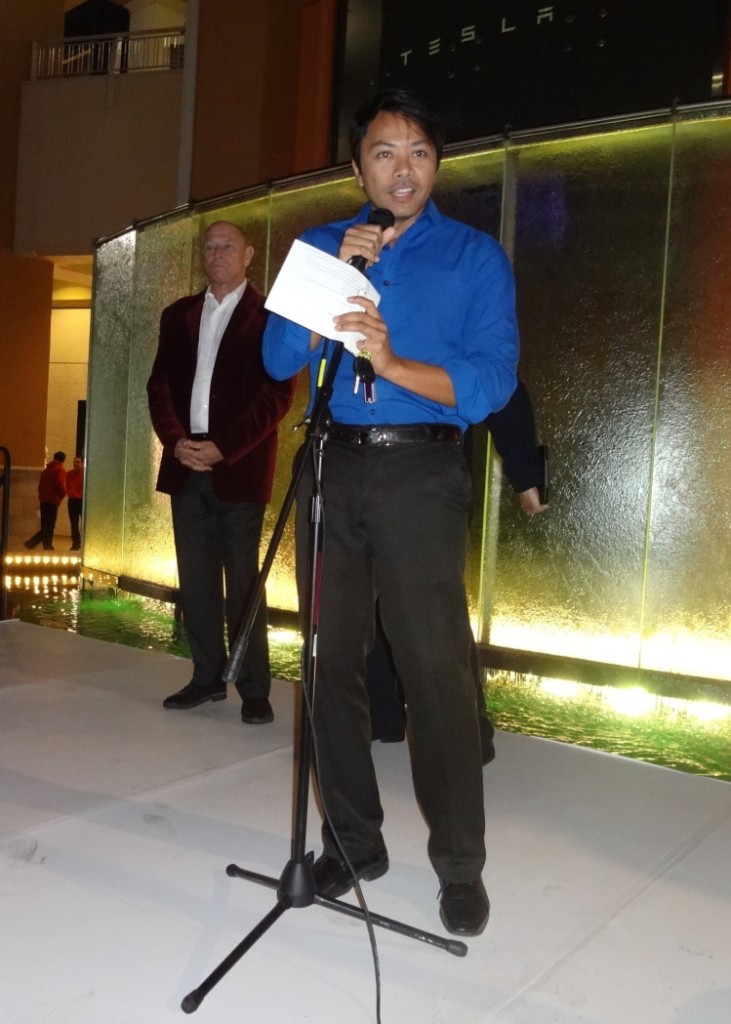 The evening was hosted by Robert Santos of 10 News San Diego
Top photo:  The Instagram picture of Dominic in his reindeer antlers and light-up nose (given out free that night), ended up being reposted by Fashion Valley!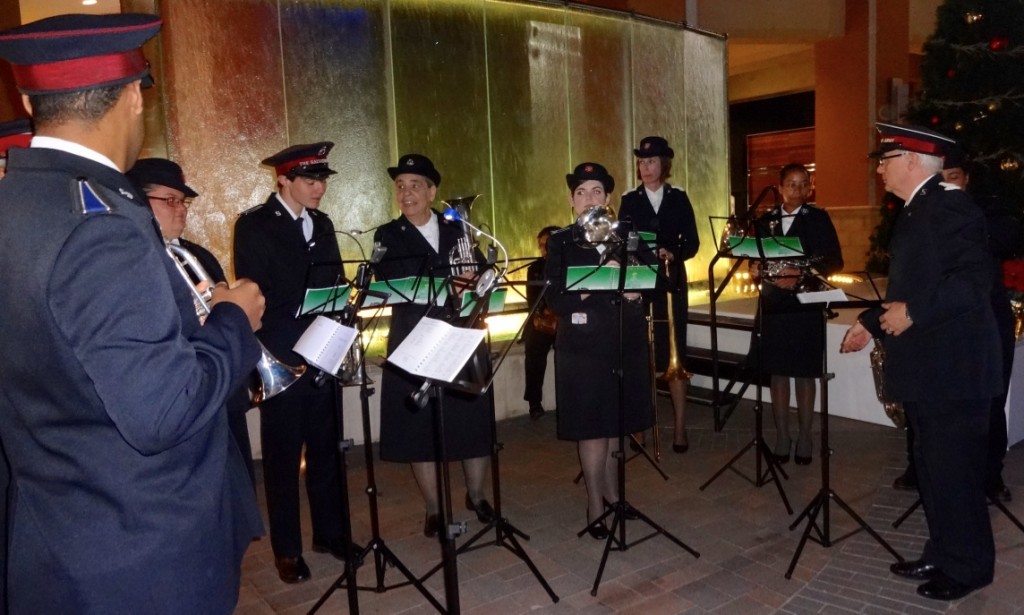 Popular holiday carols were provided by the Salvation Army Brass Band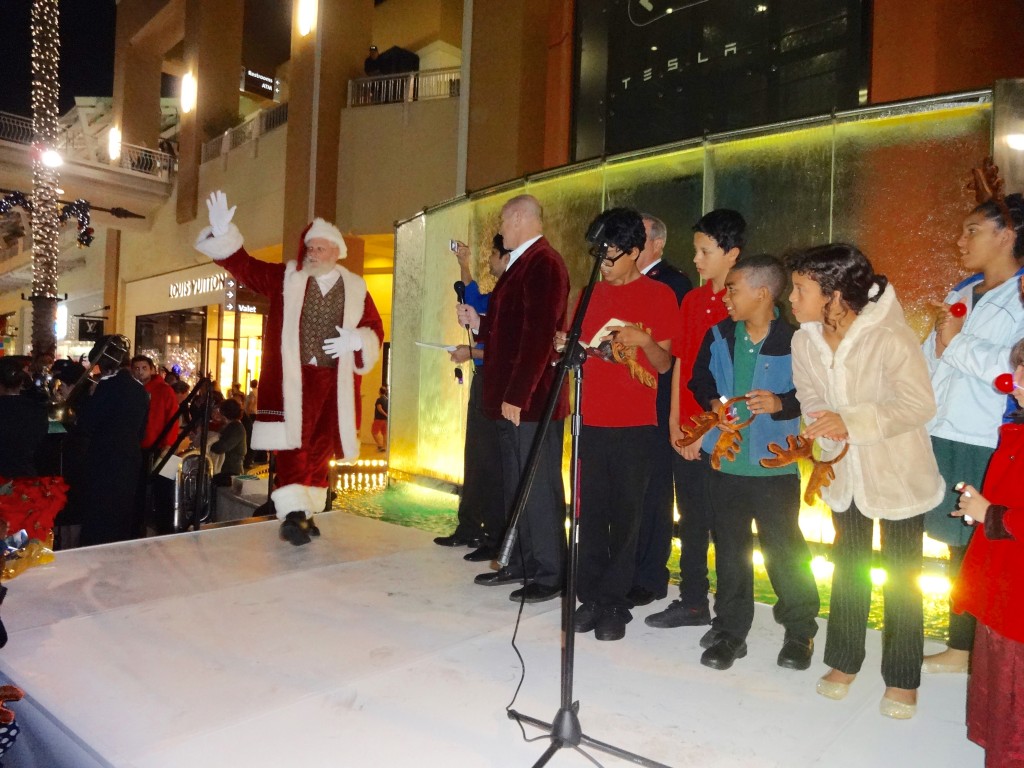 Santa arriving at the Tree Lighting Ceremony!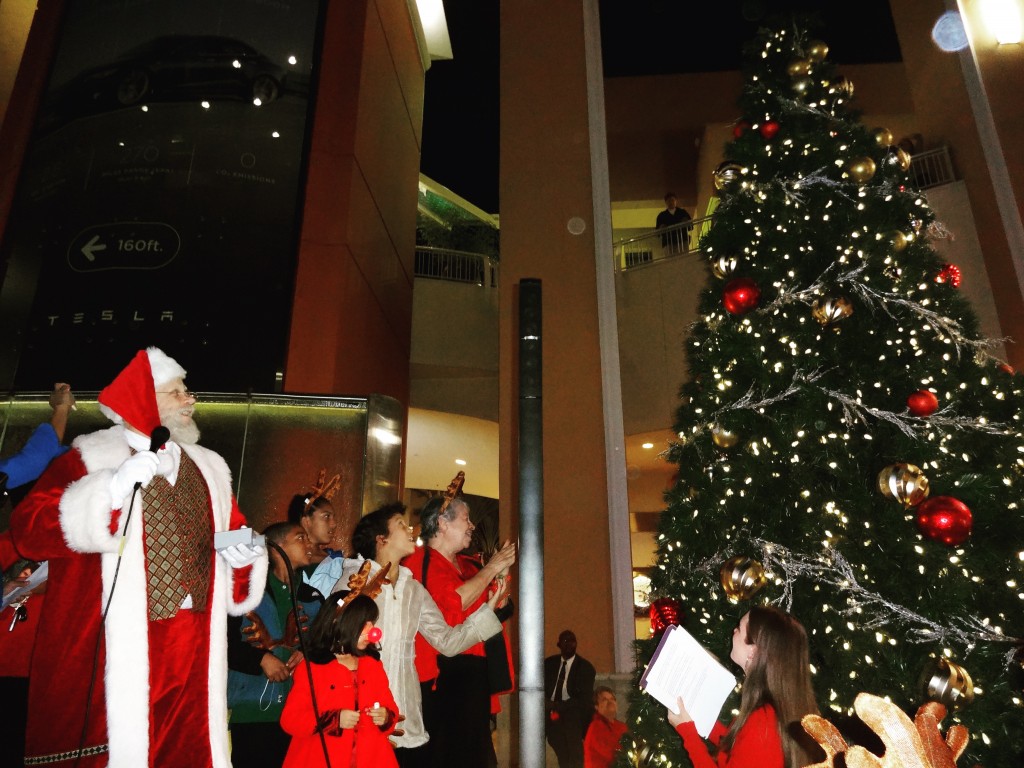 Let the holiday celebration begin!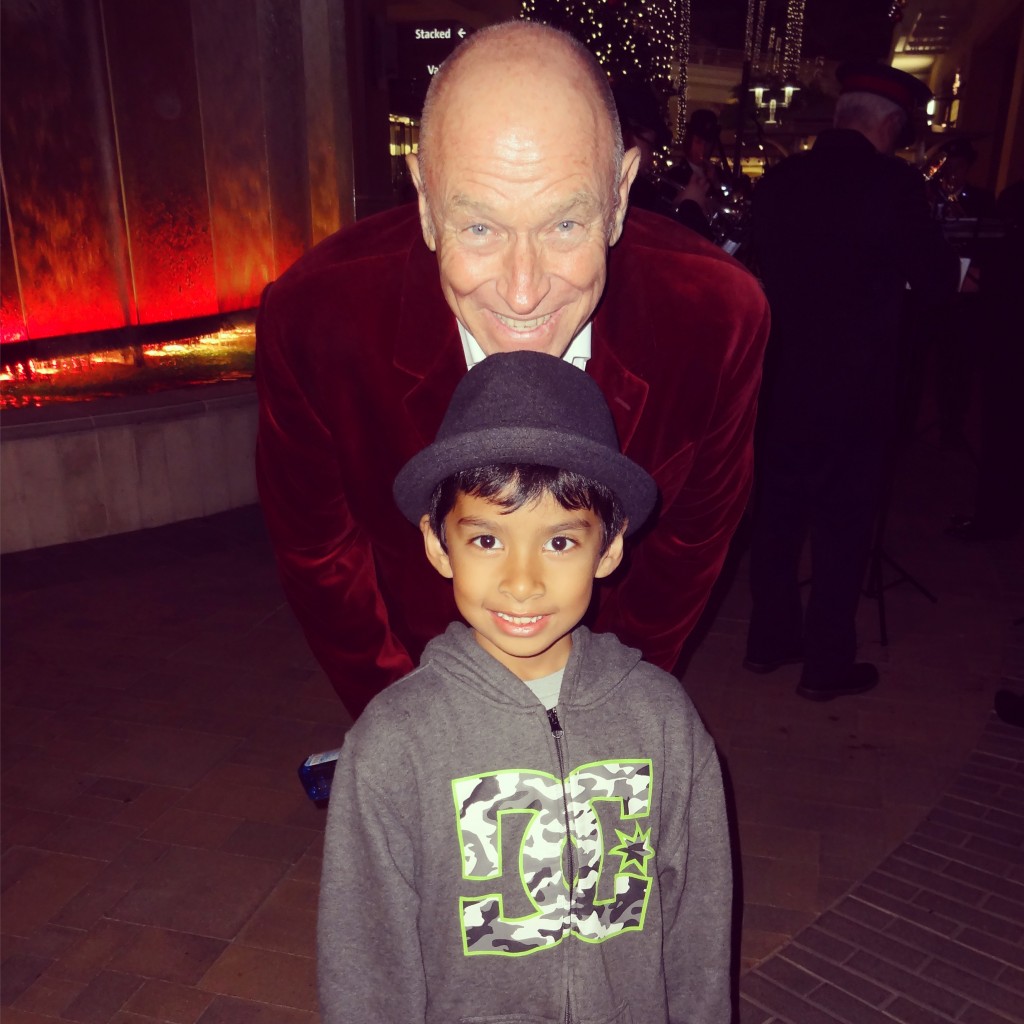 Dominic met actor Corbin Bernsen, who co-hosted the event.  Such a nice (and funny) guy!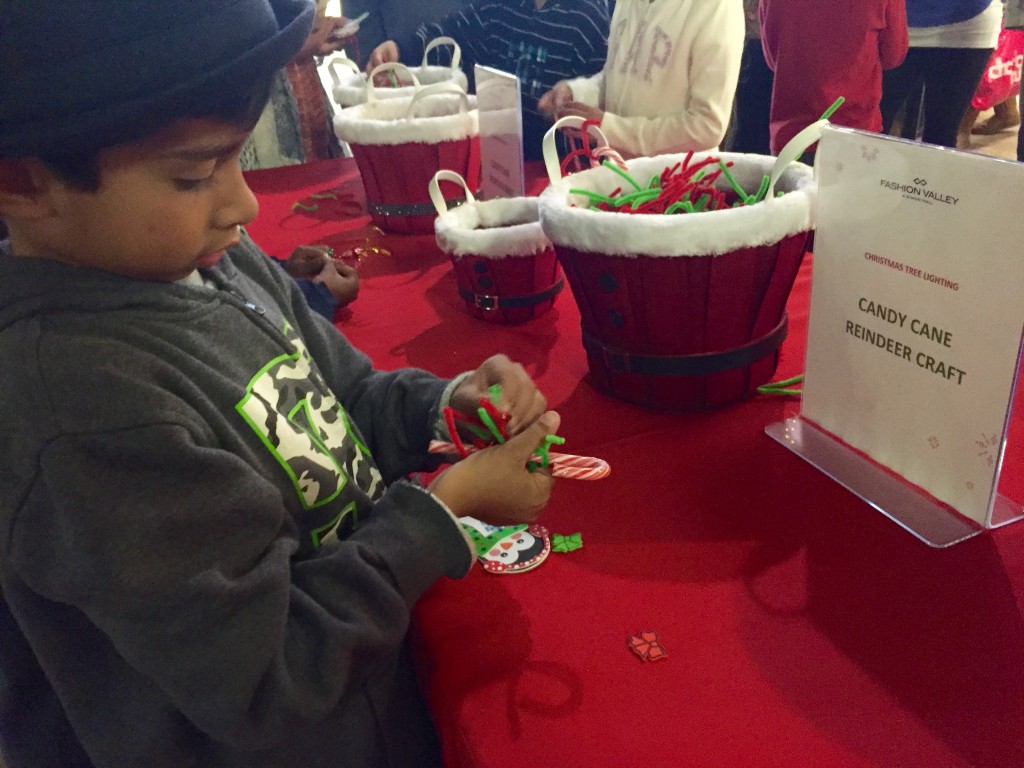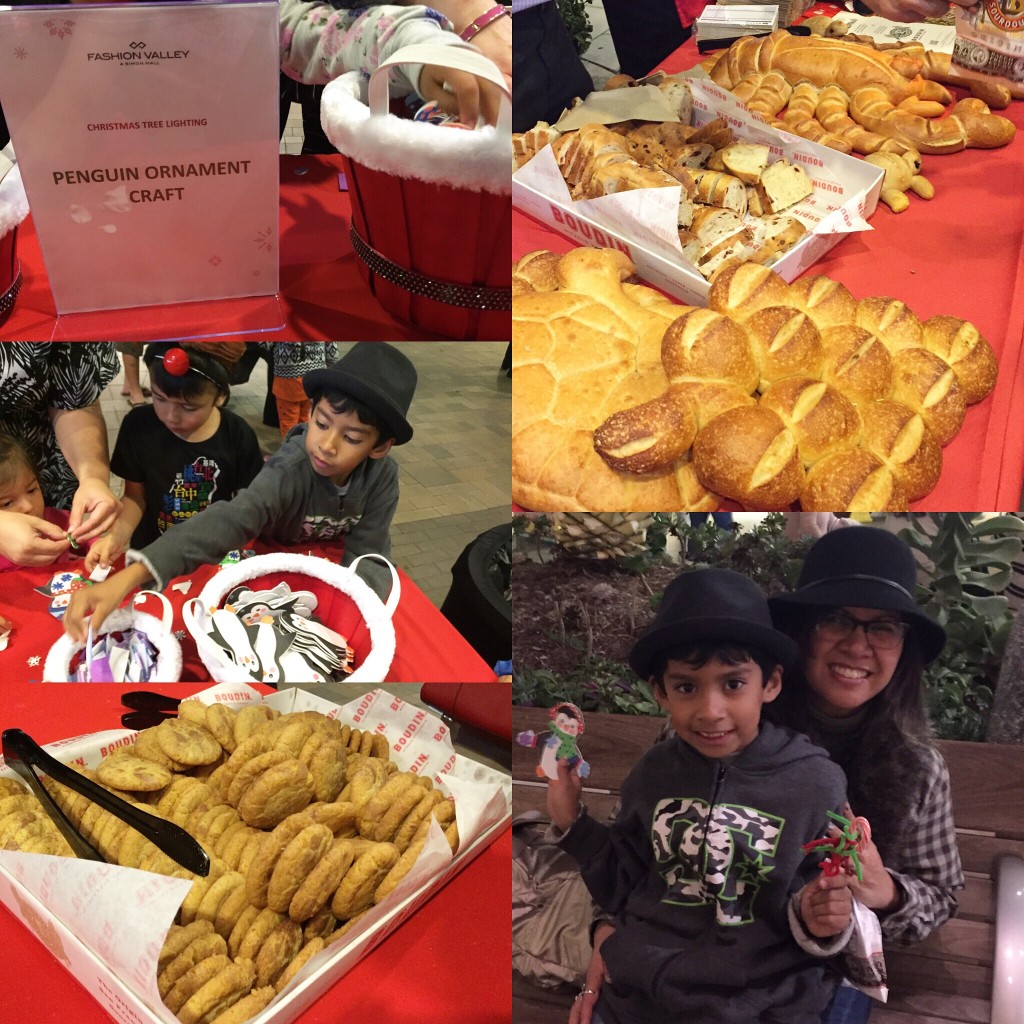 After the Tree Lighting Ceremony, everyone was treated to snacks and activities next to the Santa Photo Experience.  Dominic definitely took part by making a Penguin Ornament, and also crafted a Candy Cane Reindeer!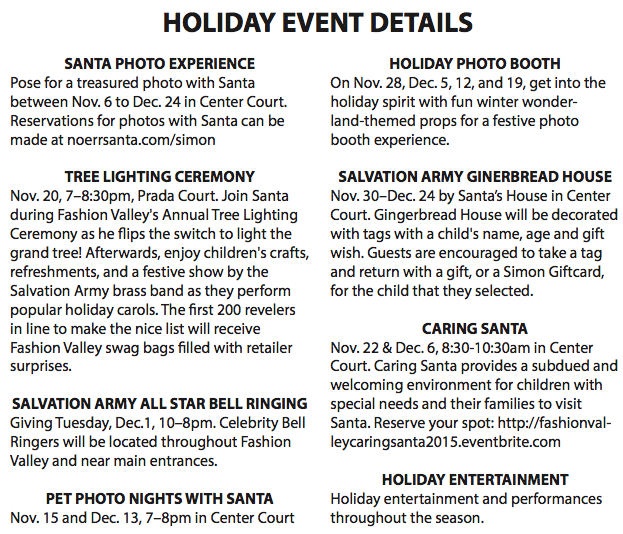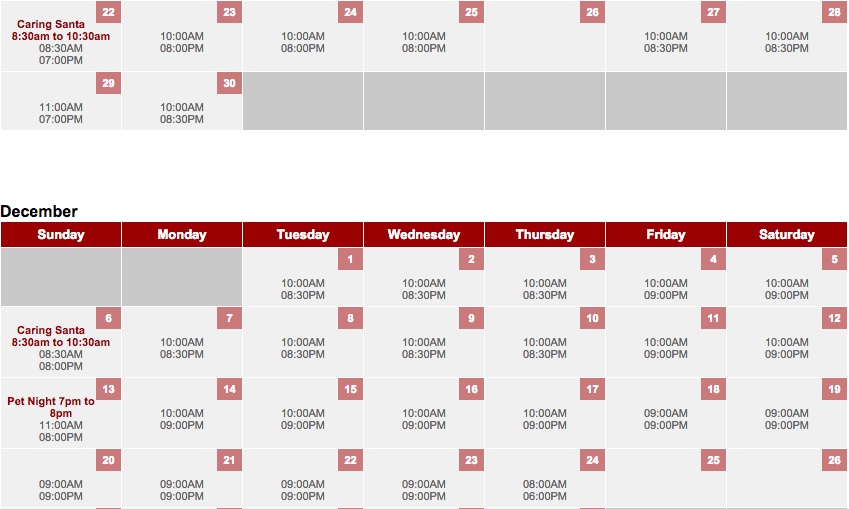 Some of the holiday events and the schedule for the Santa Photo Experience, which runs now through December 24, 2015.