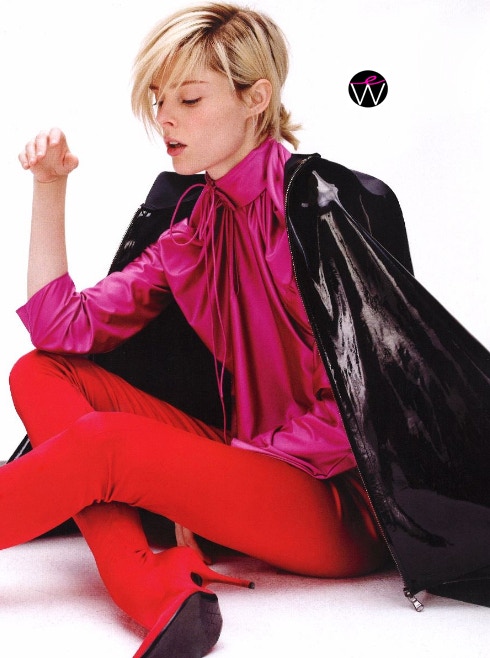 Last year, I posted about one of my favorite designer's, Idil Vice, Kickstarter campaign asking for support of her version of the Pantashoes through her company Elastic Wonder (post here).  Well, after a few months of trial and error, Elastic Wonder has returned with the LeggingShoe™!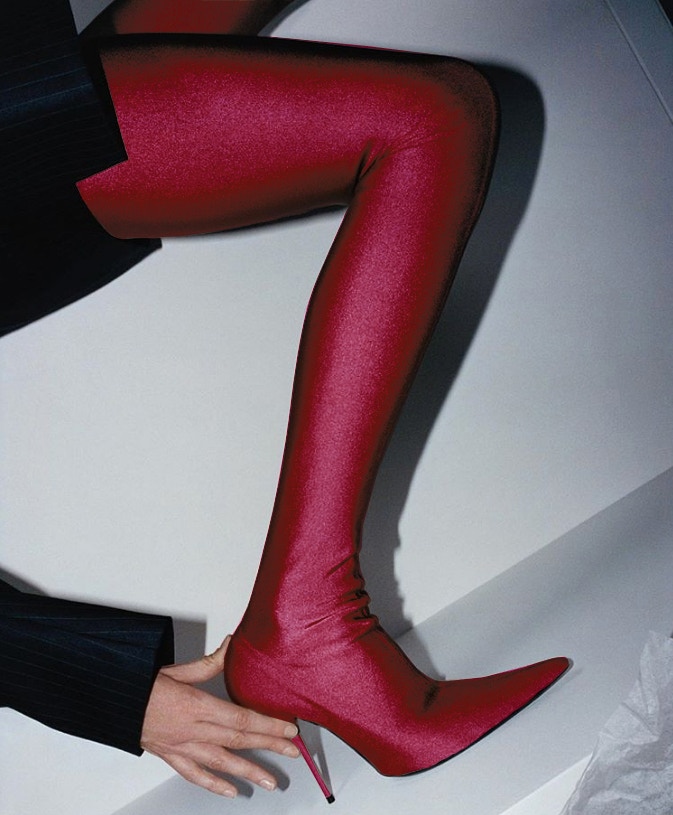 "The LeggingShoes™ features a very soft sheen and an elastic waist band. The LeggingShoe™ is made in the U.S.A.

Our Stiletto shoe has a 3.75″ "ice pick" heel and once it's covered with our spandex, it can be wiped with a soft clean cloth."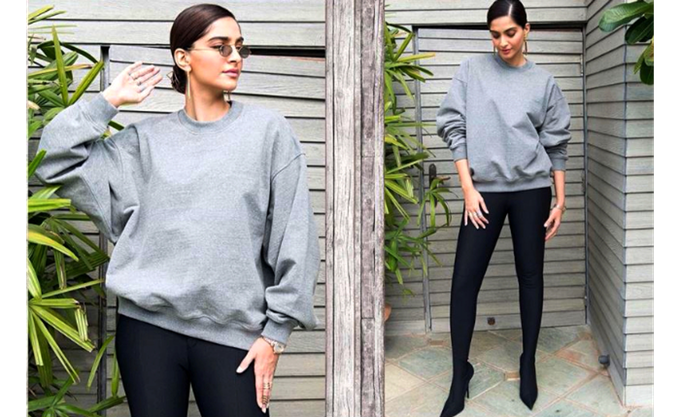 The Elastic Wonder Kickstarter campaign has been updated to include only the LeggingShoes™ with 7 ways to contribute.  In fact, there is an "Early Bird" special where you can get your own pair of LeggingShoes™ in your favorite color at a great price if you participate soon.
Let's help Elastic Wonder get to their goal to ensure these fantastic LeggingShoes™ are funded and manufactured!
https://www.kickstarter.com/projects/legging-panta-shoes/we-give-you-the-affordable-leggingshoestm-aka-pant?ref=474891&token=cb406a43