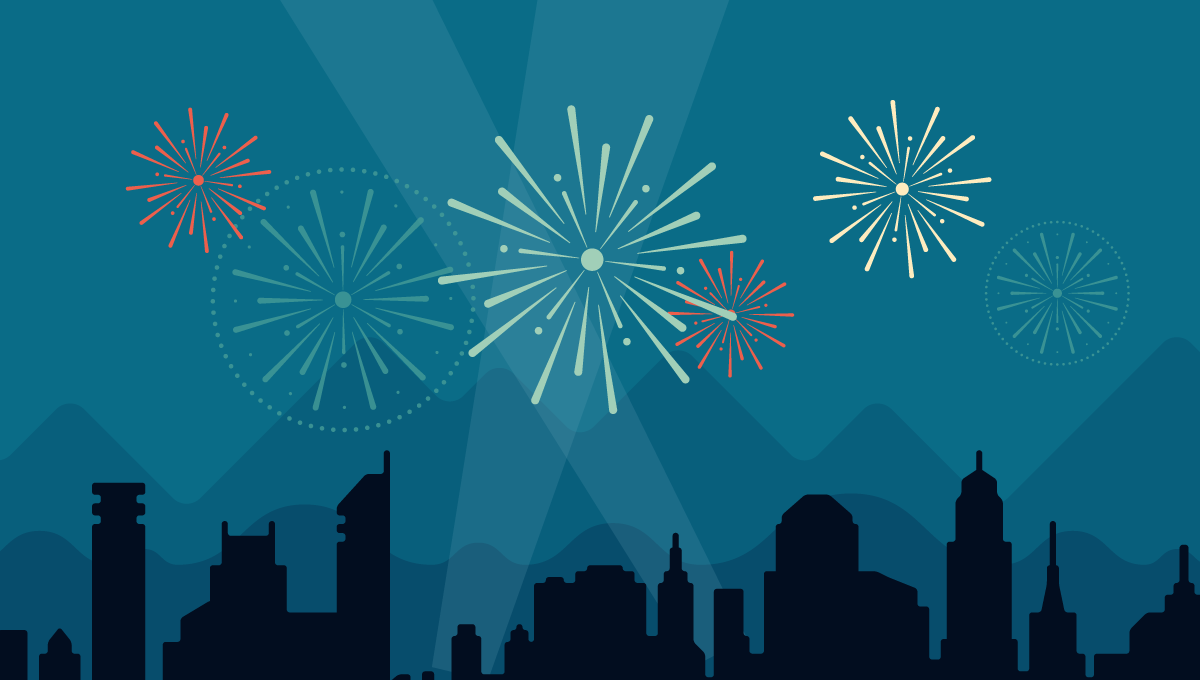 Happy New Year's Eve!
I've had a bit of a busy week, so I'll end 2014 with a "Year in Review" post, courtesy of WordPress.  I want to thank all of my followers for continuing to keep up with me, and any new readers for checking out the wonderful happenings in my hectic little life!
According to the WordPress Annual Report for 2014 (click here to see the complete report), the busiest day on my blog was December 4th 2014, a couple of days after I posted "Lovely Las Vegas: Swingin' With Matt Goss"!  I definitely have to thank Matt Goss himself, due to the fantastic Tweet he sent to his followers that same day.  The next popular post for 2014 was "TOPSHOP/TOPMAN Grand Opening & Launch Party Recap".  Another big thank you goes to Fashion Valley for re-Tweeting it and then posting it on their Facebook page.  I'm humbled by the support for my blog!
"Some of your most popular posts were written before 2014. Your writing has staying power!" – WordPress
It's amazing to see that some of my past blog posts are still getting read!  My most viewed post this year was from 2012, "Another Great Whole30 Homemade Treat", which contains the most popular of the pictures to be "pinned" from my blog on Pinterest!
Finally, I became an Event Contributor for San Diego Style Bloggers this year.  These bloggers are amazing and I can't wait to see what's in store for this wonderful network next year!
Thanks again to all of you who take the time to read Any Second Now.  Here's to a spectacular 2015, cheers!