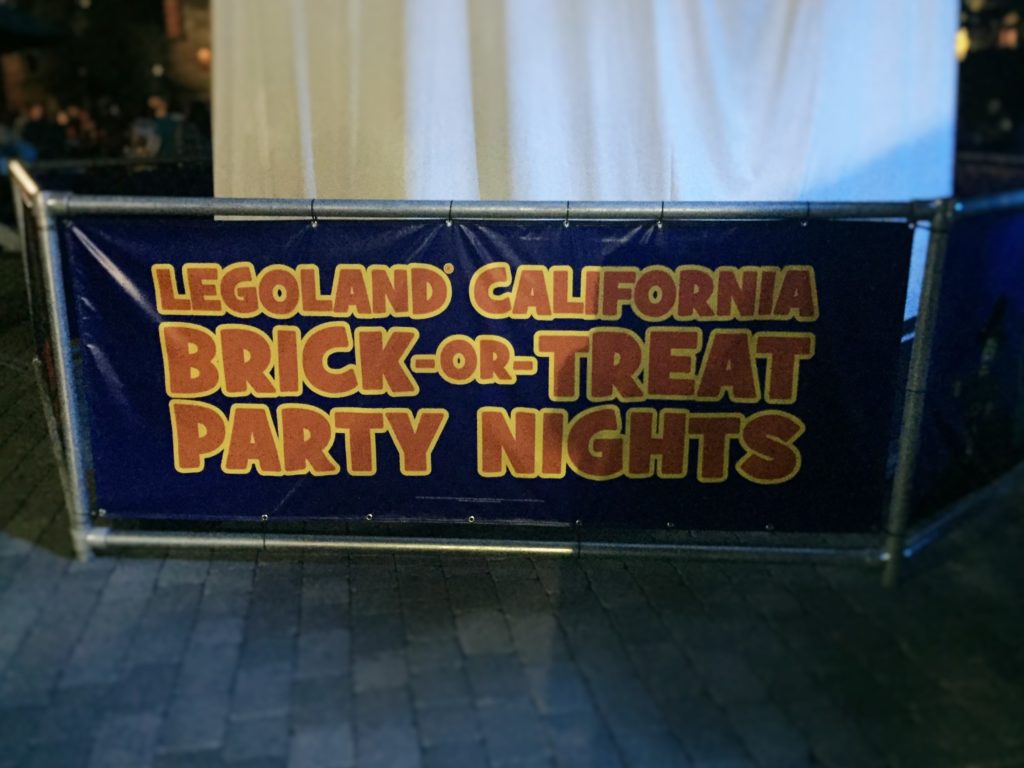 Halloween is just around the corner, and this is your last weekend to get in on all of the festivities at LEGOLAND® California!  We went last weekend, and it's amazing how they transform LEGOLAND® into the hauntingly happiest place to be!  To really turn up the fun, come in costume, like Dominic did!
If you want to attend Brick-or-Treat, you'll have to purchase tickets at the park because pre-book online tickets have sold out.  If you can't make it out, my husband and I captured lots of pictures of our spooktacular night.  Cheers and Happy Halloween!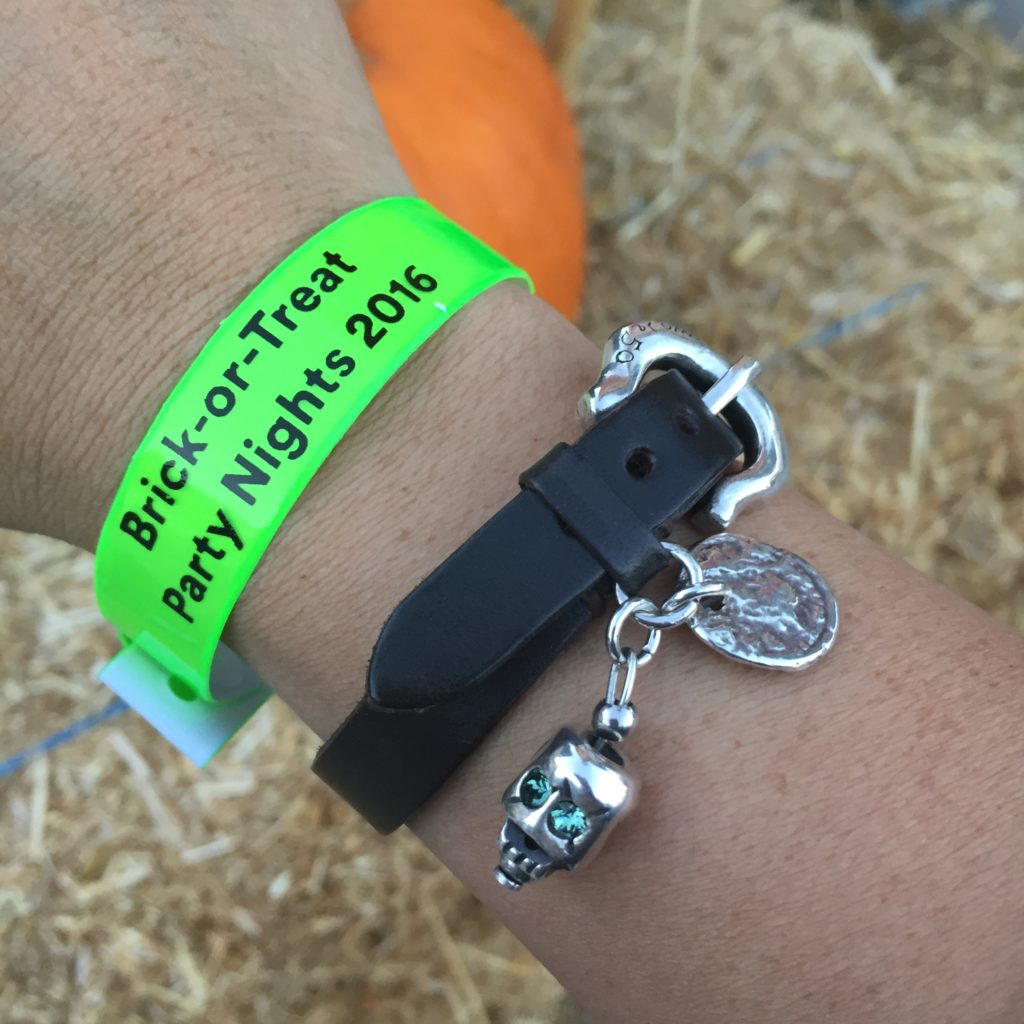 I think my bracelet matches the decor, no?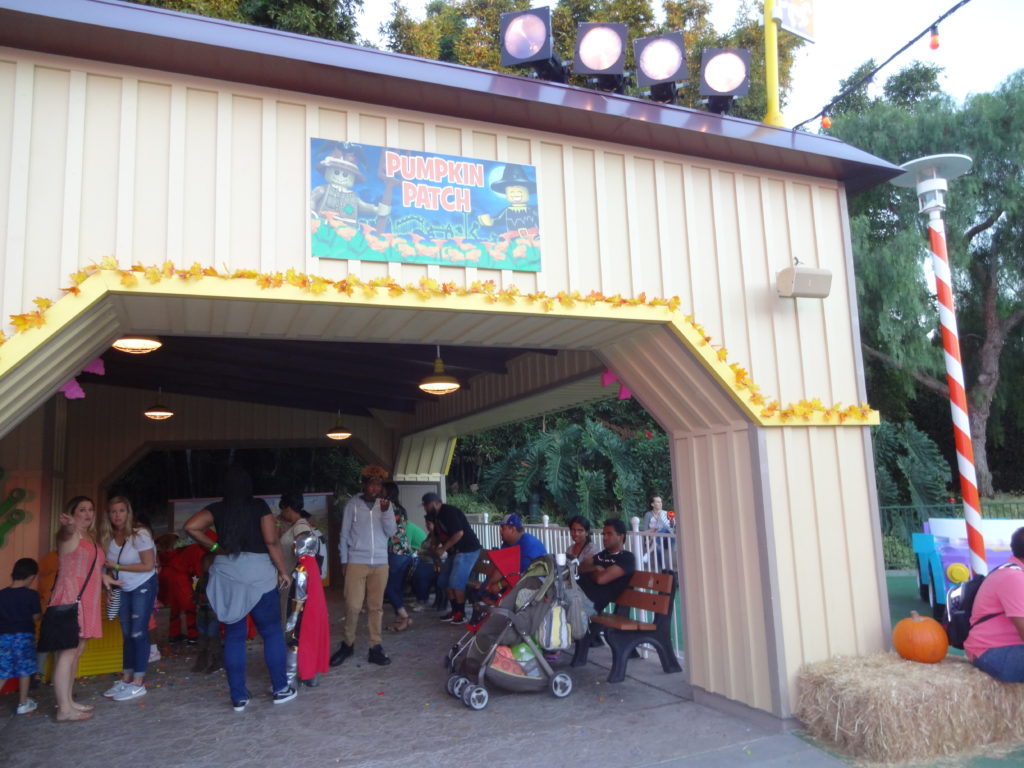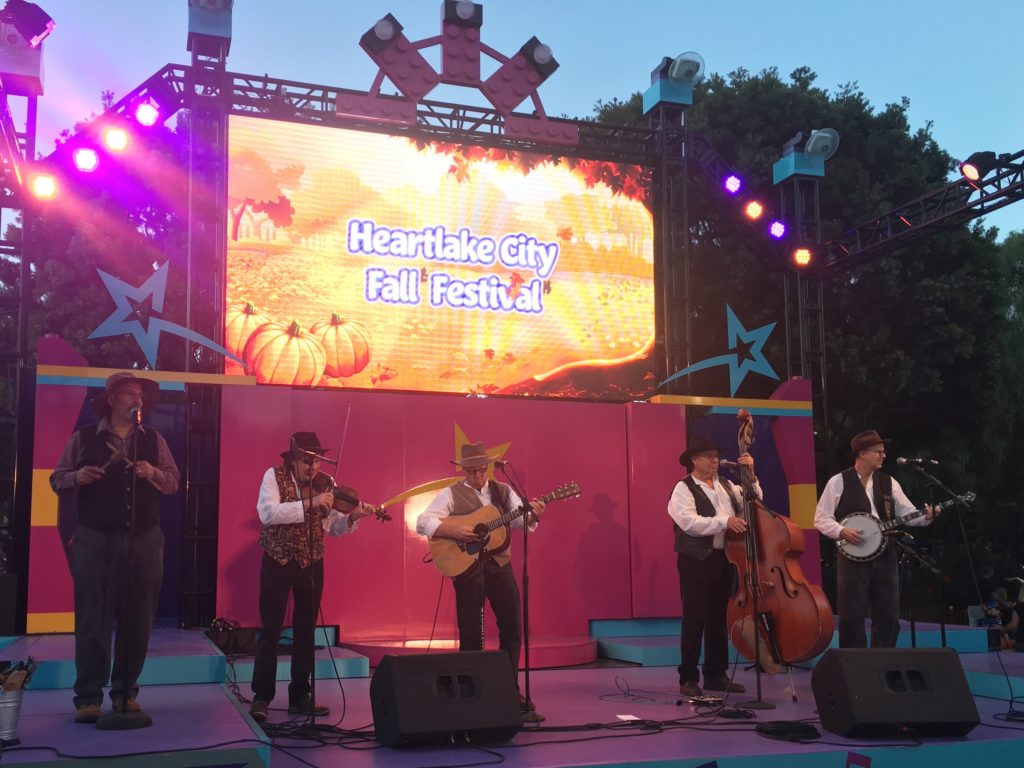 We started off at the Heartlake City Fall Festival!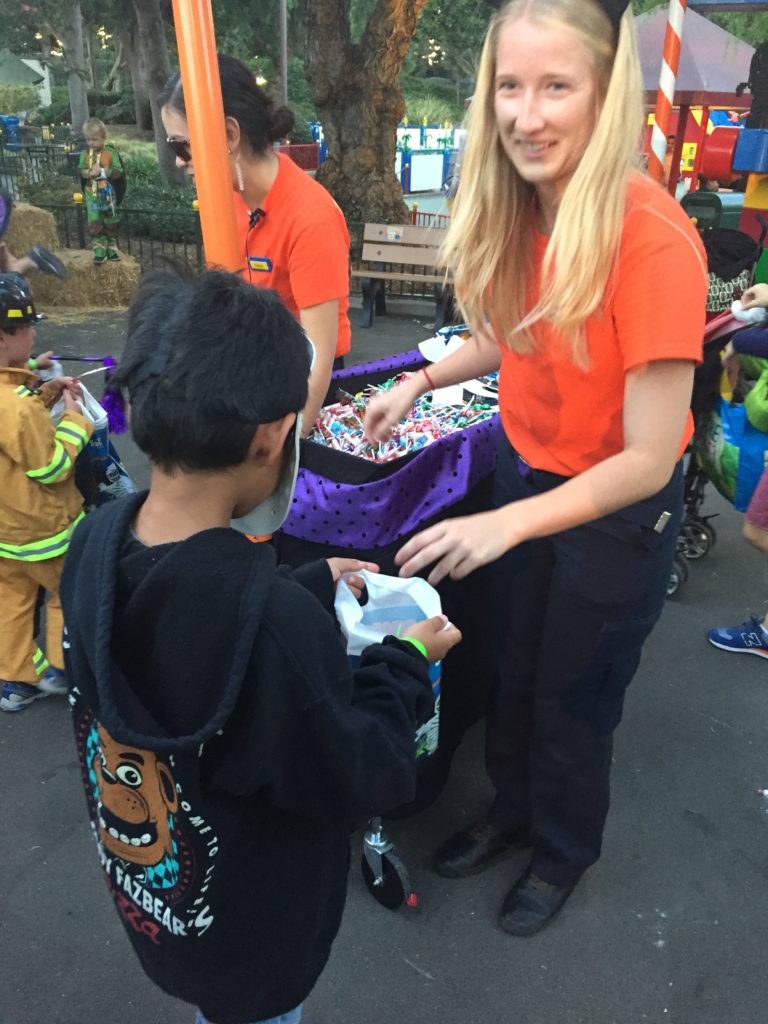 There were Treat Stations EVERYWHERE with 1 million pieces of candy total!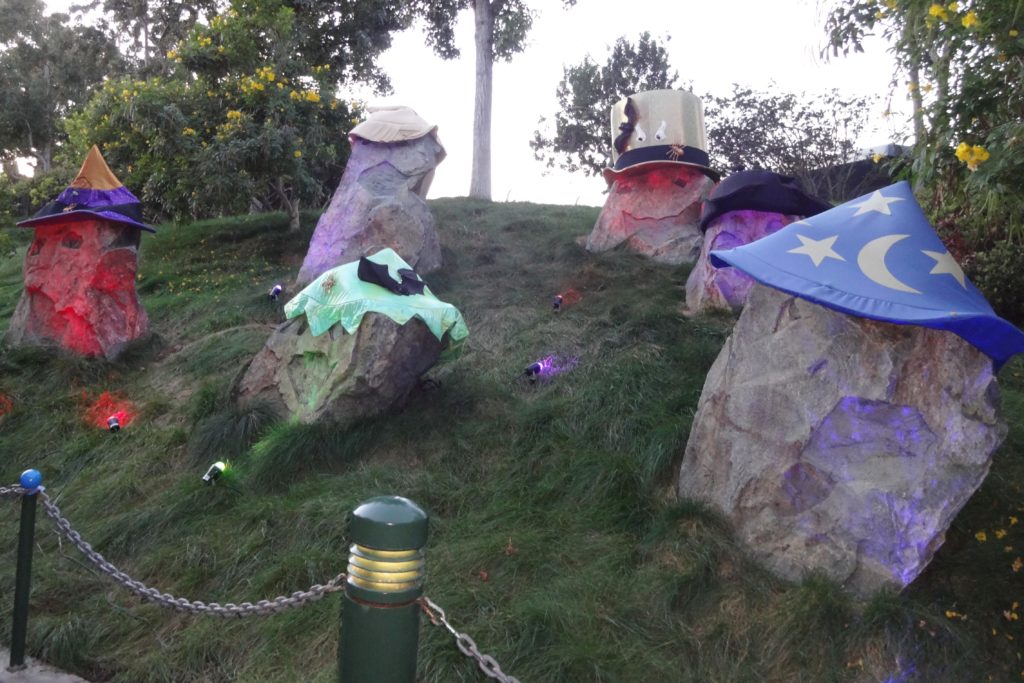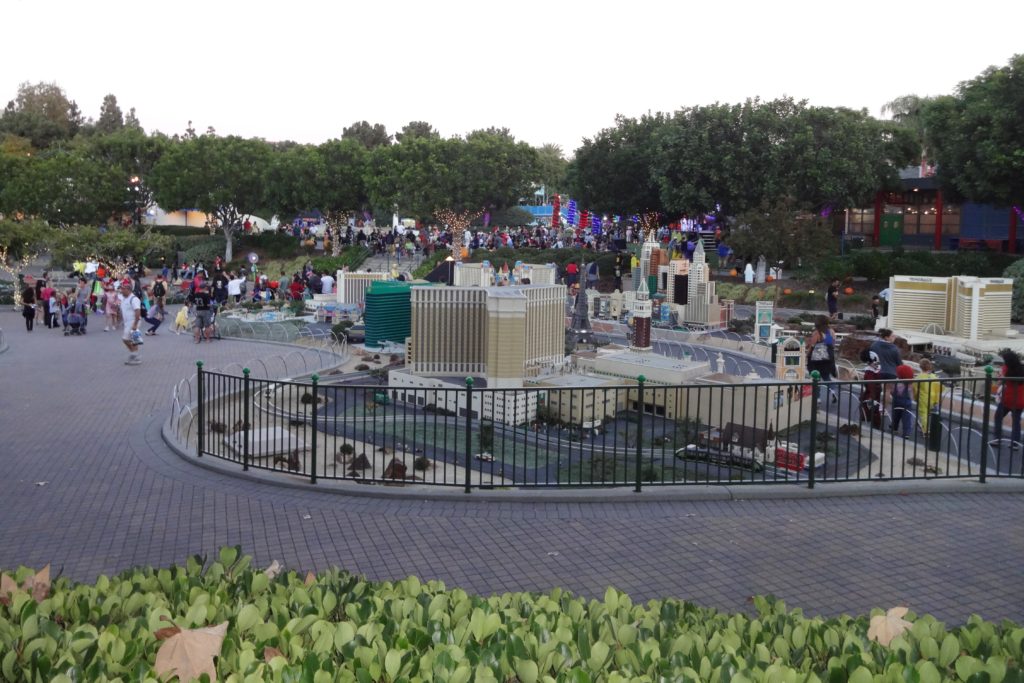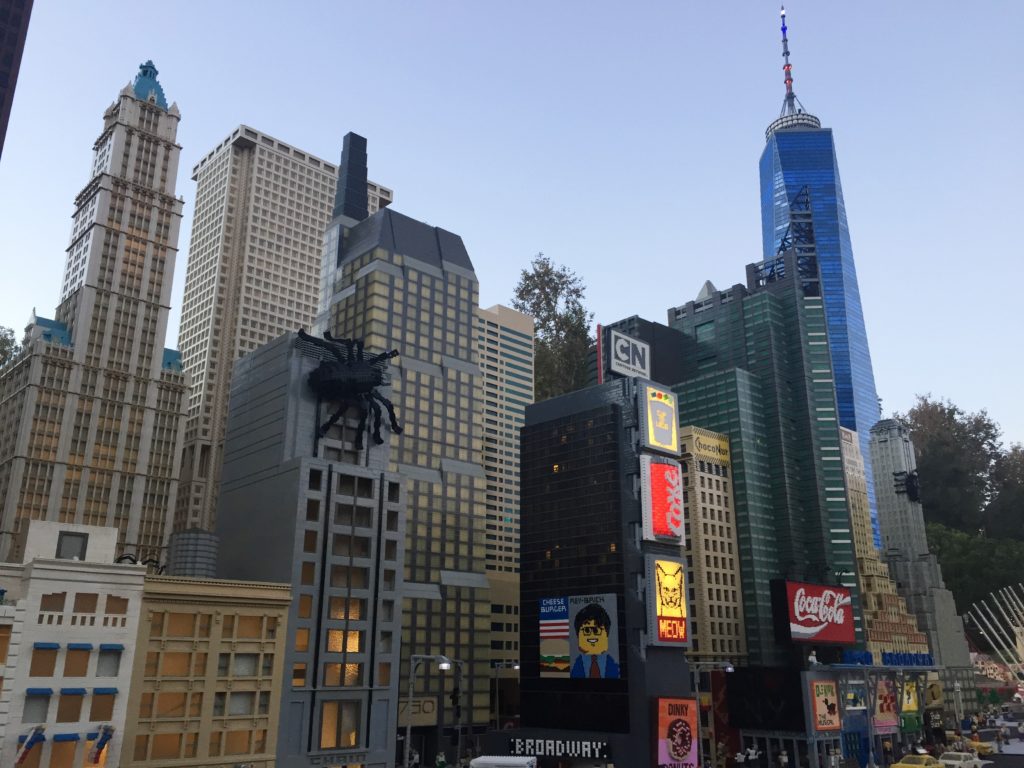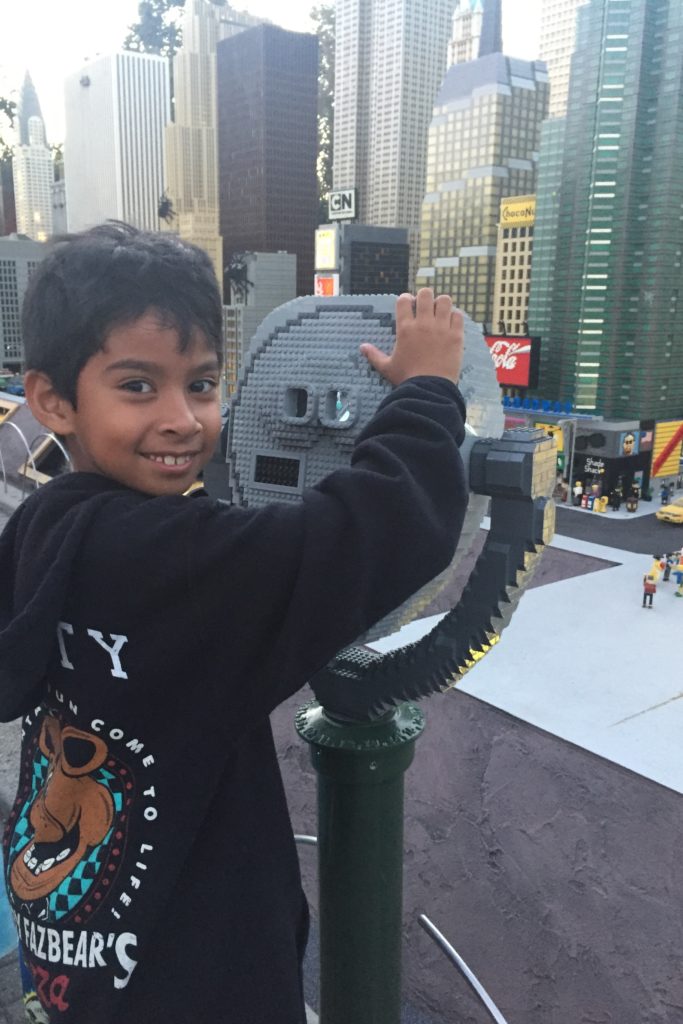 I think Dominic found some creepy-crawlies lurking about Miniland USA!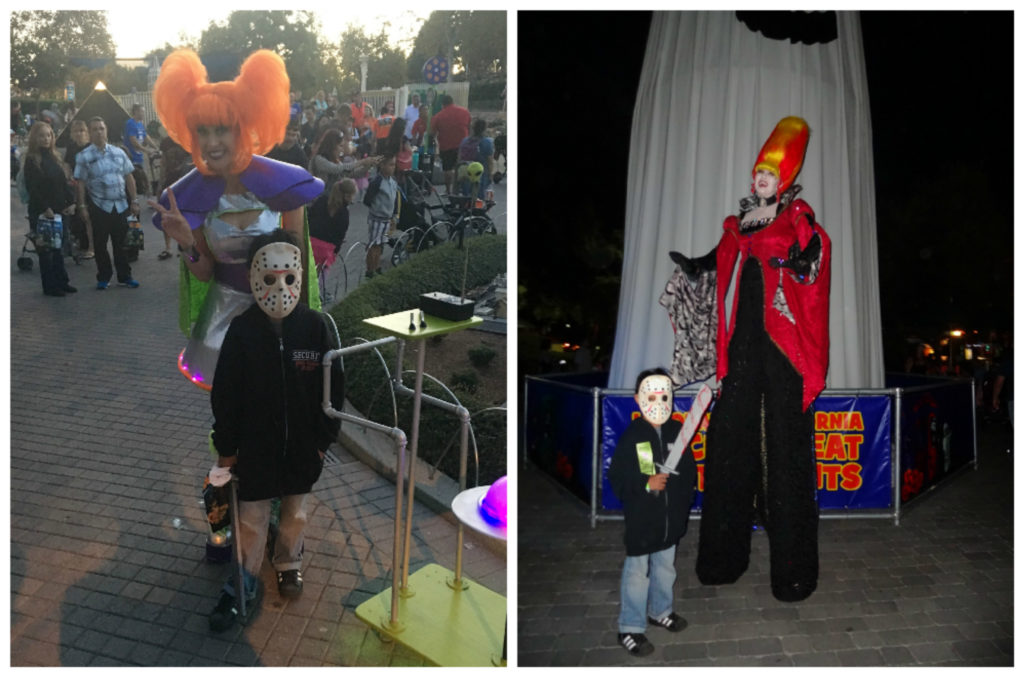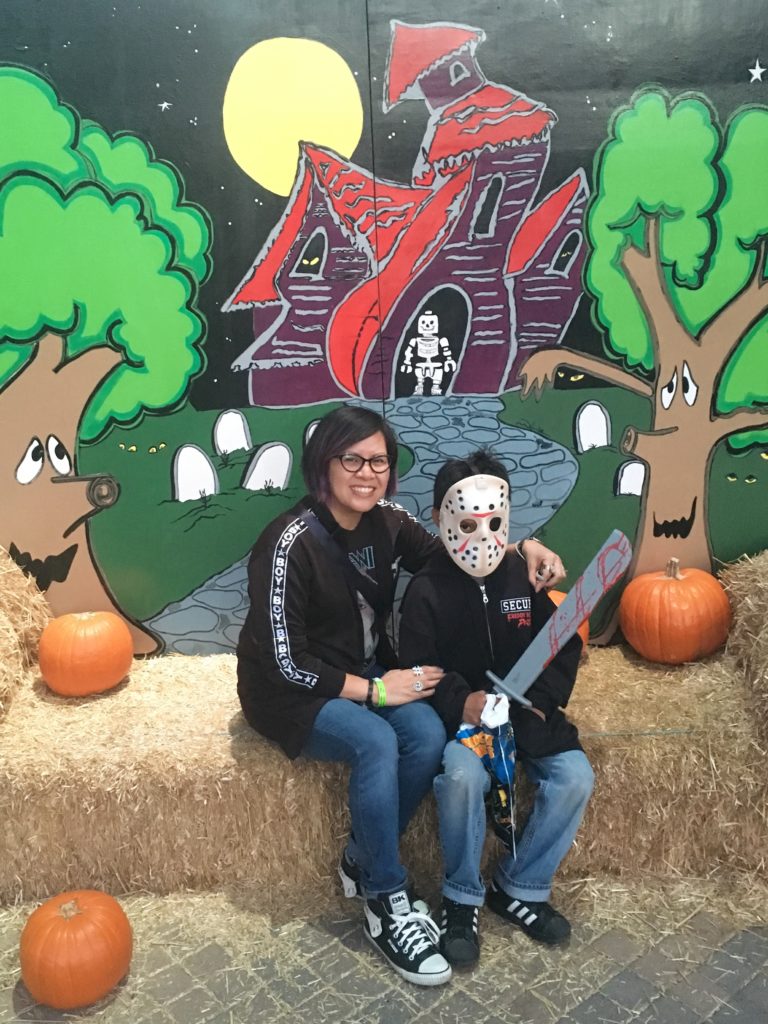 There were so many photo opportunities with cool backdrops and fabulous costumed characters throughout LEGOLAND®!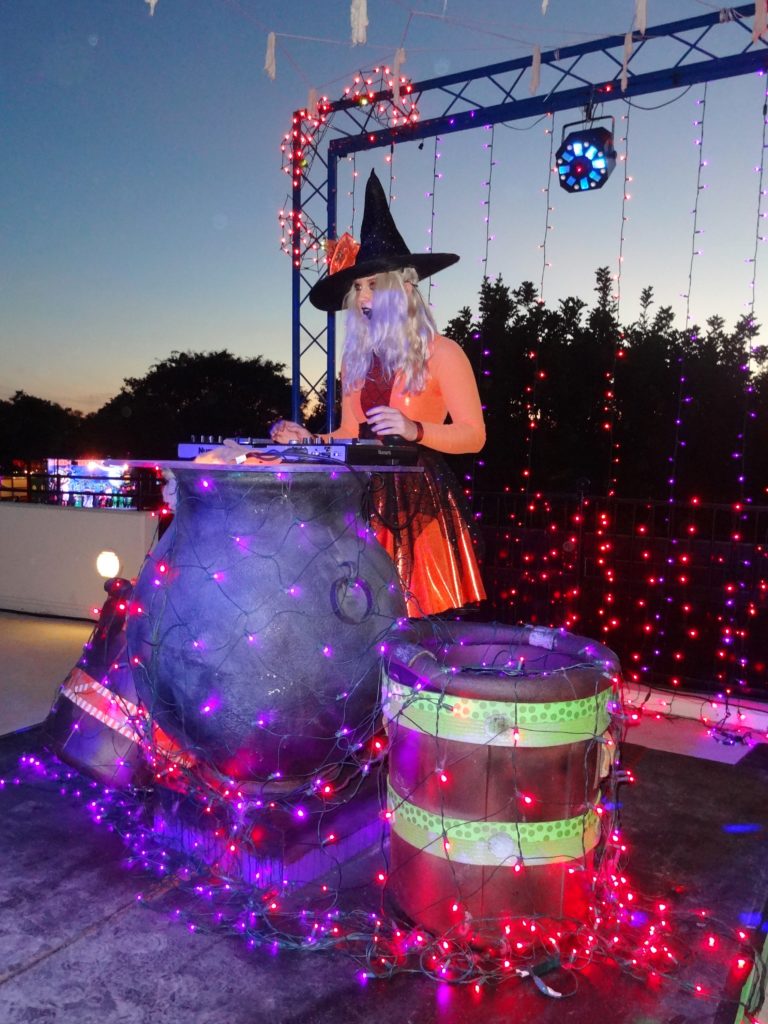 Hubble Bubble's Dance Party!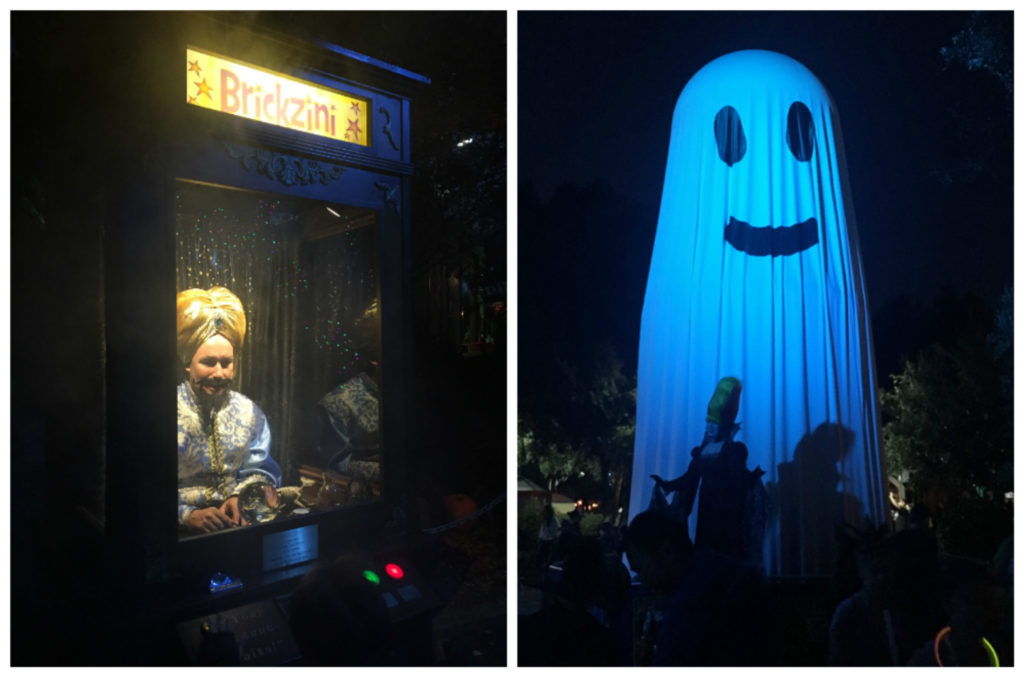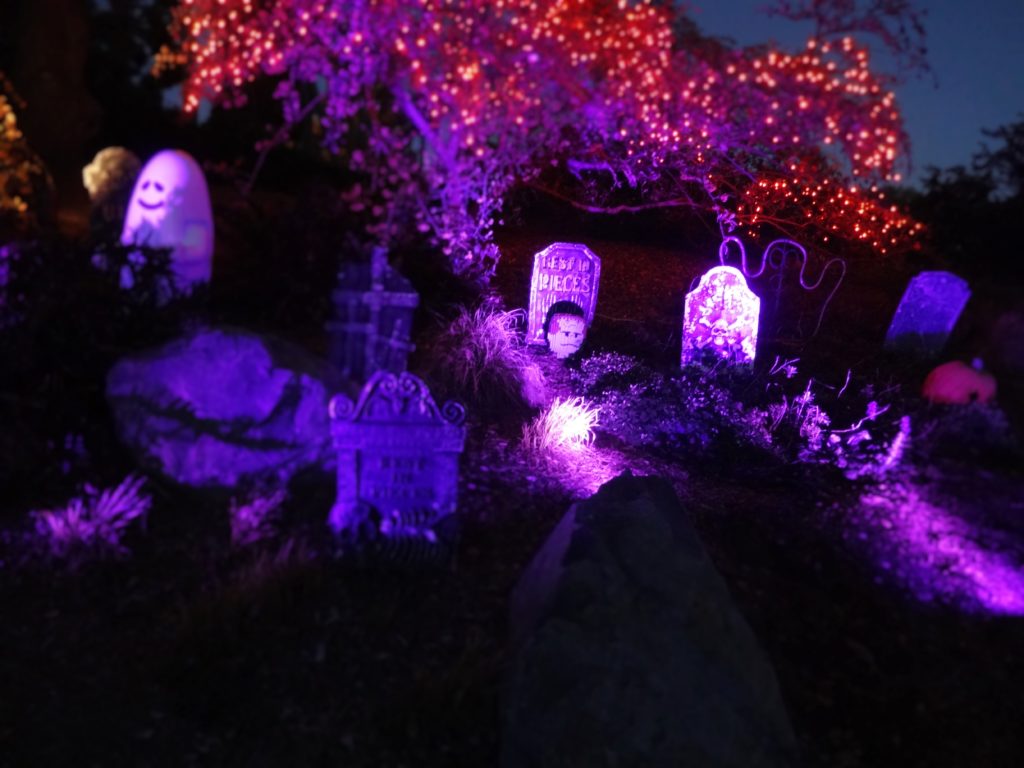 Believe it or not, LEGOLAND® got even better as it got darker!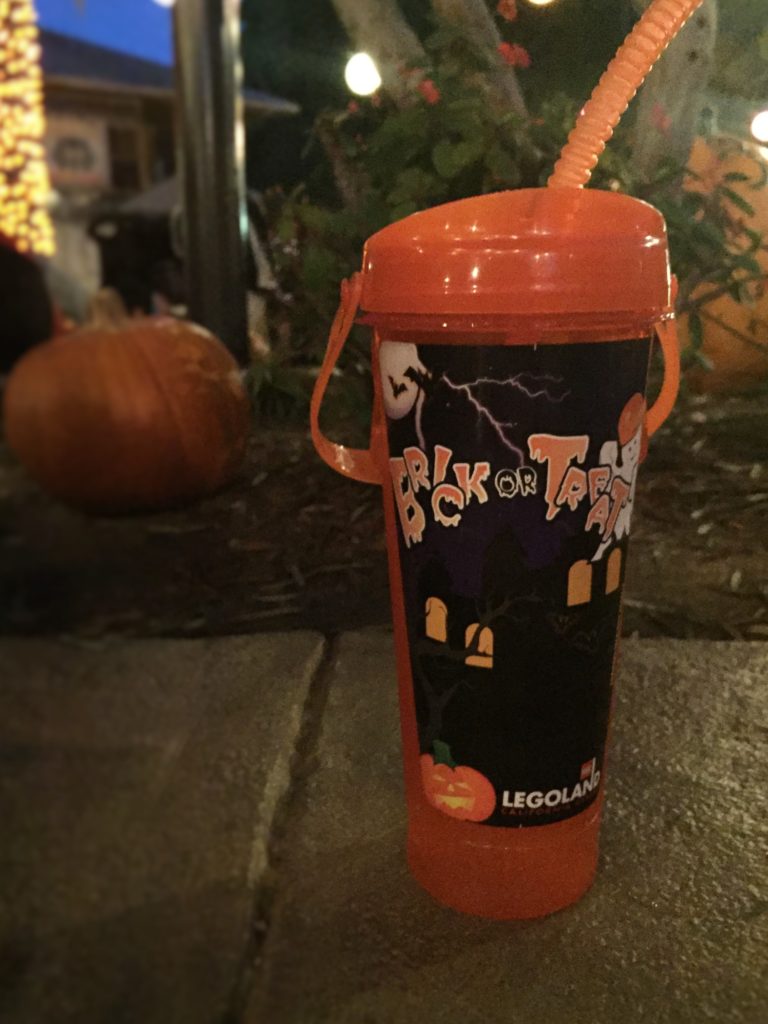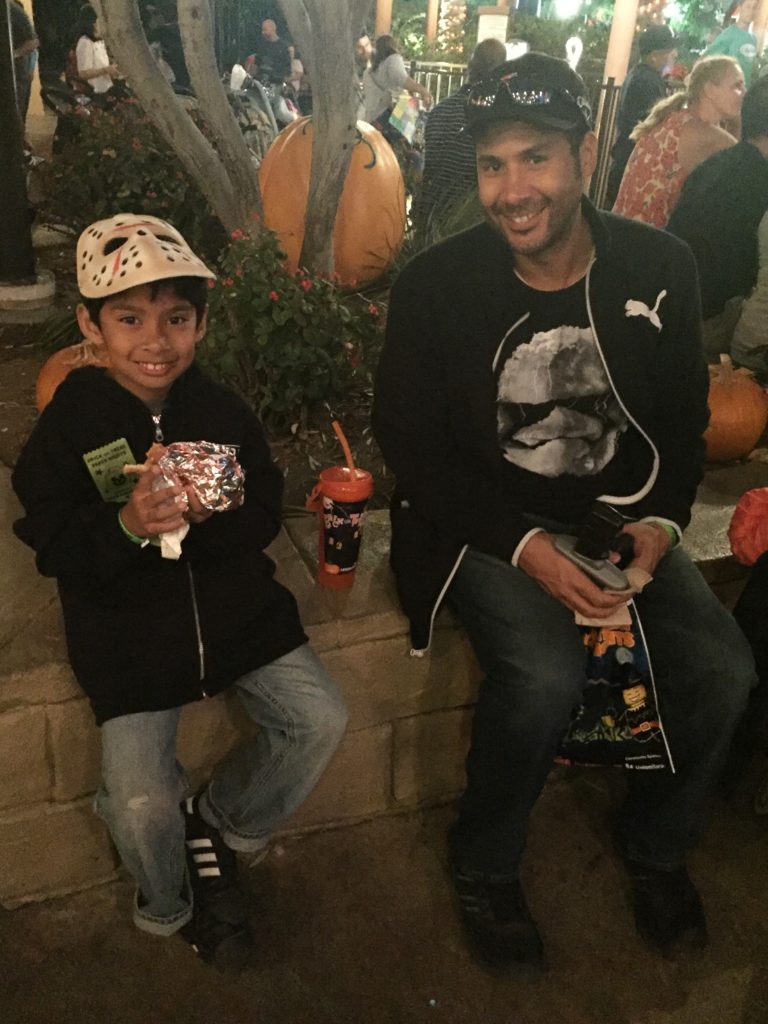 Dominic and daddy taking a much-needed snack break!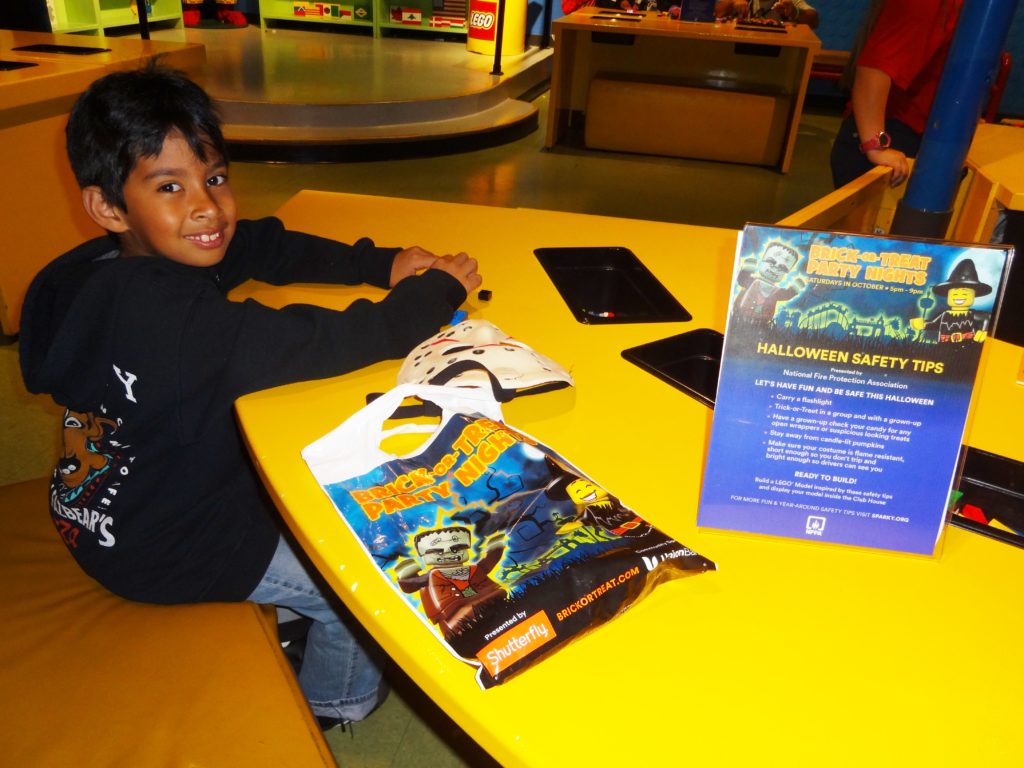 One of Dominic's favorite pastimes: LEGO® building!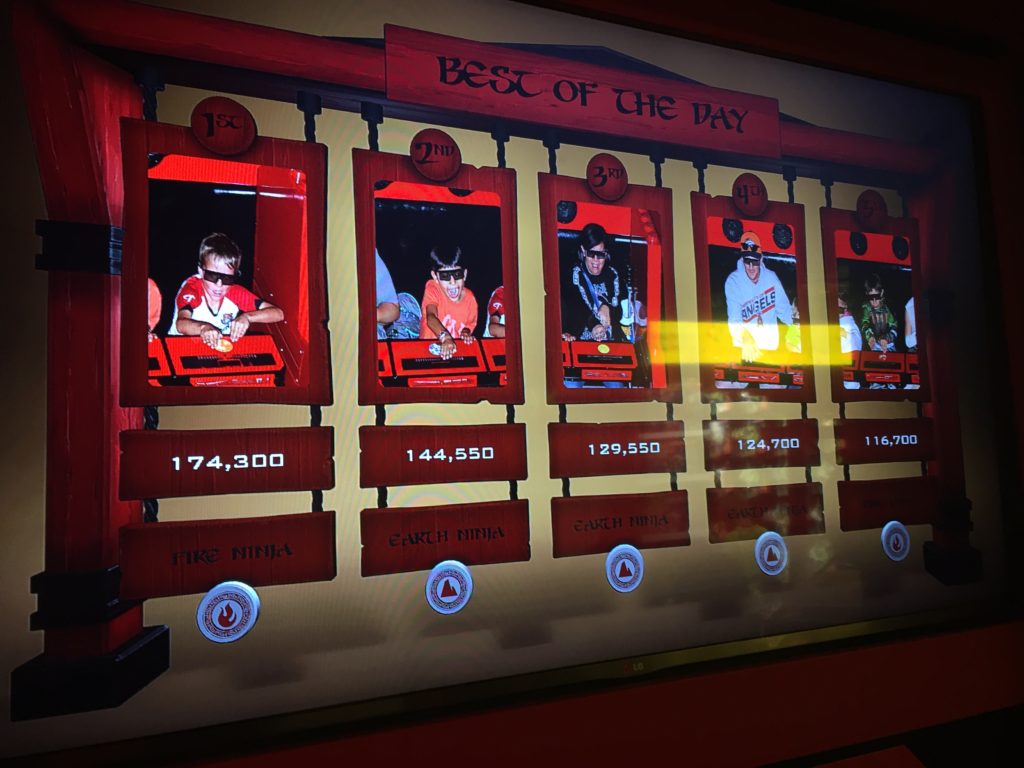 So, I had to post this picture because I failed so miserably the first time we rode NINJAGO The Ride, putting up only 3,000 points (post here)!  Now I can safely say that I redeemed myself at 129,550 points, securing the 3rd best score of the entire day!