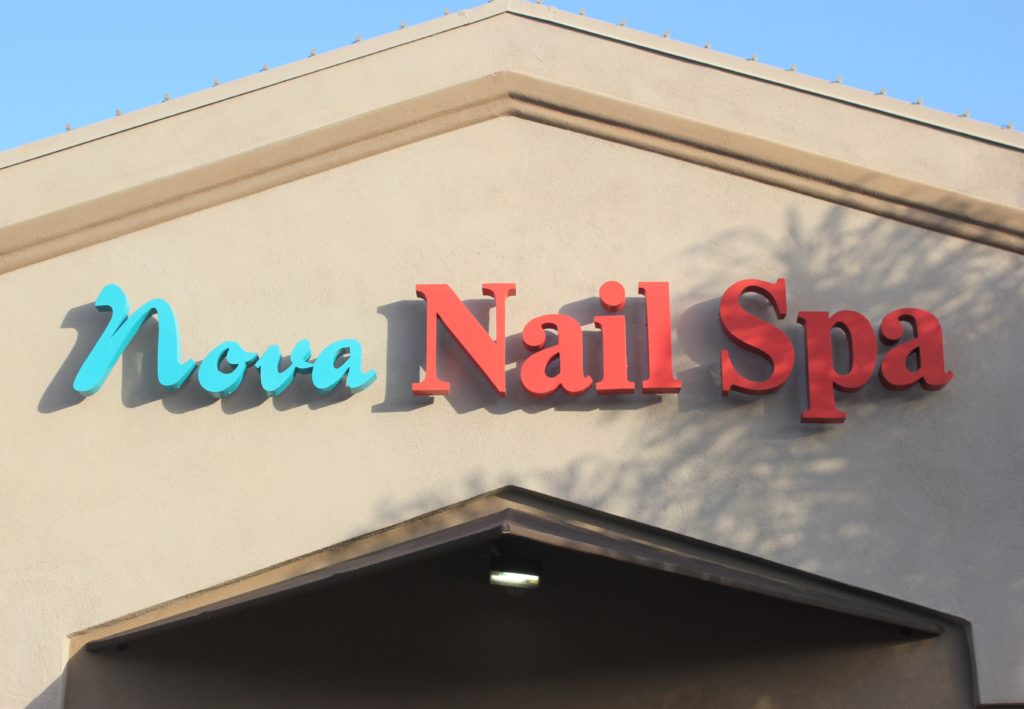 Last week, my sister spent an afternoon at Nova Nails, located at Rancho Carmel Plaza.  Since I couldn't make it up there due to my busy schedule, Rholnna thought it would be great to take her daghter, Mei-Lin, for some after-school pampering!
Mei-Lin mentioned how wonderful it smelled as they entered, like a fruity-citrus scent.  They both loved the color selection and how attentive the staff was to their every mani-pedi need!  If you are a regular reader of my blog, Rancho Carmel Plaza is just a hop, skip and a jump away from where my sister lives, so they're both happy to know that Nova Nails is near-by and affordable: both of their manicures and spa pedicures were $72.  Not a bad way to spend an afternoon!
Nova Nails is located at 10175 Rancho Carmel Drive, San Diego, CA 92128 and they can be reached at (858) 487-2467.  They are open seven days a week and walk-ins are welcome, so please visit Nova Nails for a family-friendly nail spa treatment!
Cheers!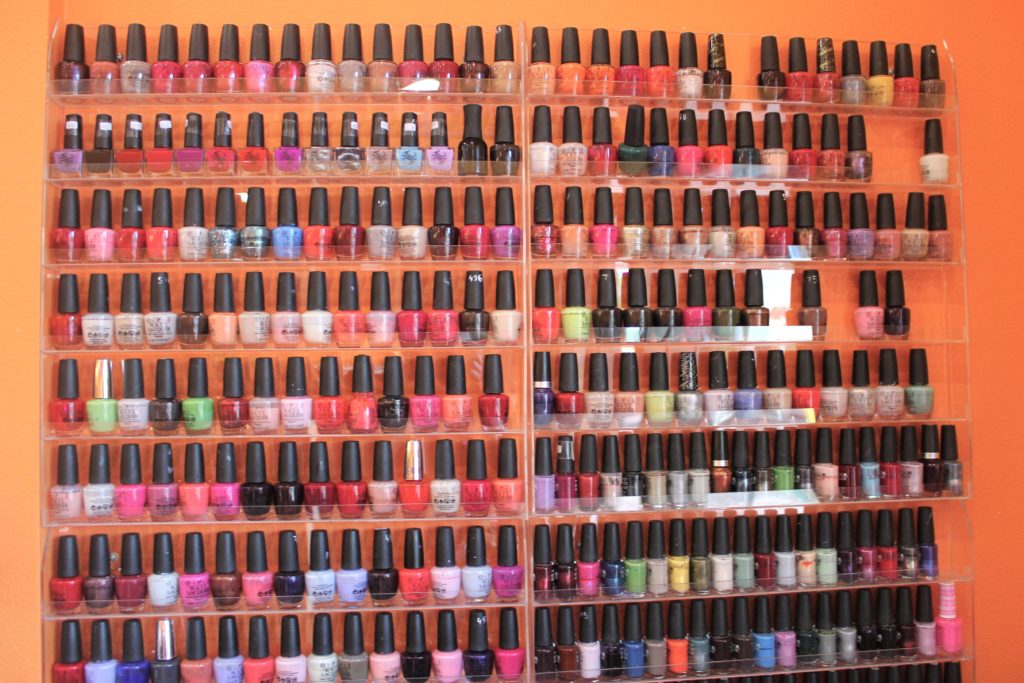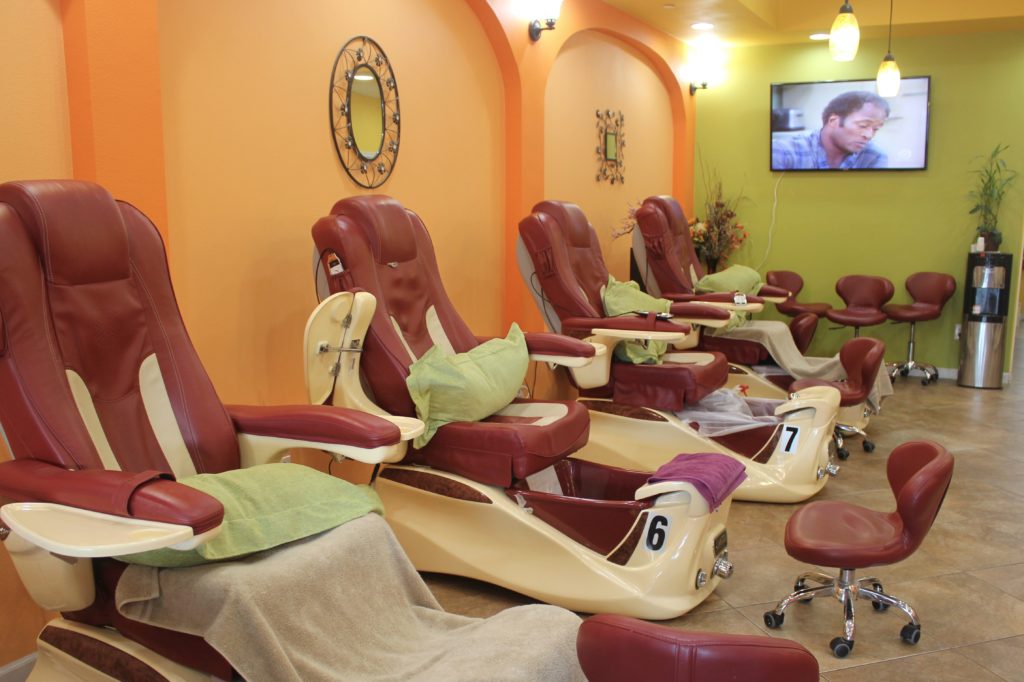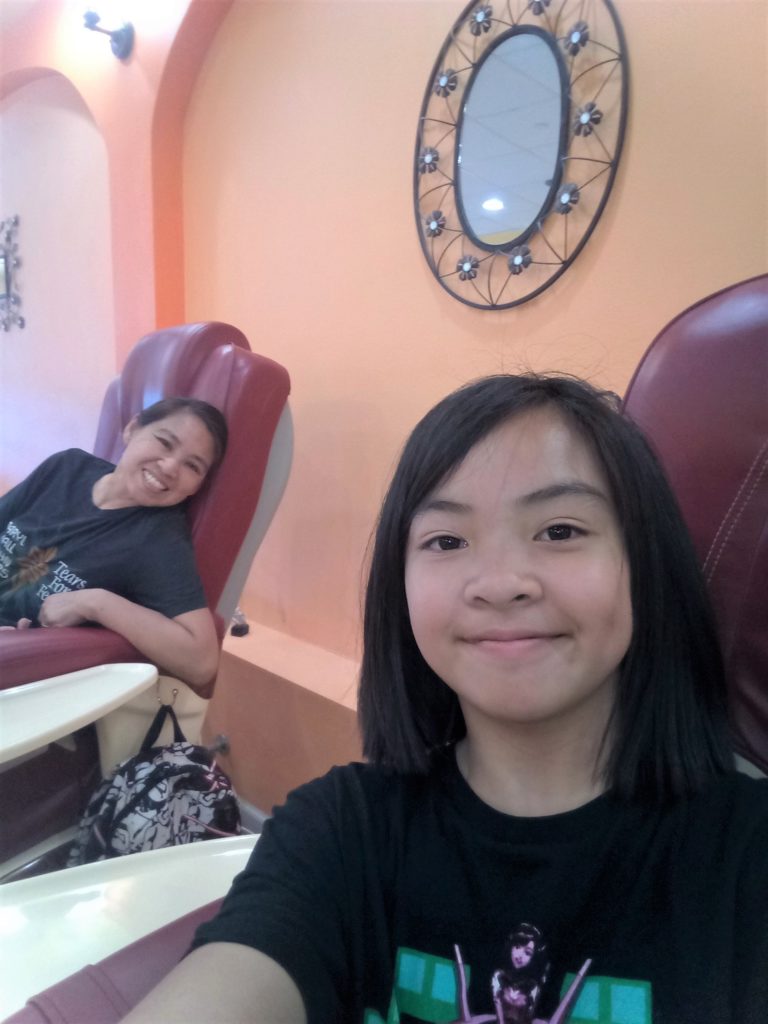 Mom & daughter selfie!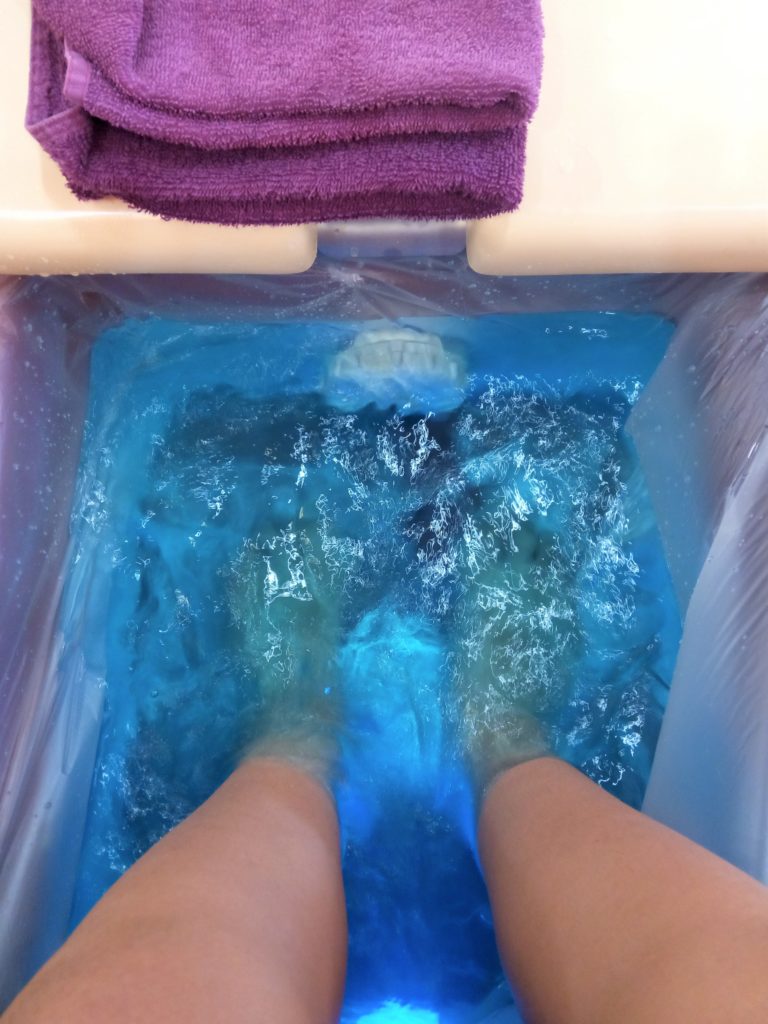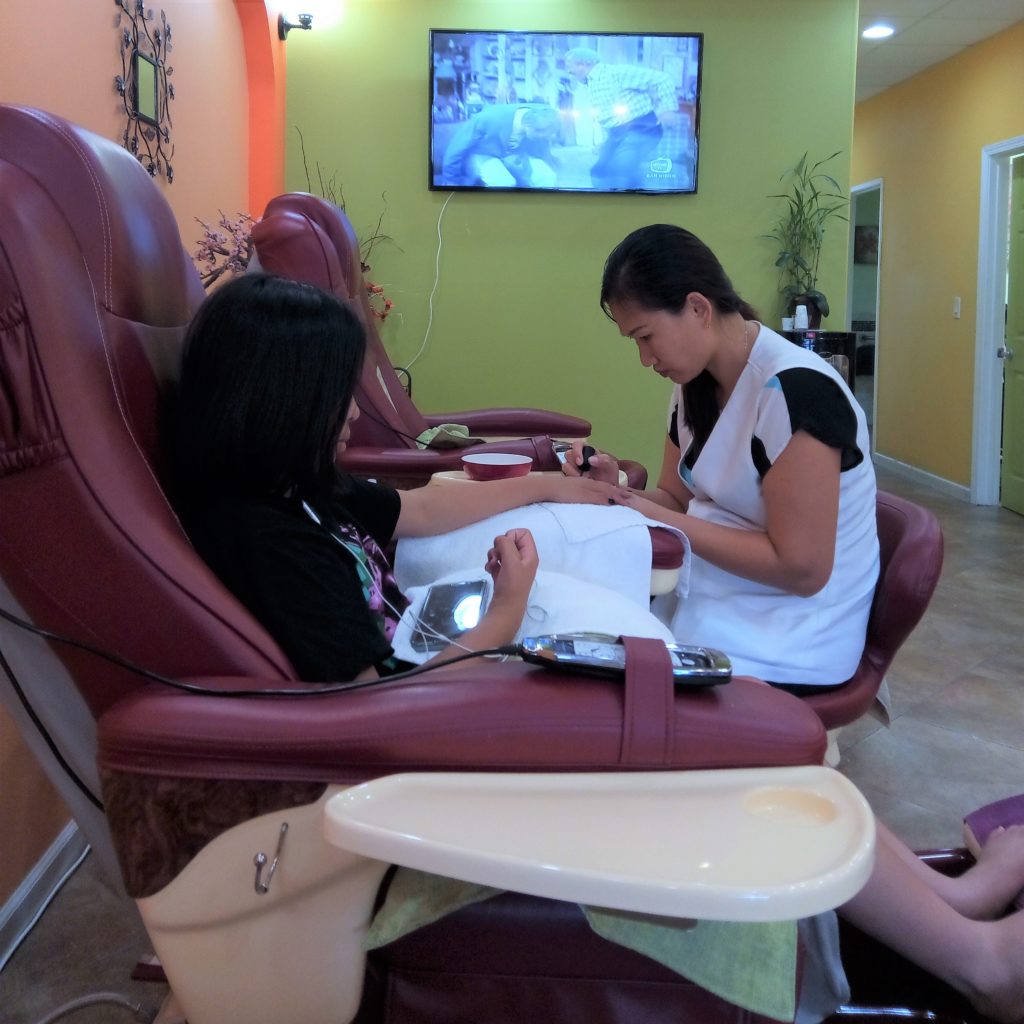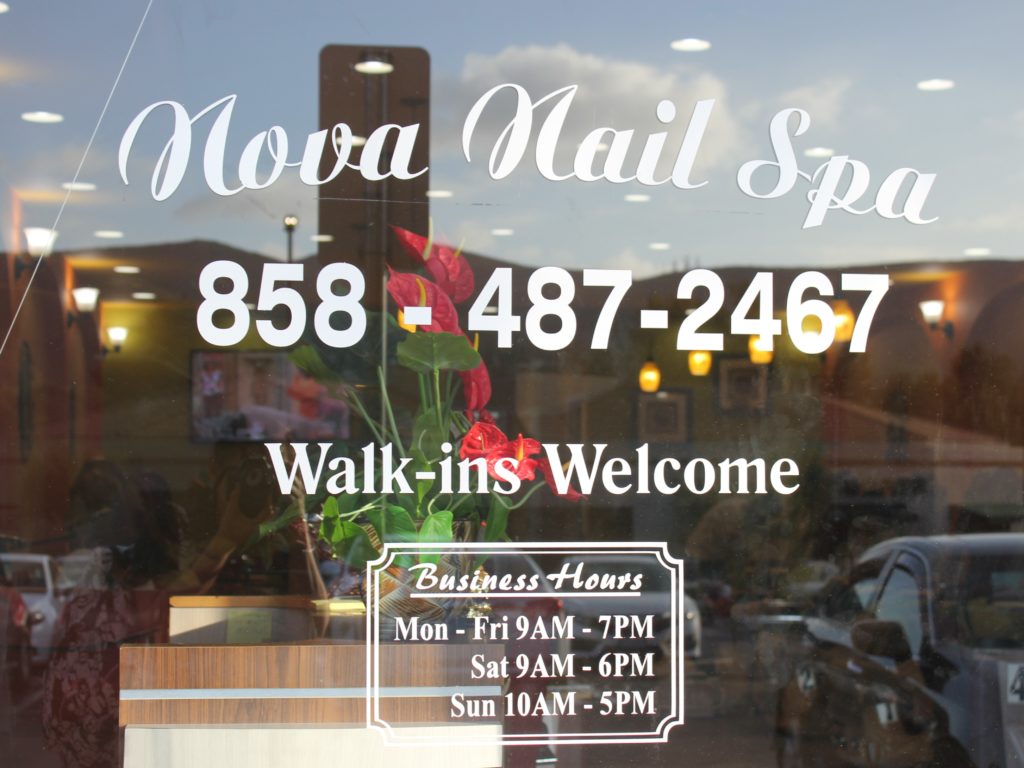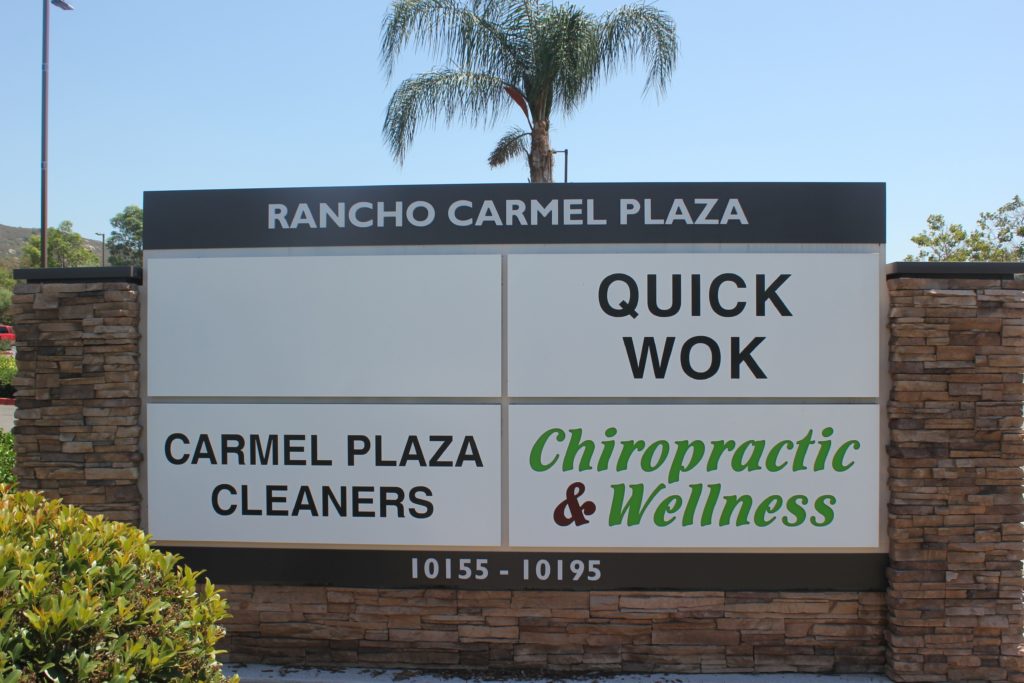 (All photos by Rholnna and Mei-Lin Jiao)
FTC Disclosure:  I received compensation to patronize a business at Rancho Carmel Plaza.  Although I did receive compensation, the opinions in this post are strictly my own.