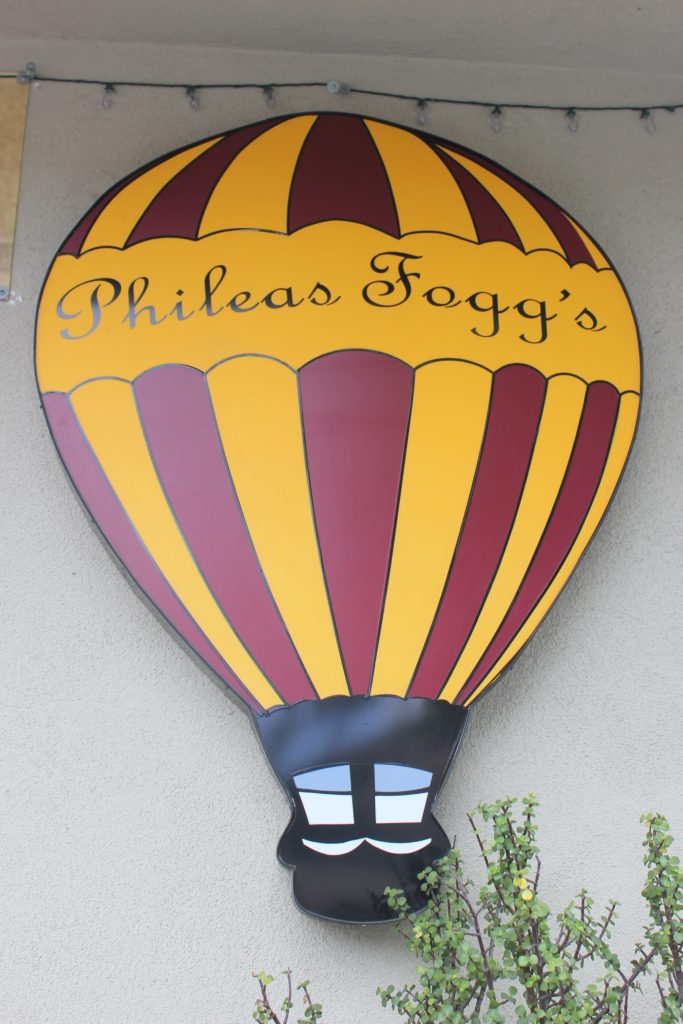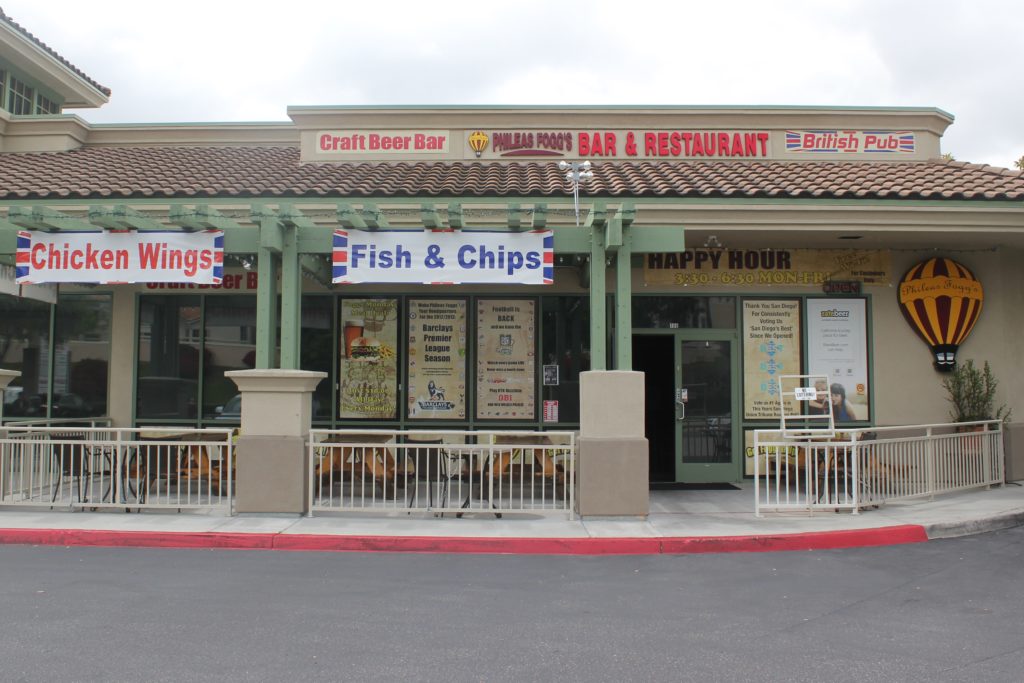 Having been to London three times (and counting), I have a great love of pubs.  I love the sports fueled atmosphere, the camaraderie, and especially the food, affectionately known as pub grub.  Recently, my sister and I had lunch at a great little pub located at Sabre Springs Plaza called Phileas Fogg's Bar & Restaurant.  They were voted "San Diego's Best" three years in a row, and by the experience we had, we could see why.  Right when I walked in, I felt like I entered a pub in London, soccer prominent at every turn, even on the ceiling!
The food was just as wonderful as the atmosphere, reminding me of England on one hand, as well as making me feel right at home.  Their menu ranges from traditional British fare, to Asian and Mexican.  I had the Bangers & Mash with brown gravy and onions, and my sister had the fish tacos, along with her favorite appetizer, poutine fries.  We finished off our afternoon with bread pudding and banana fritters with ice cream for dessert.  It's good to know that I can have delicious pub grub right in my own backyard!
If you would like to indulge in some pub grub while catching your favorite football club on the telly, Phileas Fogg's Bar & Restaurant is located at 11385 Poway Road, #100 San Diego, CA 92128 and they can be reached at (858) 486-4442.  Cheers!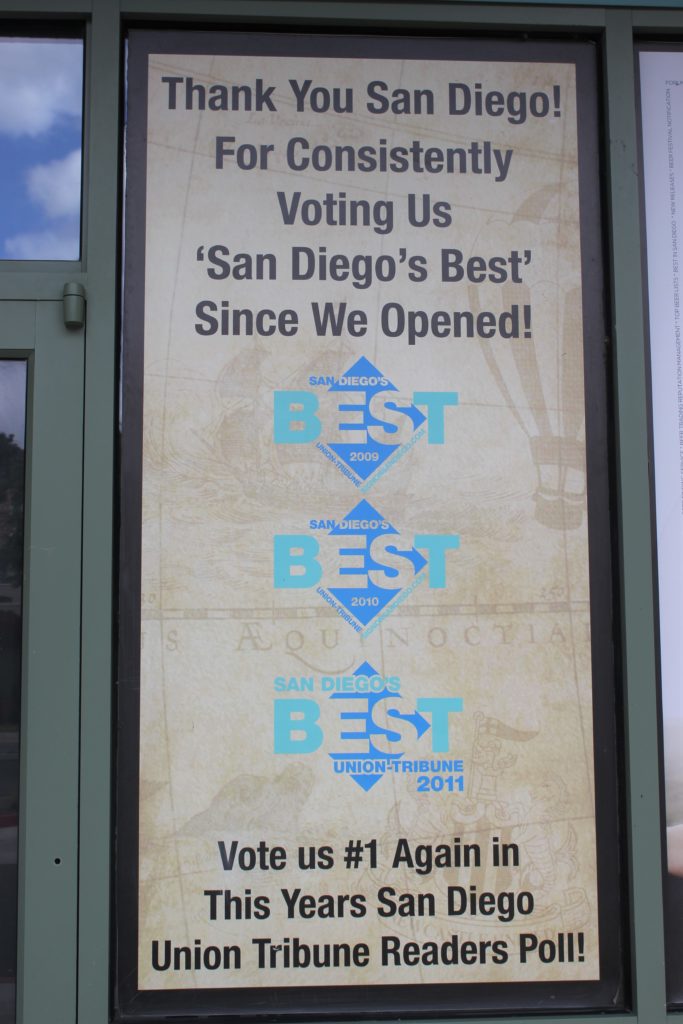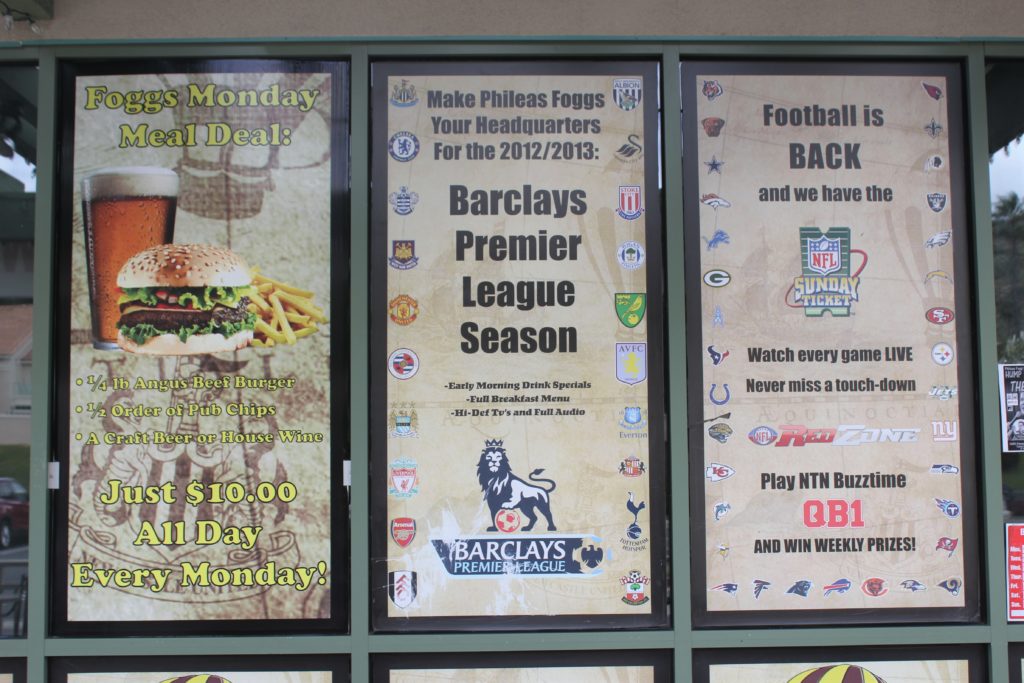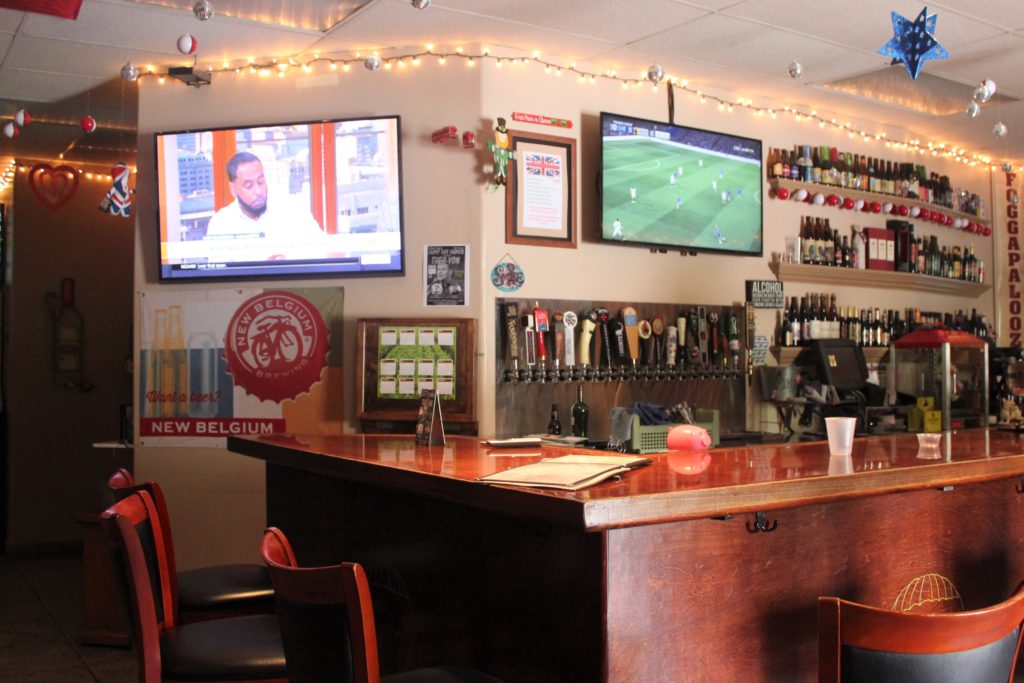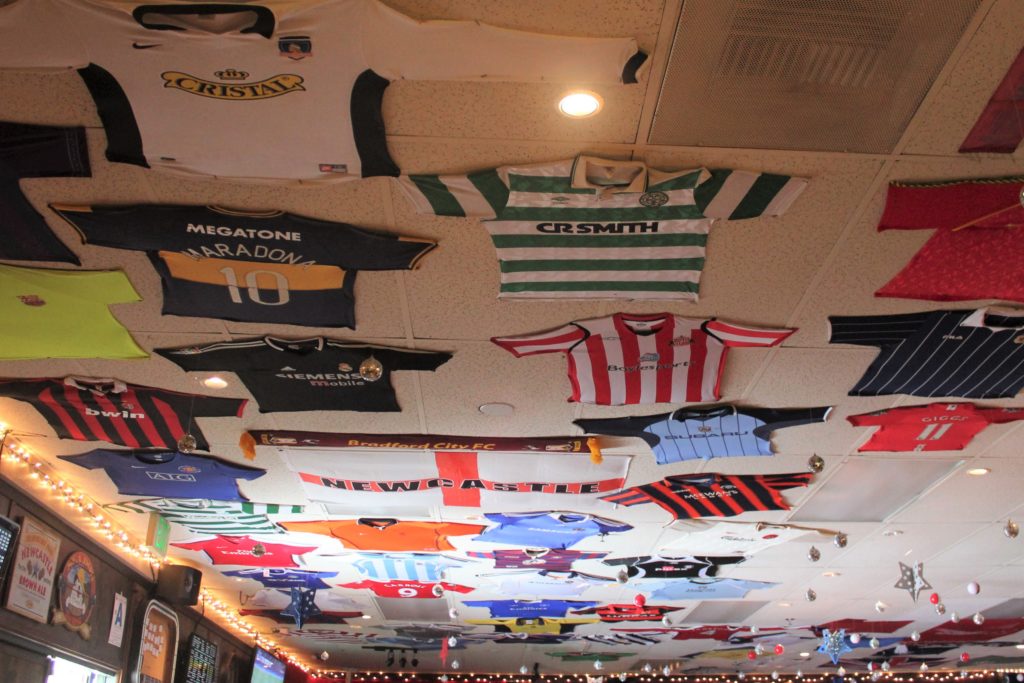 Football (NFL) & more football (soccer)?  Why yes!  Plus, take a look at that ceiling and the amount of jerseys and flags; I spotted Manchester United straight away!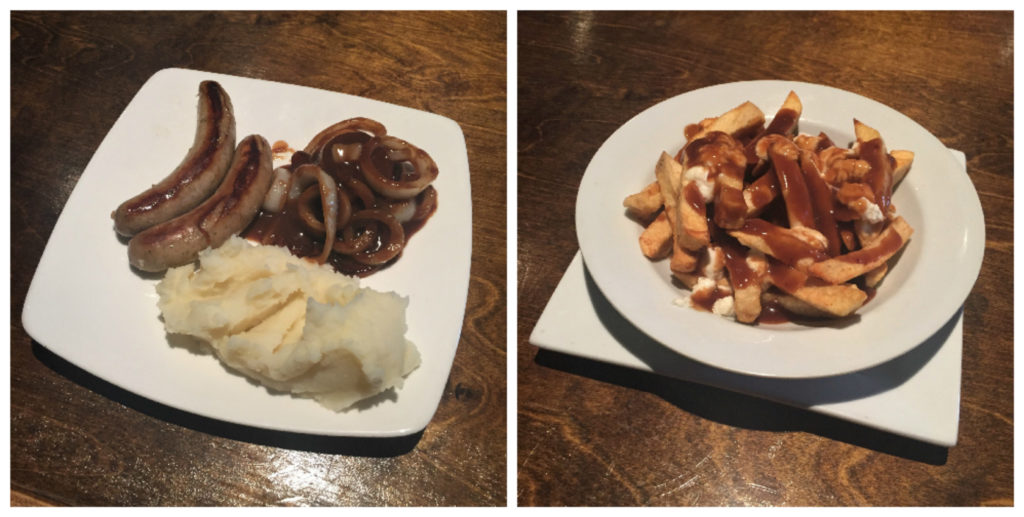 Above: Bangers & Mash; Poutine Fries
Below: Fish tacos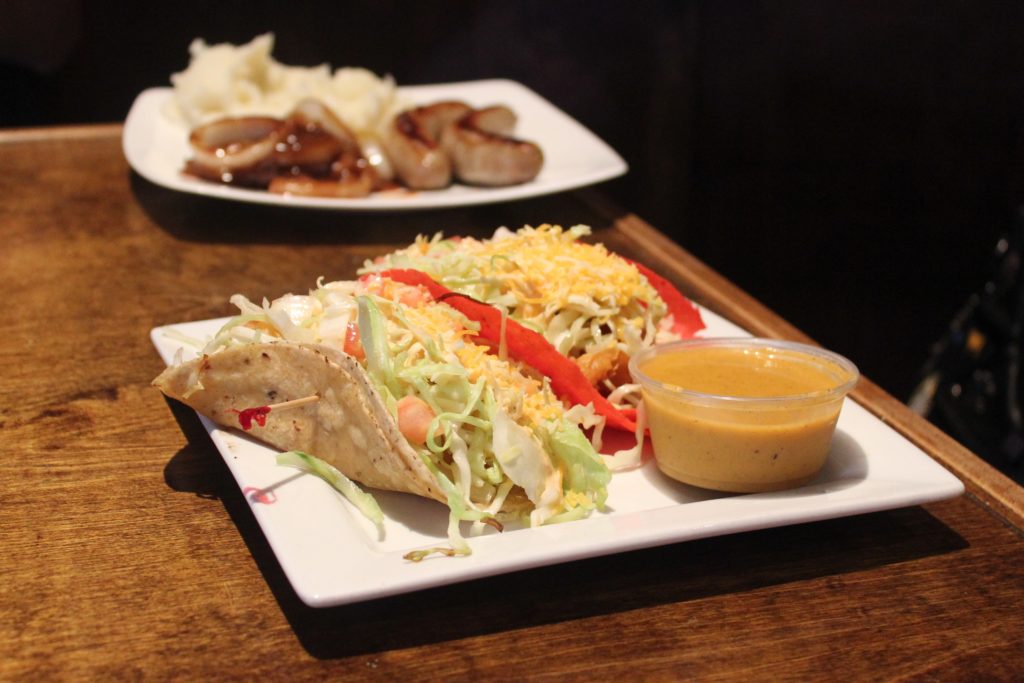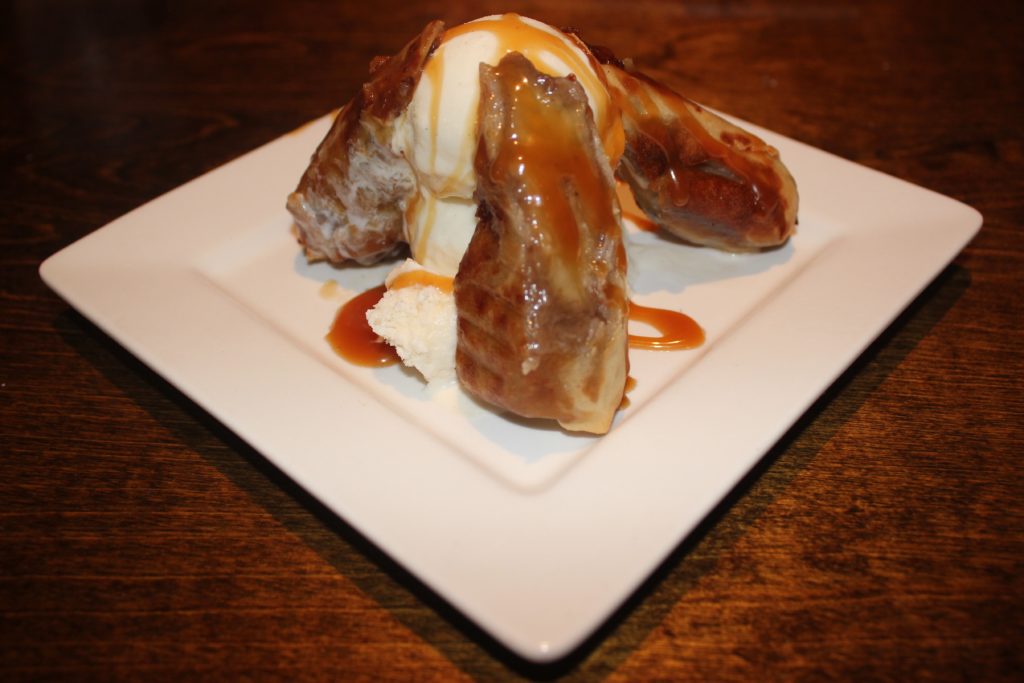 Above: Banana fritters with ice cream
Below:  Bread pudding with white chocolate chips and caramel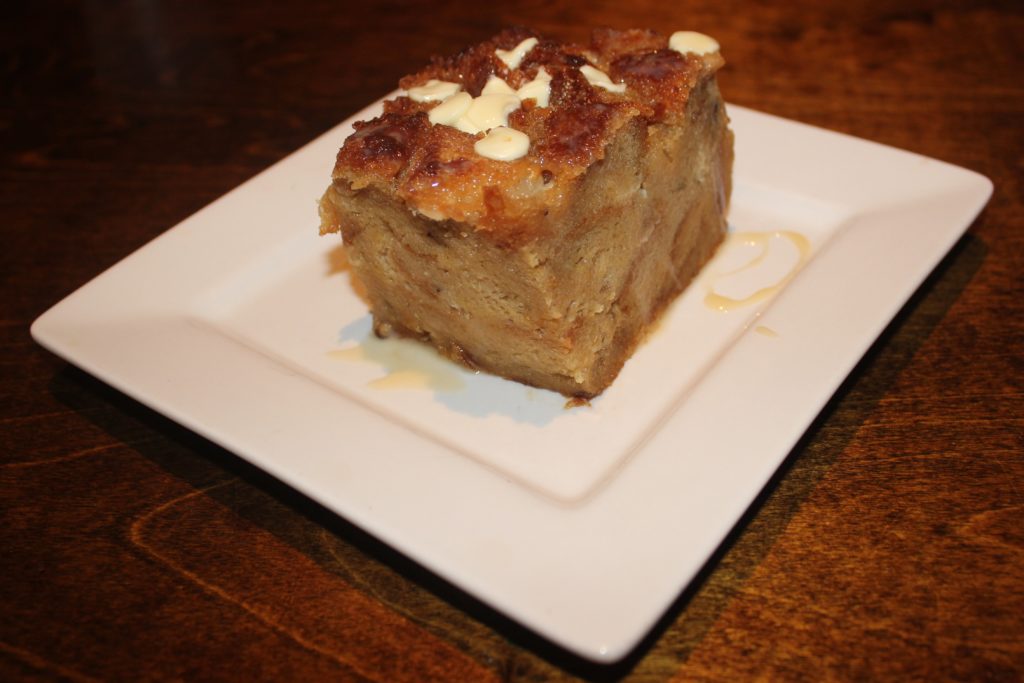 Pub grub just the way I love it!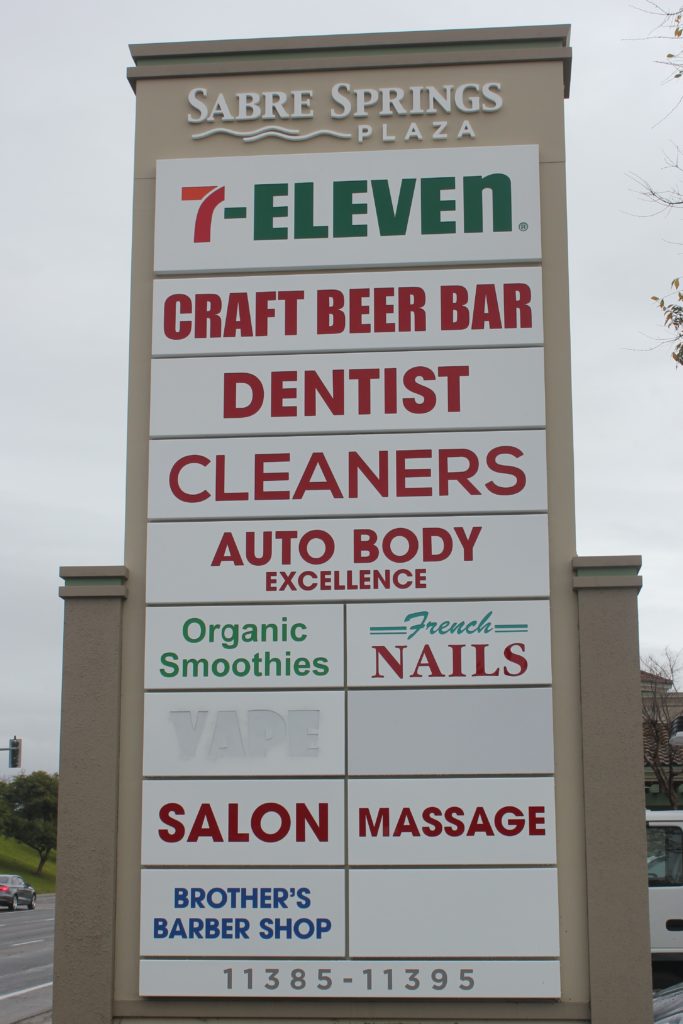 FTC Disclosure:  I received compensation to patronize a business at Sabre Springs Plaza.  Although I did receive compensation, the opinions in this post are strictly my own.
(Most photos taken by Rholnna Jiao)