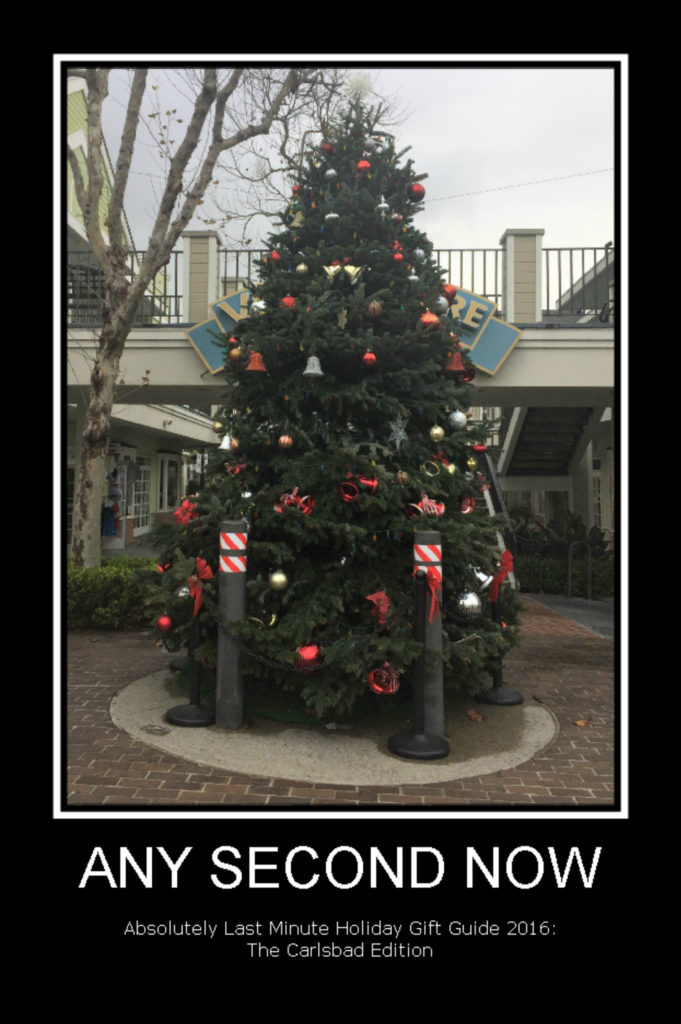 For the third year running, I humbly present again my last-minute holiday gift guide!  I am notorious for waiting until the last-minute, so for those of you who suffer from the same affliction, this is the guide for you.  For this year's gift guide, I thought I would put a local spin on things and give those of you in the San Diego area places to actually go and grab some great last-minute holiday presents from some of my favorite shops in the Carlsbad area.
Happy Shopping!
---
Wysh Boutique is one of my favorite boutiques in Carlsbad.   Located in the Village Faire at Carlsbad, they not only have fashionable clothing and accessories, but great gift ideas and gift certificates!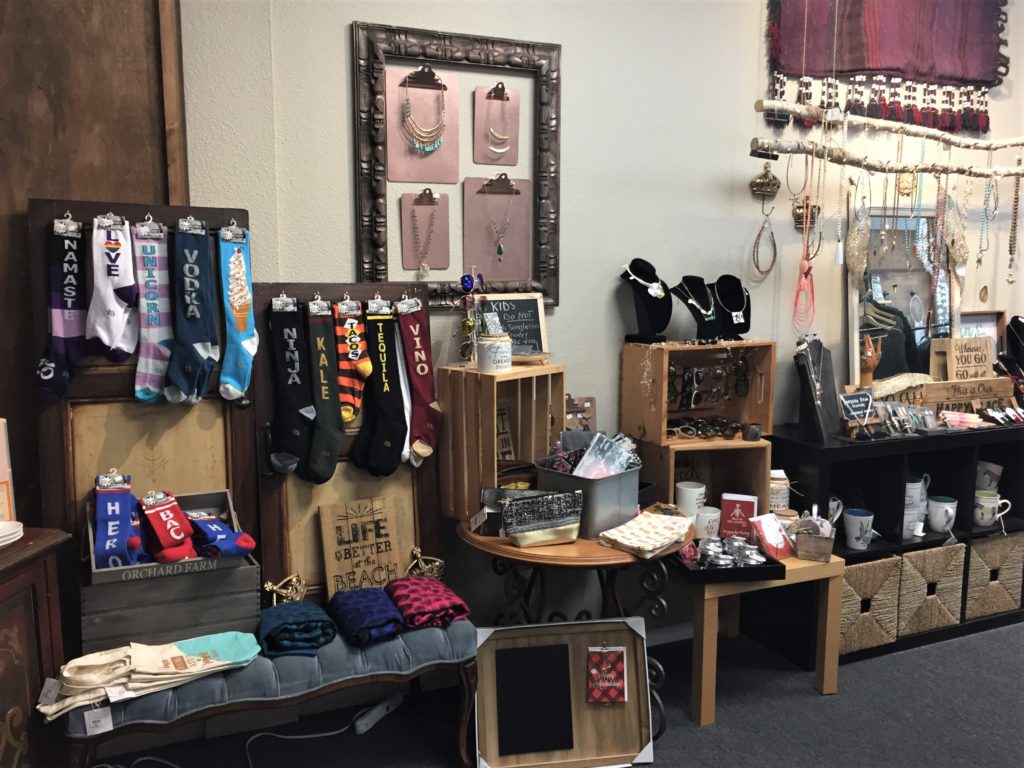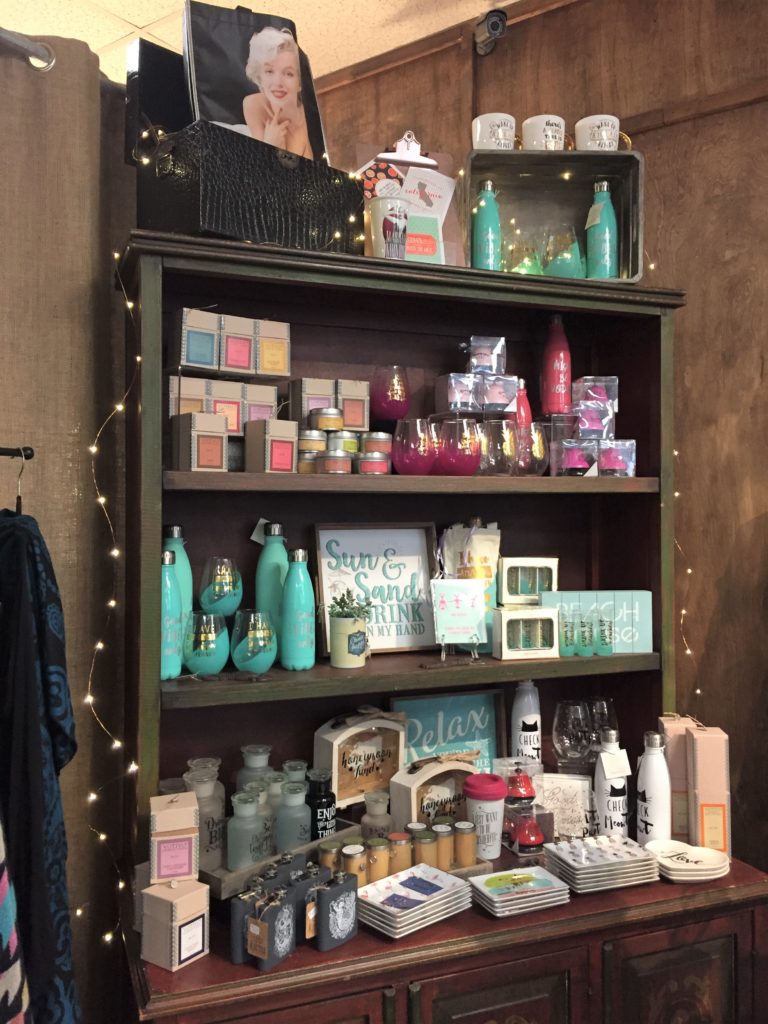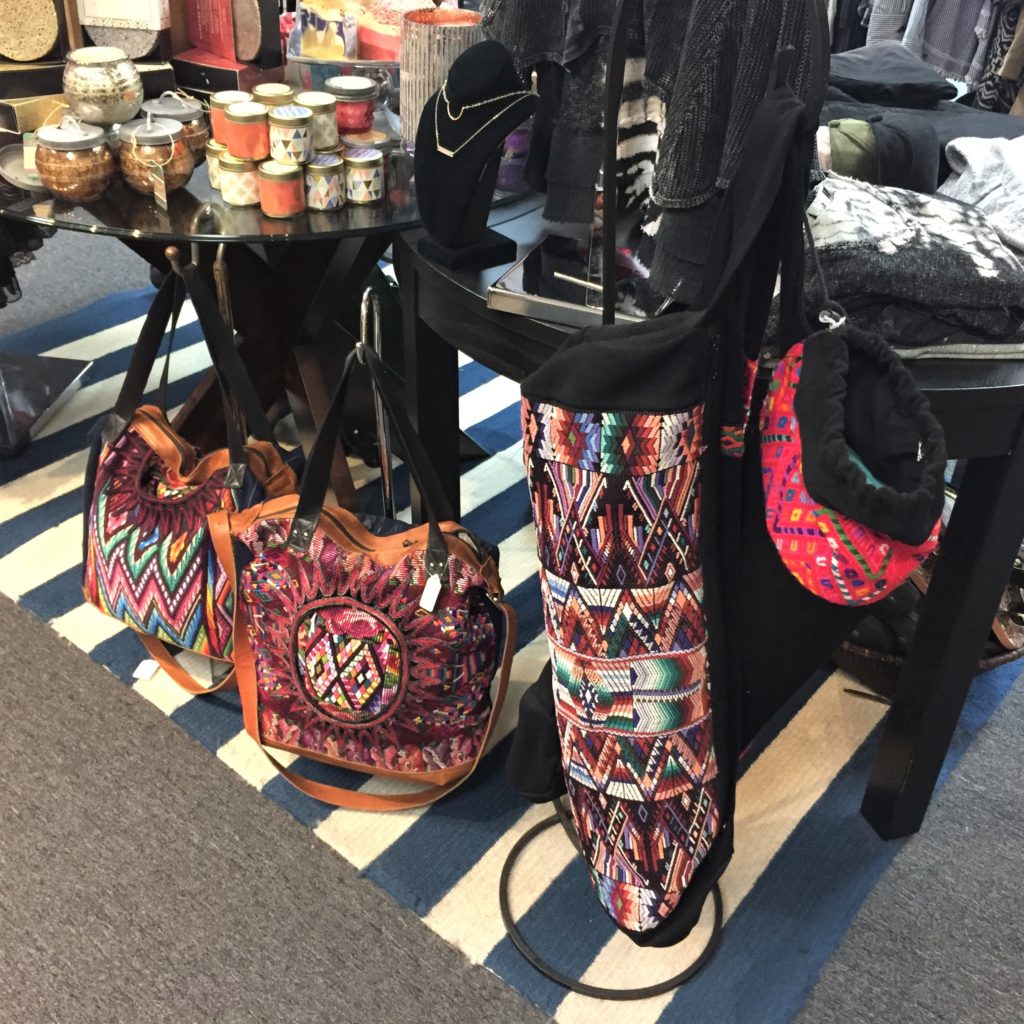 ---
Also located at the Village Faire, Gaia Gelato has gift cards, but I wouldn't mind getting gifted a box of their yummy French macarons!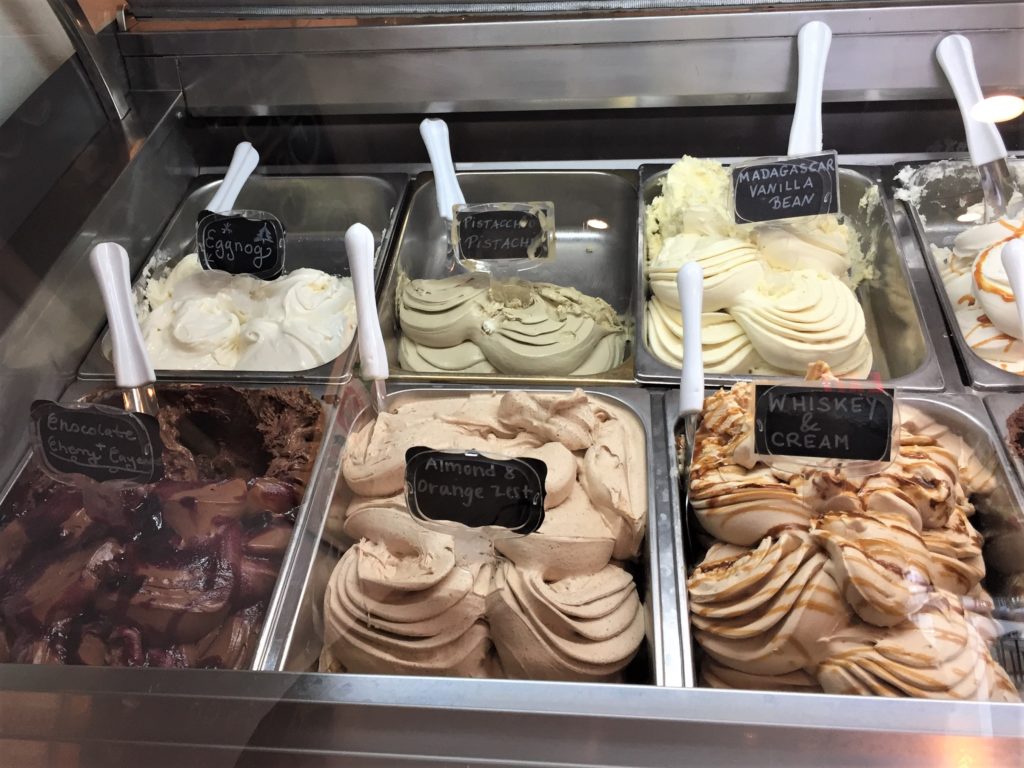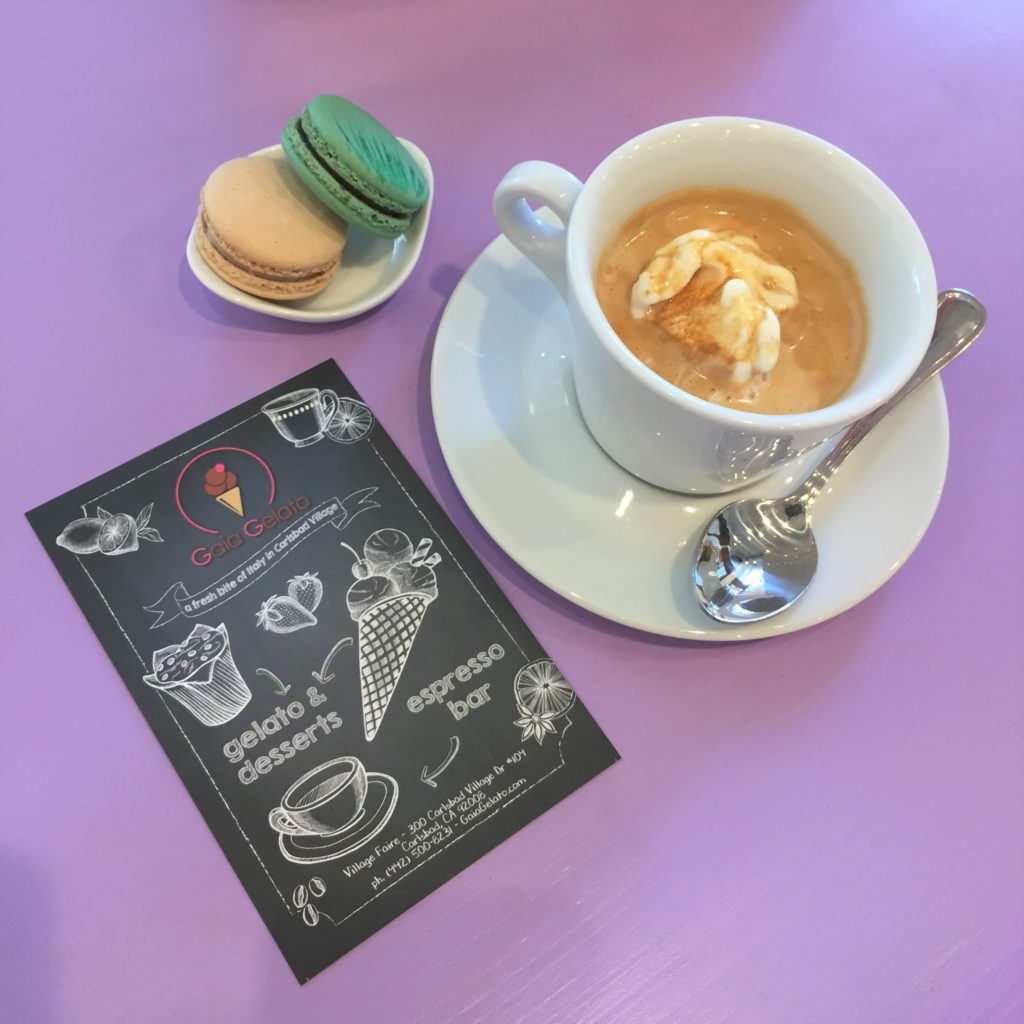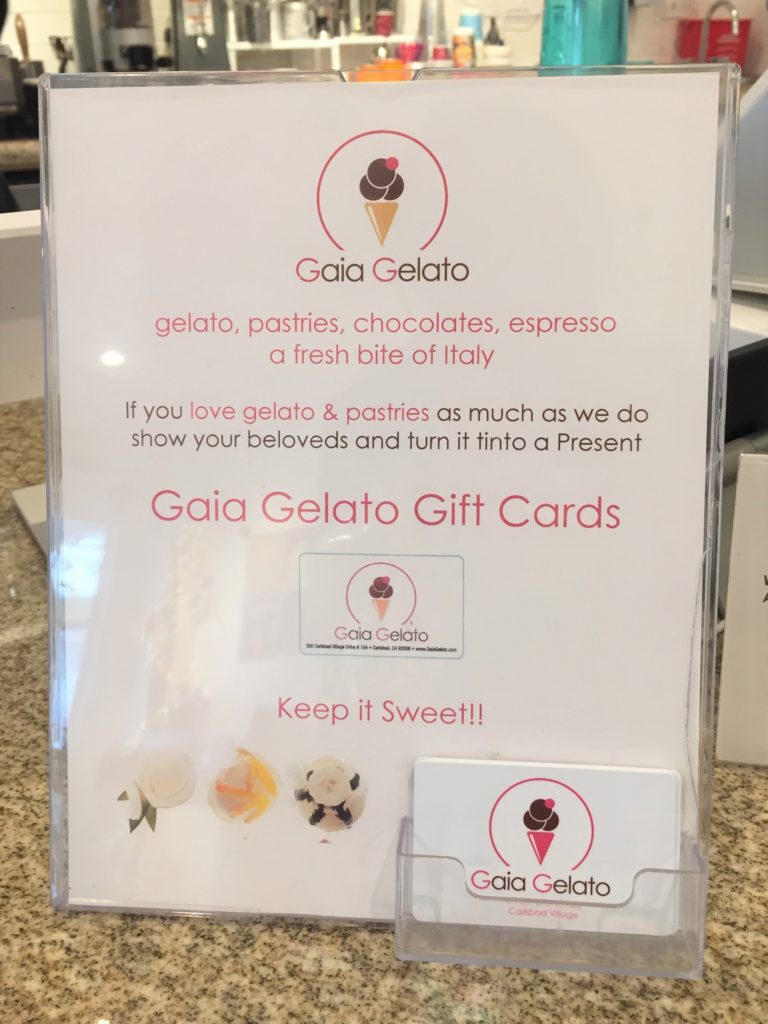 ---
Sock District is new to the Village Faire, so I welcomed them by immediately purchasing a couple of pairs to gift to my sister.  If you visit their site (link above), you can purchase electronic gift cards for your friends and family to shop in their store or online!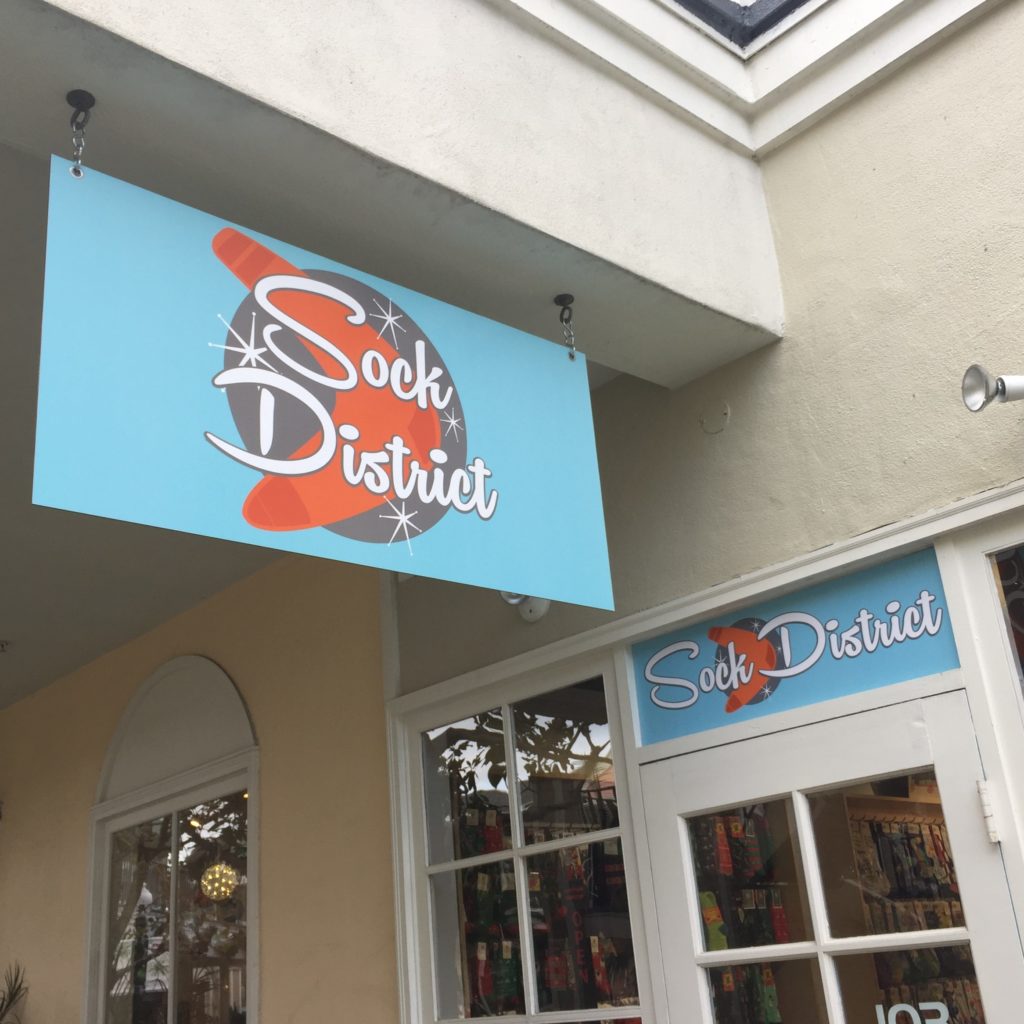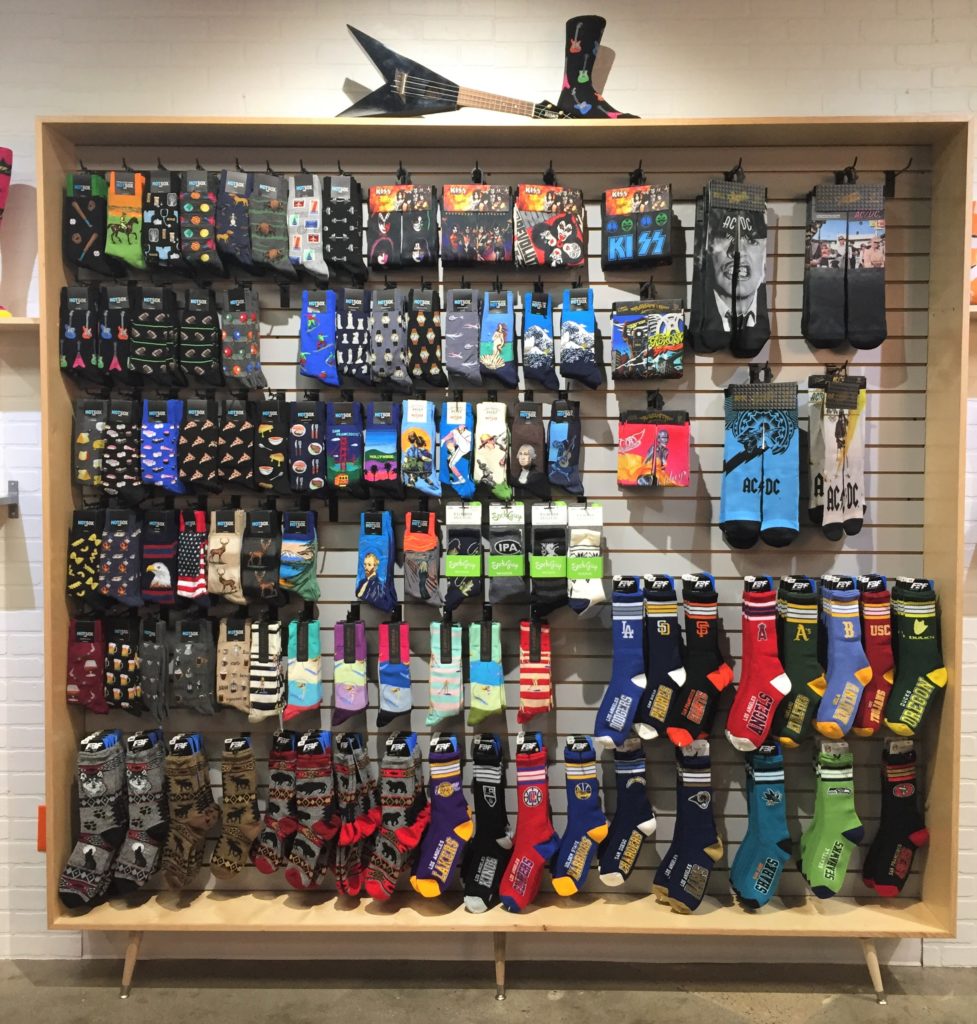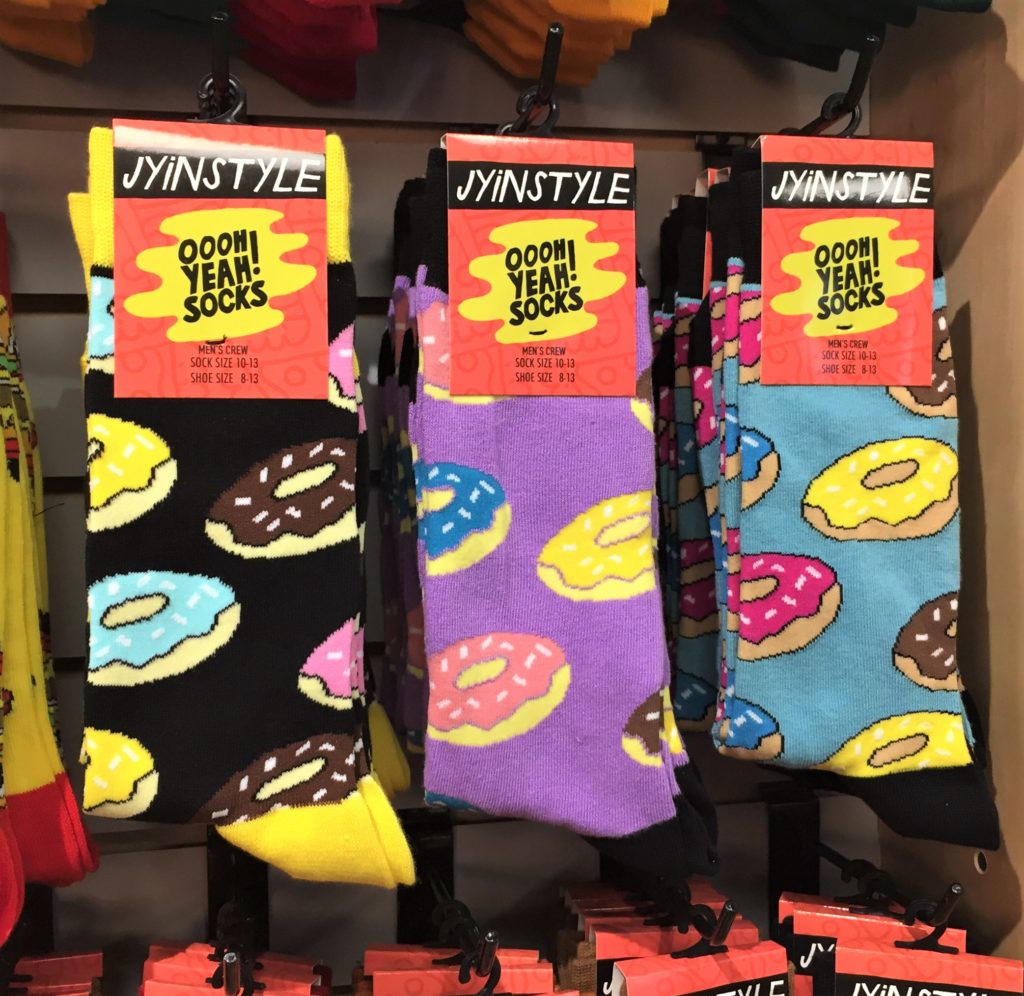 ---
The Beat Clothing
Another one of my Carlsbad favorites, The Beat Clothing has everything you could want for your edgy fashionista friends.  Astrid Montalvo is their on-site stylist and she can help you find the perfect outfit for that concert-goer in your life, or give the gift of rock inspired clothing, shoes and accessories through a gift certificate!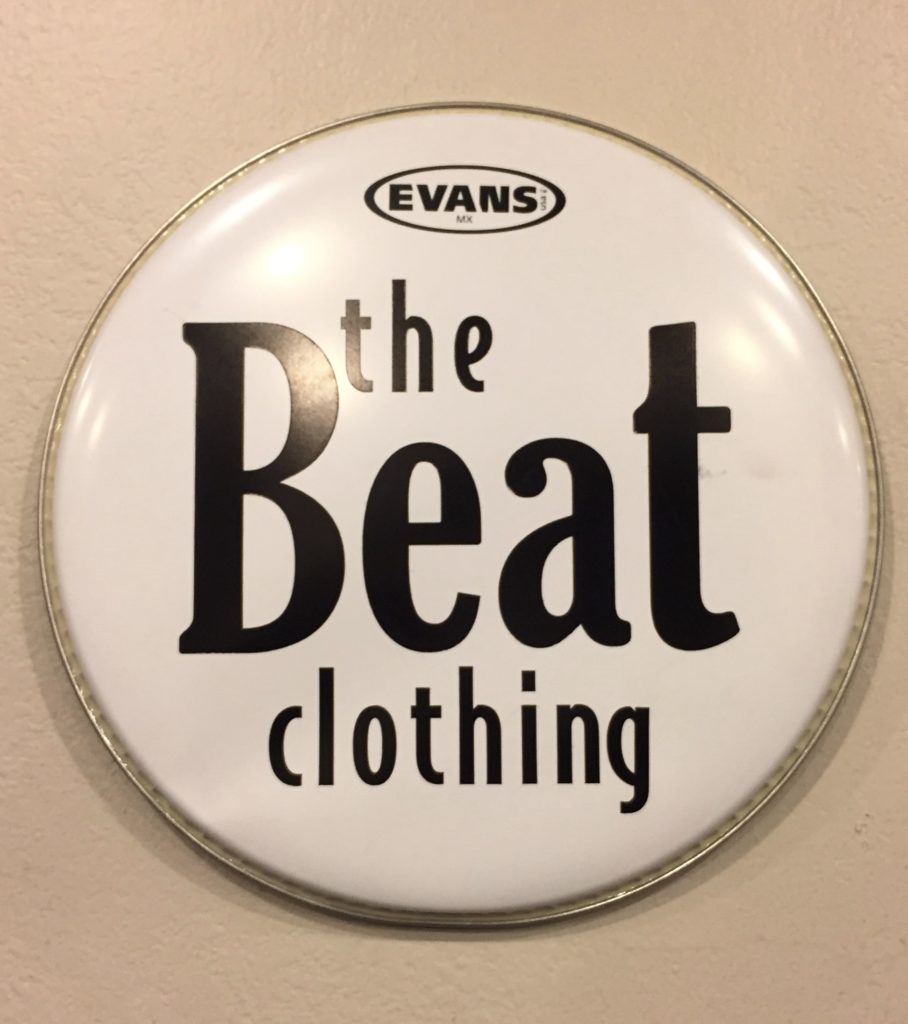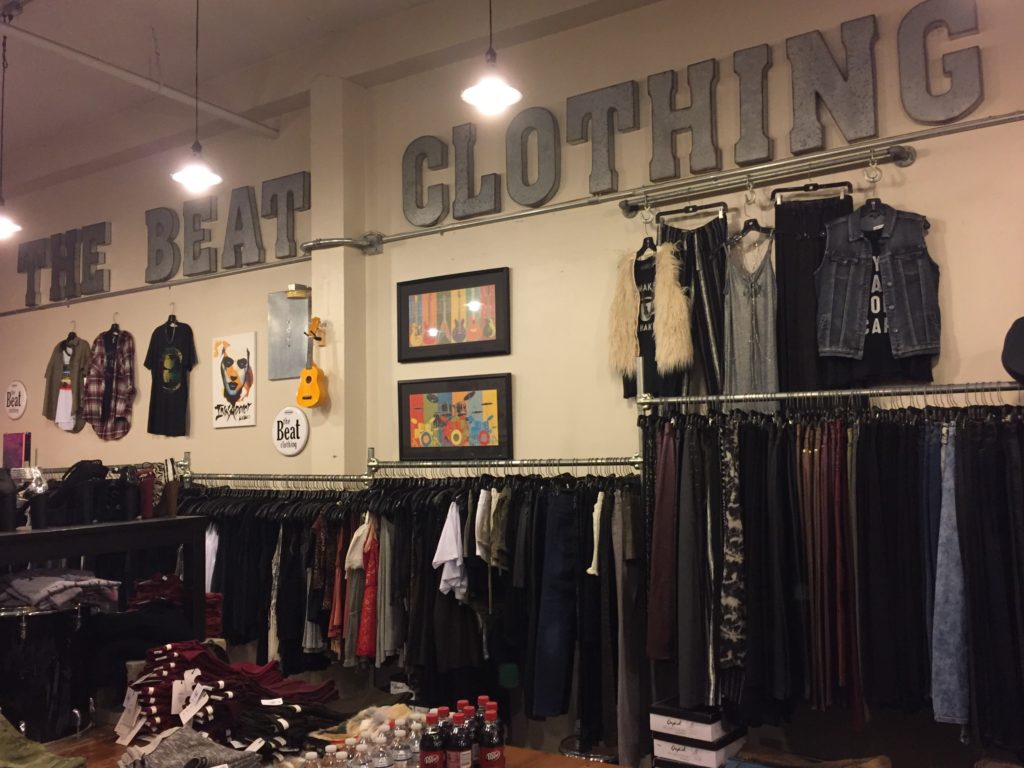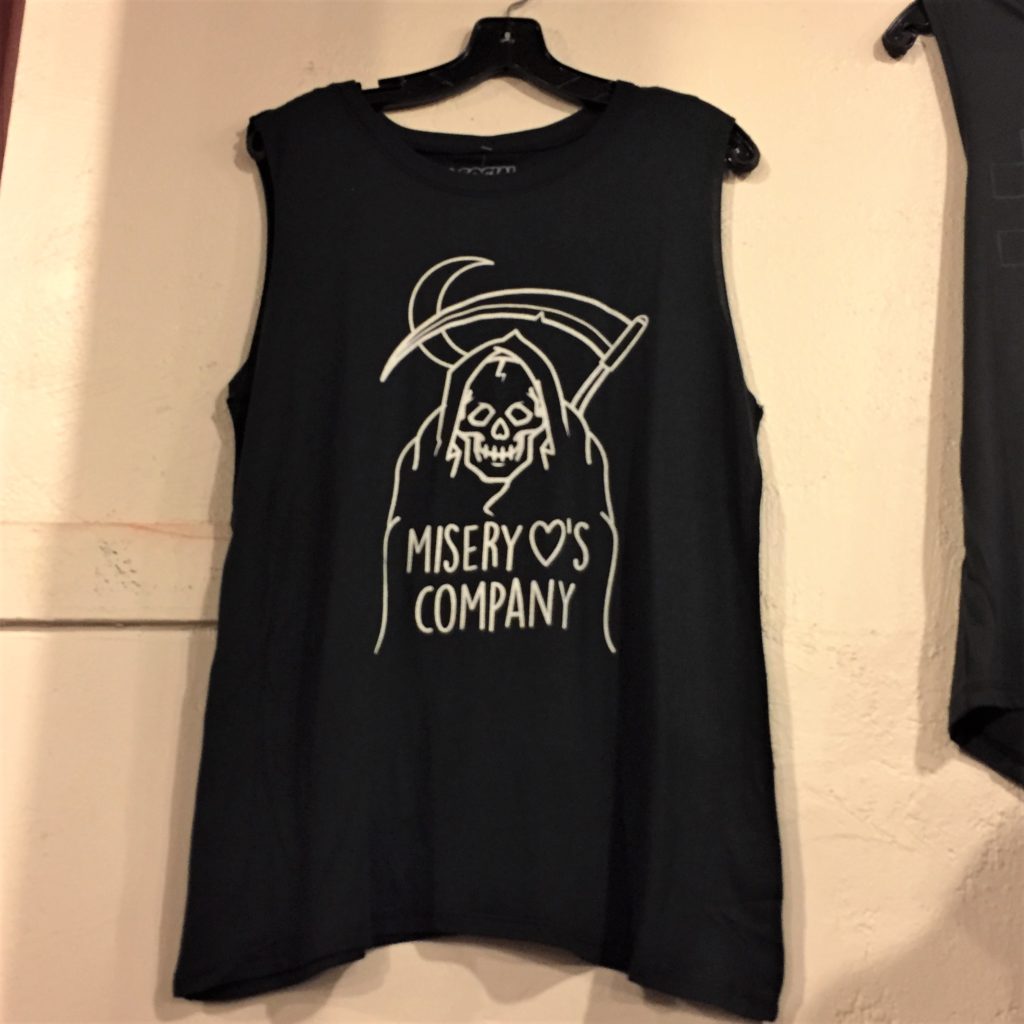 ---
Of course I need to include a place where you can give the gift of music, and my favorite place to do some digging in Carlsbad is at Spin Records.  I was just there and purchased a white vinyl 7-inch single of Johnny Cash's The Man Comes Around with his cover of Personal Jesus (pictured below).  They also have t-shirts, buttons, patches and gift certificates for that crate digger in your life!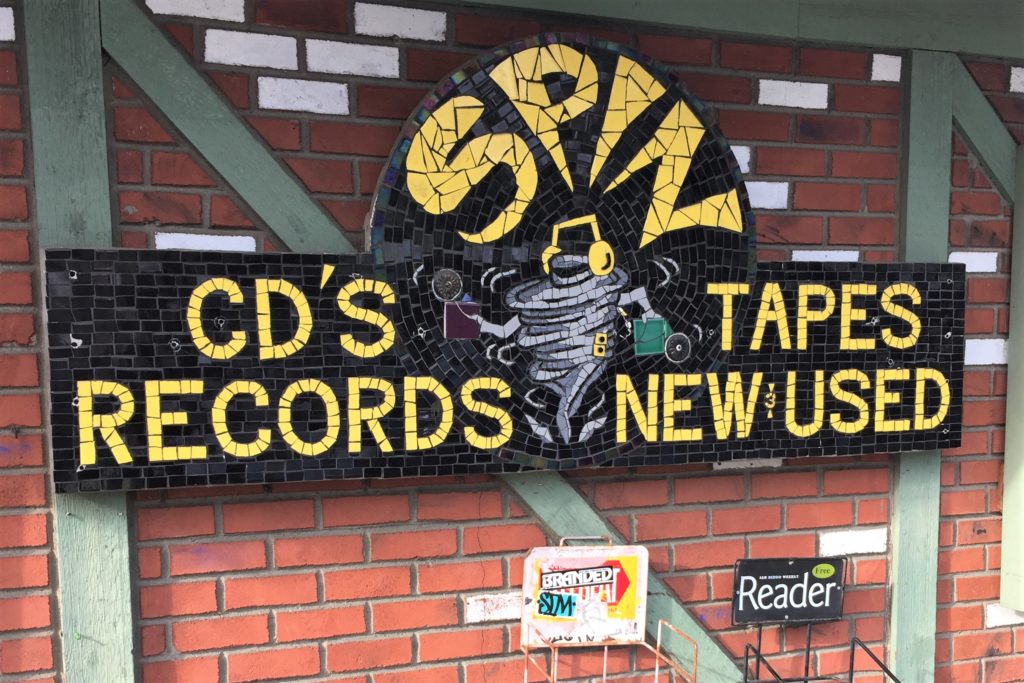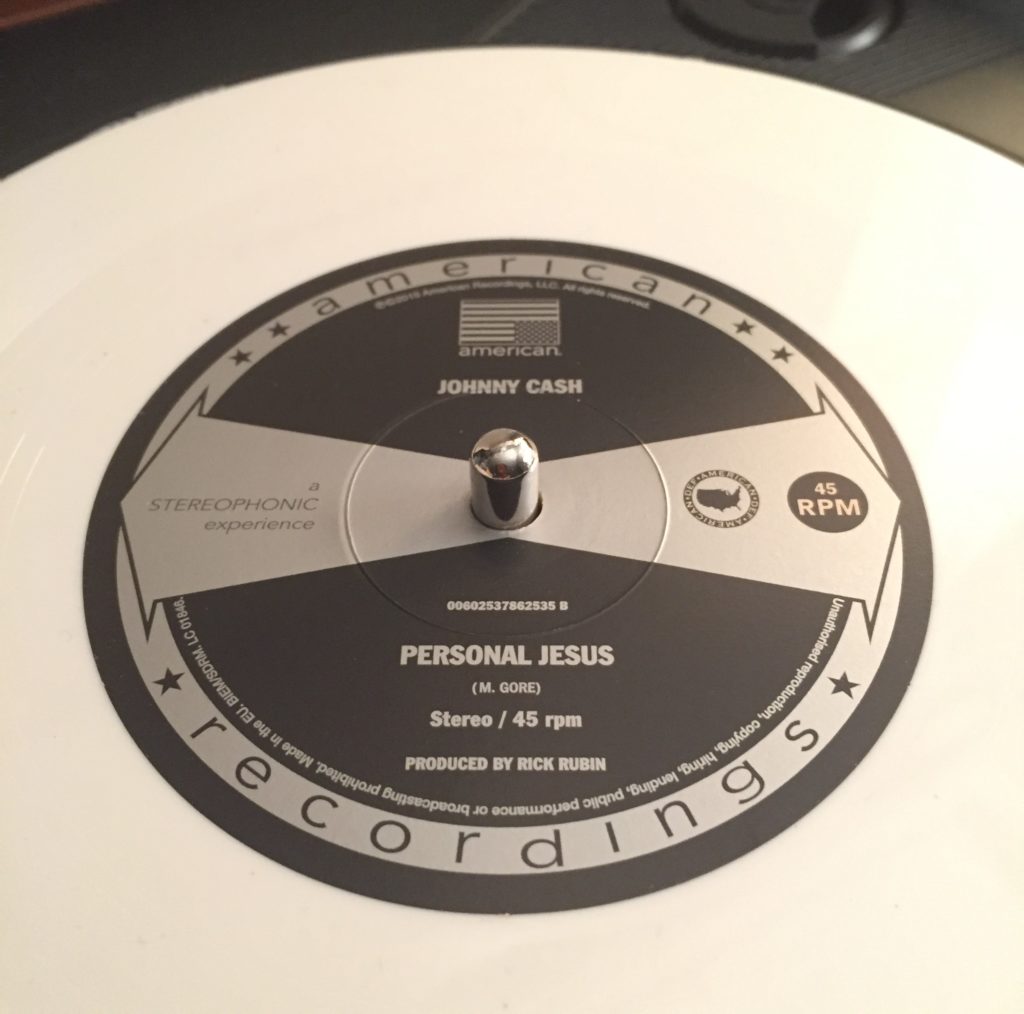 ---
Note:  This is not a sponsored post.  Although I mention specific shops, all suggestions are strictly my own.