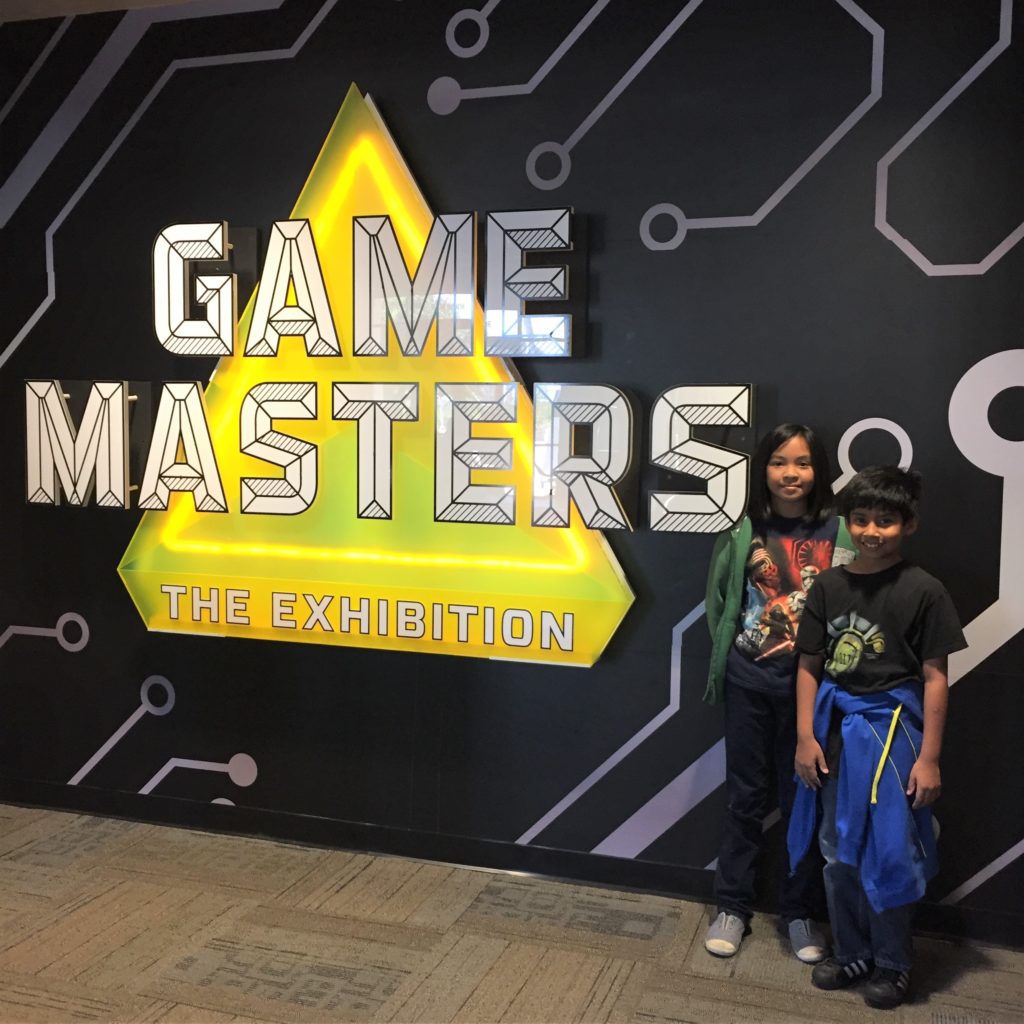 Have you read Ready Player One by Ernest Cline yet?  I'm obsessed with everything RP1 because although it's set in the near future, it heavily features the nostalgia of the 1980's (not to mention, the audio book is narrated by Wil Wheaton).  In the book, I imagine that the OASIS game creator James Halliday's collection of video game consoles and arcade games would have looked exactly like this new exhibition at Balboa Park's Fleet Science Center, GAME MASTERS: The Exhibition.  I first heard about this exhibition on Good Morning San Diego on KUSI News from none other than Brad Perry.  After seeing just the arcade game portion of the segment, I knew I had to take the kids to see it.  I actually finished RP1 after I visited this fantastic exhibition, and I'm so glad I did because I learned so much about the game designers that I recognized exactly who Ernest Cline was referring to in many instances, including when he mentions Dave Theurer, creator of my all time favorite arcade game, Tempest.
GAME MASTERS is separated into three sections.  It starts off with "Arcade Heroes" showcasing arcade games from my childhood.  The "Game Changers" section features games and consoles that took video game playing to the next level.  Finally "Indies" highlights current games very familiar to my son and niece, like Angry Birds and of course, Minecraft.
Video game aficionados and fans of RP1 should definitely take advantage of visiting this amazing exhibition.  GAME MASTERS was developed by ACMI (Australian Centre for the Moving Image) and is open now through January 15, 2018.  Information about the Fleet Science Center, including hours and admission can be found here.
Cheers!
---
ACRADE HEROES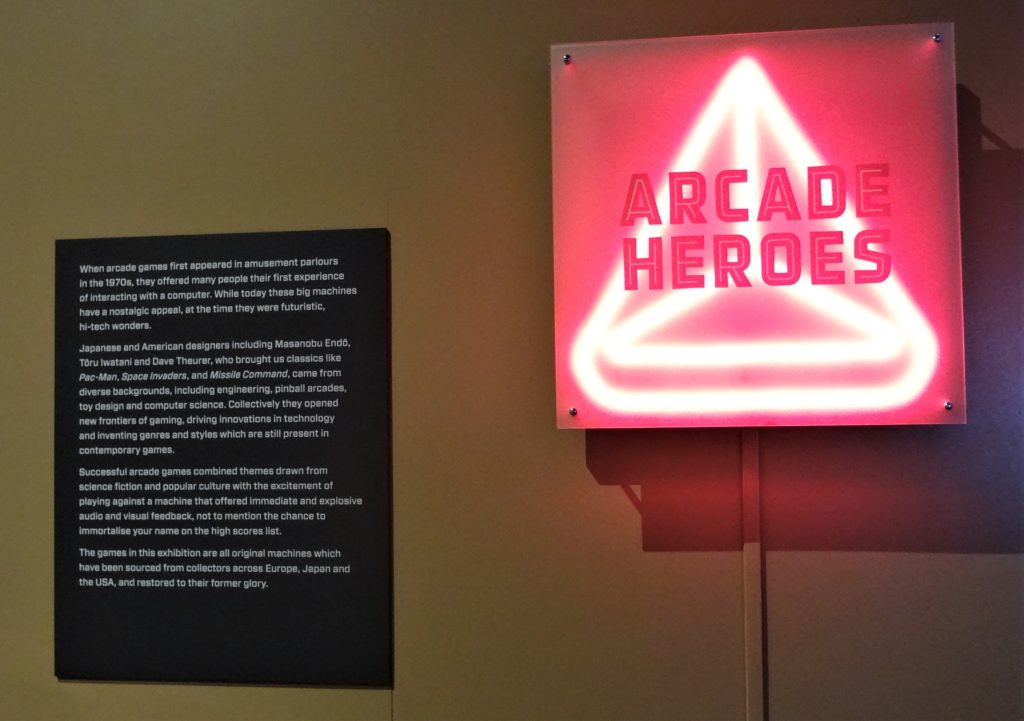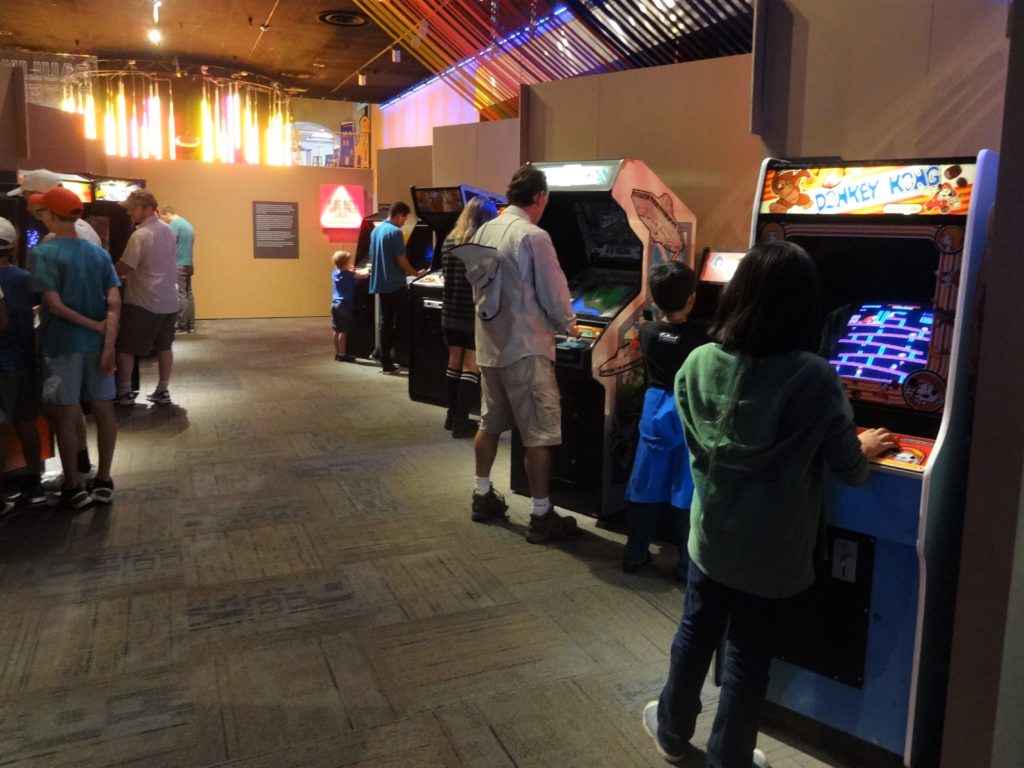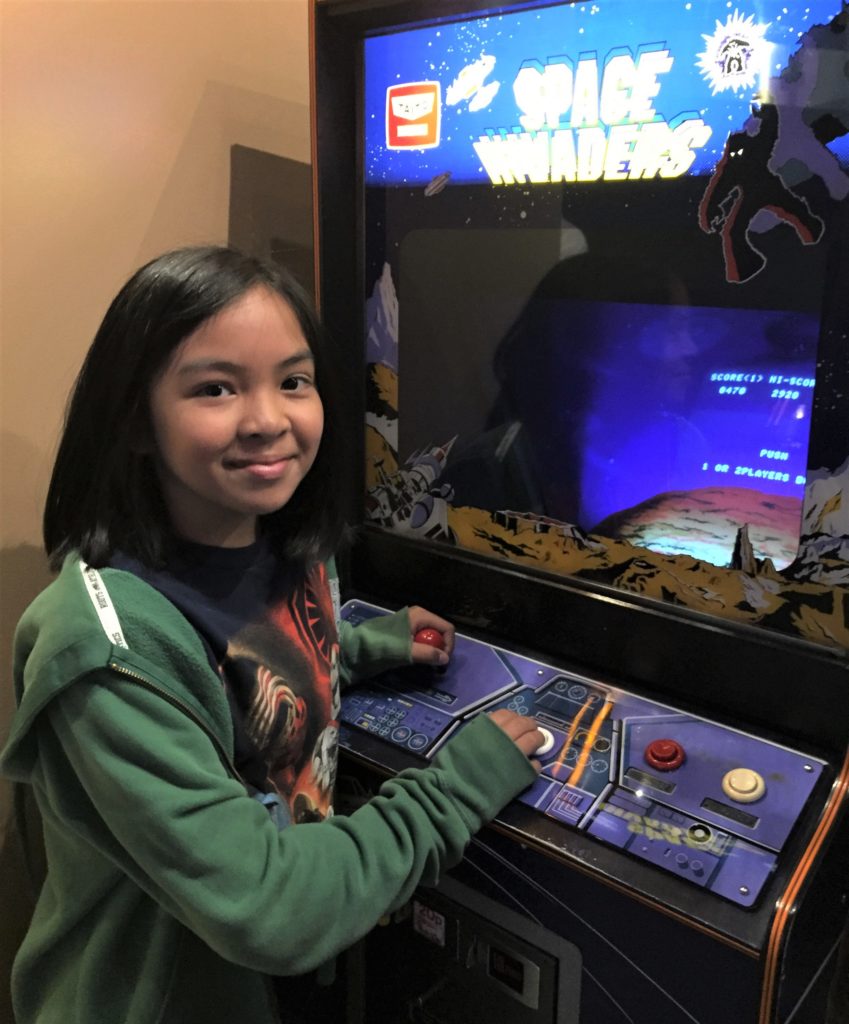 Mei-Lin attempting to play Space Invaders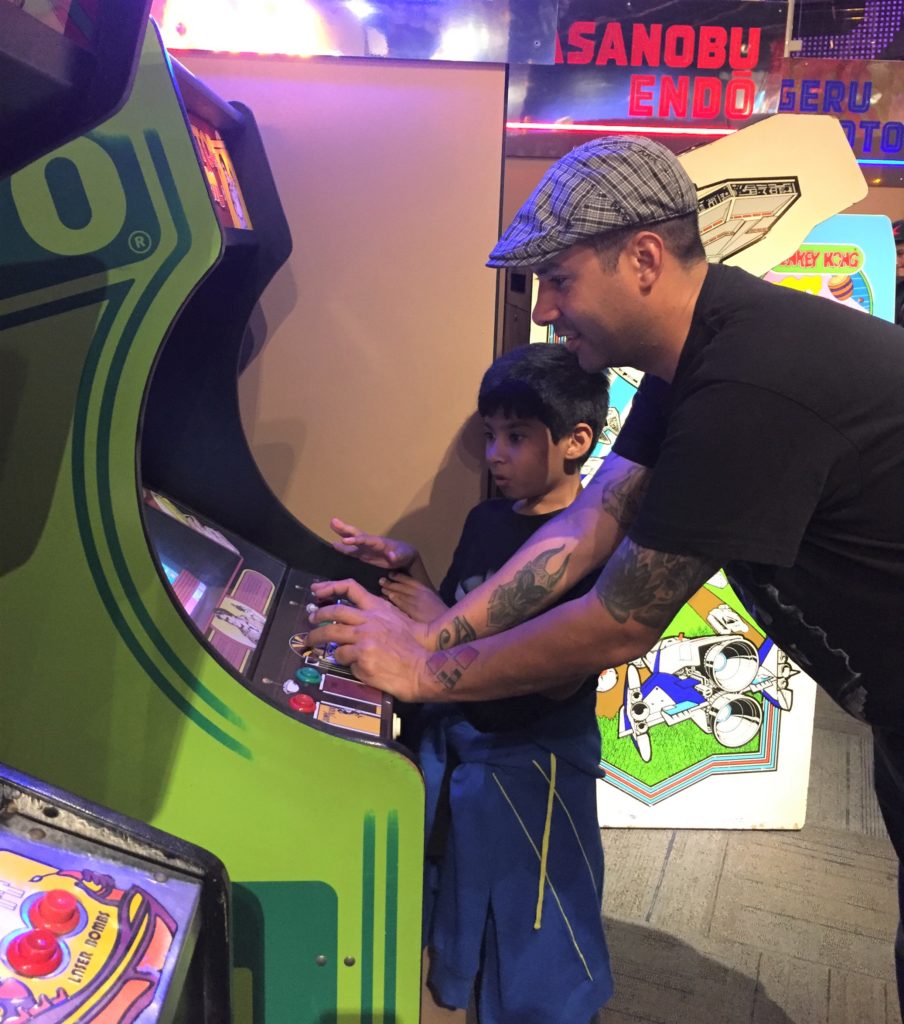 My husband showing Dominic how it's done! (Playing Elevator Action)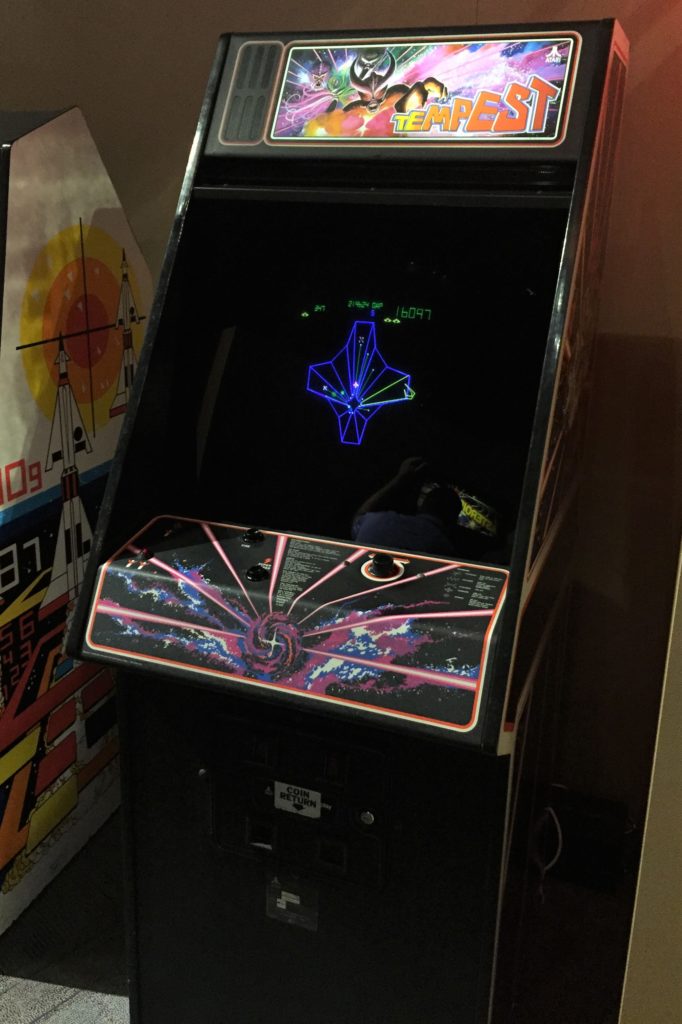 There, in front of me, at the base of this long pillar of light, stood an old coin-operated arcade game.  I recognized its distinctive, angular cabinet immediately.  Tempest. Atari. 1980.

– Parzival, Ready Player One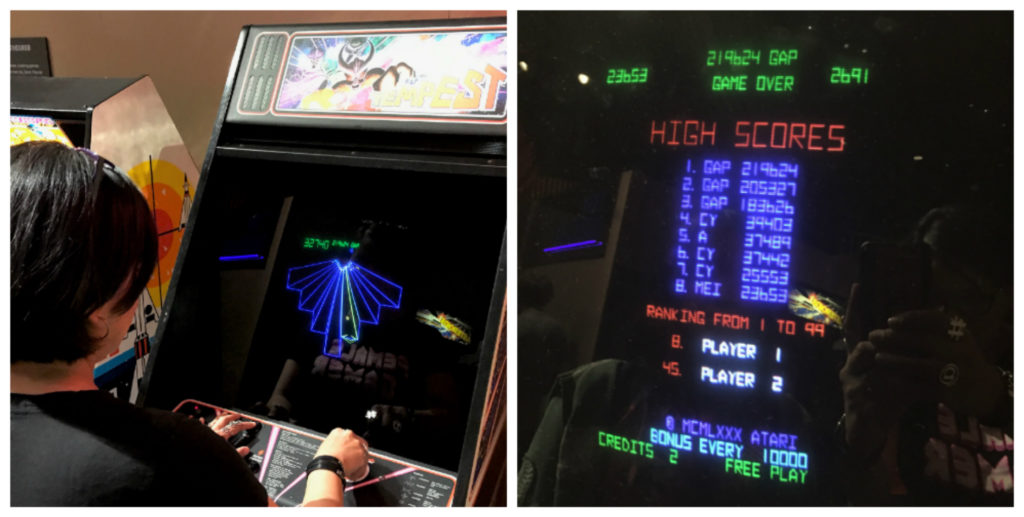 Your's truly and Mei getting on the board!
---
GAME CHANGERS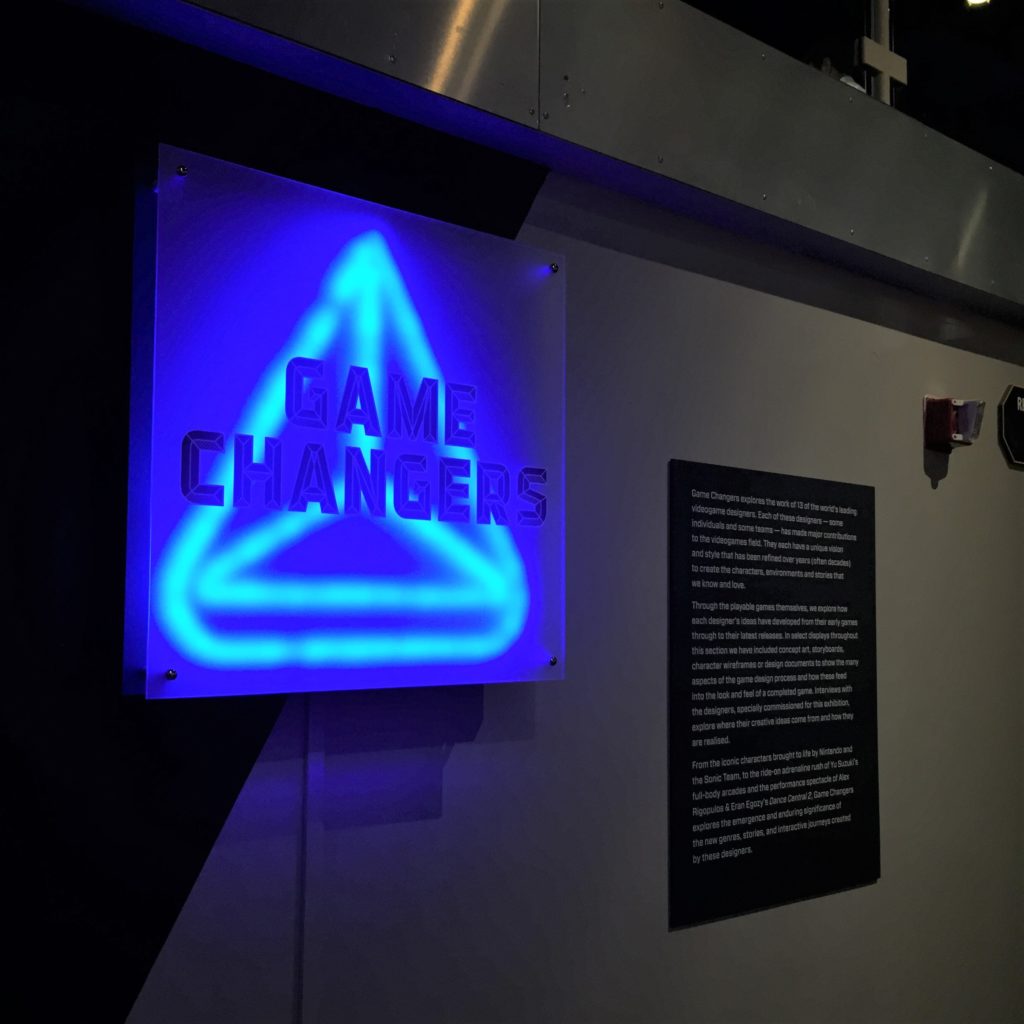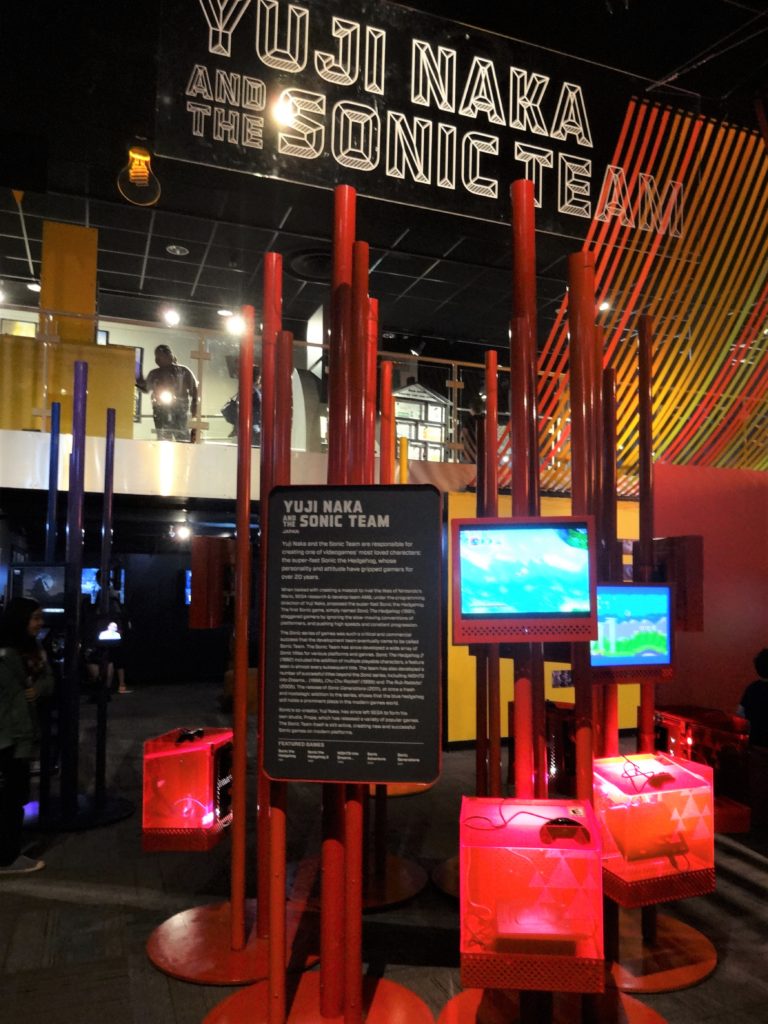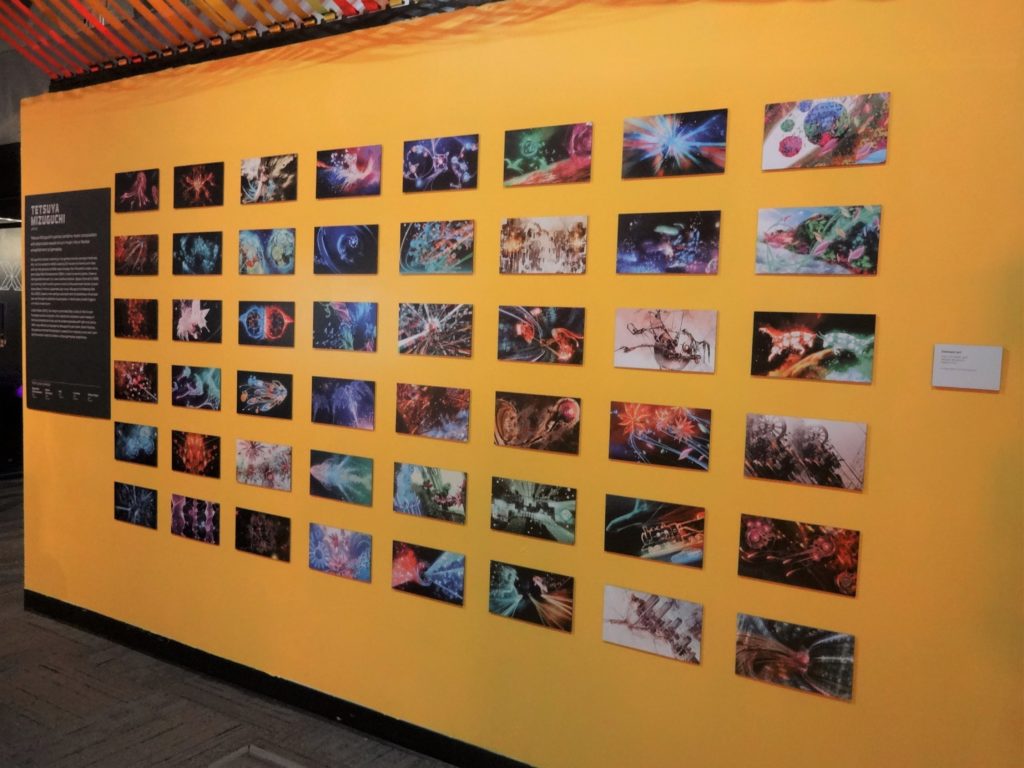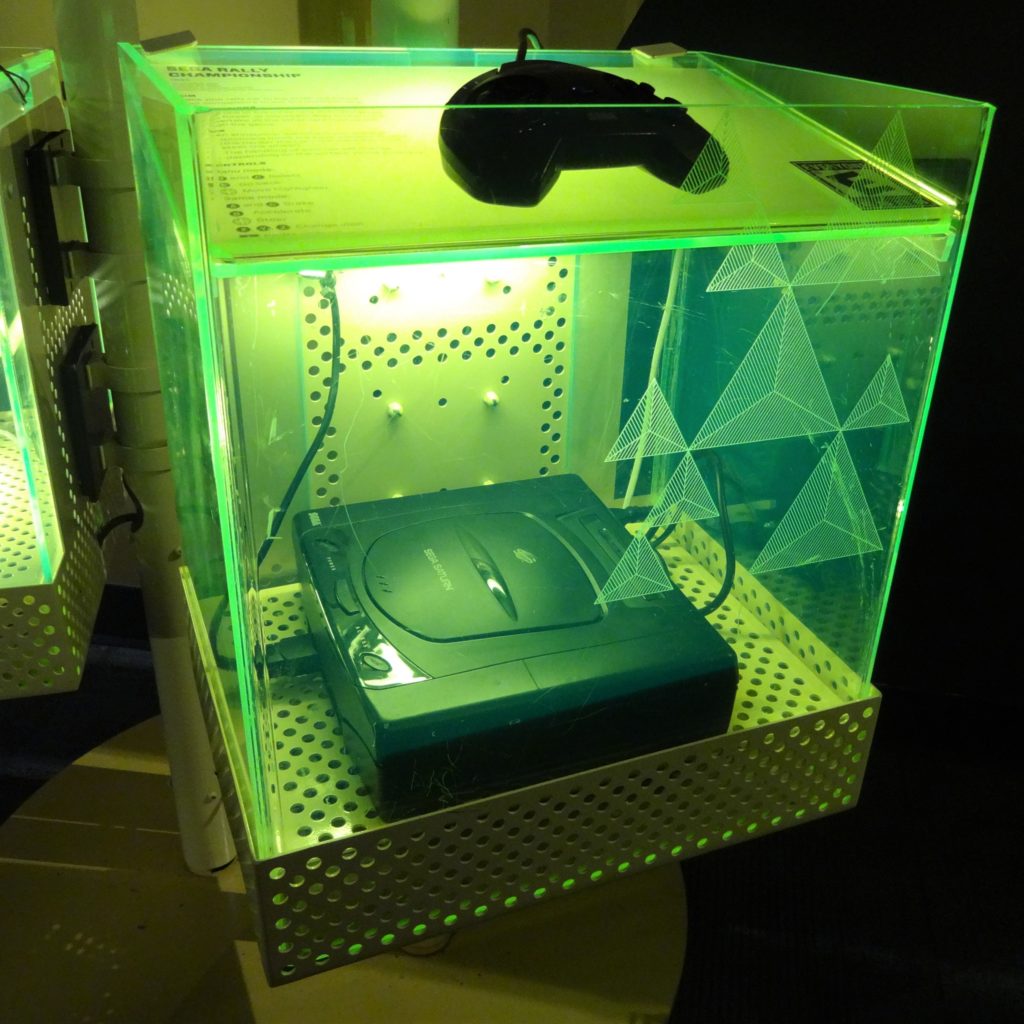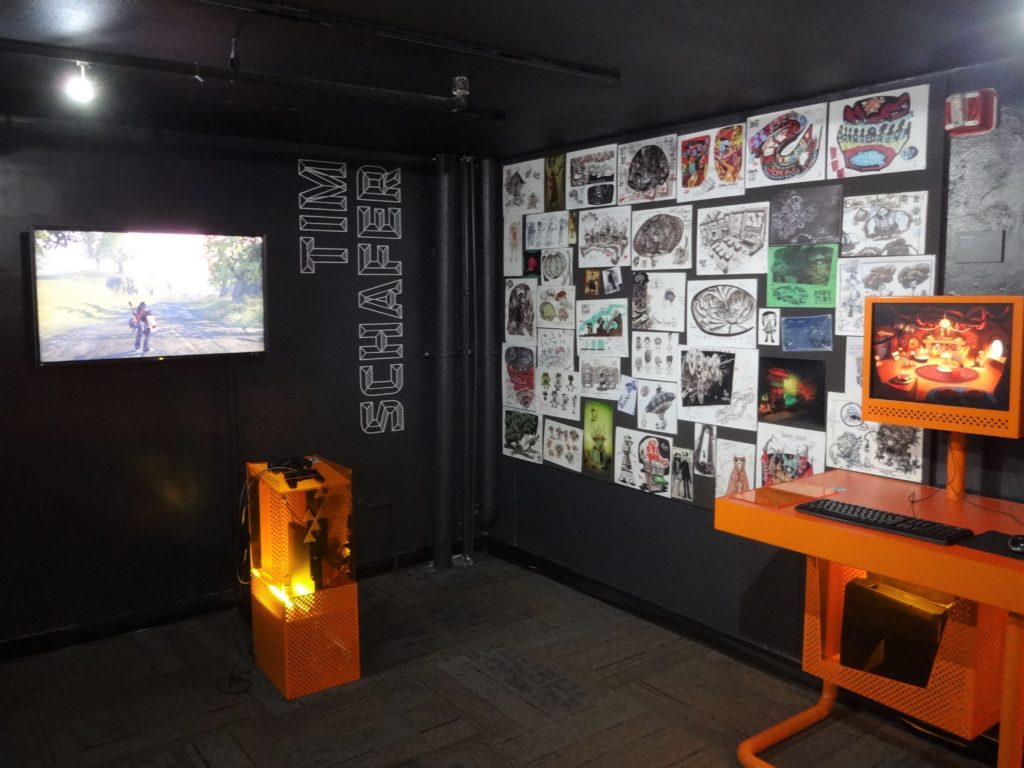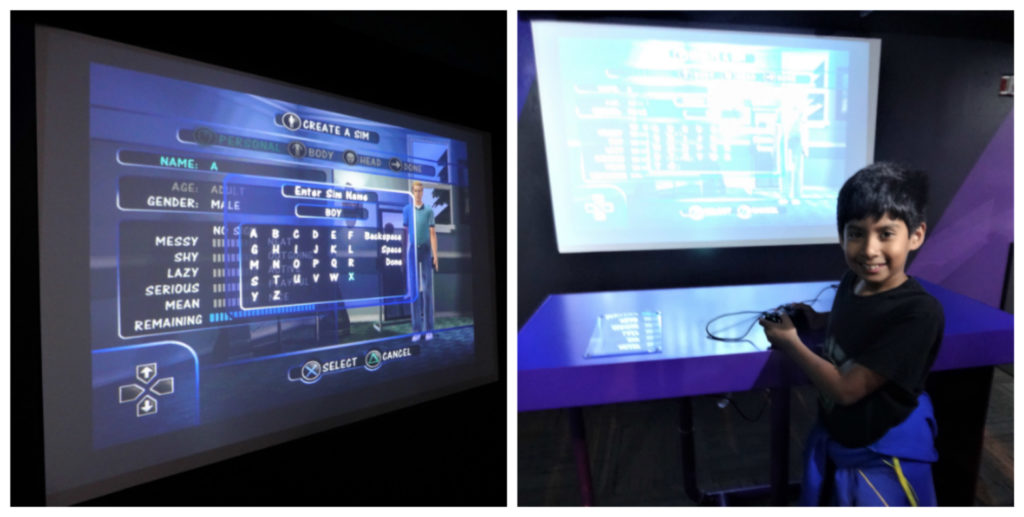 Dominic playing SIMS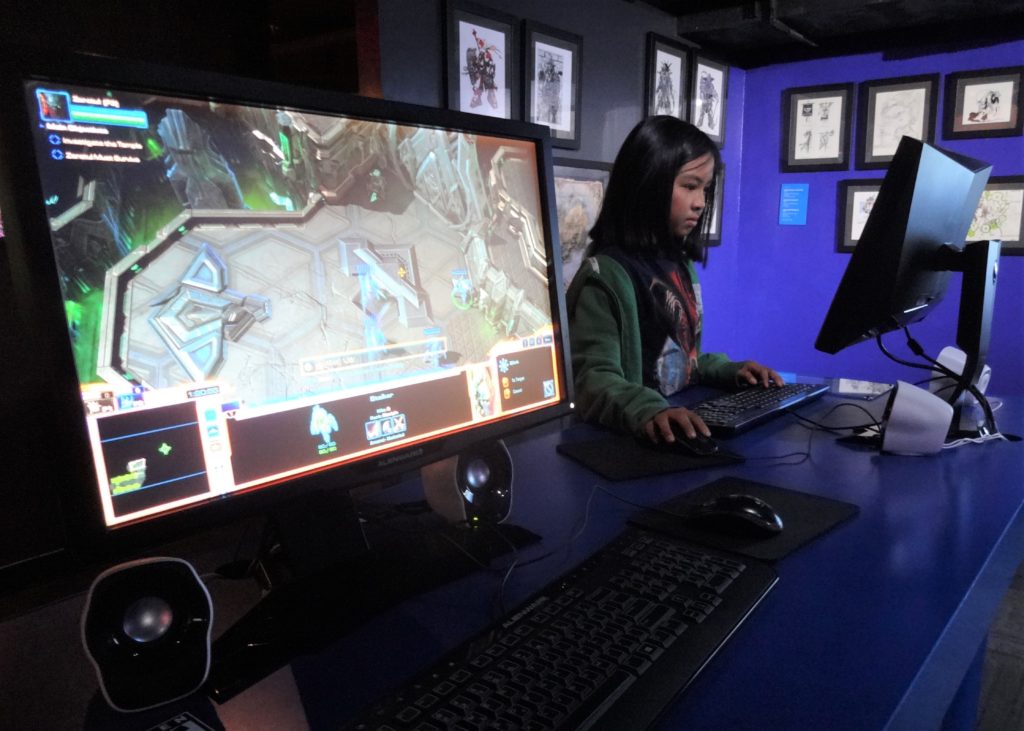 Mei-Lin…concentrating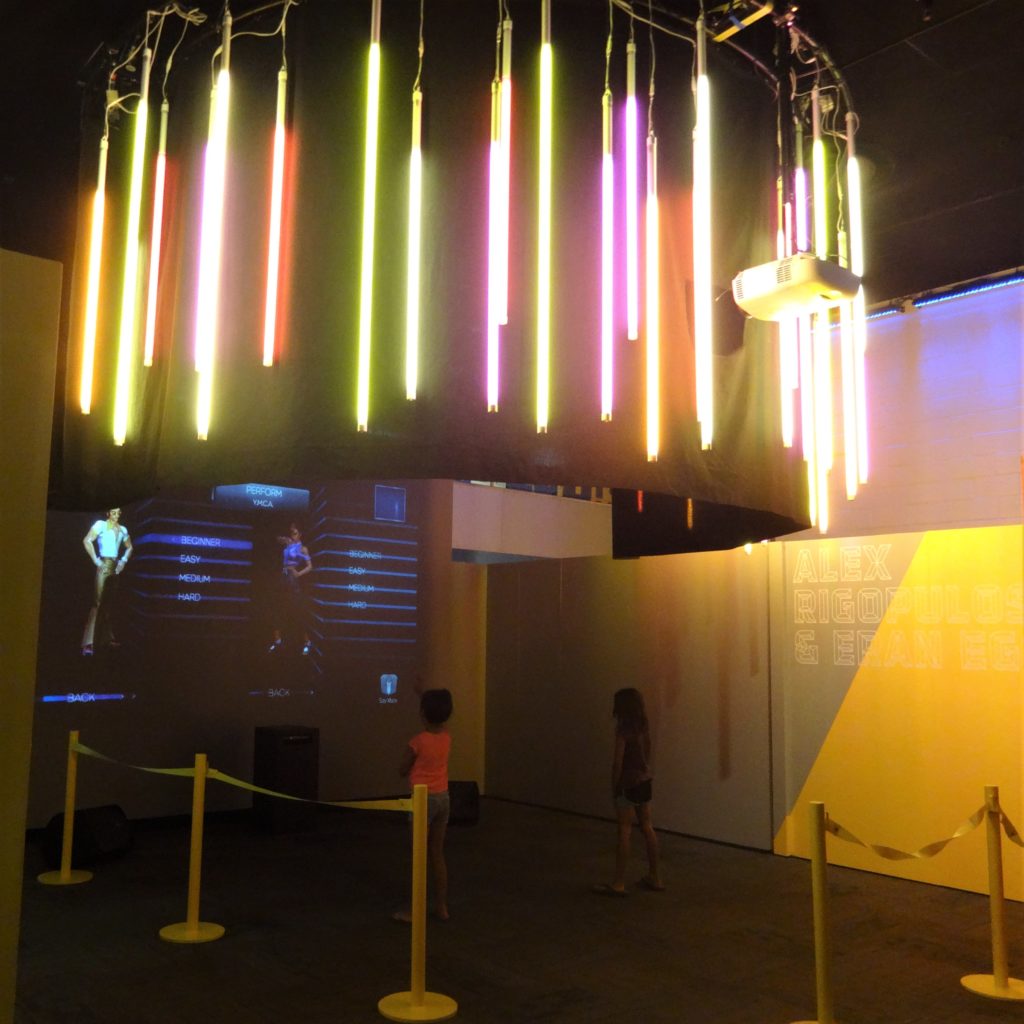 ---
INDIES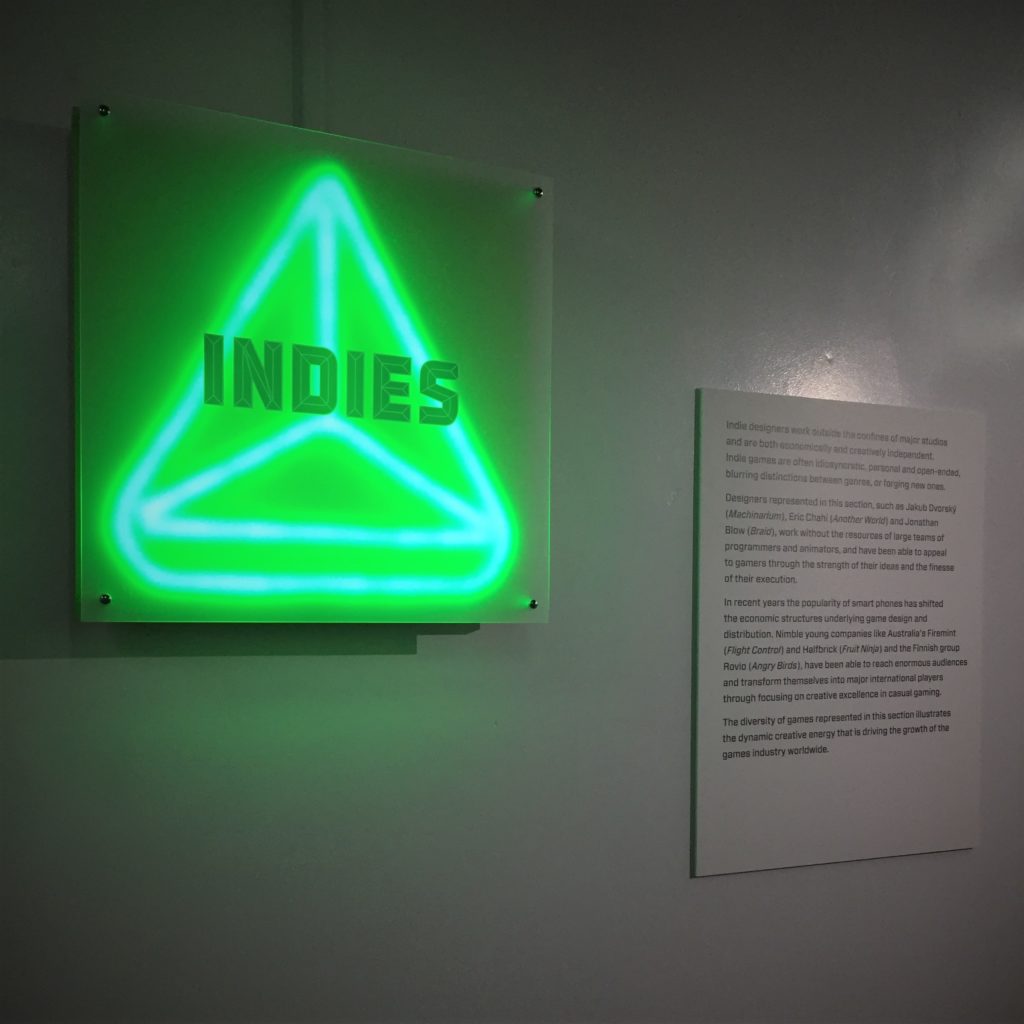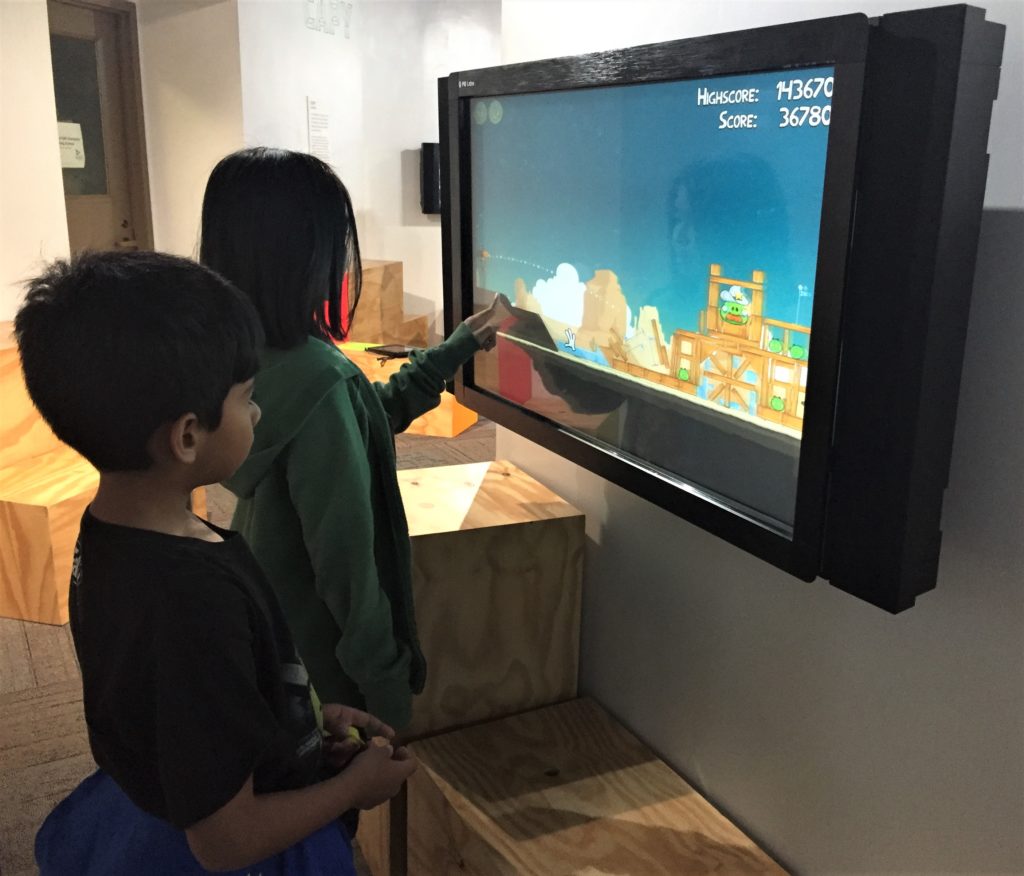 Playing Angry Birds on a touch-screen TV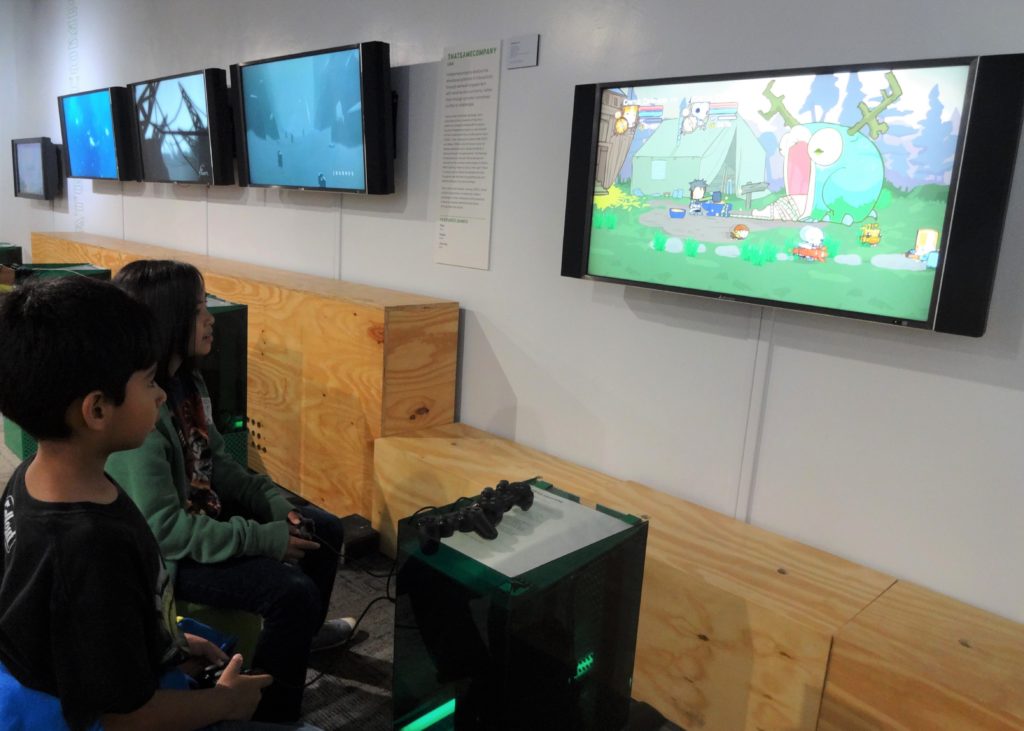 Having fun with Castle Crashers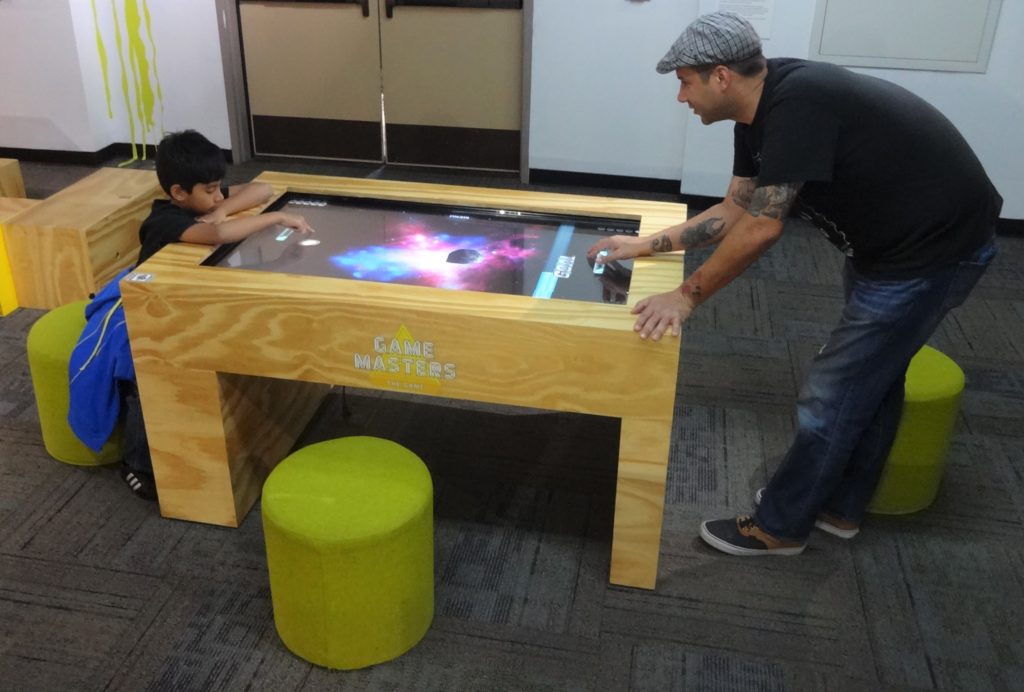 Not your typical game of "Air Hockey"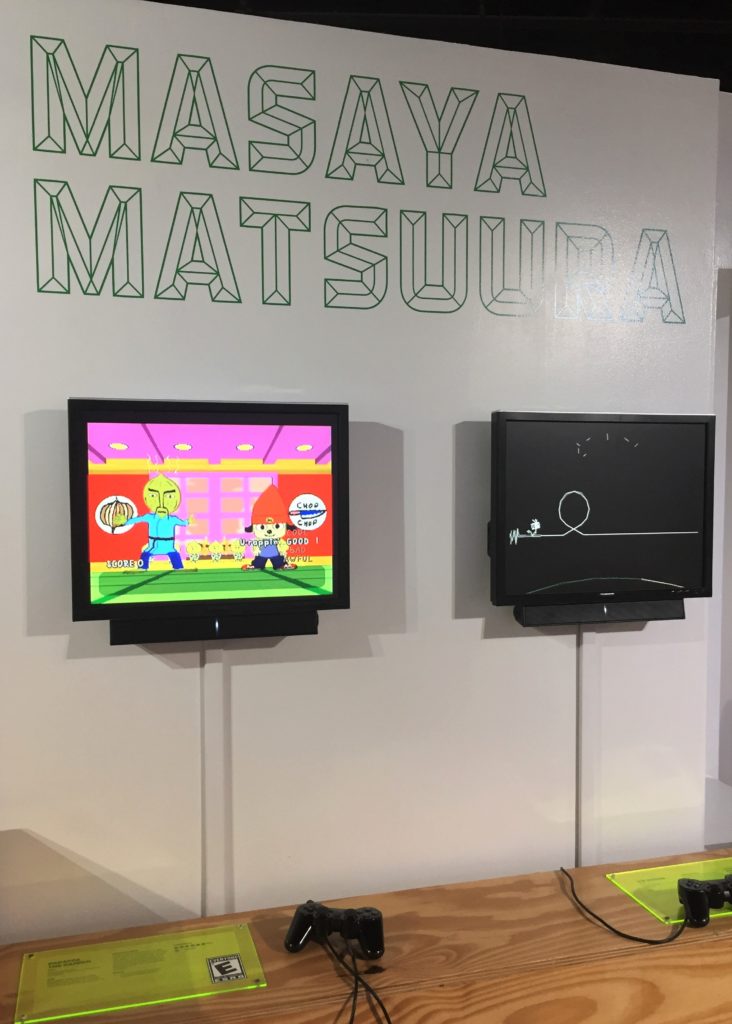 The only other game I'm actually good at:  PaRappa the Rapper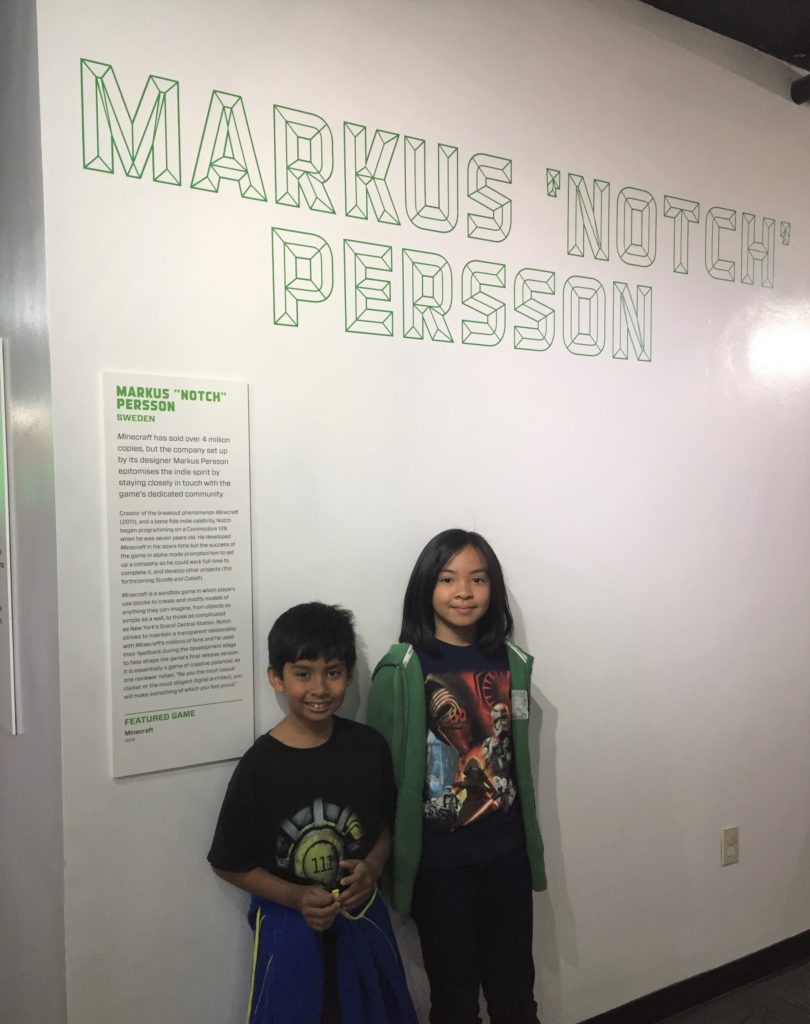 One of their all-time favorites:  MINECRAFT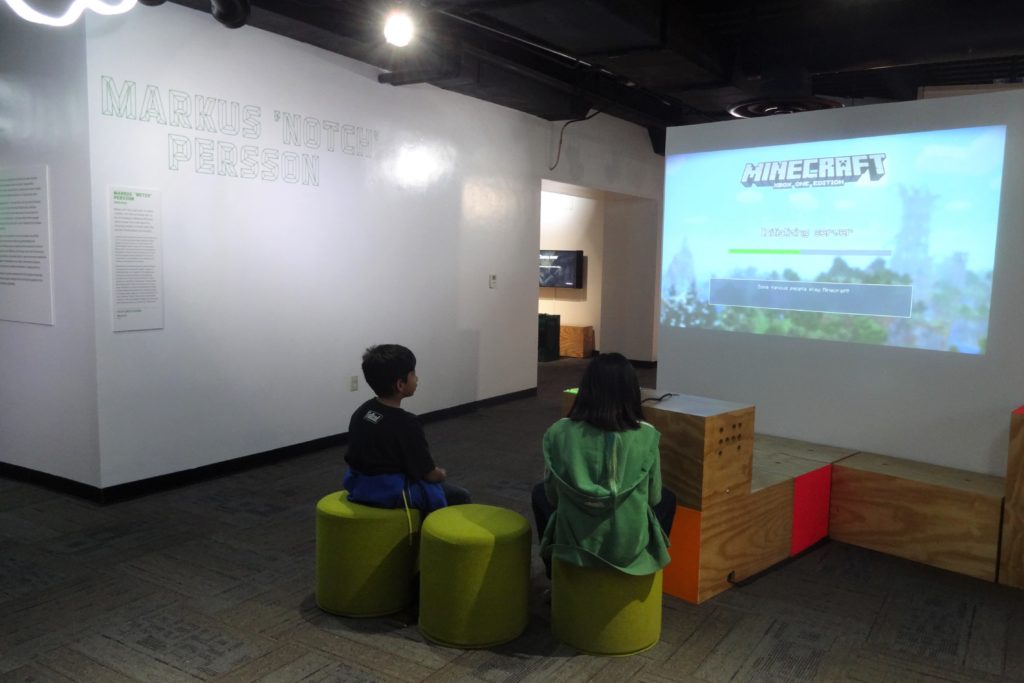 FTC Disclosure:  I received complementary passes to enjoy Game Masters: The Exhibition at The Fleet Science Center.  Although I did receive complementary passes, the opinions in this post are strictly my own.