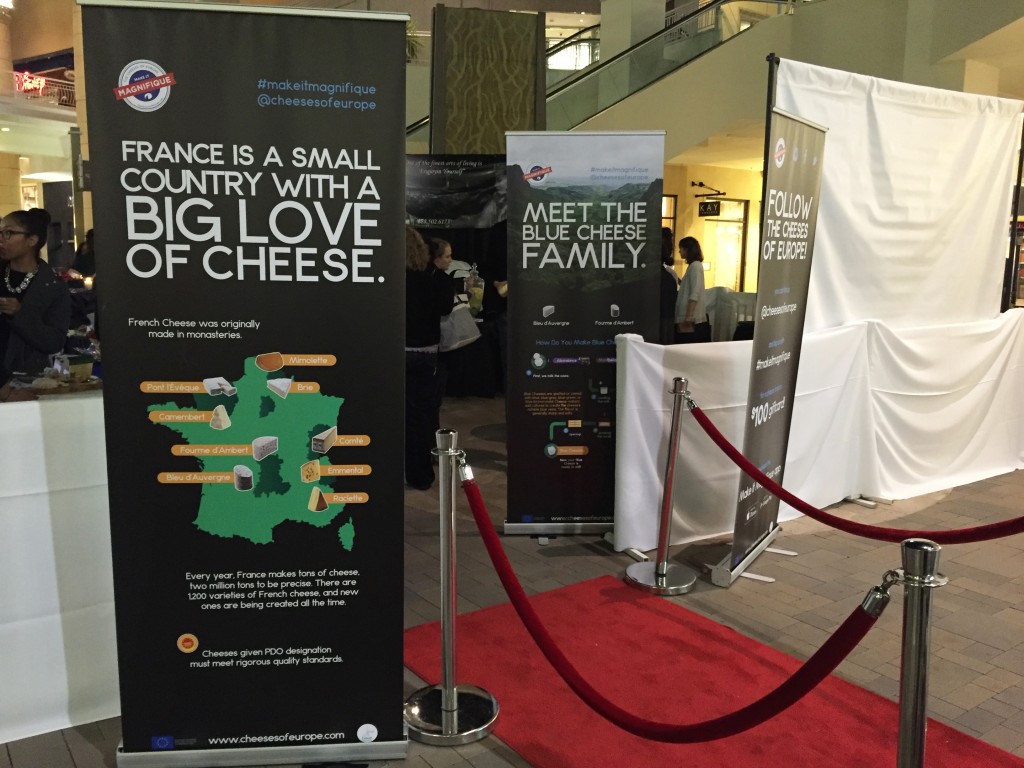 I love attending events that are different from what I'm used to, especially at a place like a major shopping mall.  Recently, I attended the media event for "The Cheeses of Europe" pop-up shop held at Center Court at Fashion Valley.  It featured several varieties of cheeses from Europe (mainly France), offered at a lower price point.  The Cheeses of Europe is presented by The Cheeses of France Marketing Council, and their hope is to build awareness and demand for The Cheeses of Europe in the US and the world through national and regional programs.  My favorite cheeses of the sampling were the creamier ones and the salted butters.  Although I didn't purchase any that night, I'm happy to know that these cheeses are available at any local Whole Foods, because I will most definitely be trying some of the fabulous dishes on their recipes page.  Without a doubt, The Cheeses of Europe know how to Make it Magnifique!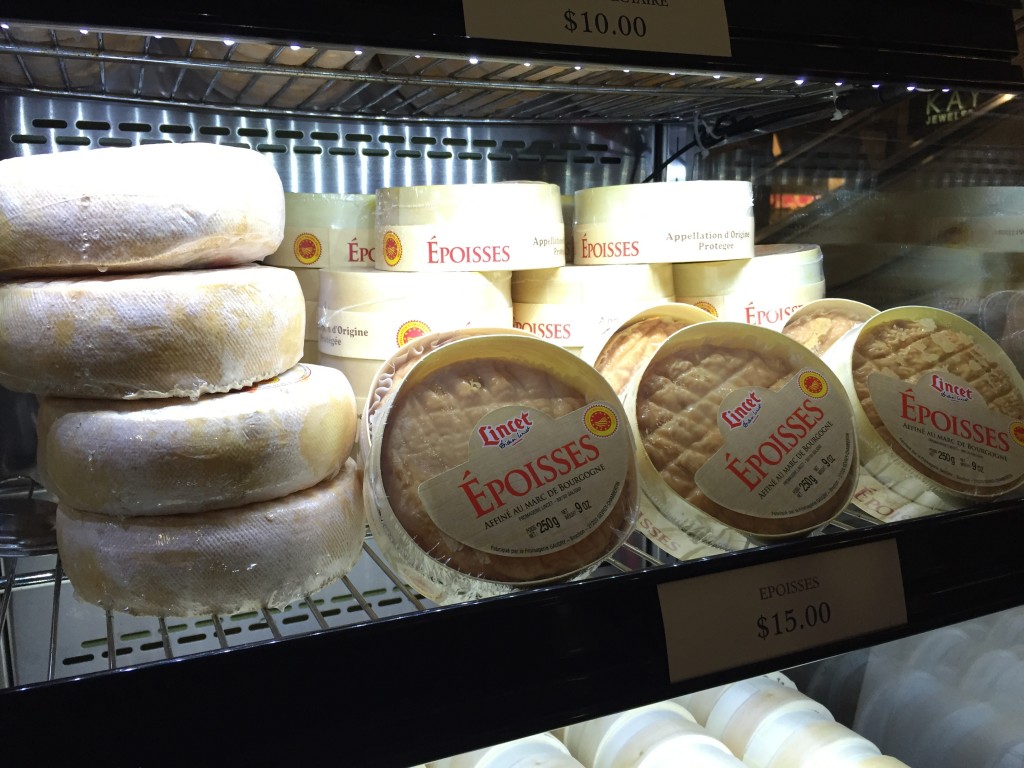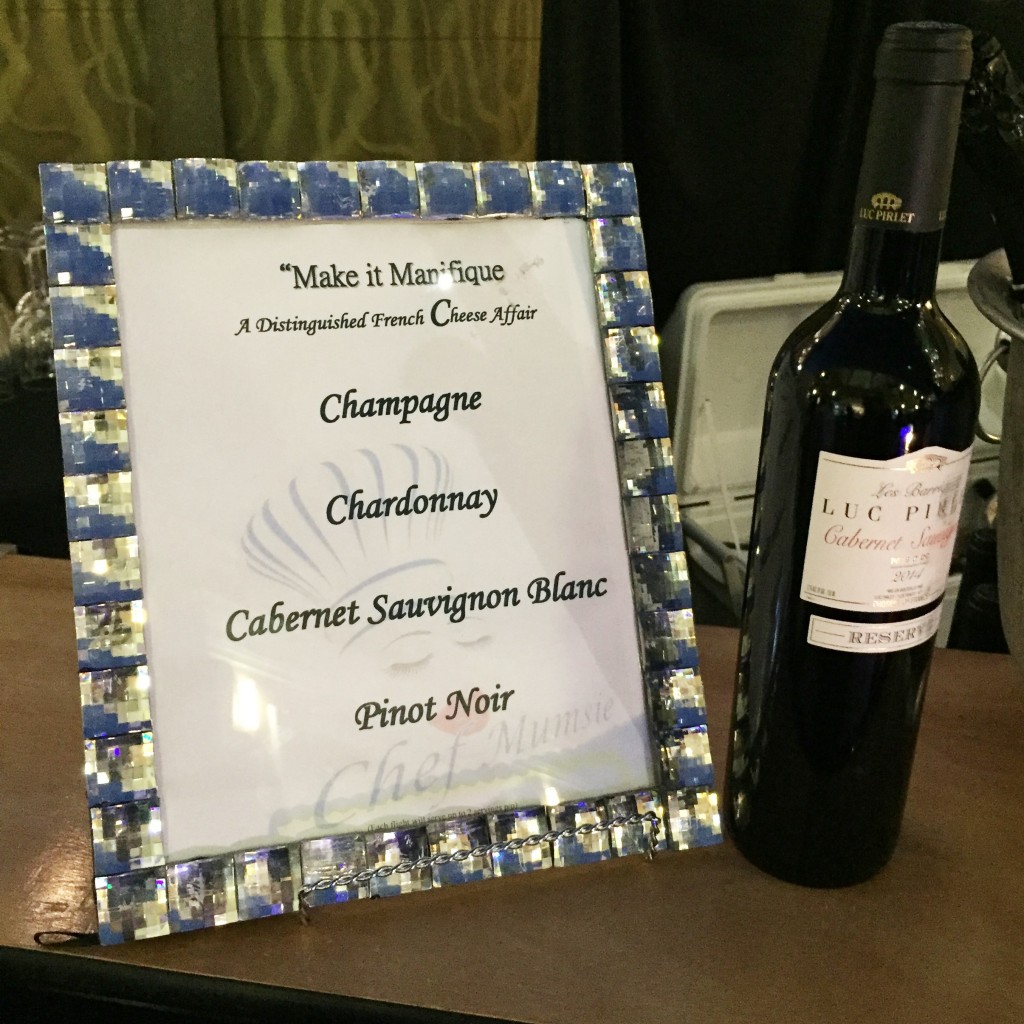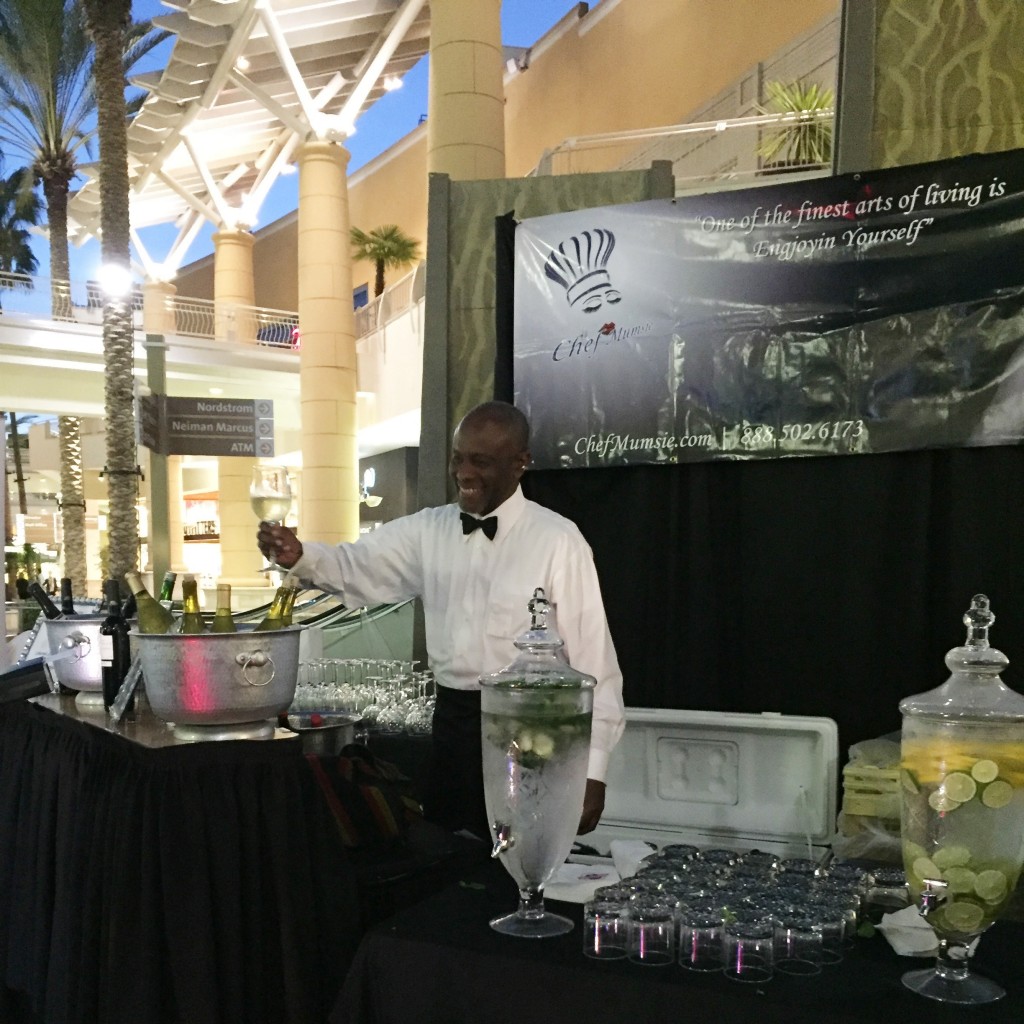 Wine and champagne was available to try with all of the wonderful cheeses for the evening!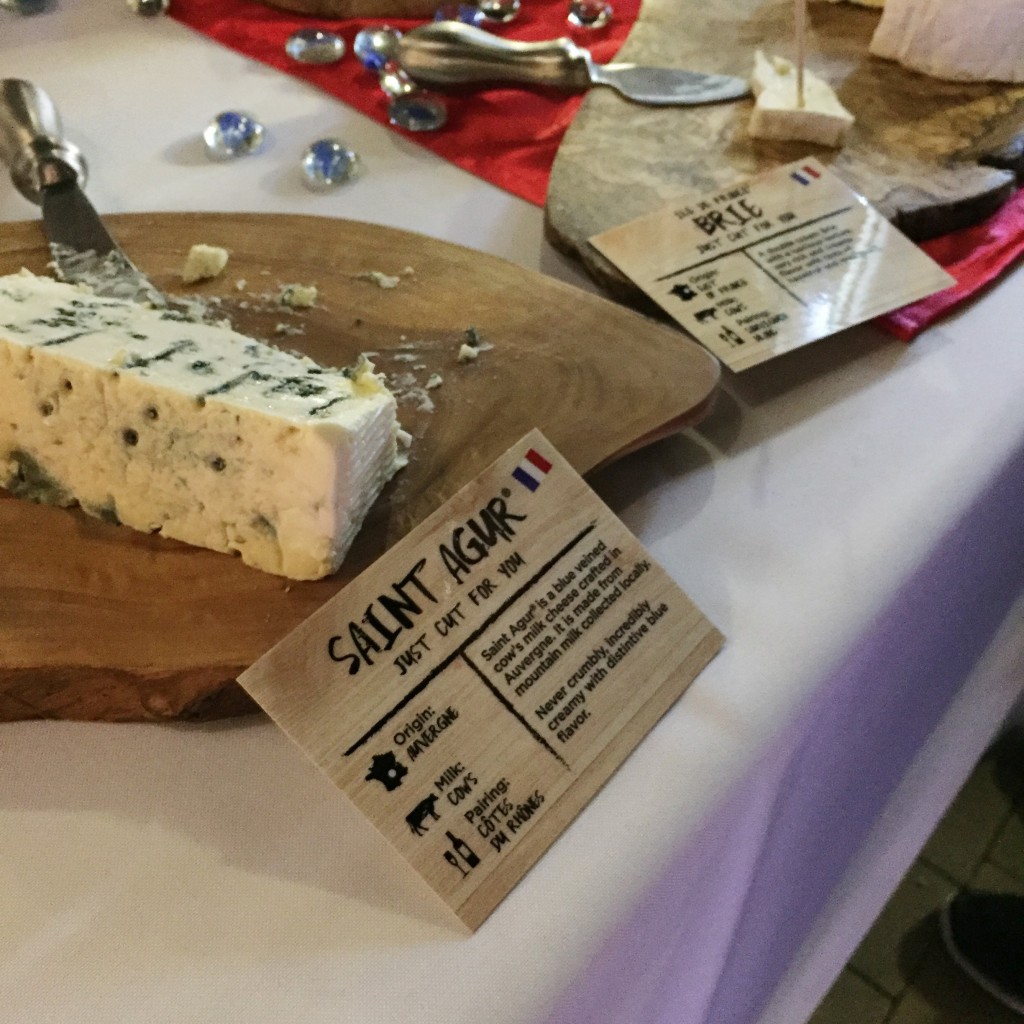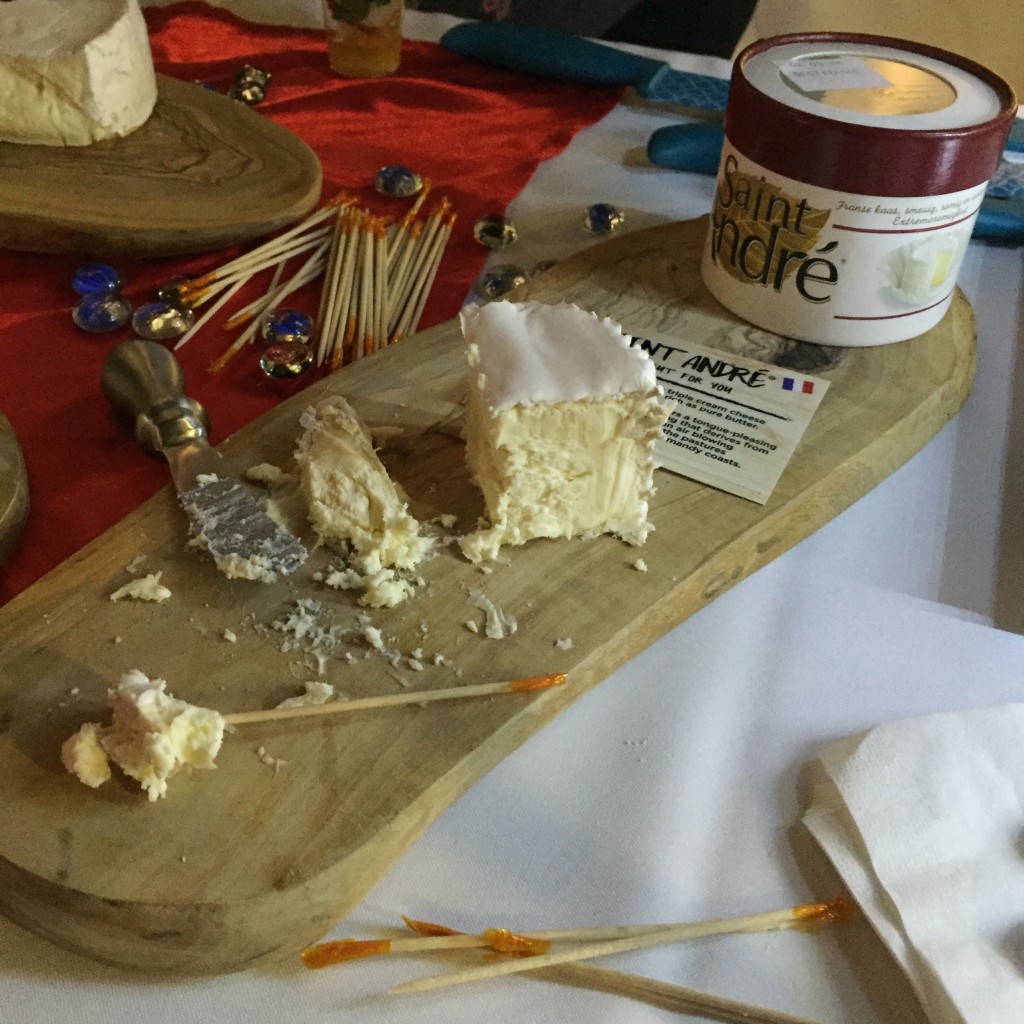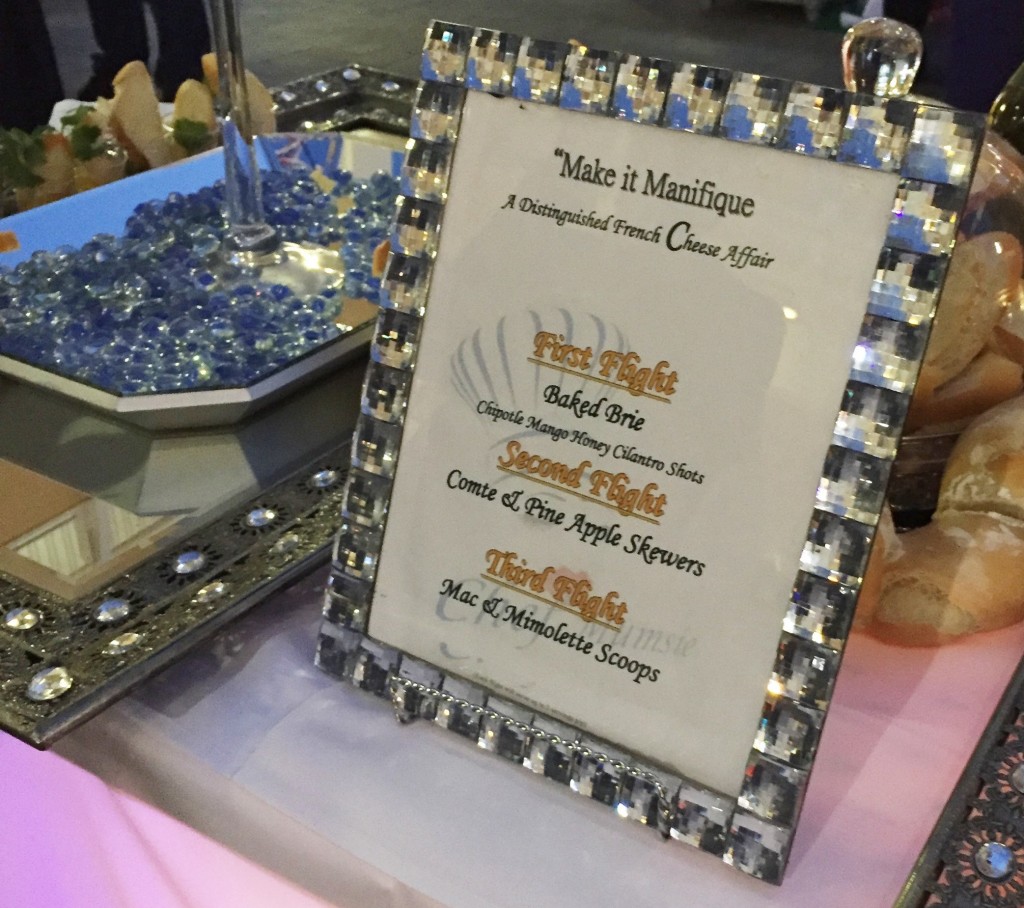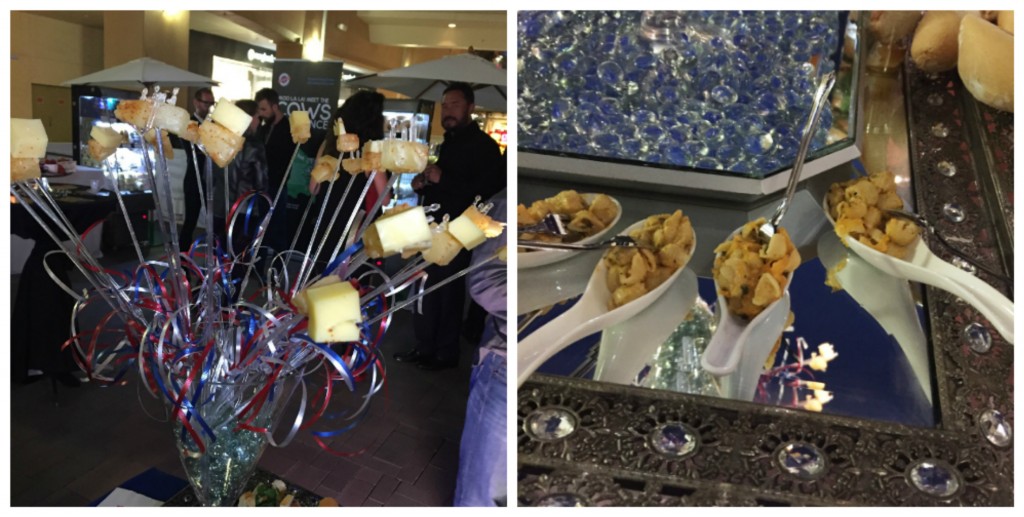 The dishes in this mini-sampling were so delicious!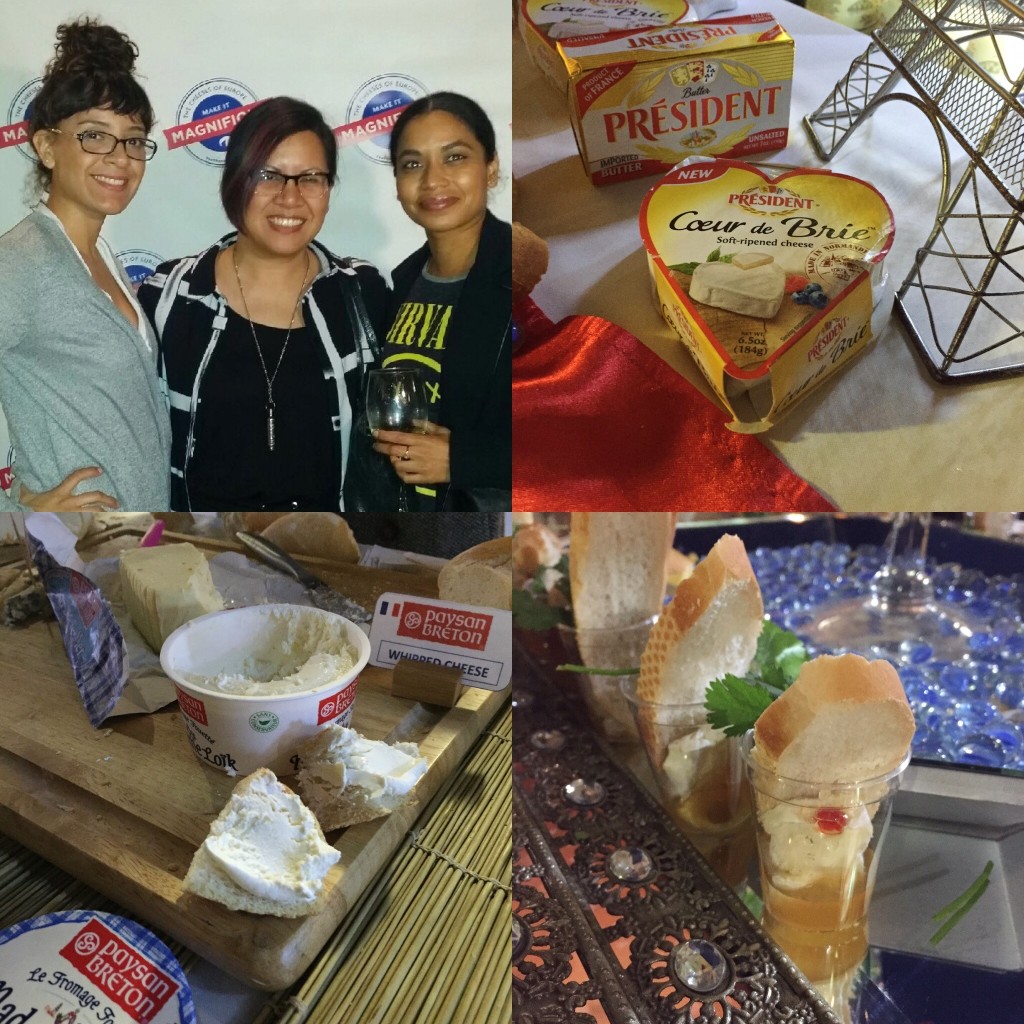 It was great to check out all of the tasty cheeses with Lilia of Curls and Fashion and Vanessa of Fashion Mixtape.  One of my favorite cheeses was that Paysan Breton whipped cheese, and another favorite was the Baked Brie with Chipotle Mango Honey Cilantro Shots from the flight of dishes pictured above (pictured bottom right).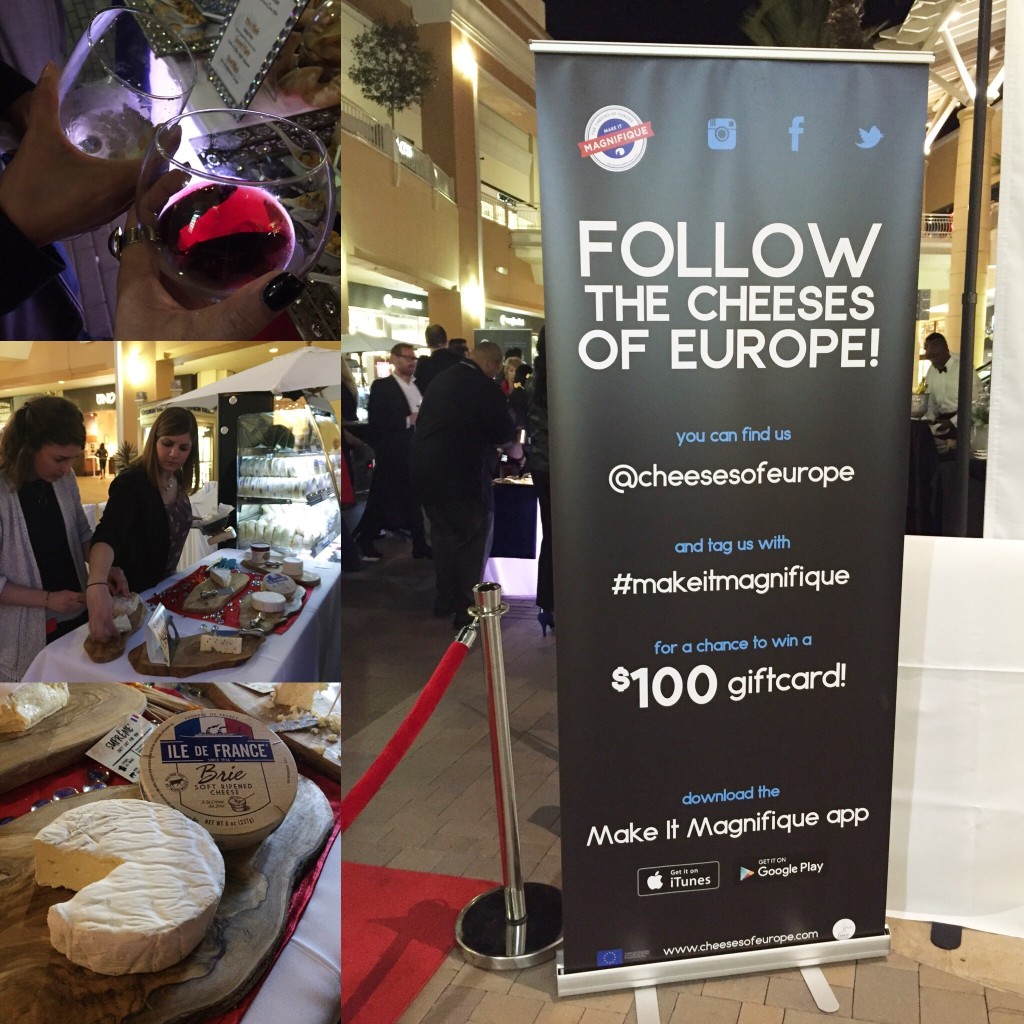 Of course I downloaded the app!