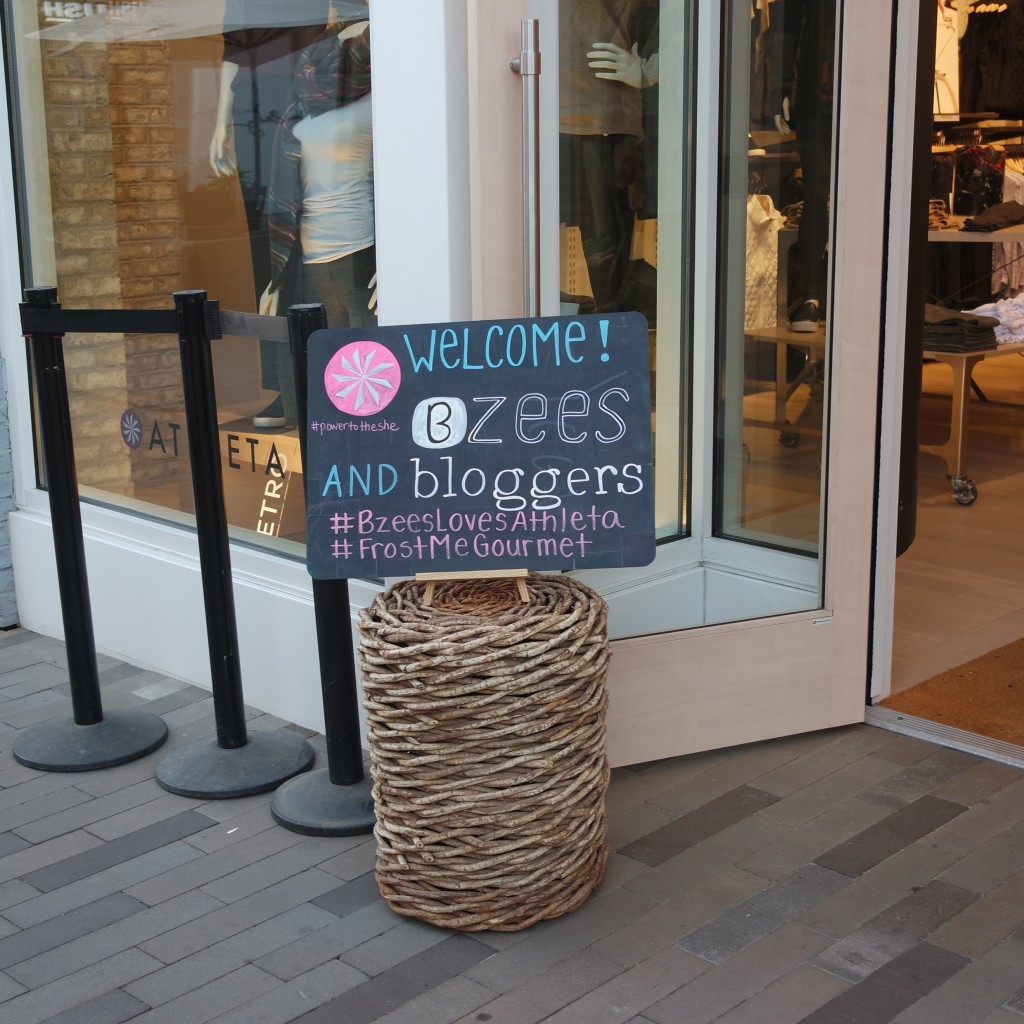 Towards the end of September, I attended a fantastic event where Bzees teamed up with Athleta to present a "Sip + Style" at their UTC location.  In addition to delicious sushi by Blue Ocean, dessert by Frost Me Gourmet and wine by California Fruit Wine, bloggers and influencers enjoyed a fun photo boot and then were treated to a lesson on how Bzees are made and "athleisure".  If you are unfamiliar with the term, think of it as the clothes and shoes you go home and relax in after your rigorous work out.  It really was a great night because not only did I get to hang out with some of my fellow bloggers, proceeds from the evening's purchases were donated towards the San Diego Autism Speaks Walk, in support of Autism Tree Foundation.  To continue the good work, Bzees will be donating $5 from every pair of shoes sold using code OLIVER to the Autism Tree Project.  Thank you Bzees, Athleta and Be Social PR for a wonderful night and for my first pair of Bzees!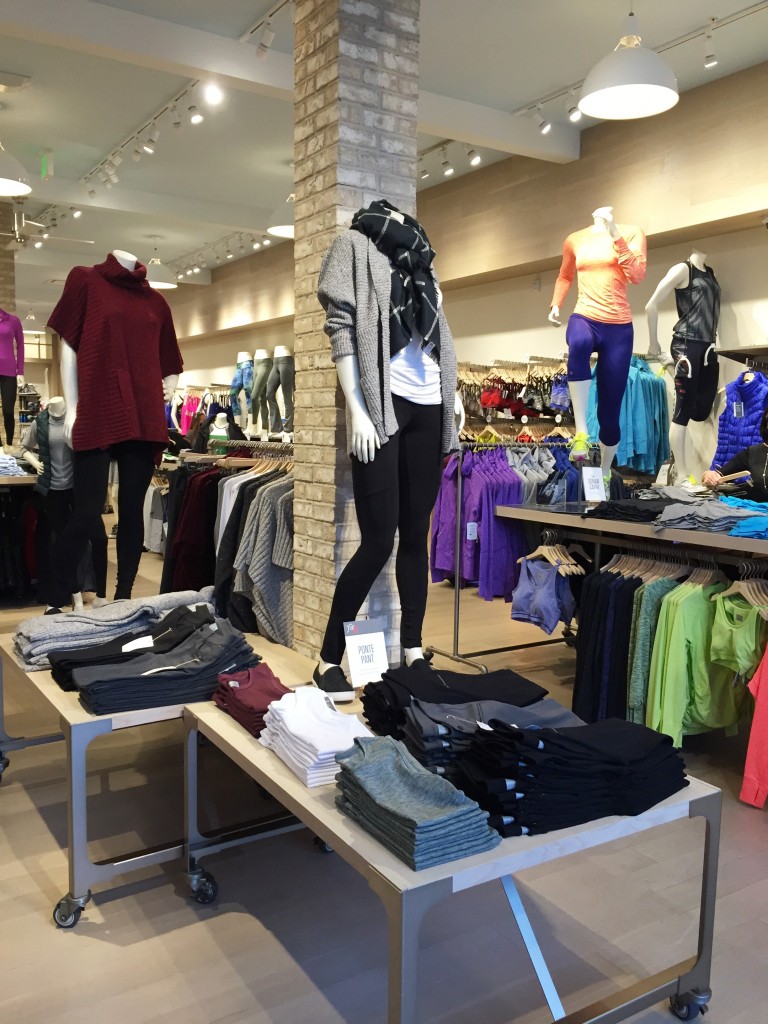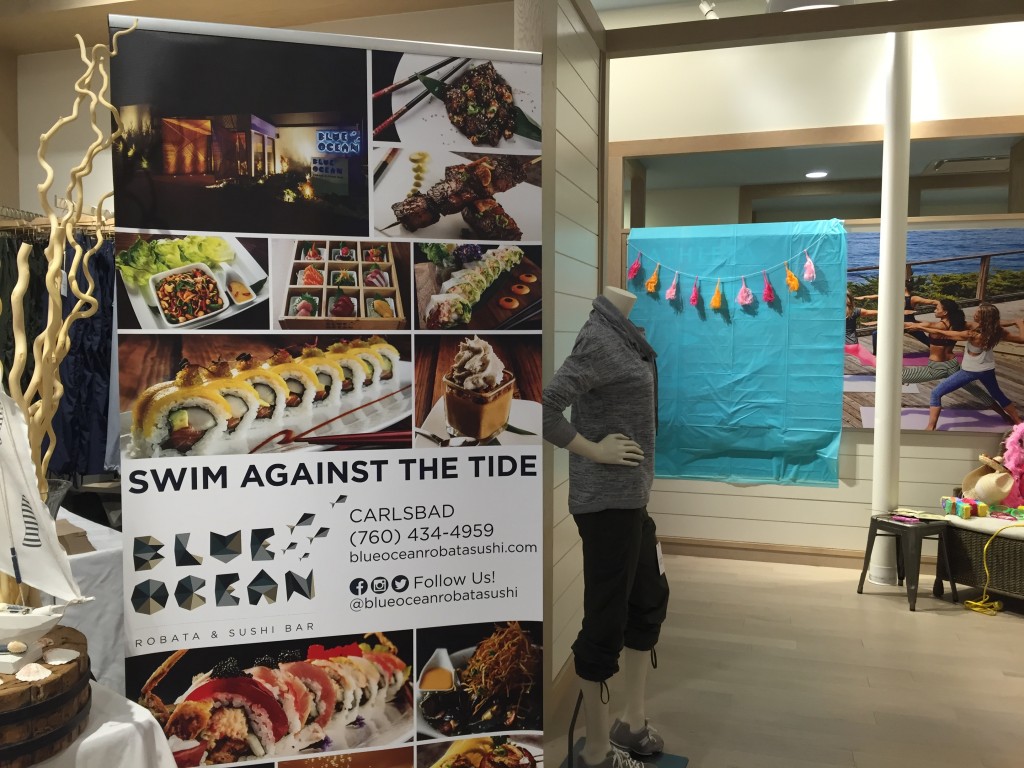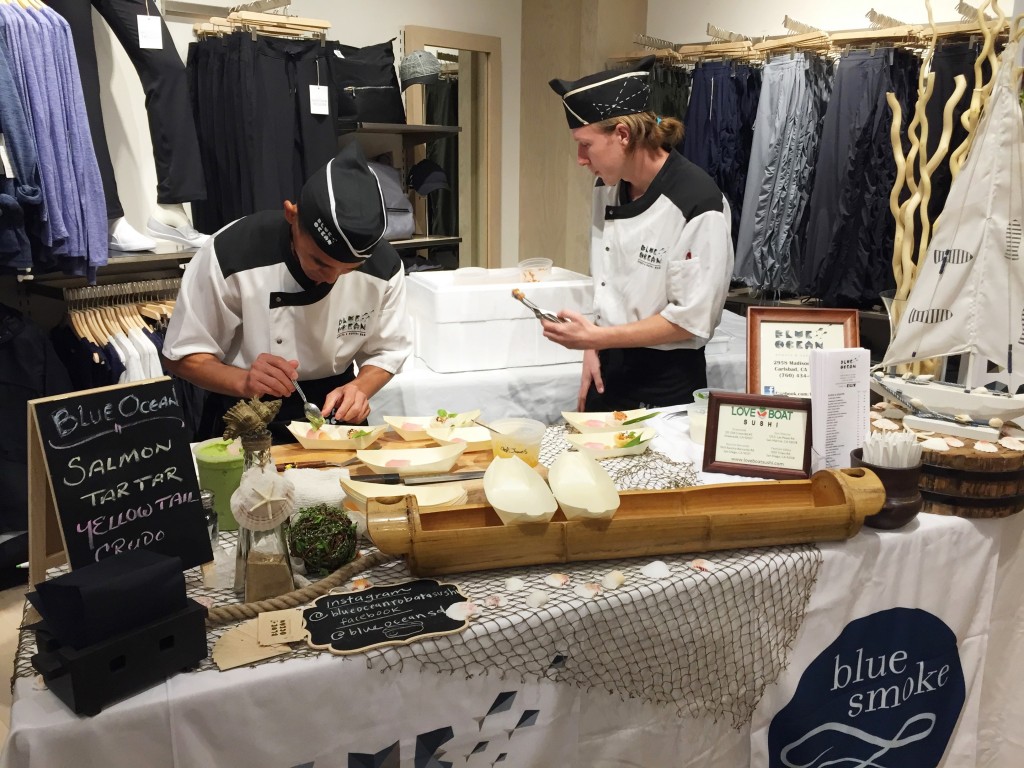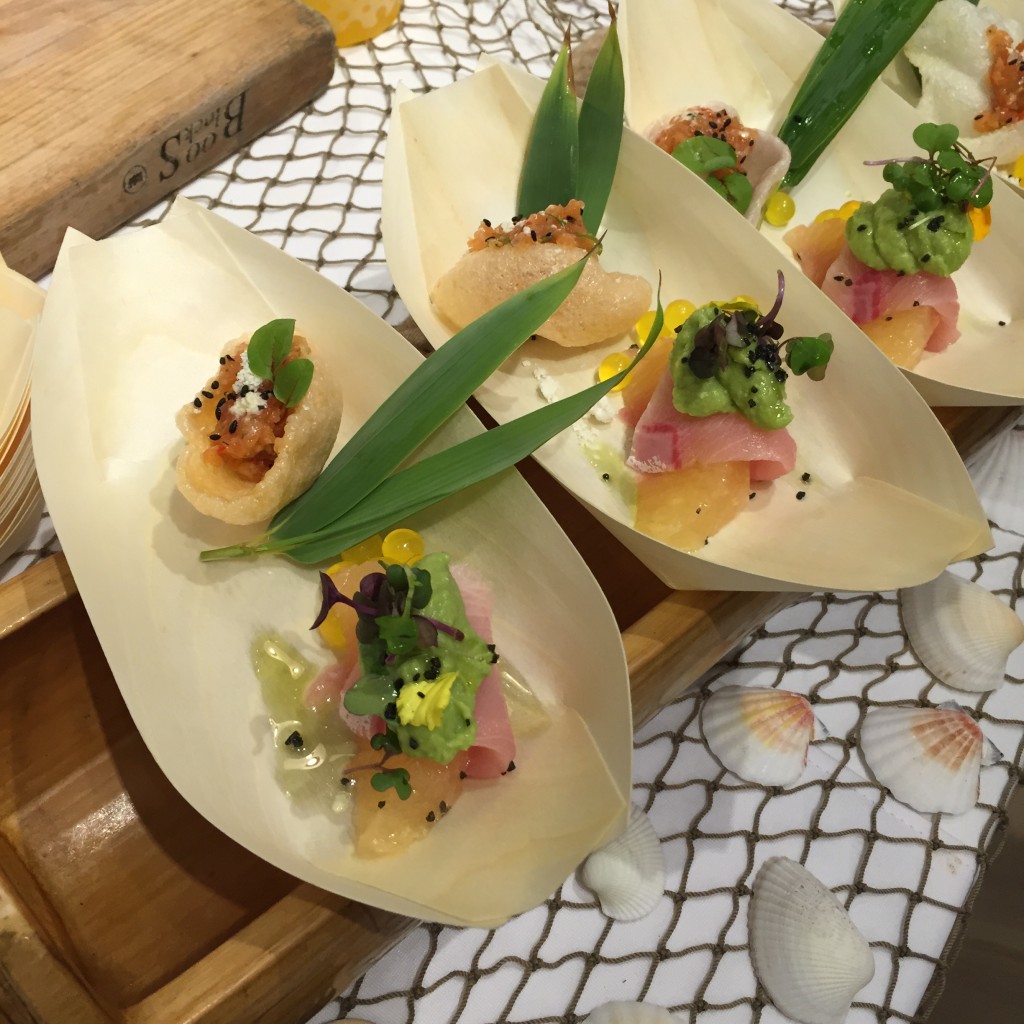 Beautiful and delicious creations by Blue Ocean!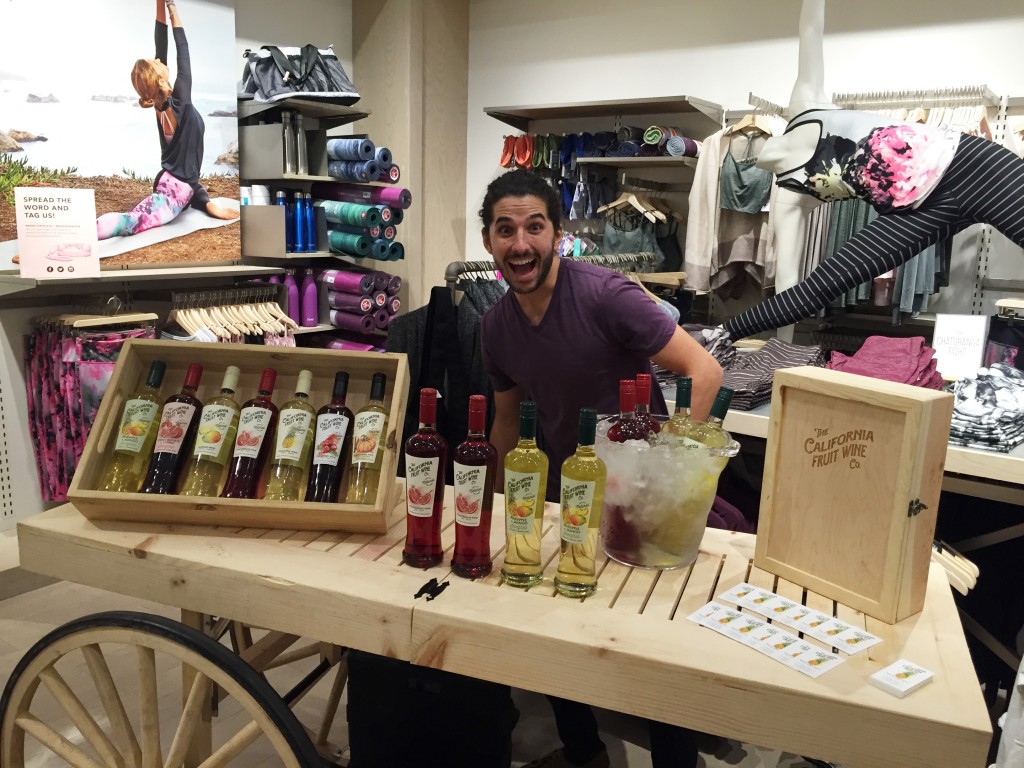 Brian from California Fruit Wine had a lot of fun that night!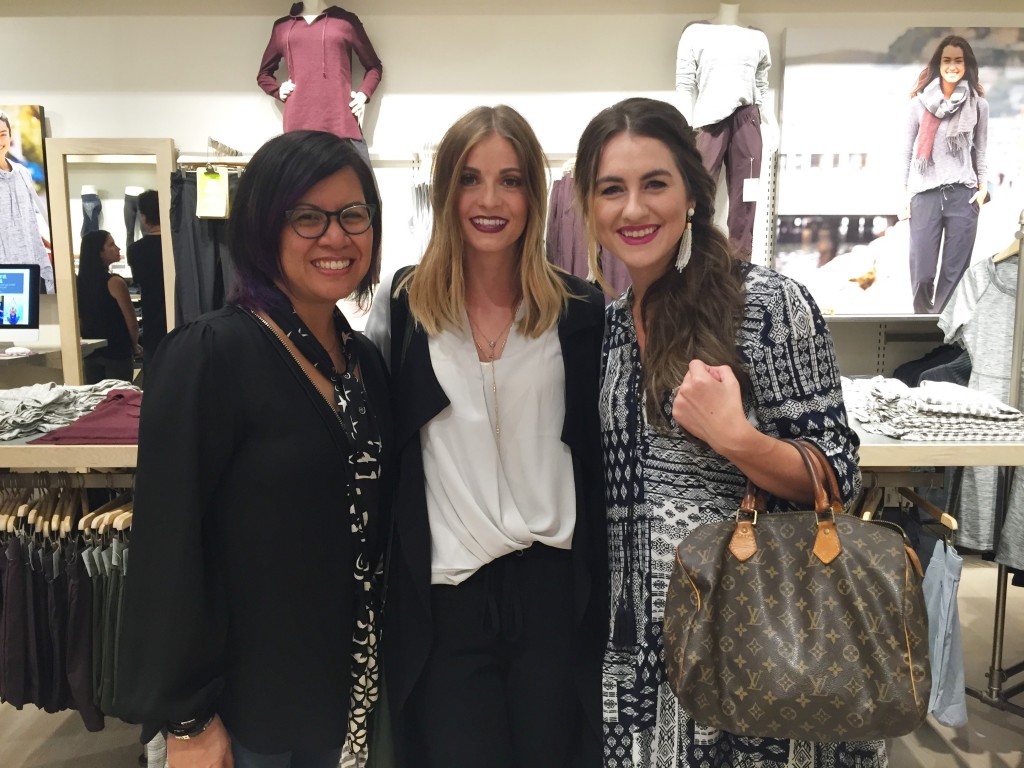 With Camilla of Navy Grace & Nichole of Top Knots And Pearls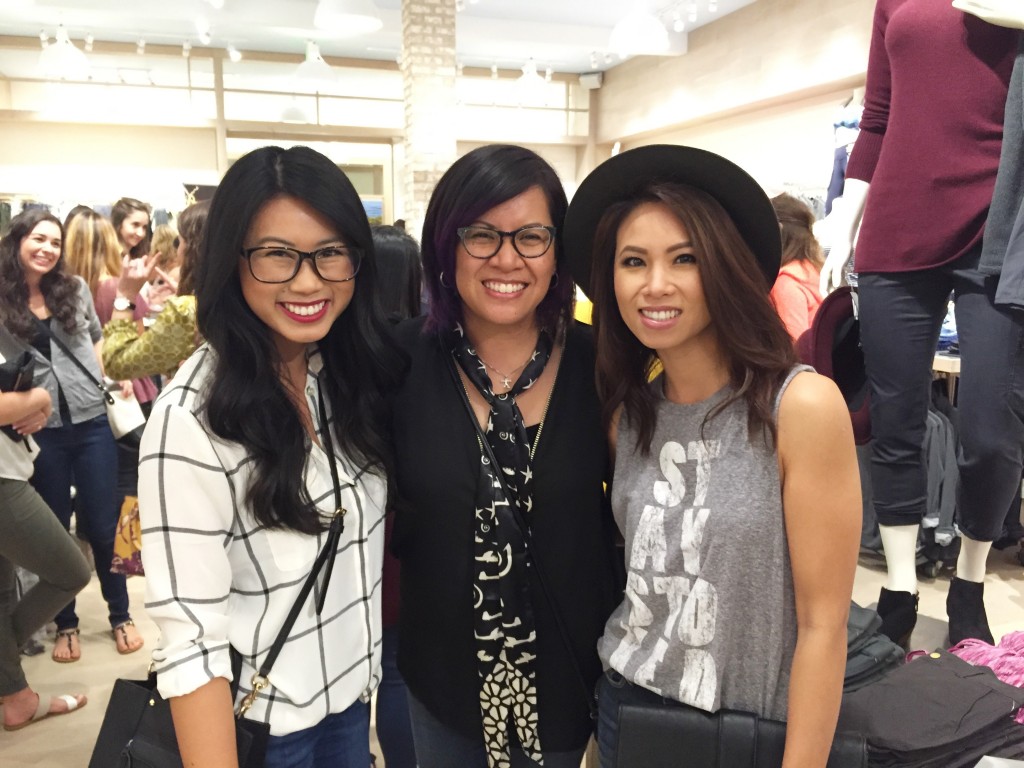 With Nancy of Oh Daisy Love & Amy of The Blushing Pink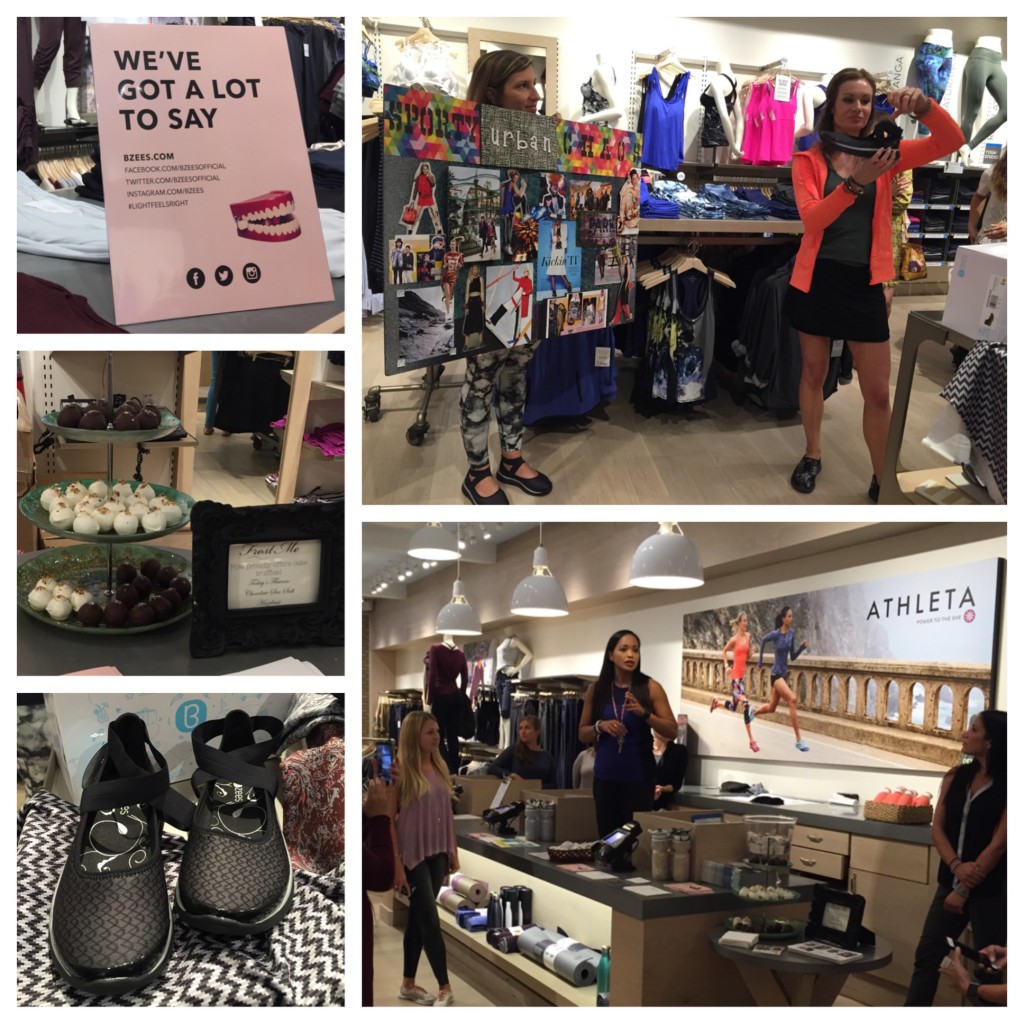 A collage from my Instagram (@any2ndnow)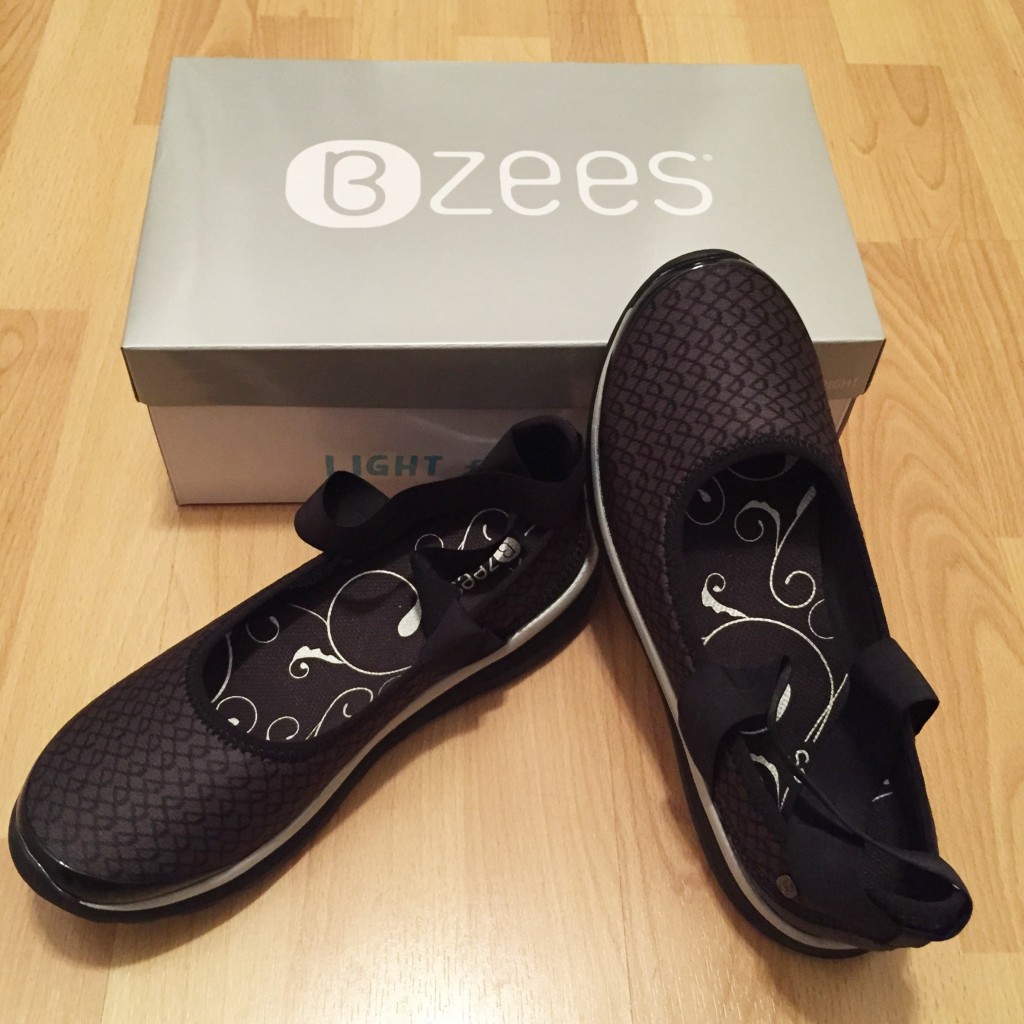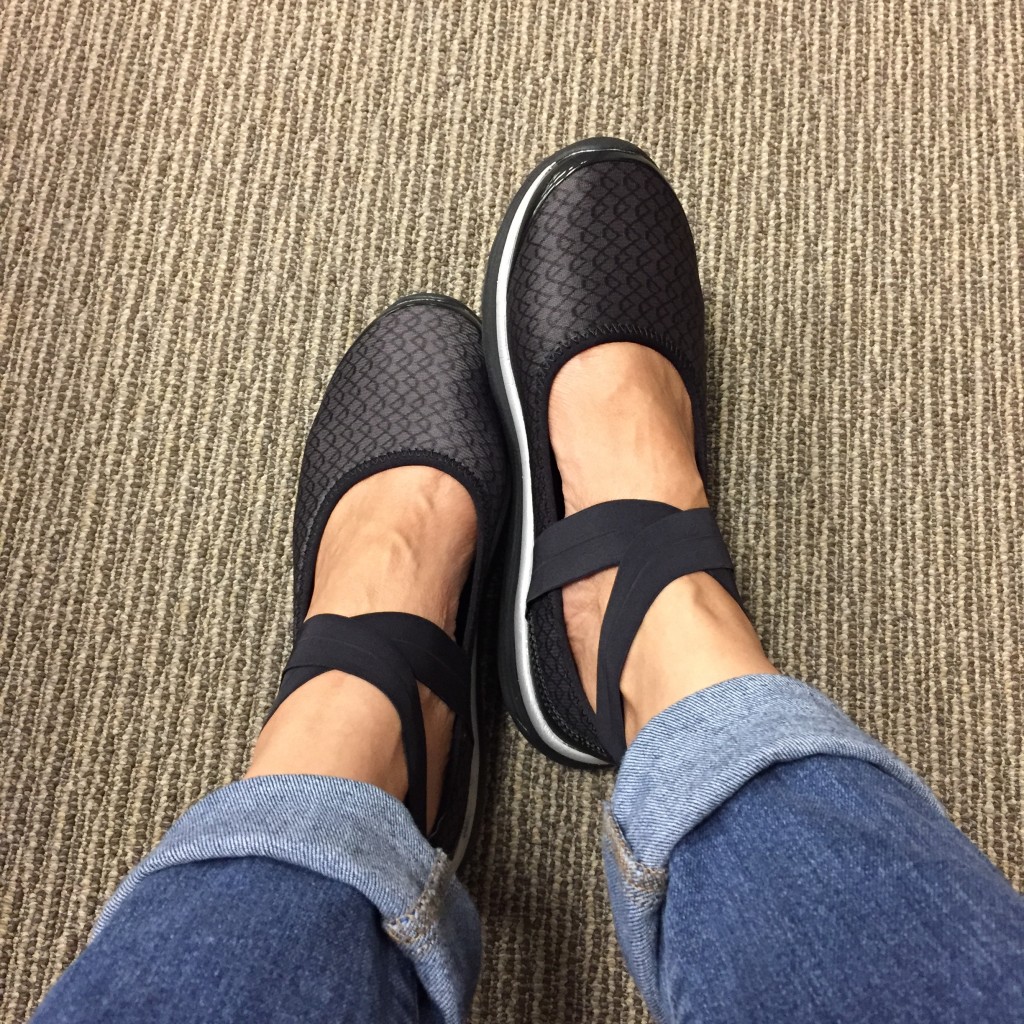 Bzees are quite possibly the most comfortable shoes I own.  They are extremely light, and the foam on the inside make my feet feel like they are surrounded by a pillow!
(Photos 1 & 2 courtesy of Be Social PR)
FTC Disclosure:  I received product as a thank you for attending the event.  Although I did receive product, the opinions in this post are strictly my own.