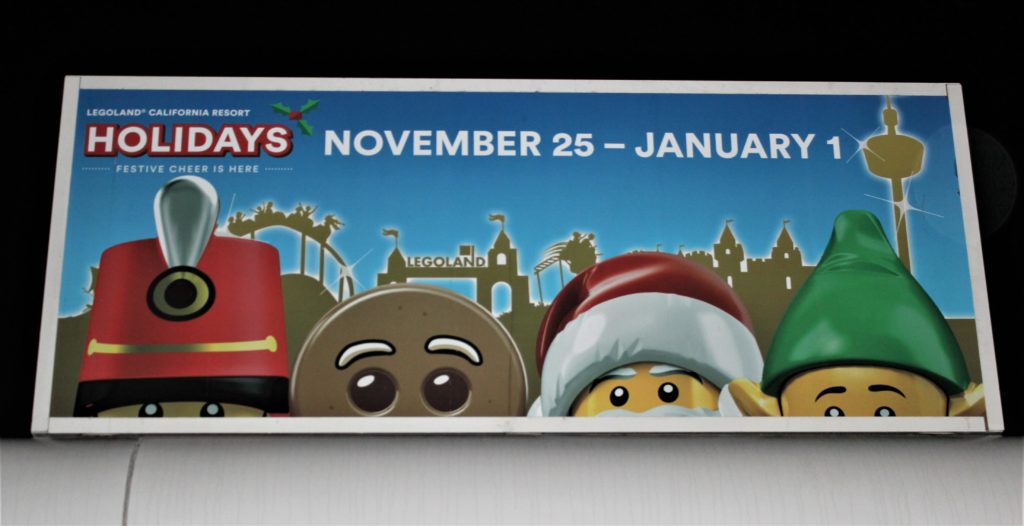 At the end of November, I took my sister, my niece and my son to celebrate the kick off of Holidays at LEGOLAND® California Resort with their 14th annual Tree Lighting Ceremony!   Along with General Manager of LEGOLAND® California, Peter Ronchetti, Santa Claus and Lego Brick Santa, Stana Katic from the hit TV series Castle and her niece, Sophia, joined in the festivities and pulled the switch to set off the amazing fireworks display right before lighting of the amazing Lego Brick tree.  To the delight of all of the children present, the ceremony concluded with snow falling over the crowd!
Holidays at LEGOLAND® California run from November 25, 2016 to January 1, 2017 and include events such as a holiday show at Heartlake City, special holiday treats (churros con chocolate, holiday cookies, peppermint milkshakes, apple cider and hot chocolate) and the opportunity to take your holiday photos with Lego Brick Santa and his reindeer.  Click here to get your tickets!
Prior to the tree lighting, LEGOLAND® California Resort donated $10,000 on Stana Katic's behalf to Children's Hospital Los Angeles.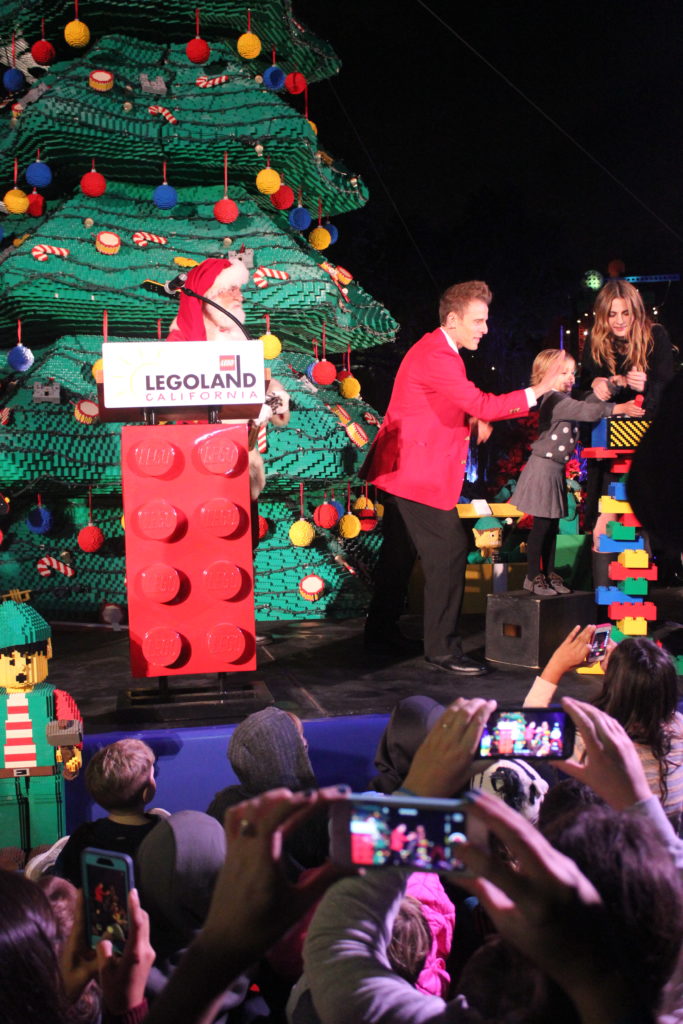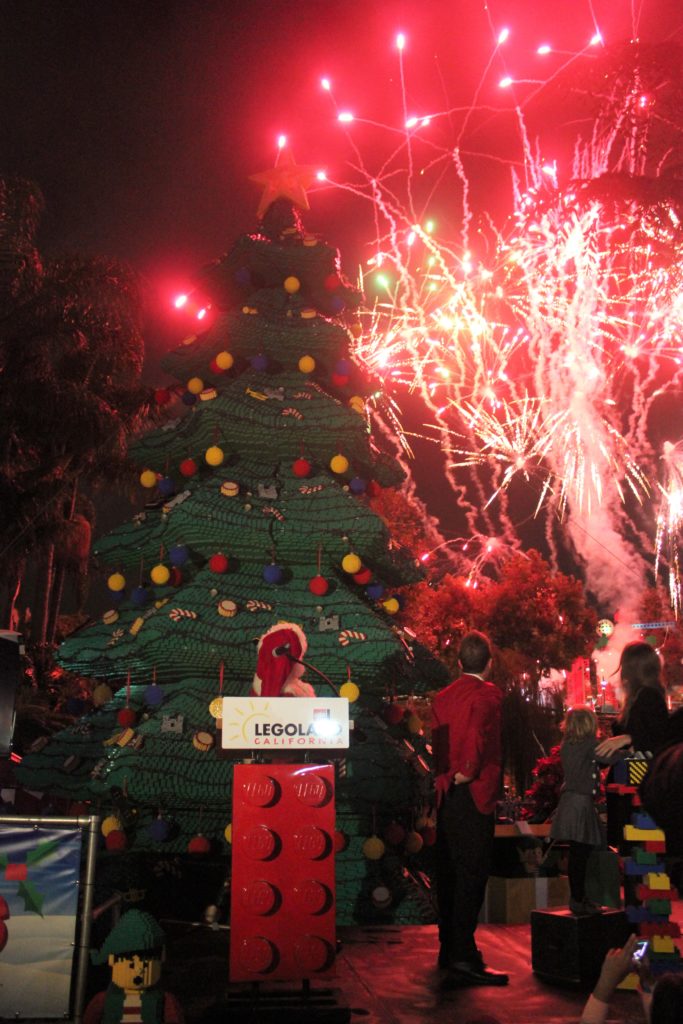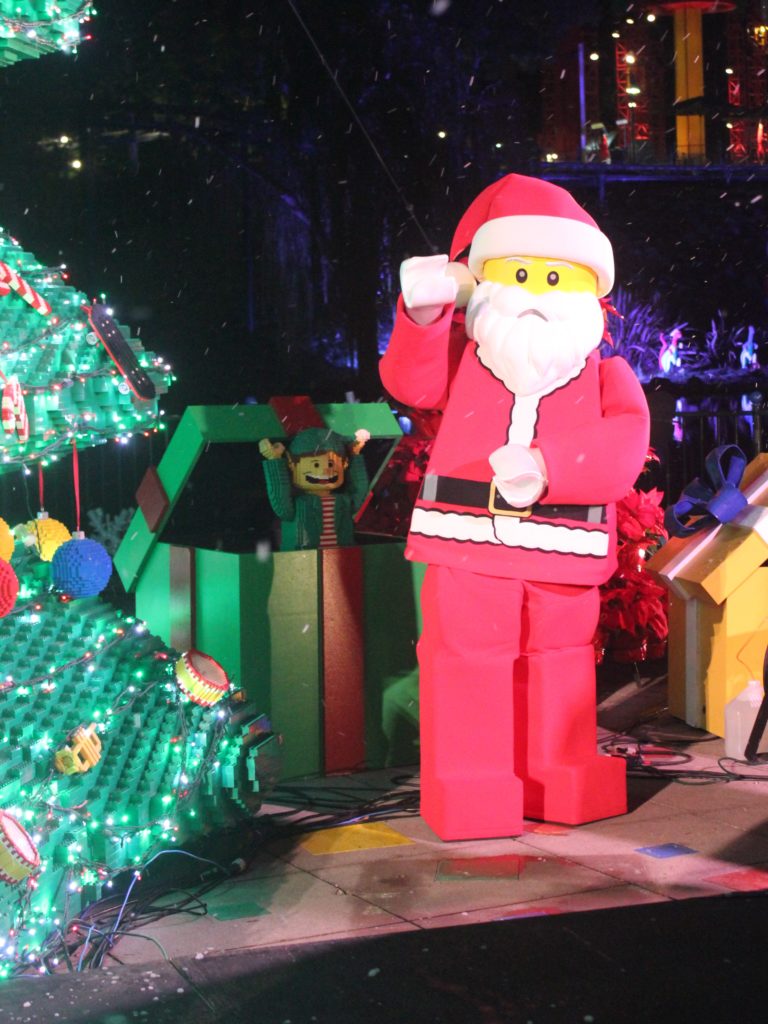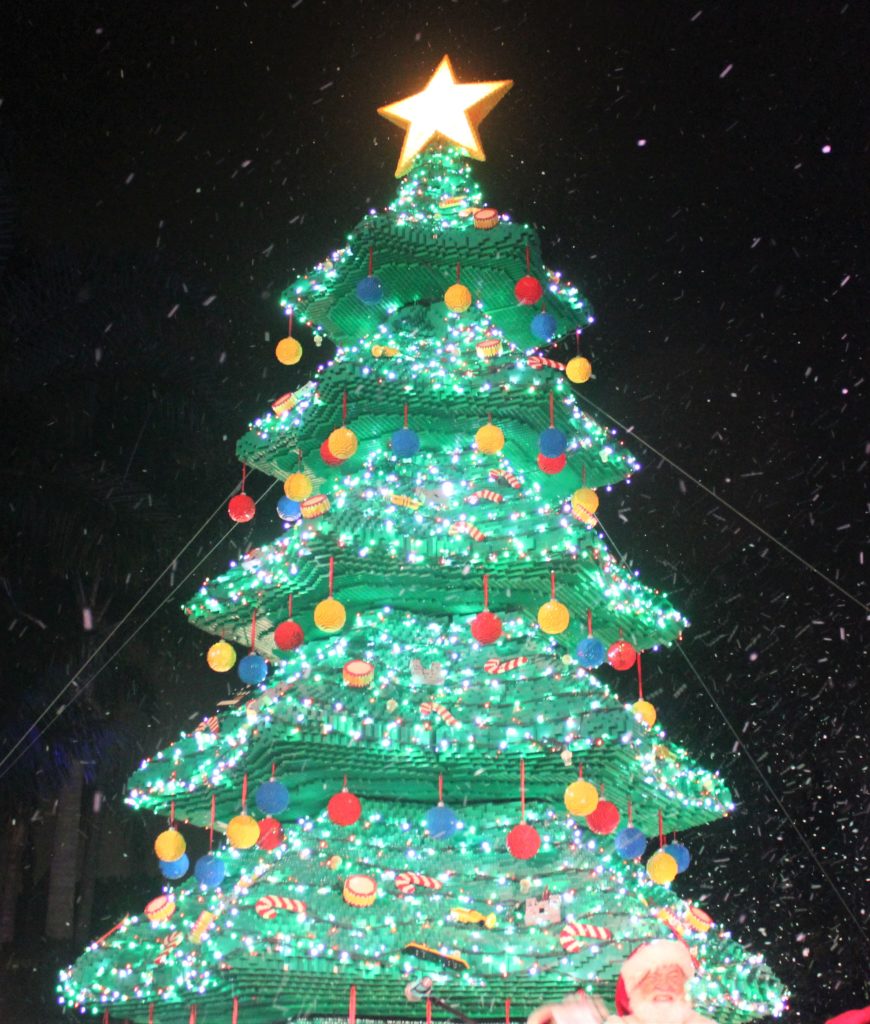 "The LEGO Christmas tree stands 30-foot tall, is created out of more than 245,000 green DUPLO® bricks, features more than 400 LEGO ornaments and sparkles with more than 11,000 LED lights. In honor of the new Castle Hotel breaking ground in January, Master Model Builders created 15 new LEGO castle ornaments that hung from the enormous LEGO Christmas tree."  – from the LEGOLAND® California Press Release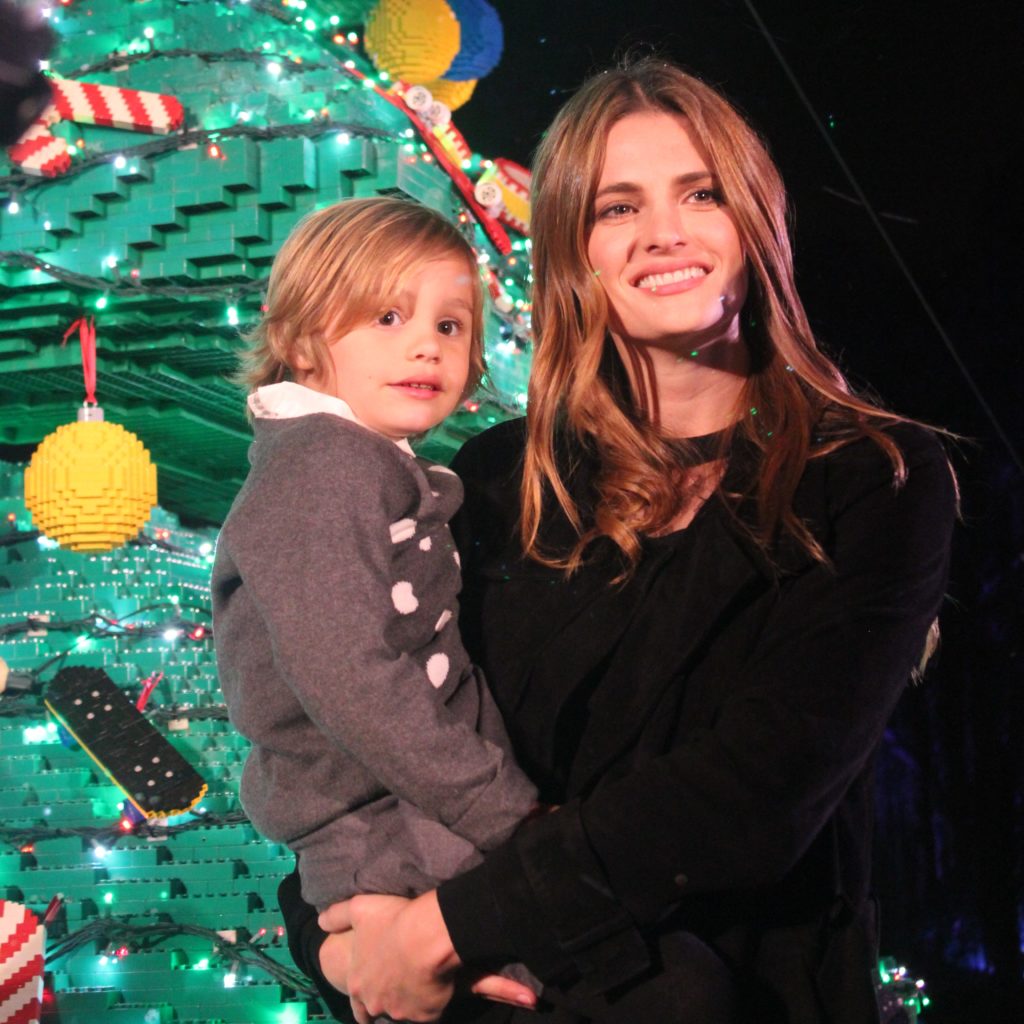 Stana Katic with her niece Sophia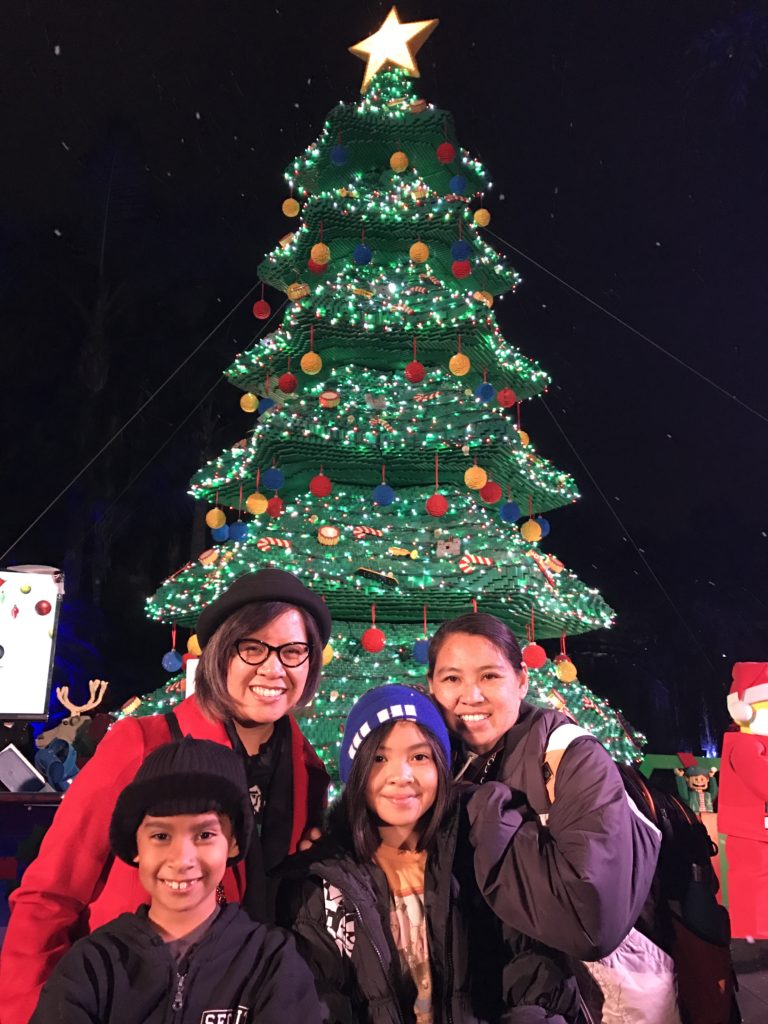 Me with my sister, Rholnna, her daughter Mei-Lin and my son Dominic (taken by Suzanne Bartole).
(All photos by Rholnna Jiao except where otherwise noted)