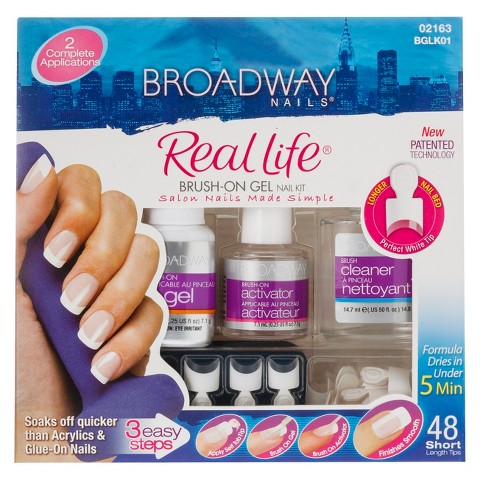 I tried something different than my normal nail care routine for artificial nails:  I did it at home!  I have these great nail wraps and stamp plates from Born Pretty that I would love to try without having to wait until my nails are the right length, or until I go into a salon just to get the acrylics.  So I tried the Real Life Brush-On Gel Nail Kit by Broadway Nails, which I recently purchased from Target.  They are very easy to use, but remember to re-apply the gel and activator once you file the nail seam to smooth out the nail tip.  This will help strengthen your nails for whatever polish or wrap you want to apply.
The result?  I think the pictures speak for themselves!  In fact, it worked out so well that I purchased two more kits.  So for the price of one salon visit, I get four complete nail changes.  But really, how absolutely pretty are these nail wraps from Born Pretty (available here)?  The pictures don't nearly do these lovely wraps justice, and now I want to try all of the colors!
And remember, if you like the nail wraps you see here, or if you are going to make a purchase from their site, Born Pretty has given Any Second Now readers a 10% discount by using CGG10 at check out.  Cheers!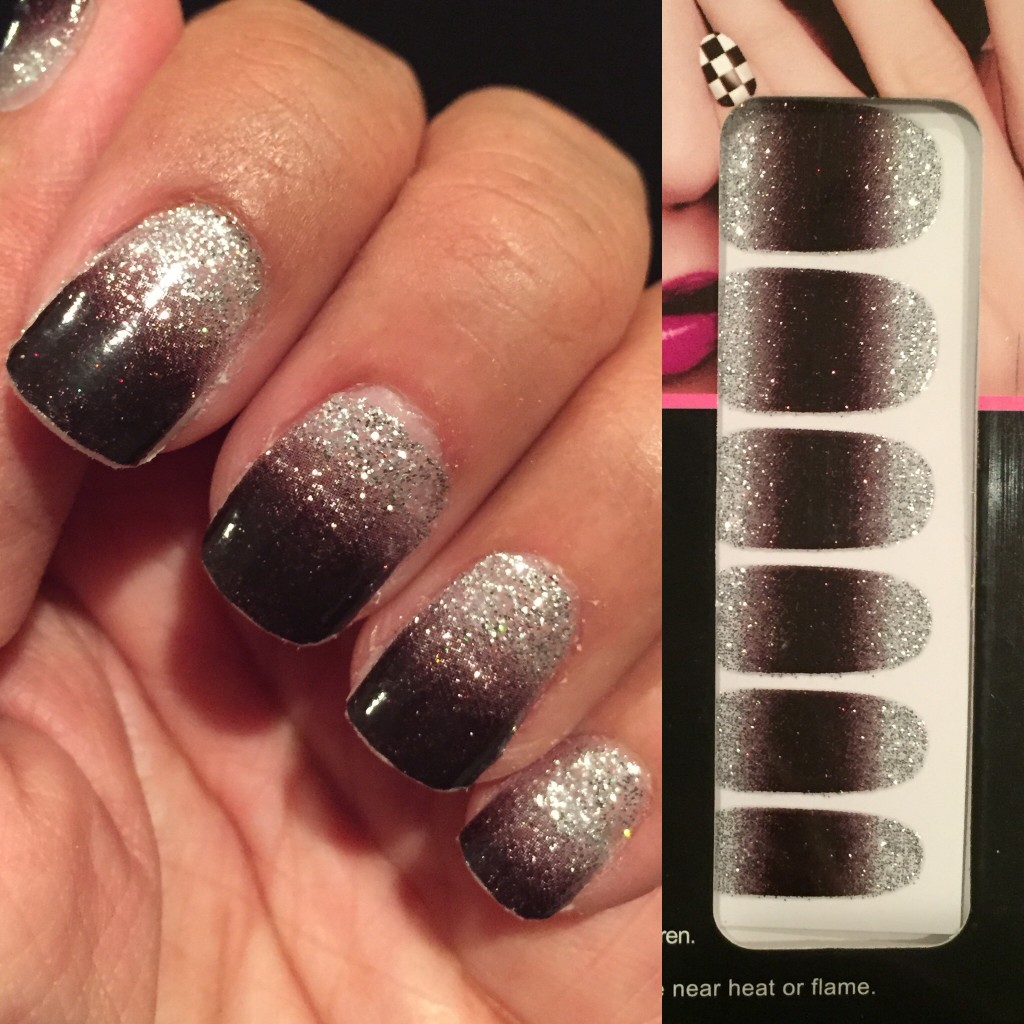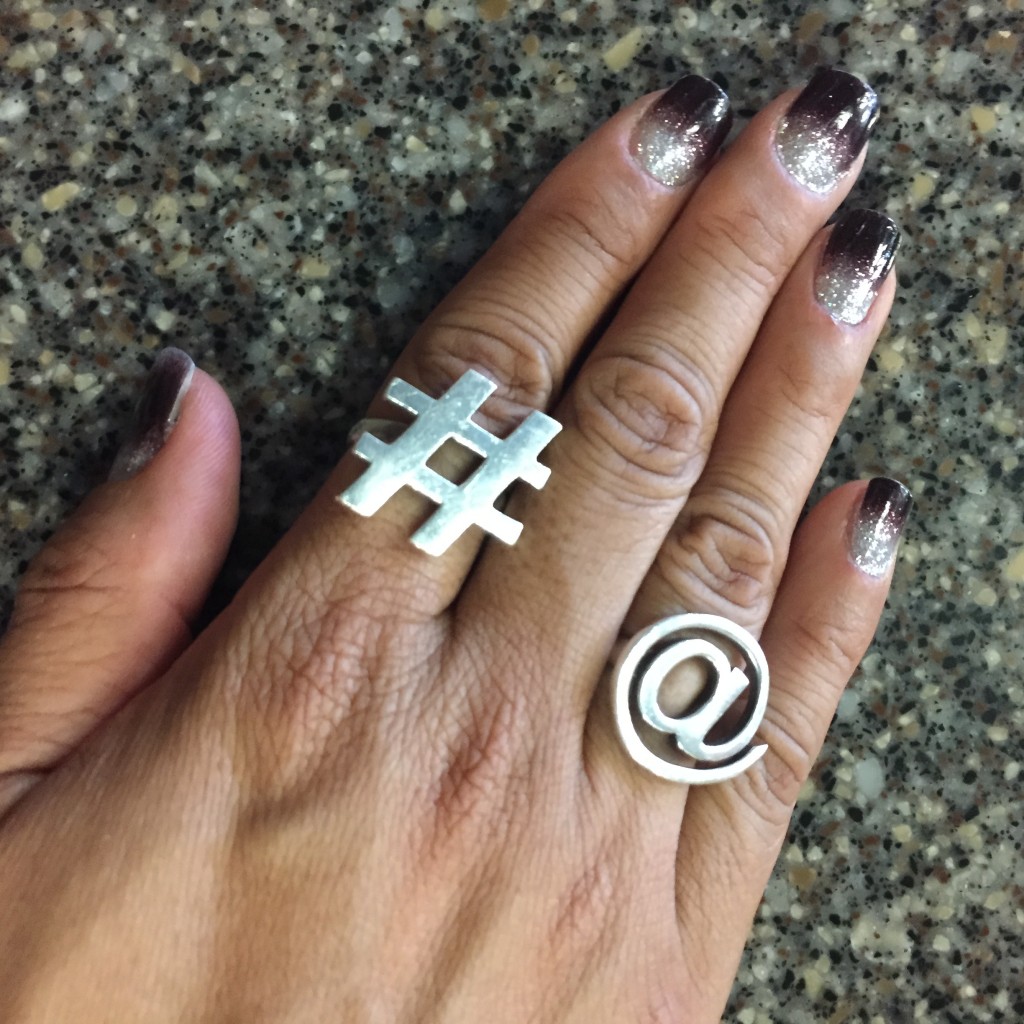 FTC Disclosure:  I received product and was asked to review the product in return.  Although I did receive product, the opinions in this post are strictly my own.
(Rings from the WendyB Collection by Wendy Brandes)