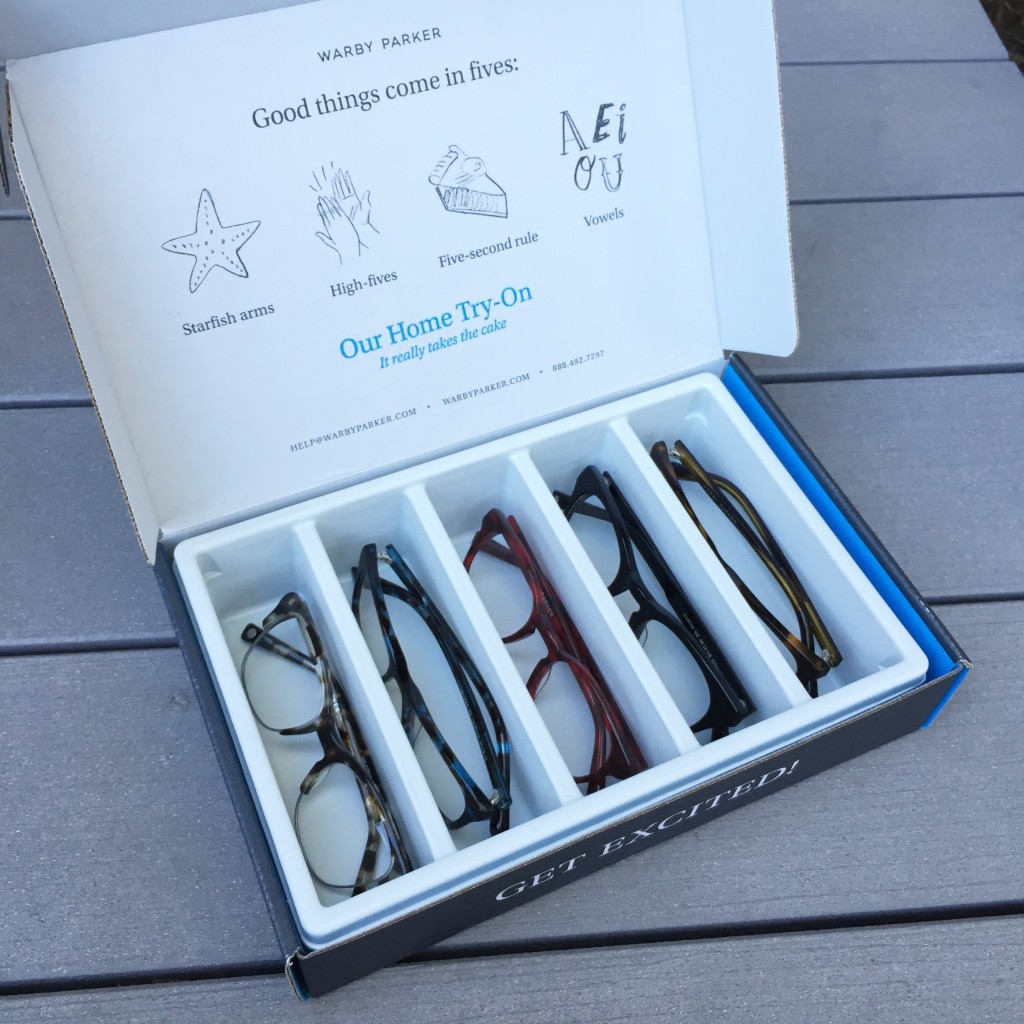 At the beginning of September, I shared Warby Parker's new fall 2015 collection (post here).  Recently, I used their "Home Try-On" program to see which of my favorite fall collection picks would look the best on me.  I posted my looks on Instagram (which links to my personal Facebook page), just to see what my friends, family and followers thought.  It's great because you have five days to try on the glasses, make your selection (I chose to take it to social media), then return them right in the same package they came in (a return label is enclosed).  So simple and easy!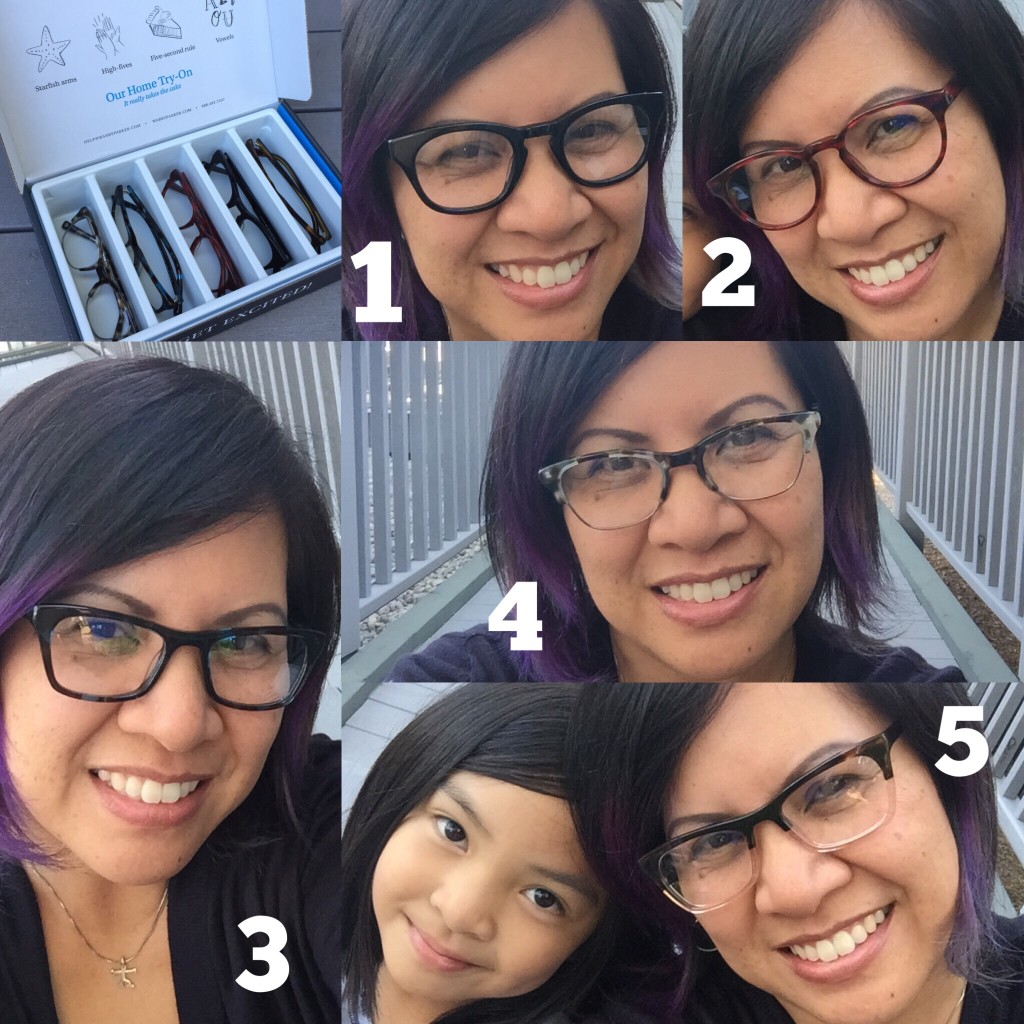 My choices:  1) "Caspar" in Jet Black; 2) "Percey" in Scarlet Tortoise; 3) "Simone" in Blue Coral; 4) "Holcomb" in Pearled Tortoise; 5) "Simone" in Tea Rose Fade
The votes were pretty clear: "Simone" in both the Blue Coral and Tea Rose Fade were the winners (even Warby Parker themselves commented on Instagram).  My sister took pictures of me and my niece having fun with the "Home Try-On" samples.  I think it's a great way to ensure you choose the right Warby Parker frames, just for you!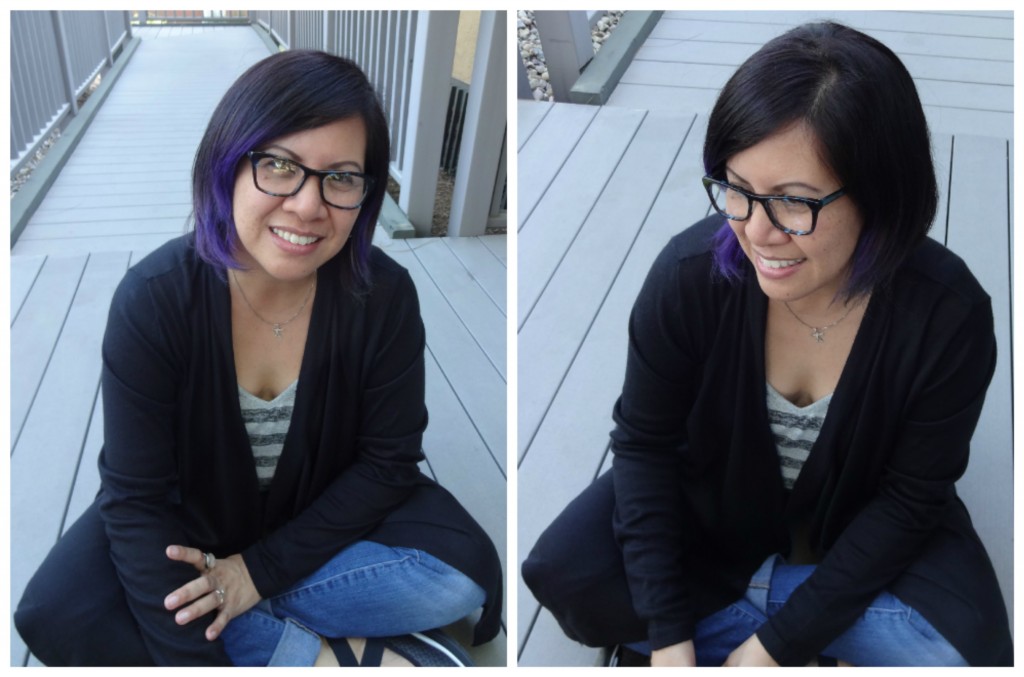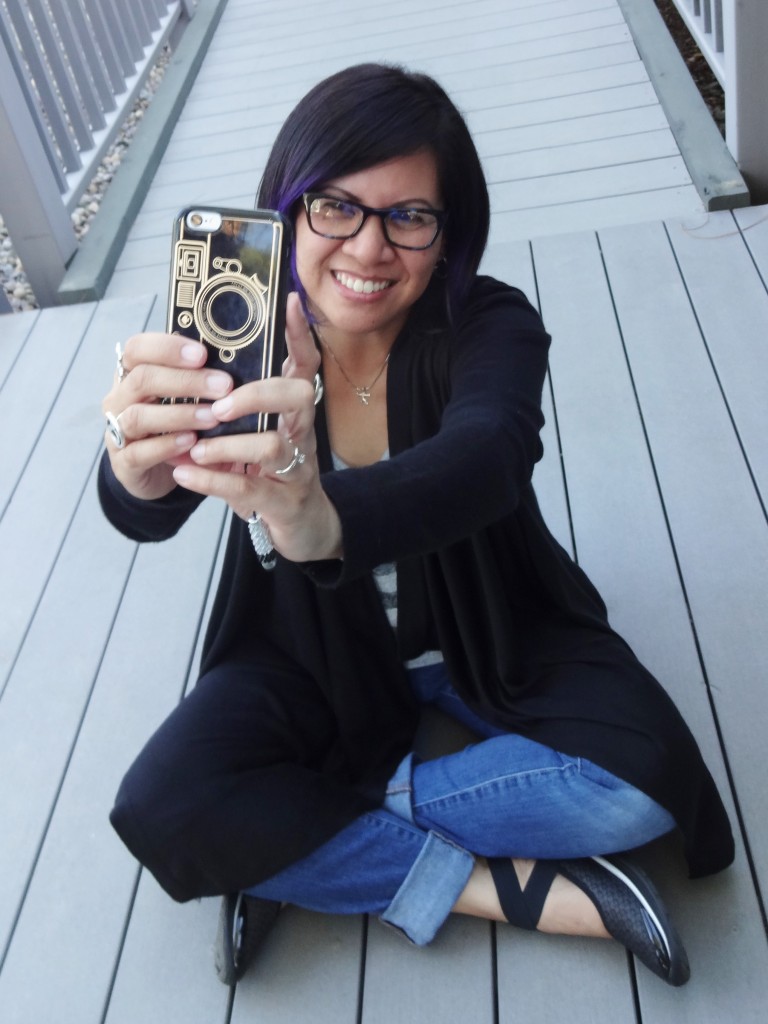 "Simone" in Blue Coral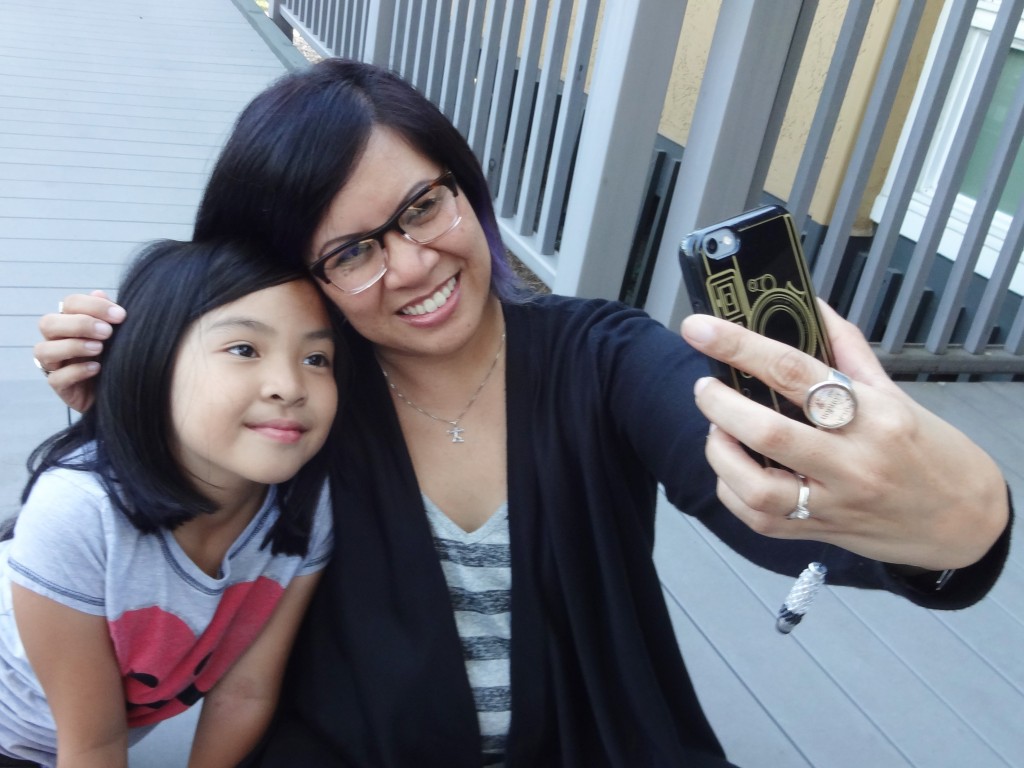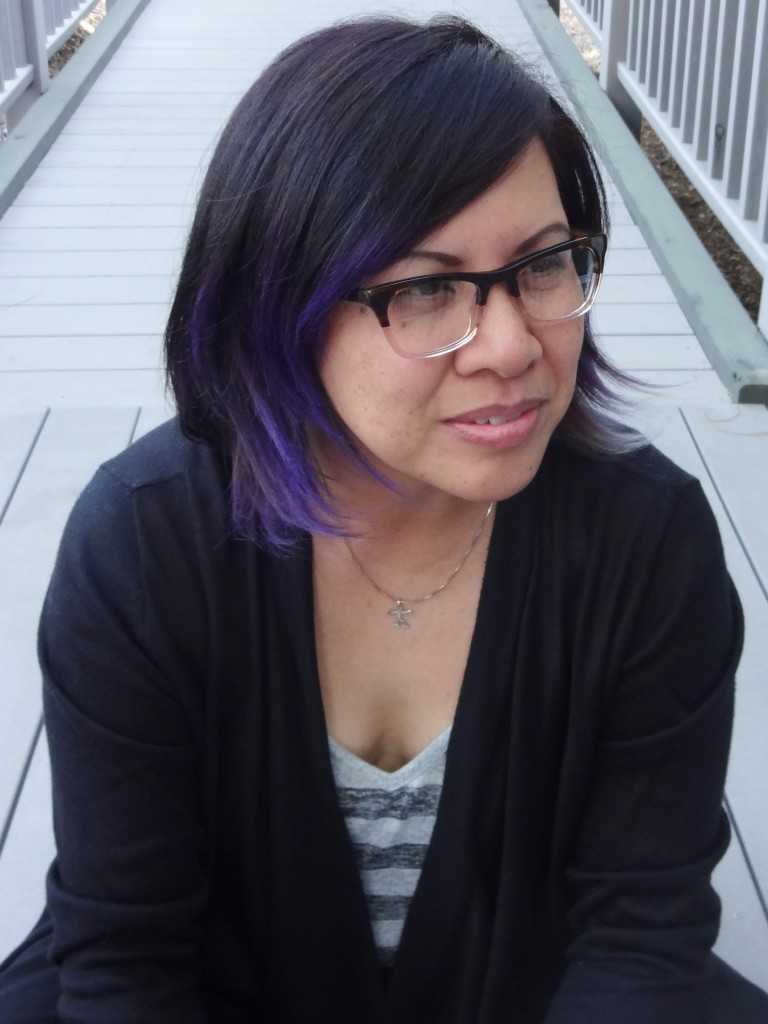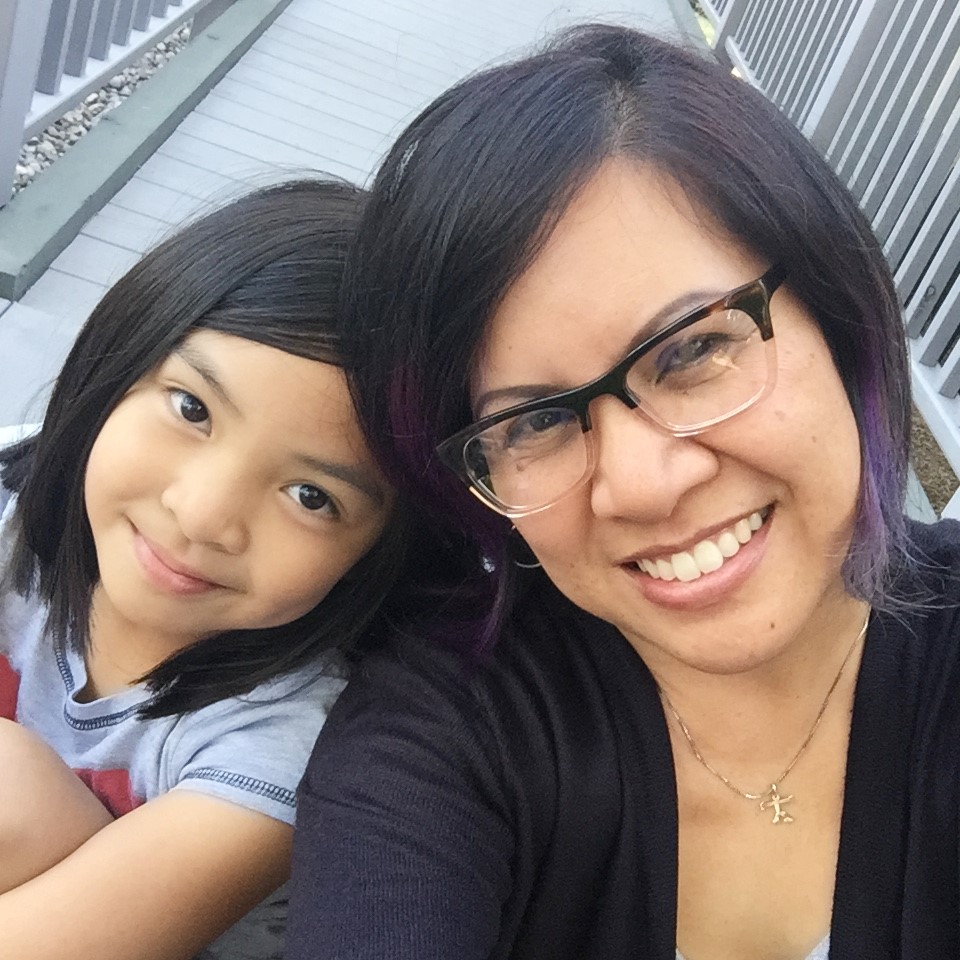 "Simone" in Tea Rose Fade
FTC Disclosure:  I did not receive product or payment for this post, and I purchased both of the glasses in my final selection from Warby Parker.