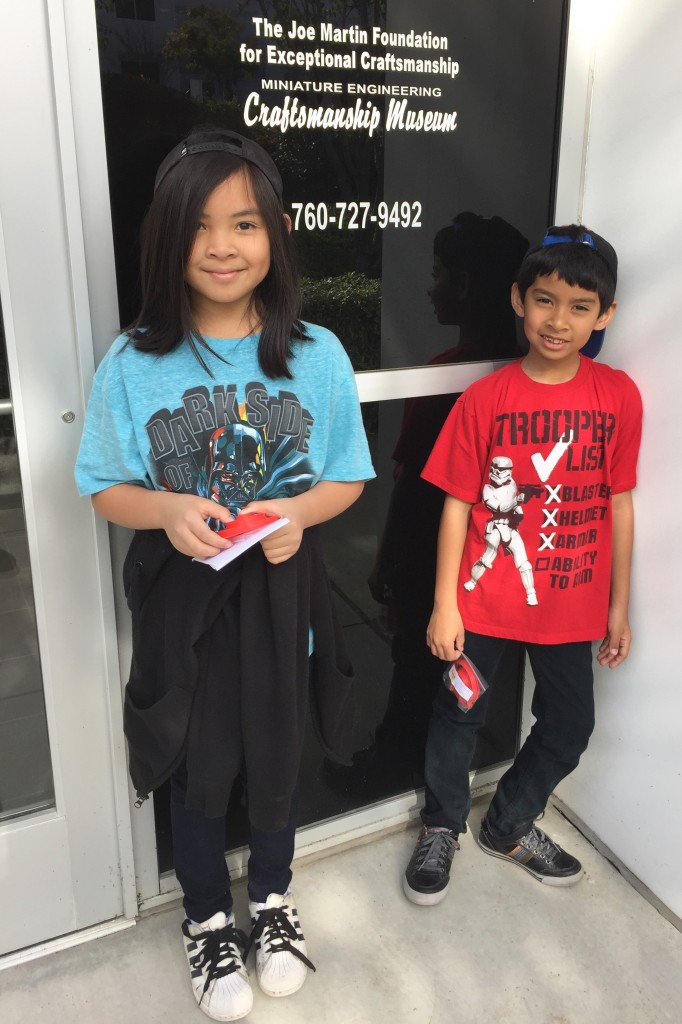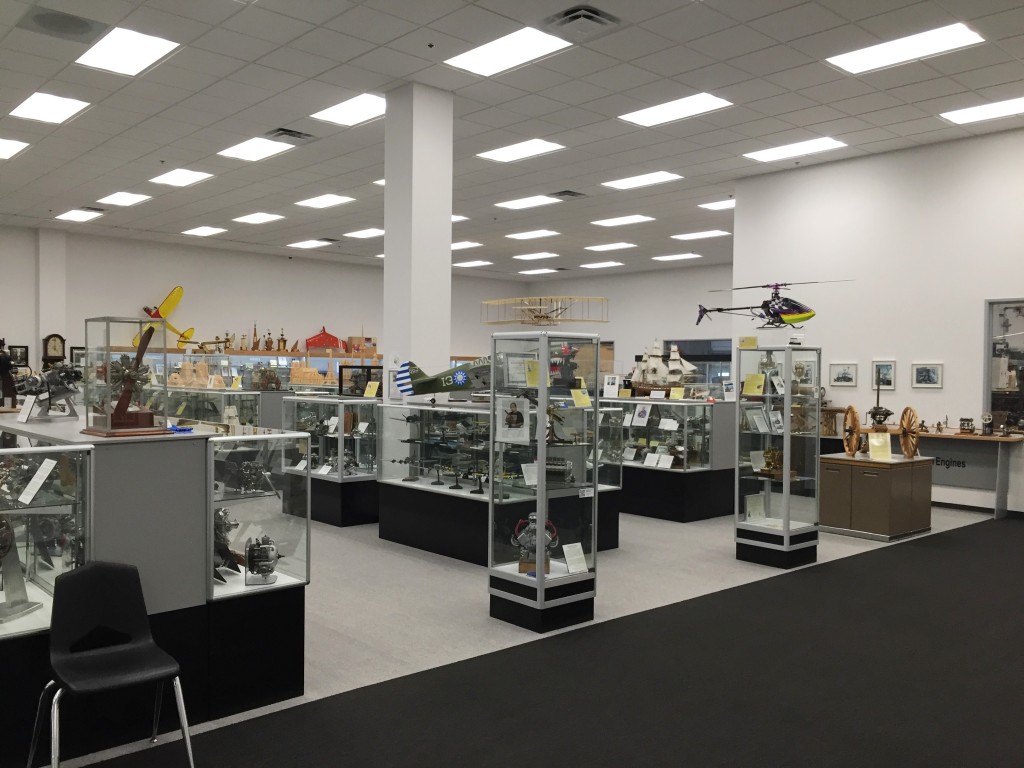 My sister and I always try to take our kids out to do something fun and out-of-the-ordinary in our beautiful city of San Diego.  Every morning before work, I watch the KUSI Morning News for any hot topics, especially traffic and weather before I head out and drop off Dominic at school.  One Friday morning, I saw a news segment about The Miniature Engineering Craftsmanship Museum in Carlsbad.  Since I knew my niece Mei-Lin was going to spend the weekend, I planned a whole day around visiting the museum!  After having breakfast, we headed up to Carlsbad to check out all of the many mini machines, engines and models on display.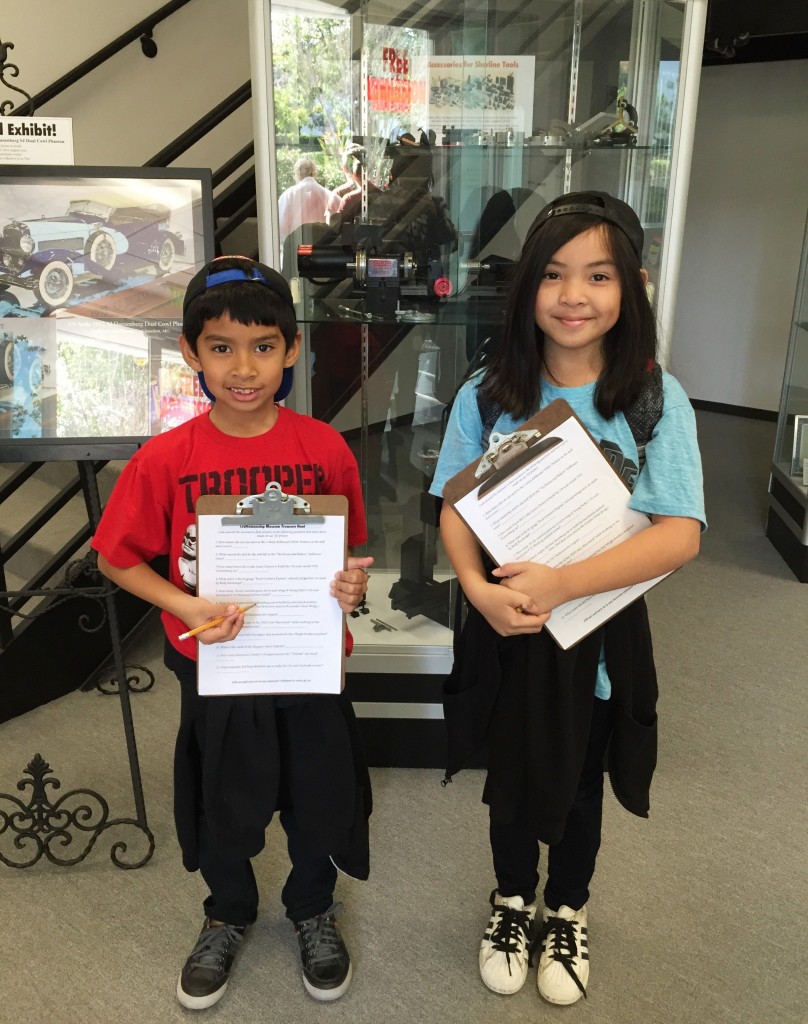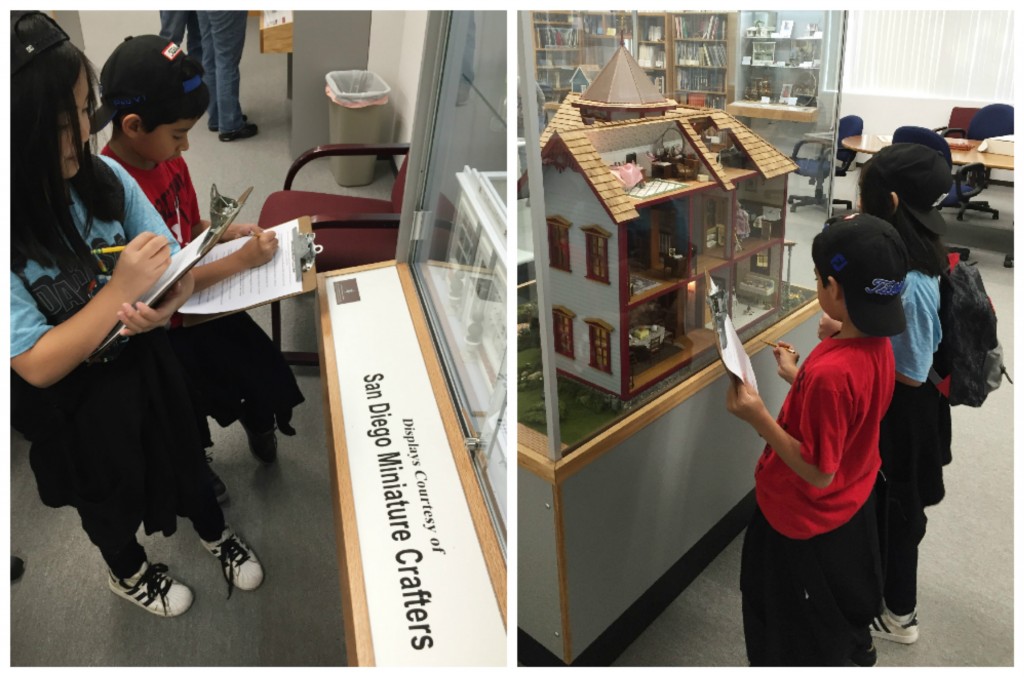 Because we were a bit late for the second of the machine shop/engine run demos (they run at 10am, noon and 2pm), the kids were given a scavenger hunt to help them really get to know what the museum has to offer.  The great thing about the scavenger hunt, was that it took us to every part of the museum, allowing us to dig into each of the displays because you just couldn't find what you needed unless you looked at everything.  Both Mei-Lin and Dominic really got into it (and I think the clipboards made it feel official)!  We had a great time, and I took plenty of pictures, including a video of some of the mini-engines.  Cheers and have a great weekend!
The Miniature Engineering Craftsmanship
Hours of Operation:
Tuesday through Saturday, 9 AM to 4 PM 
Machine Shop/Engine Run Demos at 10 AM, Noon and 2 PM each day. 
(Shoes required in machine shop)
3190 Lionshead Avenue
Carlsbad, CA 92010
Phone: 760-727-9492
FREE ADMISSION!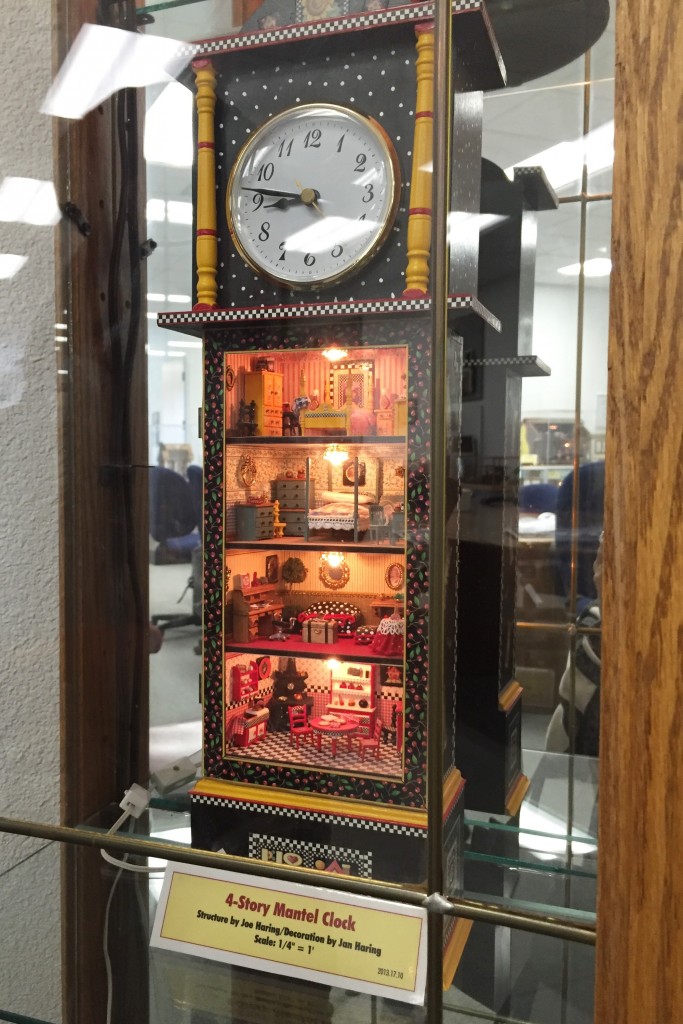 One of my favorites from the miniature houses section.  The detail is incredible.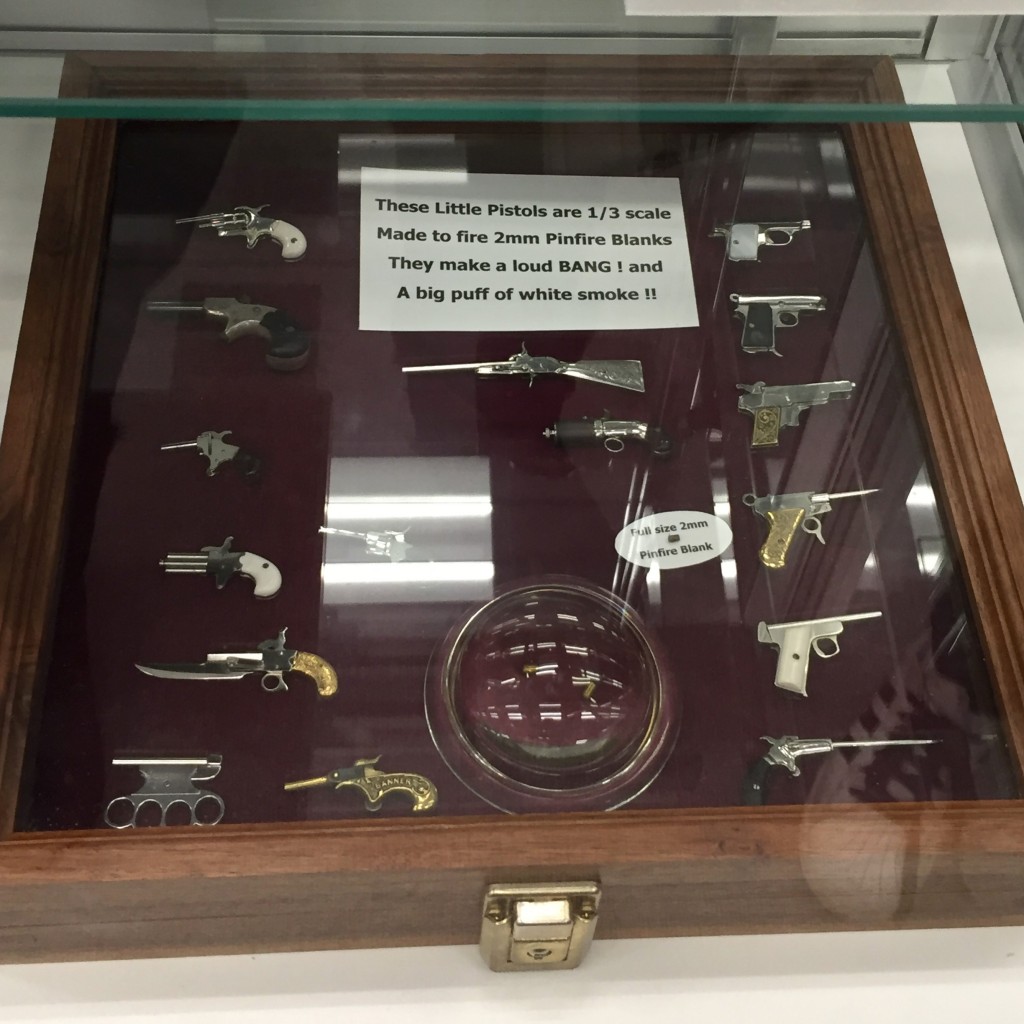 Check out these mini-guns.  I would love to see a demo to see how they look and sound!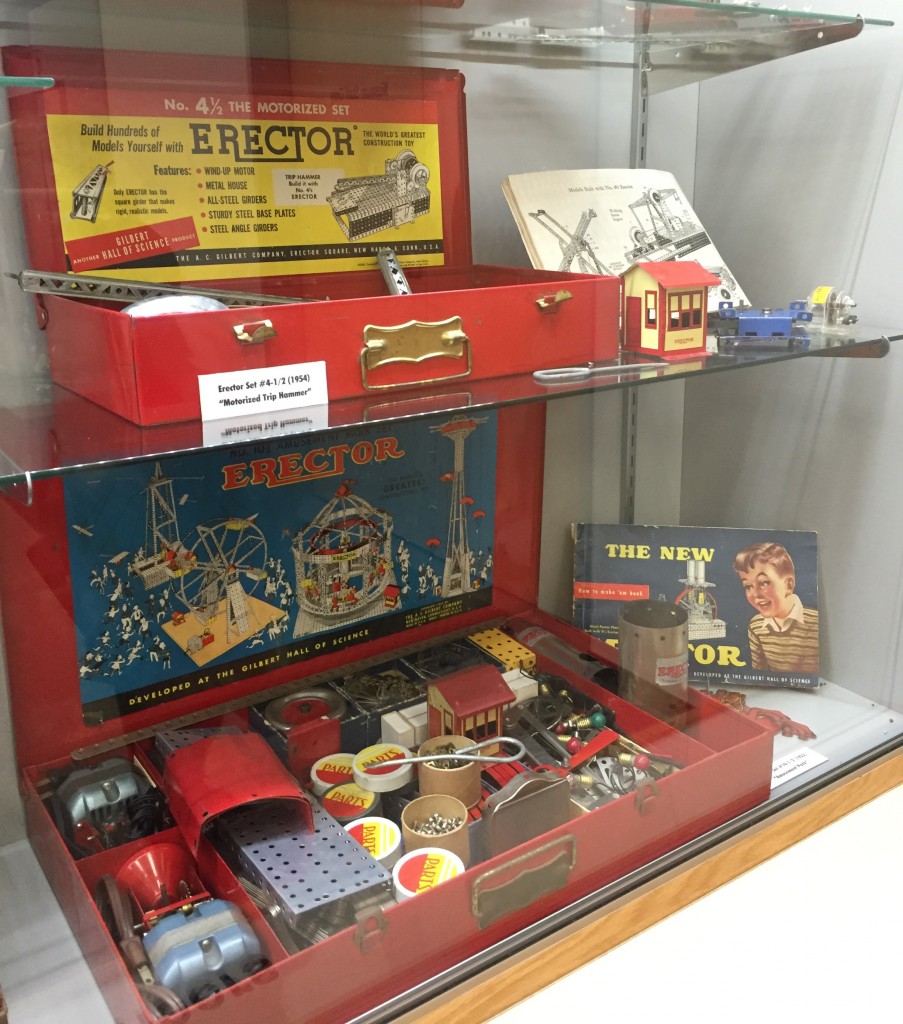 Who remembers the Erector Set?  I had one when I was little!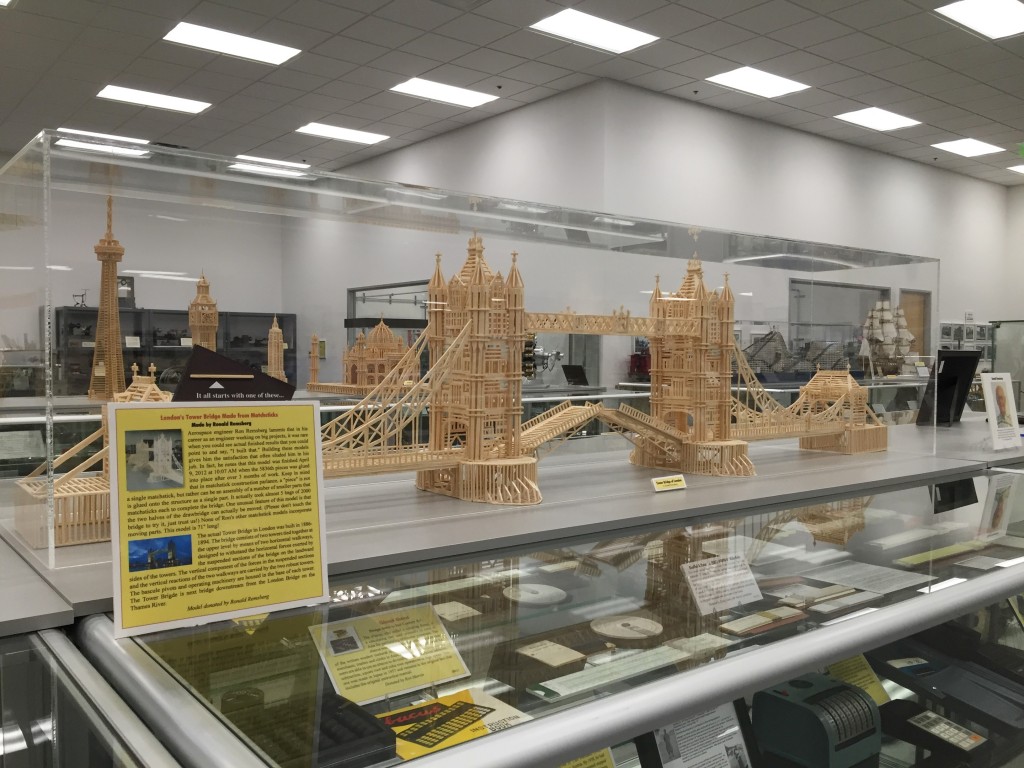 London's Tower Bridge made of match sticks!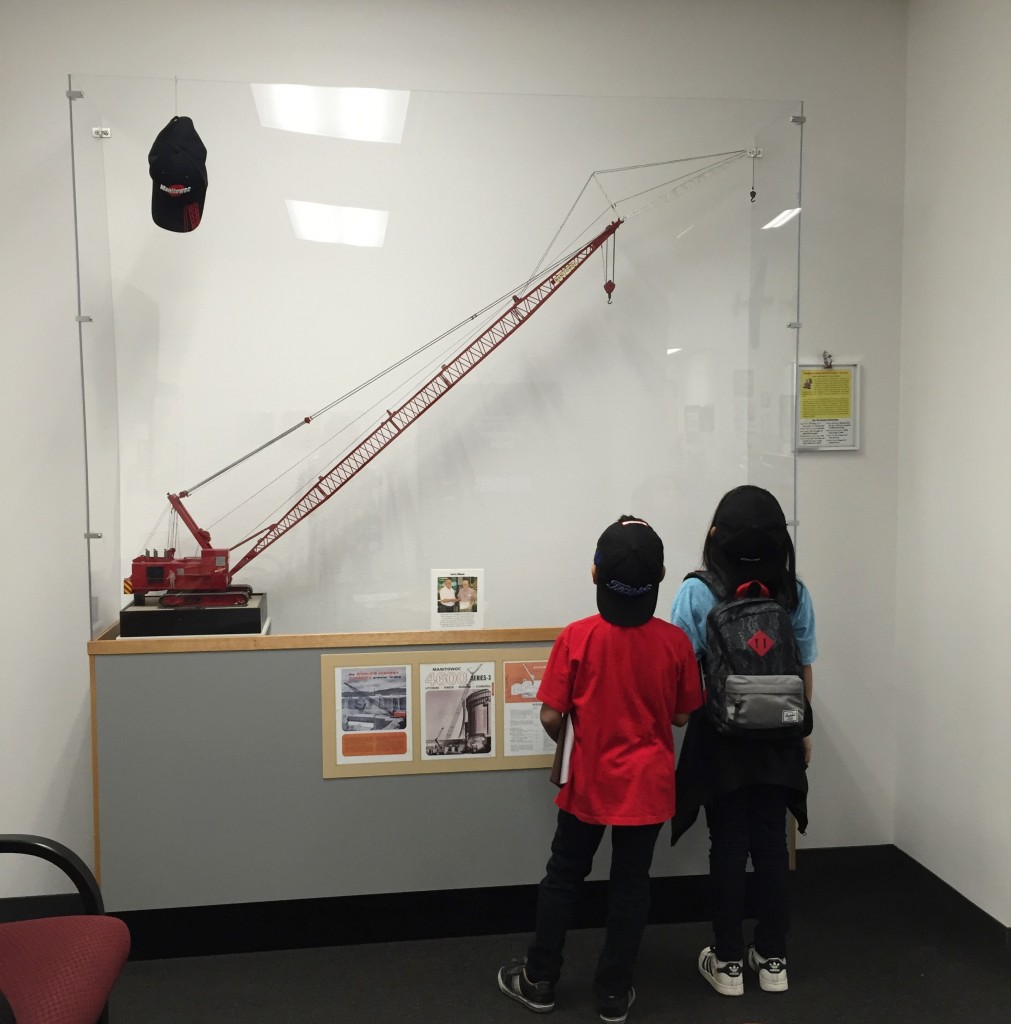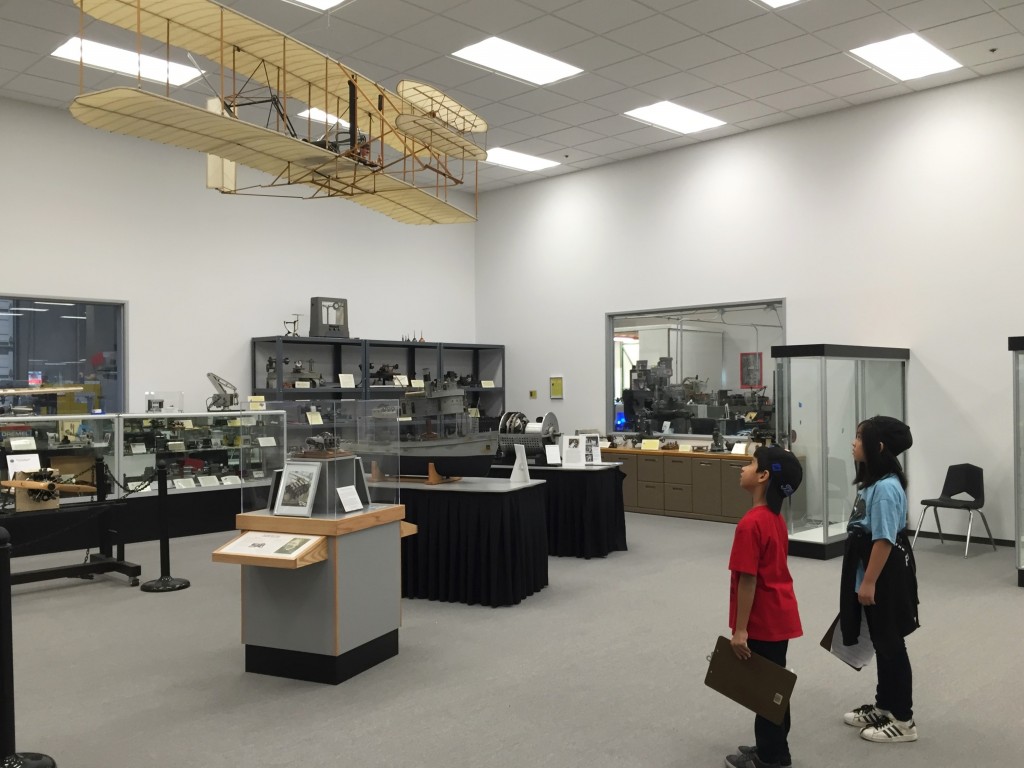 Even though the scale is supposed to be smaller than the real thing, the spaciousness of the museum made some of the displays feel larger than life!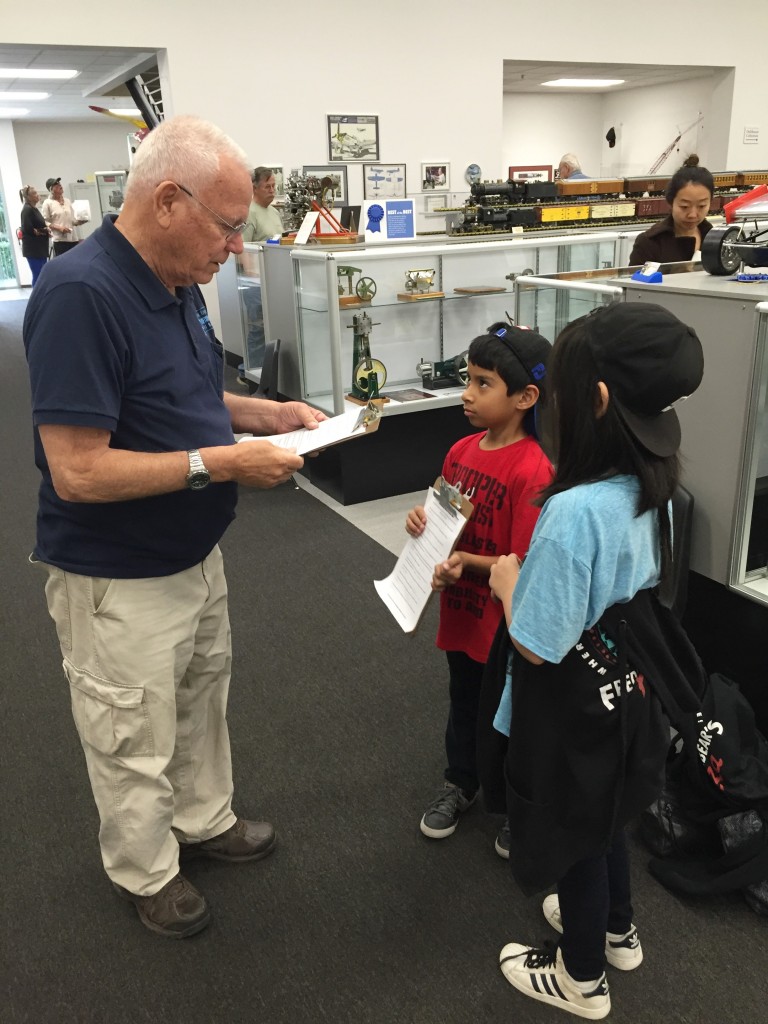 After turning in their scavenger hunt questionnaires, they received a little prize of a 3D printed simple machine.  Note: they both got all the answers right (I helped only a little bit).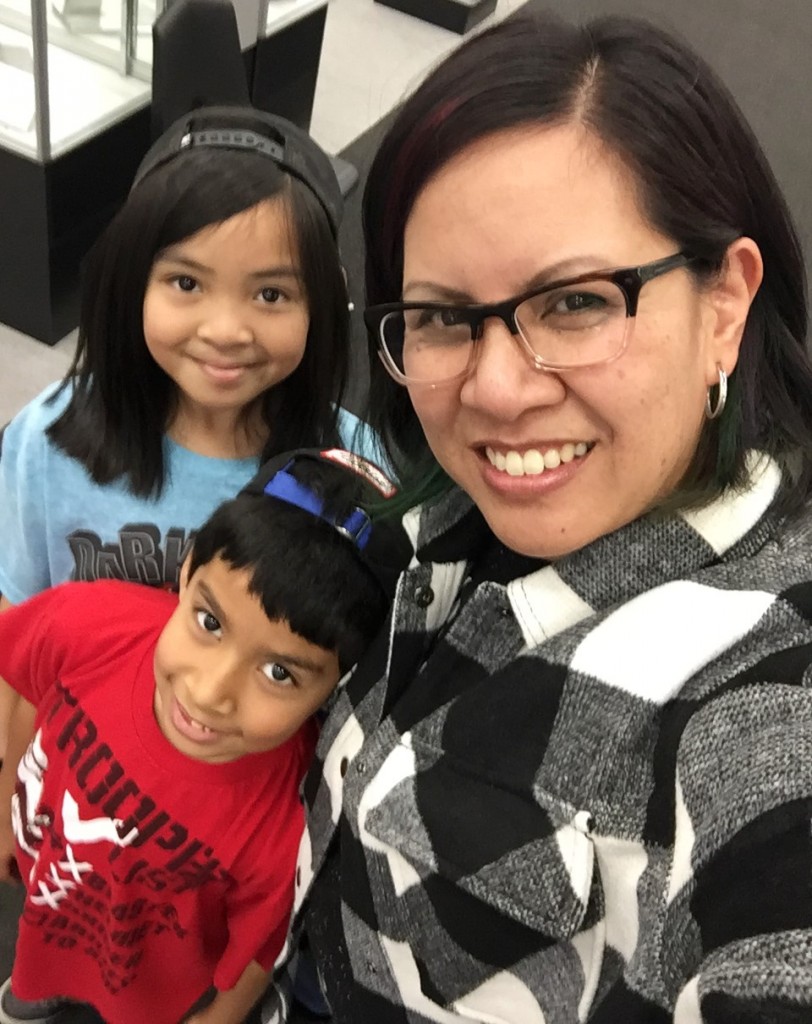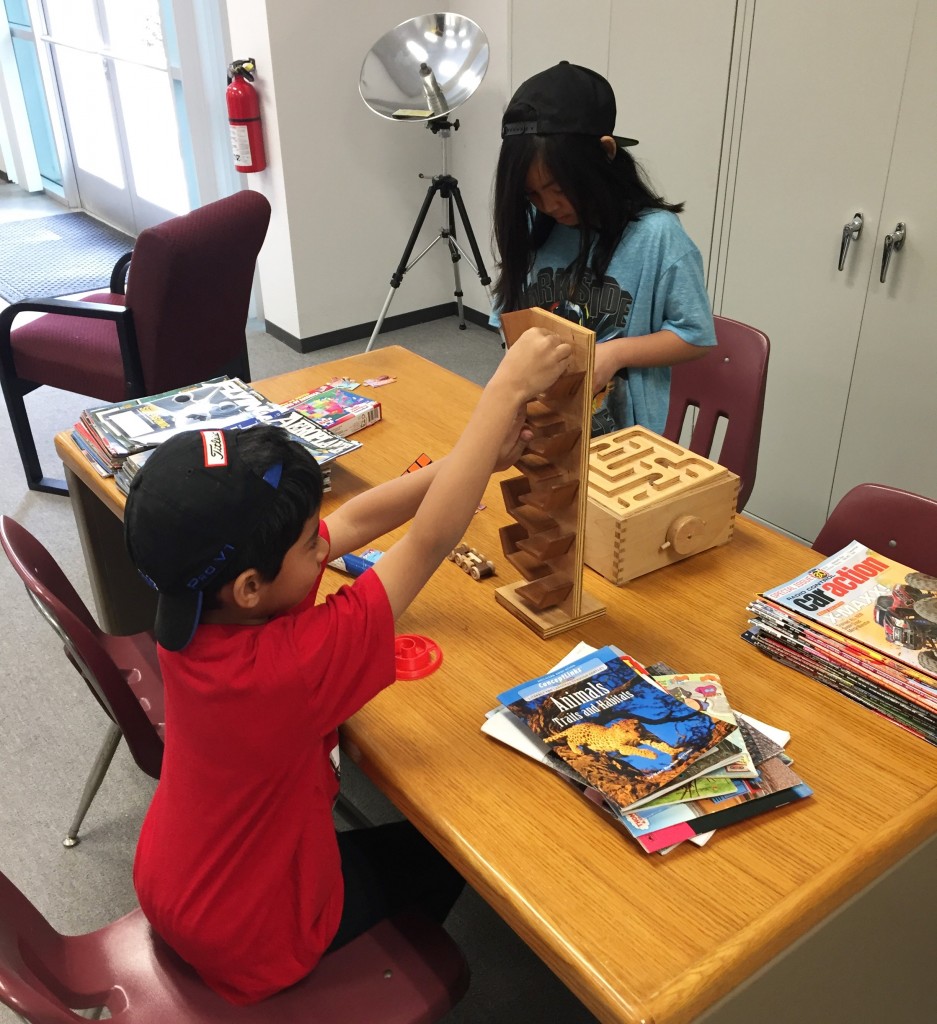 Before the final demo of the day, the kids and played games and read books & magazines until the next tour of the machine shop was ready to begin.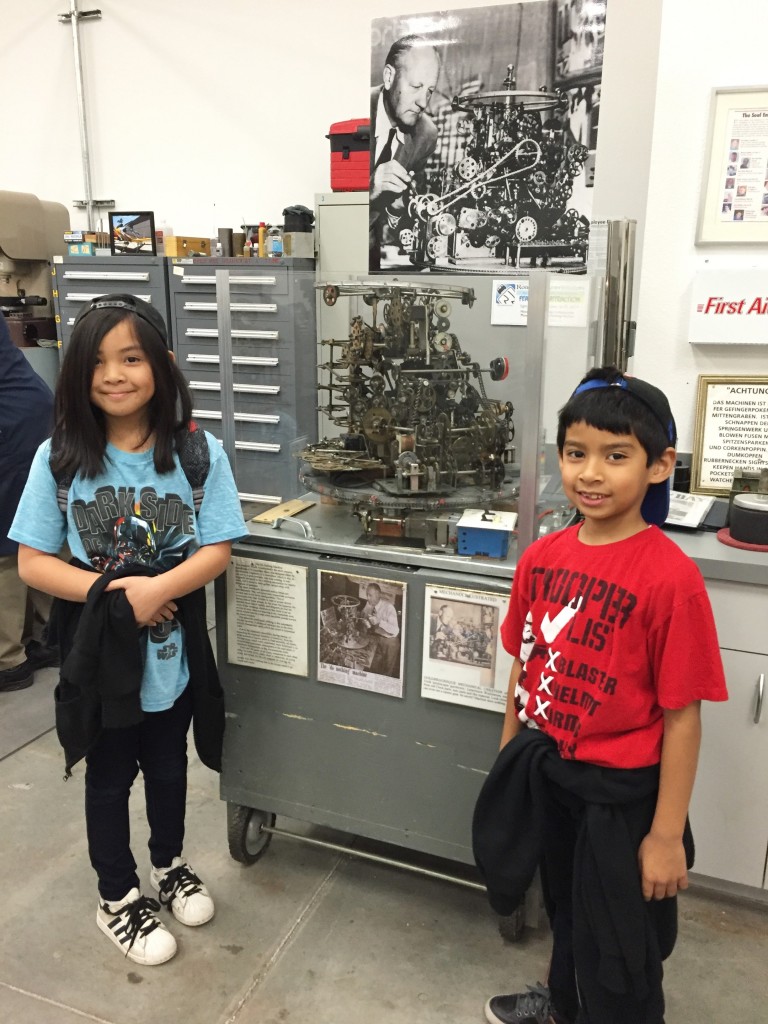 In the shop, we got to see the "Do Nothing Machine".  It is literally a mechanism that runs to do…nothing!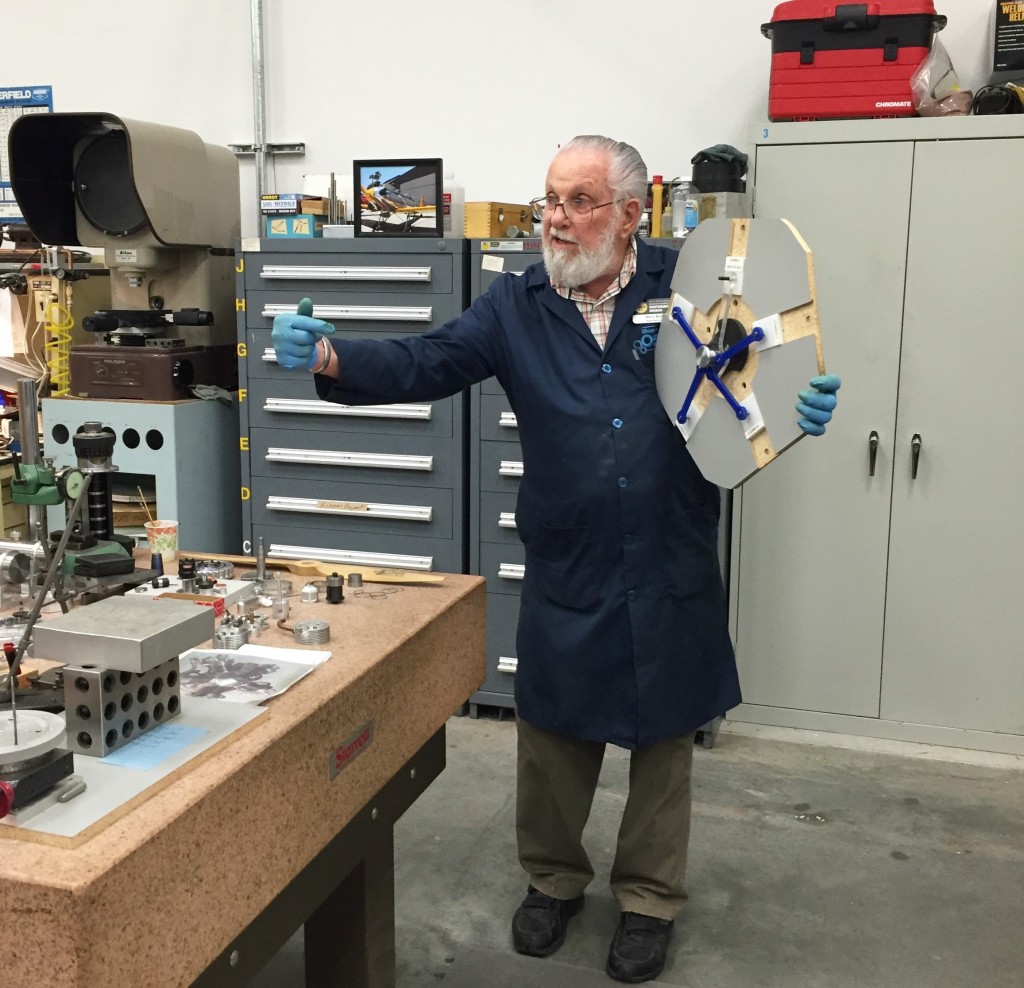 Dave Belt, the shop craftsman, gave several demonstrations of engines and simple machines.  In addition to the live demo by Dave, they also run the machines right outside of the shop.  I took a video below.