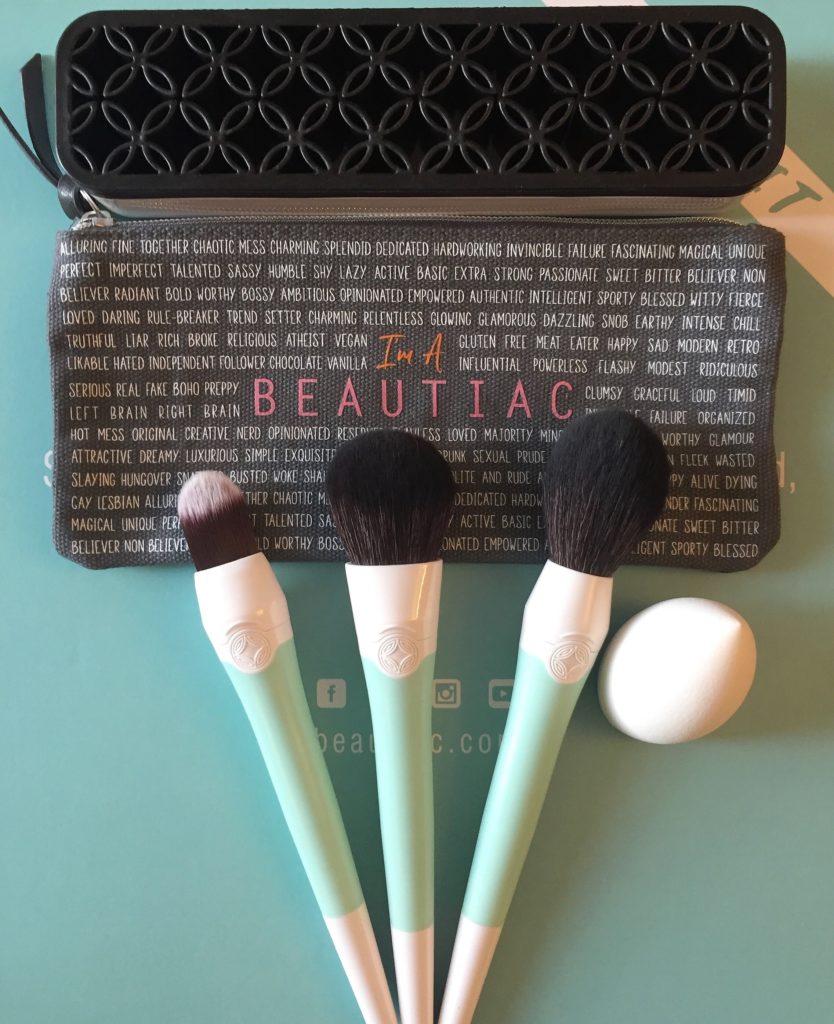 Believe it or not, I only recently started to realize the importance of ensuring I have clean make-up brushes! I think I just took it for granted that because I'm the only one using my brushes and I use colors so minimally that I don't need to clean or change them often. Having blogger/vlogger friends who specialize in beauty has really made me aware of not just make-up how-to's, but maintenance and sanitation.
Enter Beautiac: An ethical and environmentally conscious company who has developed a system where the subscriber will never have to clean any make-up brushes ever again! I was honored to try out their VIP package (pictured below), which includes three disposable brush heads (foundation, powder & blush), three universal handles, a dye-free blur sponge, an antimicrobial safe bag and smart make-up brush stand.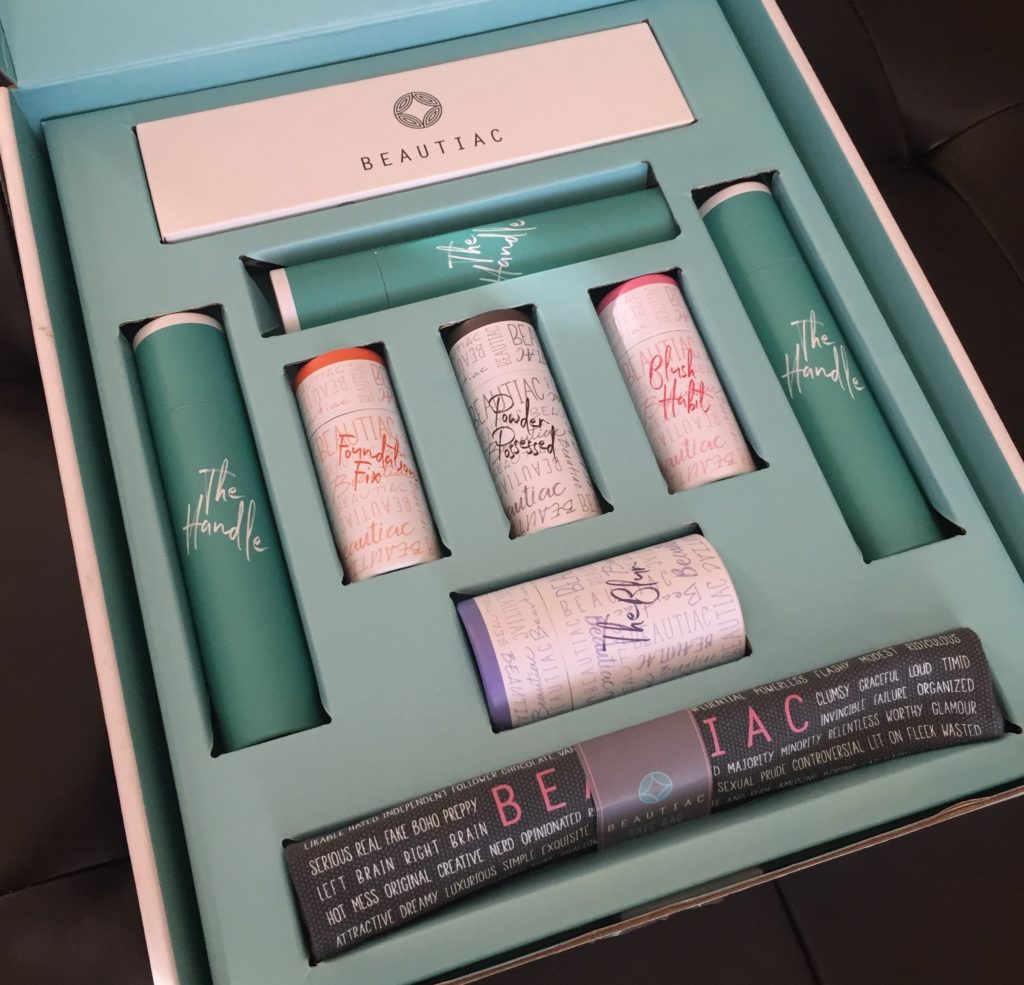 The brush heads snap on and off very easily, which should make monthly maintenance quick and simple. The brushes themselves are soft and holds any foundation or powder very well. The brush stand not only holds all of my new Beautiac brushes, but also fits all of my smaller, finer brushes. I've traveled back and forth to San Diego from Chandler in the time I have been trying out these Beautiac brushes, and the antimicrobial safe bag is so handy, and I get peace of mind knowing they're safe when I'm in hotel rooms.
Finally, Beautiac has incorporated the "4 Quadrants" as a part of their social cause initiative: Environment, Cruelty Free, Women Empowerment and Health & Wellness (which you can read about here). An important aspect to me was the Environment Quadrant, because it explains how they recycle their brush heads through TerraCycle's Zero Waste Box Program.
For those who want to participate in this wonderful subscription box through Beautiac, you can use the code ANY10 at check out and get 10% off!
Cheers and have a wonderful weekend!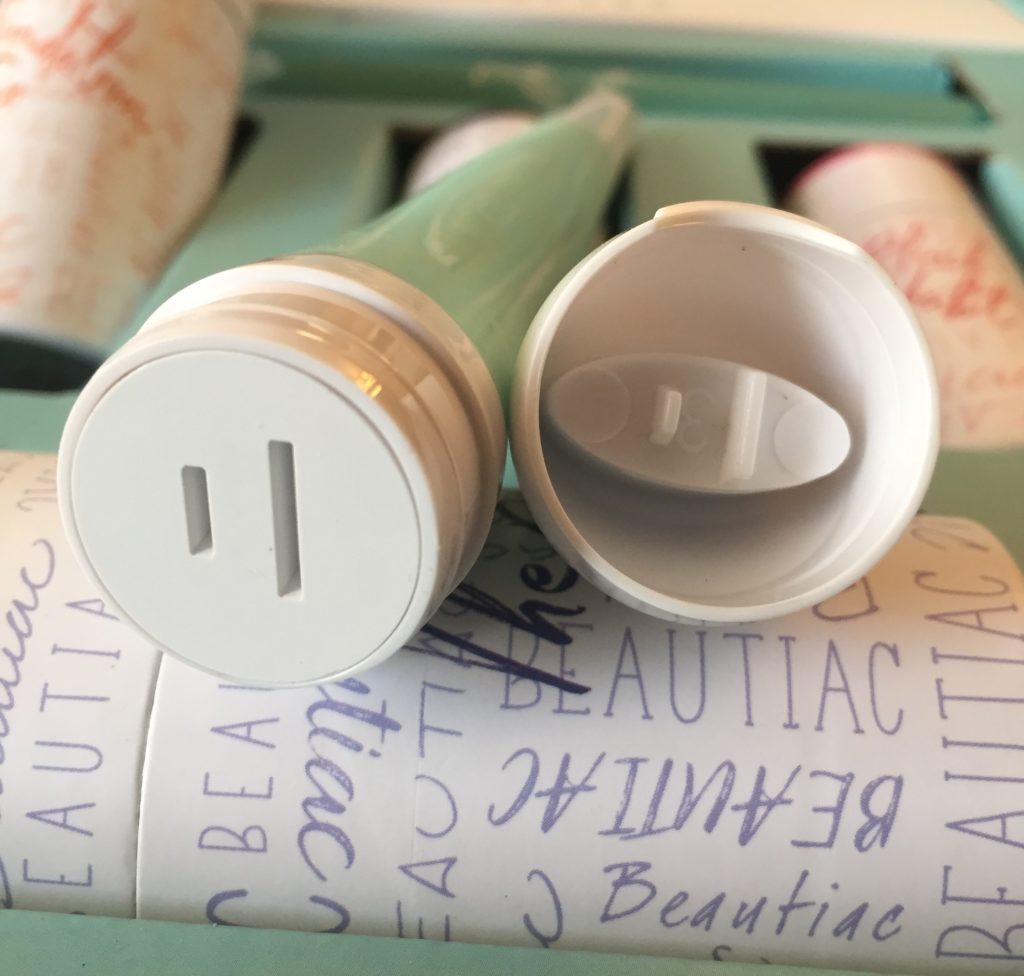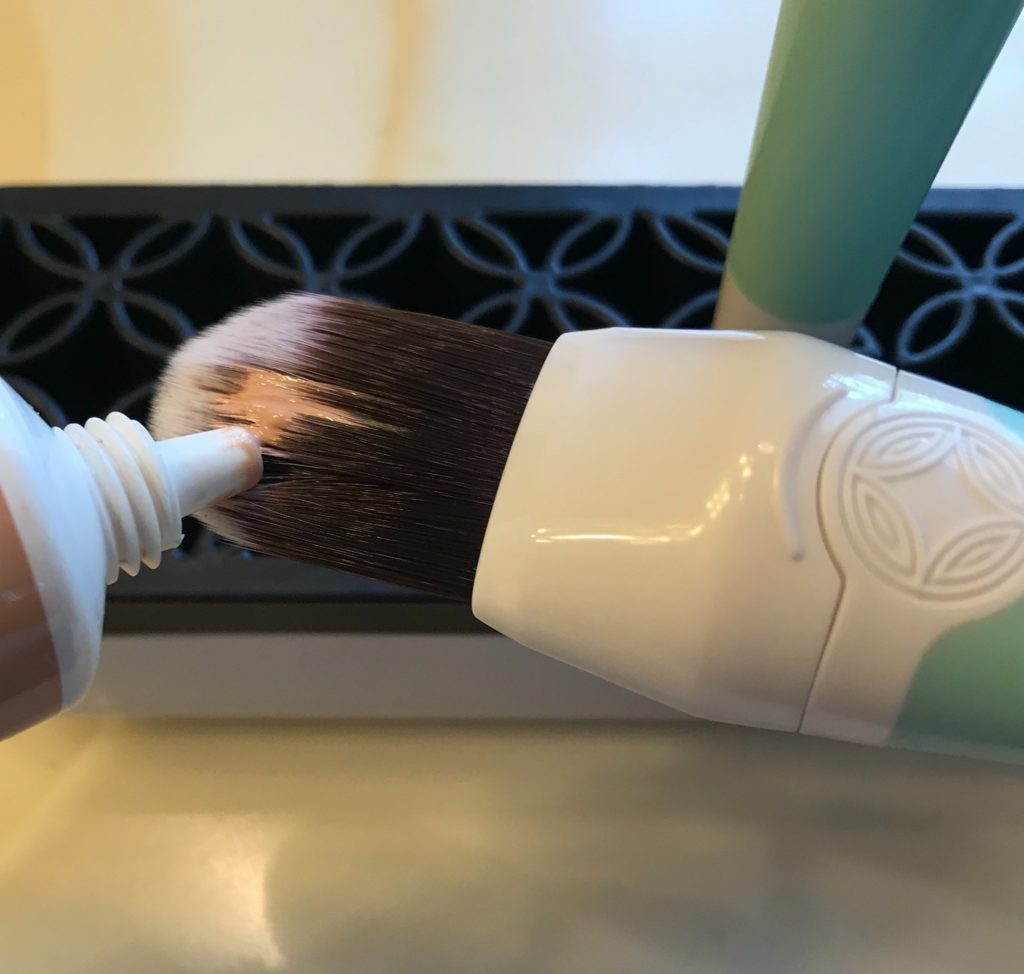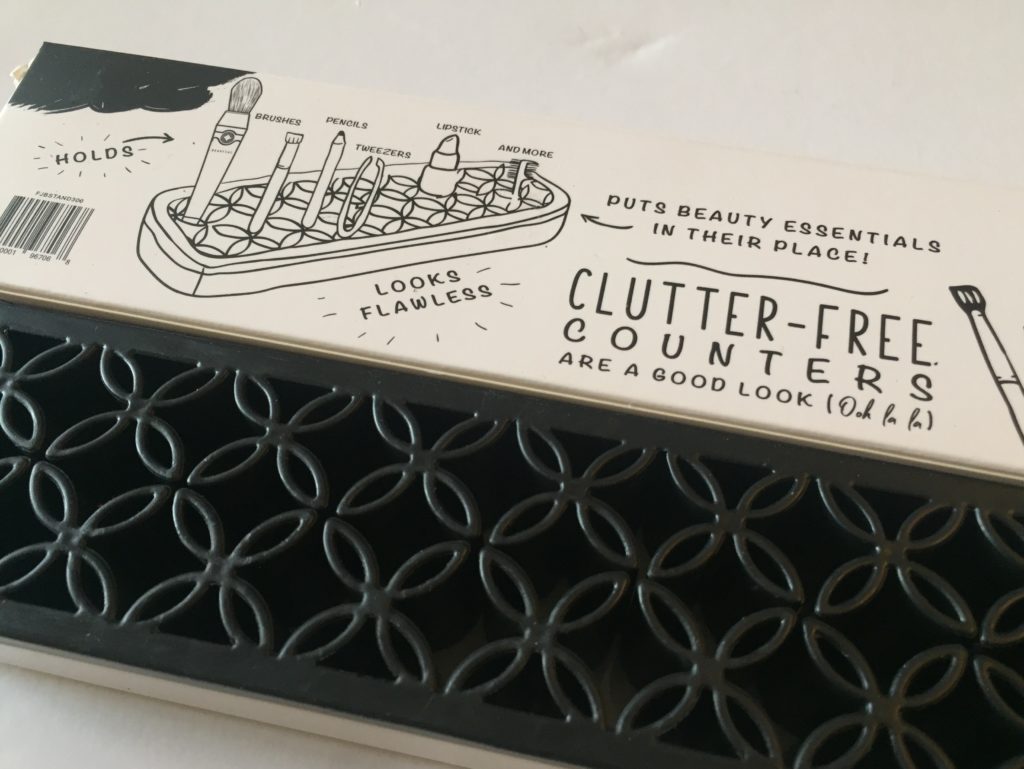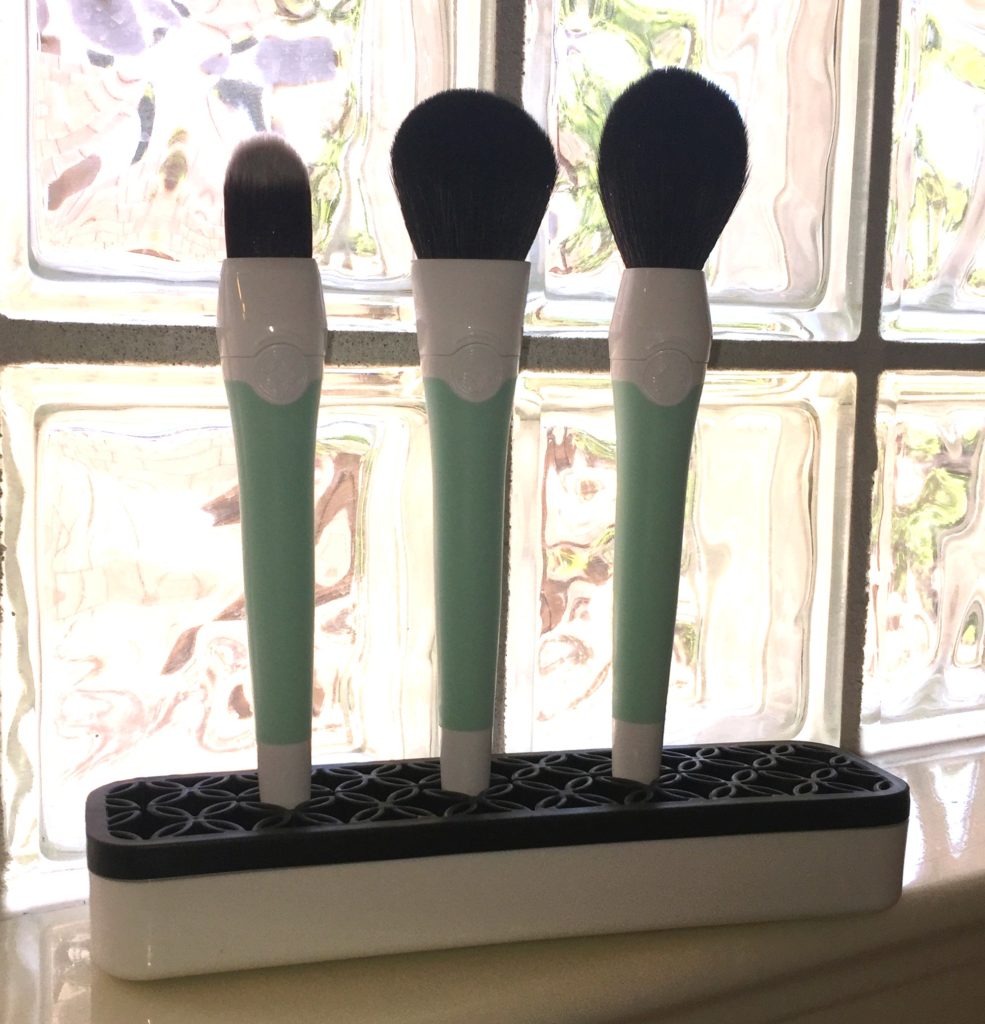 FTC Disclosure: I received the product in exchange for a product review. Although I did receive product, the opinions in this post are strictly my own.