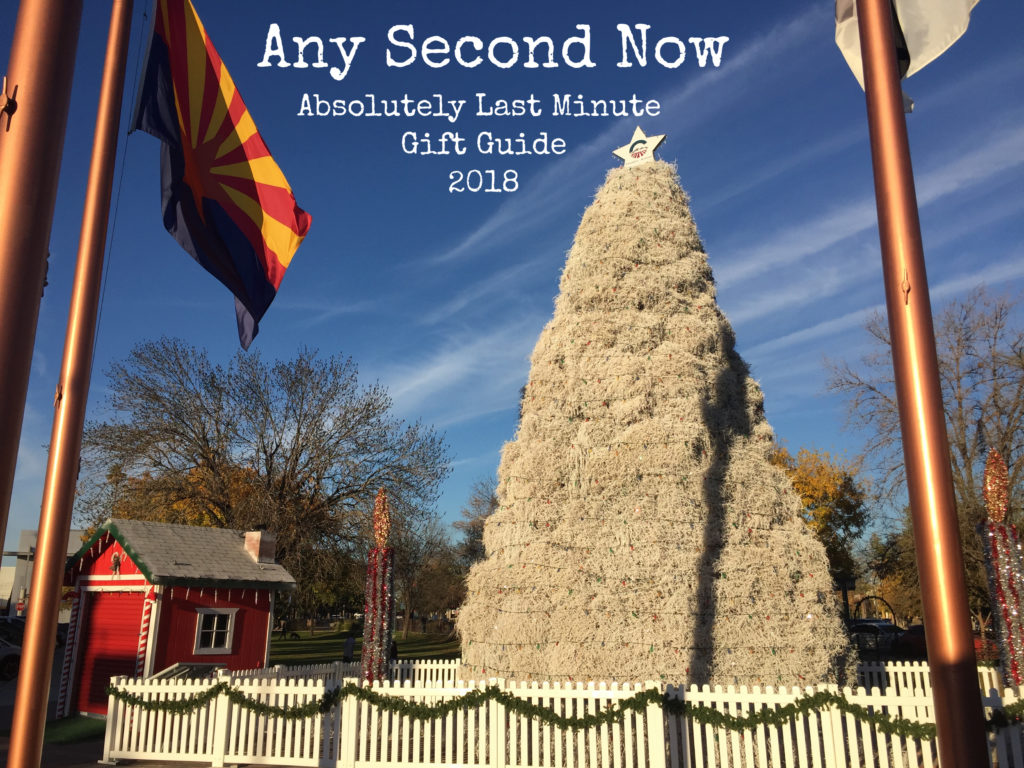 I'm back to posting again, and what better way to usher in a holiday post with the return of the "Absolutely Last Minute Gift Guide"!  As mentioned in previously, we live in Chandler, which I recently found out is the fourth largest city in Arizona.  The picture above is of the Tumbleweed Christmas Tree located in Downtown Chandler, which is a five minute drive from our house.  Now that I'm officially outside of California, three of the four suggestions in my gift guide are from The Grand Canyon State!
---
Sibley's West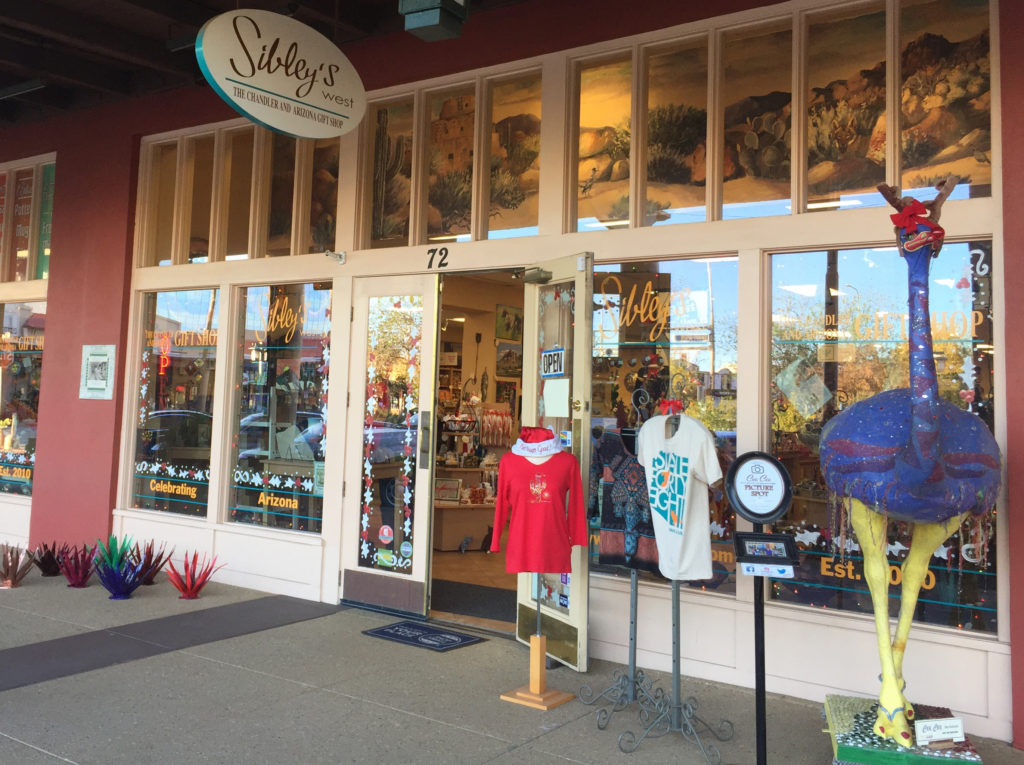 Located in Historic Downtown Chandler, Sibley's West is a wonderful and truly unique souvenir shop.  All of their items are only "From Arizona", which is their mantra, sourcing artisans and companies based here.  If you can't visit their shop in Chandler, they have gift certificates available on their website and many fantastic gift items to choose from on their online shop.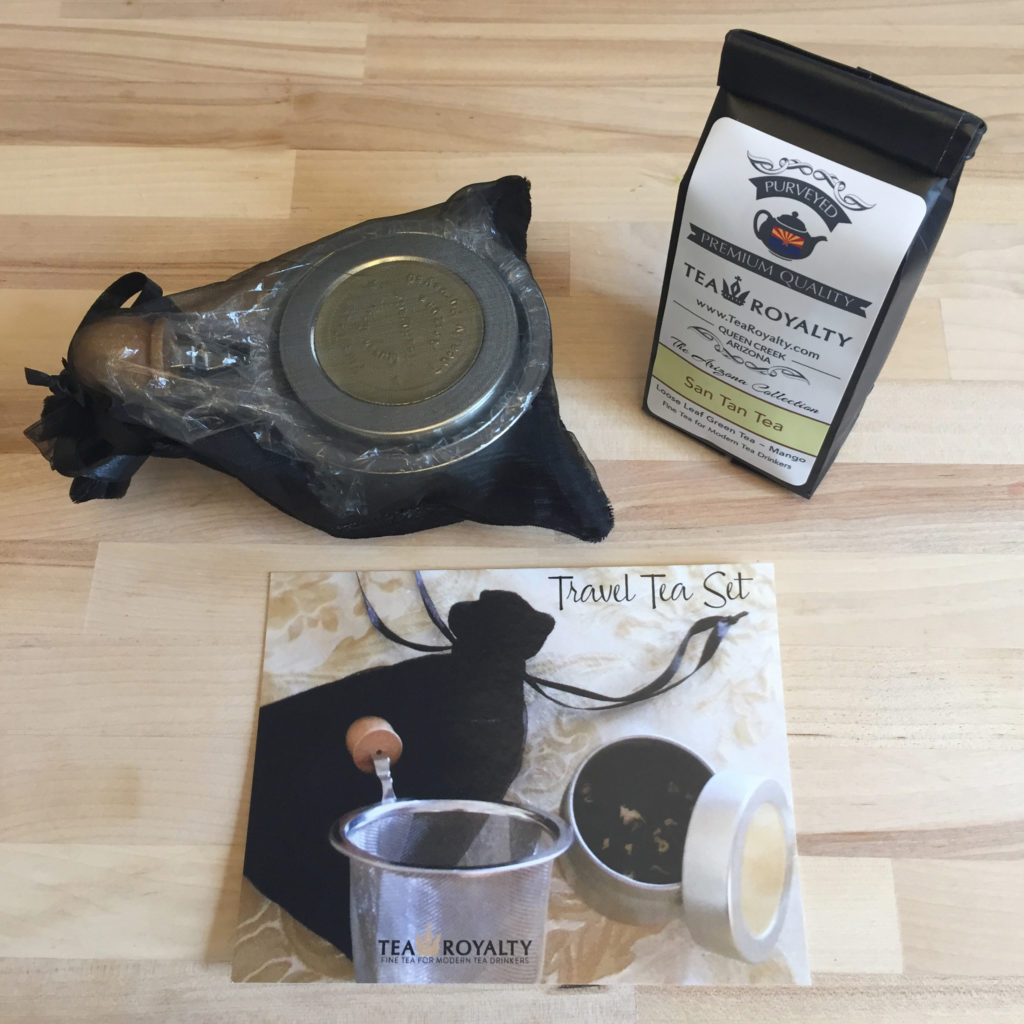 One of my favorite items I recently purchased as a gift is a Travel Tea Set and loose leaf tea from Tea Royalty.  Fortunately, I live right around the corner from Sibley's, so I'm definitely going back and getting one for myself!
---
Quench Naturel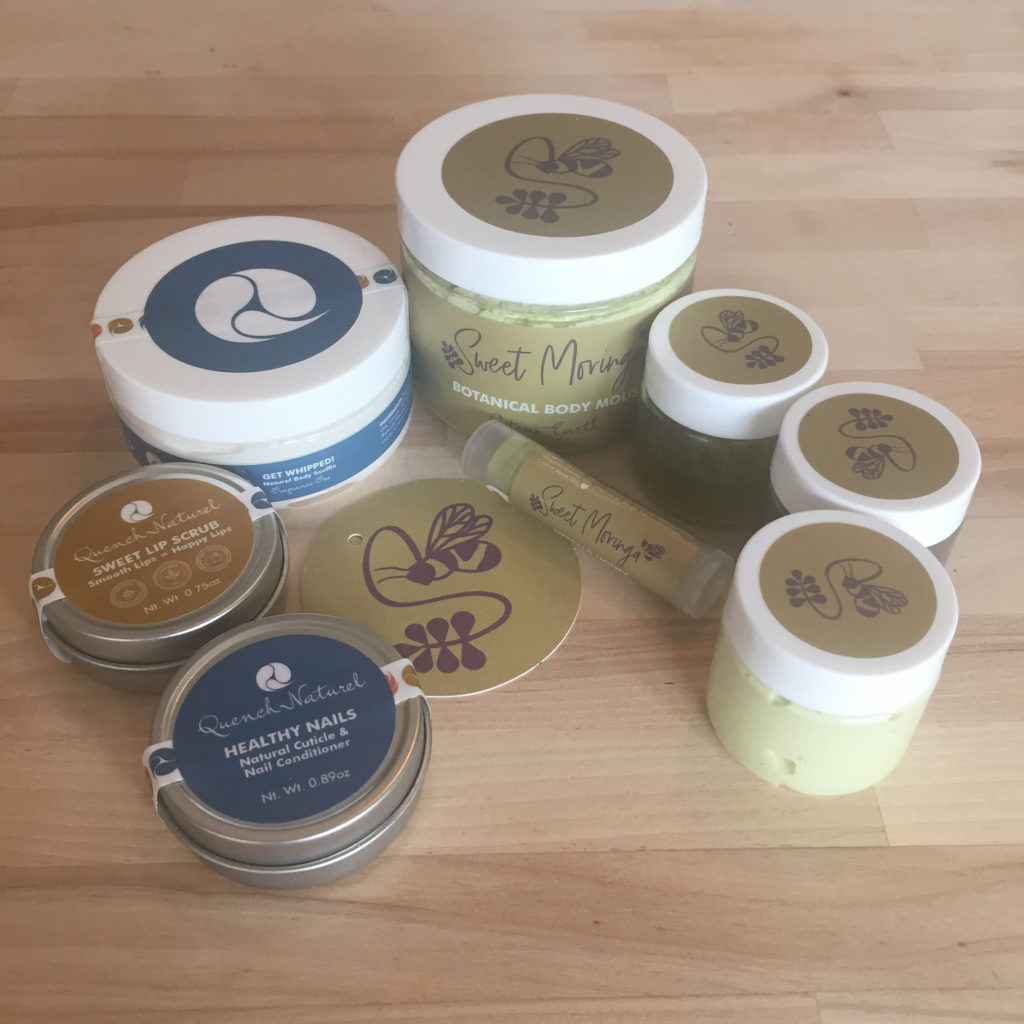 I was recently invited to an event at Singh Meadows in Tempe for the launch of Quench Naturel's Sweet Moringa line.  They use only all natural ingredients for their products, and everything is available on their online store.  I will be providing a full review soon, but rest assured that all their products would make wonderful gifts!
---
QMULATIVE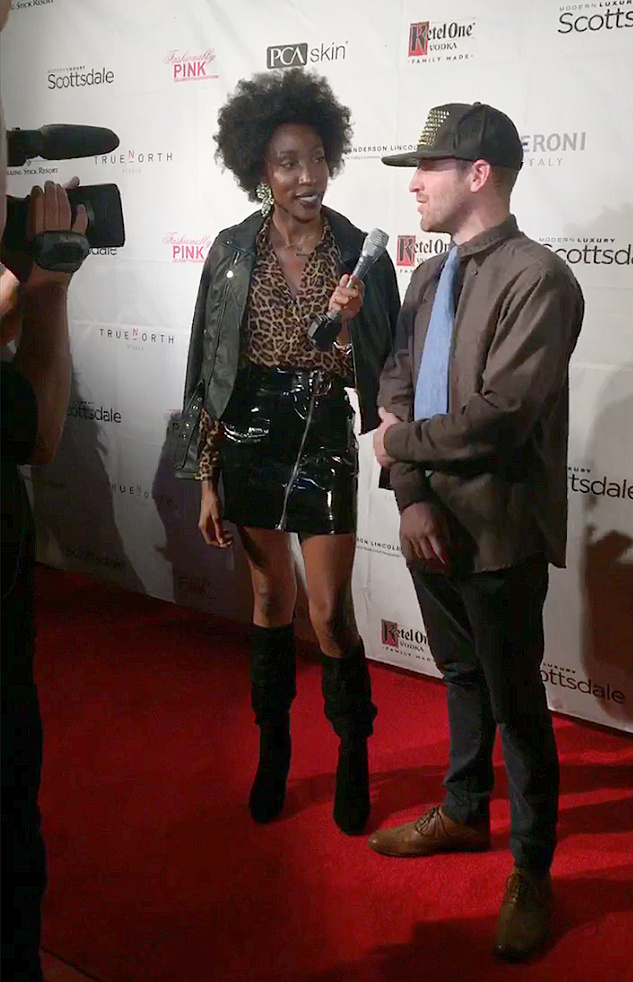 I first heard about and met designer Quinlan of QMULATIVE at this year's Phoenix Fashion Week (pictured above, being interviewed by my friend Tiffany of Glitz and Glam by Tiff).  He was the 2017 Lifestyle Designer of the year at PHXFW, and is known for his AZ Pocket Tees (I'll have my own soon, and will be sure to post pictures).  His designs can either be purchased on his online shop, or in the Tucson area at shops like Why I Love Where I Live and Summit Hut.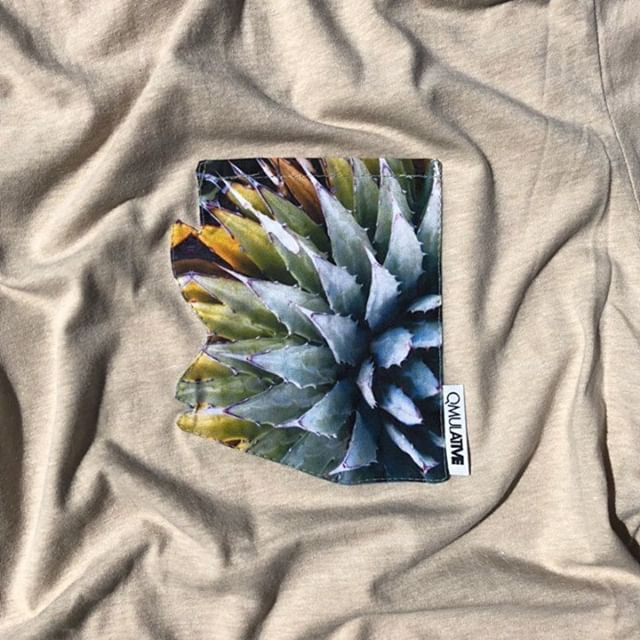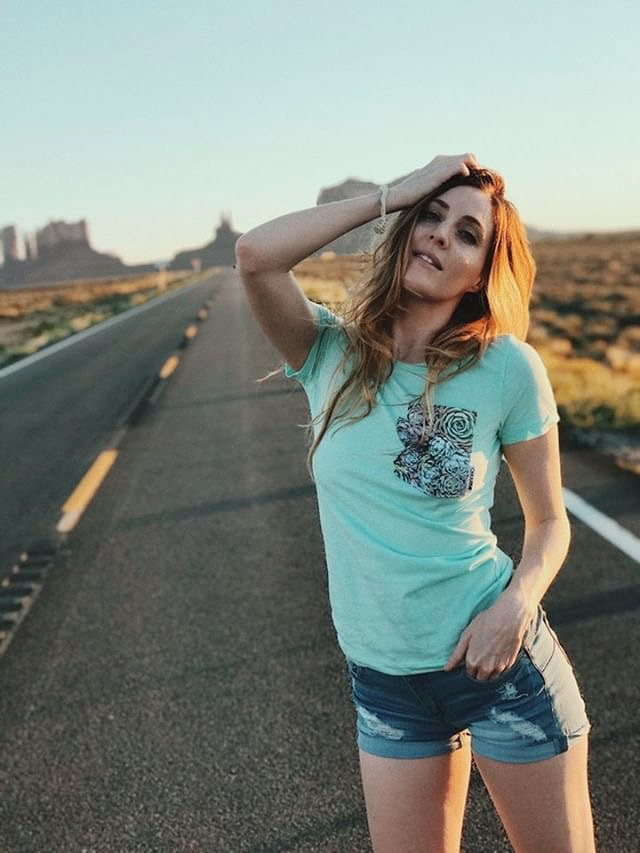 ---
Cave Tools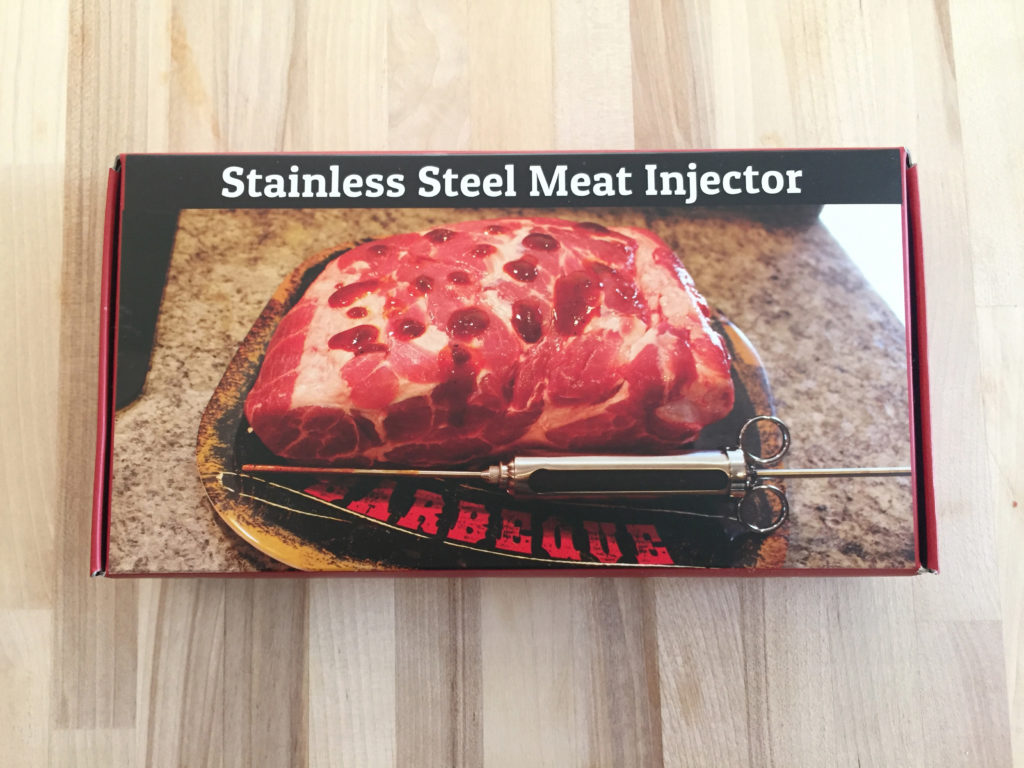 I have been working with Cave Tools for a few years now, having my husband Deon try out several of their wonderful products for cooking his delicious BBQ.  Any of their products would make excellent gifts for that BBQ Pit Master in your life, and if you can't decide on anything in their gift section, they also have gift certificates available.
We recently tried their Stainless Steel Meat Injector, and look out for how we used it for a recent grill session in an upcoming post!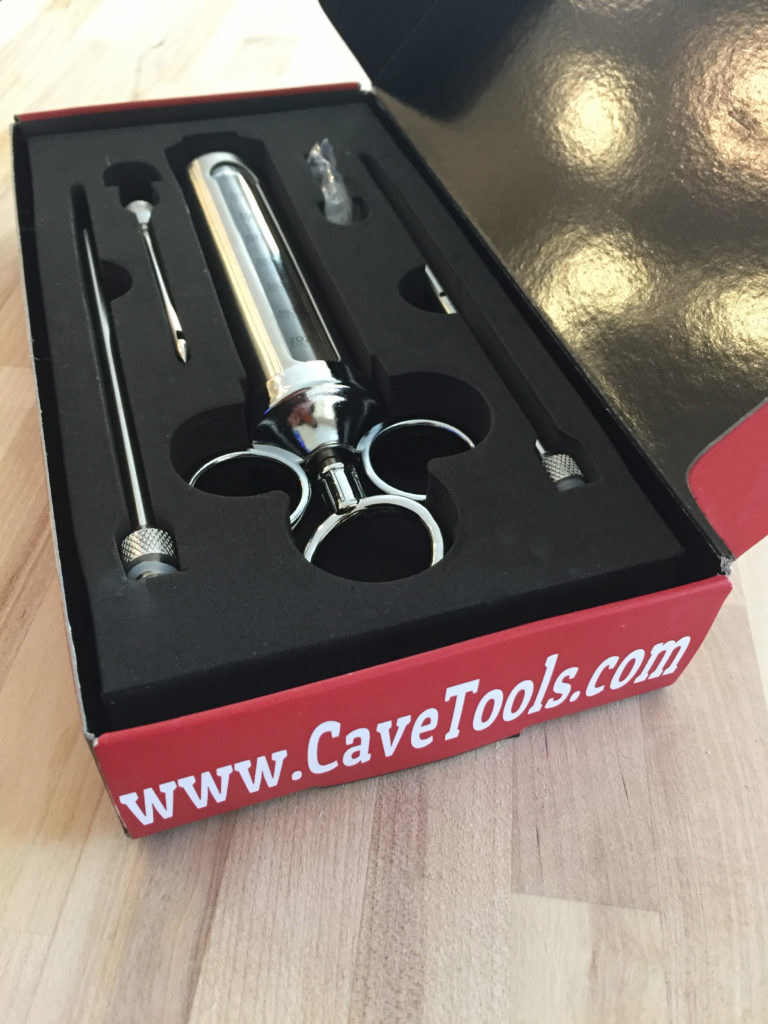 (All pictures by me, except for the AZ Pocket Tee pictures provided by Quinlan of QMULATIVE)