The Thanksgiving weekend is always bustling with family, good friends and even better food, but it also means some kind of sale is going on.  Typically, we're in Las Vegas and my mother-in-law and I head out in the extreme early morning to take advantage of doorbusters at places like Target or Walmart.  This year, we're here in San Diego, and last night, my husband and I actually went out after dinner and braved our local mall.  He wanted to take advantage of some Funko Pop exclusives at Game Stop and it was just as busy as if it were a regular weekend.  It was a bit much, and we headed home after just a round at the mall.
Although I won't be giving into the craziness that is Black Friday, something we definitely have taken advantage of is Record Store Day's version of this shopping holiday and participating in Small Business Saturday.
---
RECORD STORE DAY BLACK FRIDAY 2017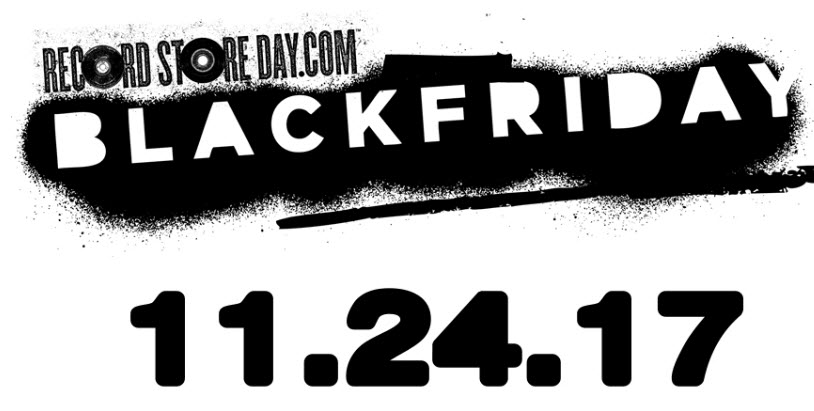 Just like the Record Store Day listing that is put out annually in April, here is this year's listing for RSD Black Friday 2017:
https://s3.amazonaws.com/recordstoreday/2017/2017_BLACK_FRIDAY_PUBLIC.pdf
Here's a list of some of my favorite record stores in San Diego.  Share some of your finds in the comments below!
---
SMALL BUSINESS SATURDAY 2017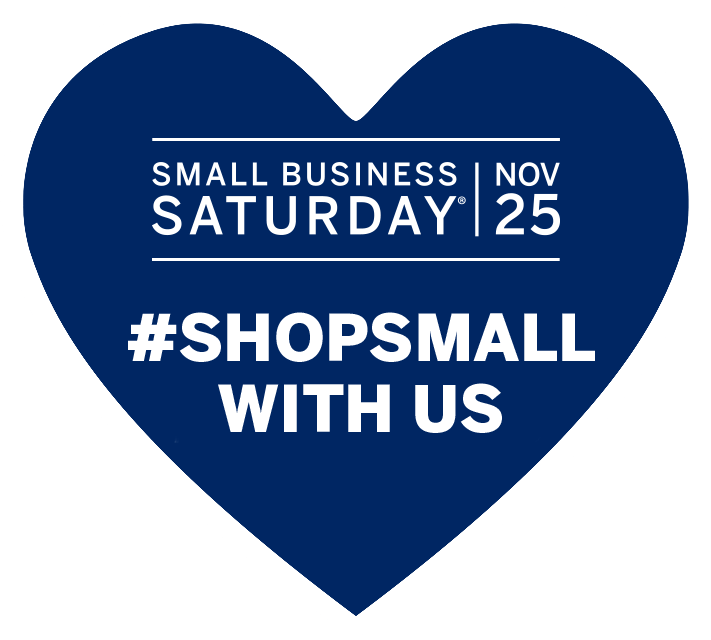 I am such an advocate of shopping locally and showing the businesses in my local community love and support.  You can do the same by shopping small on Saturday and giving back to the community we live in by participating in Small Business Saturday.
https://www.americanexpress.com/us/small-business/shop-small/
Here are links to a few of my favorite local businesses in San Diego, which have been featured frequently here on my blog.  Show them some love on Small Business Saturday!