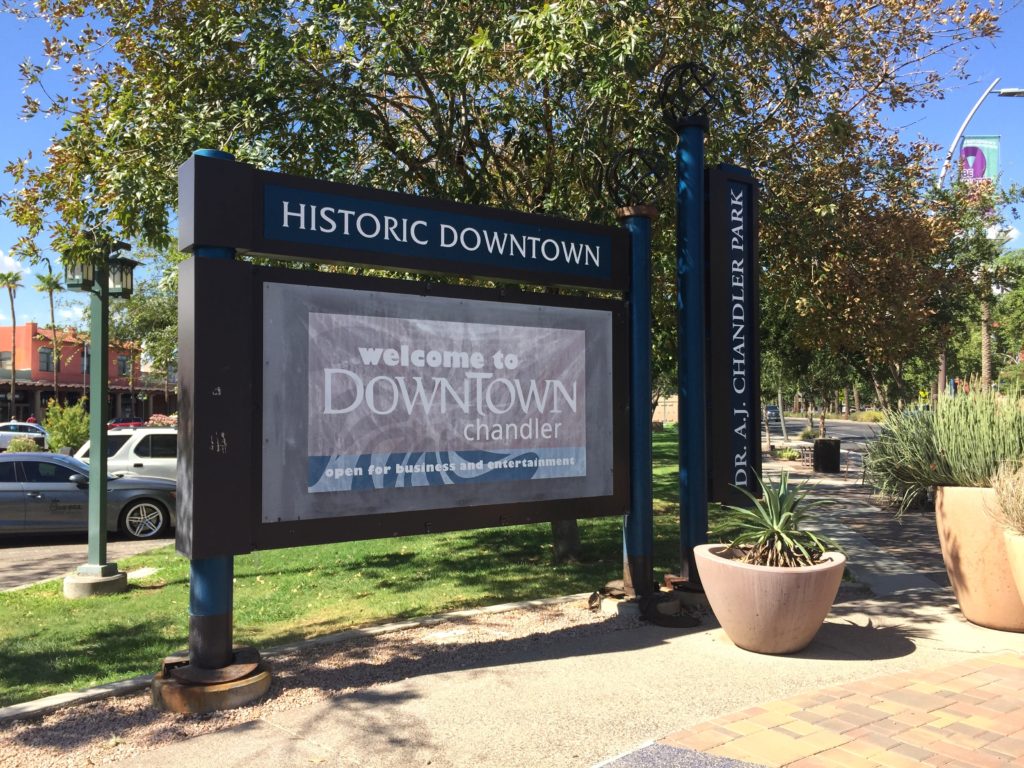 Life can take you through many changes, and my family has gone through several in the last few months.  It's been awhile since I've posted because of those changes, which includes a move to Arizona!  Yes, you read that correctly, my family and I have moved to Arizona, Chandler to be exact!
I've actually been to Arizona three times in my life, two include trips to Downtown Chandler due to a management training with a company I worked with previously.  It's quite funny because we now live a stone's throw from the very hotel I stayed at in Historic Downtown Chandler.  In fact, my husband and I recently attended a wedding of friends we used to work with in San Diego, and the two people who I attended the training with both asked me if I went back to Murphy's Law, where we went quite a few times during our stay!  During our first week in Chandler at the beginning of August, my husband, son and I had a late dinner there after furniture shopping, and I had the Bangers & Mash again, which was as delicious as I remember!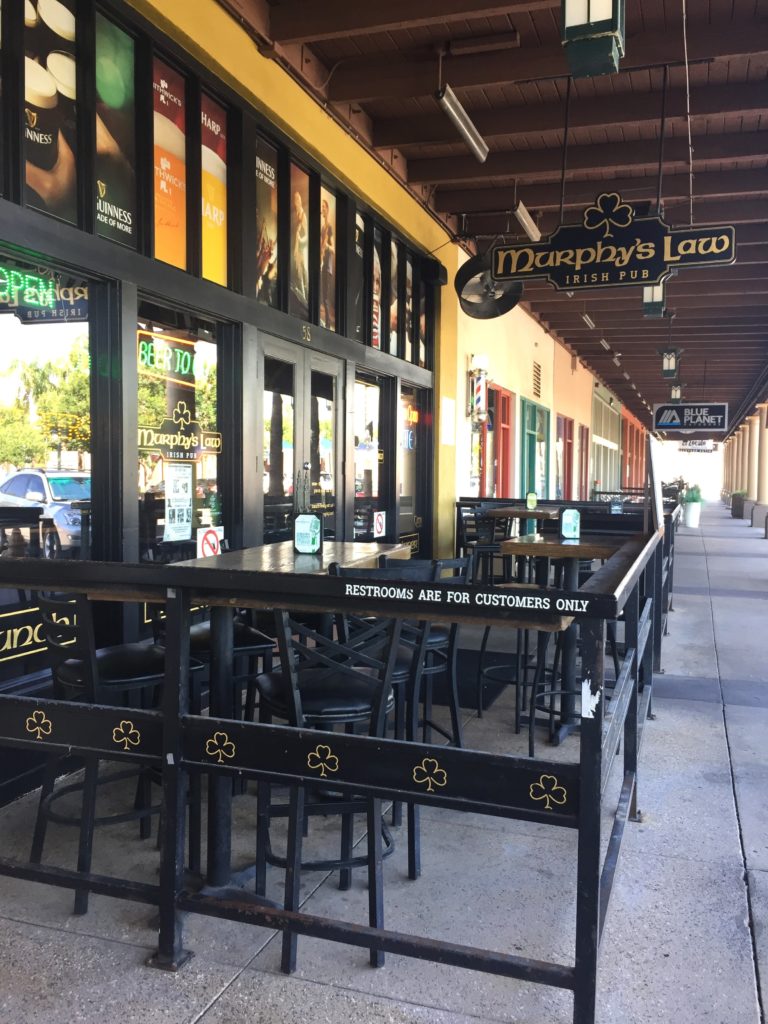 The reason we are now living in Arizona is because my husband got a fantastic job in Tempe, an opportunity he just couldn't pass up.  Prior to leaving San Diego, my husband and I discussed several places to move, and we settled on Chandler due to its proximity in "The Valley" (which includes Metro Phoenix, Tempe, Mesa and Scottsdale), and also due to affordability.  Even with the heat (the highest was 118 degrees when we arrived), you really just can't beat the cost of living out here in Arizona.  A big bonus is that Dominic's school is walking distance, which makes for easy mornings!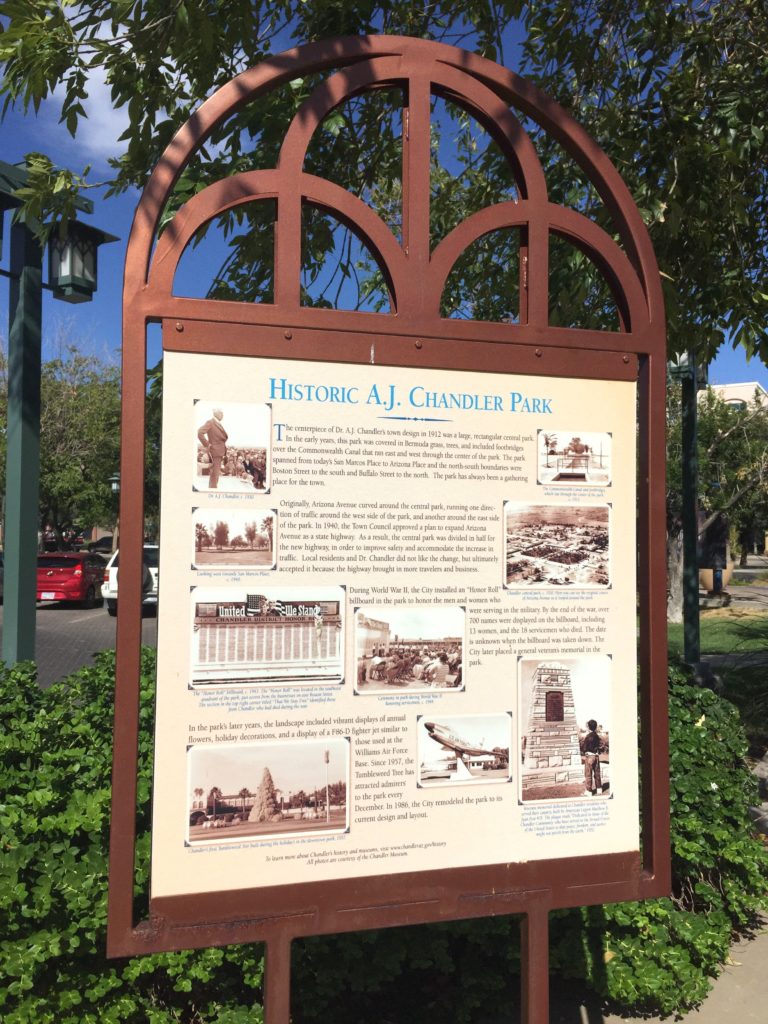 I will admit, I miss San Diego very much.  In fact, I've already been to San Diego twice since we moved out here (back-to-back weekends).  But I am finally getting acclimated to the heat, which I've heard has been the hottest in a long while here.  Aside from the heat, I'm enjoying getting to know Chandler.  It has grown so much since I was last here nearly 10 years ago, and I'm allowing myself to get a little lost here with the confidence that my GPS will always guide me back home.
If you still follow me on Instagram, Facebook and Twitter, you'll see my adventures have pretty much involved food, and a little shopping.  I hope to soon include more fashion and events here in Arizona.  I've got some catch up posts from when I was still in San Diego, but I will be back on schedule with weekly posts.  One of our first big concert adventures here in Arizona will be at the Comerica Theatre to see Nine Inch Nails.  Although I'm thrilled to be seeing NIN with my husband and son (a first for each of them), I'm so very excited to finally see The Jesus and Mary Chain, a favorite of mine since the 80's.
Stay tuned for all of our new adventures and thank you again for following along.  Cheers!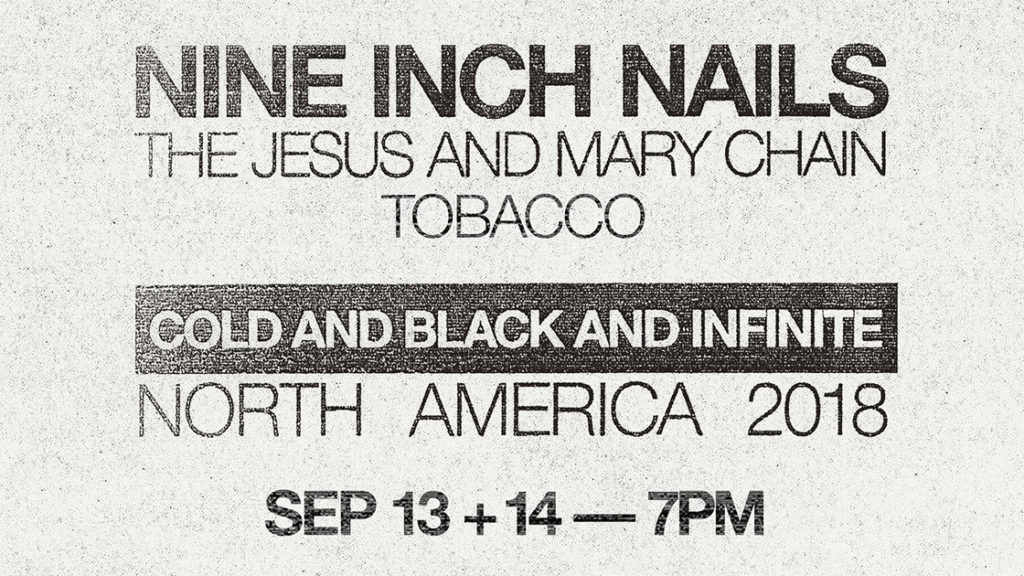 (Photo courtesy of Comerica Theatre)
(Part of the title post is a line from "New Life" by Depeche Mode)