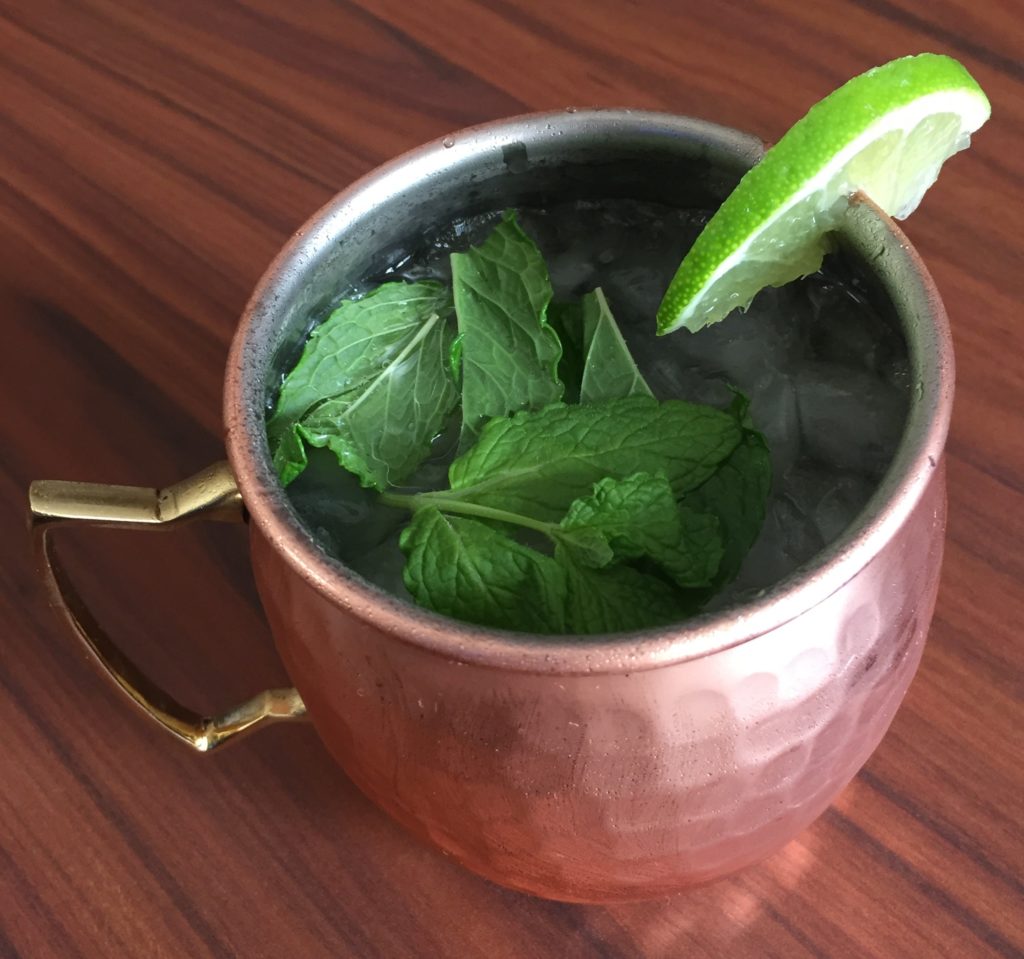 Living in Arizona means living through some interesting weather. I was so used to moderately hot summers and mildly cold winters in San Diego, my wardrobe never truly changed much, let alone how I kept myself cool or warm.
That all has changed now that I'm in Arizona. The winds were pretty biting in my neck of the woods (or desert) during the fall and winter, and now we're already experiencing very warm weather, and it's only spring. Just this week in Chandler, temperatures have reached up to at least 82 degrees!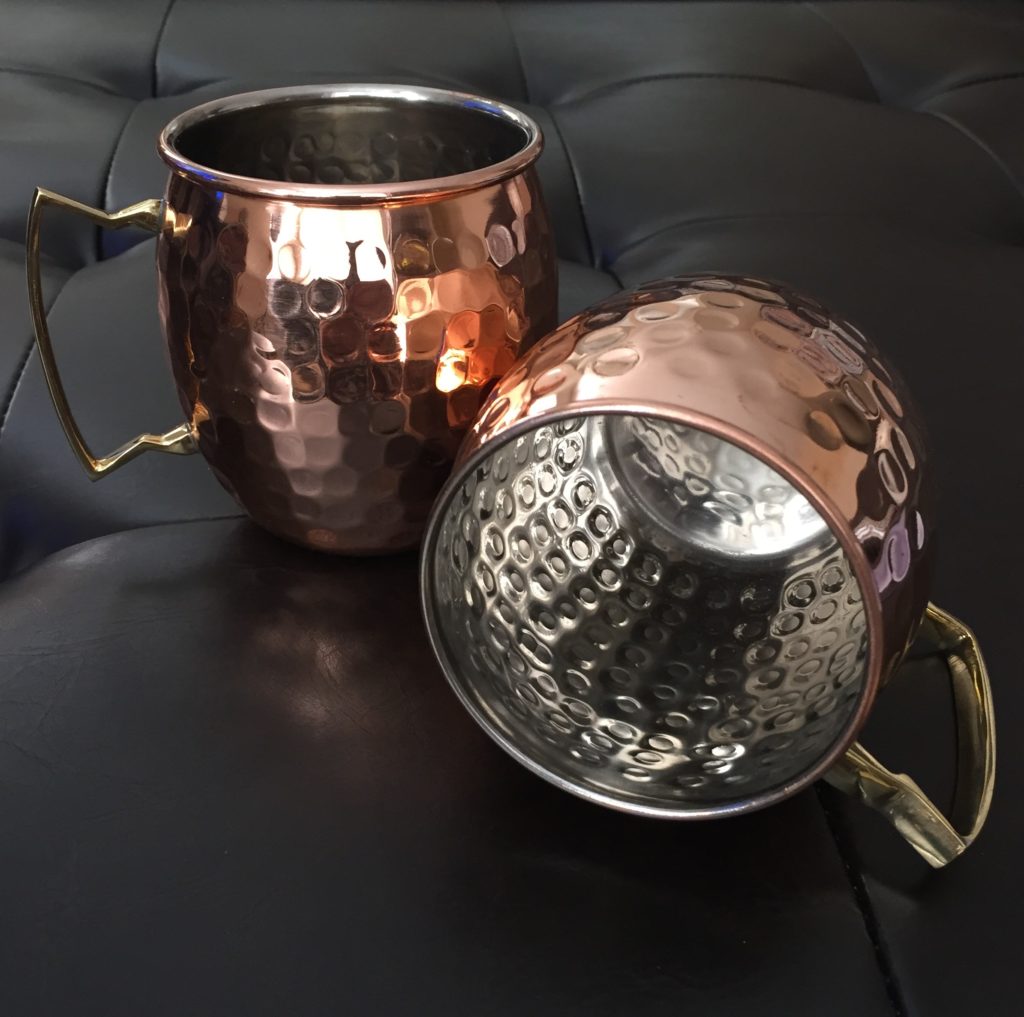 With hot weather on the way, I've been thinking about ways to keep cool. We hydrate all the time with water, but sometimes my palate needs something a bit different. Being that I've gotten creative with meals lately, it would be logical to follow that I should get creative with drink recipes as well!
I received these beautiful mugs recently from Moscow Muled, a company who specializes in making 100% copper mugs, which are plated with nickel on the interior, for the perfect Moscow Mule. Additionally, Moscow Muled donates 15% of their profits to several non-profit organizations that work to stop impaired driving.
The folks at Moscow Muled have a recipe for the Ultimate Moscow Mule, which I decided to make sans alcohol. Although I enjoy the occasional libation, it's not something I would drink on a regular basis. I love how refreshing a Moscow Mule tastes, so this mocktail version will give me all the taste I want, without the dizzying effects after!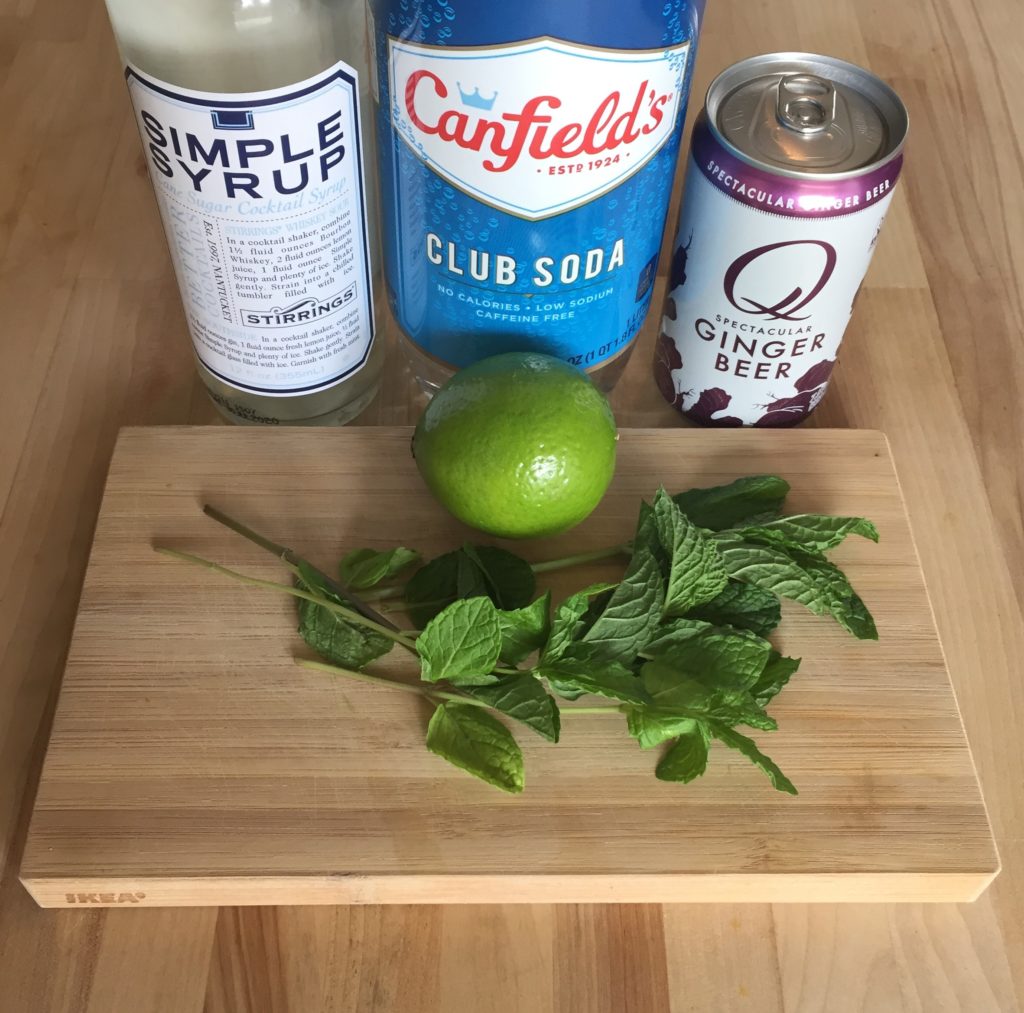 I found this great recipe on Like Mother, Like Daughter (below) which is nearly the same as the Ultimate Moscow Mule recipe, but replaces the premium vodka with club soda and simple syrup. The result: an incredibly refreshing Moscow Mule mocktail alternative! Moscow Muled has some other great drink recipes to try, such as The Kumbucha Mule, the Mexican Mule and the White Russian Mule, all which can be found on their blog here.
My best friend is in town this week, so maybe we'll try a few of these recipes, which I can serve perfectly in my new Moscow Muled copper mugs!
NON ALCOHOLIC MOSCOW MULE
Ingredients:
1 lime (1-2 tablespoons juice, fresh is best)
1 TBS simple syrup
1/4 cup club soda
3-4 mint leaves (torn, optional)
3/4 cup Ginger Beer
crushed ice
Instructions:
In the bottom of cup, pour juice from lime, simple syrup and club soda.
Add mint leaves if desired.
Fill the cup about half way with ice.
The pour about 3/4 a cup of ginger beer over the ice.
Garnish with mint leaves and a lime wedge if desired, and serve.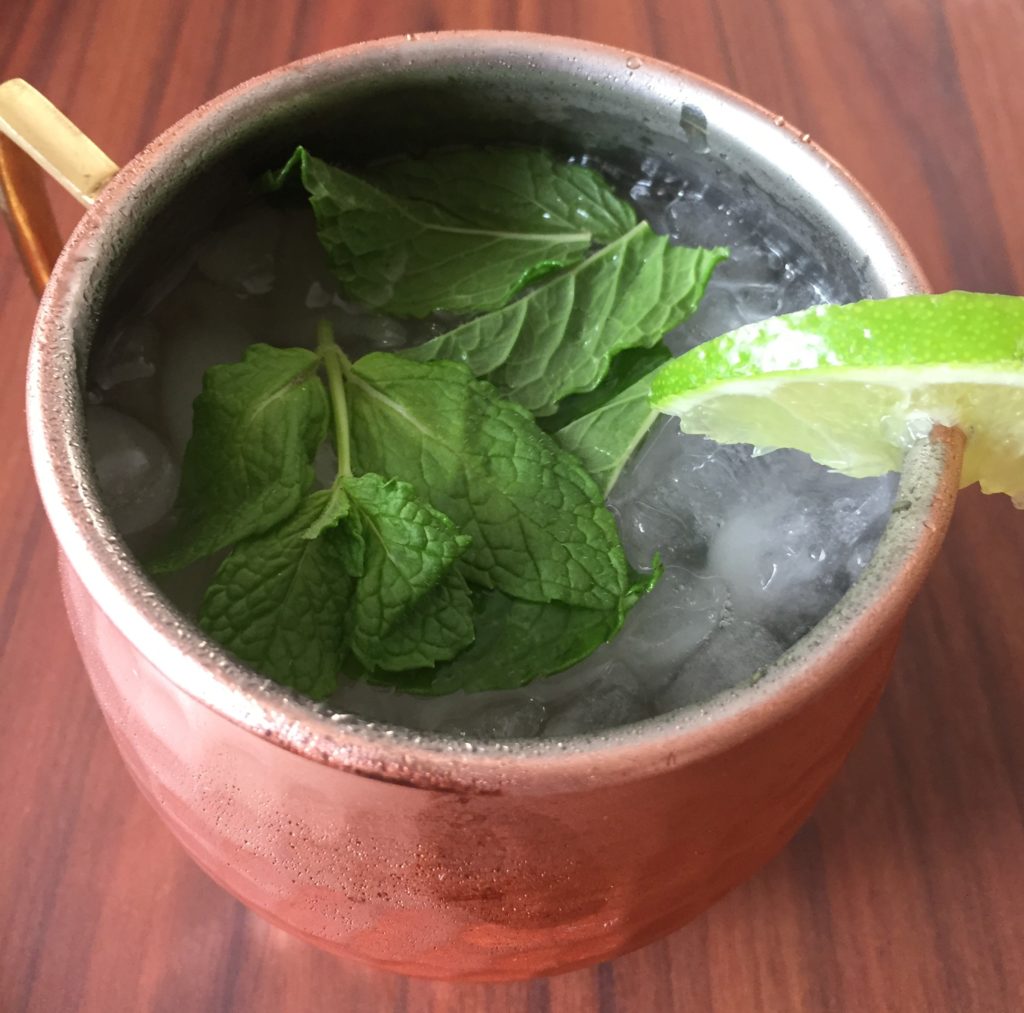 FTC Disclosure: I received the product in exchange for a product review. Although I did receive product, the opinions in this post are strictly my own.
Post title is from a song called "Claymation" by Sister Suvi