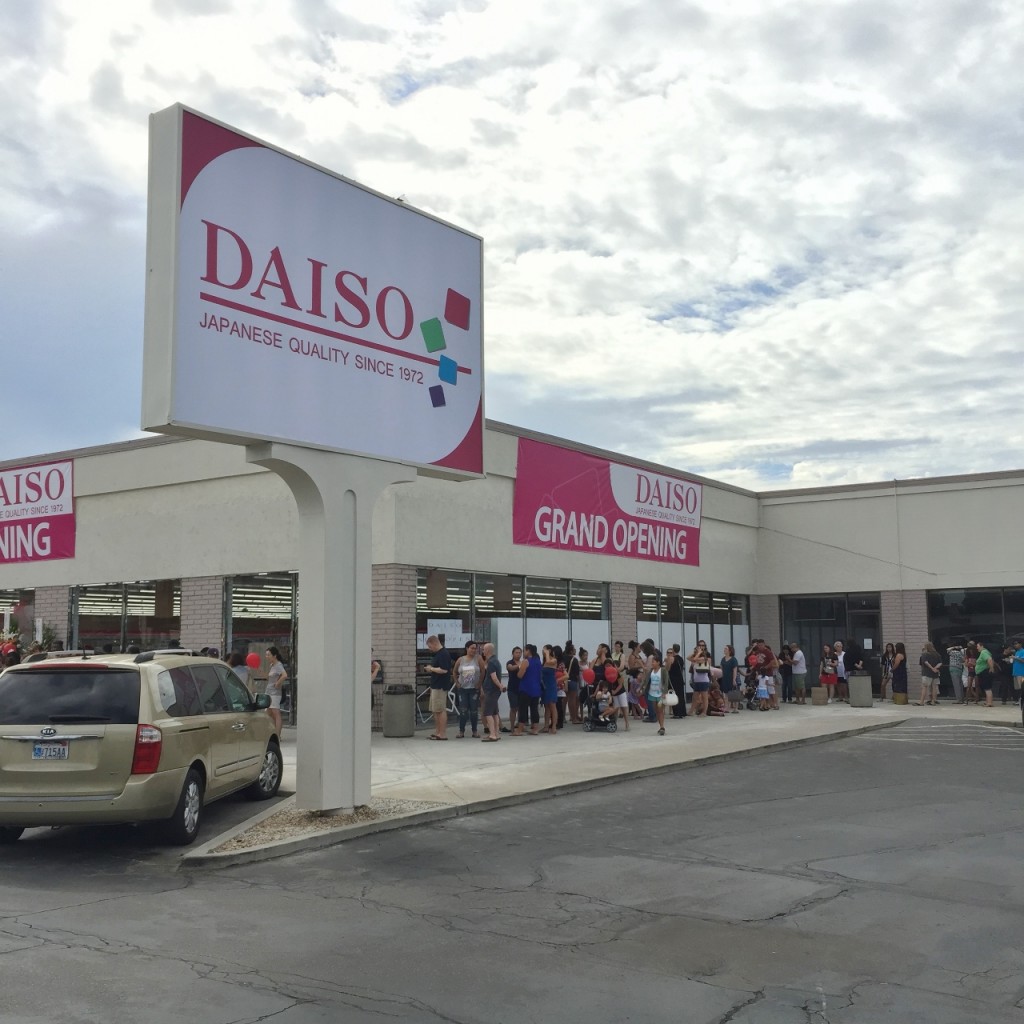 I held a contest recently to win a deluxe gift bag in celebration of the grand opening of DAISO Japan's newest San Diego location in Kearny Mesa (original post here).  Here are the pictures of when I attended the event with my good friend Audrey.  Needless to say, we absolutely adored the new location, marveling at its size and amount of product!
Also, if you haven't looked back on my first post about the contest, I had to select a different winner because the original winner did not pick up the gift bag at the grand opening event after being notified.  The new winner is Judy, and her prize was just sent and is now on its way to her!
In the meantime, if you haven't gone to one yet, I highly recommend going to a DAISO Japan and exploring $1.50 heaven, cheers!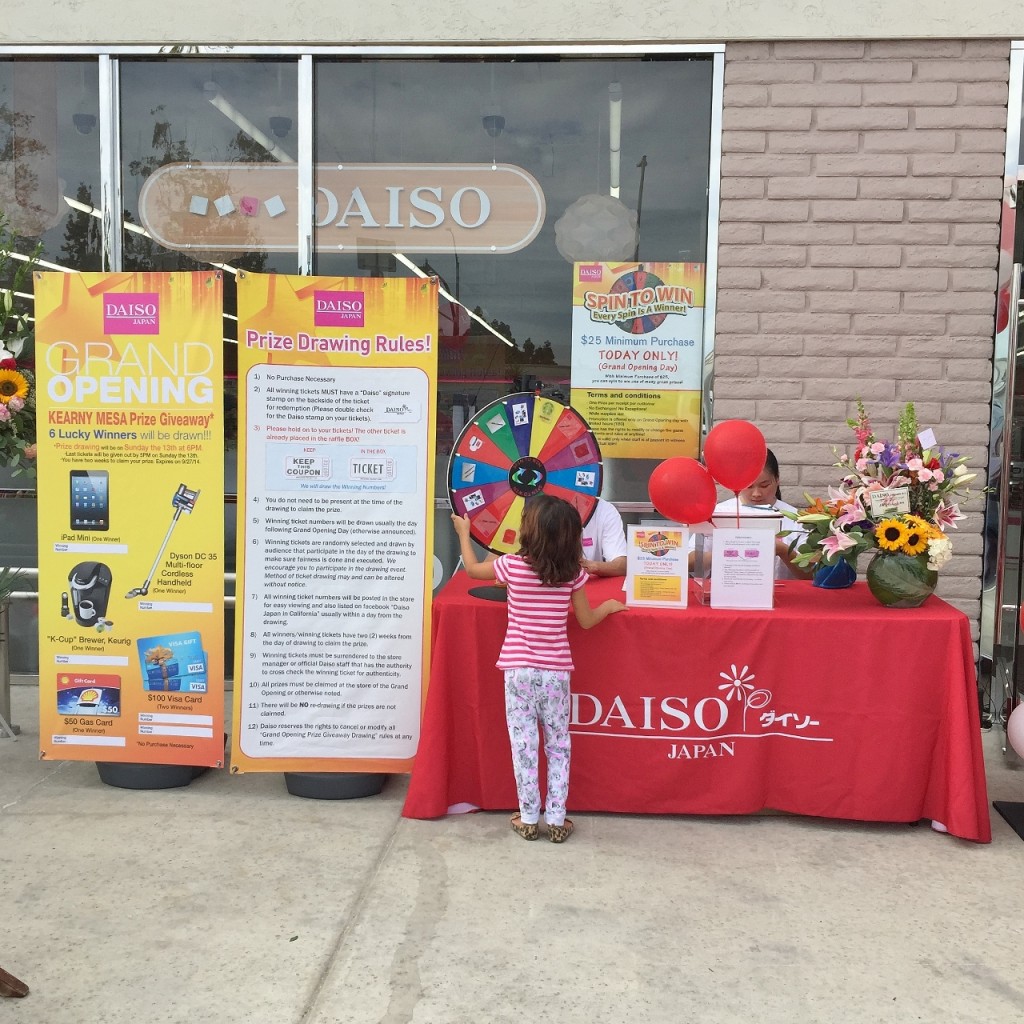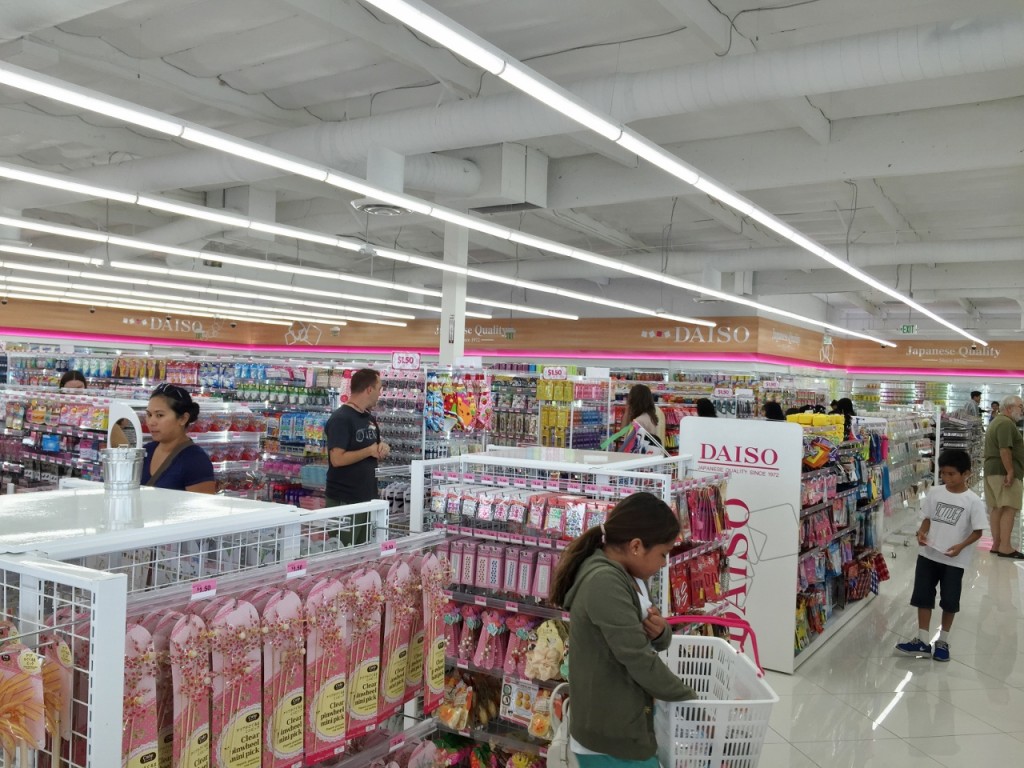 So. LARGE!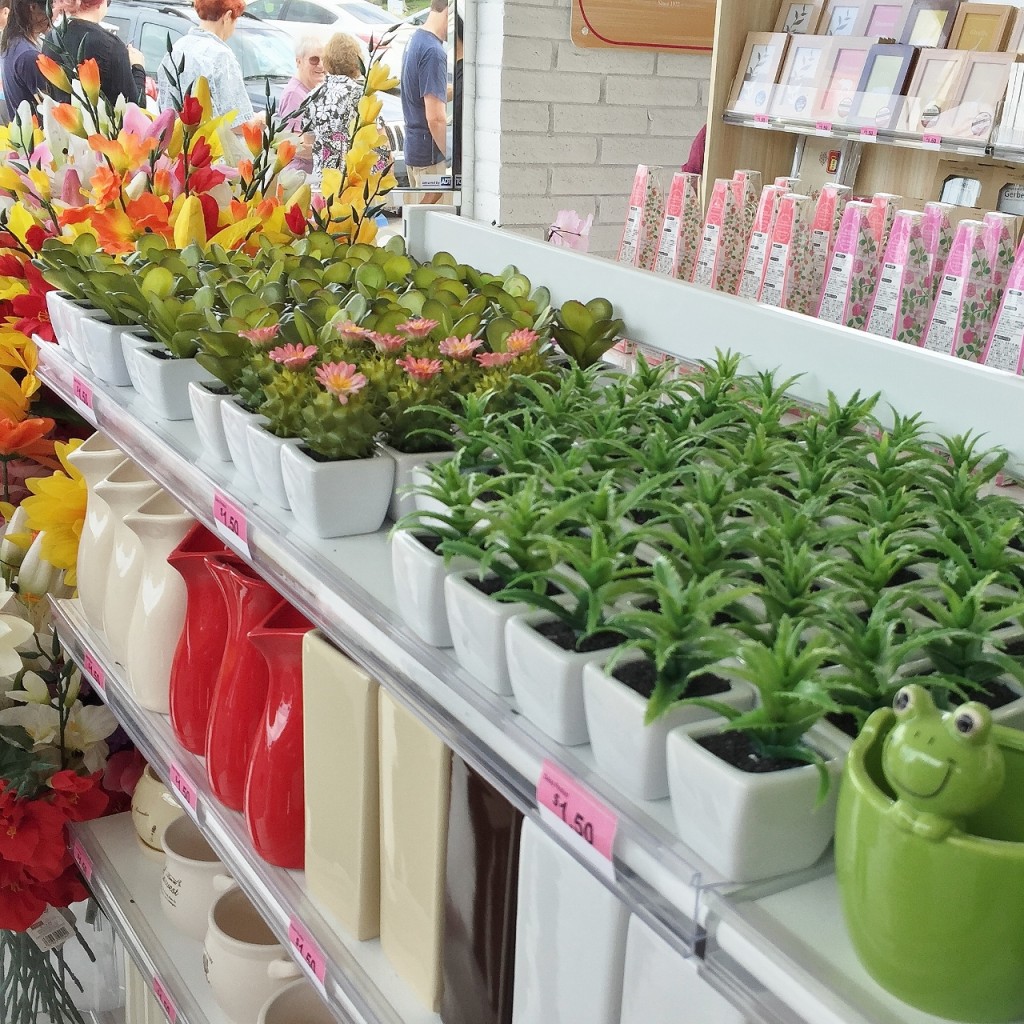 Cute little succulents, for a great price!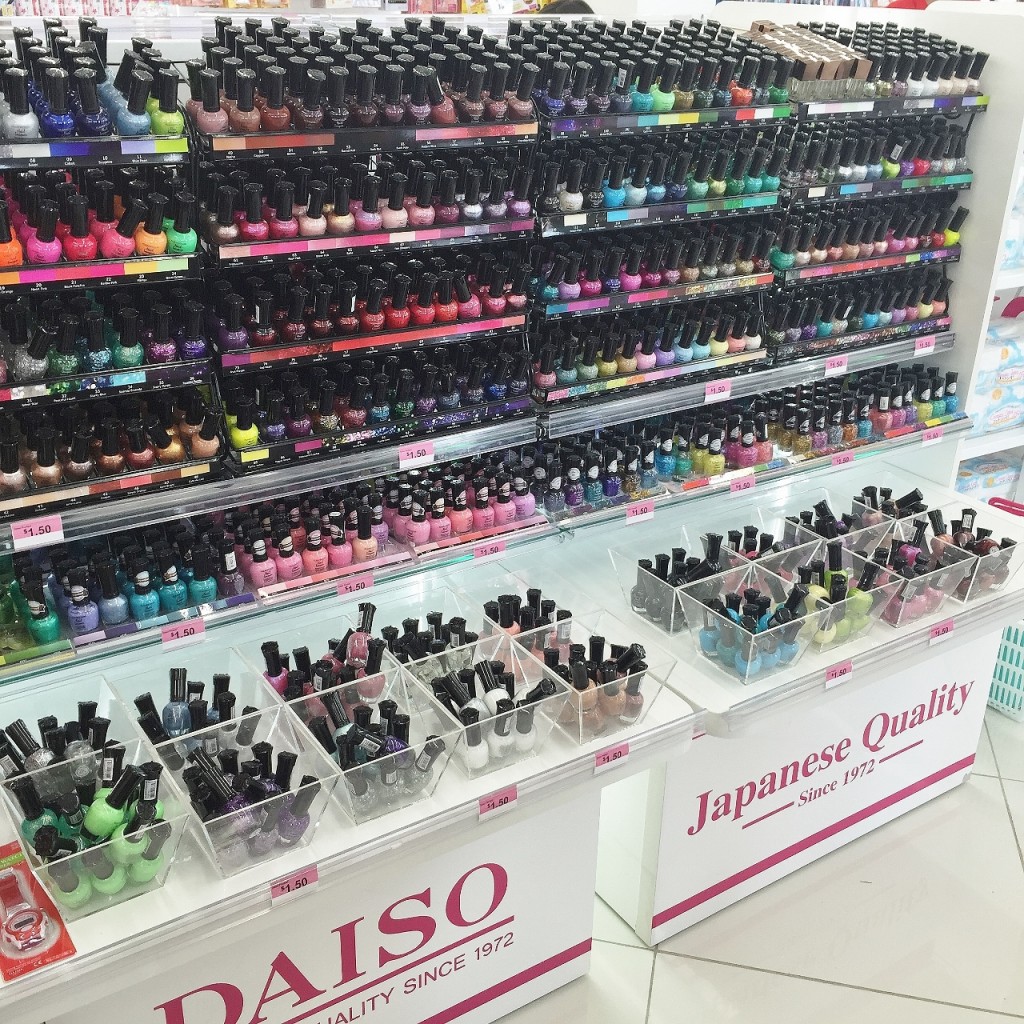 Is it possible for me to try them all??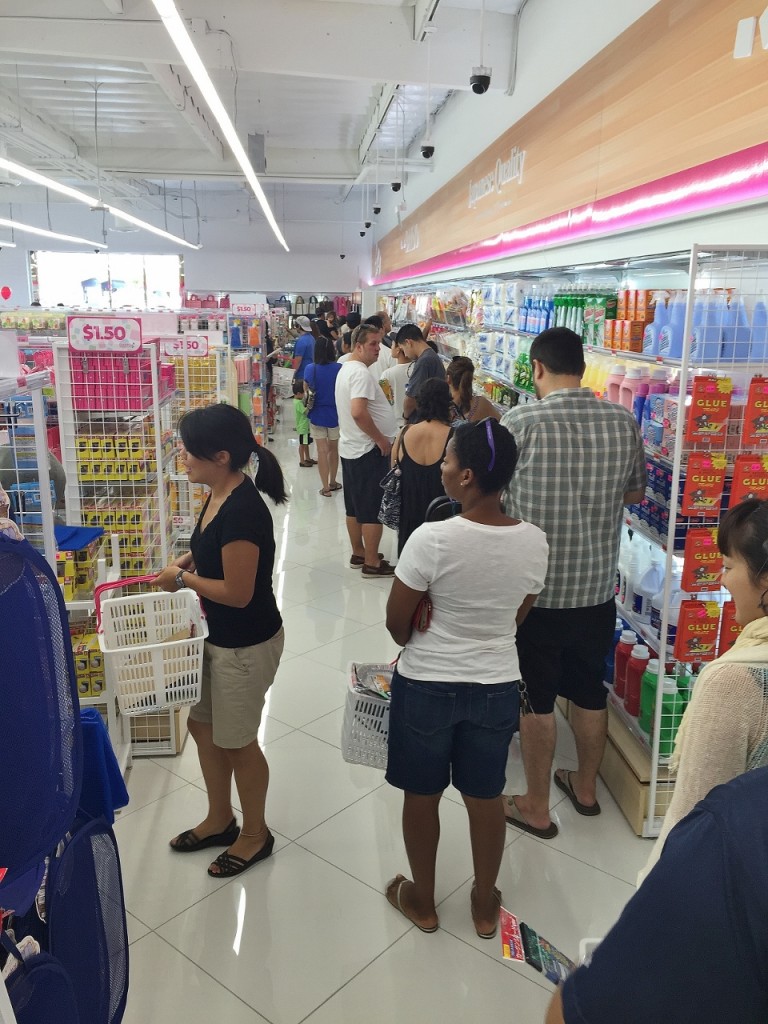 What a crazy line to the register!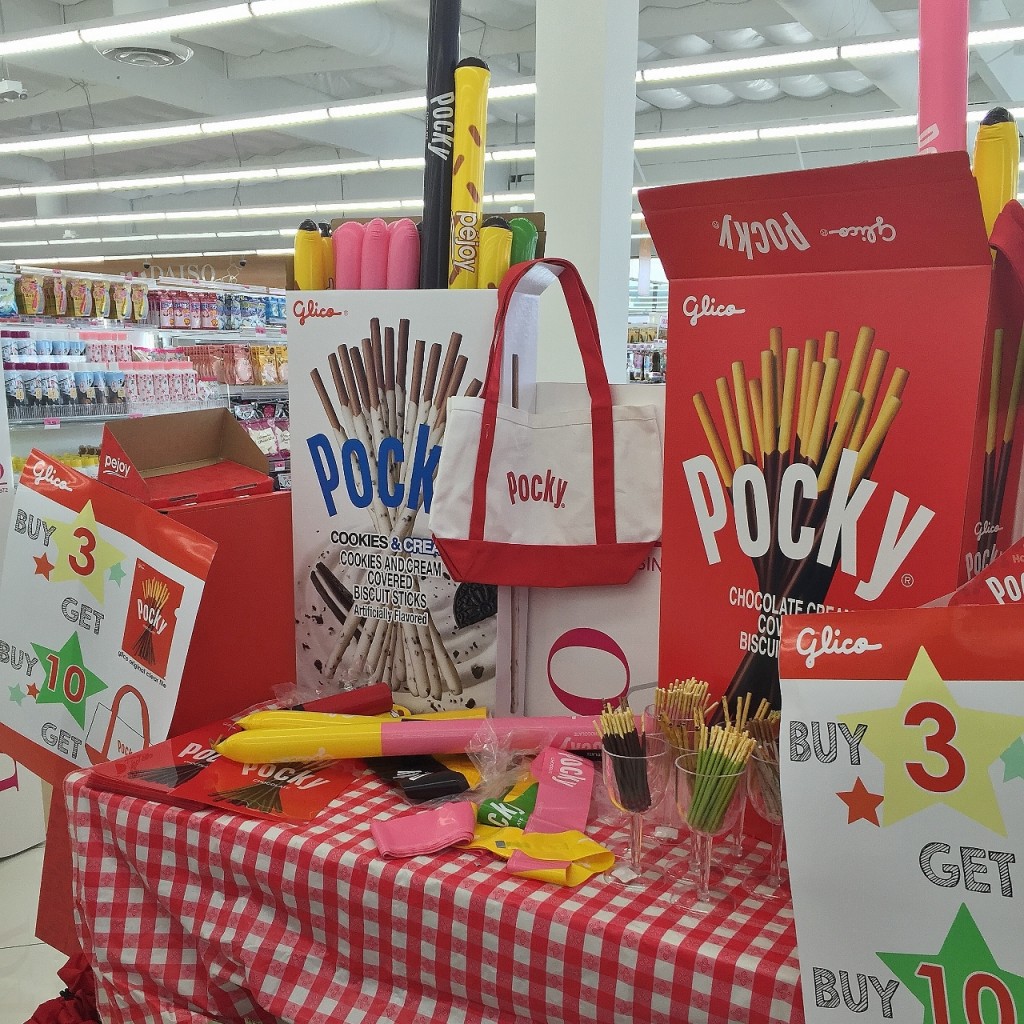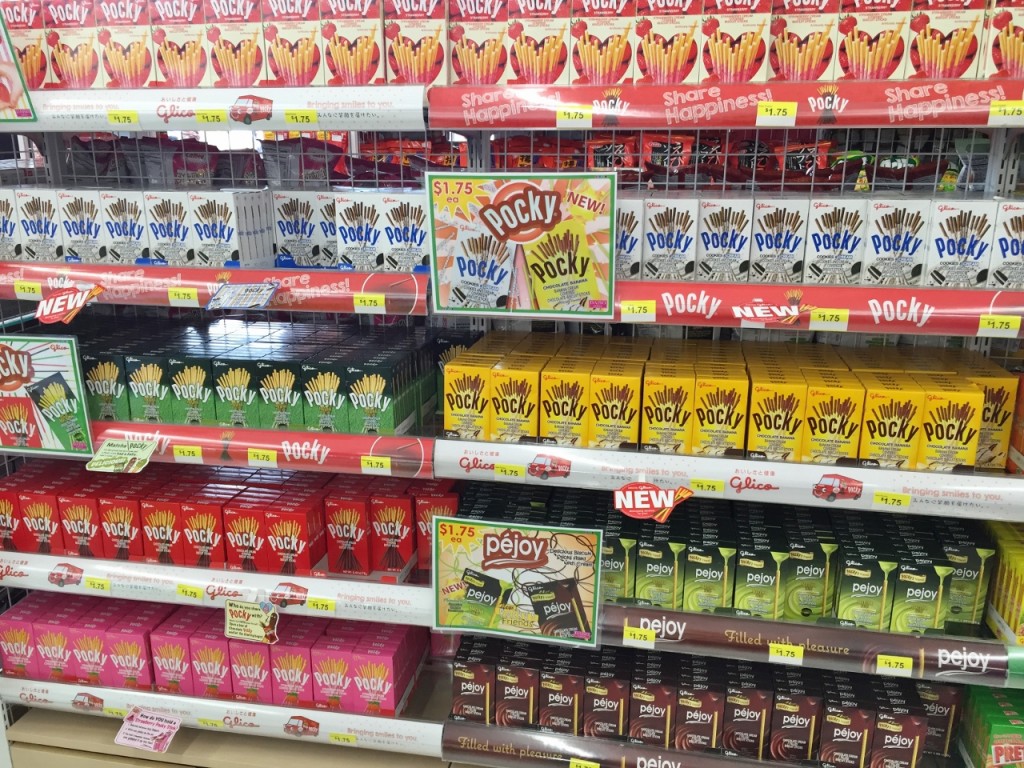 Pocky galore!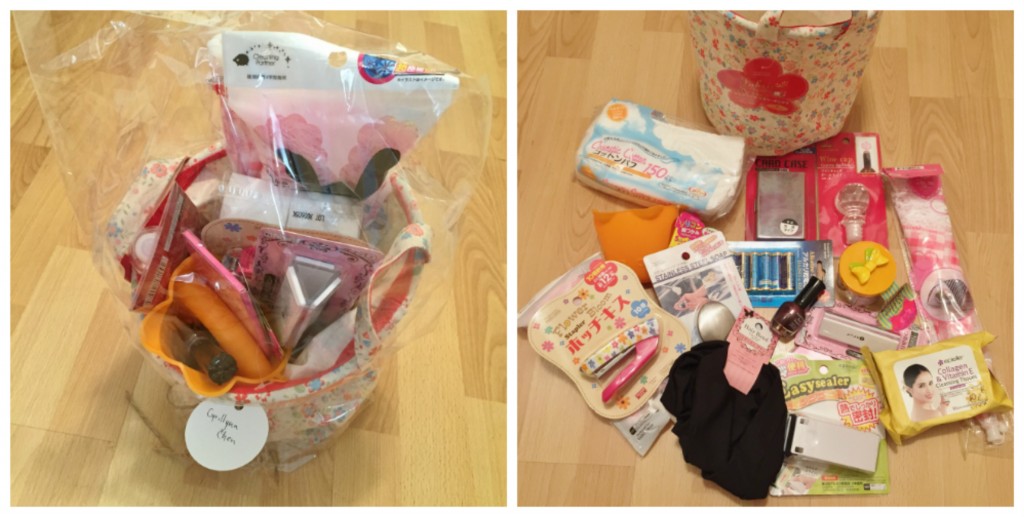 Thank you DAISO Japan for inviting me to your wonderful grand opening and thank you SO much for my very own lovely gift bag!
FTC Disclosure:  I received a gift as a thank you for holding a contest and for attending the grand opening, but not for the post.  Although I did receive a gift, the opinions in this post are strictly my own.