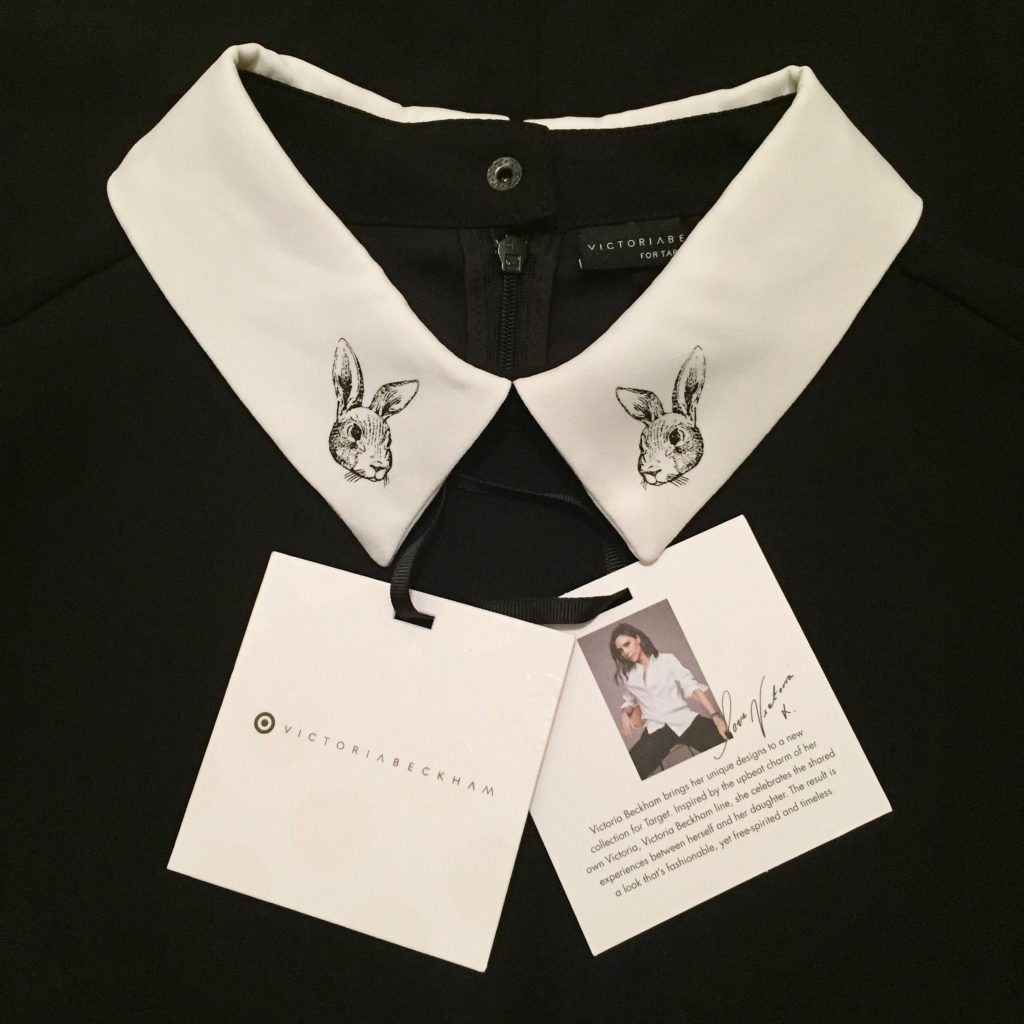 As mentioned in my previous post, I purchased two Victoria Beckham items at Target: a bomber jacket and a dress.  I purchased a black shirt dress with a white-collar and white cuffs by Glamorous back in 2013 that I wore to Fashion Week San Diego (post here) .  Unfortunately, I followed the wash instructions incorrectly and I damaged the collar and cuffs.  Since then, I have been on the hunt for something similar.  When I saw the Black Collared Dress from the Victoria Beckham for Target collection, I knew I had found the one.  It is extremely well made and fits perfectly, skimming my body without being too tight.  The rabbit details are more charming than cutesy, giving it a very vintage feel, which is why it was perfect that we did a photo shoot in South Park at Bad Madge, one of my favorite vintage stores in San Diego.  A big plus: the dress is machine washable, and came out just as perfect as when I bought it!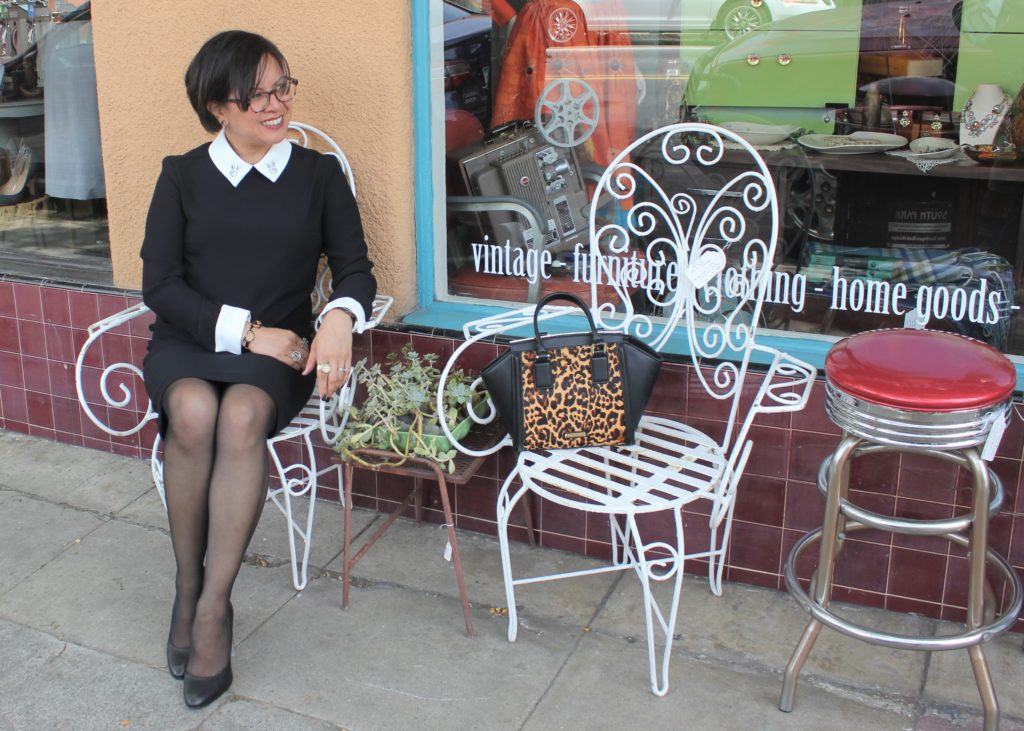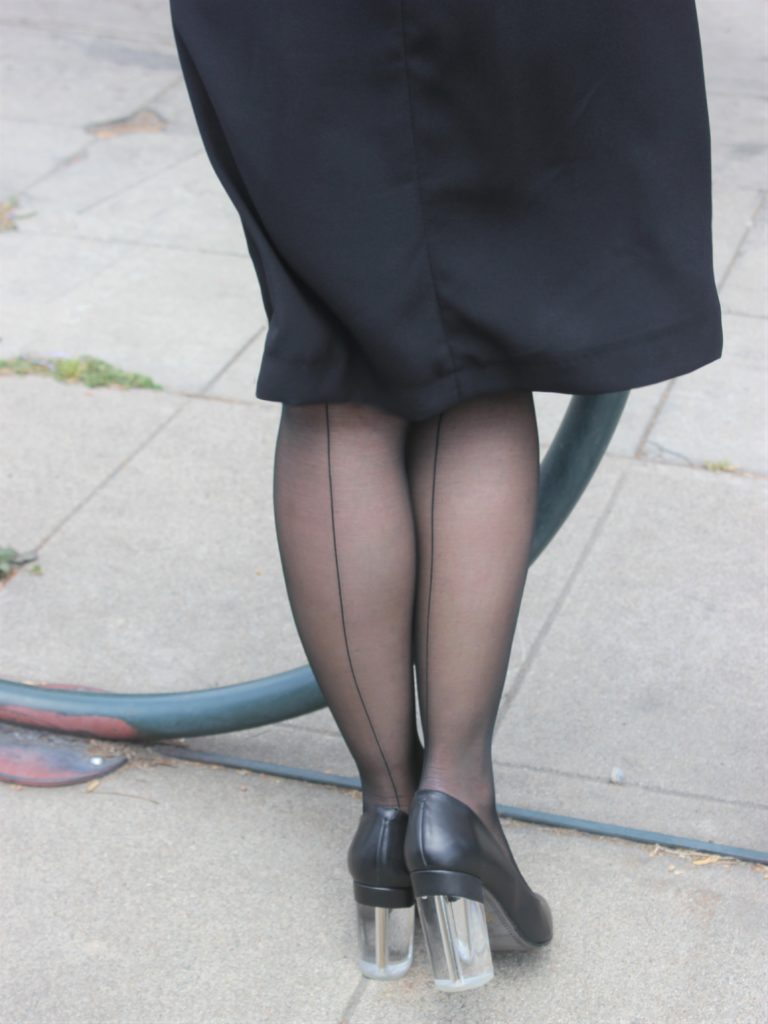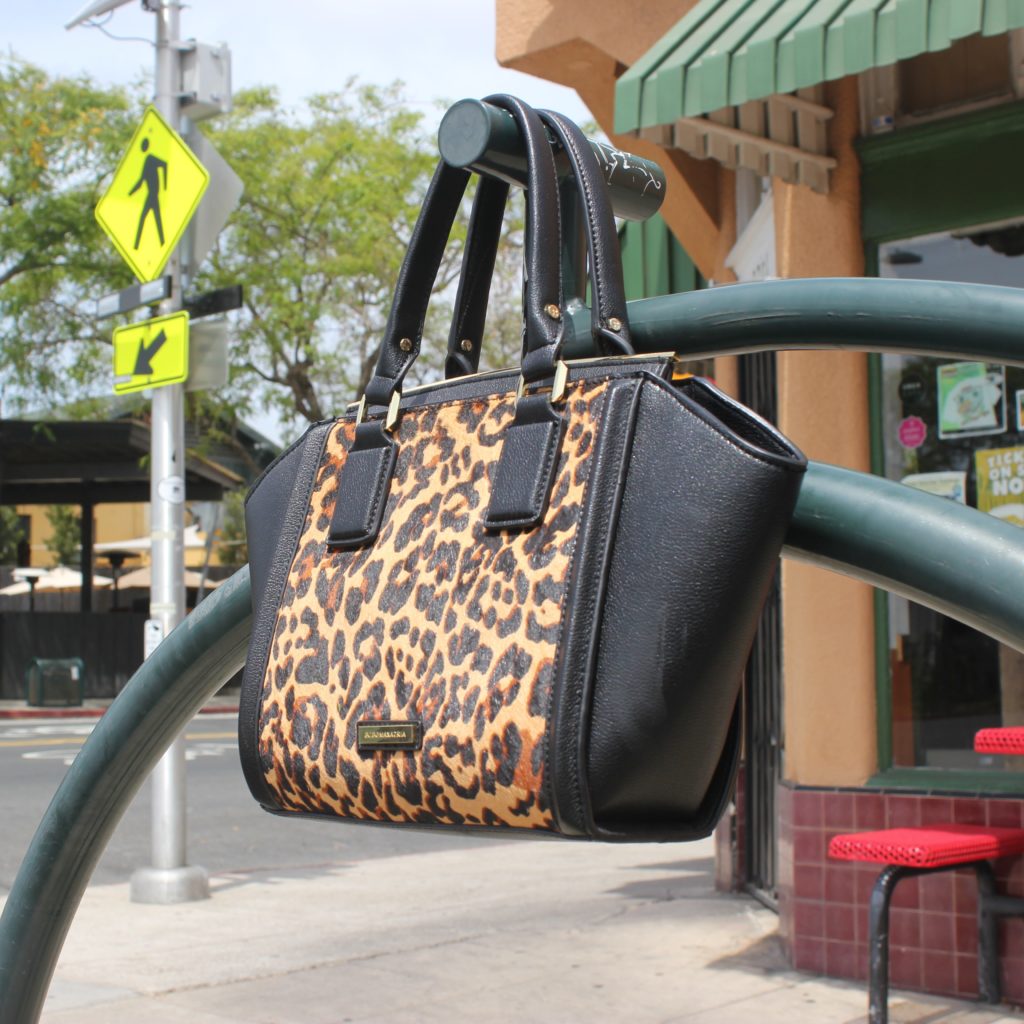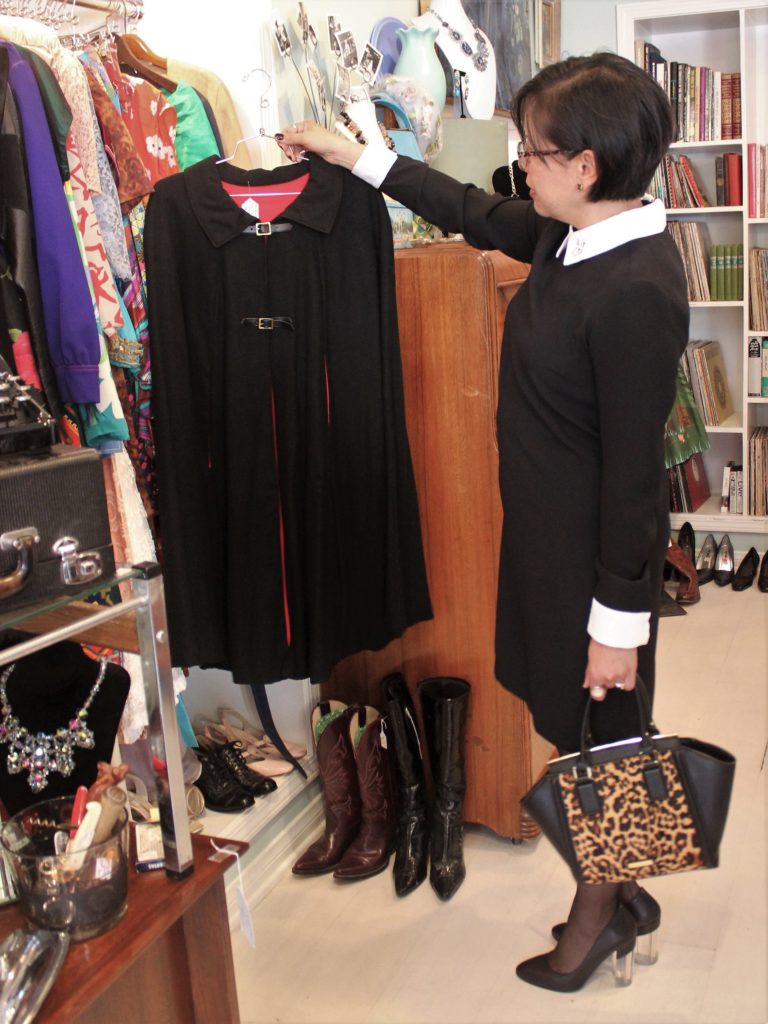 Inside Bad Madge.  I was going to buy that cape, and let them know I was coming back for it.  I haven't gone back yet, but I'm hoping it's still there!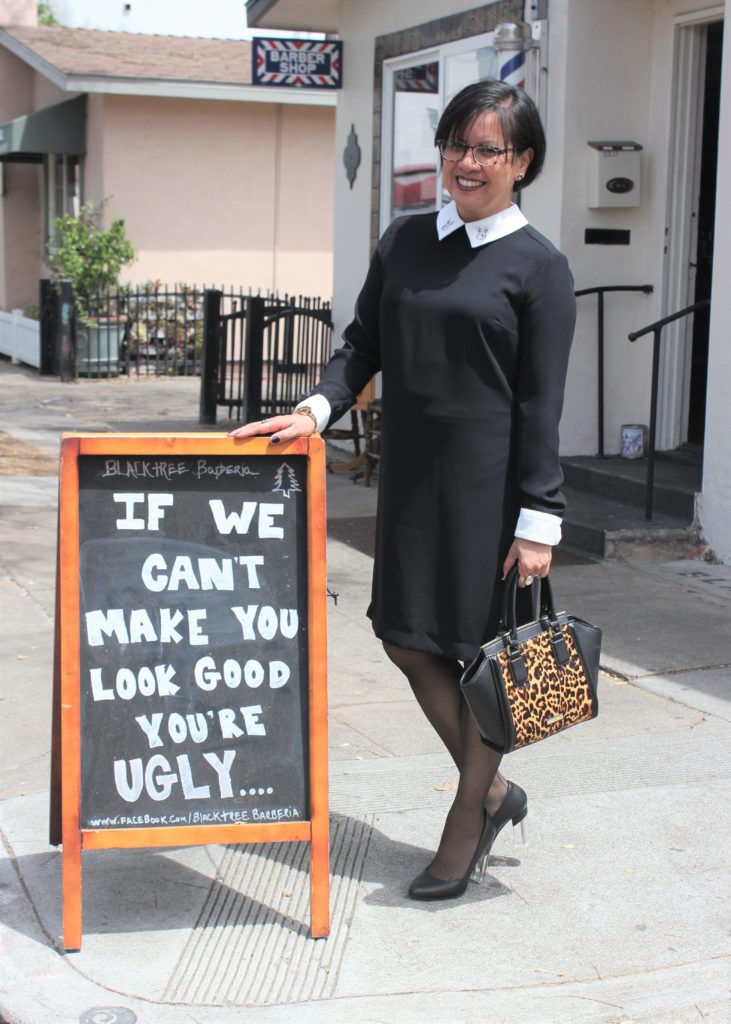 I just HAD to take a picture with this sign outside Thee Inglorious Blacktree Barbaria.  Nothing like truth in advertising!
Outfit:  Black Collared Dress by Victoria Beckham for Target (no longer available online); Miista "Eva" pumps (no longer available); BCBG purse (from the outlet store); Kate Spade bracelet & earrings (no longer available); Tights c/o Berkshire at eberkshire.com; Savannah Animal Print Frames c/o Select Specs
(All photos by Rholnna Jiao)