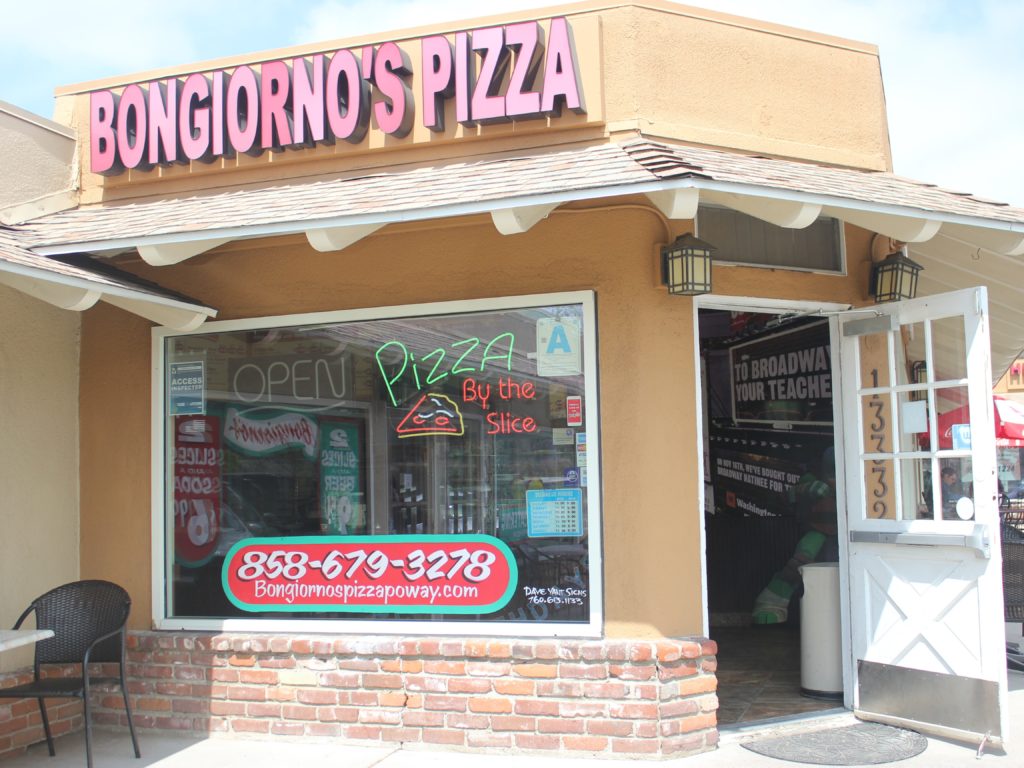 Hometown eateries are always a great find because they're like hidden gems.  My sister and I have been discovering fun places to eat up near where she lives in Rancho Bernardo, and Bongiorno's Pizza in the Poway Valley Center is a tasty and affordable choice for Italian cuisine.  Our entire lunch meal, which included our main dishes with garlic knots, drinks and dessert only came to $29!  There were so many great choices, which solidifies a return trip with our families!
If you would like a great and affordable Italian dining experience, Bongiorno's Pizza is located at 13332 Poway Road, Poway CA 92064 and they can be reached at (858) 679-3278.  They also do deliveries within 5 miles.  Cheers!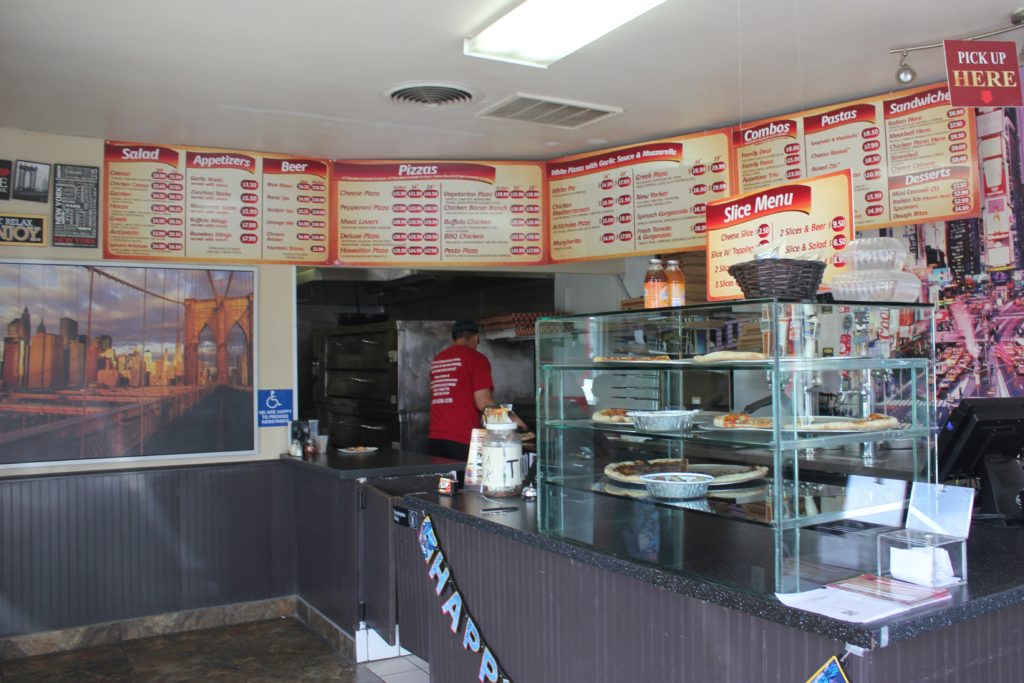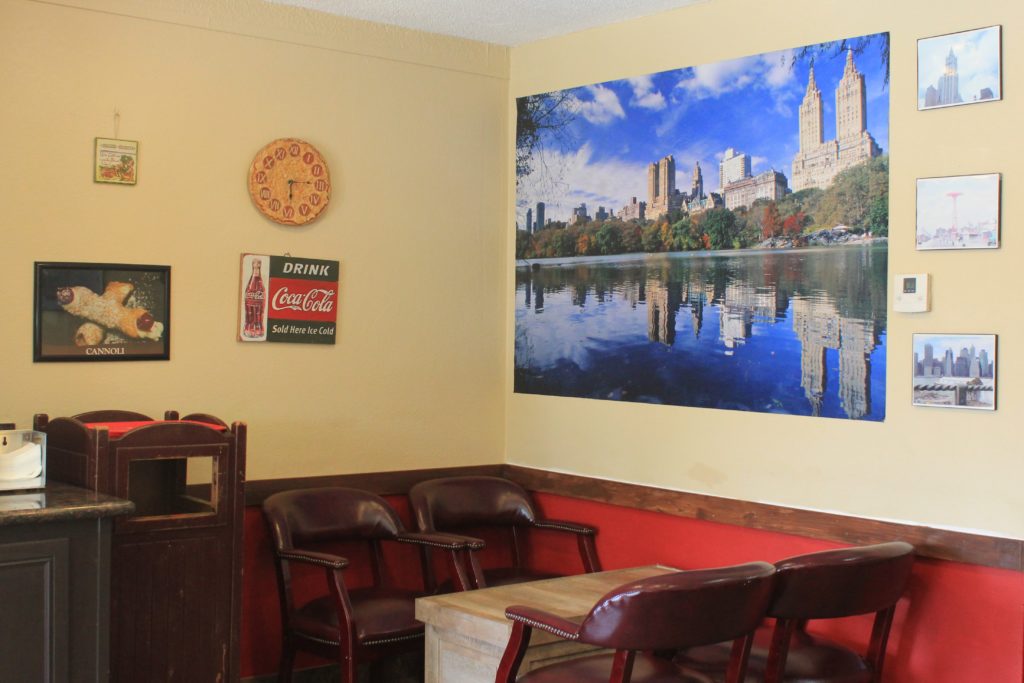 Bongiorno's has a cozy feel, with lots of pictures of New York.  Isn't that pizza clock awesome?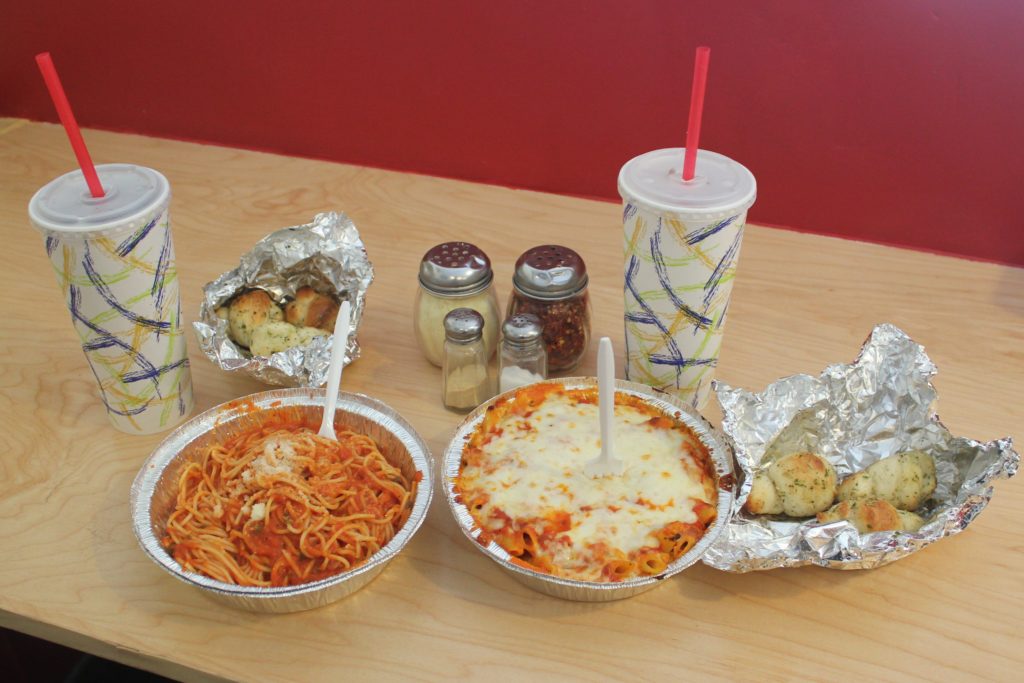 I had the spaghetti with meat sauce, and my sister had the baked ziti.  Both were really good, and we loved the garlic knots!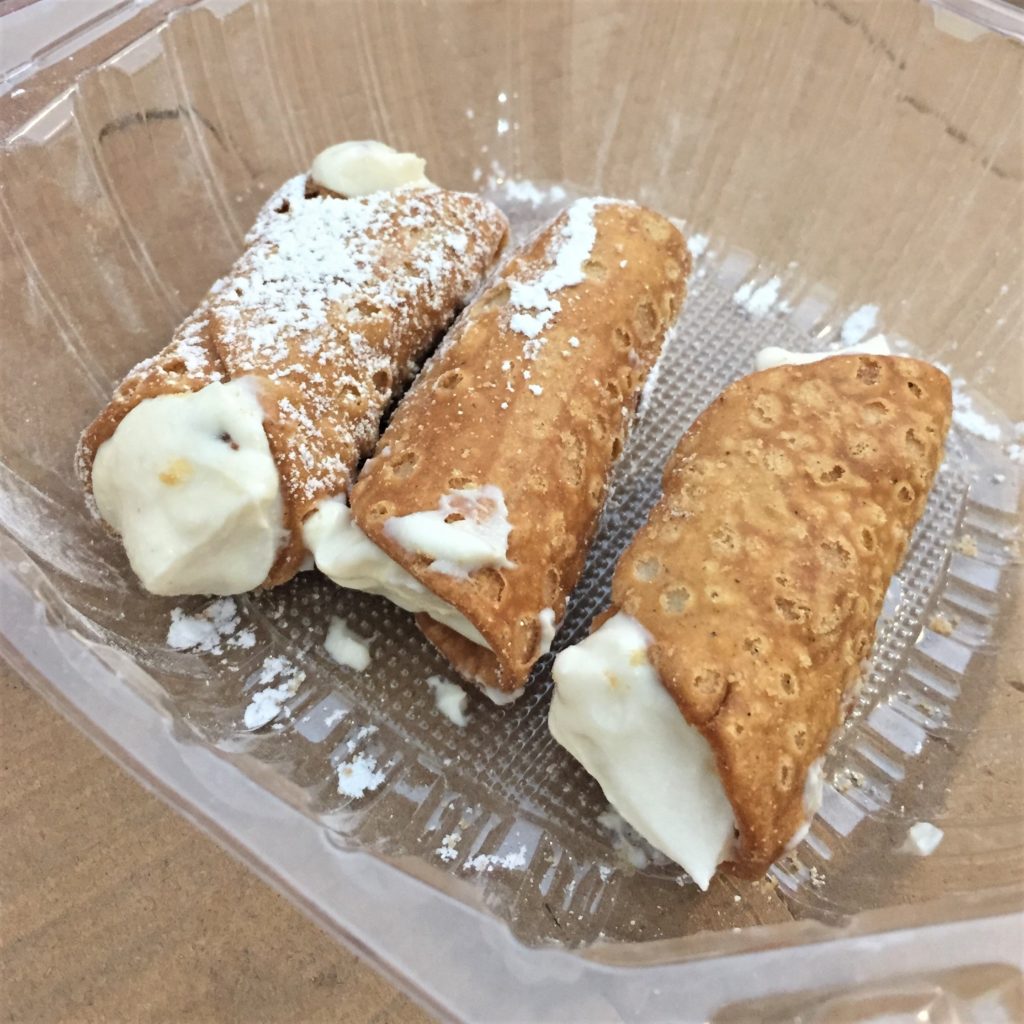 "Leave the gun, take the cannoli…"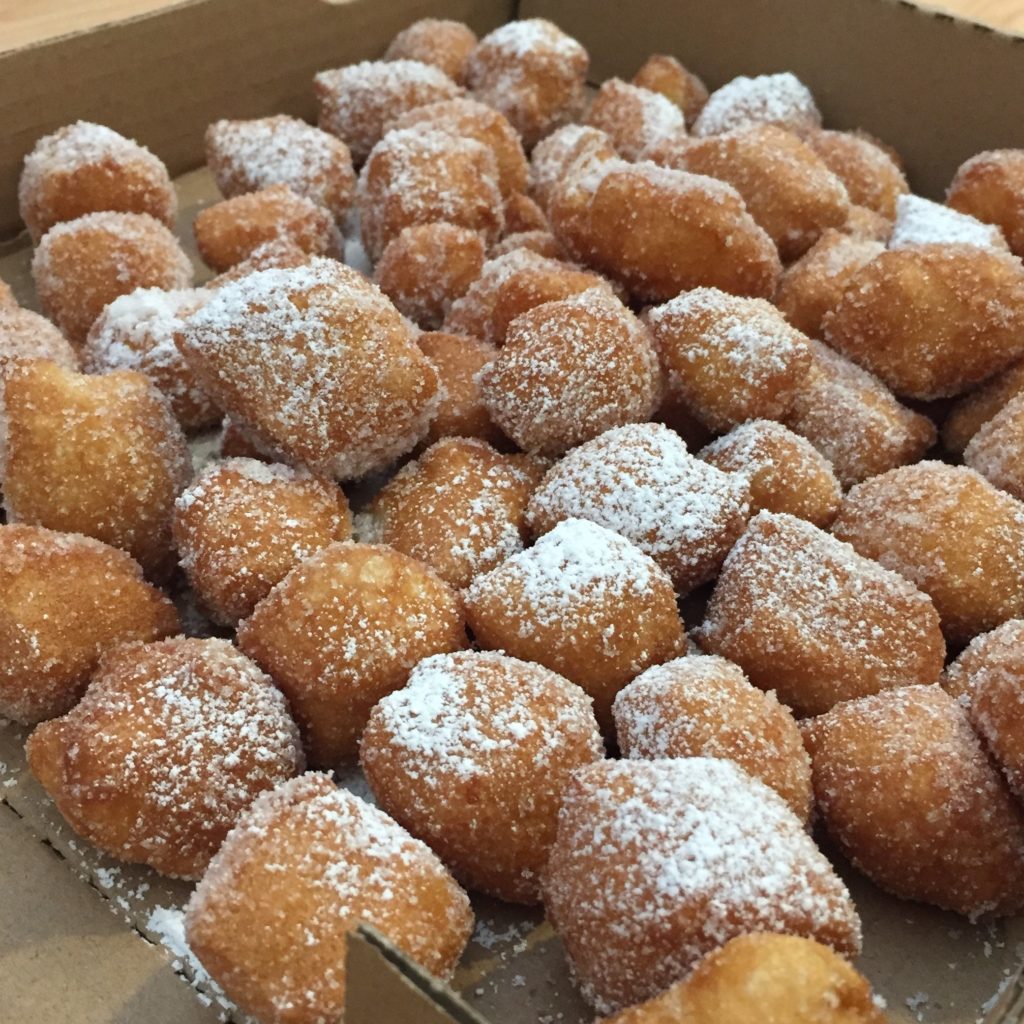 This is absolutely one of the best deals at Bongiorno's: the Dough Bites.  They are deep fried dough rolled in powdered sugar, and come in a small pizza box.  The entire box was only $4.99 and so great hot and right out of the box!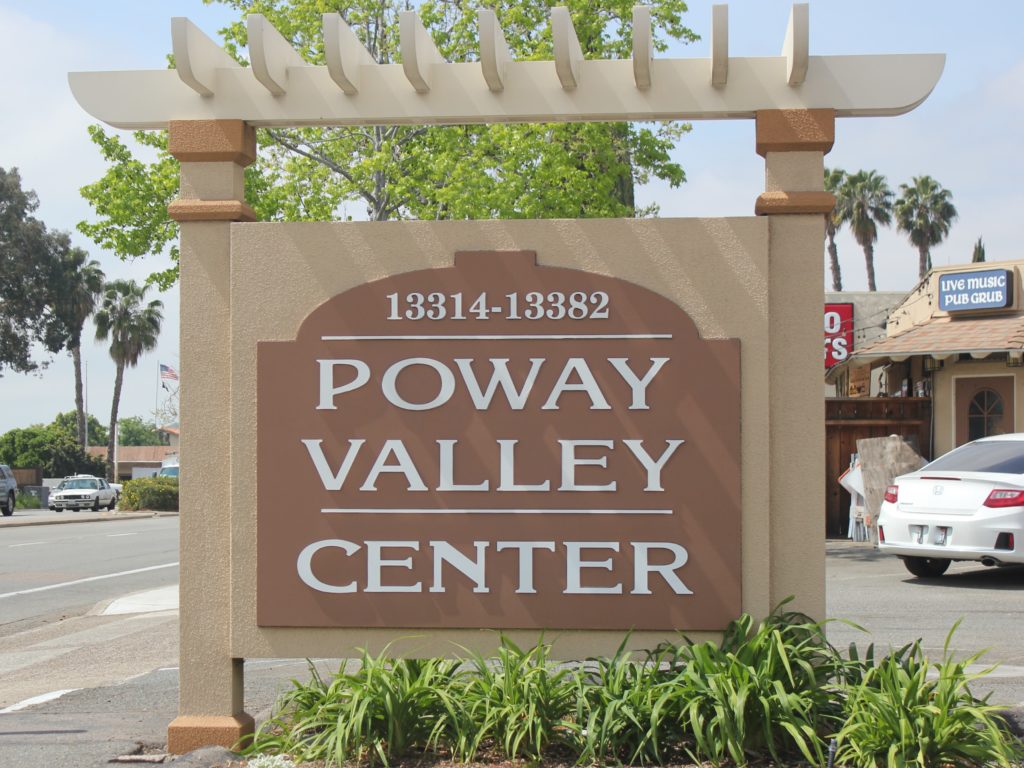 FTC Disclosure:  I received compensation to patronize a business at Poway Valley Center.  Although I did receive compensation, the opinions in this post are strictly my own.
(Most photos by Rholnna Jiao)