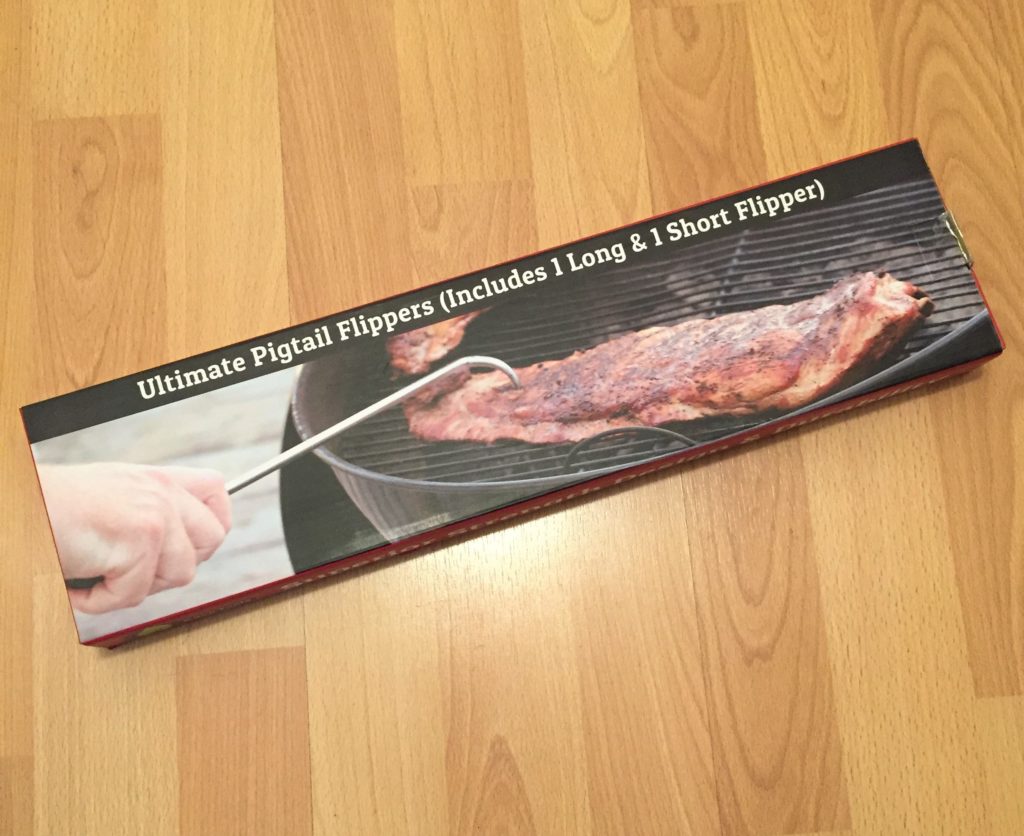 The weather has been so crazy lately here in San Diego that we've taken to lots of outdoorsy things, which includes a BBQ!  As I've mentioned before, my husband has a Traeger Grill.  He actually recently sold his smaller one and purchased the next size up this summer at the San Diego County Fair.  One of my favorite meals in my hubby's steak arsenal is London Broil.  He cooked one up this weekend and used a pair of Pigtail Flippers by Cave Tools.  He said he liked the sharp hook and it was quite easy to use.  He also said that it's great that there are two sizes, depending on what you want to cook.
As you can see, my hubby was able to handle this large piece of London Broil with ease using the Pigtail Flippers, and it turned out absolutely delicious!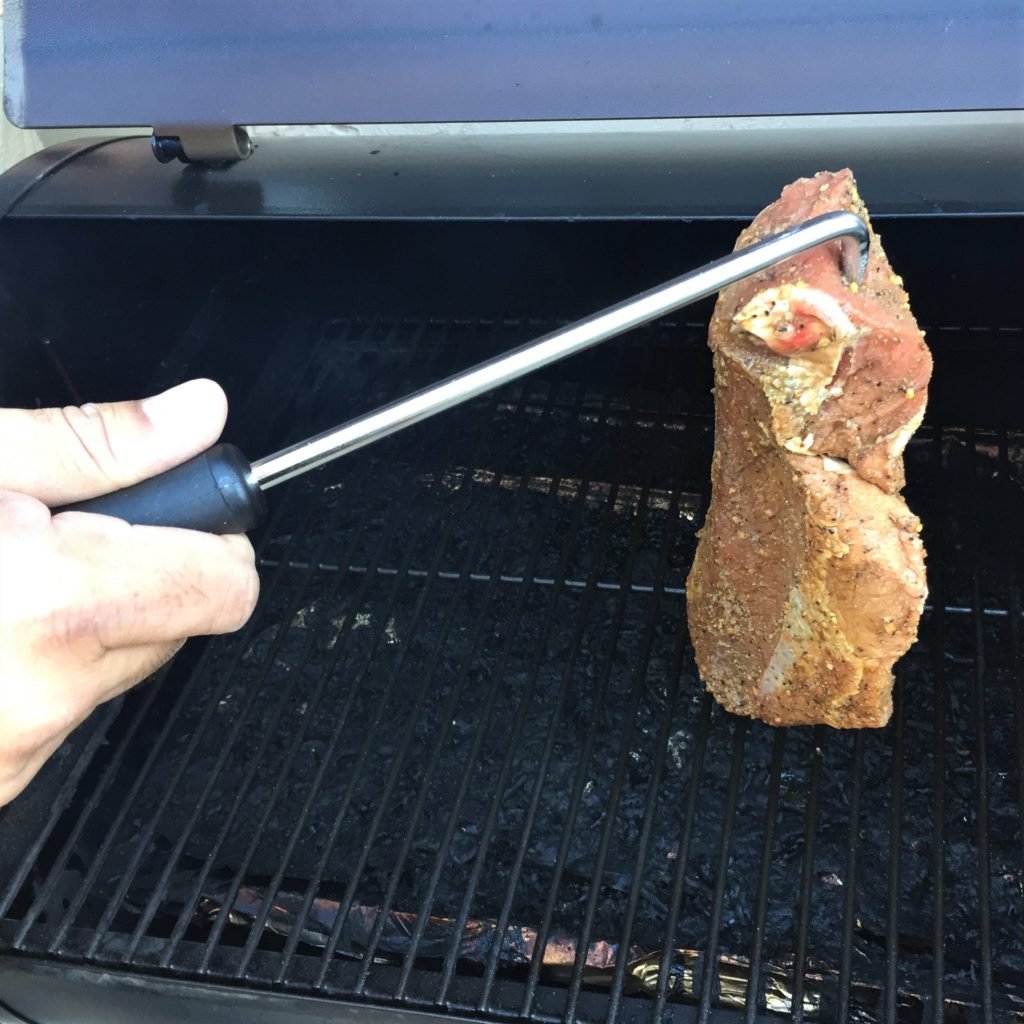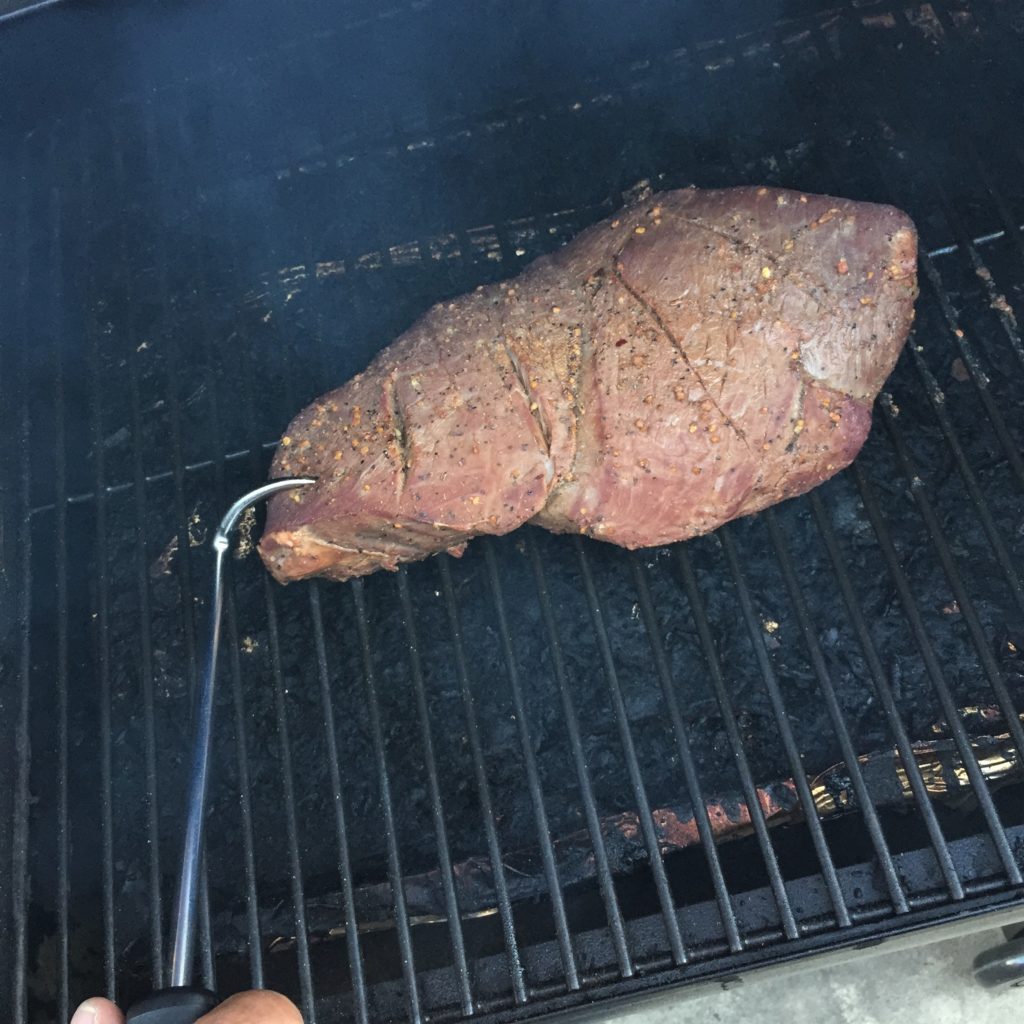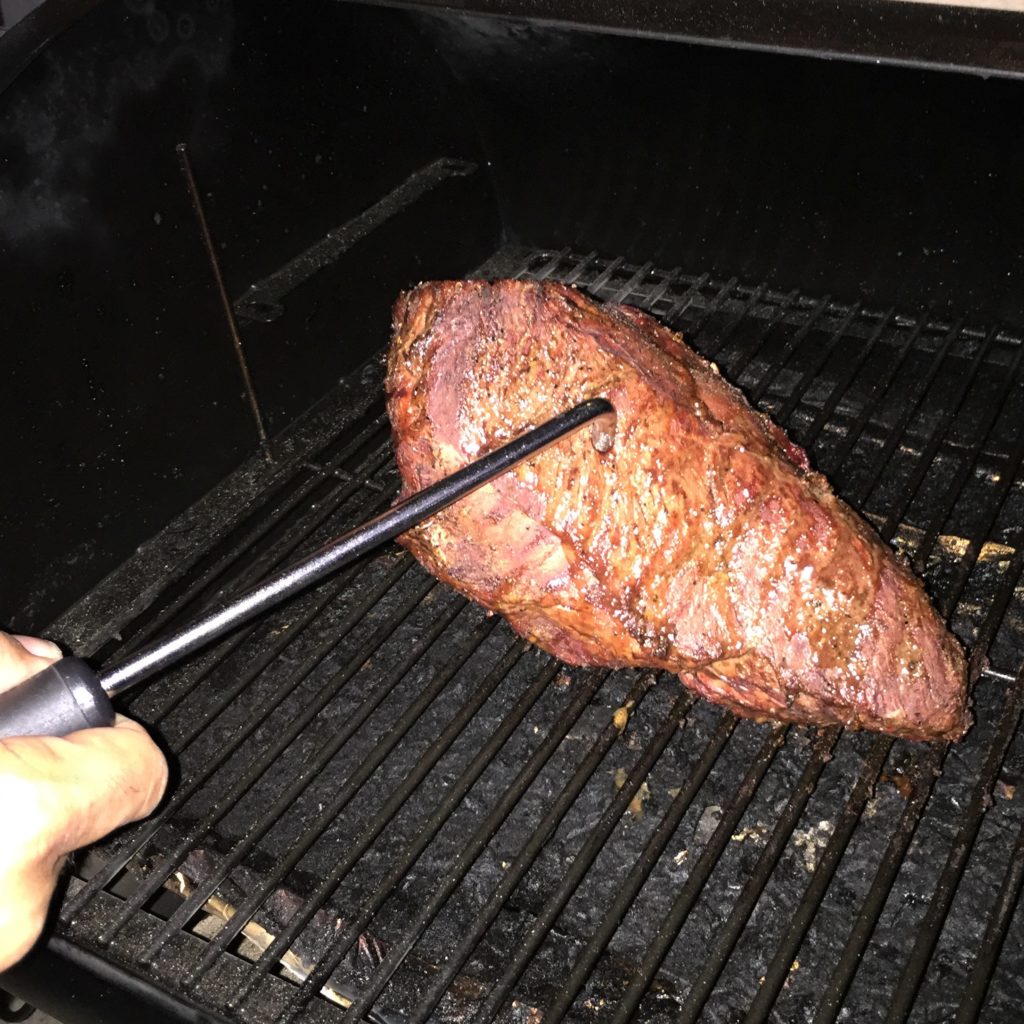 To purchase your own Cave Tools Ultimate Pigtail Flippers, click the links below AND, you can get 15% off with the following code!
Pigtail Flippers 15% Off: PIGTAIL15
Amazon: https://www.amazon.com/dp/B01IRDE62E/ref=sr_1_65?ie=UTF8&sr=8- 65&keywords=pigtail+flipper&m=A3IEEDMWTA8OSP&tag=hyacinth11-20
Cave Tools: https://cavetools.com/products/pigtail-food-flippers
FTC Disclosure:  I received the product in exchange for a product review.  Although I did receive product, the opinions in this post are strictly my own.