Sorry for the long wait between posts! I'm still trying to balance the best way to schedule my blogging with my home based job, and I can tell you I'm still figuring it out!
I mentioned back in December in my "Absolutely Last Minute Gift Guide" that my husband, Deon, tried out the Cave Tools Stainless Steel Meat Injector. After Deon followed a delicious new recipe, the pork tenderloin turned out to be juicy and flavorful, all made easier by using the Cave Tools Meat Injector!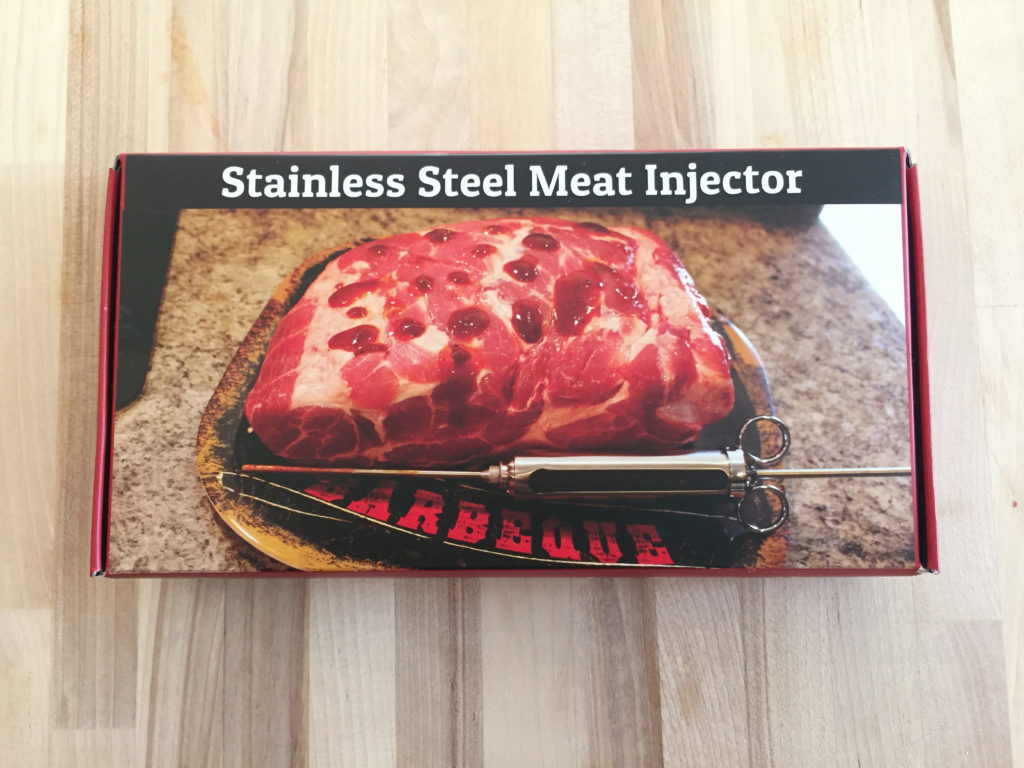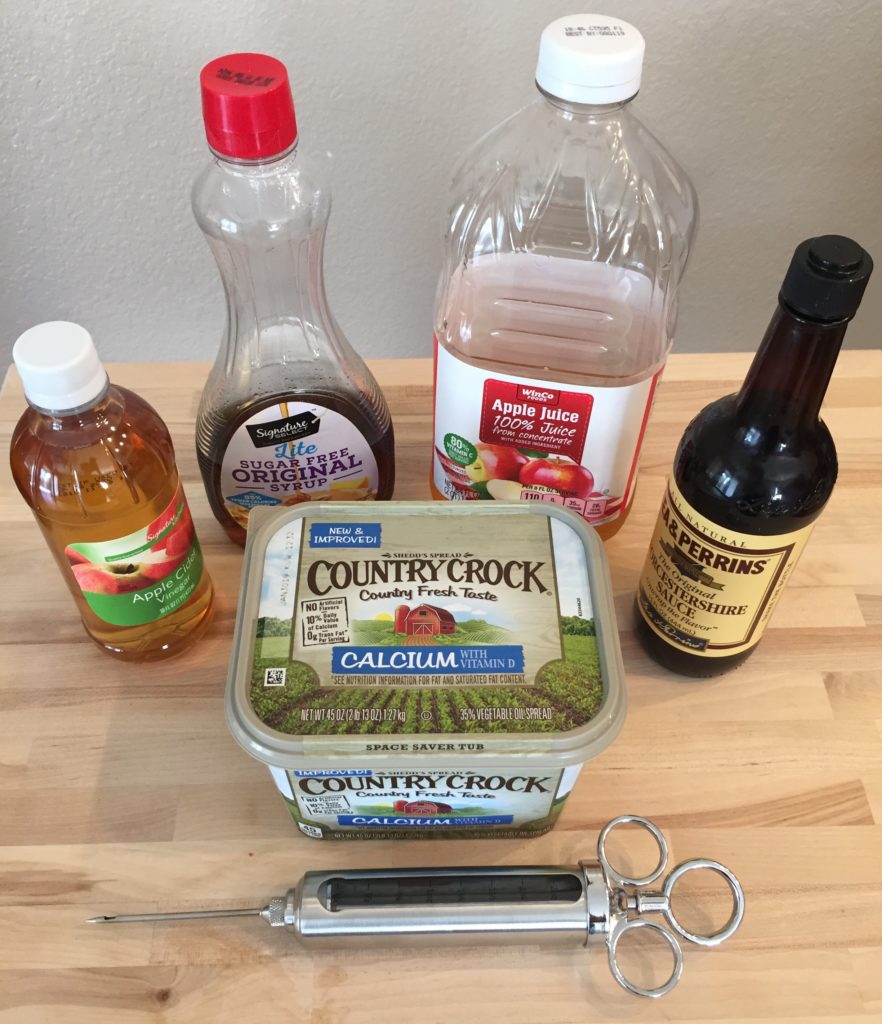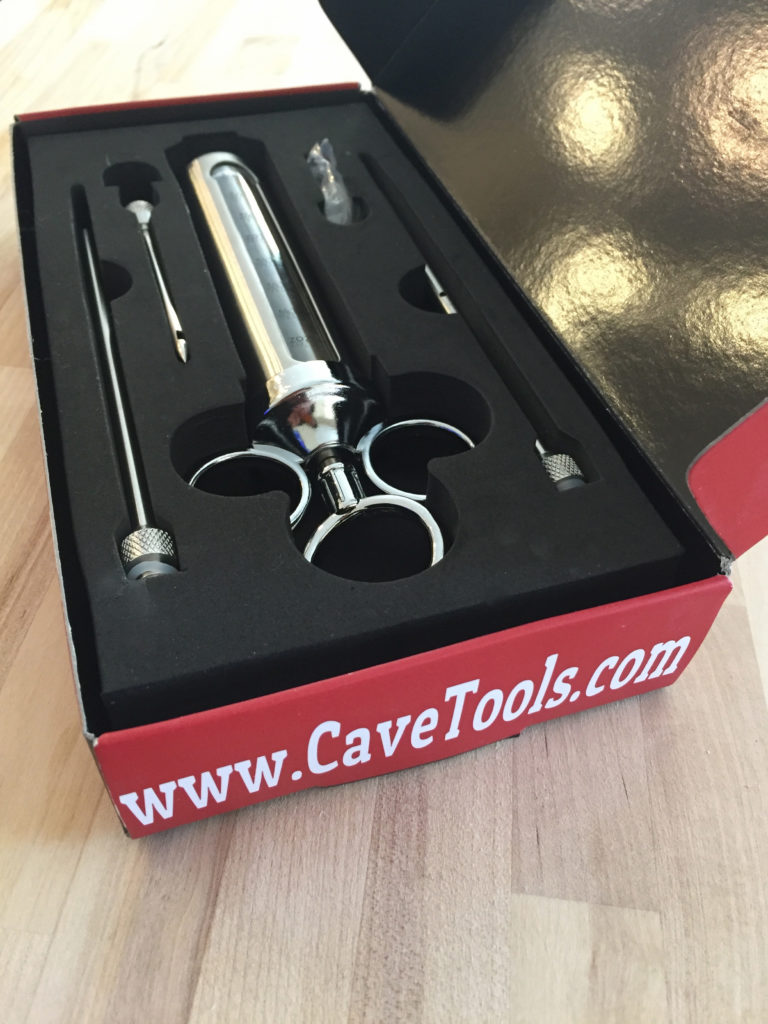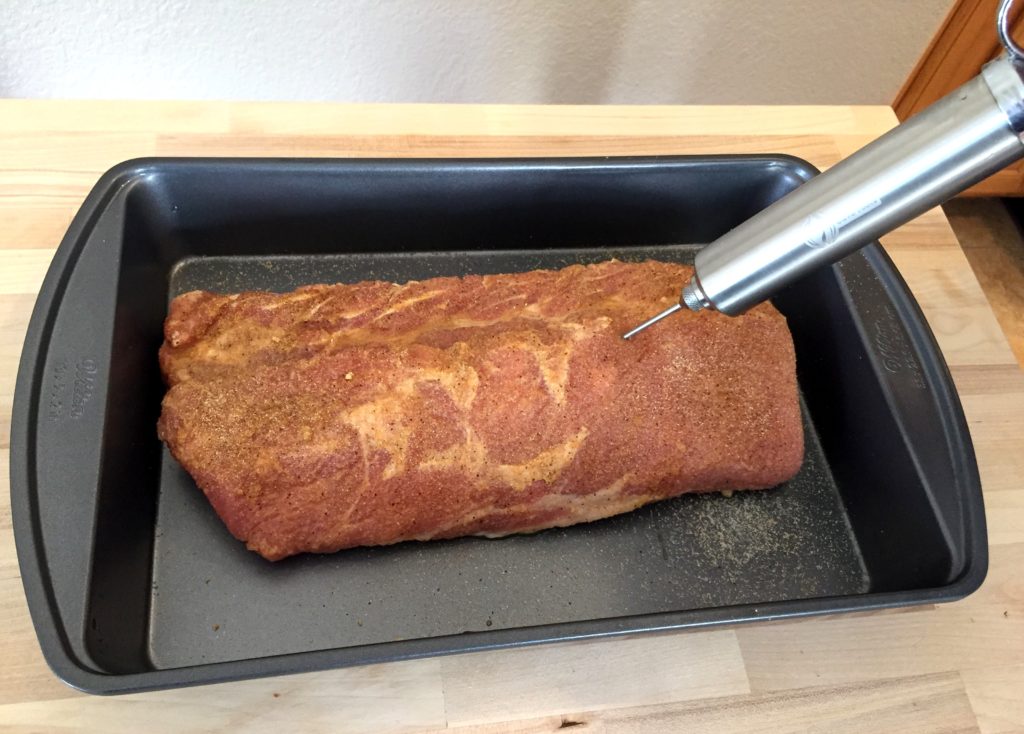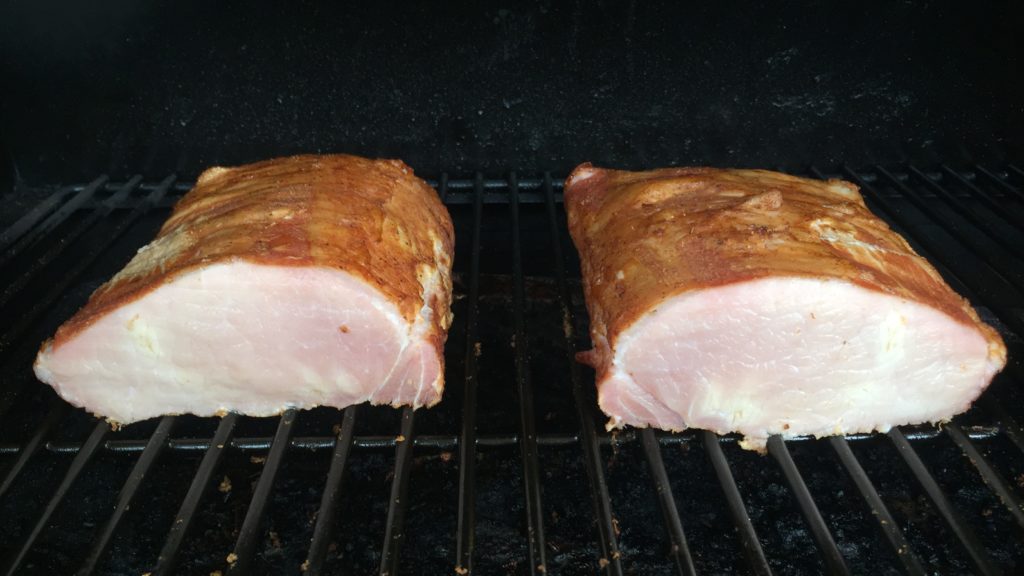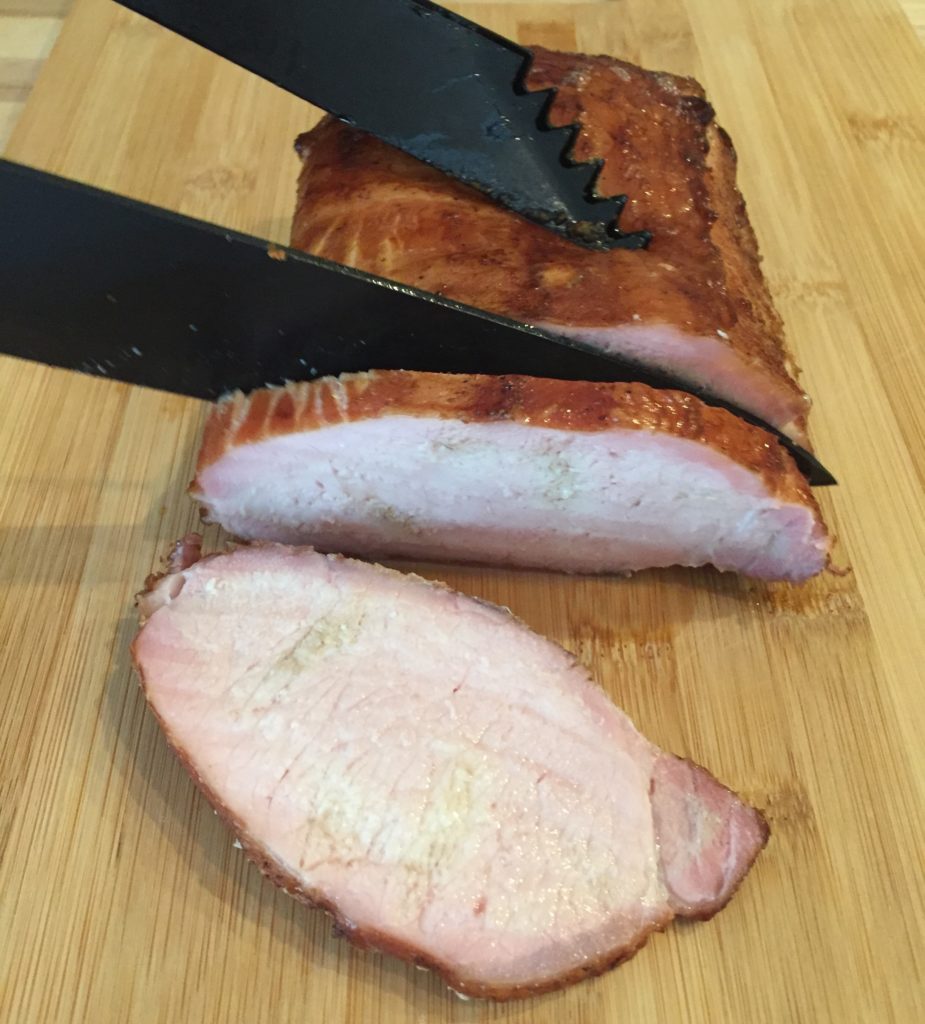 To purchase your own Cave Tools Stainless Steel Meat Injector, click the links below AND, you can get 15% off with the following code!
Discount code: INJECTOR15
Amazon: https://www.amazon.com/s/s/ref=sr_nr_p_89_13?fst=as%3Aoff&rh=n%3A1055398%2Cn%3A284507%2Cn%3A289754%2Cn%3A760358%2Ck%3Ameat+injector%2Cp_89%3ACave+Tools&keywords=meat+injector&ie=UTF8&qid=1536814943&rnid=2528832011&ajr=1&tag=mdmrare-20

Cave Tools: https://cavetools.com/products/marinade-meat-injector-kit
FTC Disclosure: I received the product in exchange for a product review. Although I did receive product, the opinions in this post are strictly my own.