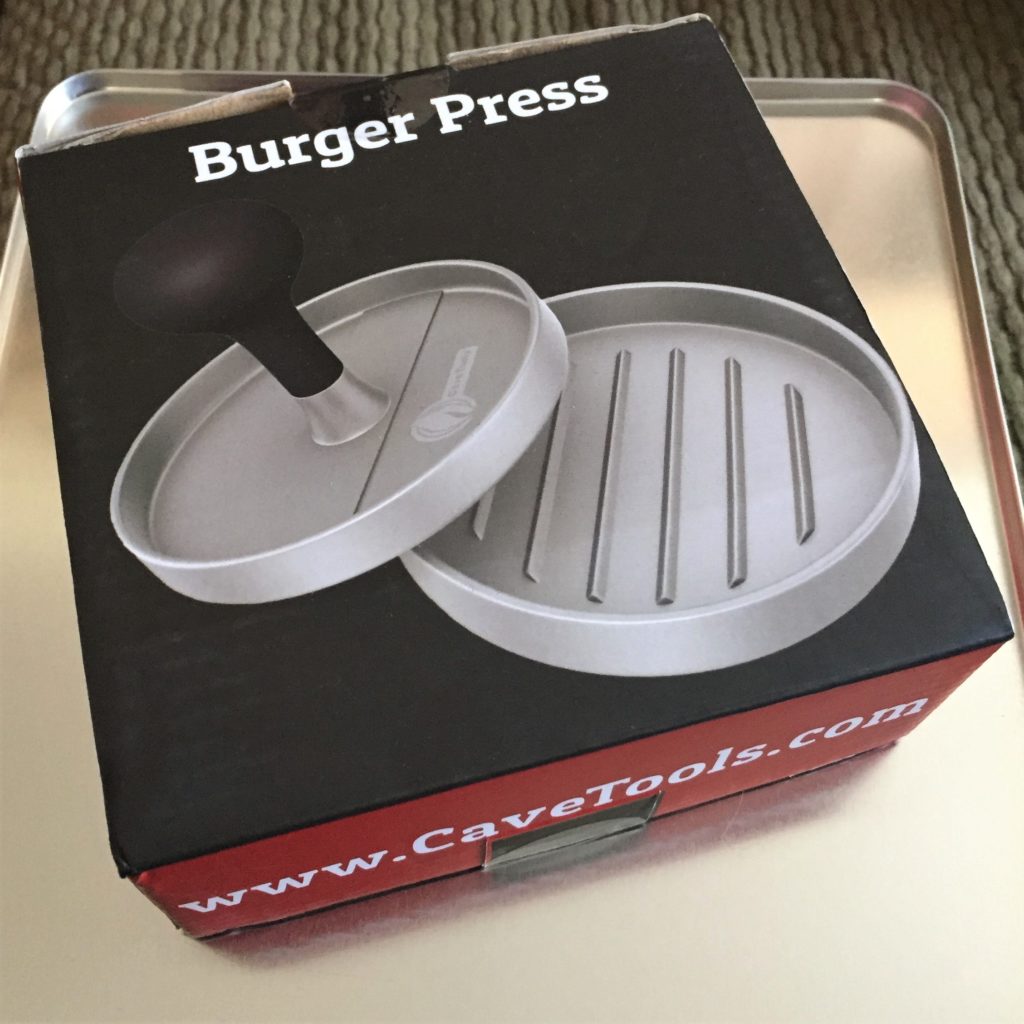 I love a great burger, especially homemade ones.  My husband makes fantastic burgers, filled with onions and other secret ingredients to make it savory and mouth-watering.  One tool my husband didn't have in his arsenal of cooking utensils was a way to make the perfectly portioned burger patty.  So earlier this week, he tried the Burger Press Patty Maker by Cave Tools and found a new favorite!
My husband said that using this Burger Press Patty Maker cut his prep time in half, getting these delicious patties to the grill in no time flat!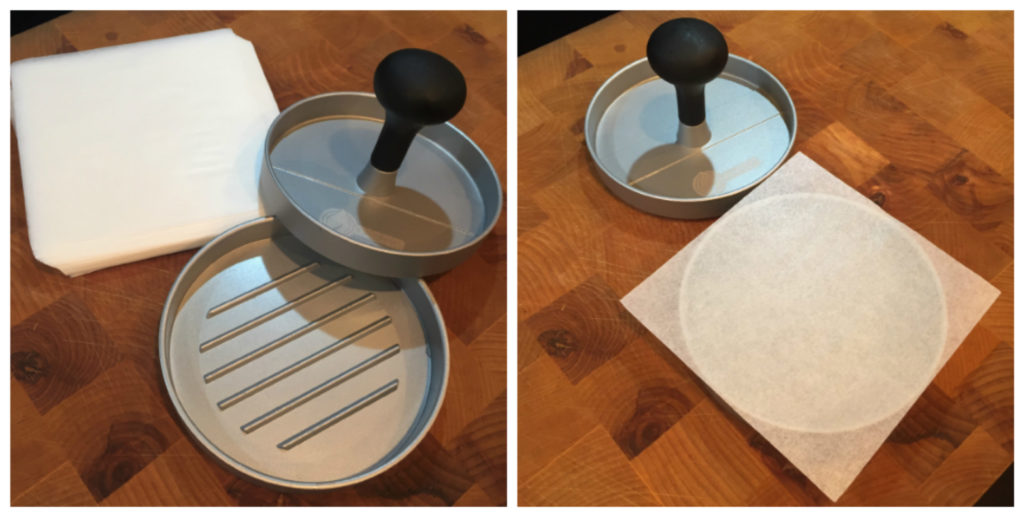 This Burger Press Patty Maker comes with 200 non-stick patty papers!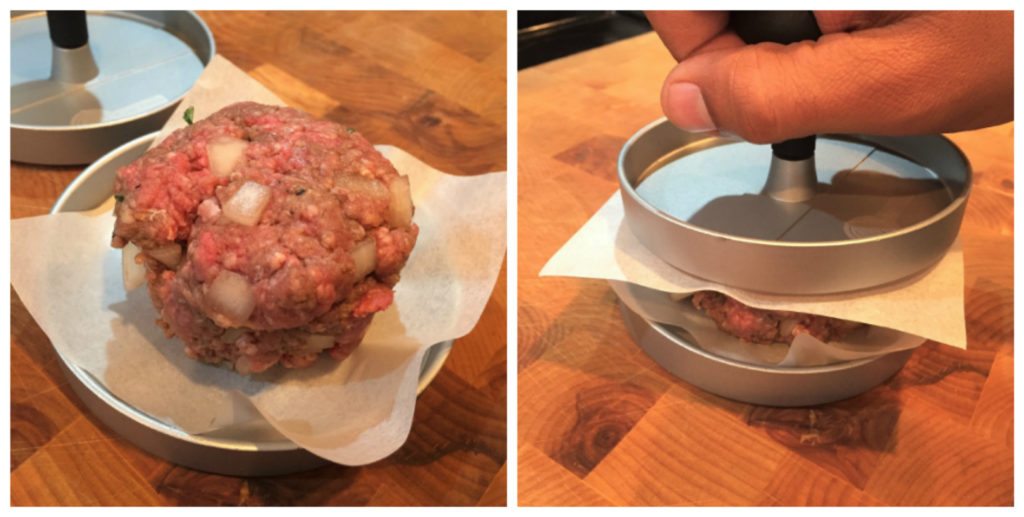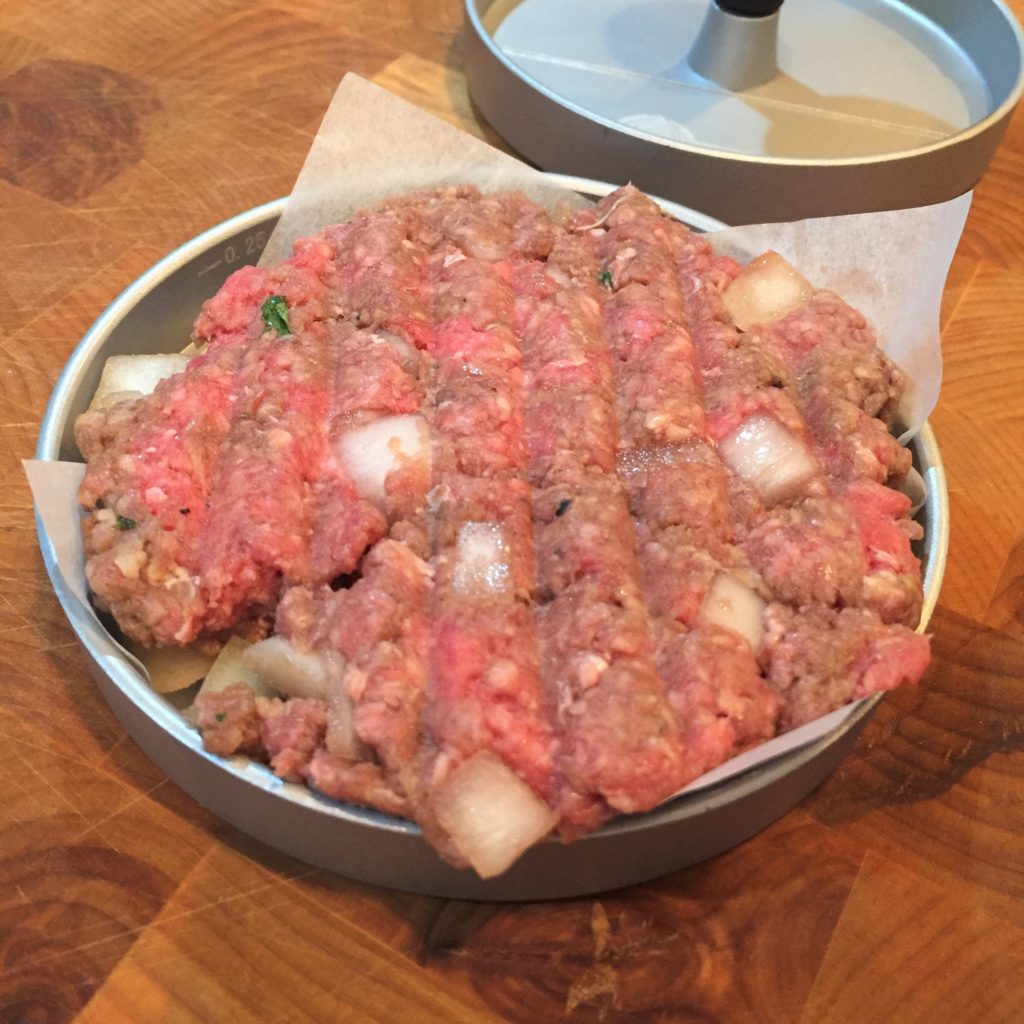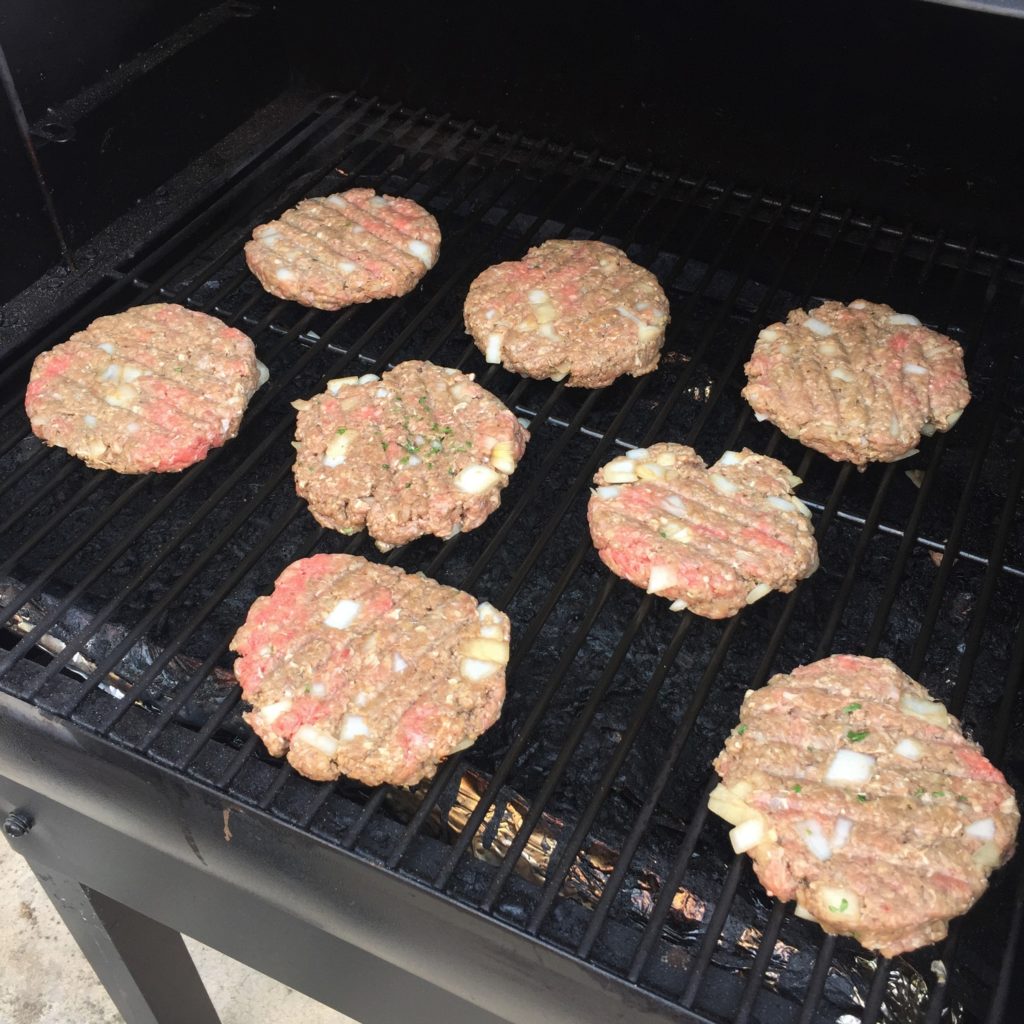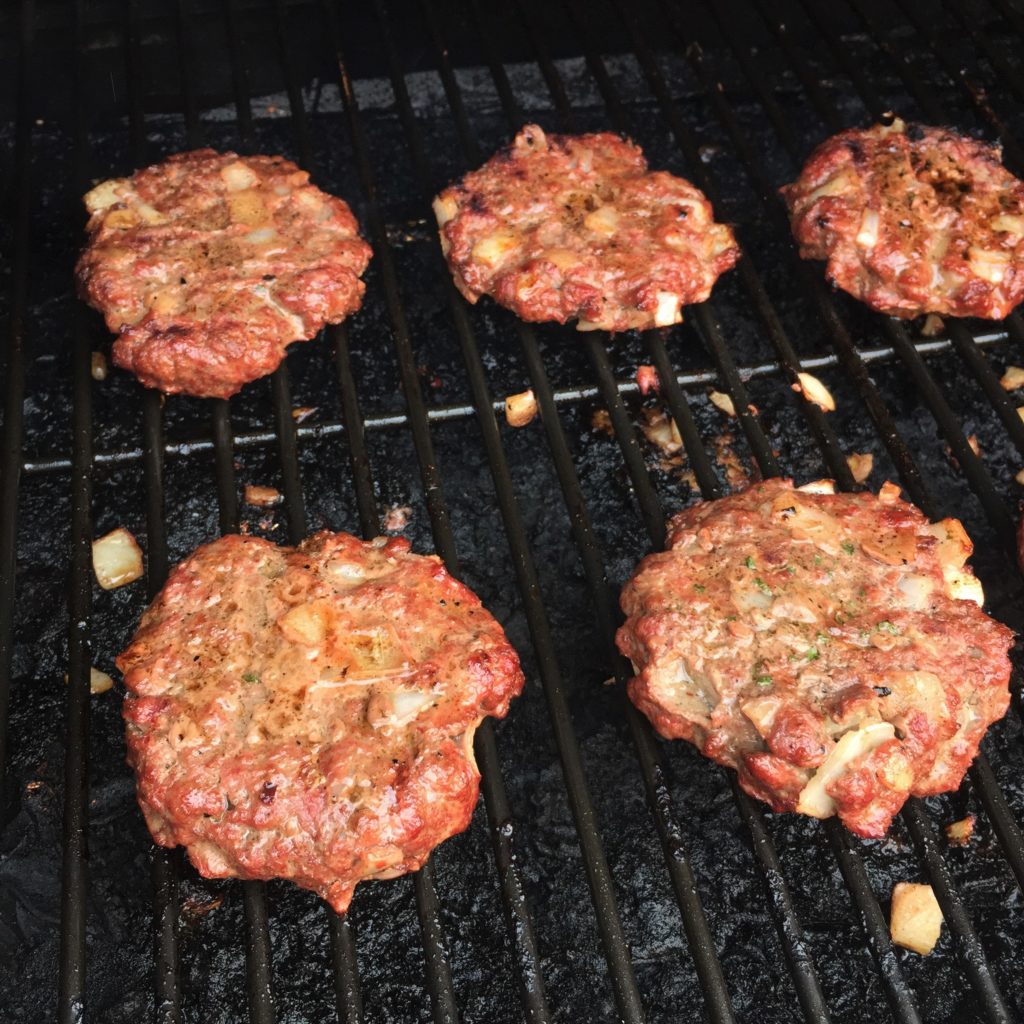 To purchase your own Cave Tools Burger Press, click the links below AND, you can get 15% off with the following code!
Burger Press 15% Off: BURGER15
Amazon:   https://www.amazon.com/dp/B074ZKMCY9/ref=sr_1_2?ie=UTF8&sr=8- 2&keywords=burger+press&m=A3IEEDMWTA8OSP&tag=hyacinth14-20
Cave Tools: https://cavetools.com/products/burger-press-patty-maker
FTC Disclosure:  I received the product in exchange for a product review.  Although I did receive product, the opinions in this post are strictly my own.