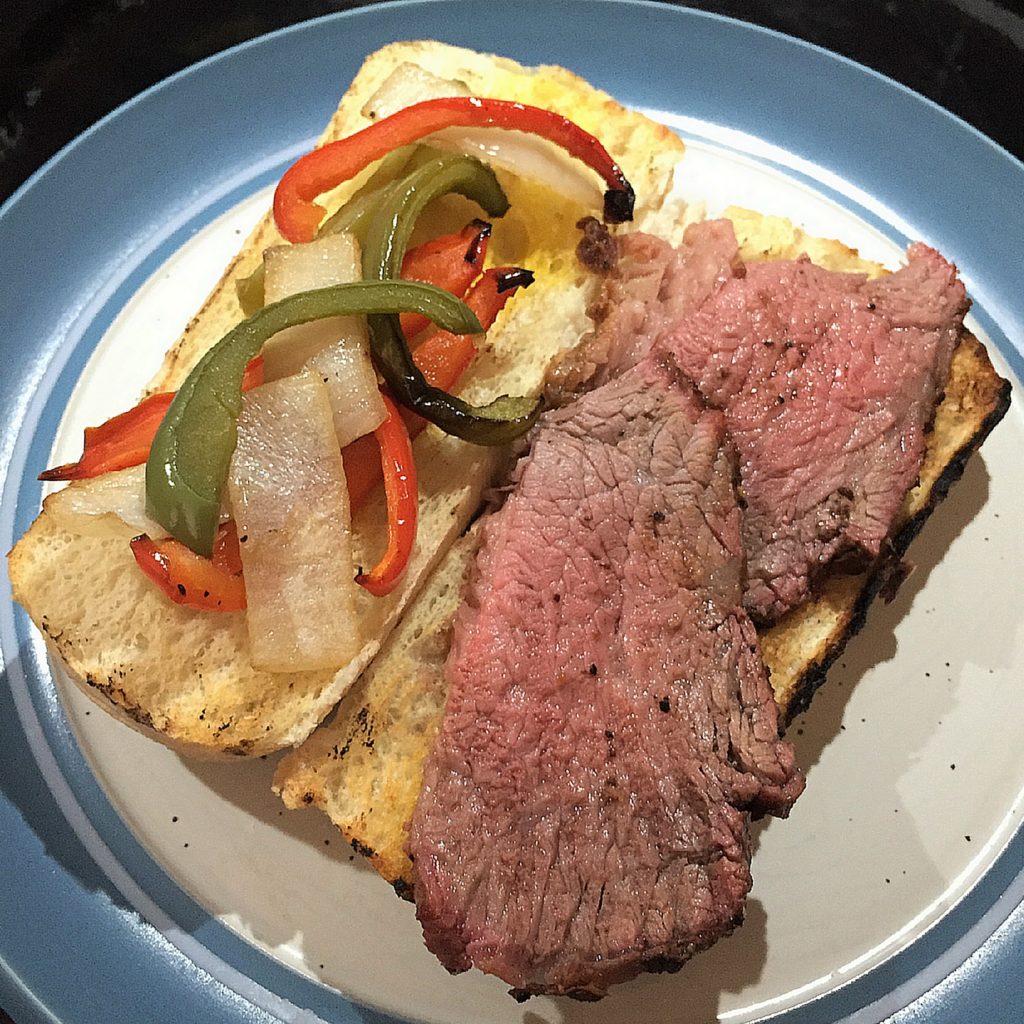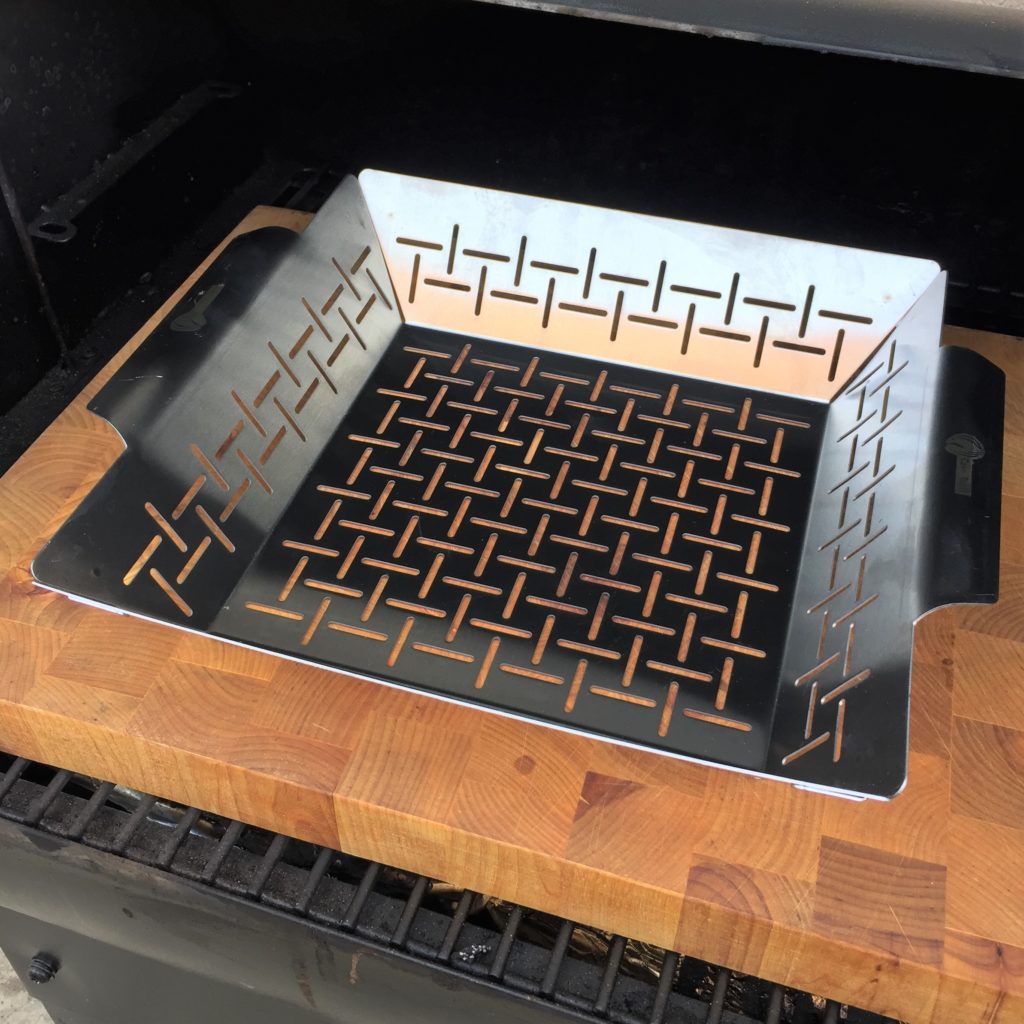 Who's getting ready for "The Big Game" today?  Football is a big deal in our house, and my husband will be grilling it up, of course!  Our game day menu will consist of wings (of various levels of spiciness), hot dogs, slow-cooker chili, corn bread and garlic bread.  This tri-tip sandwich would also be addition to any game day menu!  My husband made this sandwich a couple of weekends ago, and grilled the vegetables using this fantastic Veggie Grill Basket by Cave Tools.
Before we started using this grill basket, my husband used to make little foil "boats" to grill any vegetables, or we would pan fry the vegetables on the stove-top.  Although those methods are convenient, it doesn't really get the kind of true grilling flavor that he wanted.  This grill basket is made of stainless steel and has slats to allow the grill to not only heat up and flavor the vegetables, but also prevents any small bits from falling through.  To cook the vegetables and prevent them from sticking, he used a vegetable oil spray and they came out amazing!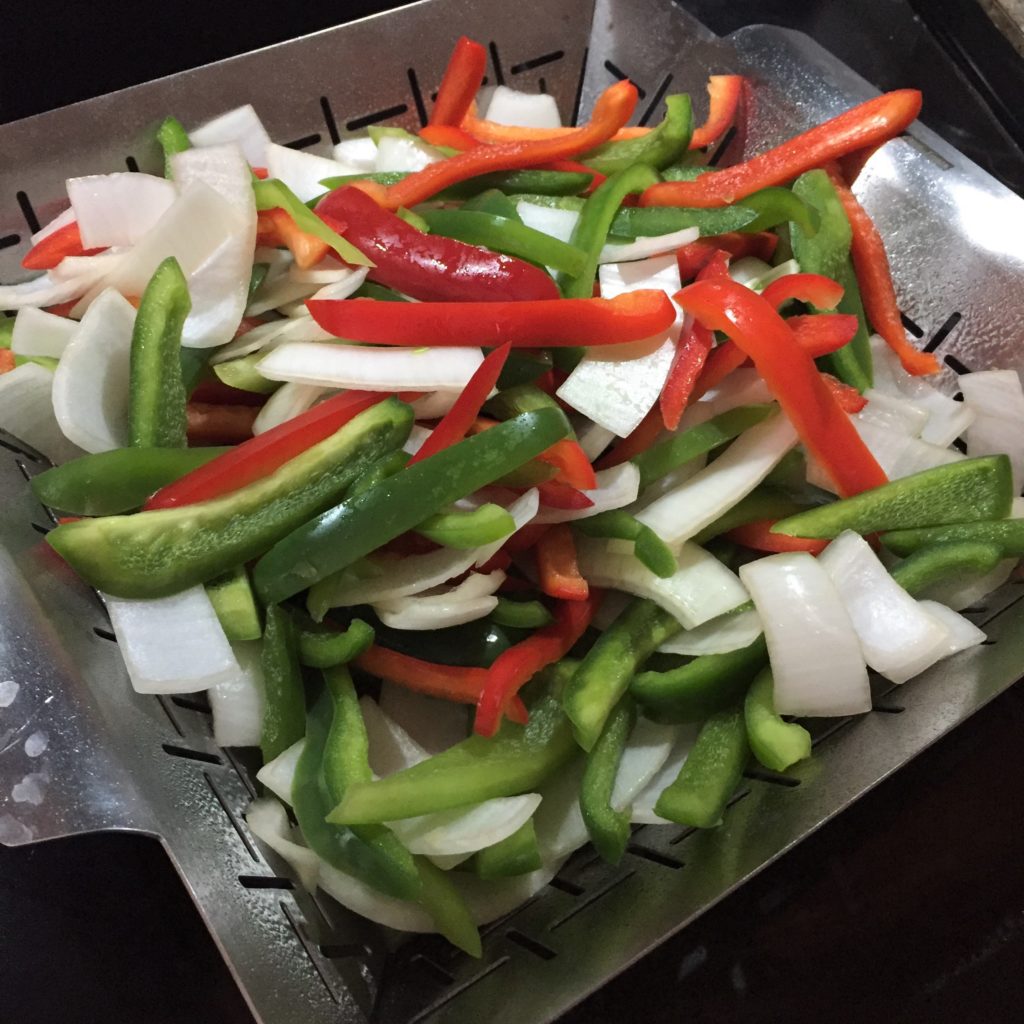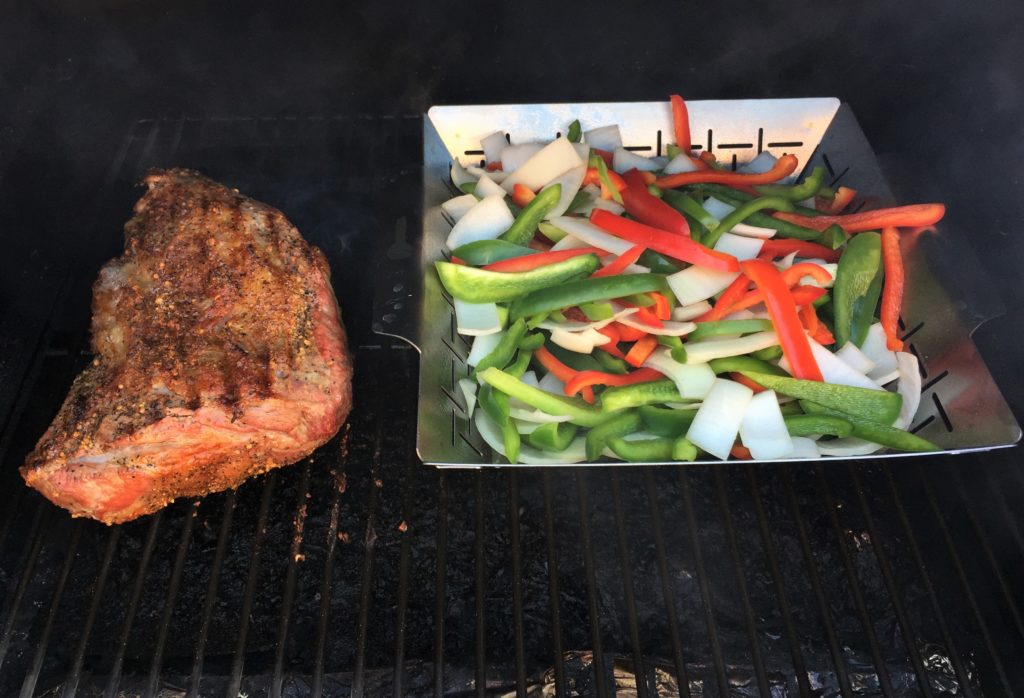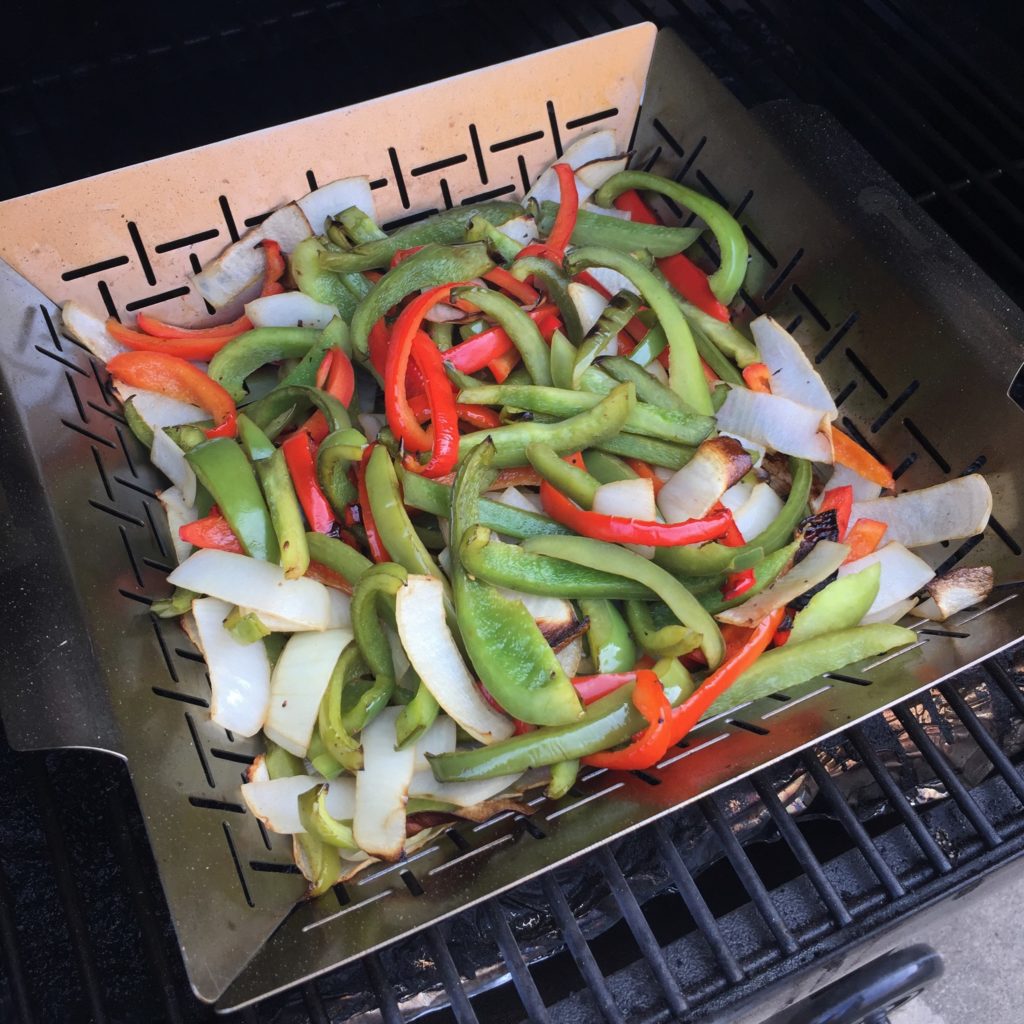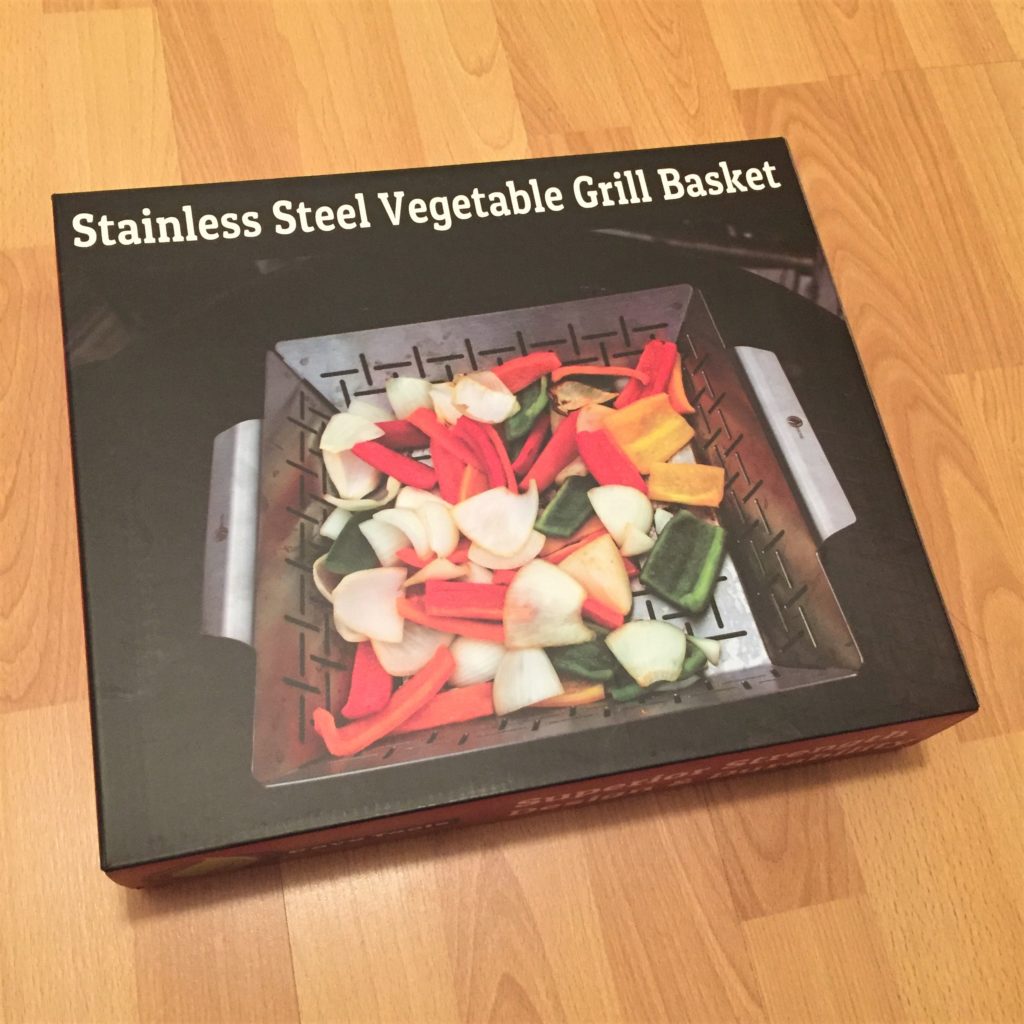 To purchase your own Cave Tools Vegetable Grill Basket, click the links below AND, you can get 15% off with the following code!
Vegetable Basket 15% Off: VEGGIE15
Amazon:   https://www.amazon.com/Vegetable-Grill-Basket-DISHWASHER-Accessories/dp/B01G2EIW02/ref=sr_1_1?ie=UTF8&sr=8-1&keywords=grilling+basket&m=A3IEEDMWTA8OSP&tag=hyacinth12-20
Cave Tools: https://cavetools.com/products/vegetable-grill-basket
FTC Disclosure:  I received the product in exchange for a product review.  Although I did receive product, the opinions in this post are strictly my own.