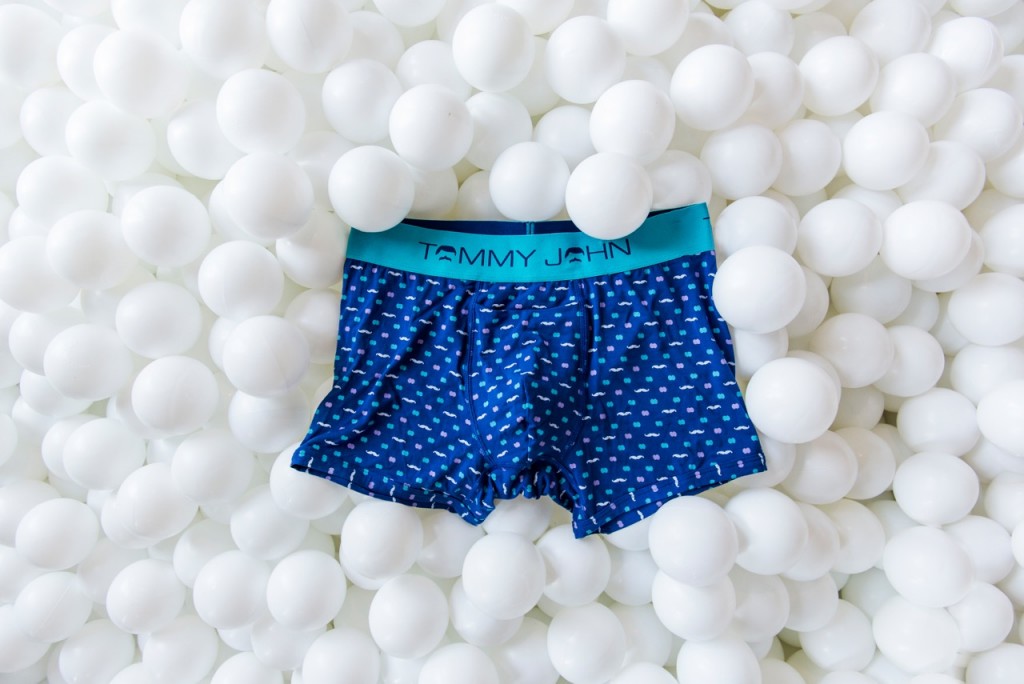 Every October, we celebrate awareness of women's health, by highlighting education and support of those with breast cancer.  November (or "Movember" as it has come to be known) is the month where we highlight men's health, where men (and women) sport moustaches to also support awareness and education of diseases such as prostate and testicular cancer (my husband has previously shown his support for "Movember", see the post here).  To ensure we continue this important conversation, underwear brand Tommy John has teamed up with the Testicular Cancer Foundation (TCF) to raise awareness and provide education through their #SupportYourBalls campaign.
I attended the #VIPink Brunch in May in support of breast and ovarian health (post here), so I was more than happy to help support Tommy John + TCF with their campaign.  Here are a few ways you can help bring awareness of testicular cancer throughout the month of November:
Tommy John will give 5% of all sales coming from their limited edition "Mustache and Ball" collection (pictured above and below) to TCF
Tommy John also will contribute $10 to TCF for each purchase made by new customers who were referred by someone else (also, if you refer a friend, they get a $20 credit; when your referral makes a purchase, you then get a $20 credit!)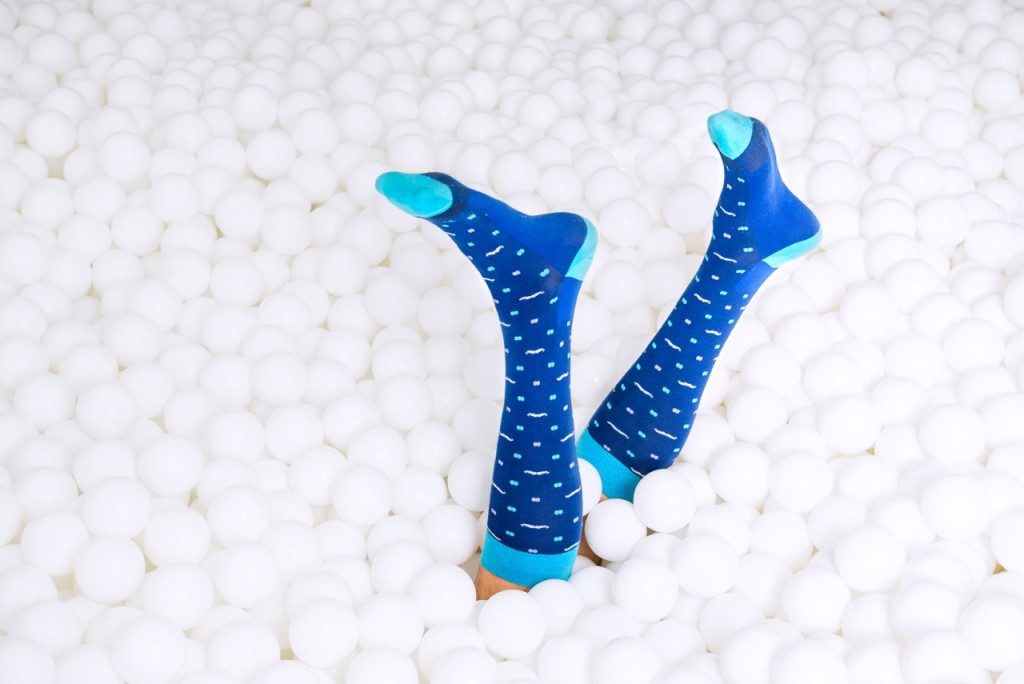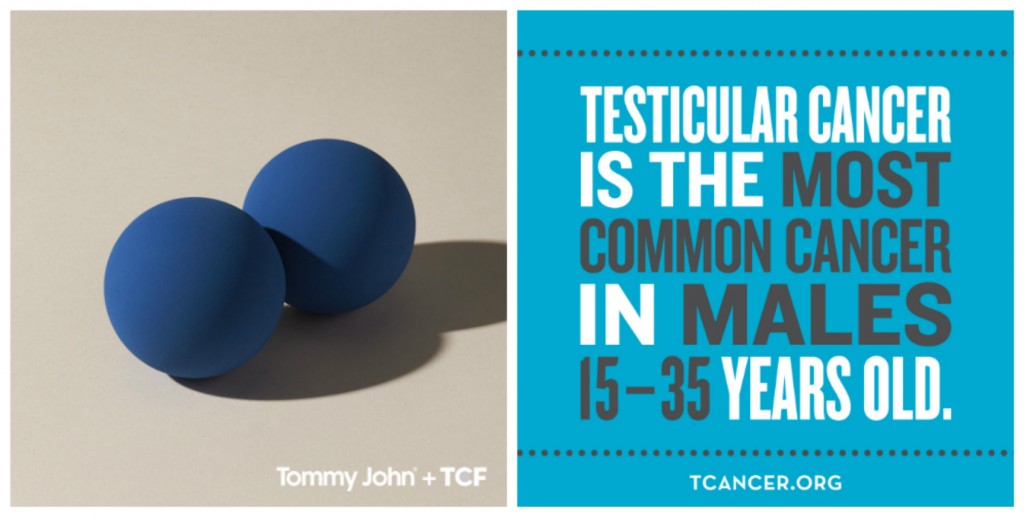 Additionally, Tommy John will have an Instagram contest called "Share a pair, win a pair".  The contest runs until November 30, 2015 to start sharing your pairs to win!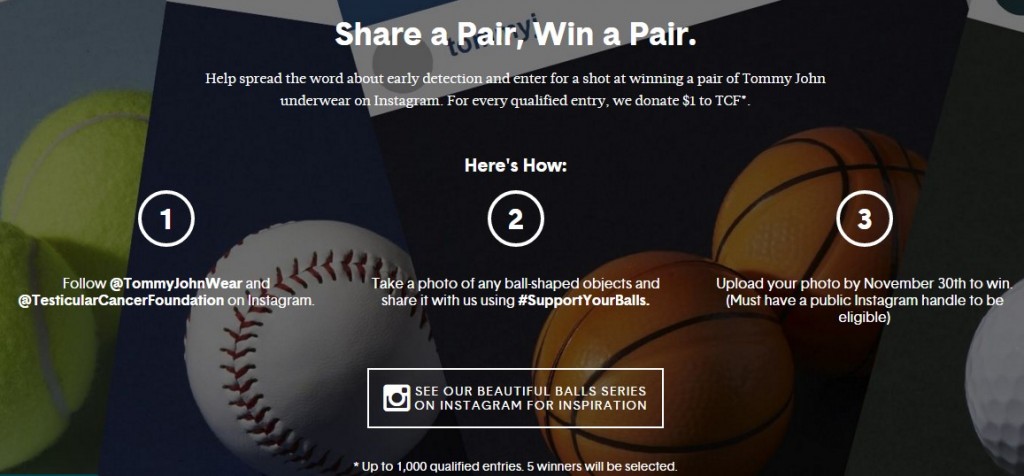 Here's my entry below, directly from my Instagram account, @any2ndnow.  Thank you Tommy John for asking me to help bring awareness to men's health, and to also support your wonderful campaign with the Testicular Cancer Foundation!