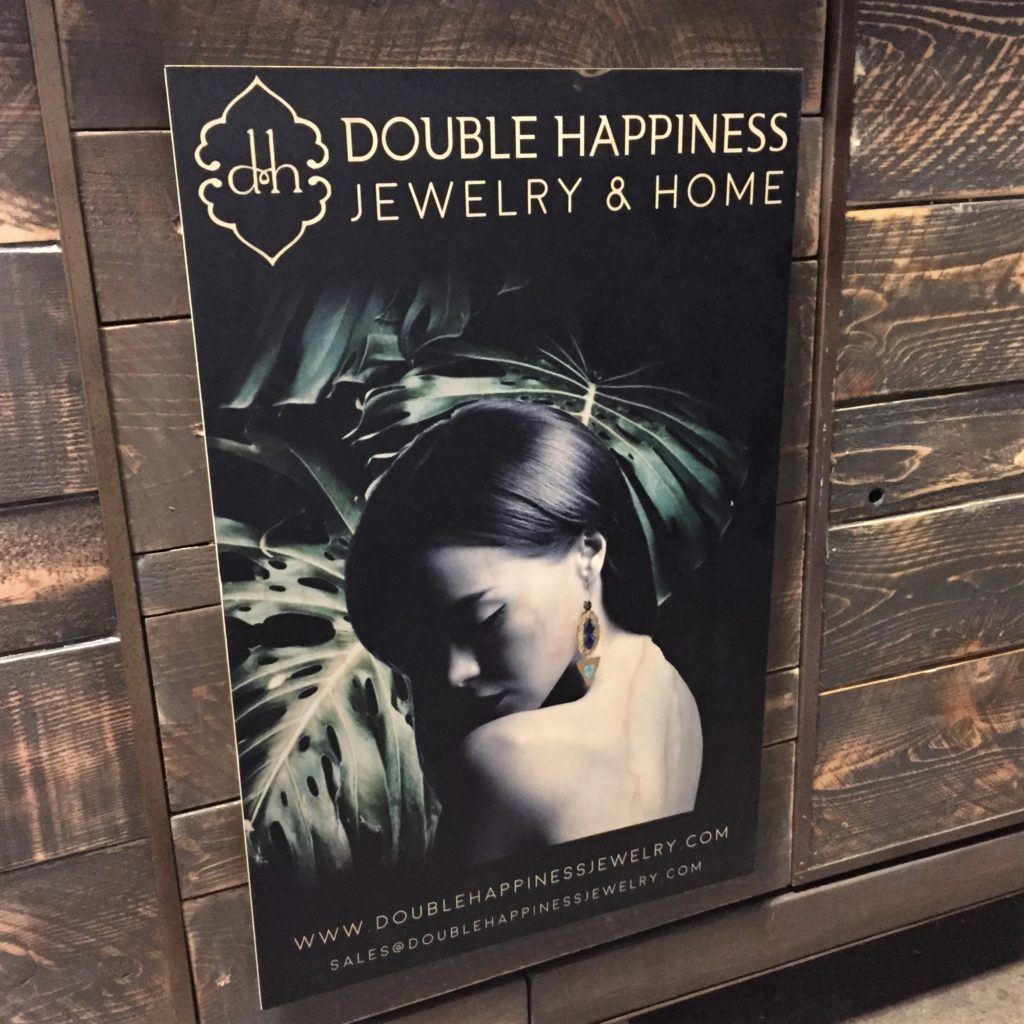 I apologize for the lack of posts lately!  Sometime life happens and we all get caught up, which has happened these last two weeks!  But I promise to be posting more regularly, as I've been attending several events and have been taking outfit posts with my sister during my new days off.  In the meantime, I wanted my first catch up post to be about this wonderful new kiosk that opened up at Liberty Public Market called Double Happiness Jewelry.
Stephanie Wells, jewelry designer and author of The Earring Style Book, brings her gorgeous creations locally to Liberty Public Market and has expanded her line to include "Wall Jewelry" and home accessories.  I had the pleasure of attending their grand opening, which was busy from when I got there to when I left!  Good luck to Stephanie and her new venture, and you'll be seeing more of her beautiful jewelry and home designs here!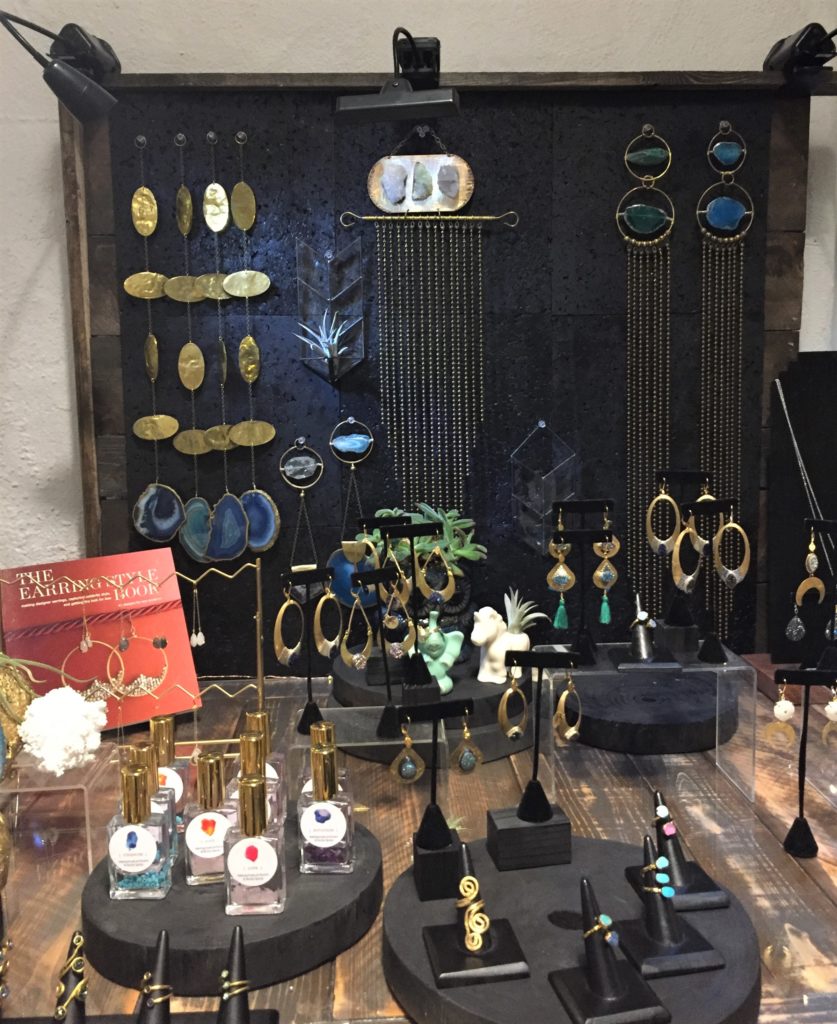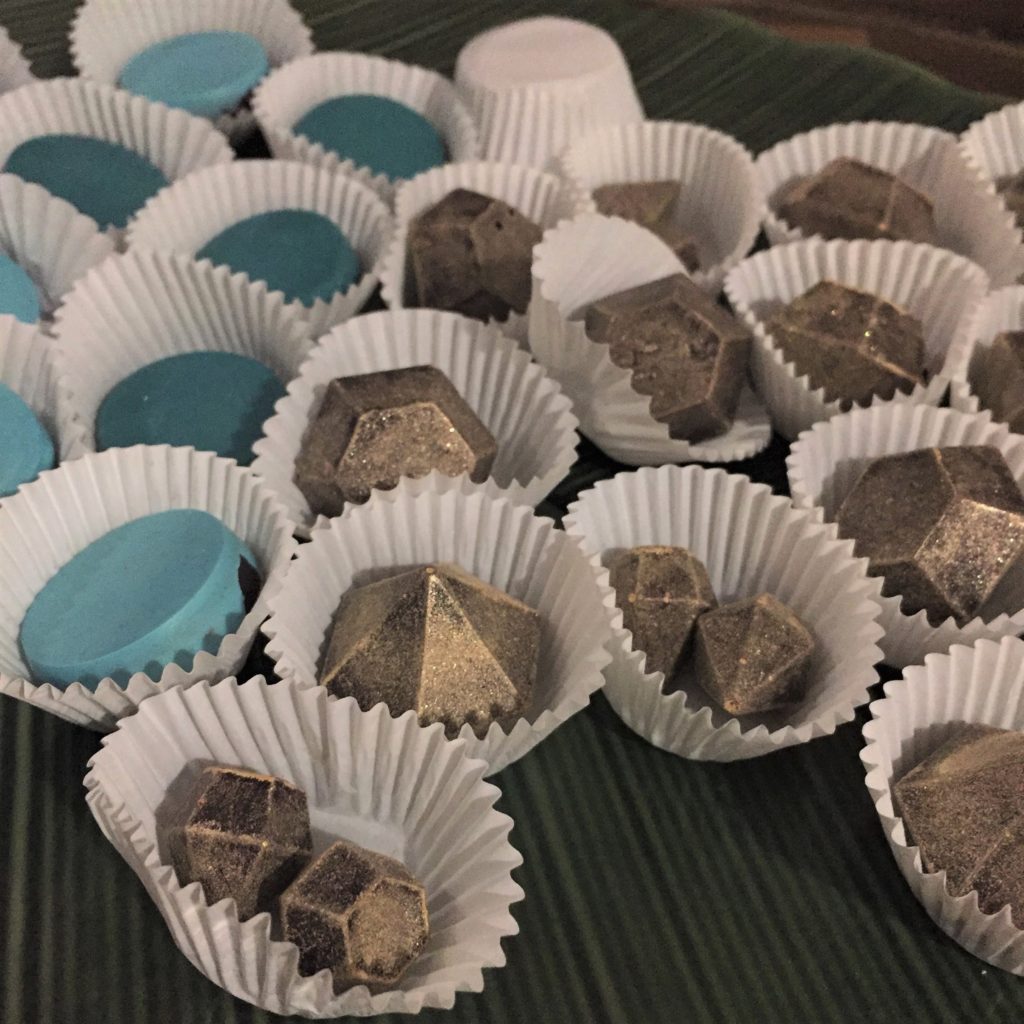 Yummy chocolates shaped like gems by Mission Heights Chocolates!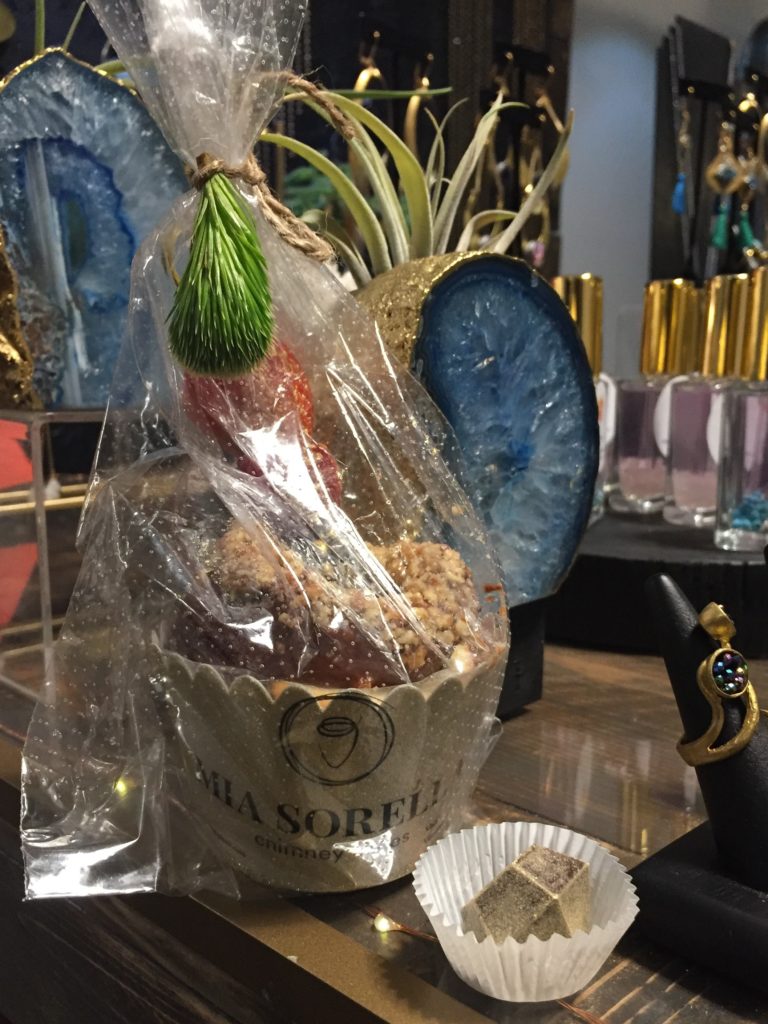 Delicious Chimney Cakes were provided by Mia Sorella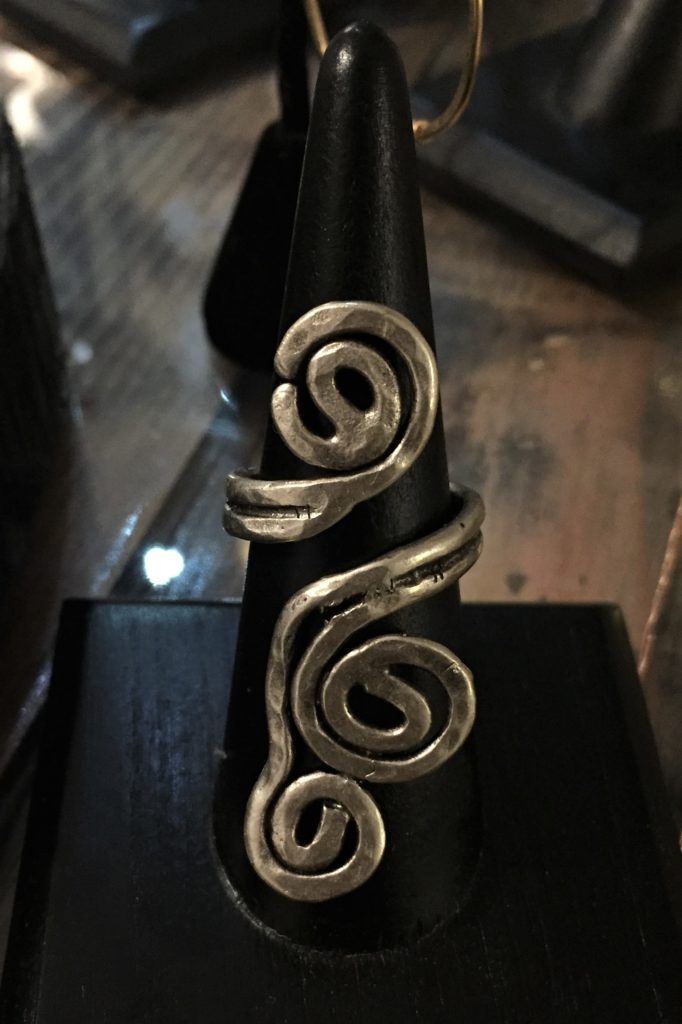 I bought this fantastic silver ring, but I think I also want it in gold!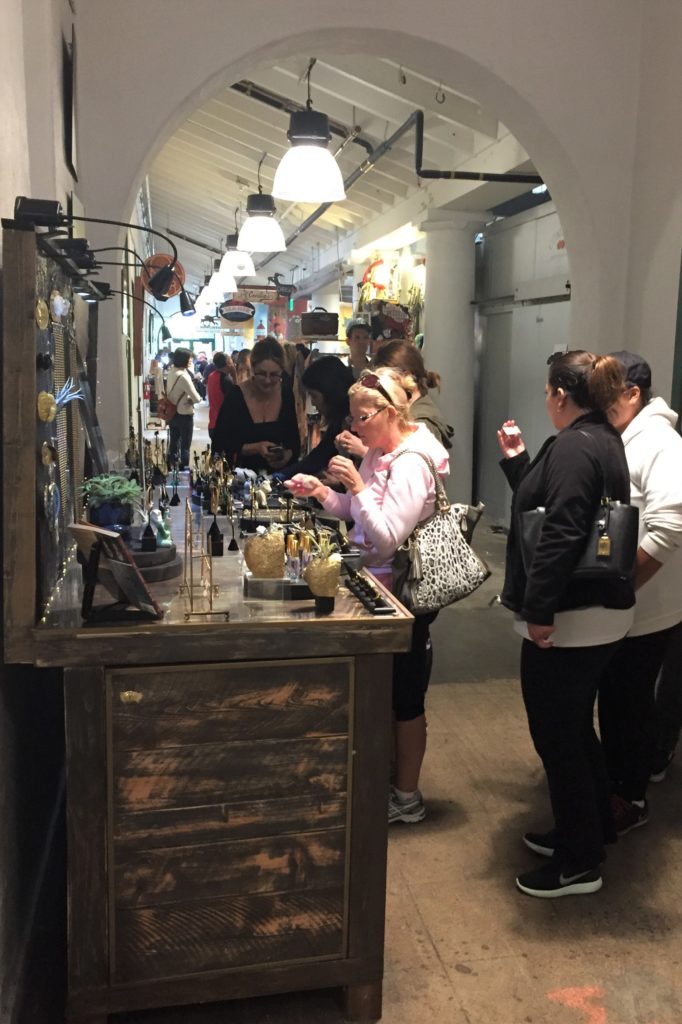 Thank you to Daisy Mae PR for inviting me to celebrate the Double Happiness Jewelry and Home grand opening!