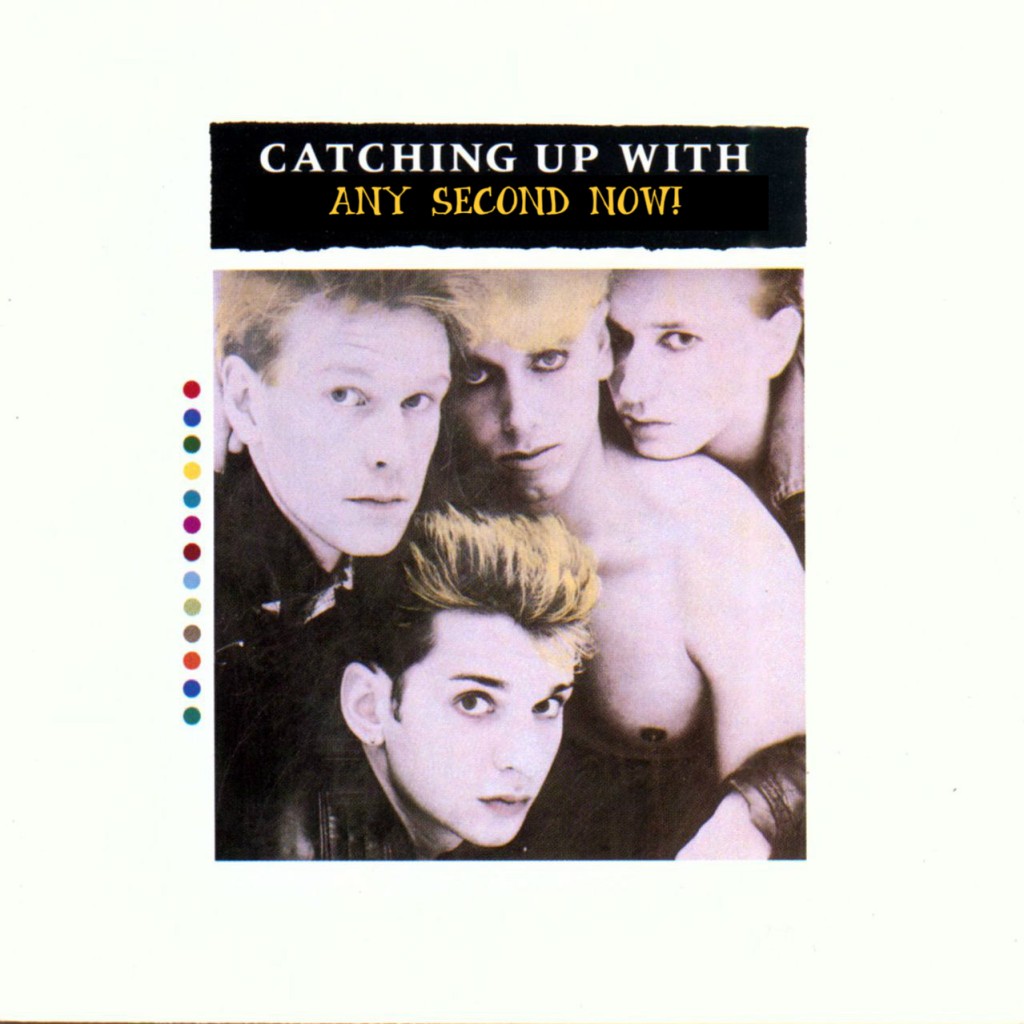 Yes I know, it's me again, LATE as usual!  It has been very crazy lately with lots of work events, dealing with exterminators and the newest addition to the family: Joey, who we adopted from Clear The Shelters!  This "Catching Up" post will cover June and July, then I'll get through August in another post.
Have a great weekend, cheers!
---
"LIVING IN STYLE" AT POTTERY BARN, FASHION VALLEY – 6/12/16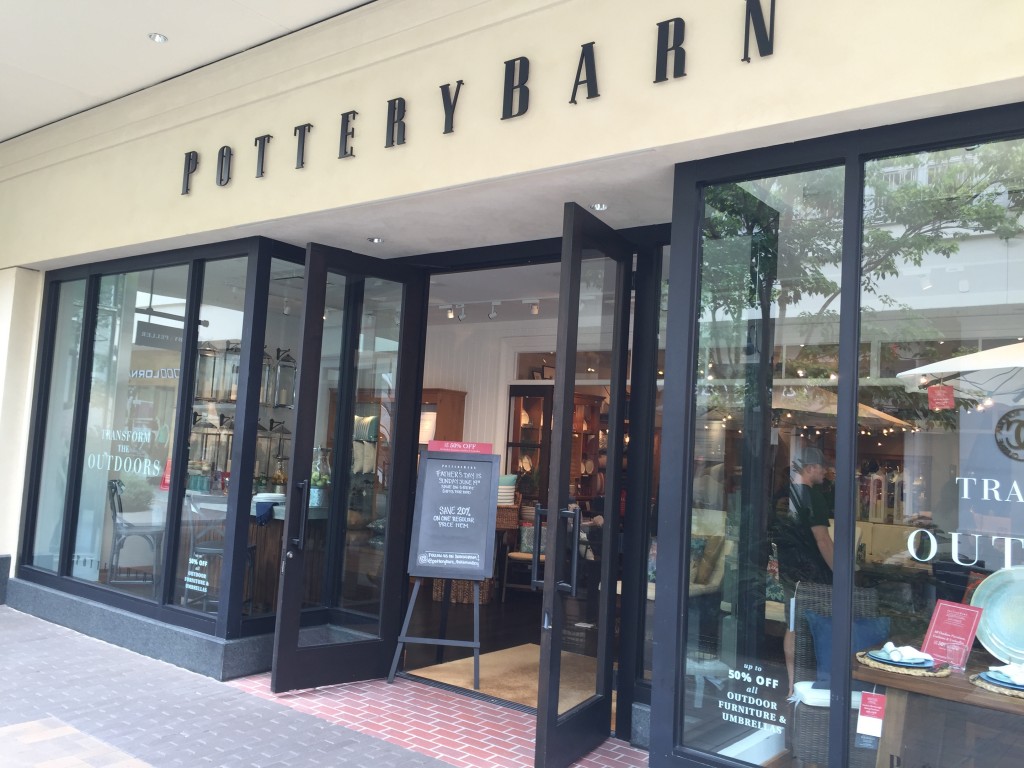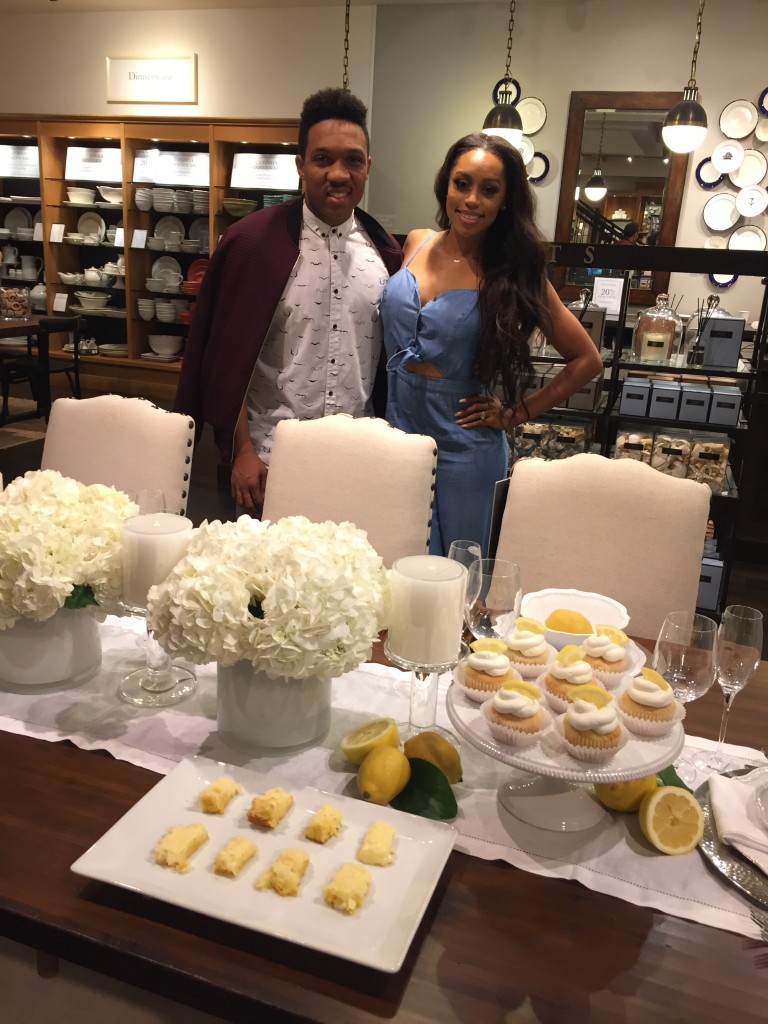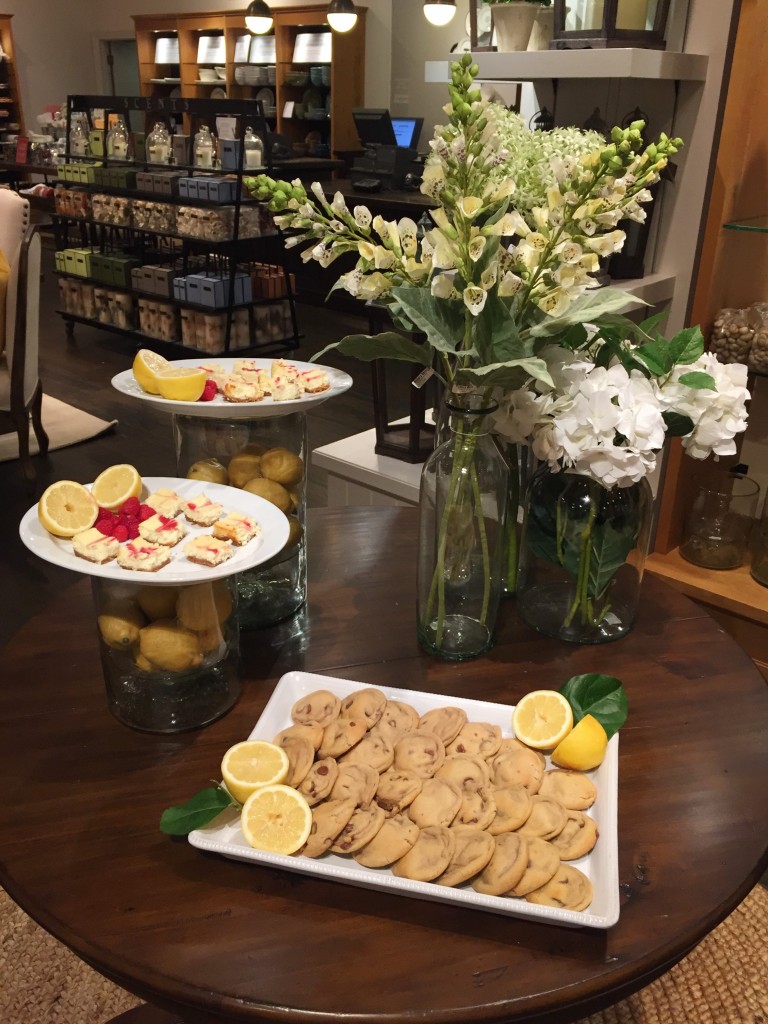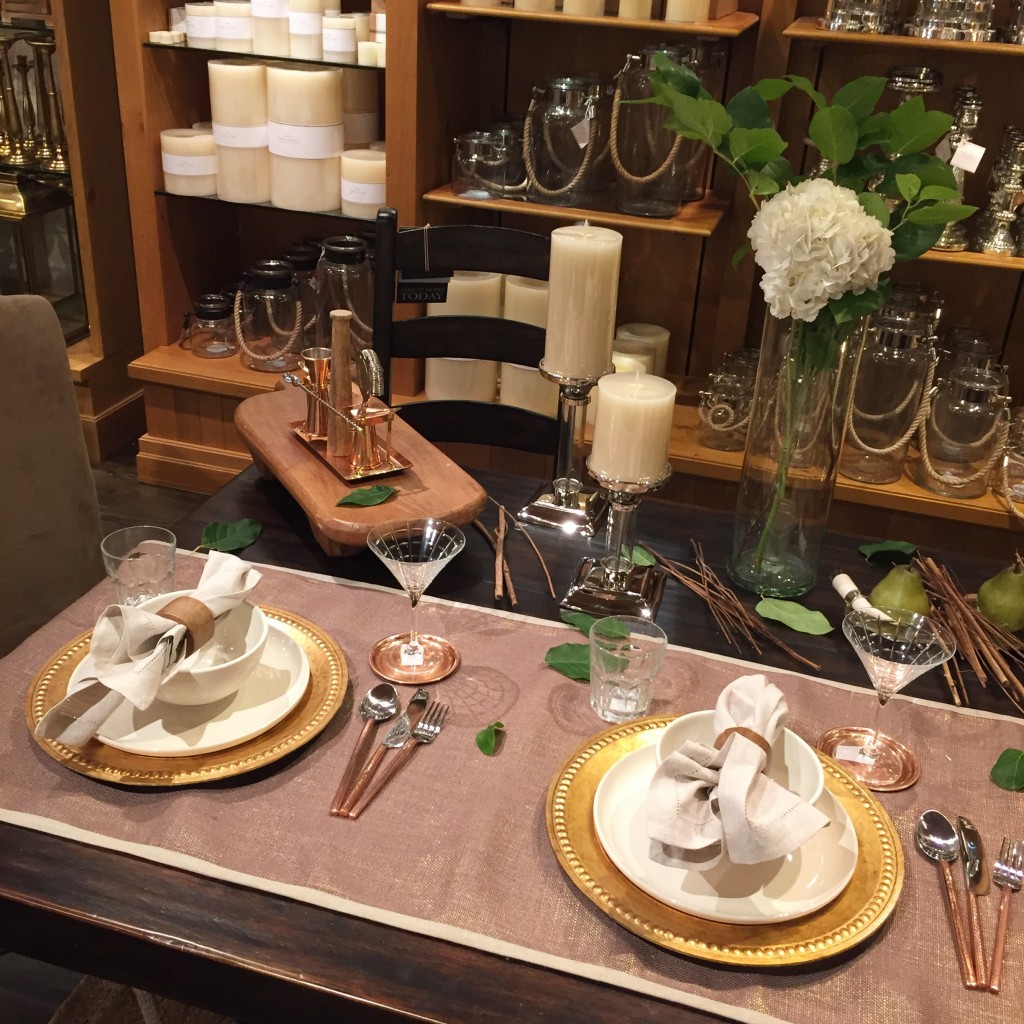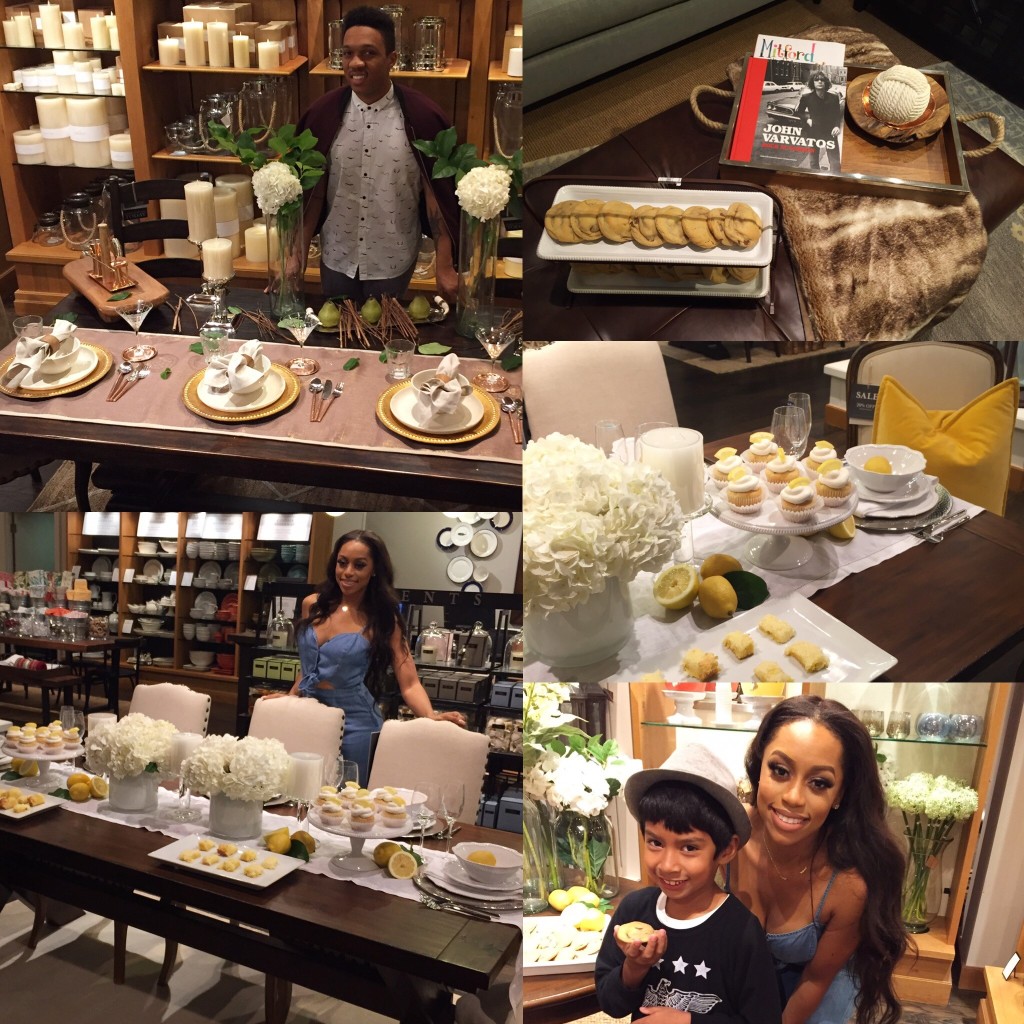 In June, I attended the "Living in Style" event hosted by stylist Dean Hall and Autumn Ajirotutu of WAGS (who also has a blog, Temptasteious), at Pottery Barn at Fashion Valley.  She is the wife of Seyi Ajirotutu, who was formerly with the San Diego Chargers and most recently of the Philadelphia Eagles, but is now a free agent.  They both styled some fantastic tables in-store, and Autumn baked delicious treats, which Dominic very much enjoyed!
---
SAN DIEGO COUNTY FAIR – 6/18/16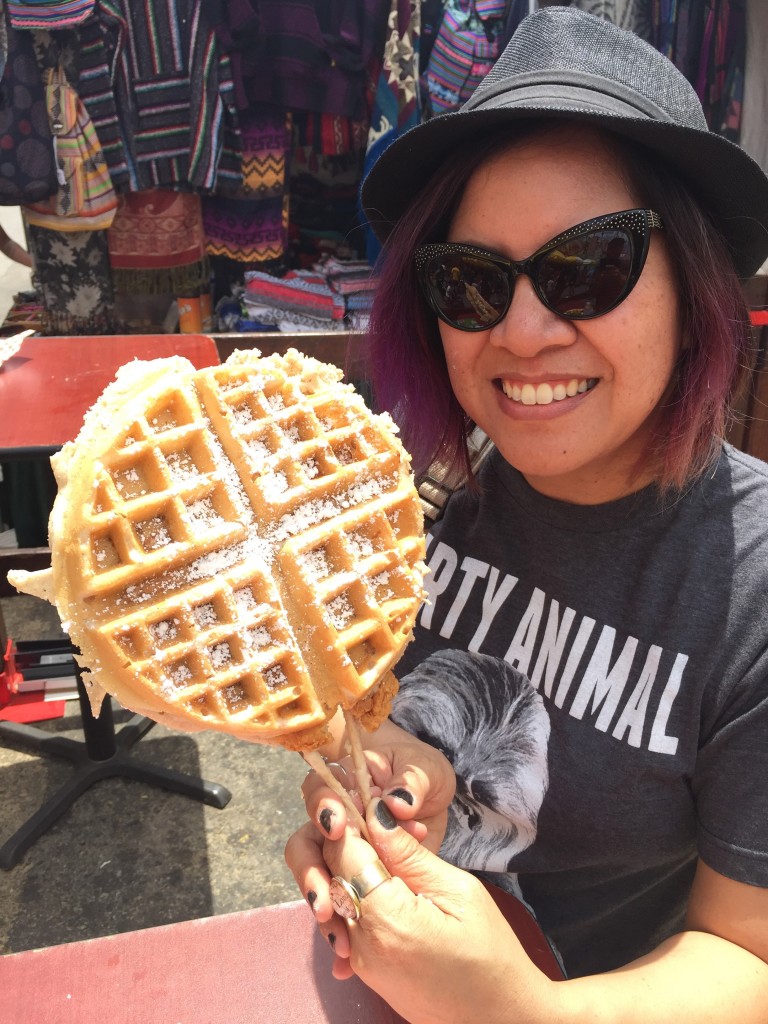 Yes, that is Chicken & Waffles on a Stick and it was everything I hoped it would be!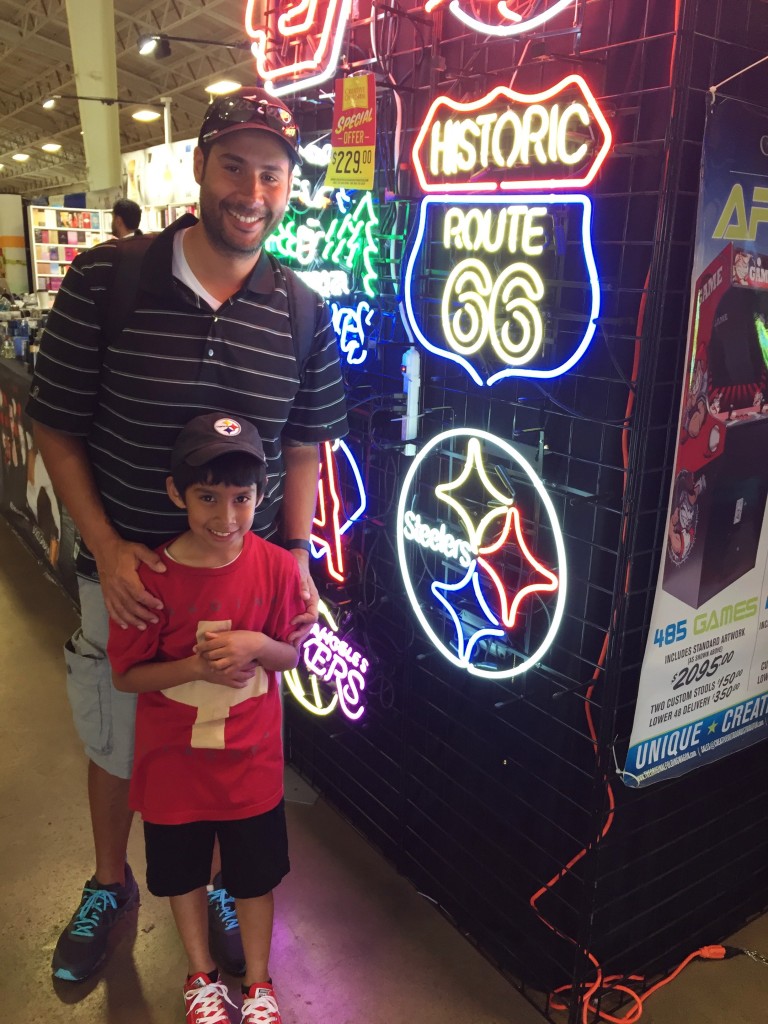 I think my hubby wants that Steelers neon sign, what do you think?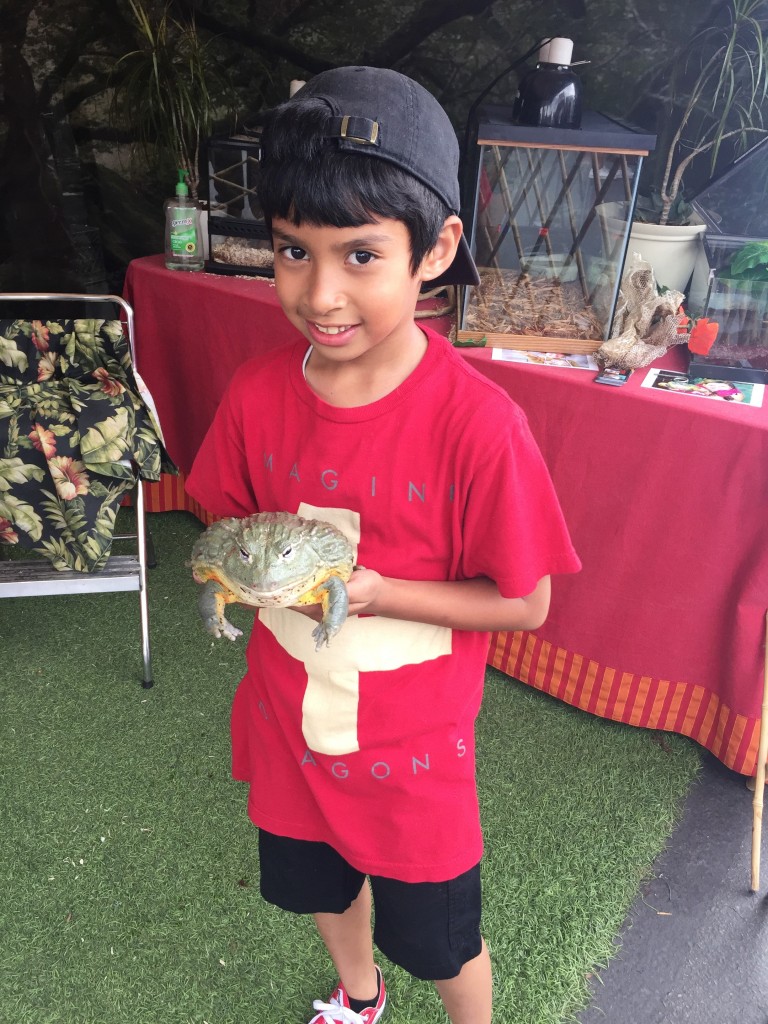 Our brave boy, always ready to try something new, like holding a frog as big as his head!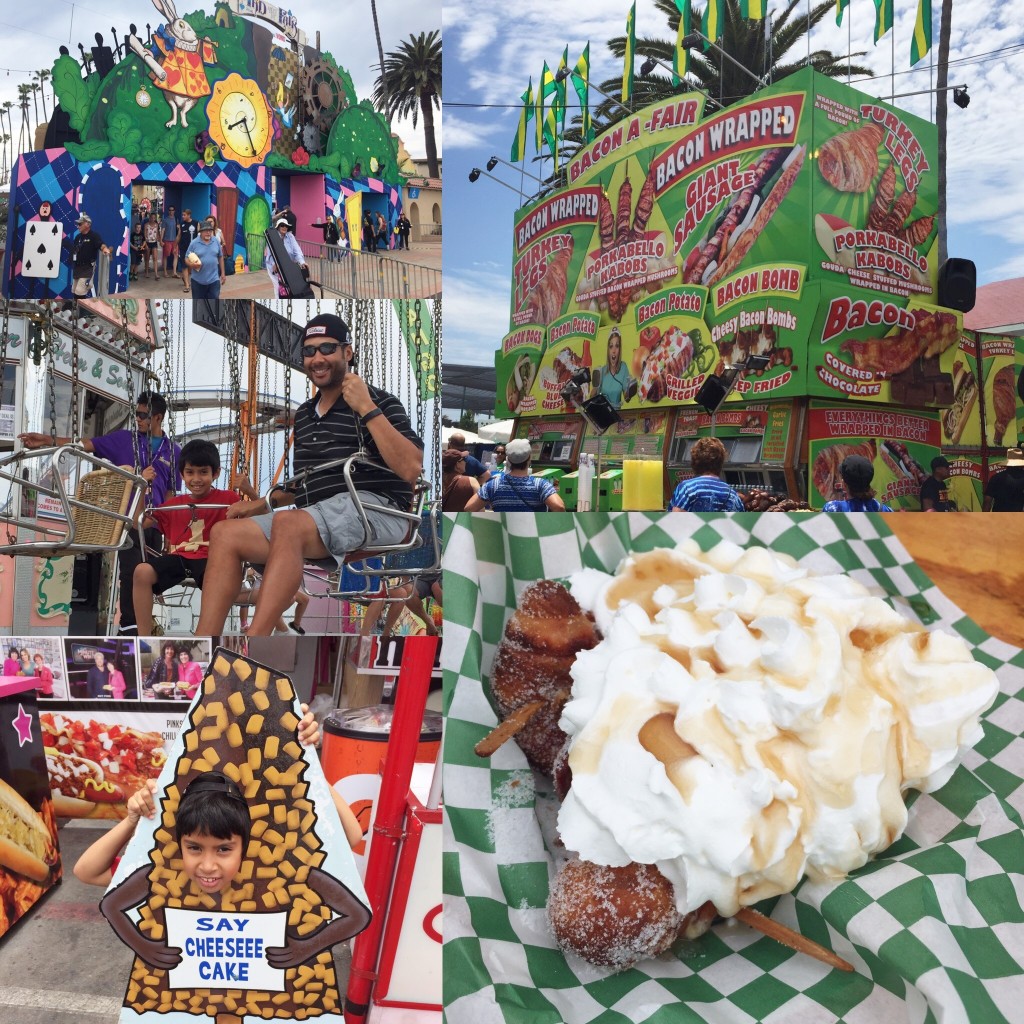 I don't think I documented our adventures at The San Diego County Fair last year on the blog, but I always do everything in real-time if you follow me on my Instagram.  In addition to the Chicken & Waffles on a Stick, I also dove into the French Toast Bacon Bombs head first because it's what you do at a fair!
---
COMIC CON INTERNATIONAL – 7/23/16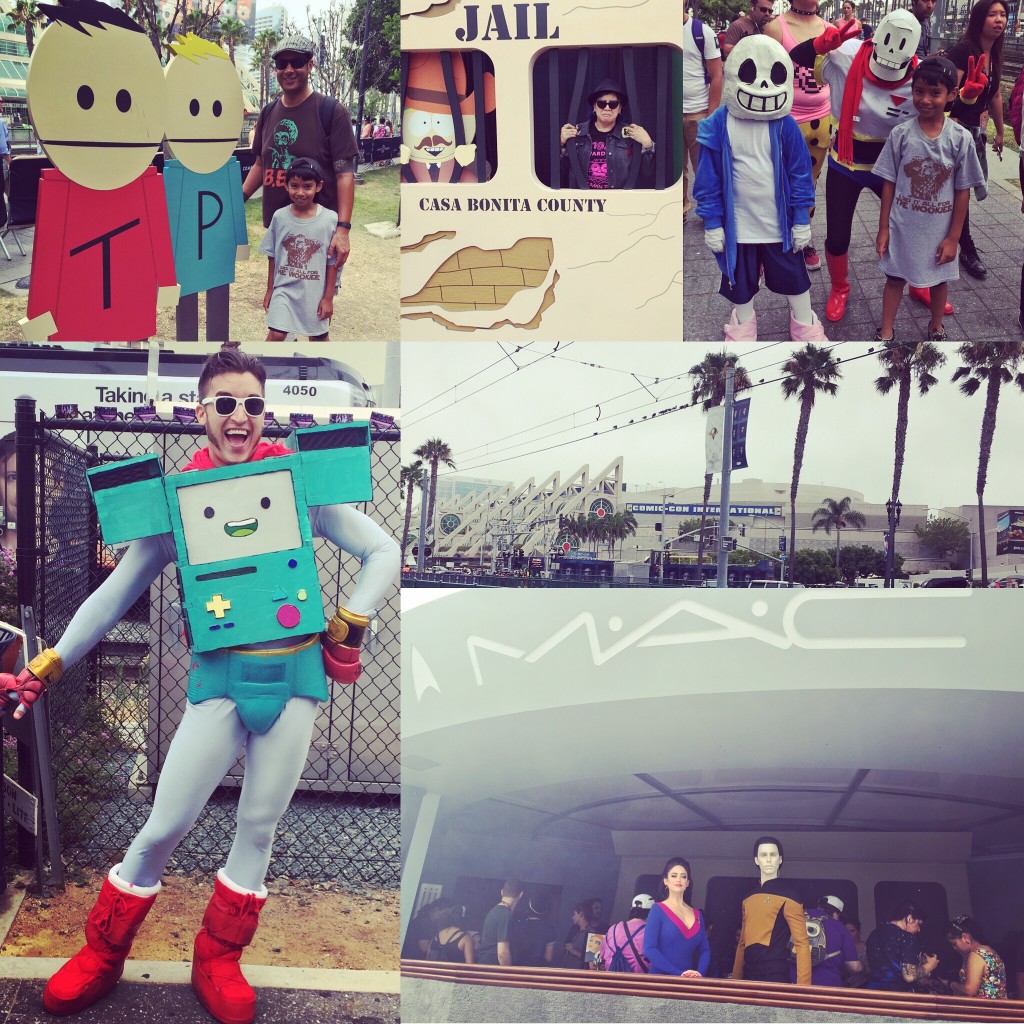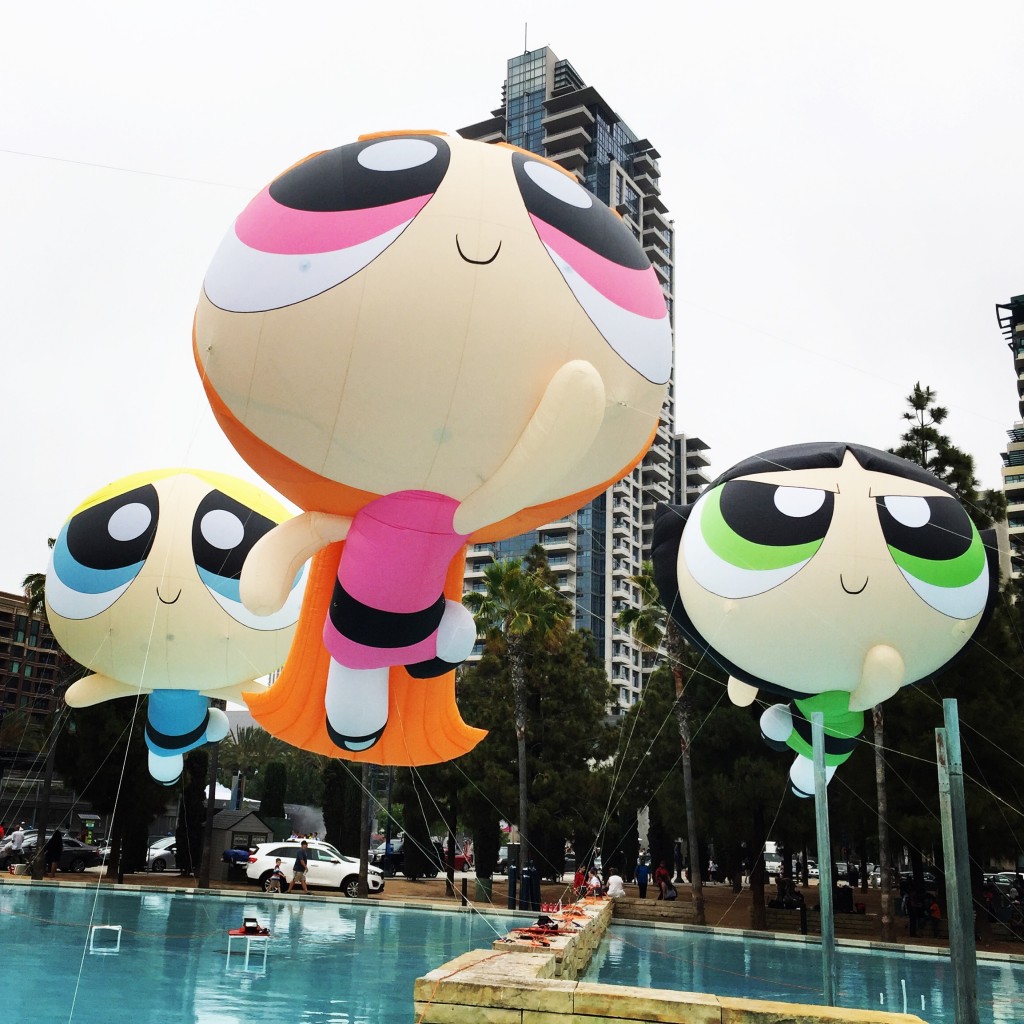 Power Puff Girls IRL (sort of)!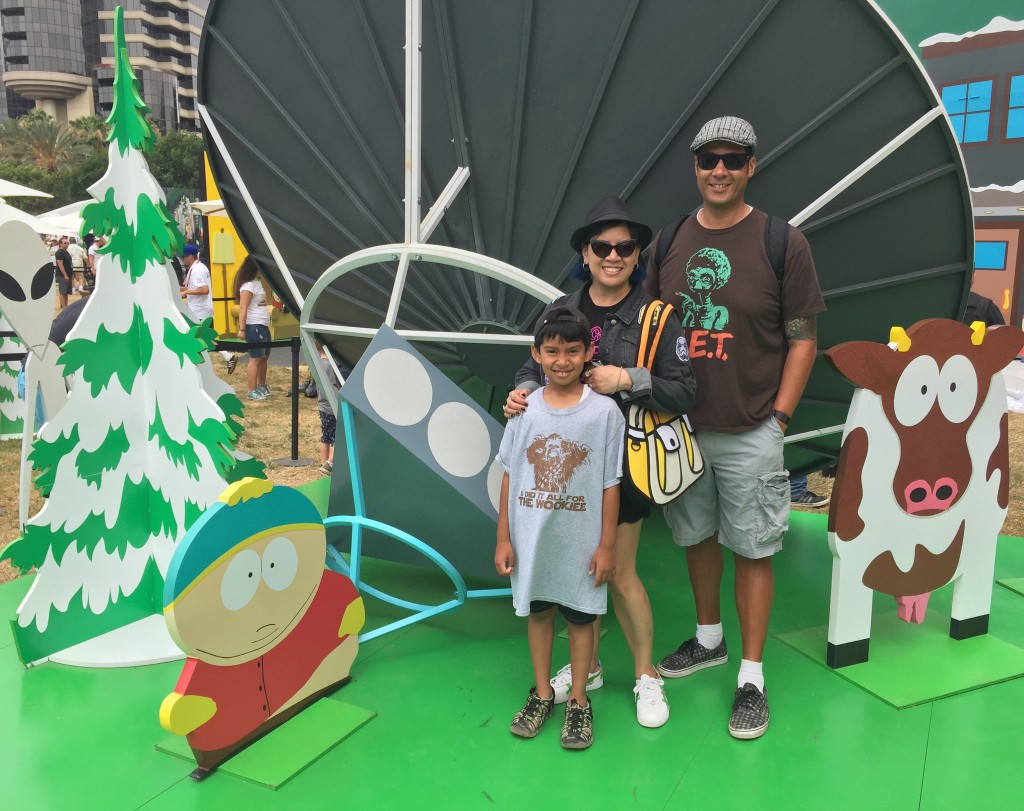 Adventures in South Park:  Not sure what my husband is doing in the picture below, but I think it has to do with Santa Claus?!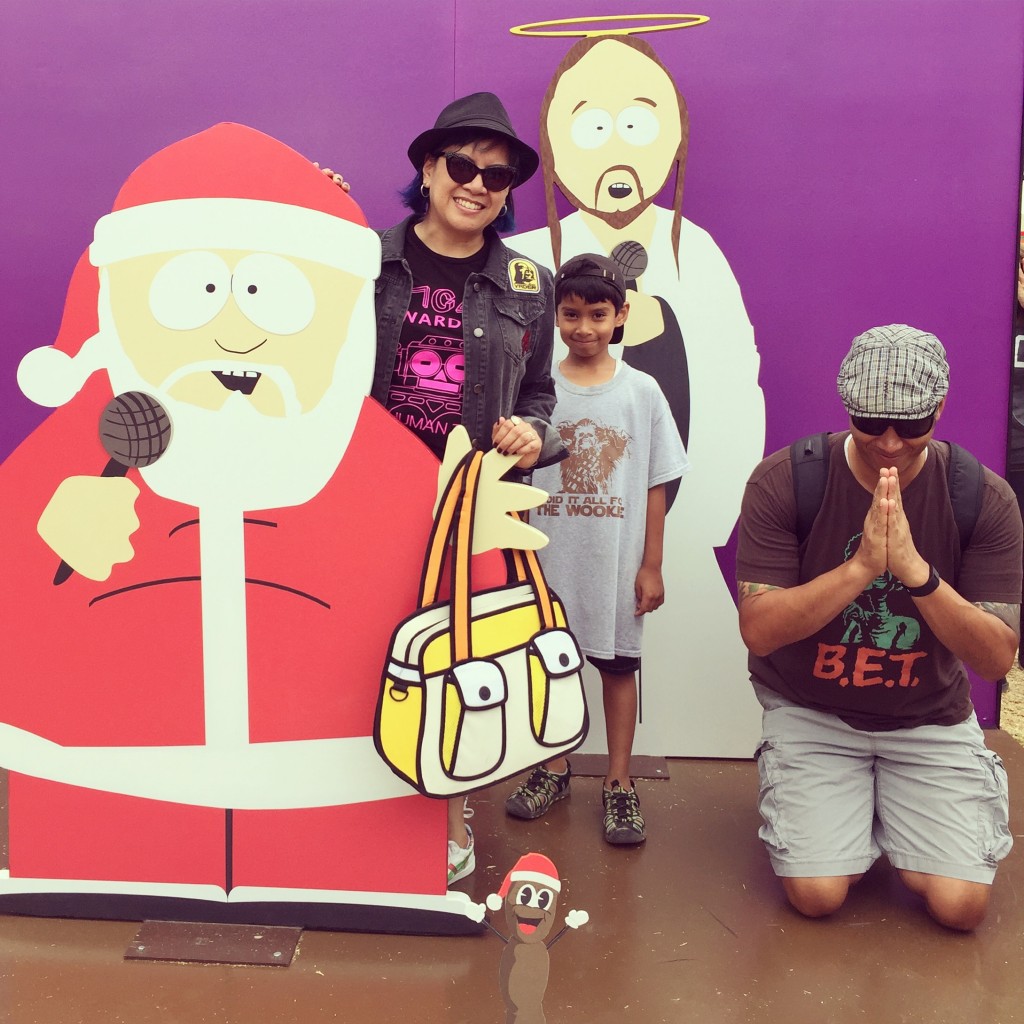 As we did last year, we ventured around outside the world-famous Comic Con because tickets are not as easy to get as they were, once upon a time!  But we still had fun because they're just so much to do and look at all around the San Diego Convention Center and we were pretty exhausted by the time we got around to it all.
Just for fun, here are my passes from previous years, when you could walk up to the box office and purchase them on the day of the Comic Con.  Those were the days!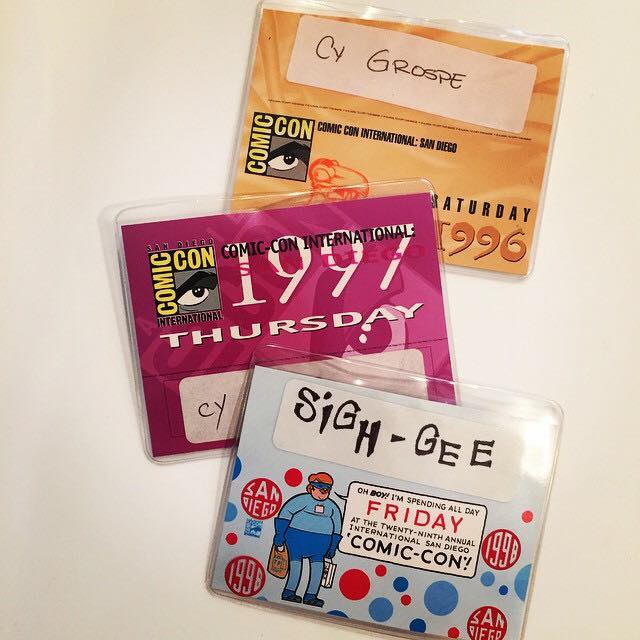 ---
CLEAR THE SHELTERS – 7/23/16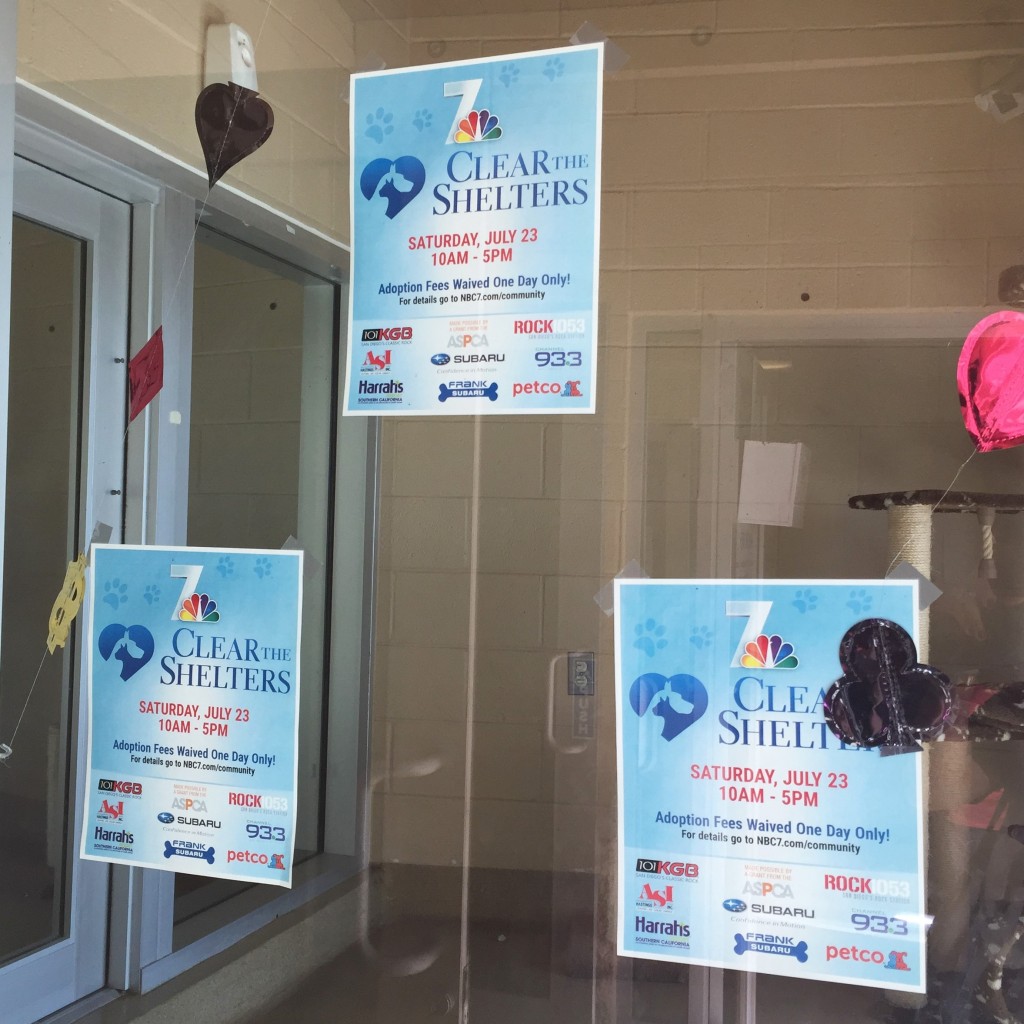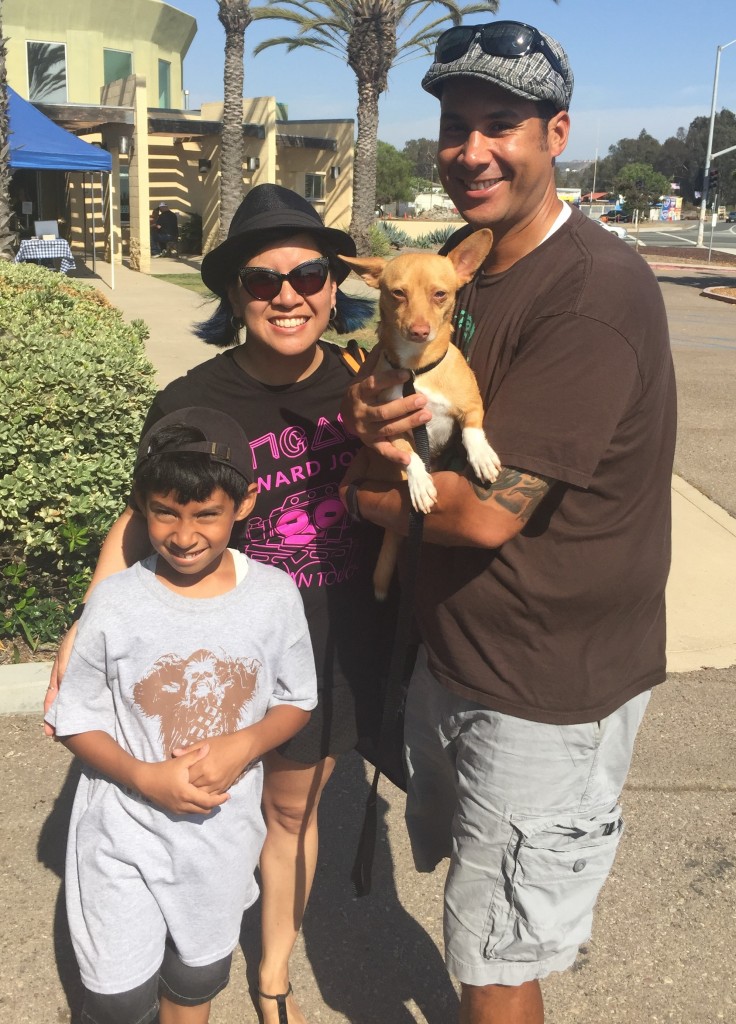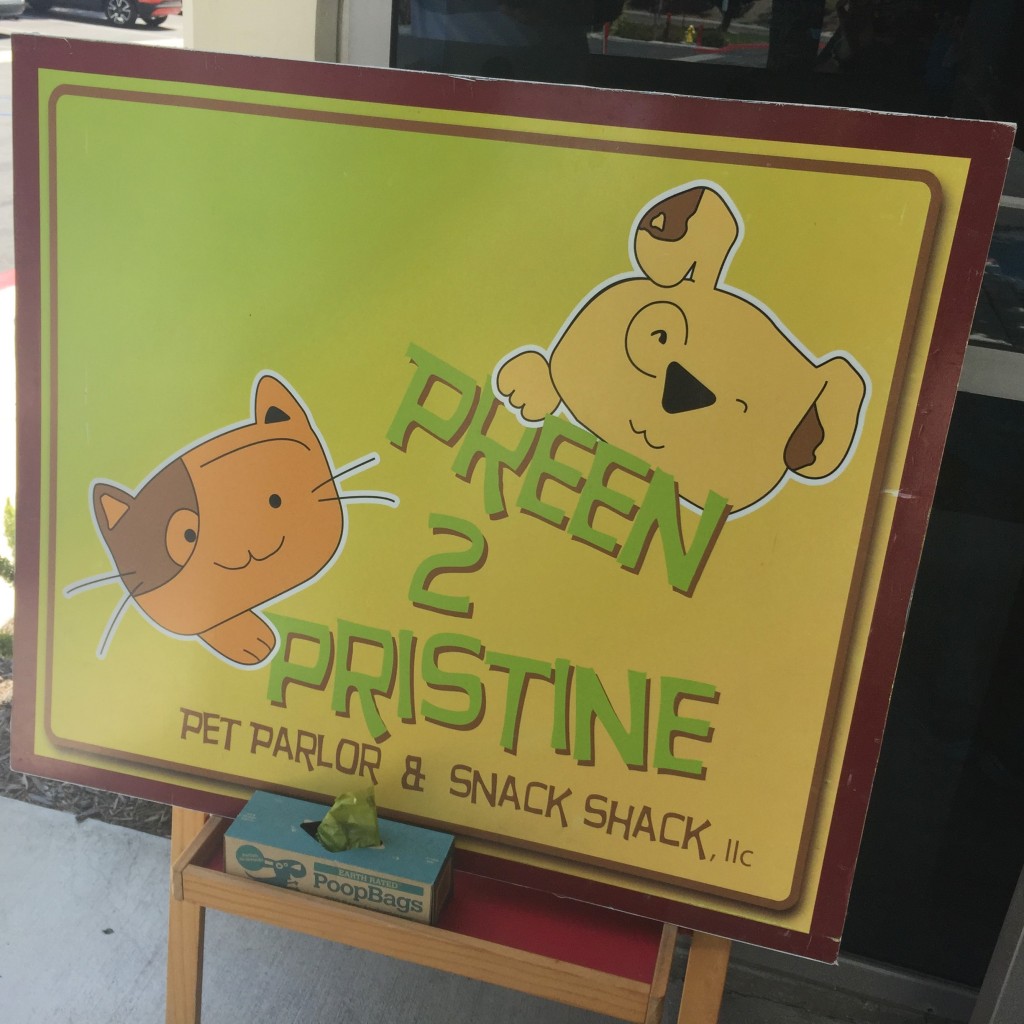 For new adoptive pet parents, wonderful free services are offered from their first vet visit to their first grooming session.  We took Joey to Preen 2 Pristine and he got an adorable little bandana after he was groomed fresh and clean!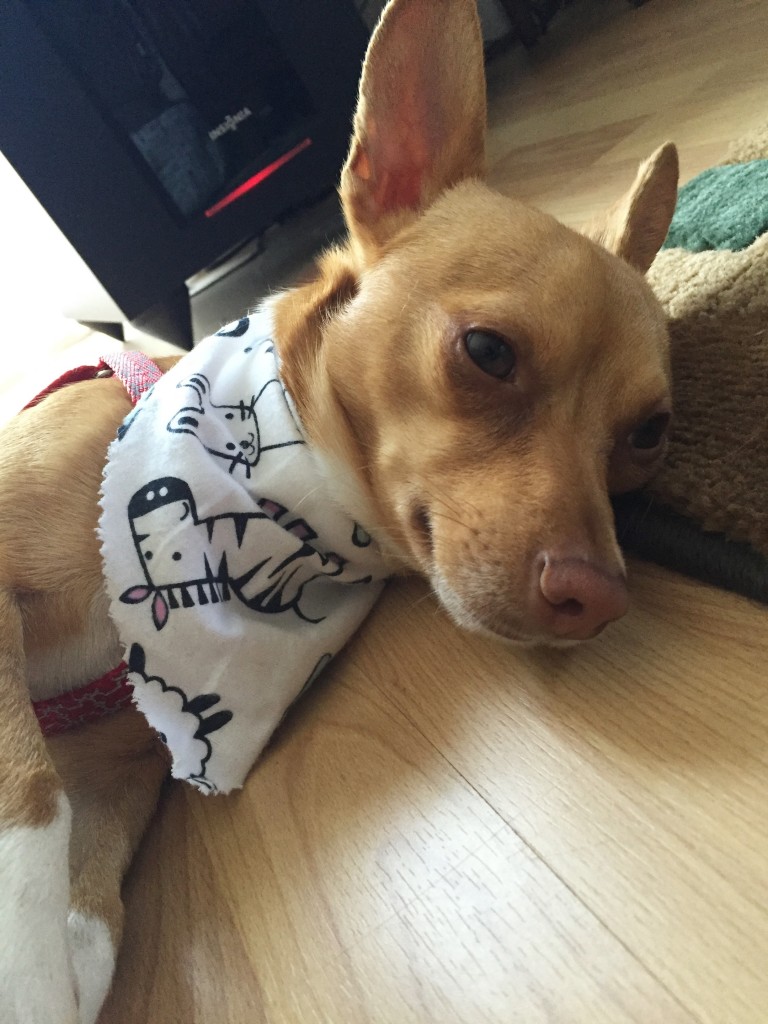 Right after the Comic Con, we decided to adopt our newest family member from the Clear the Shelters event.  Meet Joey, our 1.5 year old Chihuahua mix!  He is amazing and we didn't even have to "potty" train him, so someone must have taken good care of him when he was a puppy.  The description on his cage stated he was good for kids 8 and older, so the handler allowed us to play with Joey prior to making the decision, and so she could see if Dominic would be compatible with him.  Joey and Dominic played well together, and now Joey is a part of our family!
We absolutely love him and we're so glad we adopted!
---
MEETING ERICA STOLMAN OF FASHION LUSH AT UNO DE 50, FASHION VALLEY – 7/30/16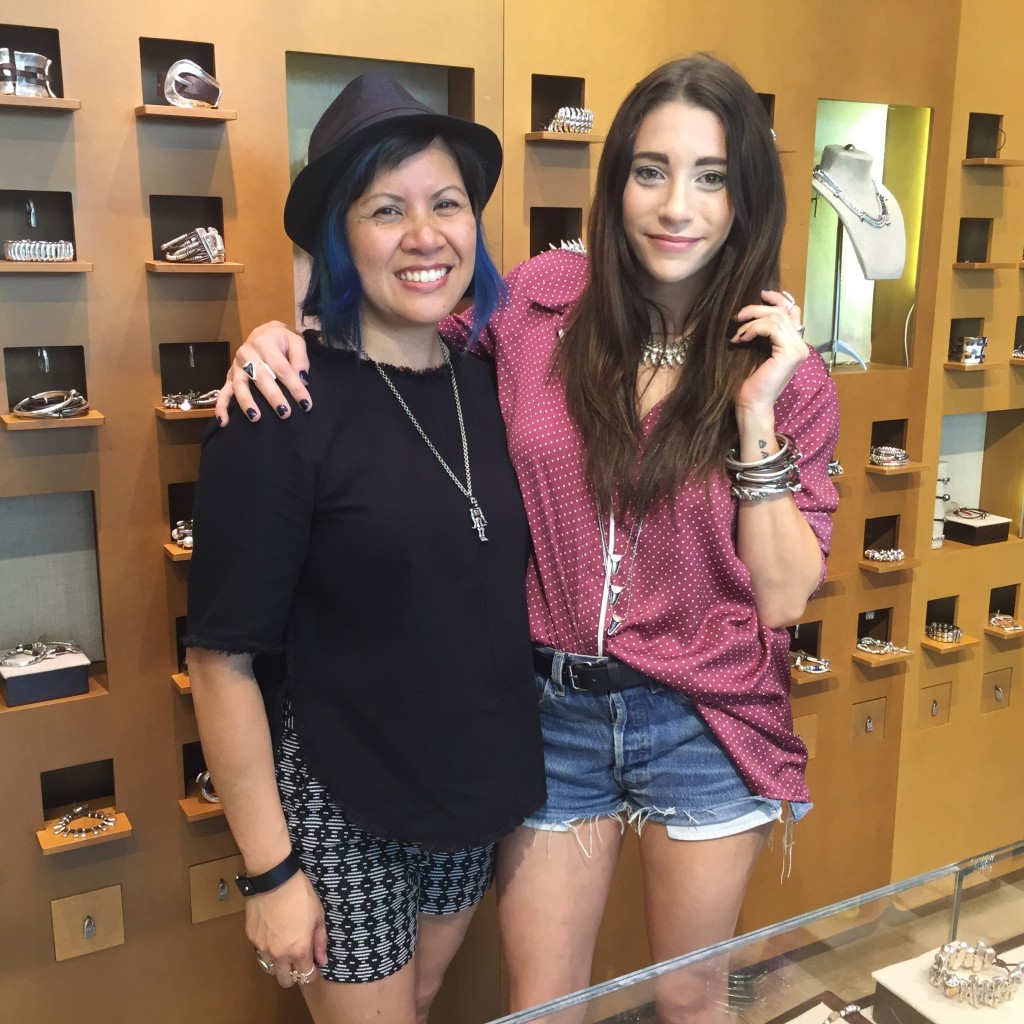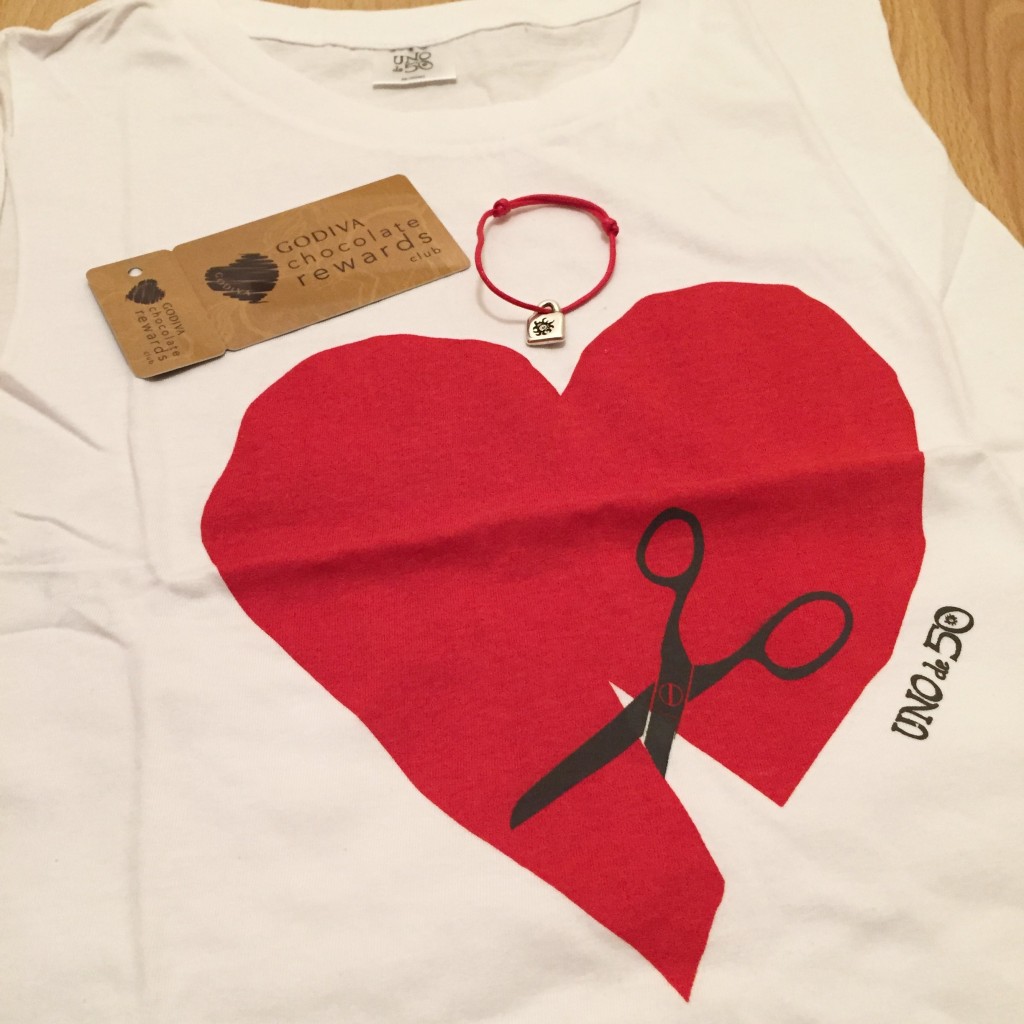 Free gifts with my purchase below!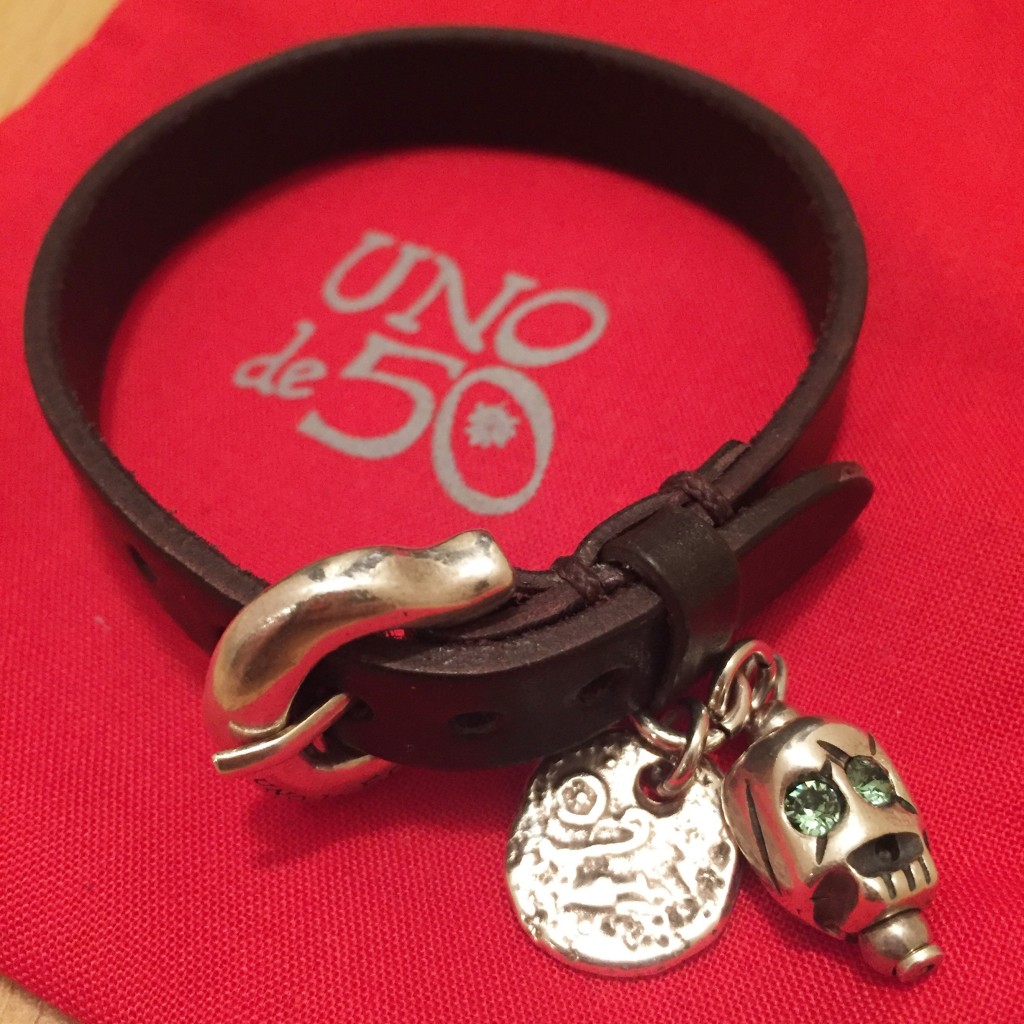 At the end of July, I stopped by to meet Erica of the blog Fashion Lush at her Uno de 50 event at Fashion Valley, who is absolutely adorable and sweet in person!
This was my first time really getting a look at the Uno de 50 jewelry up close, and they have a lot of very cool silver pieces.  I liked the skull bracelet I purchased because the leather was brown, and I got a few cool "gifts with purchase" like a shirt, Godiva gift card and another bracelet!