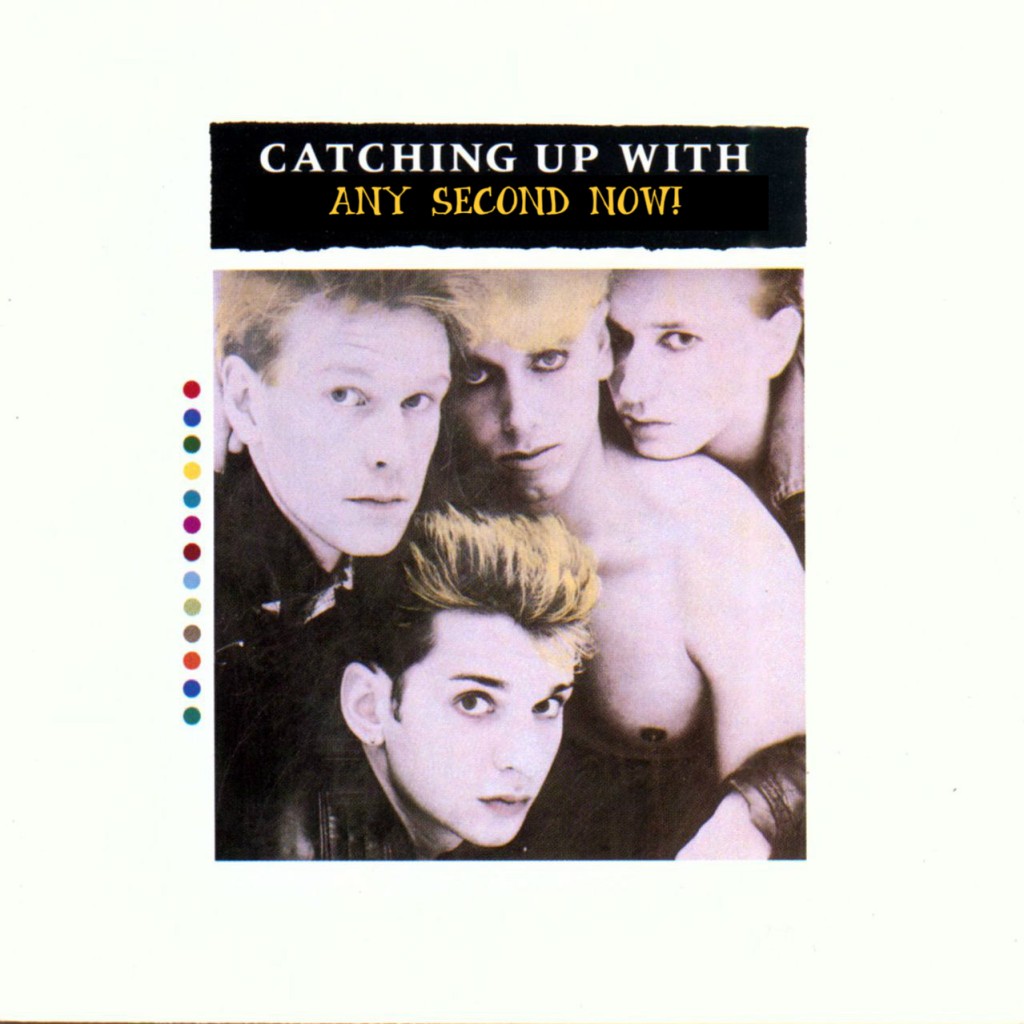 Wow, it's already December!  I've got a few holiday posts to put up to ring in the season, but I thought I'd catch up on some events that I attended in October and November that I didn't get the chance to post.  Who's ready for Christmas?  I am!
---
The Luxe Show at Fashion Valley – 10/29/16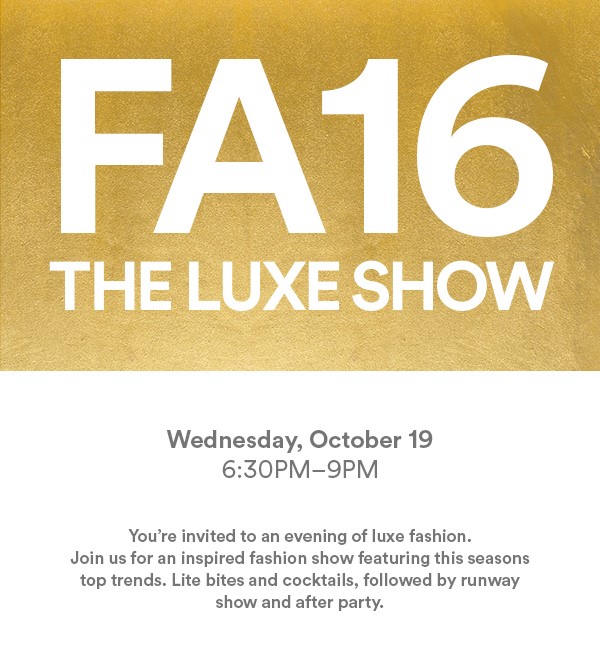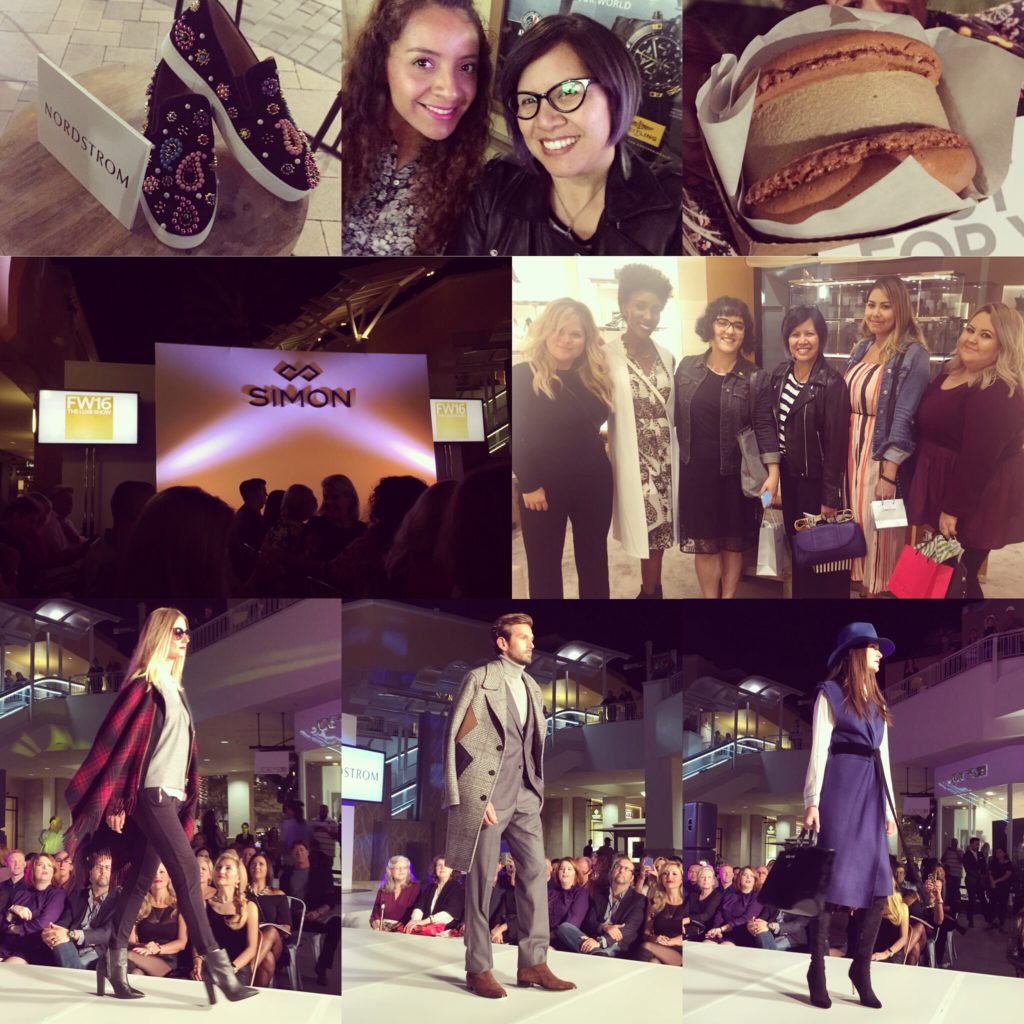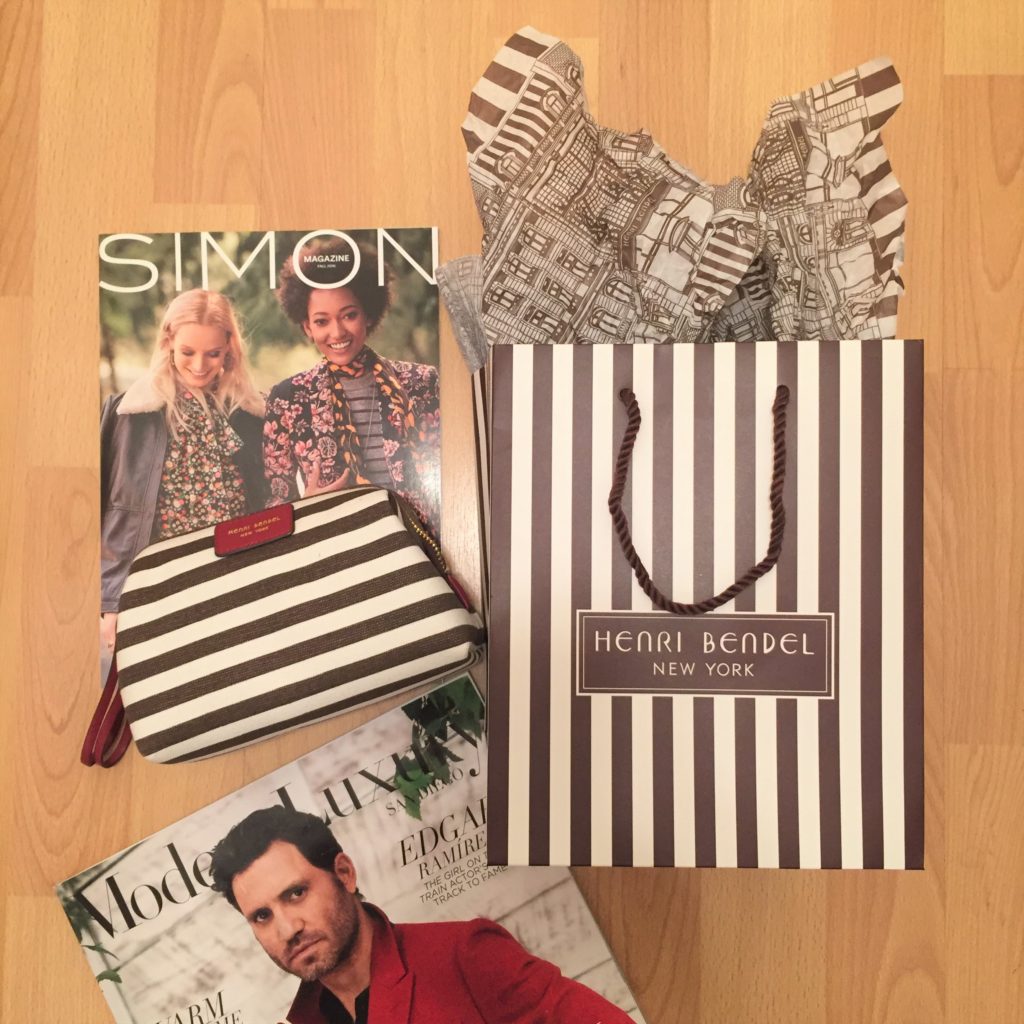 Back in October, I attended The Luxe Show at Fashion Valley, featuring cocktails and a trends display, followed by a runway show and after party at Louis Vuitton.  It's always fun to not only see great fashion, but to also spend some time with my fellow San Diego Style Bloggers!  After the runway show, we each got to choose one gift from a selection of shops at Fashion Valley and I picked something cute from Henri Bendel.
---
Malia Designs Trunk Show With San Diego Style Bloggers – 11/16/16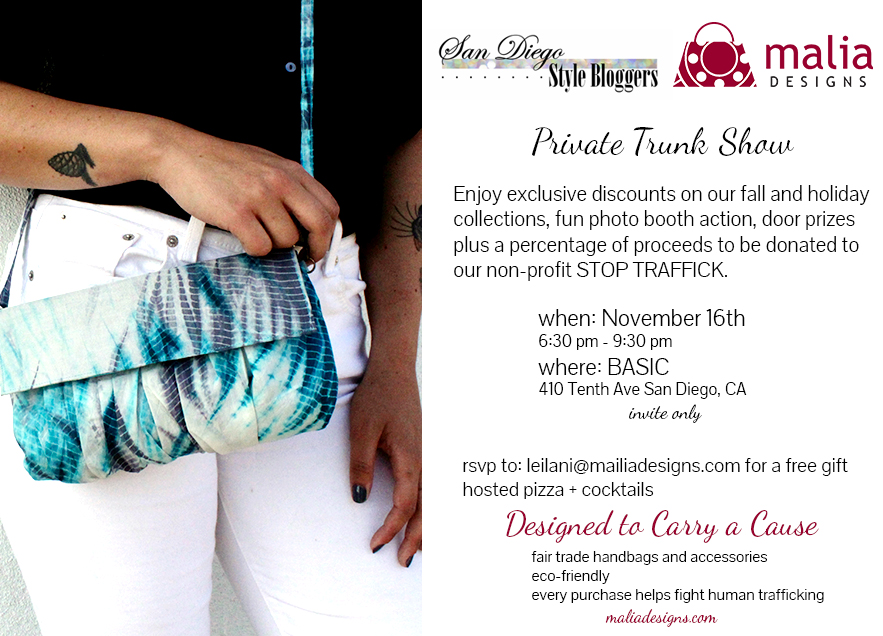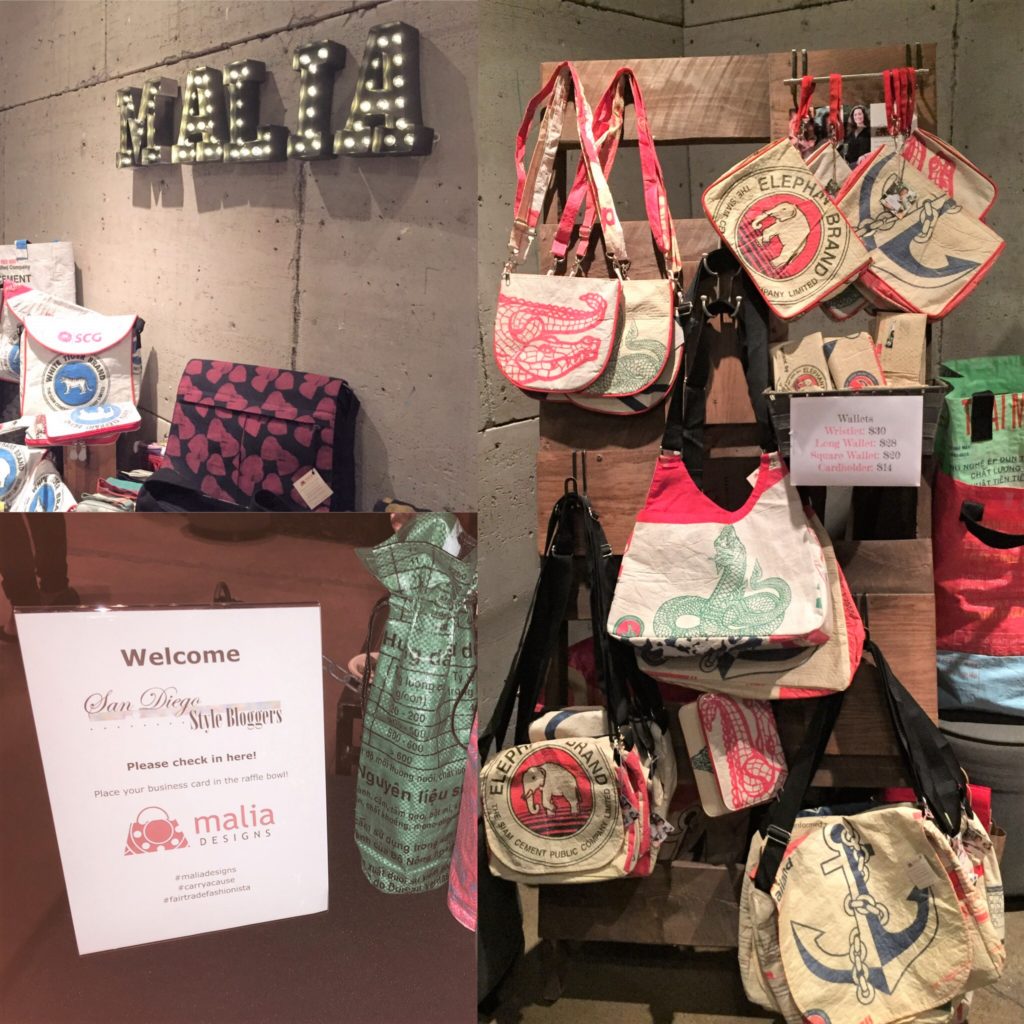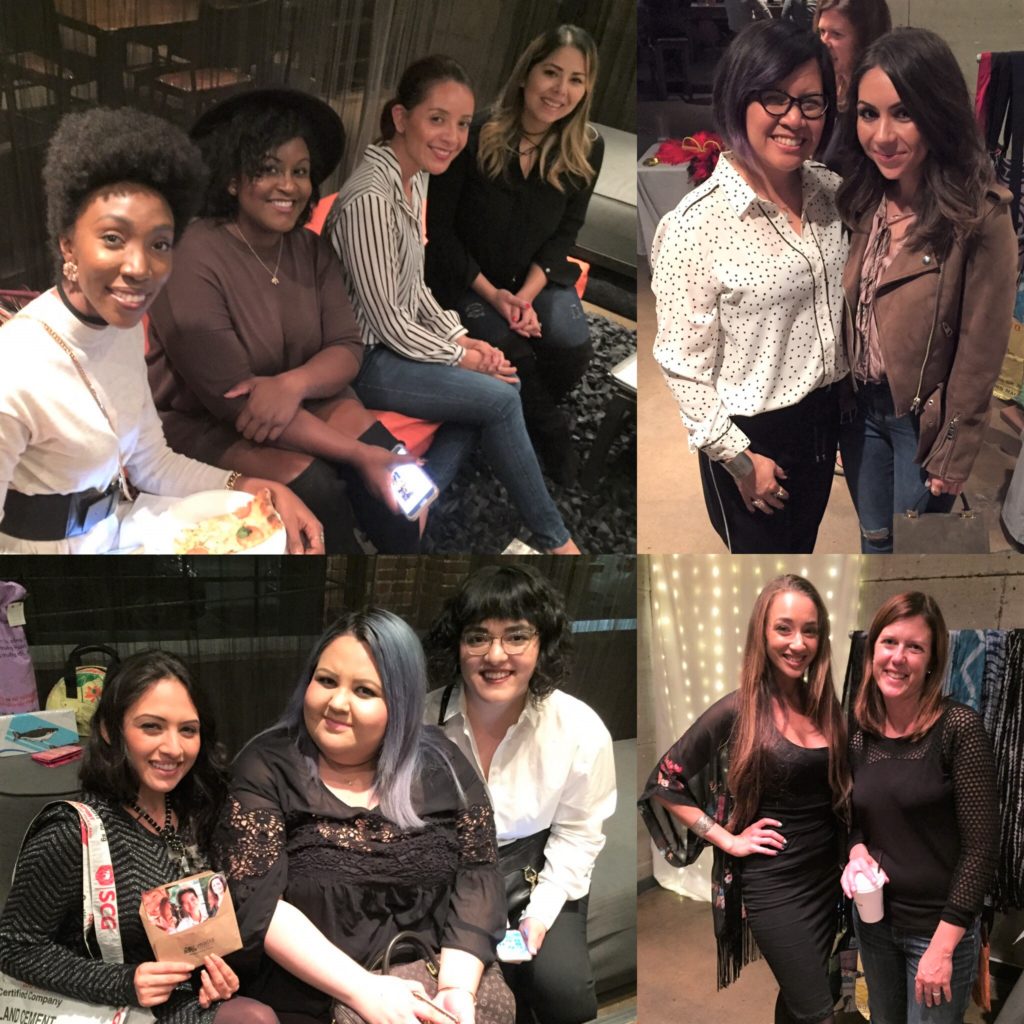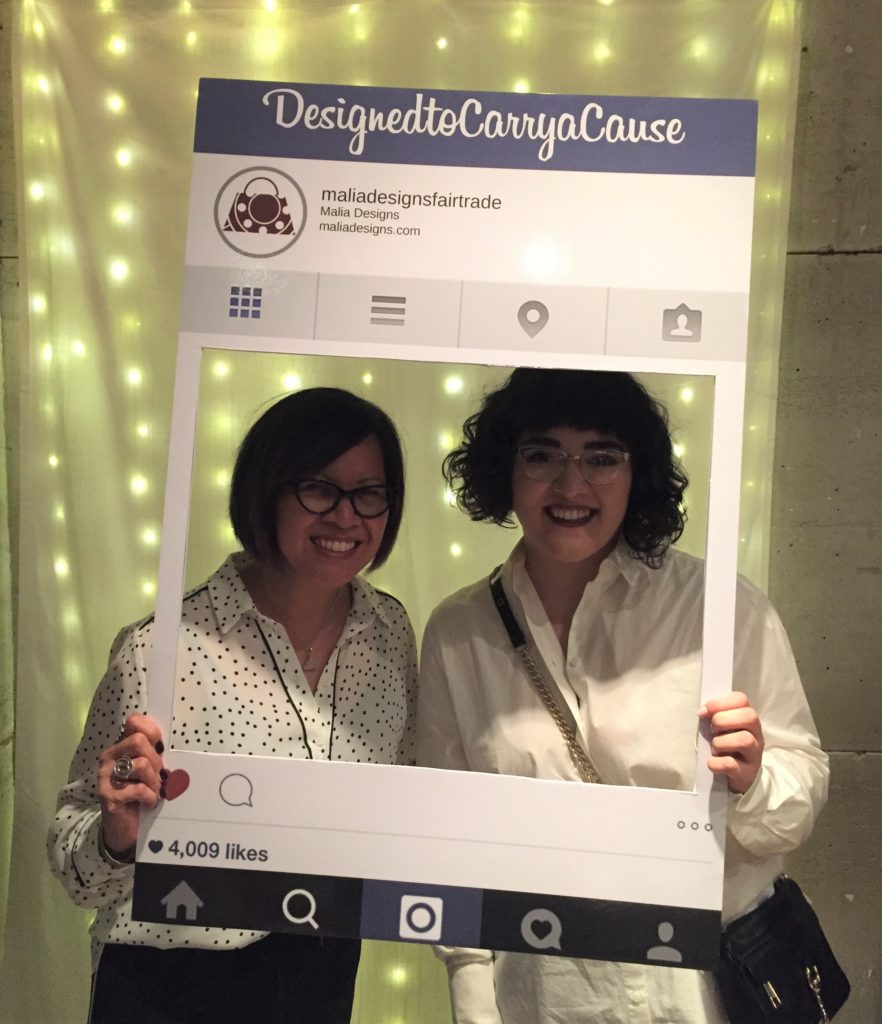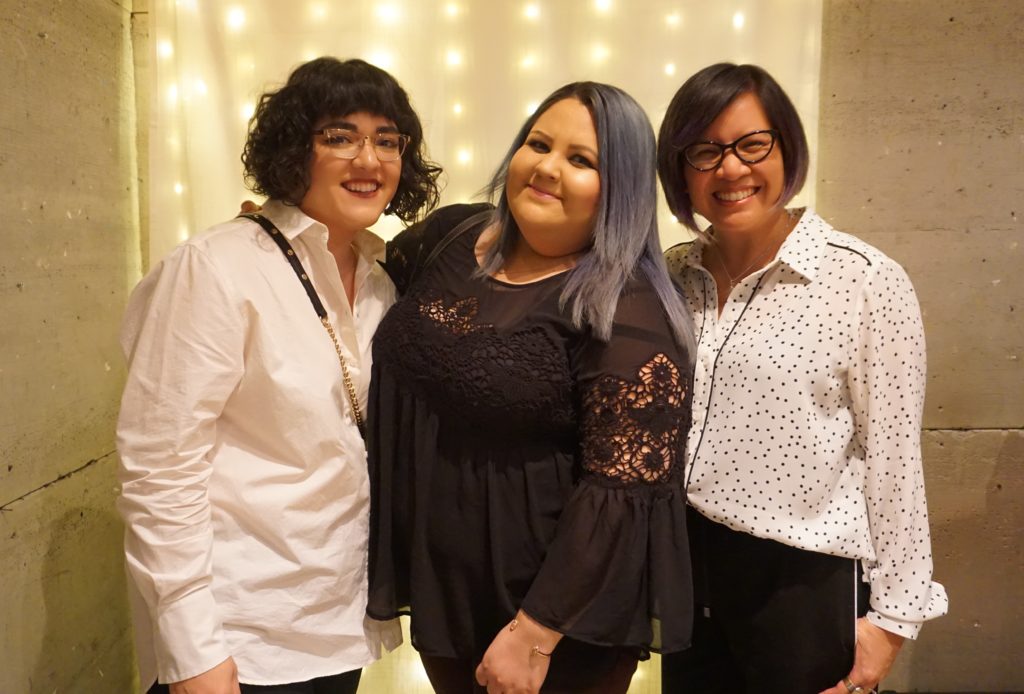 This picture with Laura of Laura Neuzeth and Alessandra of Alessandra Gonzalez is definitely a tradition!  Check us out here and here!
(Above photo courtesy of Laura)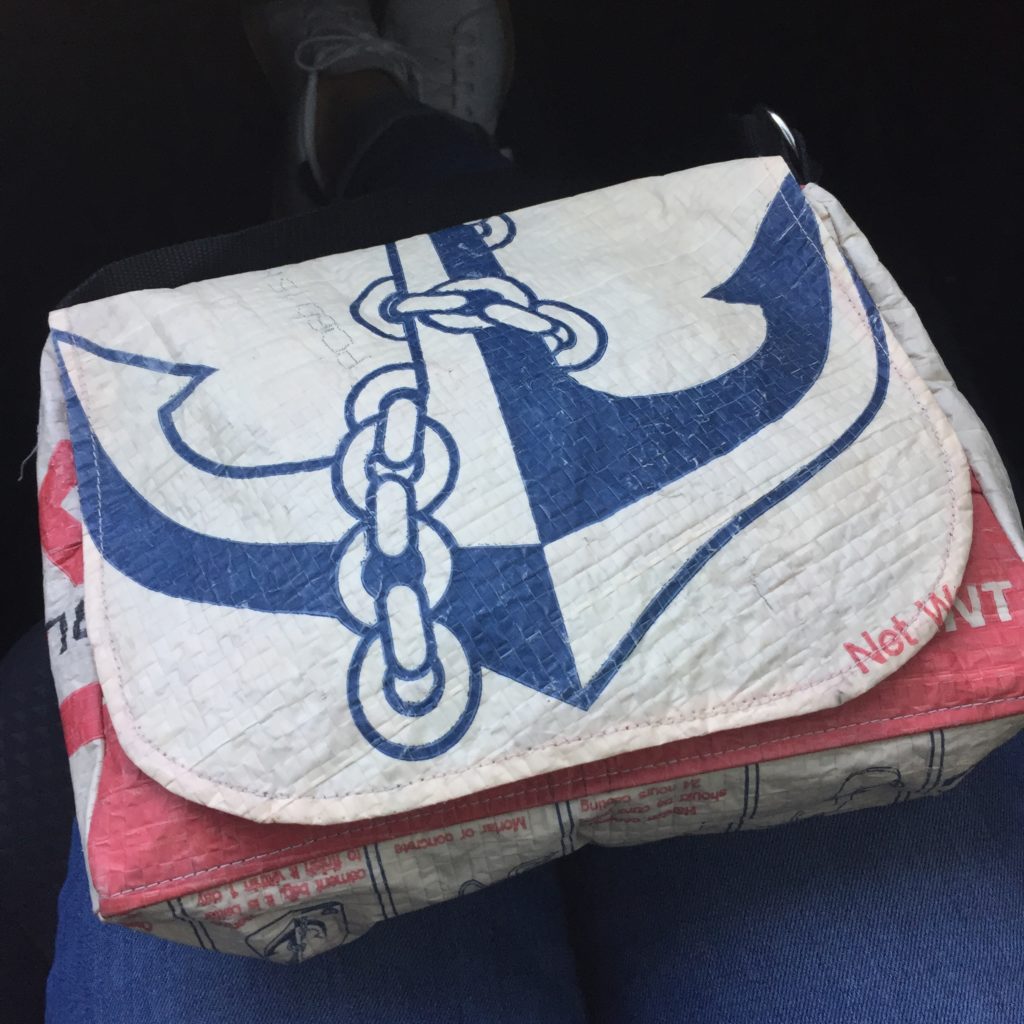 It has been quite sometime since we have had a San Diego Style Bloggers get together, and we finally had one in November!  I love getting together with my favorite blogger friends, and meeting new ones.  This event was extra special because it was a private trunk show for Malia Designs, where a portion of the proceeds goes to help fight human trafficking.  I purchased that amazing purse above and wore it on my most recent trip to Las Vegas.
---
Bloomingdale's 10 Years of Beauty & Style – 11/16/16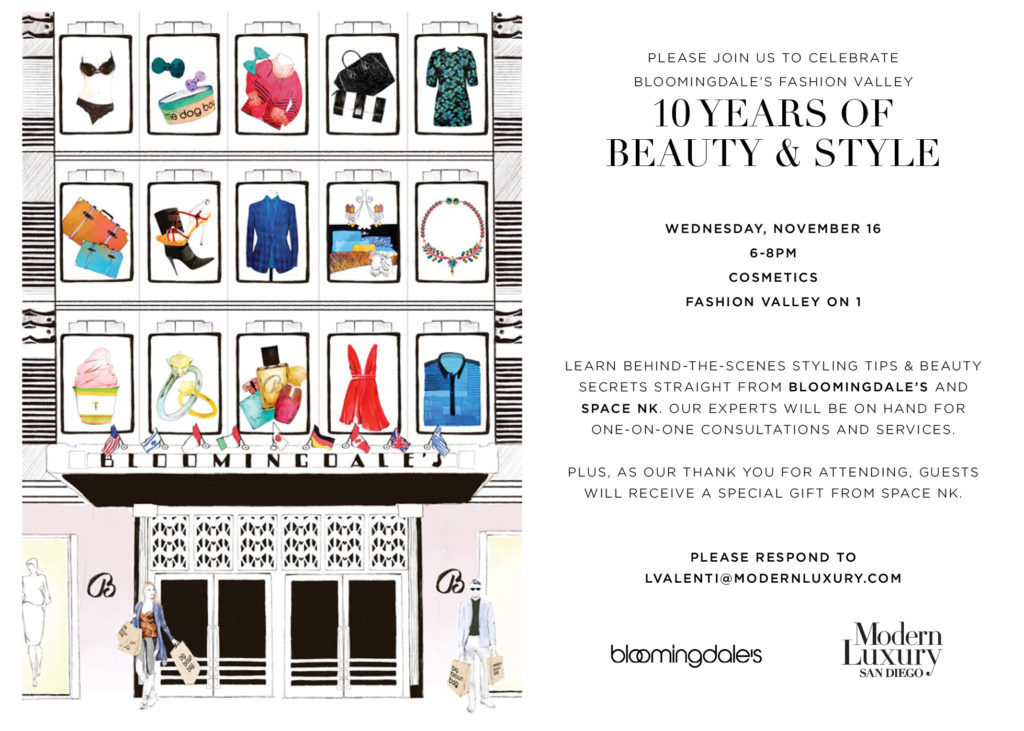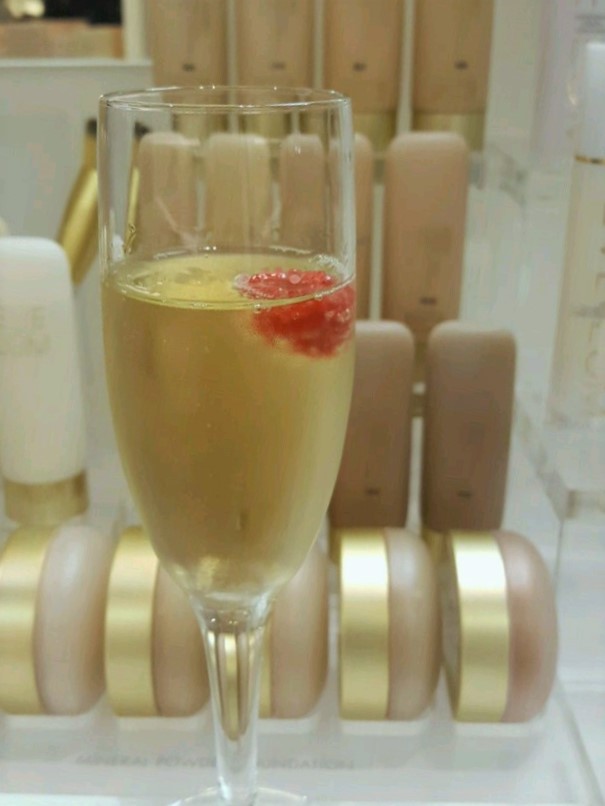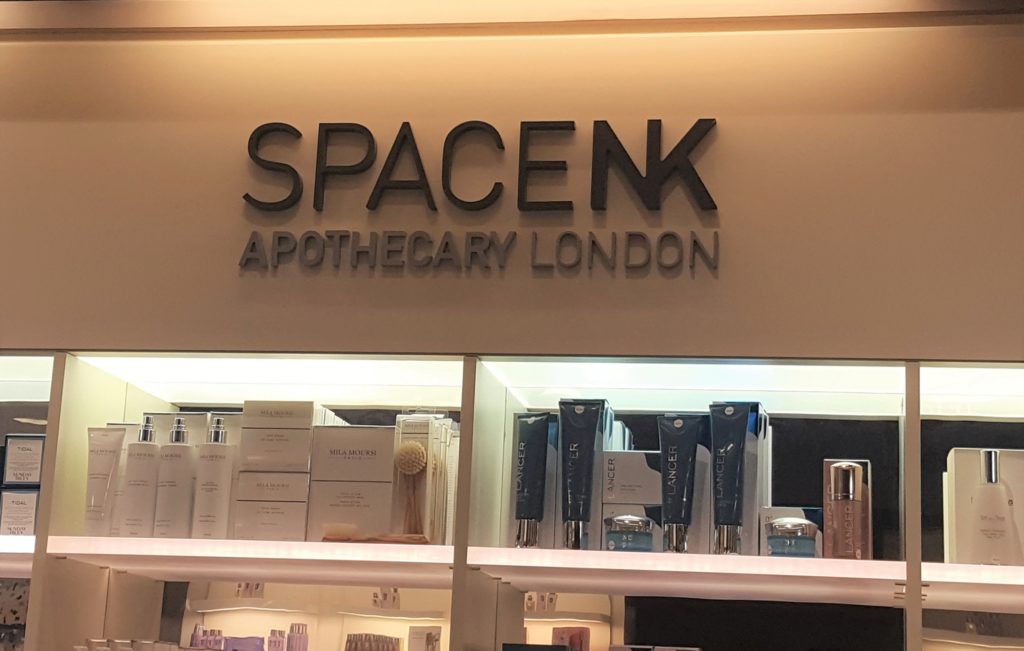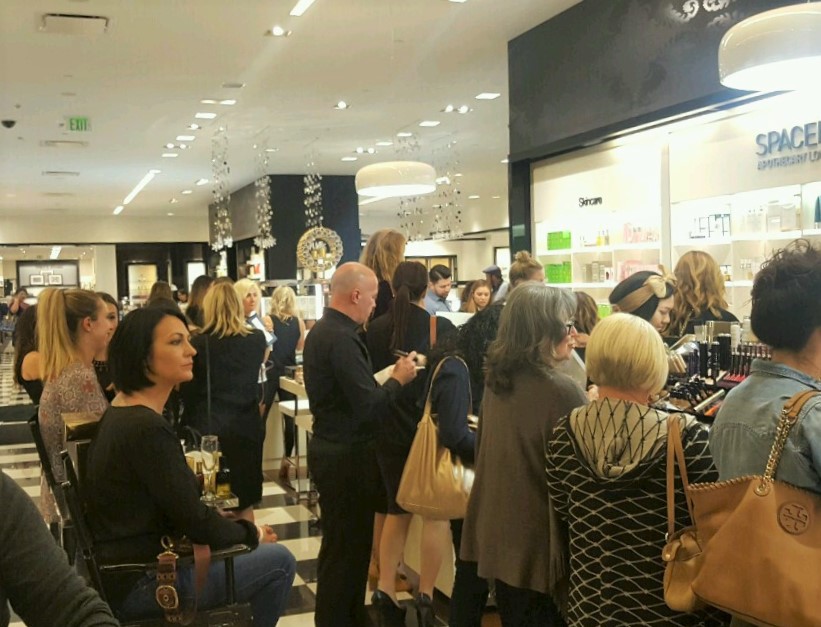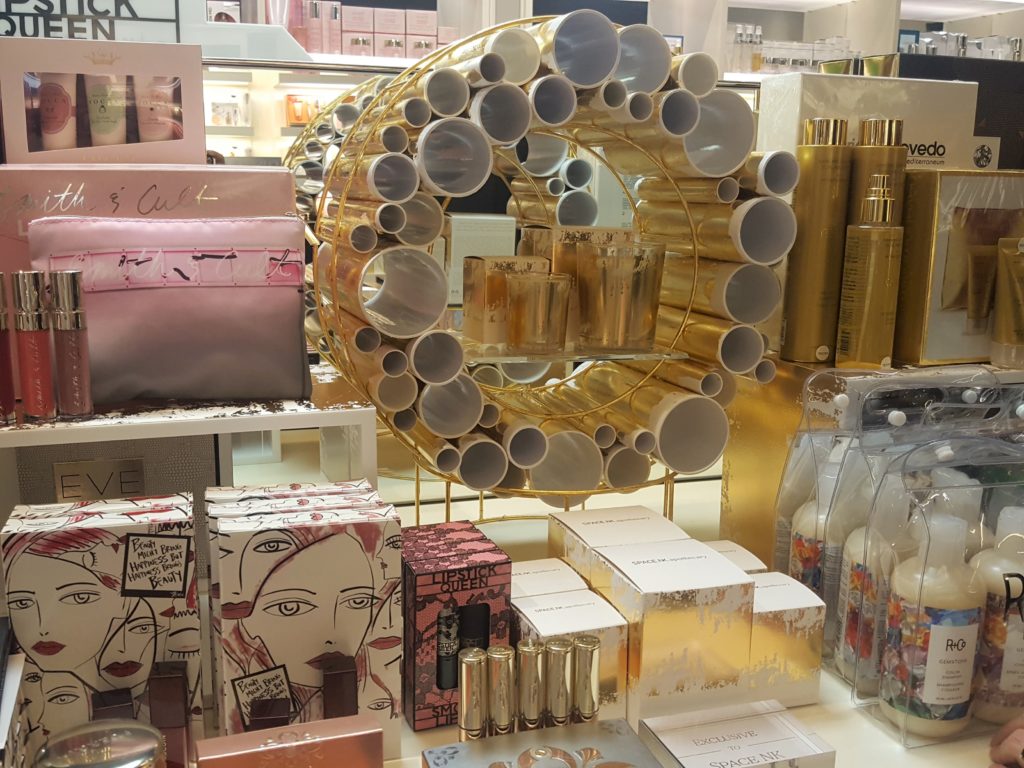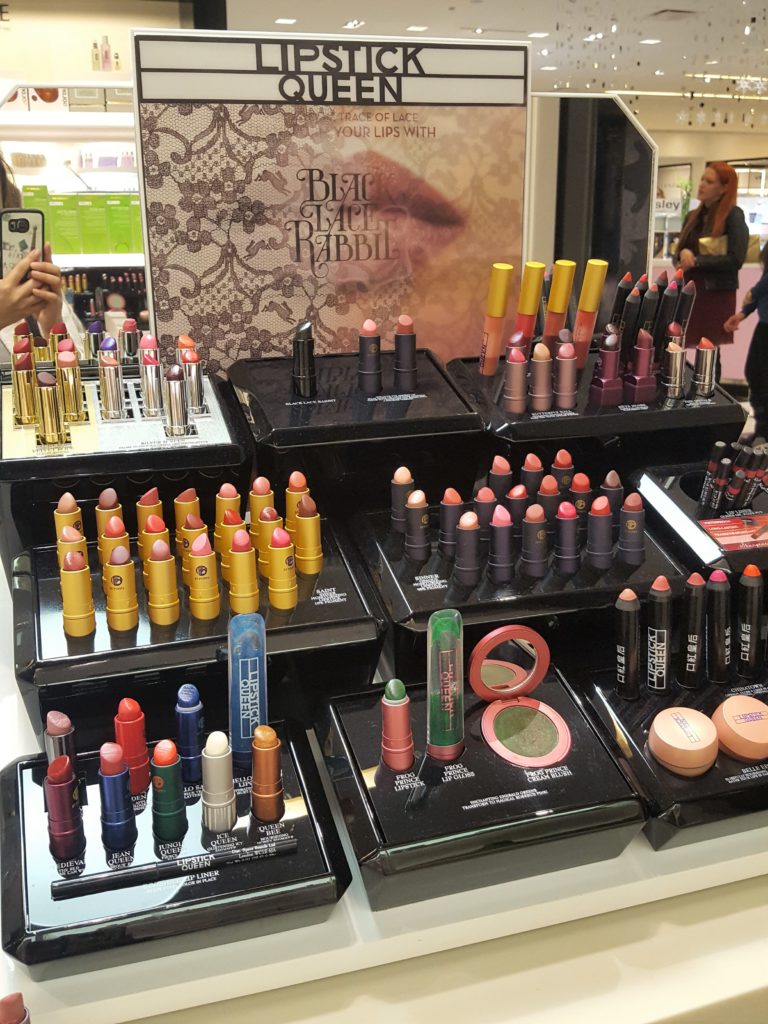 There are times when more than one event is scheduled in one night.  I'm lucky enough to call on my friends and family to help me out with attending an event when I'm already at another.  Case in point:  as I attended the San Diego Style Bloggers trunk show with Malia Designs, my best friend Janice attended "Bloomingdale's 10 Years of Beauty & Style" at Fashion Valley on the same evening.  She got some great pictures, celebrated with delicious drinks and received a gift card.  Thank you Janice for attending and representing my blog, and I'm glad you had fun!