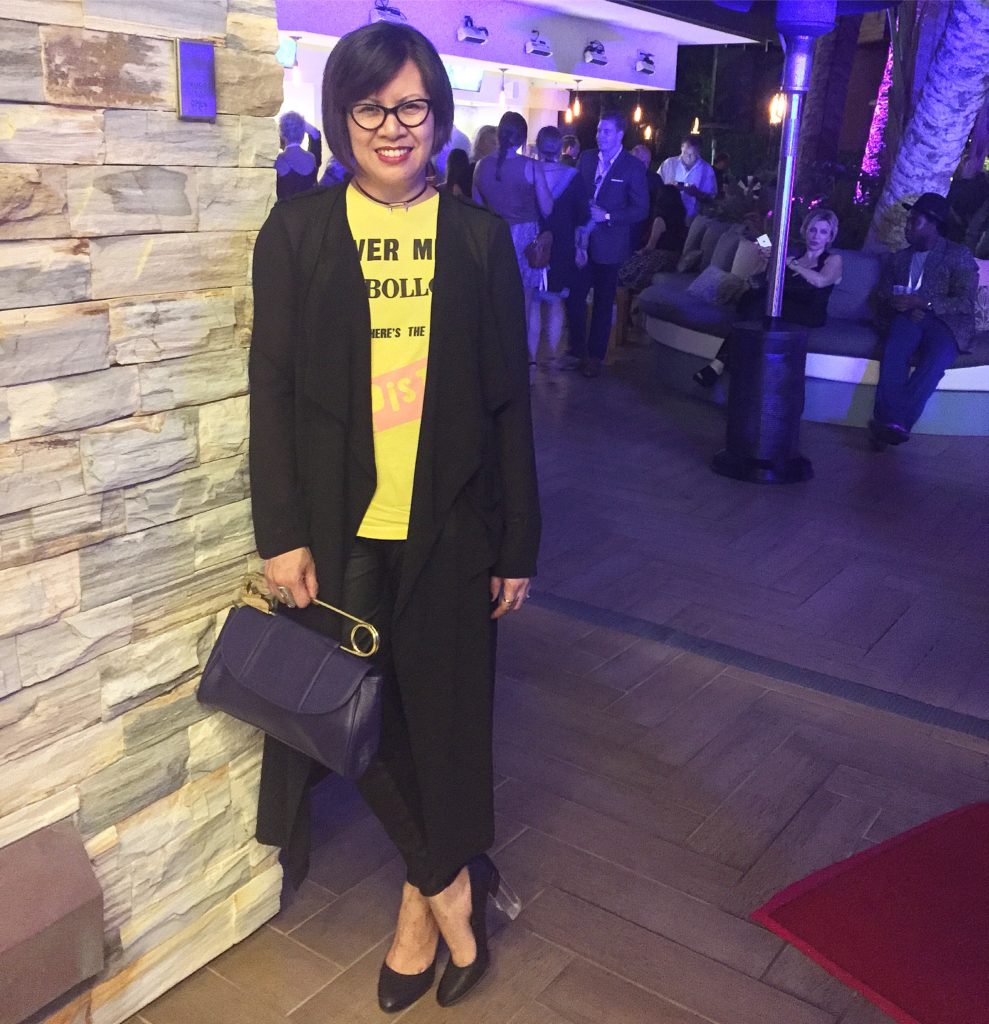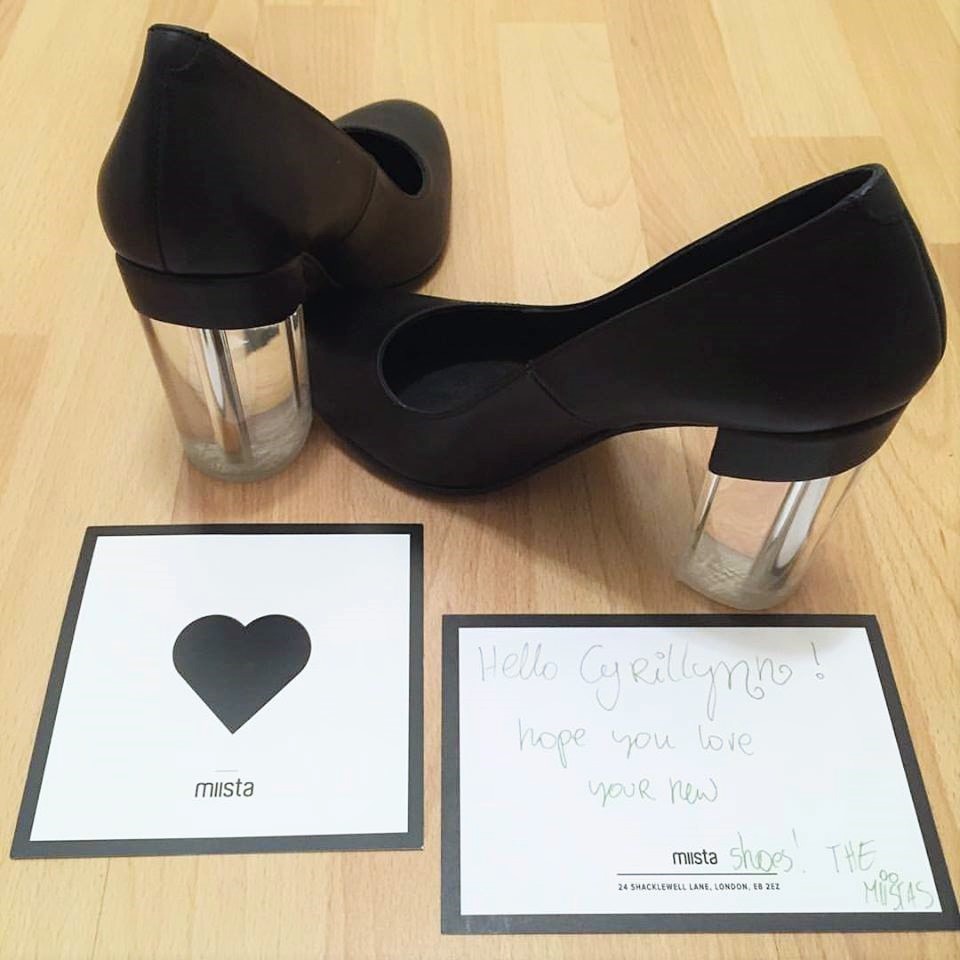 Earlier this month, I attended a couple of days of Fashion Week San Diego. Because I'm still going through and editing the Saturday runway and Sunday trunk show pictures, I thought I would share the outfits I wore on those days.  For the Saturday runway show, I tapped into my inner-rock star and wore sleek pleather leggings, a sheer trench coat and a Sex Pistols t-shirt with the sleeves cut off, along with my MIISTA "Eva" pumps.  For both days, I carried one of my favorite purses, which is an "oldie but goodie": the Bodhi safety-pin clutch.  I fell in love with it when Kelly Framel of The Glamourai wore it oh-so-long-ago (my post about it here, and one of her posts here).
For the trunk show, I wore jewelry made by one of my favorite designers of Fashion Week San Diego, Pashn by Survi.  I met Survi at last years FWSD trunk show and purchased the gorgeous pendant and ring, pictured below.  I was so excited to see her expand to clothing and to then chat with her again at the trunk show.  I feel a sense of pride knowing independent designers who I've connected with are growing their brand and showcasing their talent!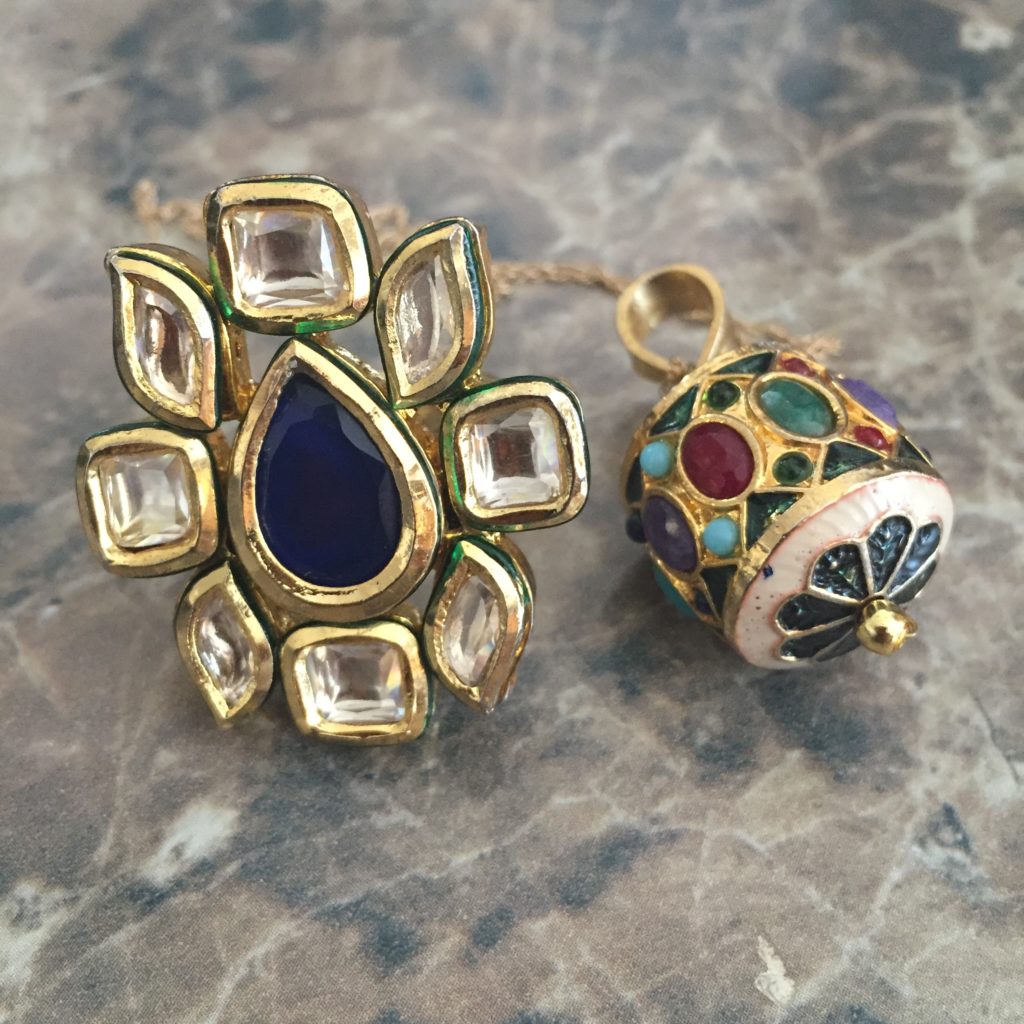 I also knew I would be walking around at the trunk shows, shopping and meeting all of the talented designers.  While my shorts and shirt felt dressy, wearing flats kept me from having tired feet.  Additionally, I'm so excited that it's cold enough to wear tights!  I wore these Berkshire Sheer Diamonds tights to really dress up my shorts and to also add some extra texture to my outfit.  They have a control top for extra support, so these tights would not only feel comfortable, but also look great with any skirt.
I'll be featuring other patterns of Berkshire tights in future posts.  If you like what you see, Berkshire is offering Any Second Now readers a 15% discount on all of their products until 12/16/16 by using blogger15 at check out on their site at eberkshire.com!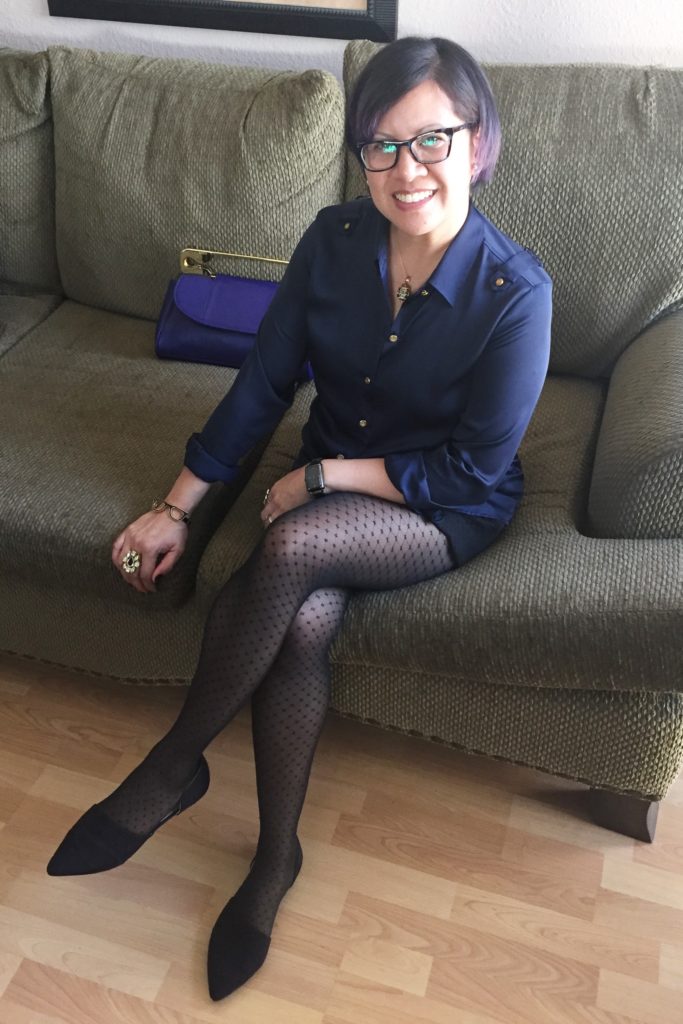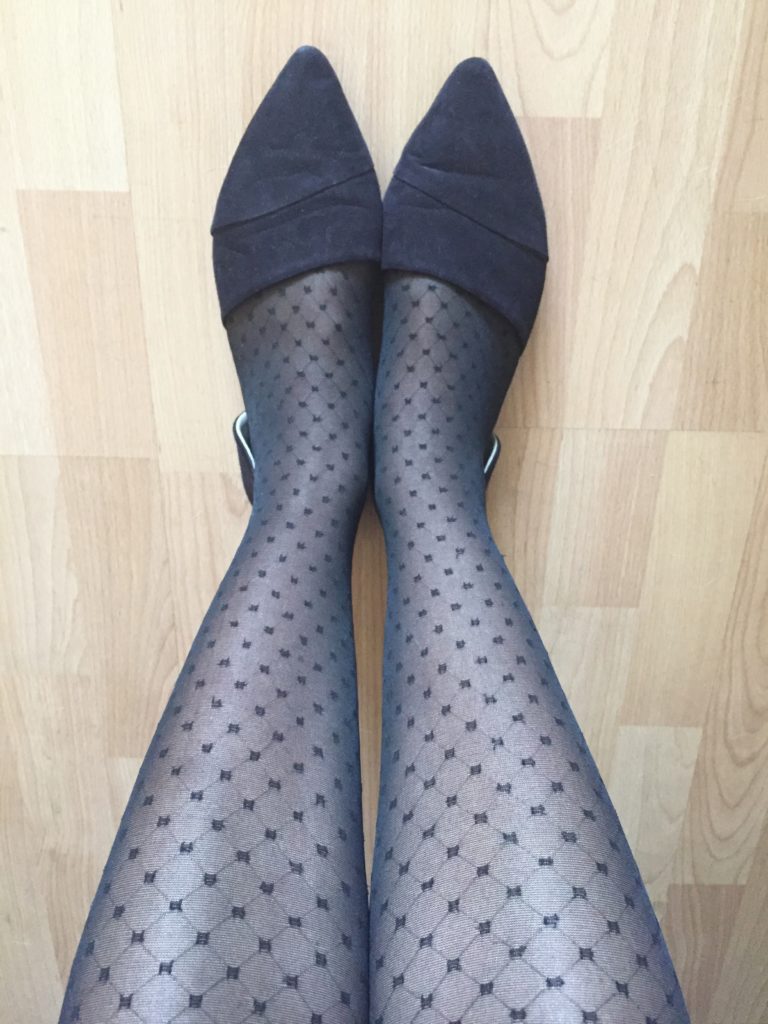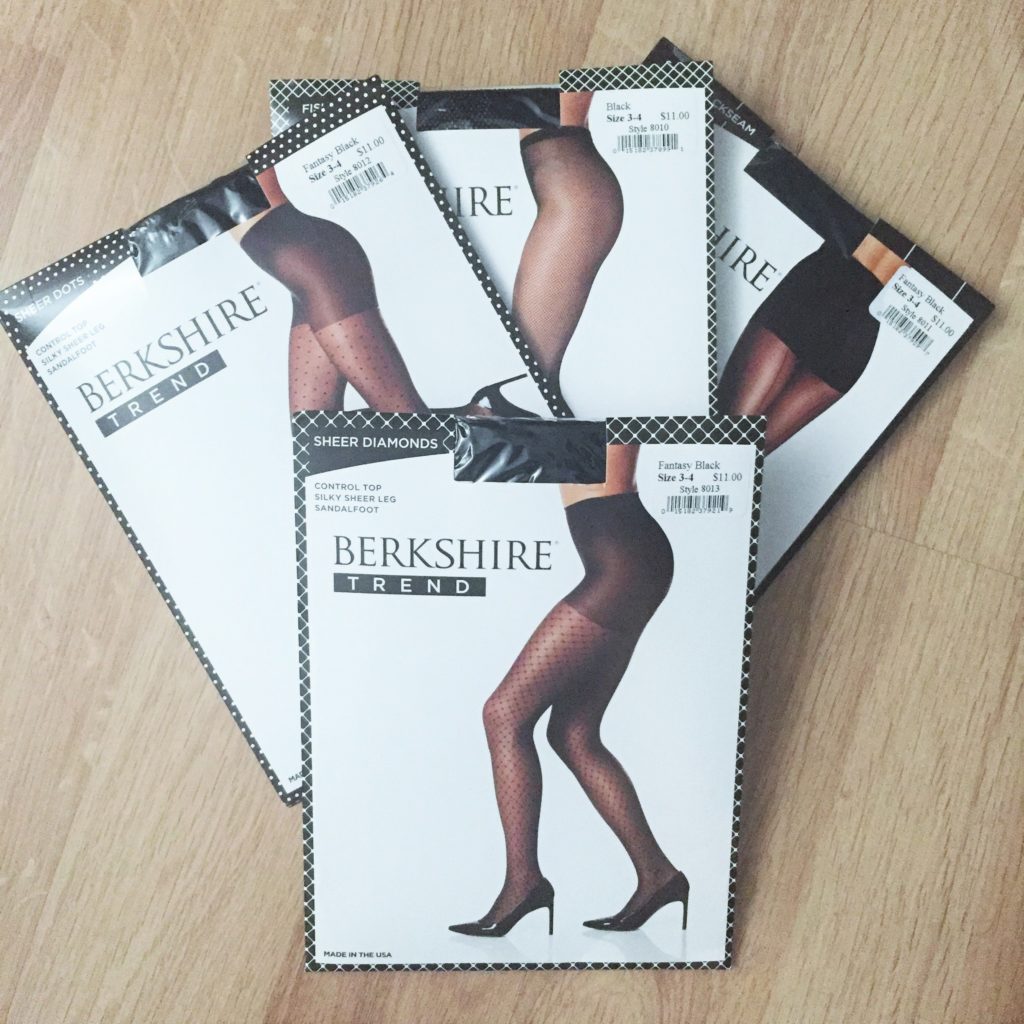 (Photo 1 taken by Nihan of Style with Nihan; Photo 4 taken by Deon Chen)
FTC Disclosure:  I received product in exchange for a product review for Berkshire.  Although I did receive product, the opinions in this post are strictly my own.